"The world is a book, and those who do not travel only read one page."
I've been lucky enough to travel to 30 countries in my 21 years of life. During this time, I've had my breath taken away far too many times to count. From spectacular natural landscapes to phenomenal man-made feats, I've been entranced by the beauty of the world we live in over and over again. A piece of my heart now lies in many place all over the globe, and I thought that I would share with you where these places are. These are, in my opinion, the 14 most beautiful places in the world (click on the title to see more photos from each of these destinations)!
The Most Beautiful Plaes in the World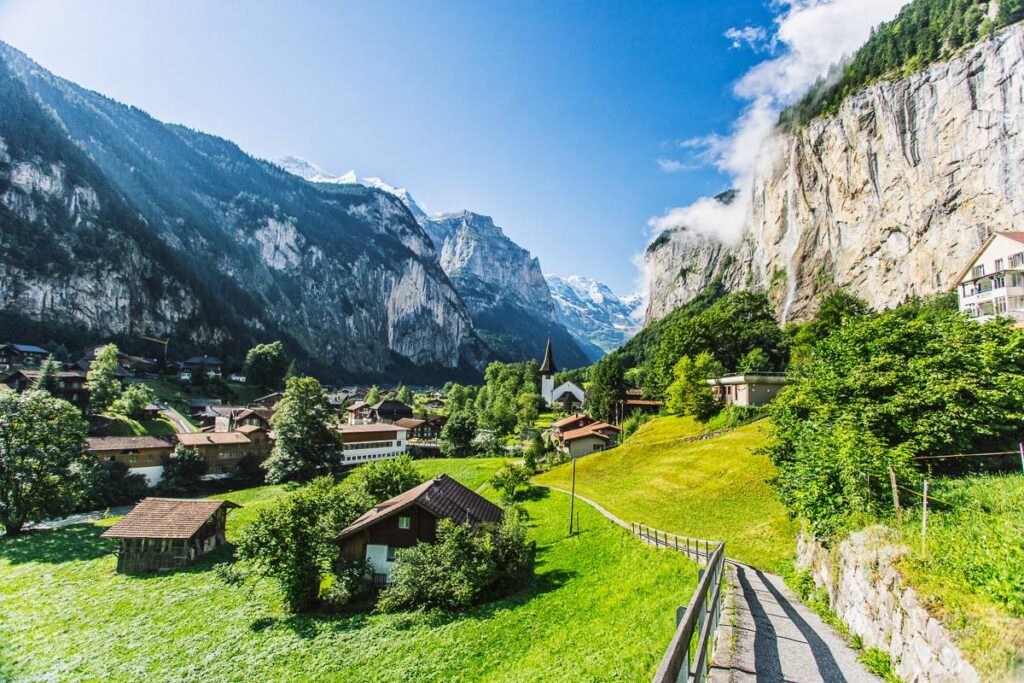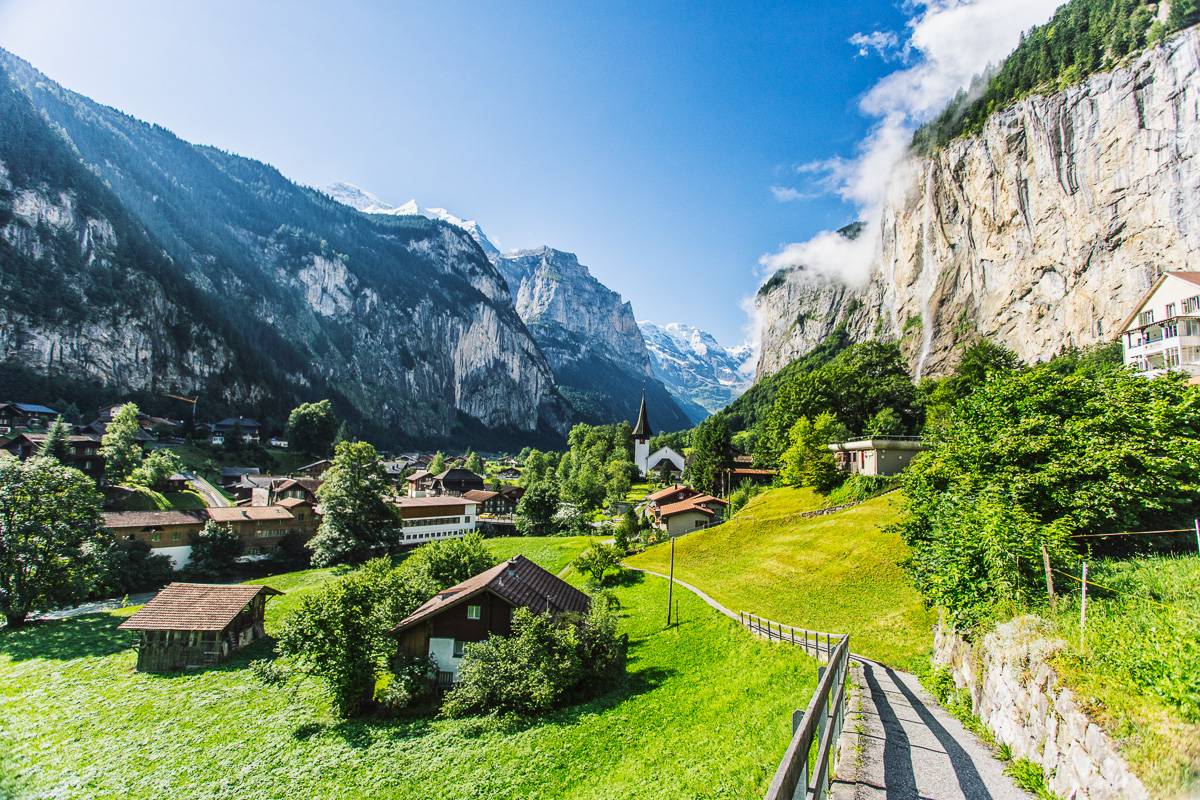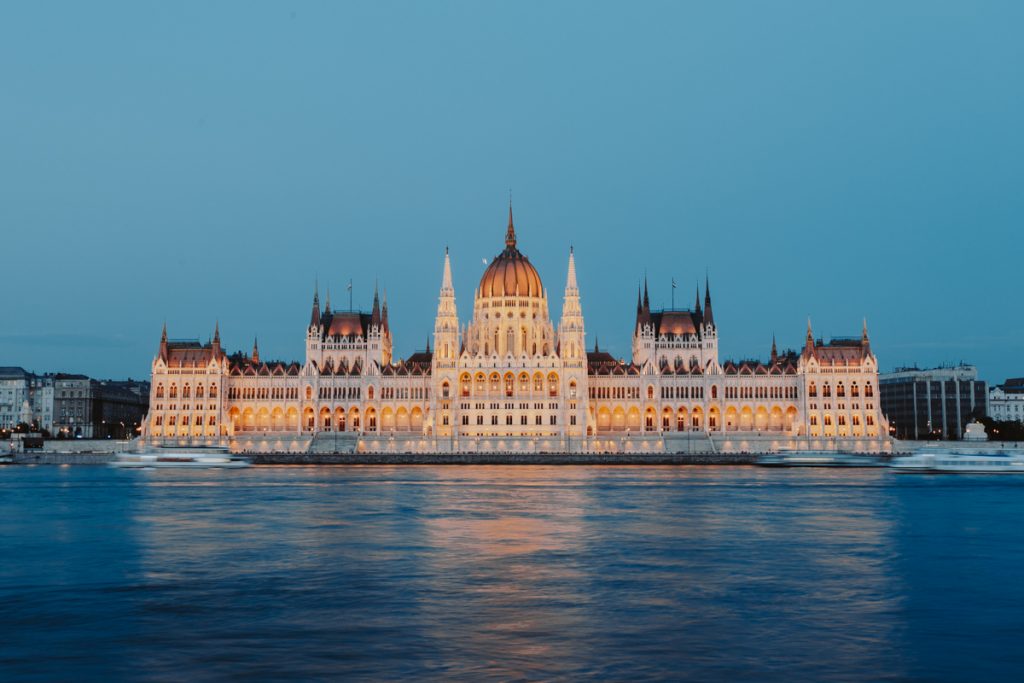 5. Cappadocia, Turkey
6. Lake Bled, Slovenia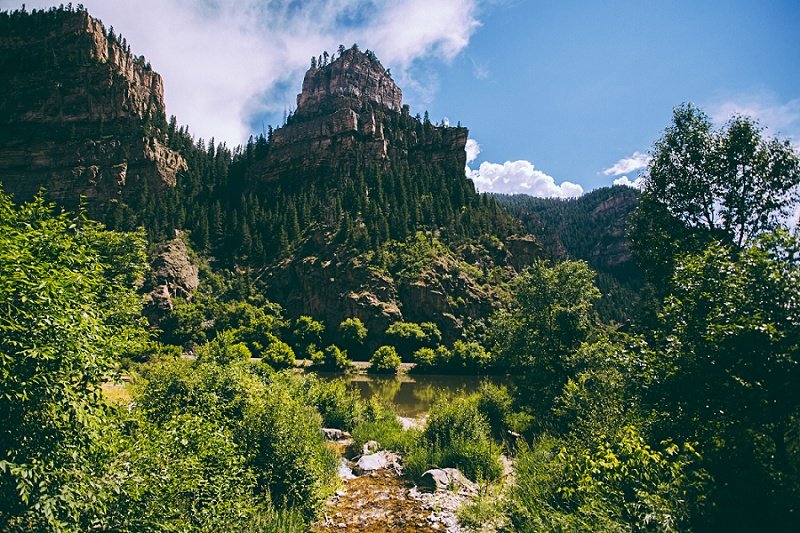 10. Pokhara, Nepal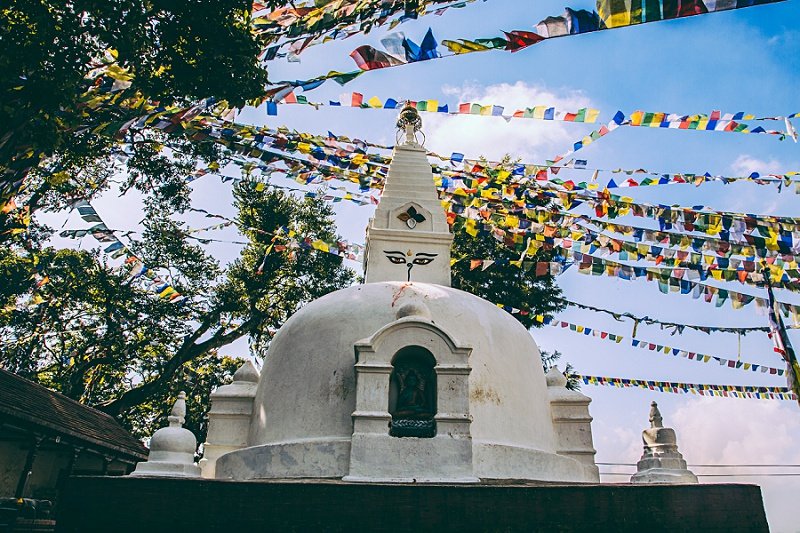 13. Whitehaven Beach, Australia
14. Byron Bay, Australia
Where is the most beautiful place you've ever been? Share in the comments below or hashtag #polkadotpassport on Instagram or Twitter!