From the moment I arrived in Nepal, I knew I was going to love this country. Well, okay, maybe not from the very first moment. Reality dropped like a ton of bricks the  moment we arrived at the Kathmandu airport… This place was not adorned with the high-speed wifi, designer shops and fancy couches we were used to at airports. In fact, the first thing I noticed the absence of was the letter K from the oversized ATHMANDU AIRPORT sign at the front of the place. We stayed a night in a little guesthouse in Kathmandu city before loading up on to a bus in the morning to our final destination, Pokhara. I think it must have been the moment on the bus ride when I was jolted awake from my slumber from the six hundredth bump in the road and peered out the window at the endless green mountains that I knew I was going to love it. Or when we arrived at our accommodation with a direct view of the Himalayas in the Annapurna range. Or when I tasted Nepalese food and tea for the first time (that feeling may have slightly worn off after having the same potato and rice dish for the sixteenth time in a row).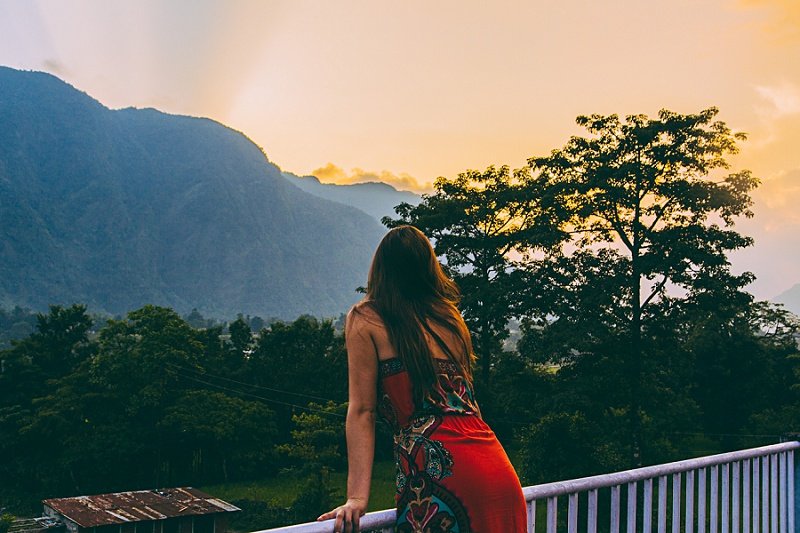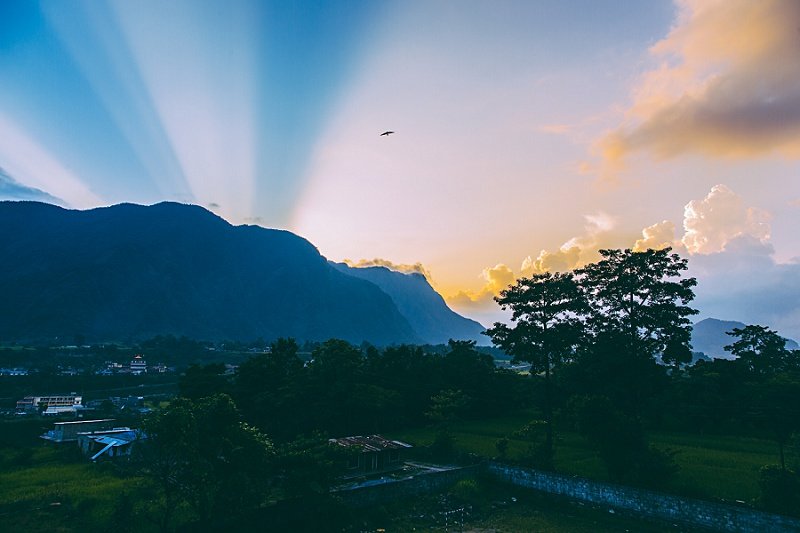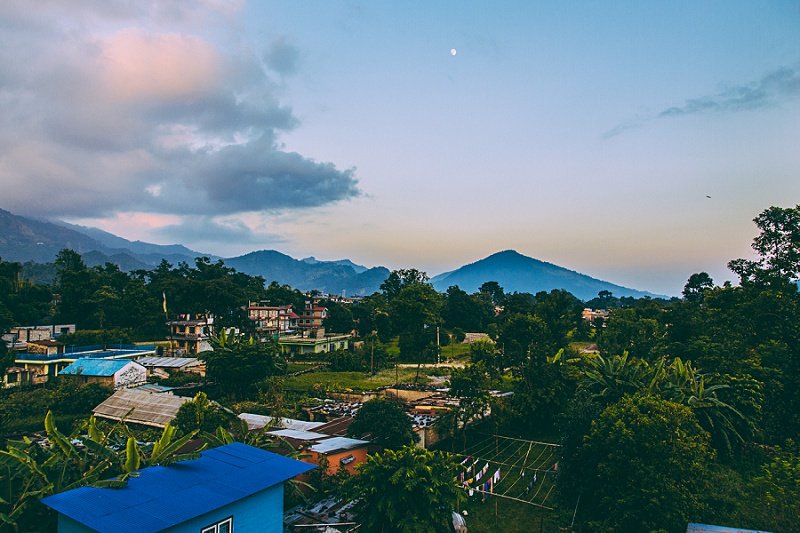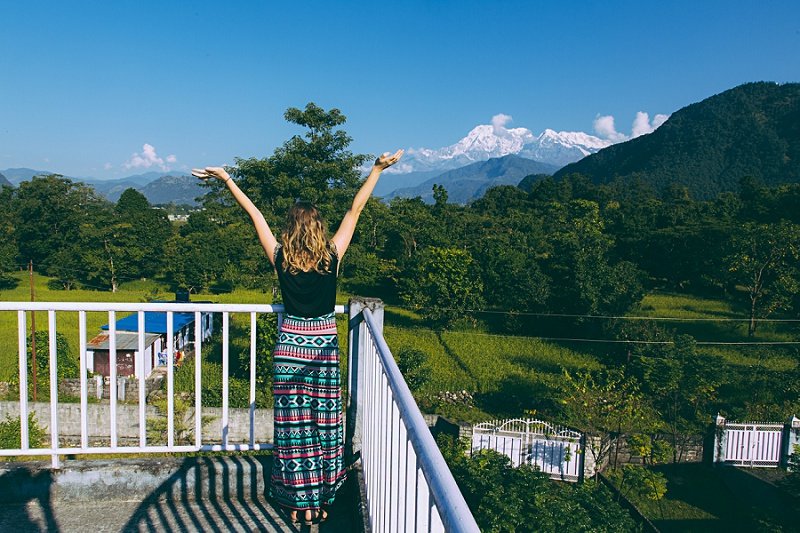 Our first day we spent exploring Lakeside, which is an absolute tourist hotspot and it isn't hard to see why. With a massive, iridescent lake and a backdrop of silhouetted mountains, this place is pretty darn beautiful. We ended up spending a large portion of our time down in this spot doing ministry. One of my favorite parts of our time down here unexpectedly turned out to be getting to know the Tibetan Buddhist ladies, who lined up by the river using very persuasive techniques to sell their jewelry. With what started out with one lady pestering us to look at her little makeshift jewelry store ended up turning in to many days of visiting these ladies, listening to their stories, buying their jewelry, bringing them tea and second hand clothing, playing music with them and really building relationships with these beautiful women. By the end of our time, they were asking us to pray for them and even inviting us back to their home village for tea! It was truly an incredible experience in which I learnt the golden value of investing deeply in relationships and individuals.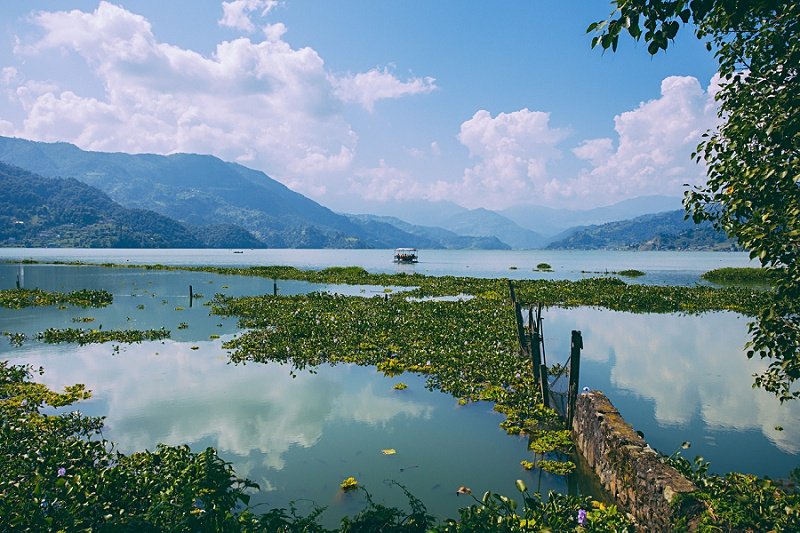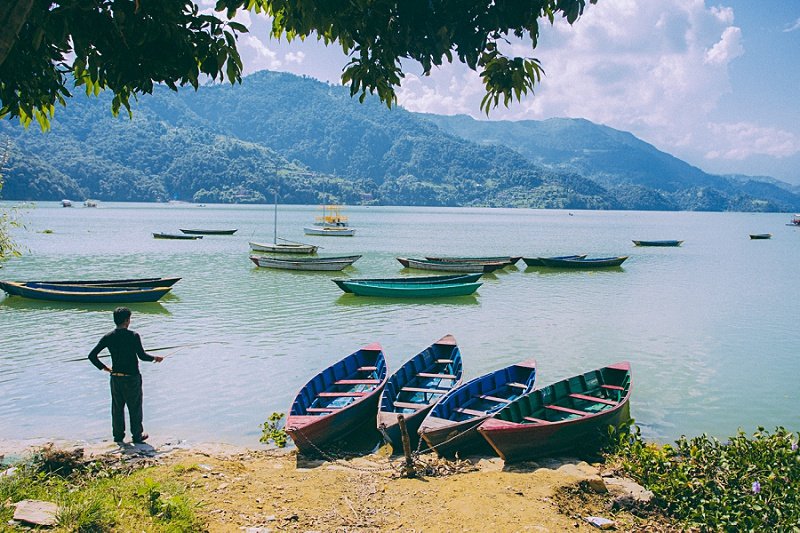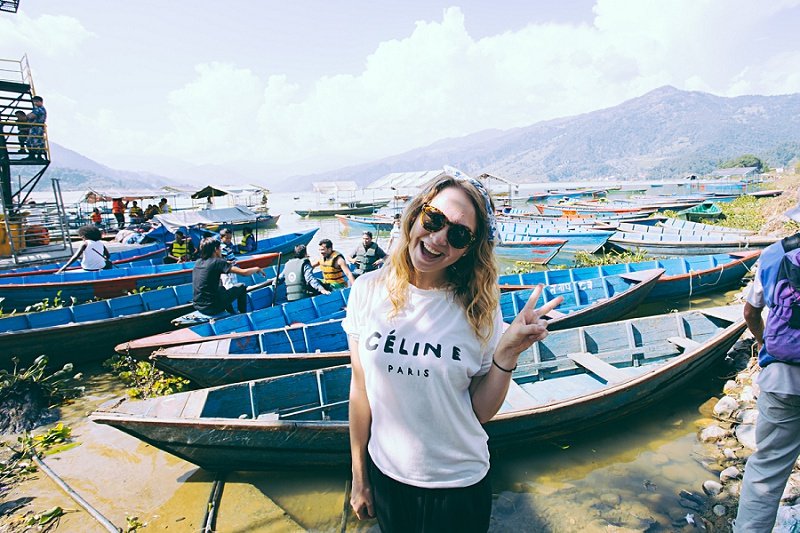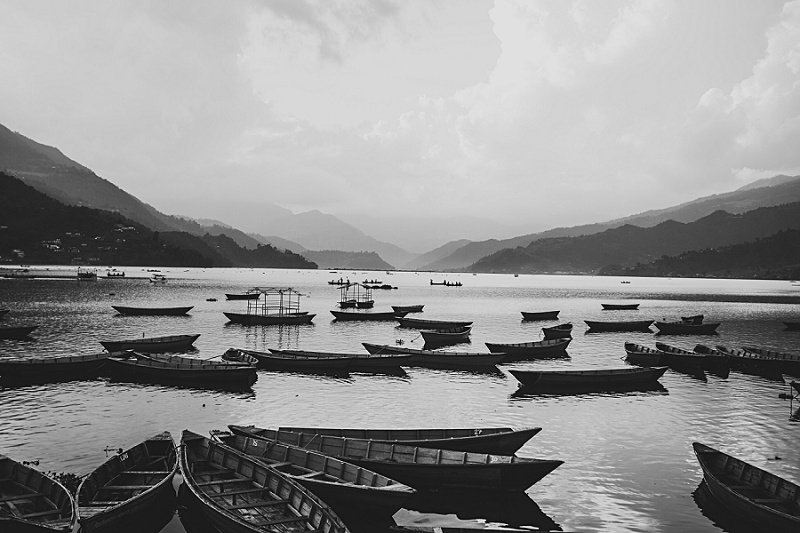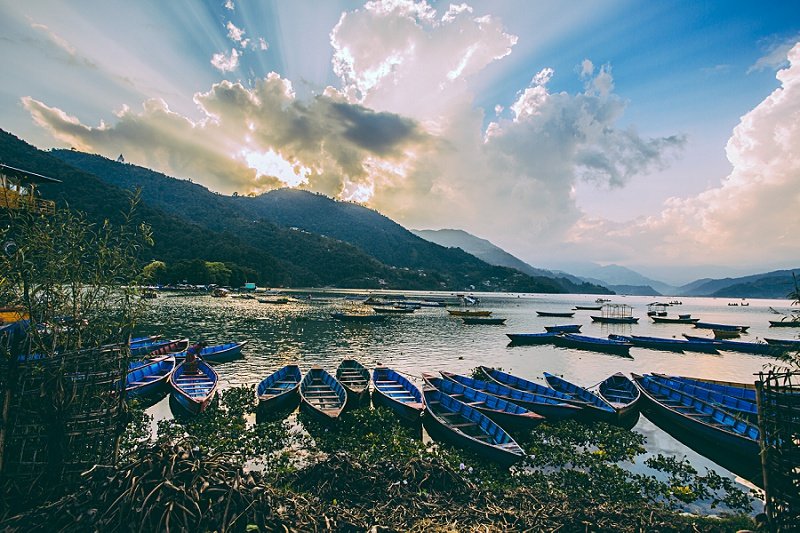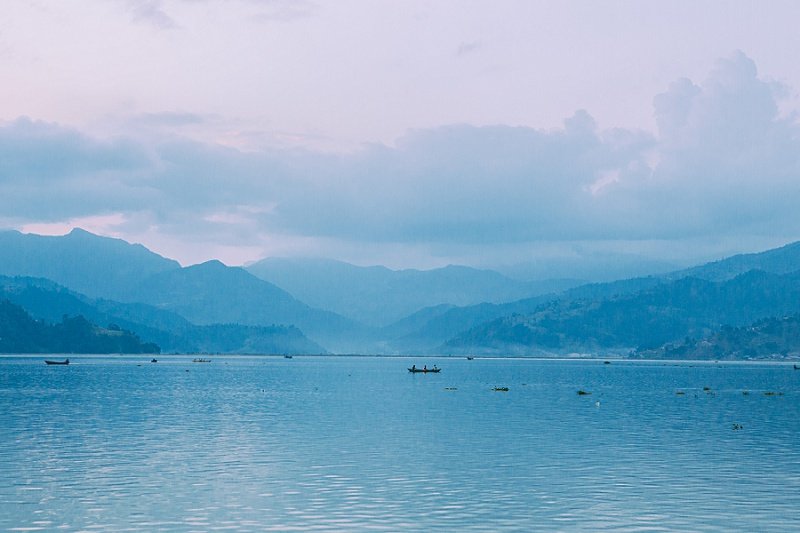 One of the most visually rewarding experiences I had in Nepal was in the midst of a sunrise hike. As we scaled a mountain in the wee hours of the morning, the moment we arrived on the peak we were greeted with the sun rising above the horizon on one side and a perfect panoramic view of the Annapurna range in the Himalayas on the other. It was extremely difficult to know which way to look, it was just all so beautiful.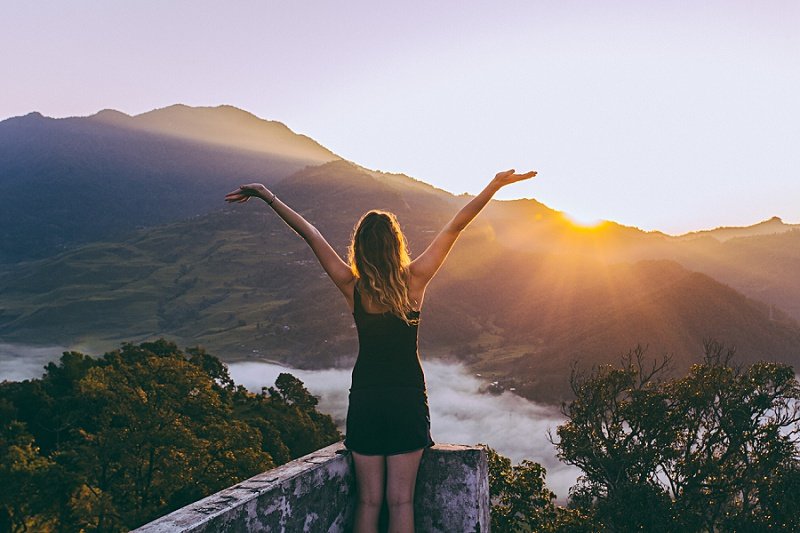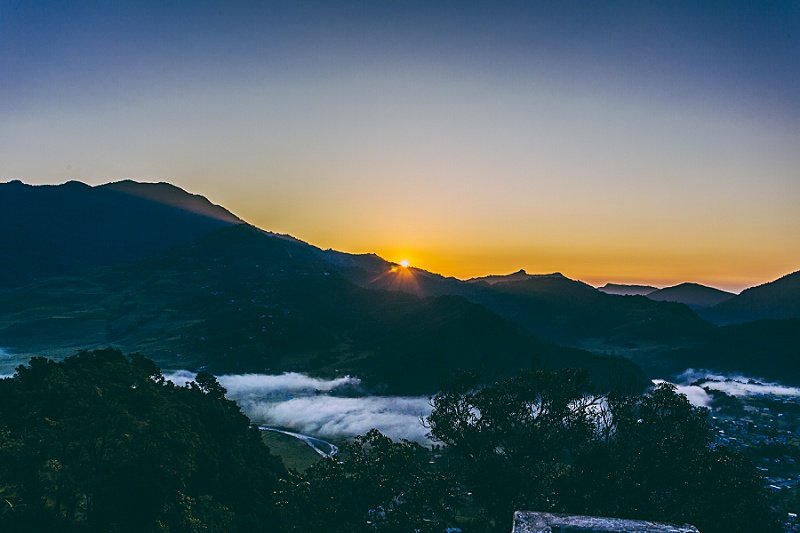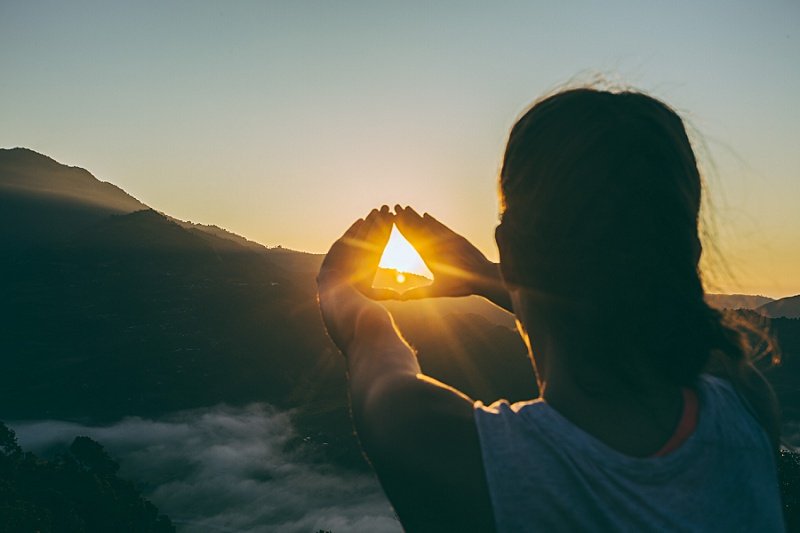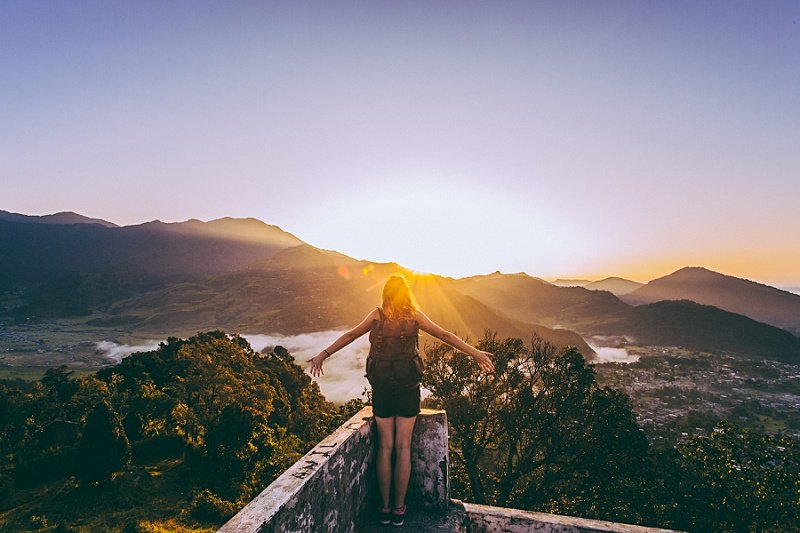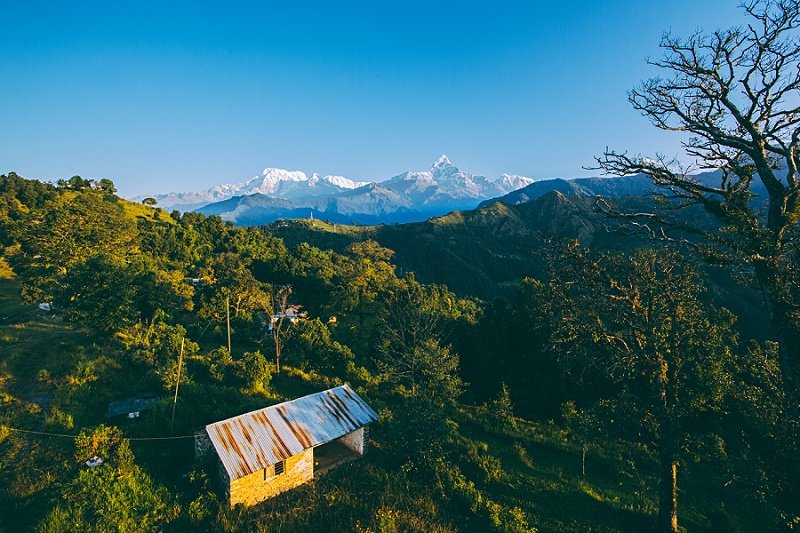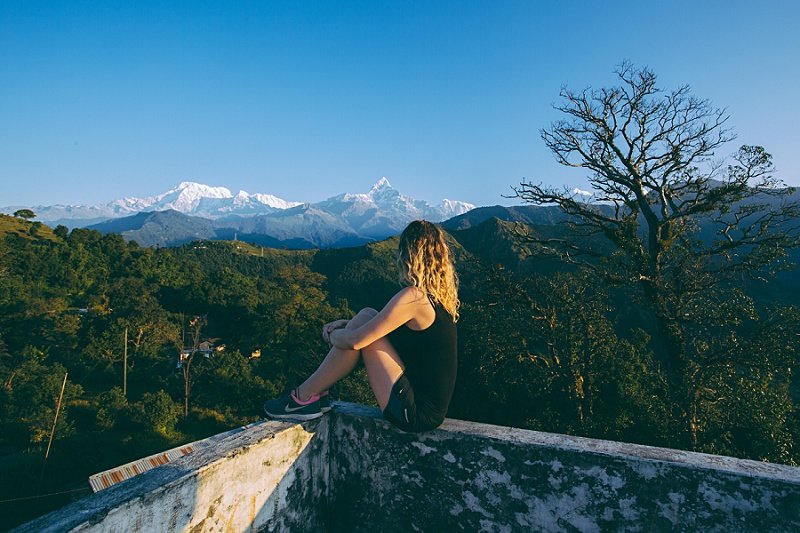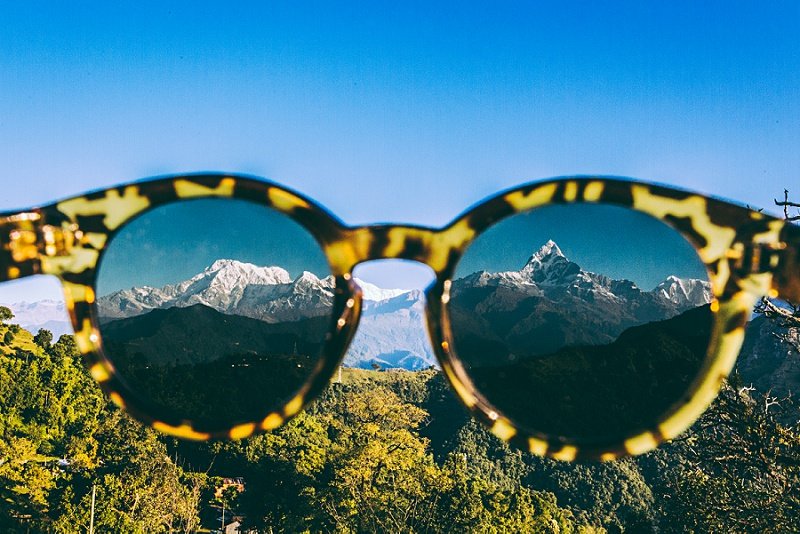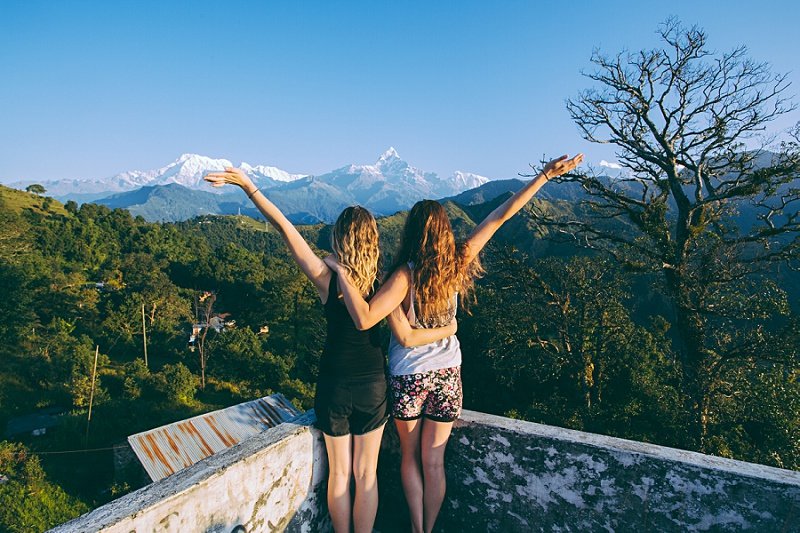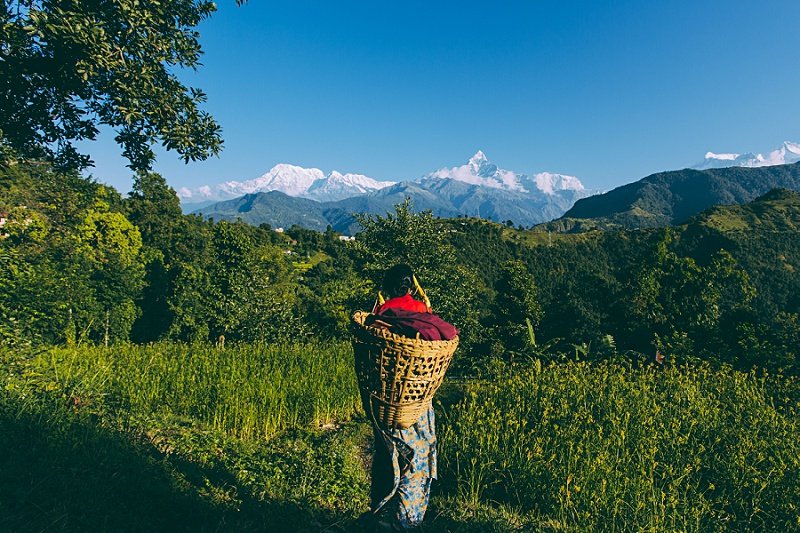 As part of our trip, we endeavored to learn more about the Nepalese culture, and more specifically, their religions, beliefs and practices. We spent the morning exploring a Hindu temple on the hill and the afternoon looking around a Tibetan Buddhist Refugee camp. A rather magical conclusion of the day came in the form of a walk back to our accommodation, through the vast, green countryside, past little shanty towns and over a giant, suspended bridge!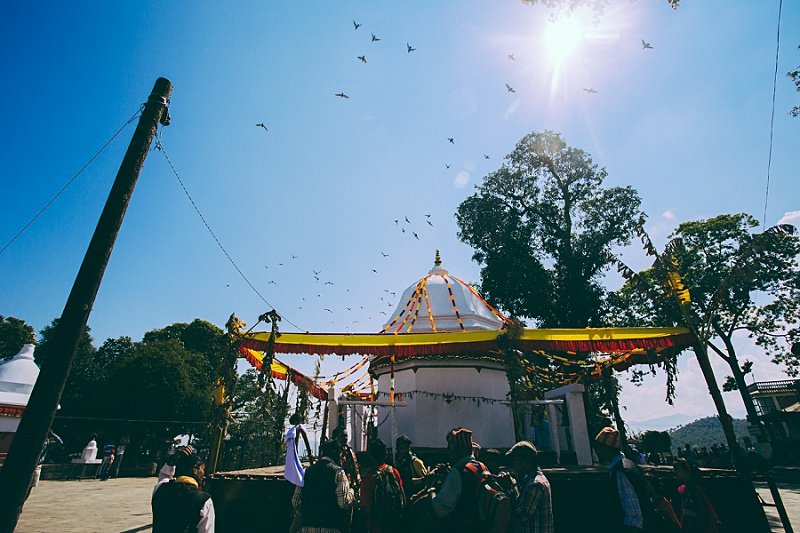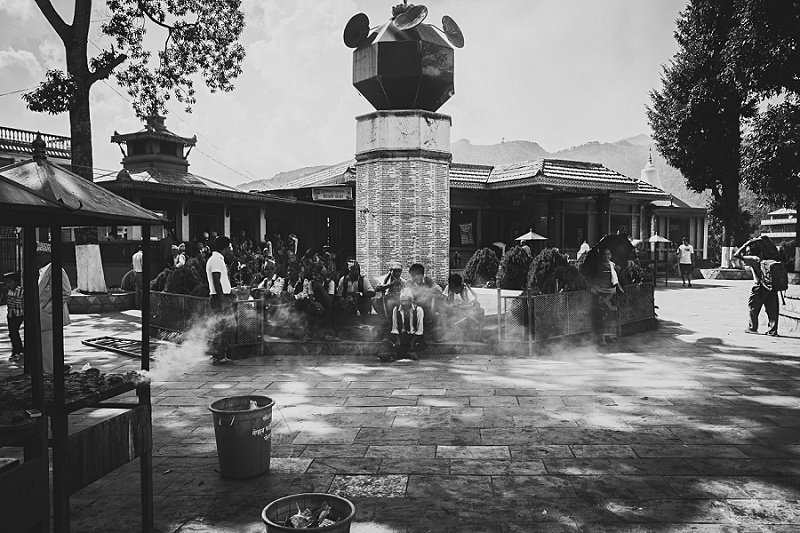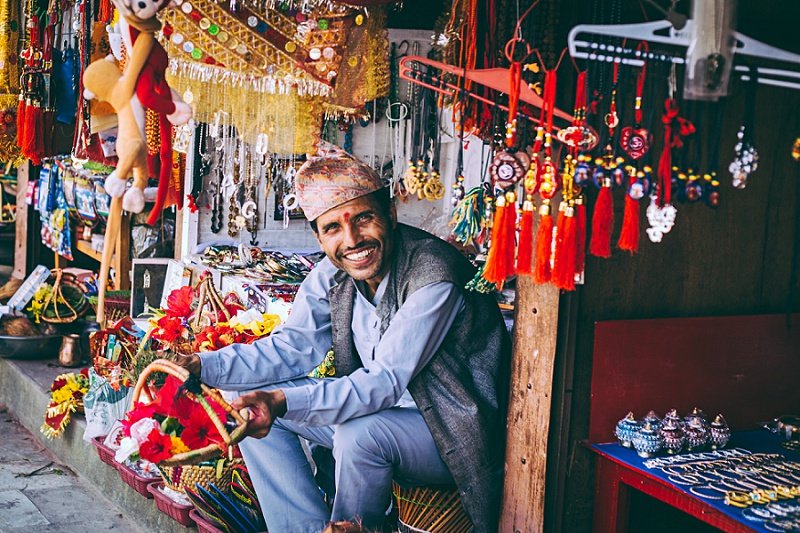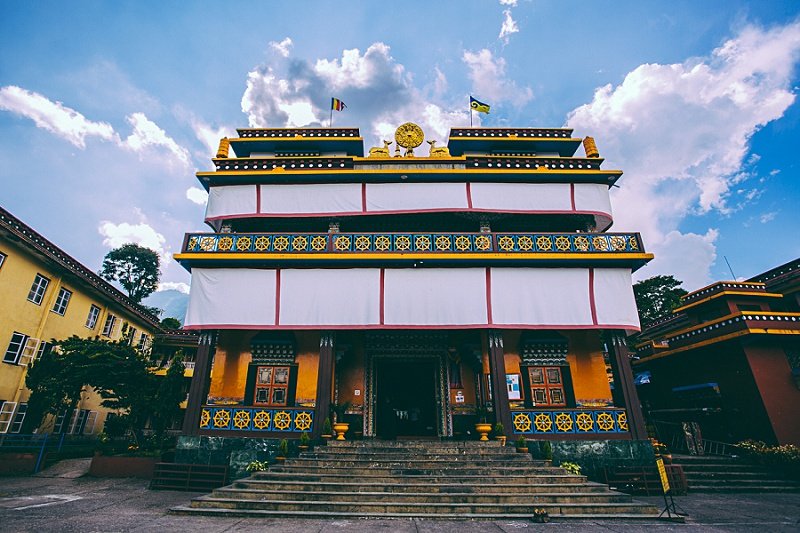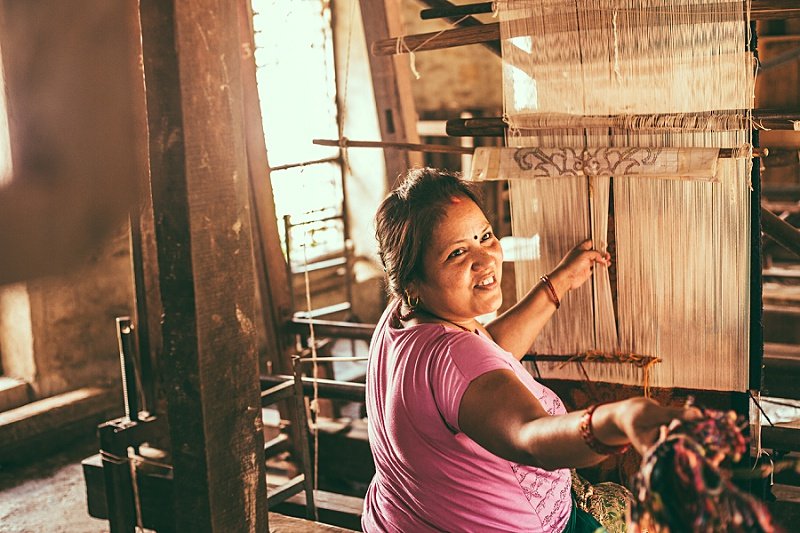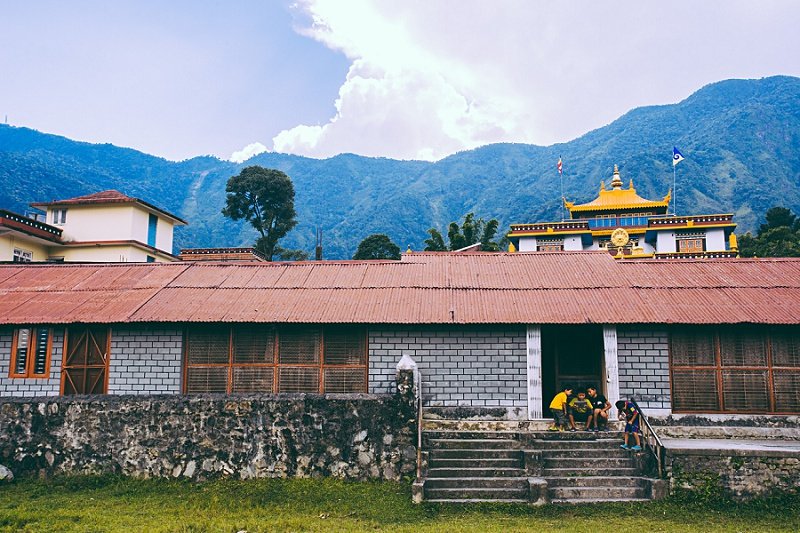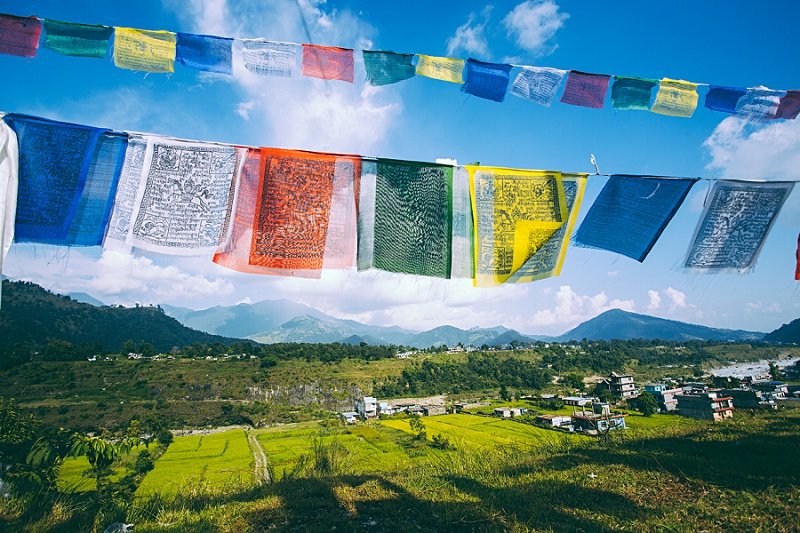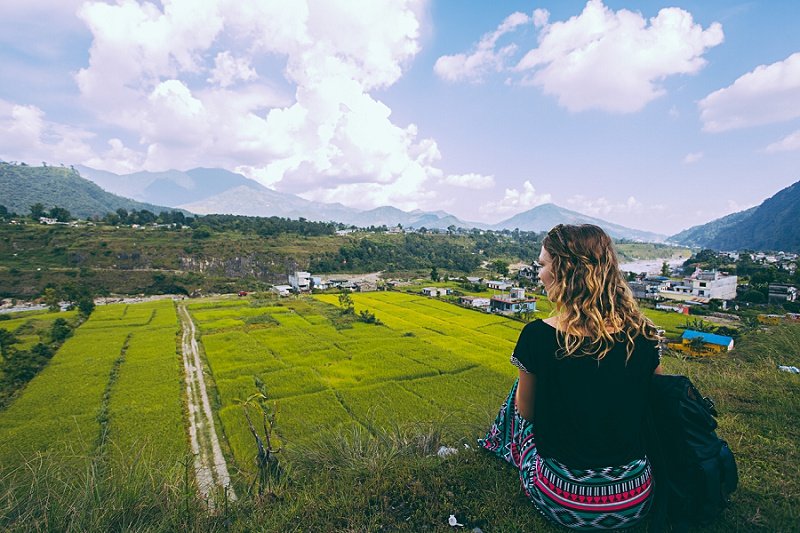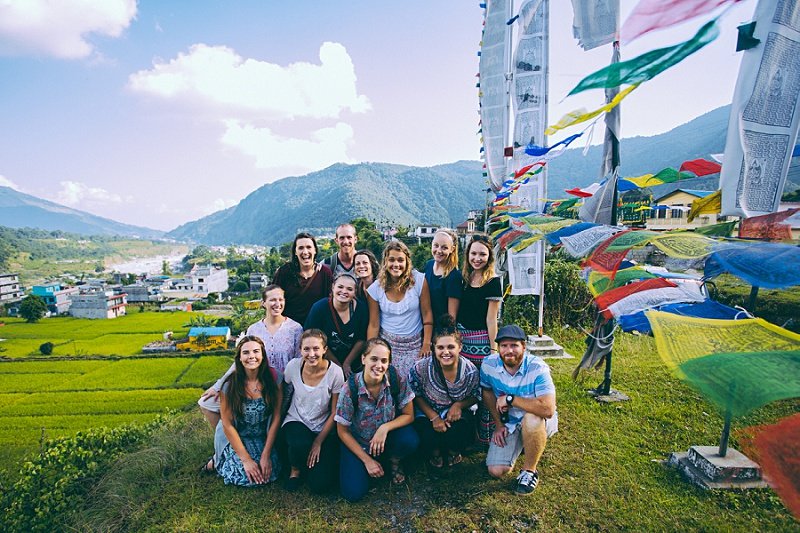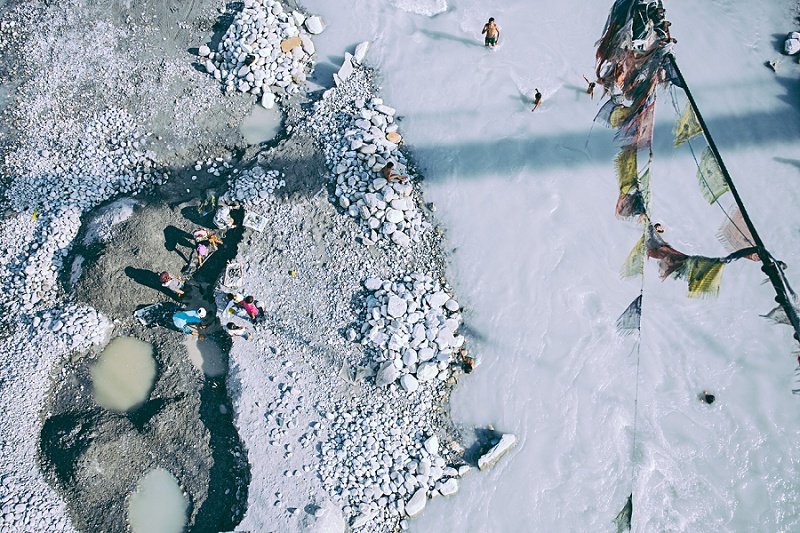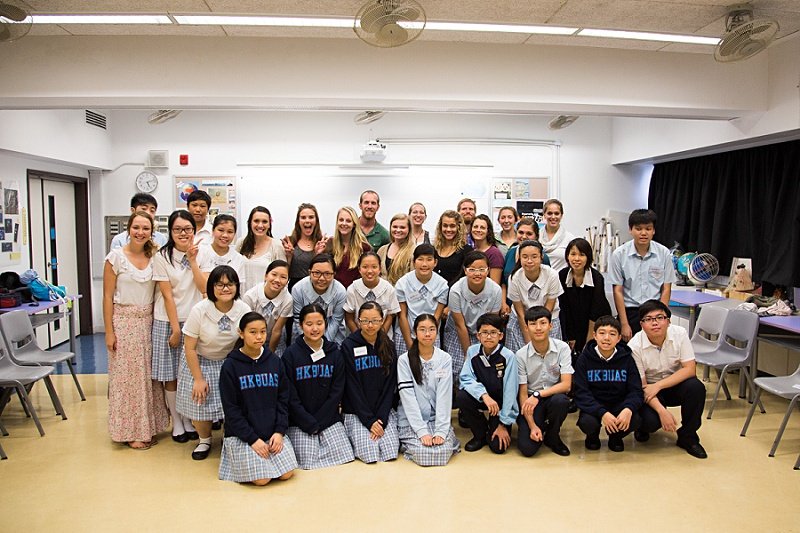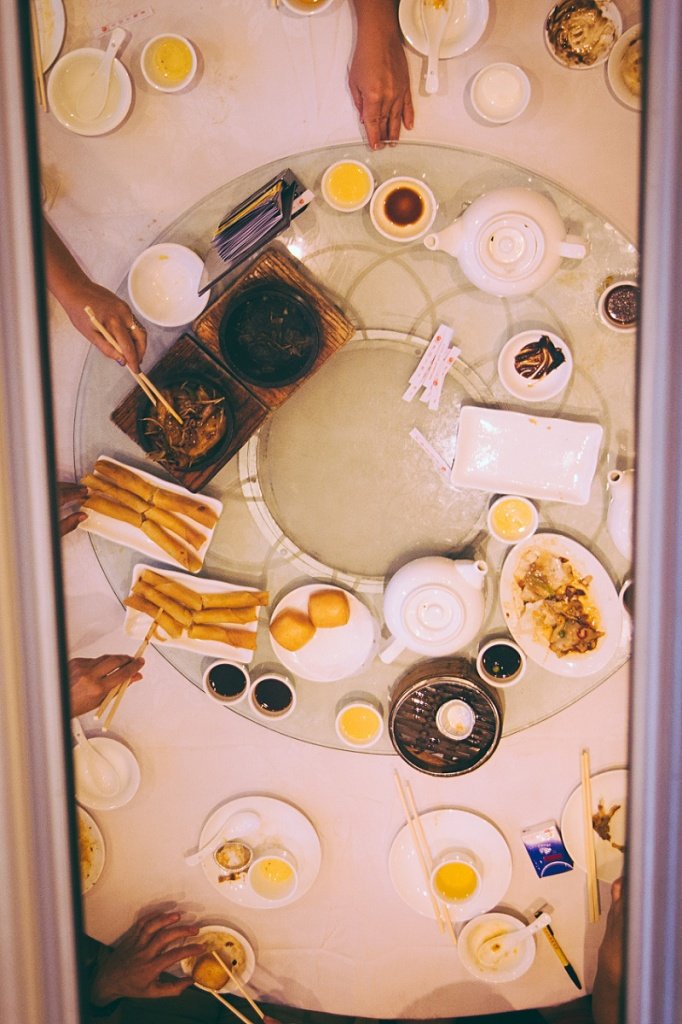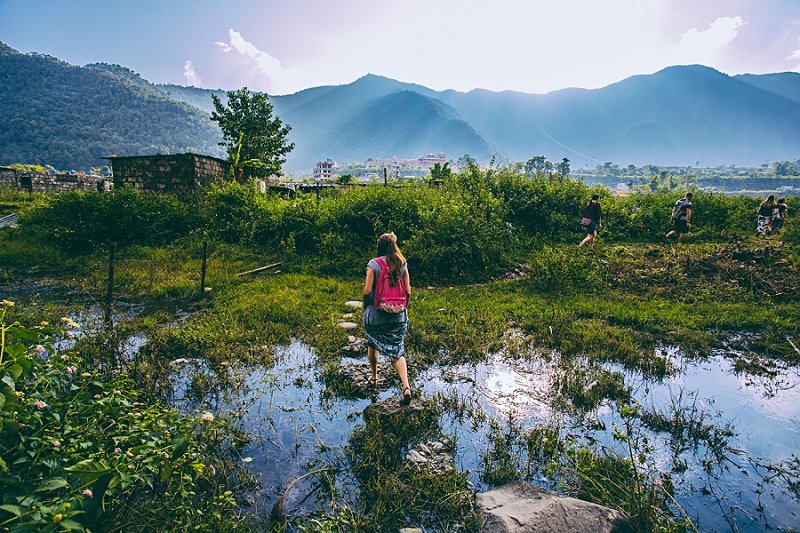 Our last days in Nepal were spent in Kathmandu. Contrasting the vast serenity and freshness of Pokhara, Kathmandu seemed very crammed and polluted. None the less, on our day off we got to visit a Monkey temple, which was simultaneously a fun and a frightening experience. With monkeys literally hanging about everywhere, you didn't know when a monkey was going to jump on you, hiss at you or steal your water bottle (as I got the guilty pleasure of watching happen to a poor, unsuspecting Chinese tourist).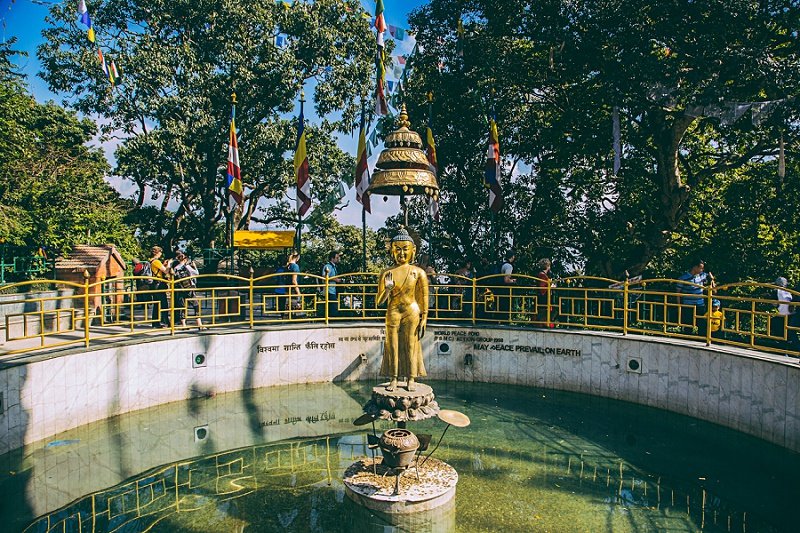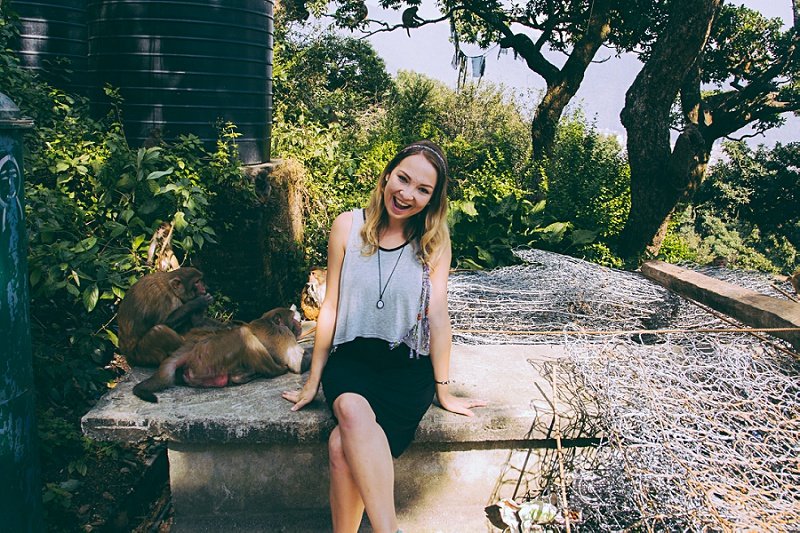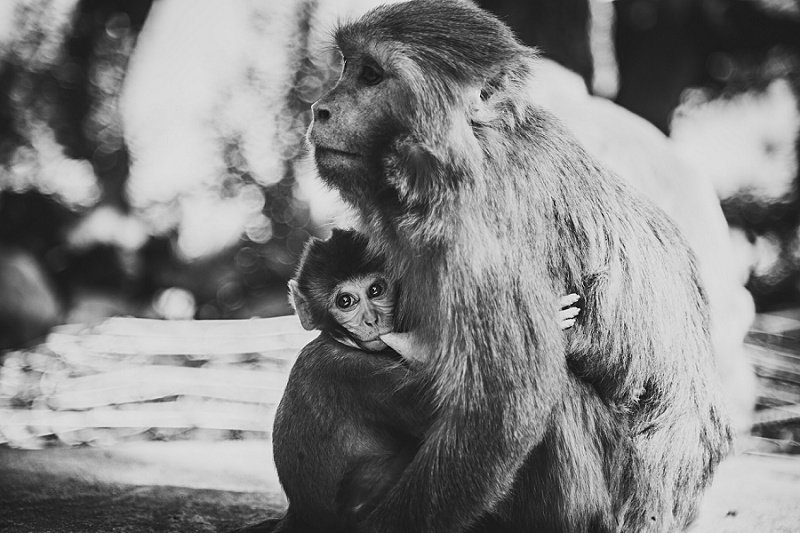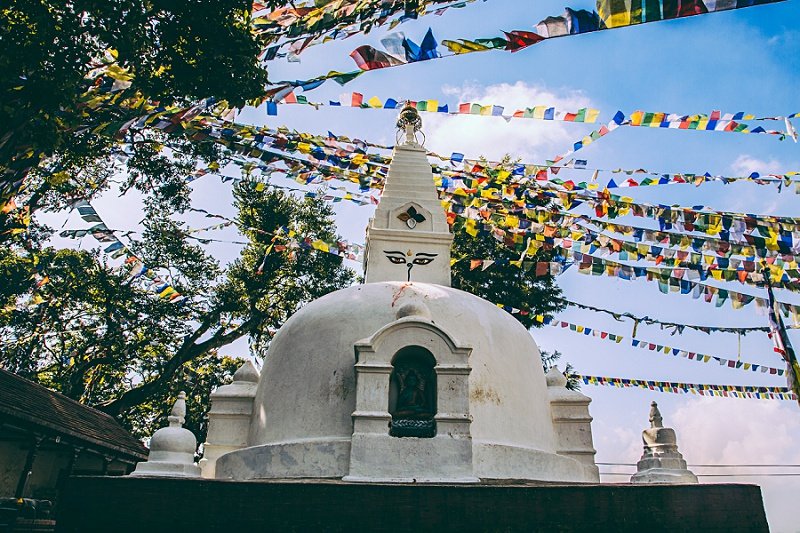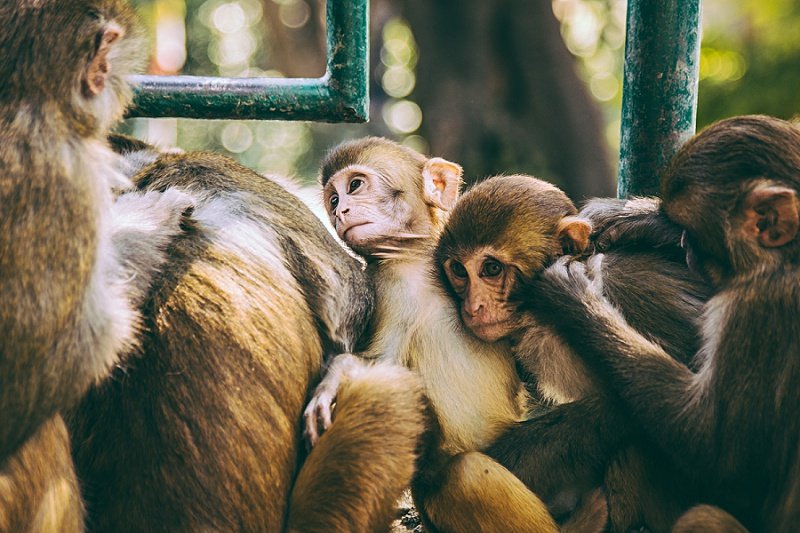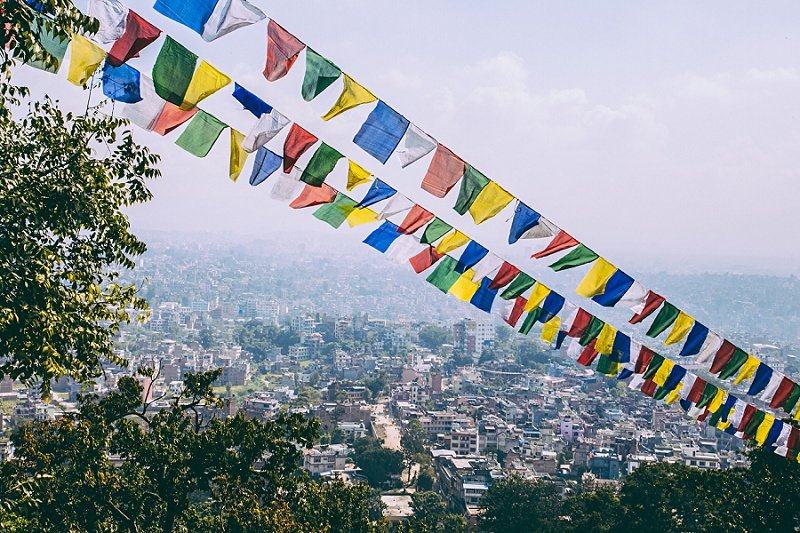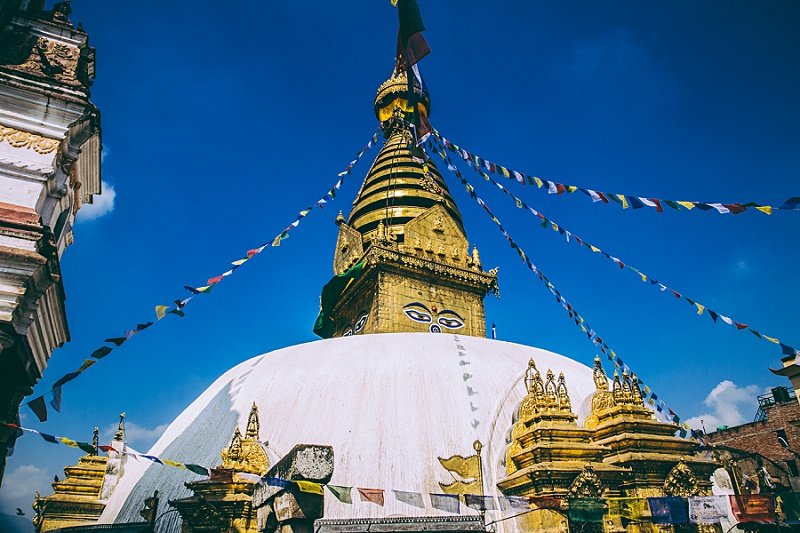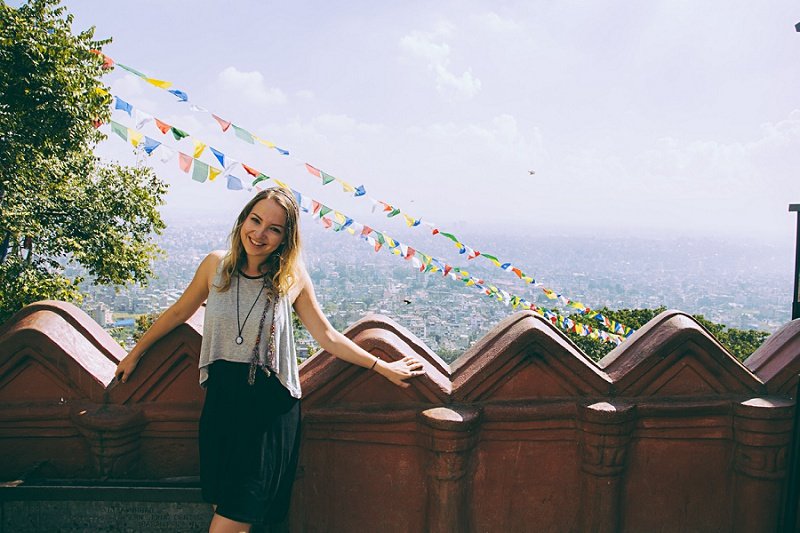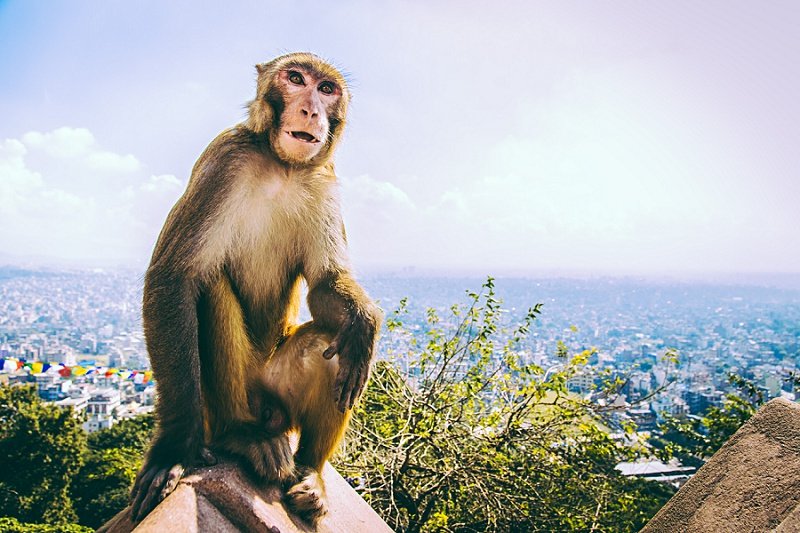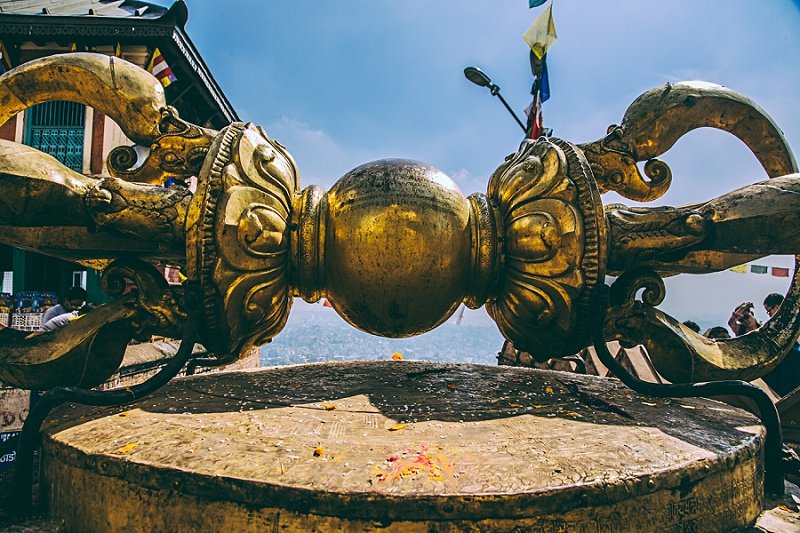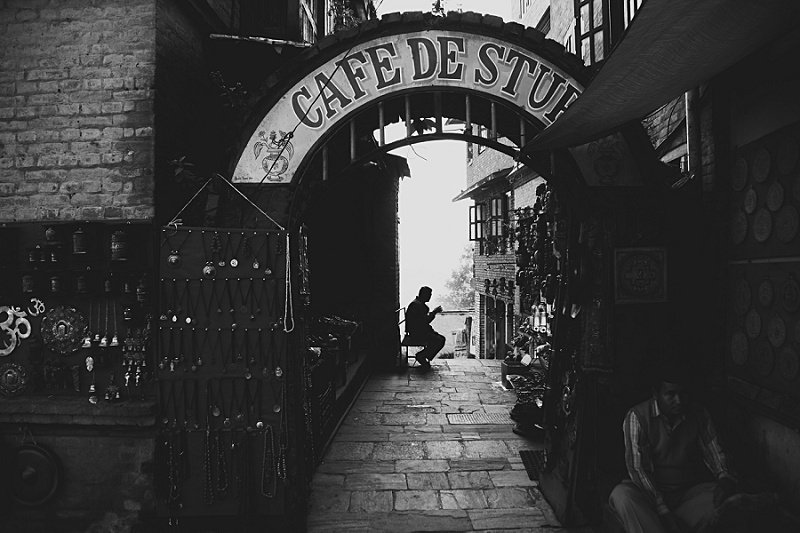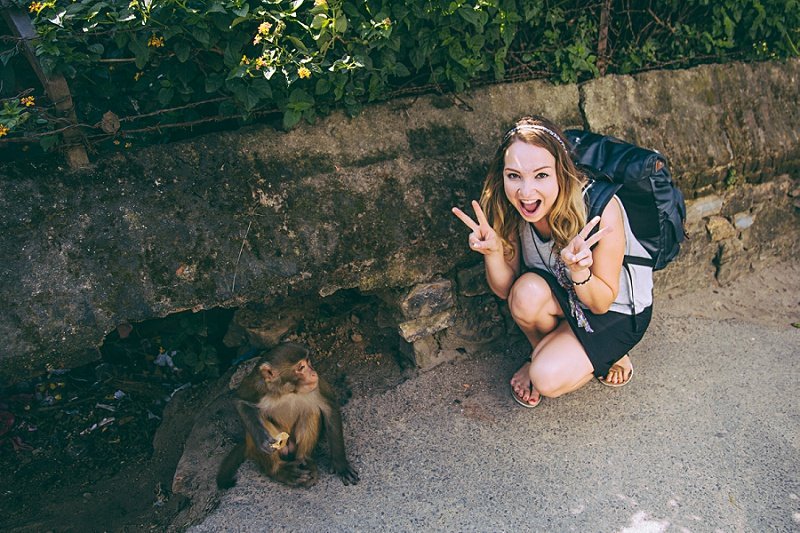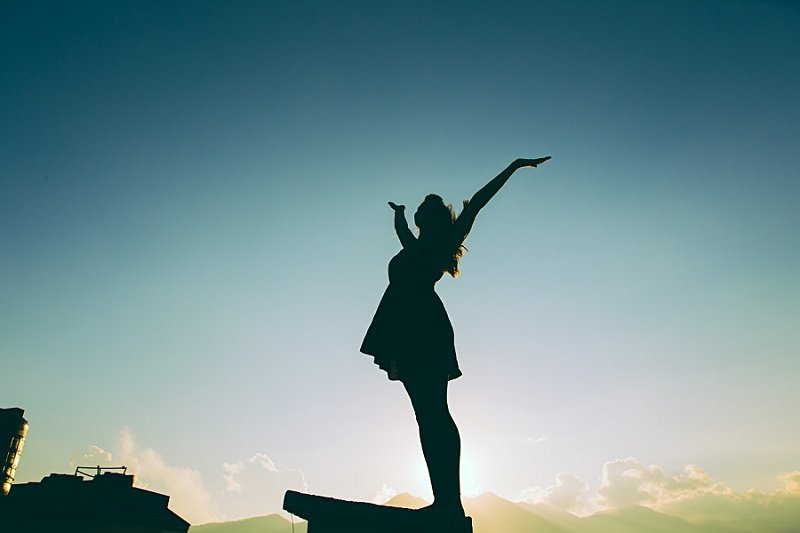 In the two and a half weeks I spent in Nepal, I witnessed so much beauty. Beauty in the landscape, beauty in the unique culture, but most of all, beauty in the Nepalese people. My time spent in this nation was truly an experience I will not forget in a hurry.
N x
Interested in visiting the beautiful country of Nepal for yourself? This 9 day Nepal Tour covers most of the country's highlights.
More from the Around the World Diaries: