In my time of traveling around Europe, I've visited many beautiful places that I loved dearly. But no city have I fallen so head over heels in love with, as much as I did with Budapest. I'm fairly sure when I came to this city I left reality and entered in to a fairy tale. Epitomizing the meaning of European charm, the place is teeming with gorgeous architecture, delicious street food, rich history and unique activities. From hot spring baths to artsy ruin bars, underground caves to Neo-gothic castles, vintage stores to beautiful bridges, this city has a little something for everyone.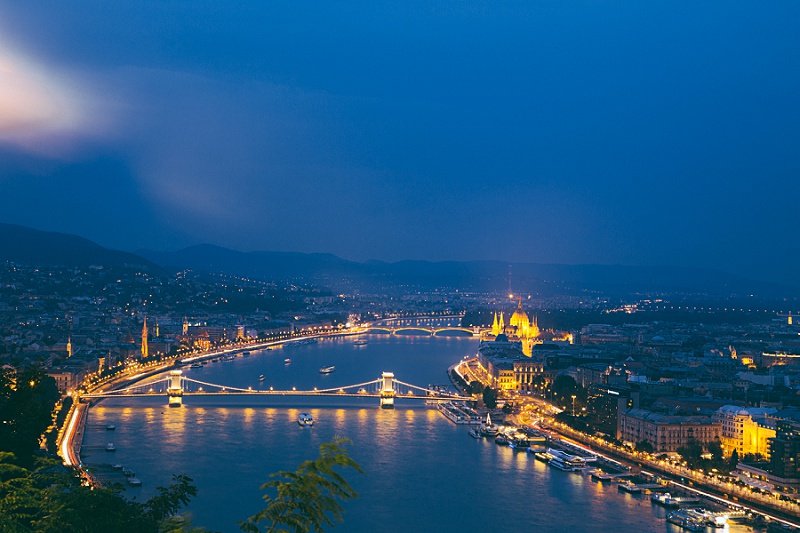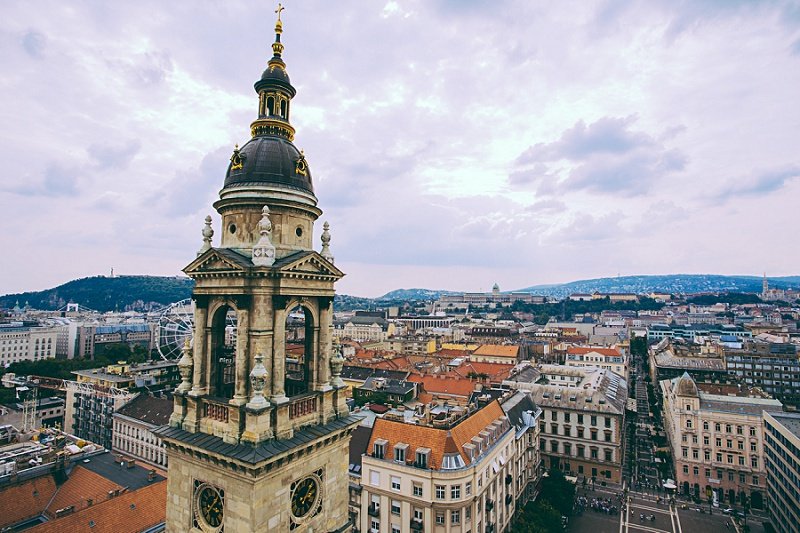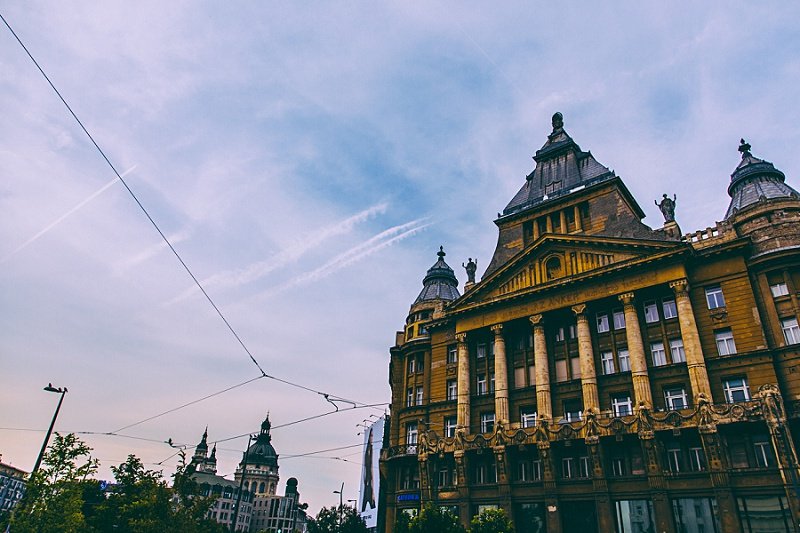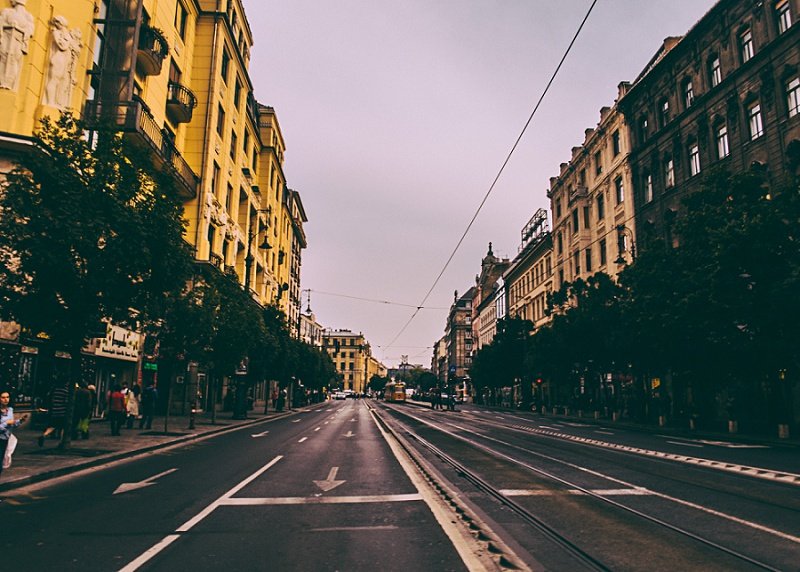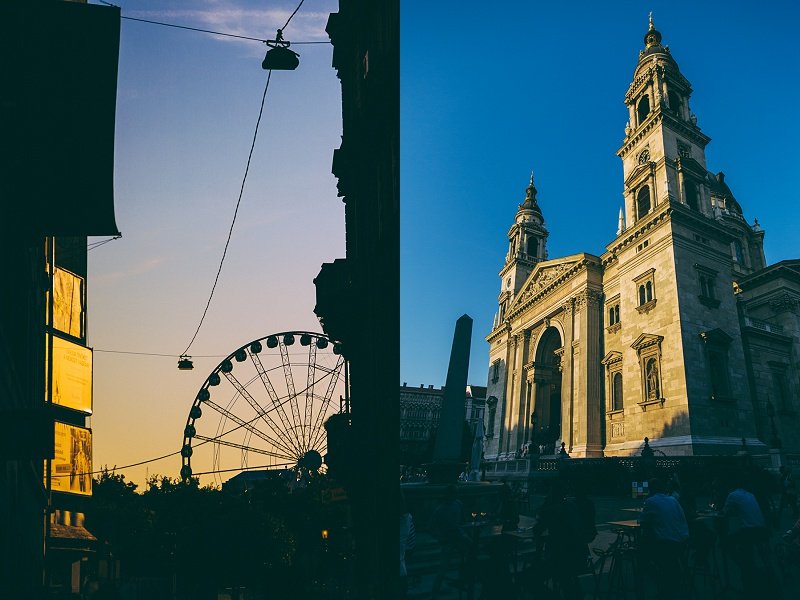 We spent our time in Budapest taking part in a variety of ministries, partnering with the existing YWAM base established in the city center. Our ministry time looked different each day, as joined in with different ministires and got to take part in the awesome things they do around the city. We sung songs, did dramas and even got people to join in with our crazy dancing as we overtook a few busy squares around the town. One day we even created an art station, were we invite passersby to join in and add something to the artwork we were creating. It was a unique opportunity to interact with locals and tourists alike, getting to love on them, encourage for them and even pray for them.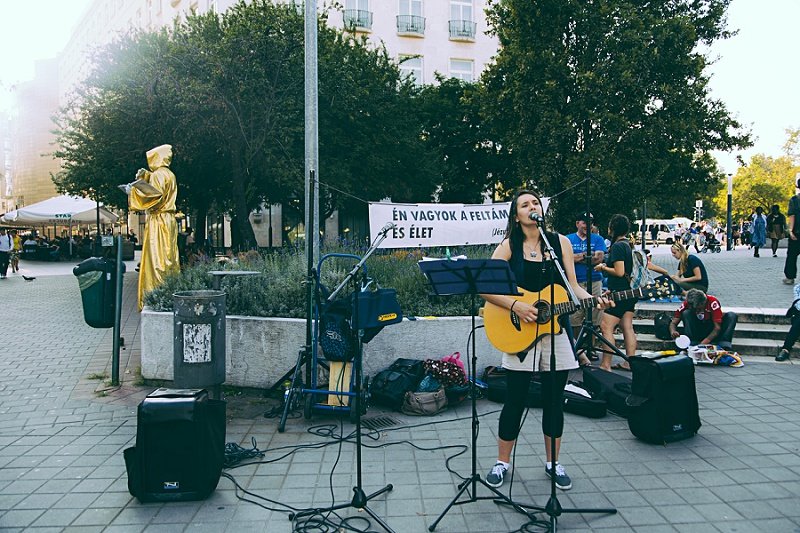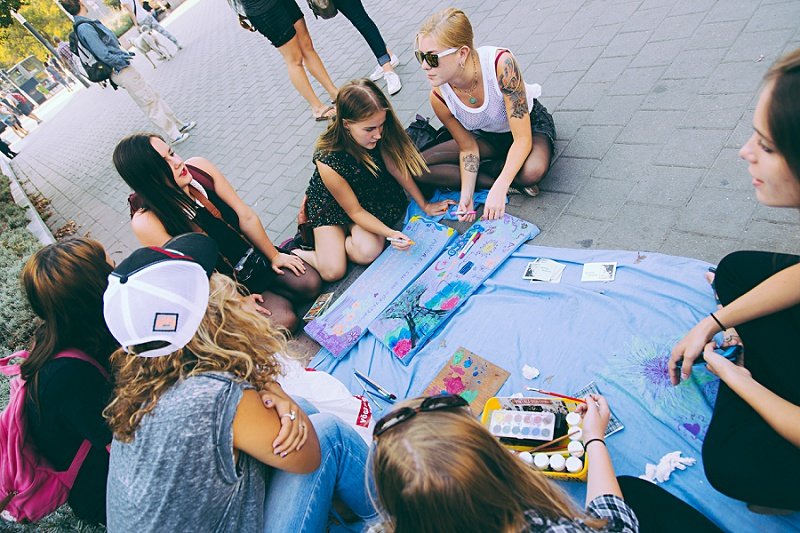 One of the most incredible experiences we had was handing out sandwiches to the homeless. Literally the first guy we approached and handed a sandwich to, before we had spoken a word, asked us (in Hungarian) how he could give his life over to Jesus. One of the guys on my team got to give him a bible and lead him in committing to God which was just incredible to watch. Right after this, we approached three other people to hand out sandwiches to. I got chatting to one lady in particular and got to encourage her and pray for. This lady was so touched that as I was praying, she reached out and handed me the bracelet on her wrist. I hardly knew what to say, I was so in awe of her act of generosity. If that wasn't enough, about five minutes later, as I sat with her, she pulled a necklace out from her bag and was handed it to me. It brought tears to my eyes. After intending to go in and blessing these homeless people, I had been blessed and shown immense generosity by someone who had SO little. It was a humbling experience for sure.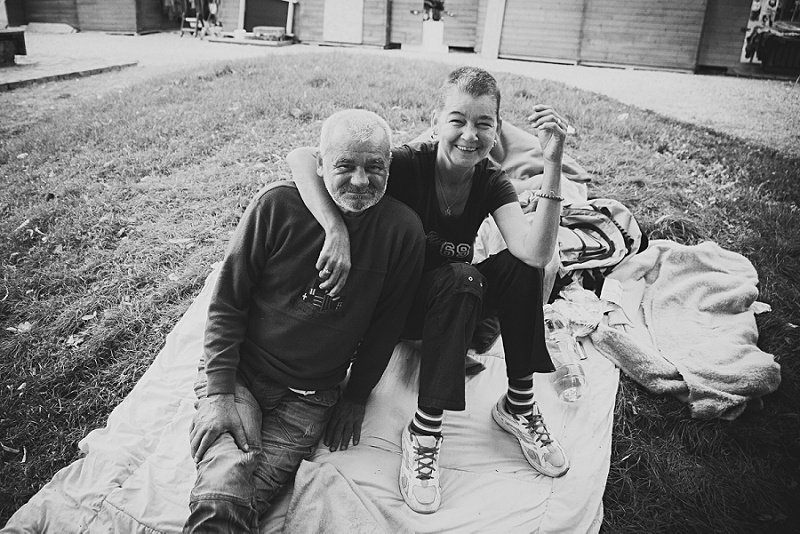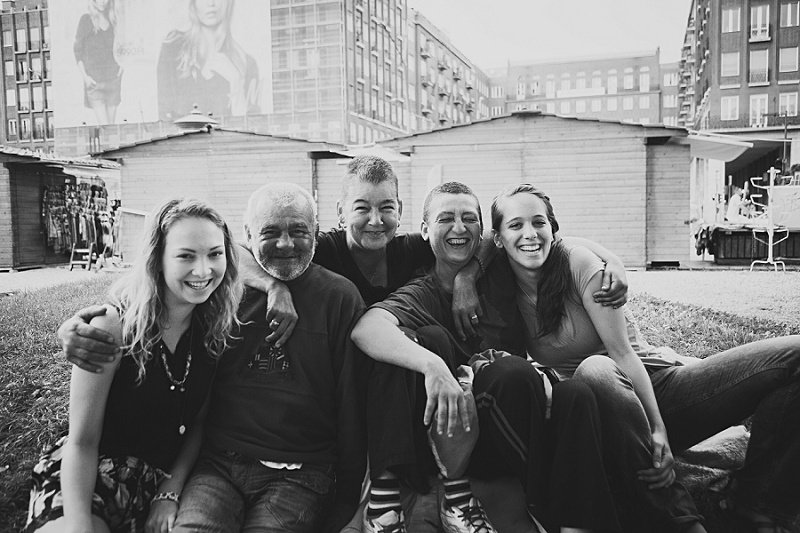 Another cool thing we got to take part in was a bible study at a bar called Szimpla. Szimpla is said to be within the top three best bars in the world, and it's easy to see why. A multi-level maze of mismatched furniture, graffitied walls and junk made in to eclectic works of art, Szimpla contains multiple bars, seating areas and even an open-air cinema space. This place was converted from it's original ruin state into a truly eclectic hot spot, and is a display of the alternative artistic culture that runs strong throughout Budapest. We had such a sweet time hanging out in this place… It was a chance to simply be real and bring God's light in to a place filled with an air of darkness.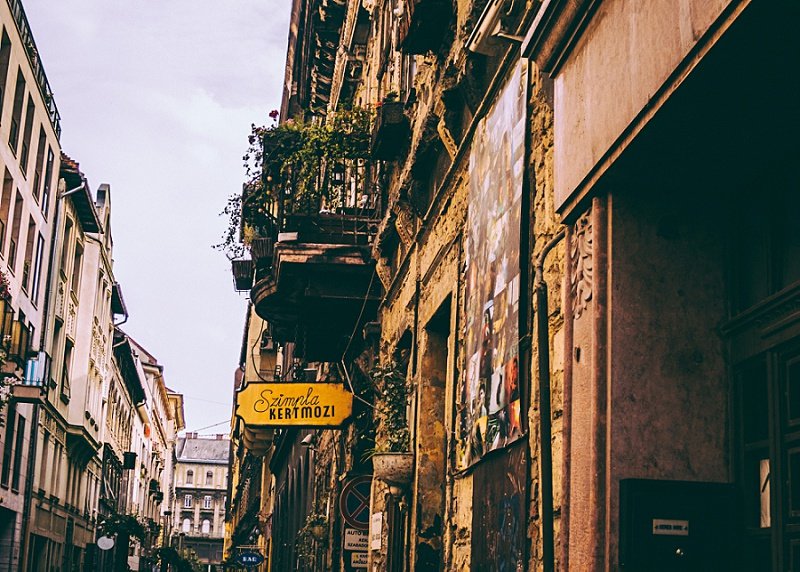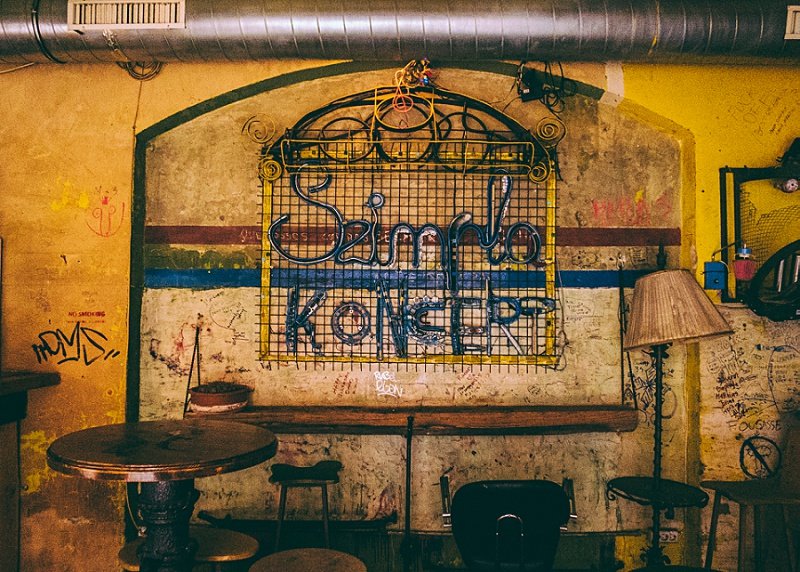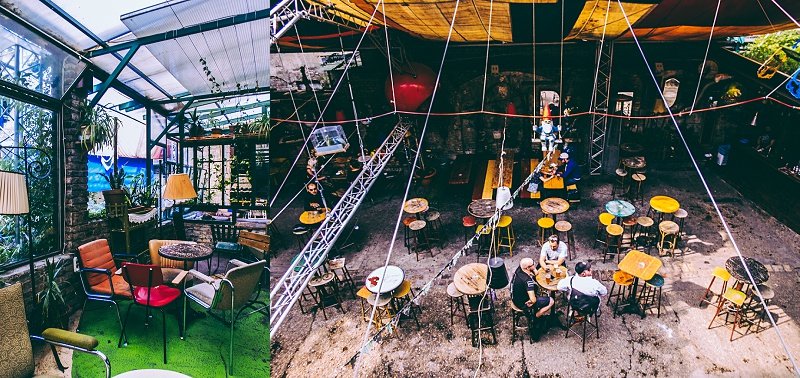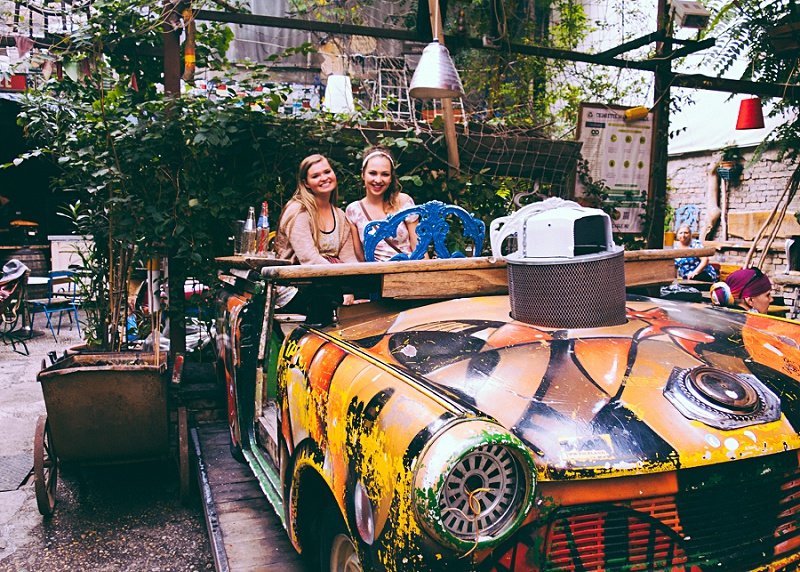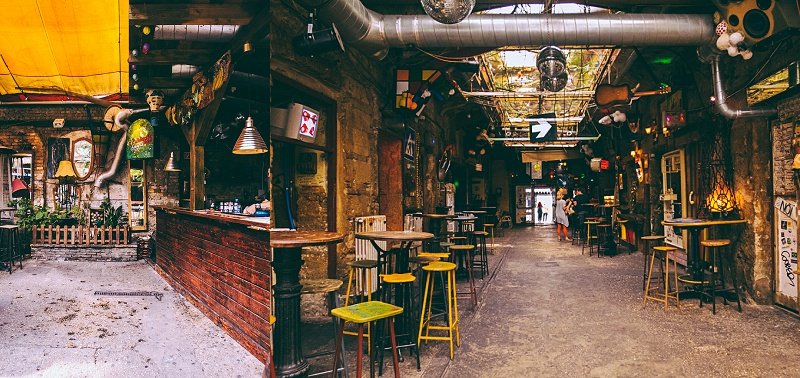 Aside from our times of ministry, we had a few days off to explore the beautiful city. Here's a little idea of how our typical tourist day would go down.. Perhaps it will give you a few ideas of what to do if you intended to visit this city yourself!
Budapest in 24 hours
10am- Catch the tram to Fisherman's Bastion for a taste of neo-gothic architecture. Sit at the cafe for a hot drink and a dreamy glance over the city.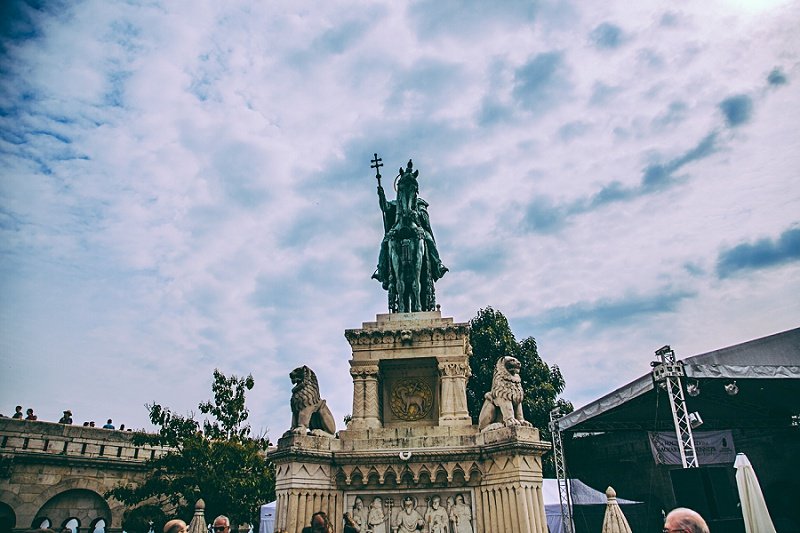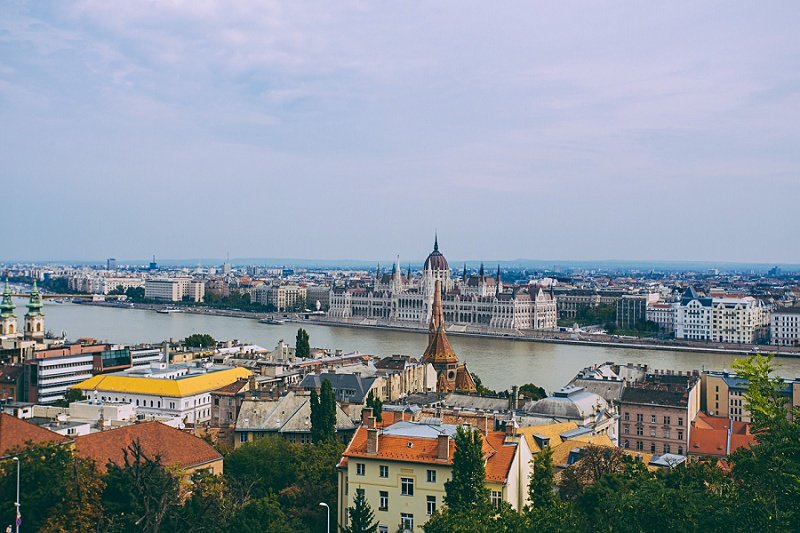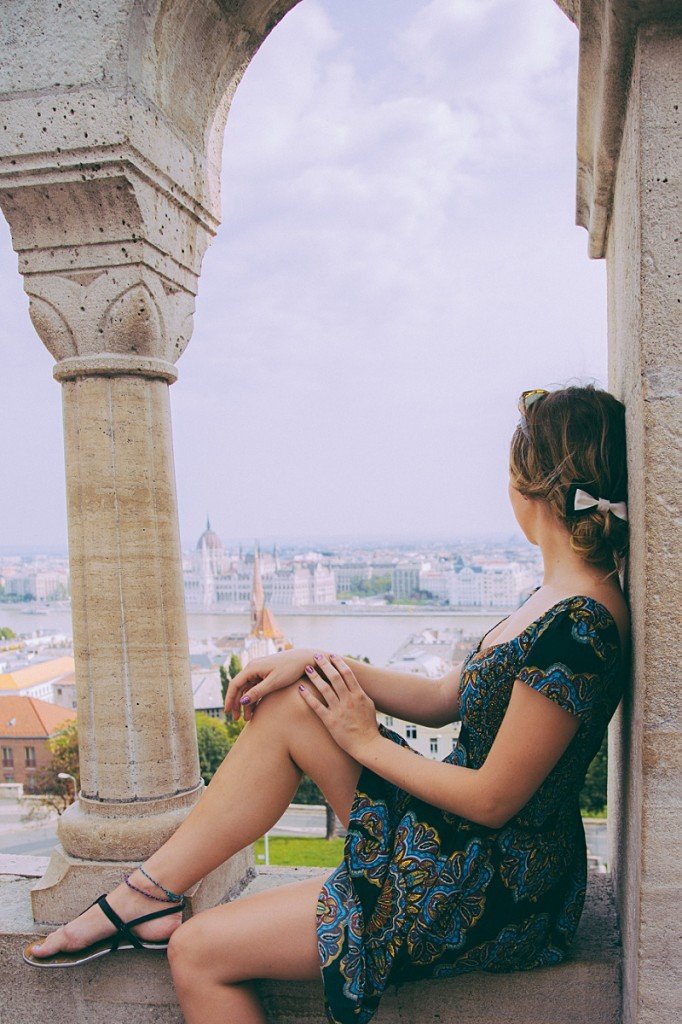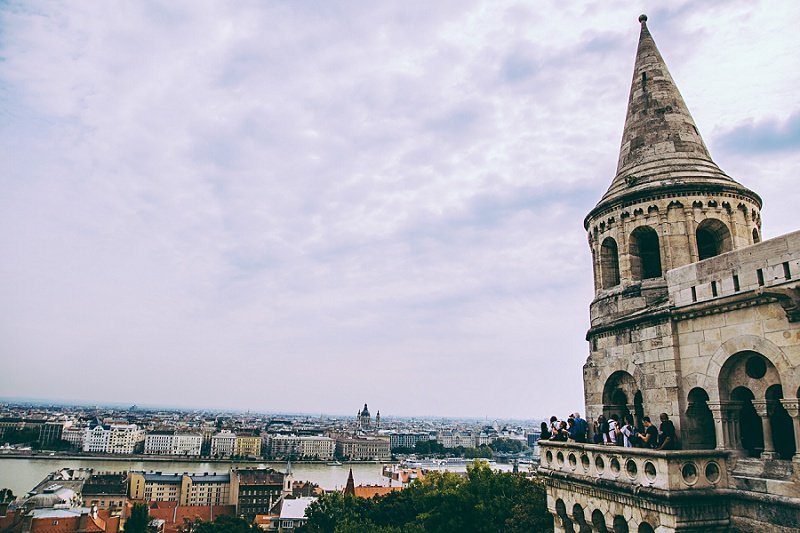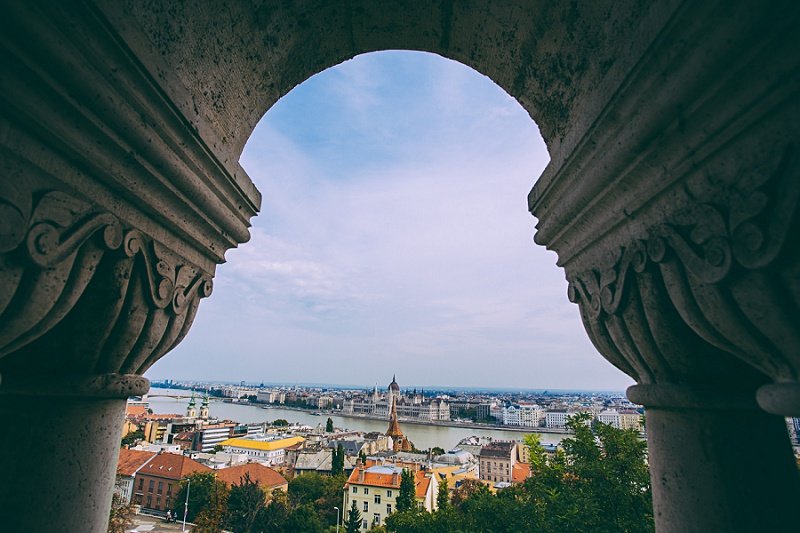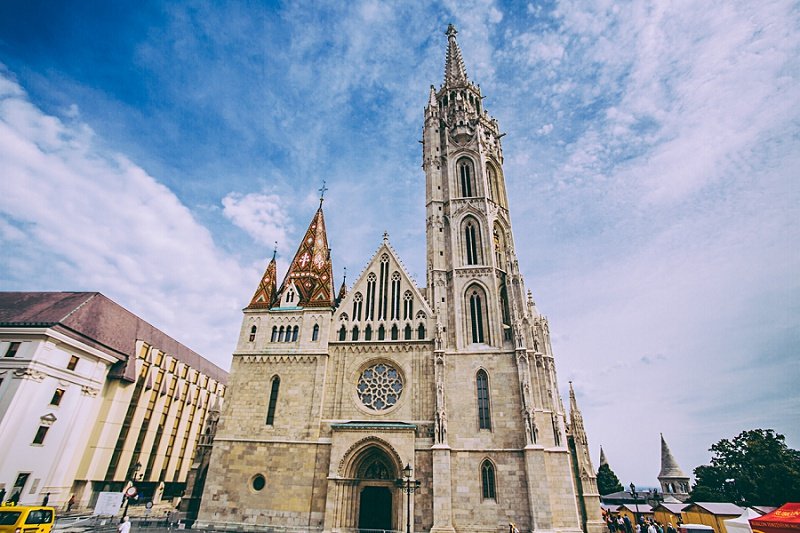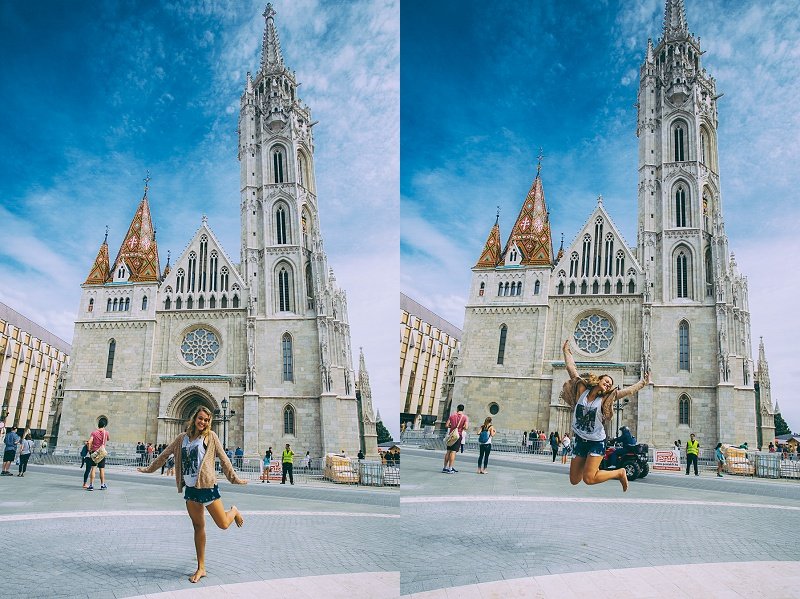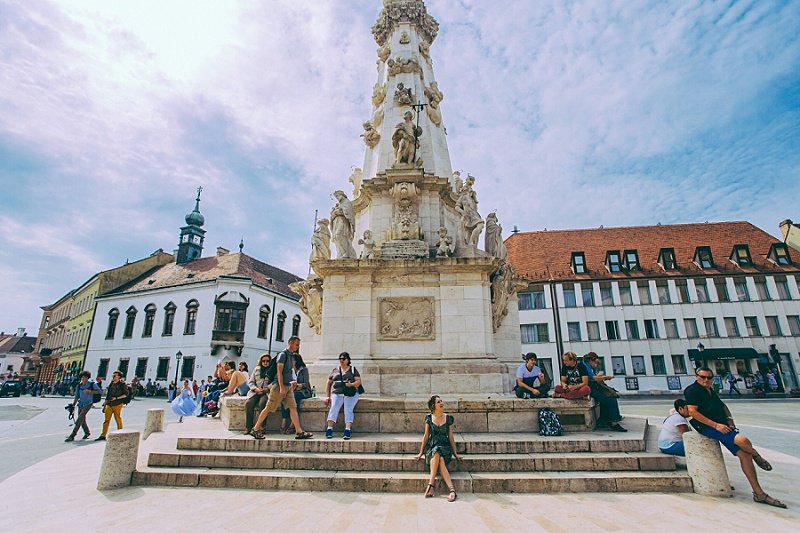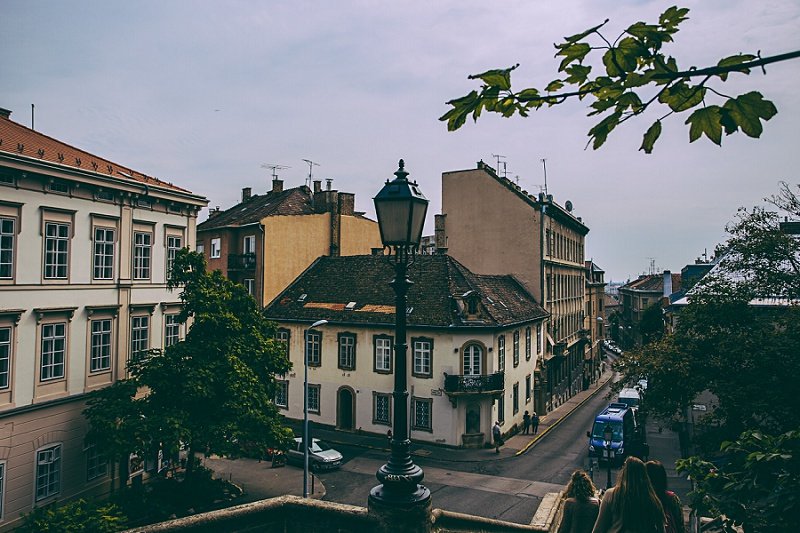 12pm– Walk across the Chain Bridge to  District 5 and wander the streets for some awesome vintage/ secondhand shopping like Retrock Vintage Store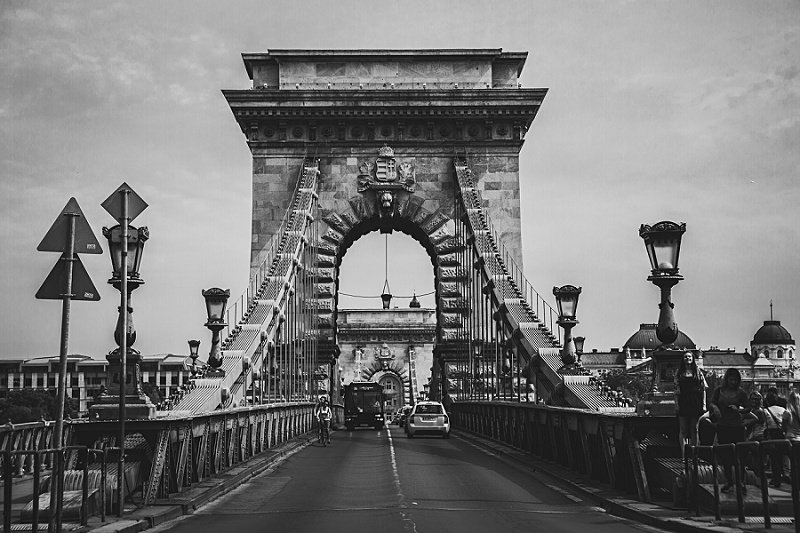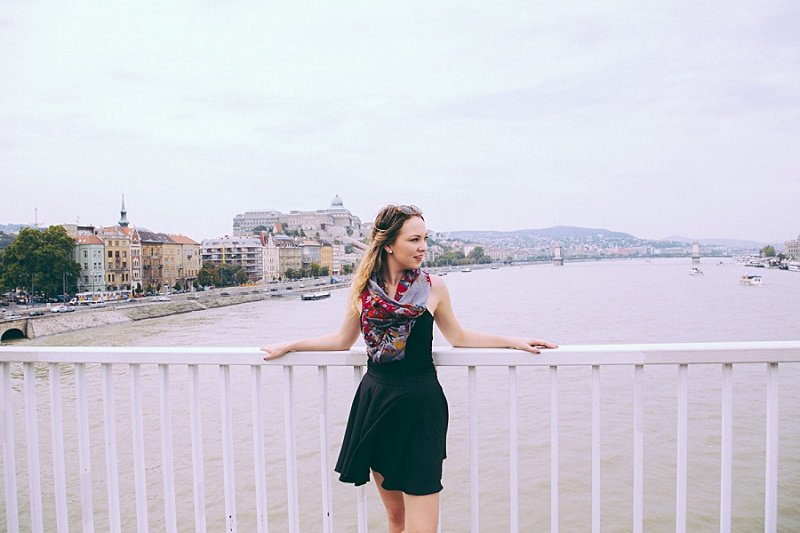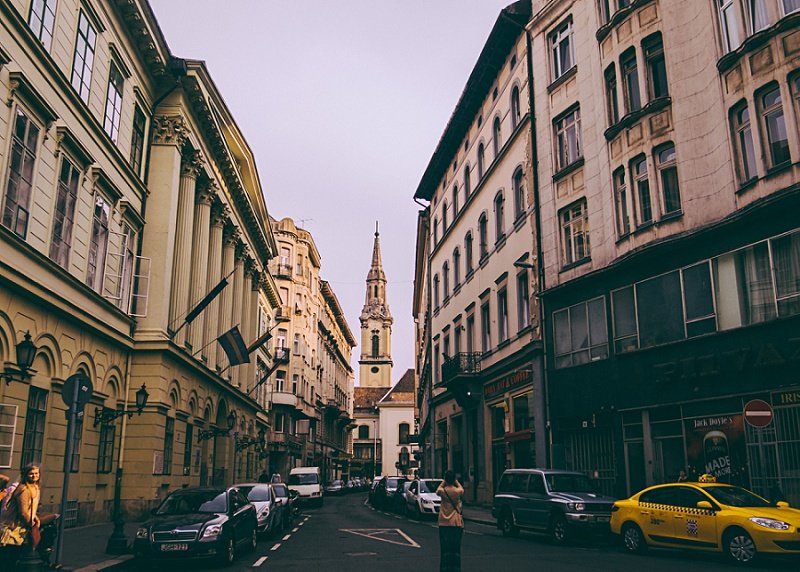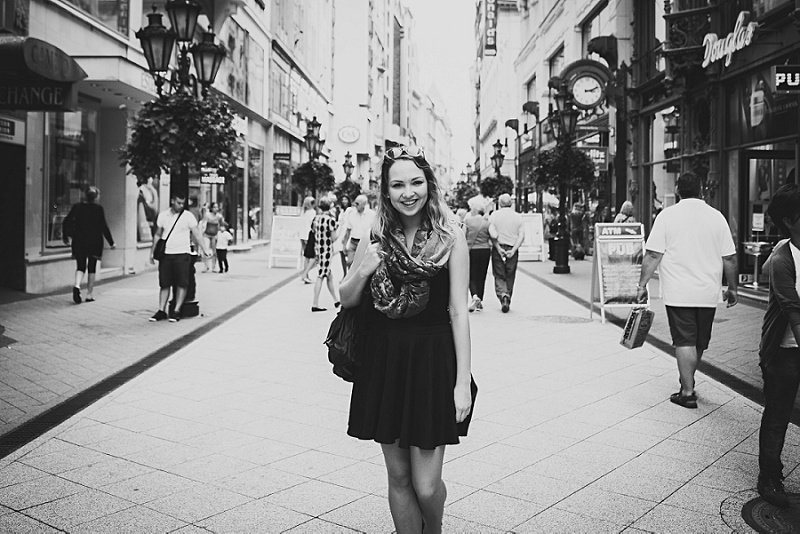 1pm– Find some massive 1 euro pizza slices from a street vendor to munch on. Lunch sorted!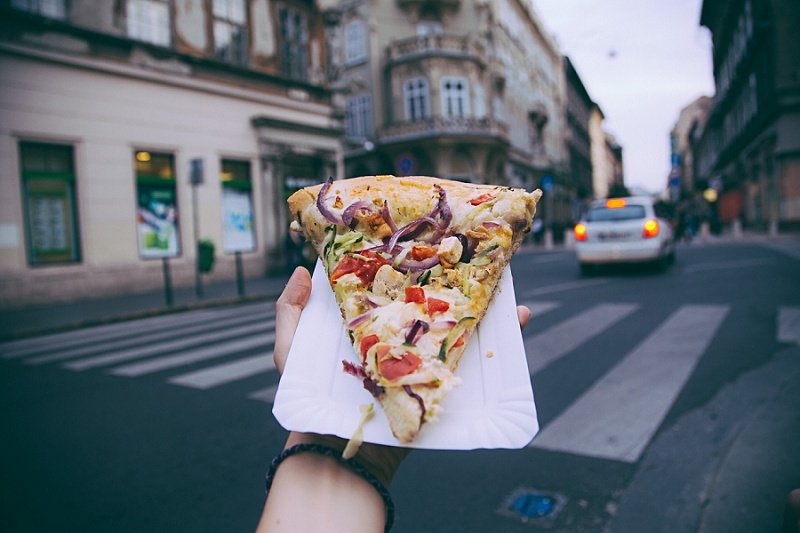 2pm– Heads over to St Stephens Basilica. One of the most majestic buildings in the city, for 2 euros you can catch a lift or walk 300 steps to the top for unbelievable panoramic views over the city.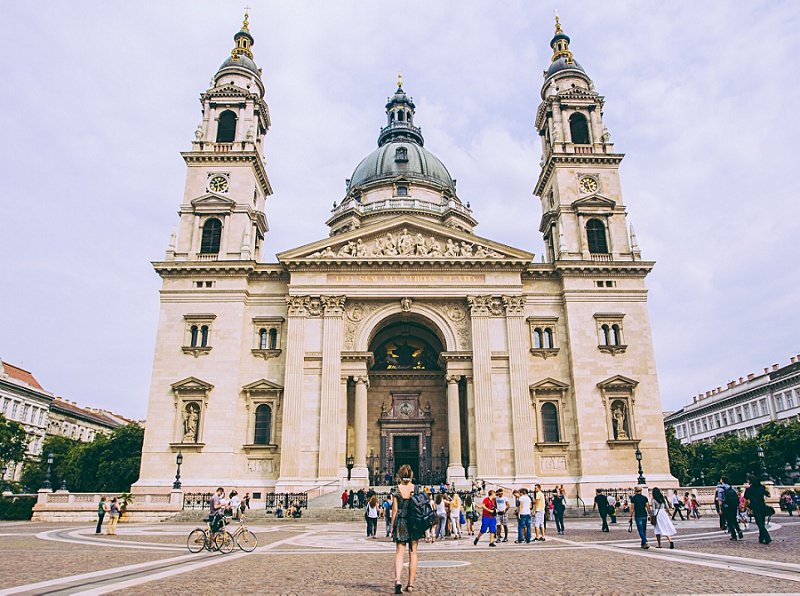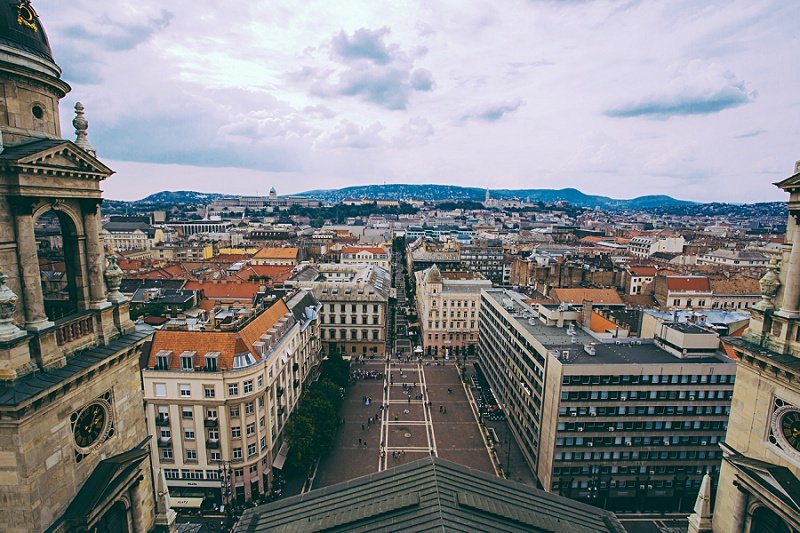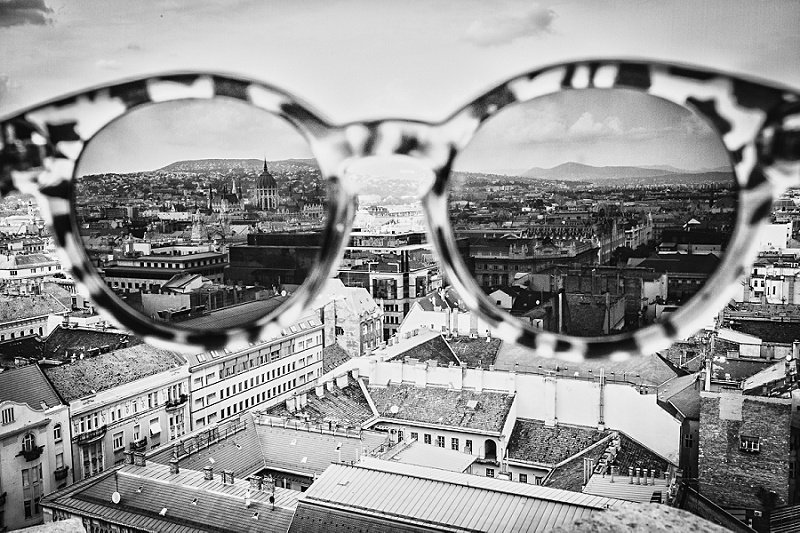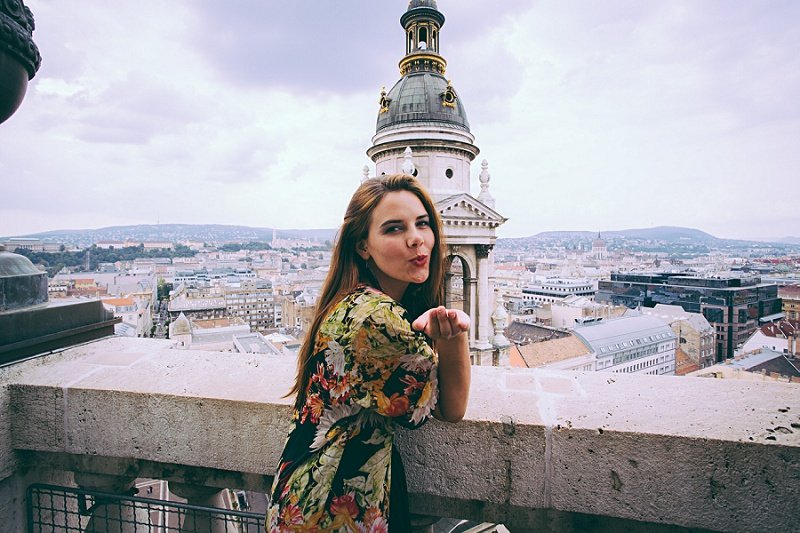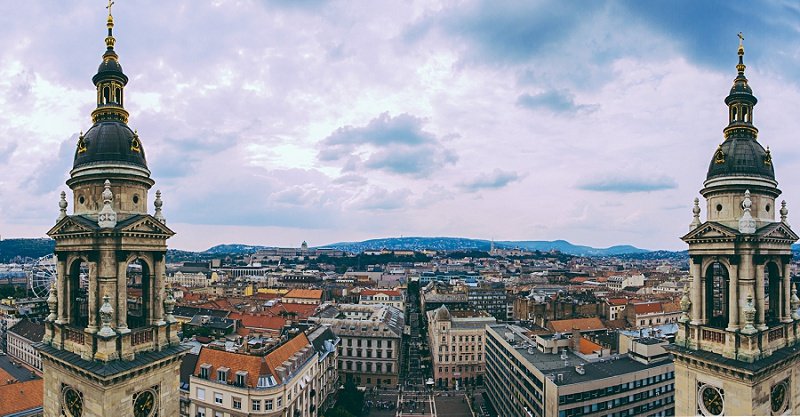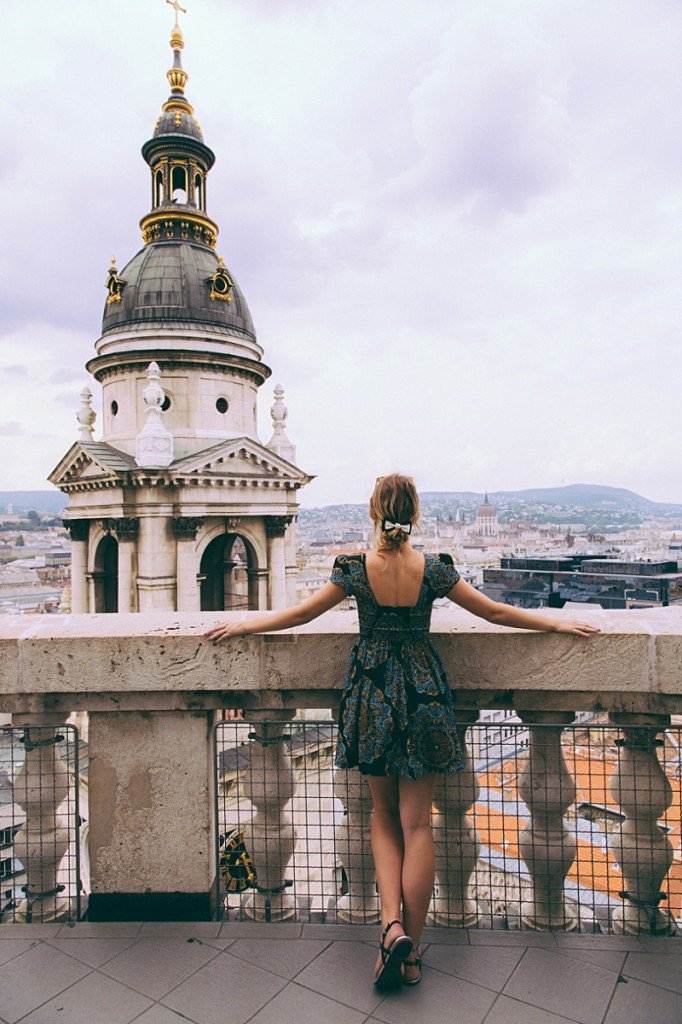 4pm- Rose shaped Gelato is an absolute must. Choose from flavors like Lavender White Chocolate, Strawberry Elderflower, or my personal favorite, Pannacotta Salted Caramel. It is simply divine!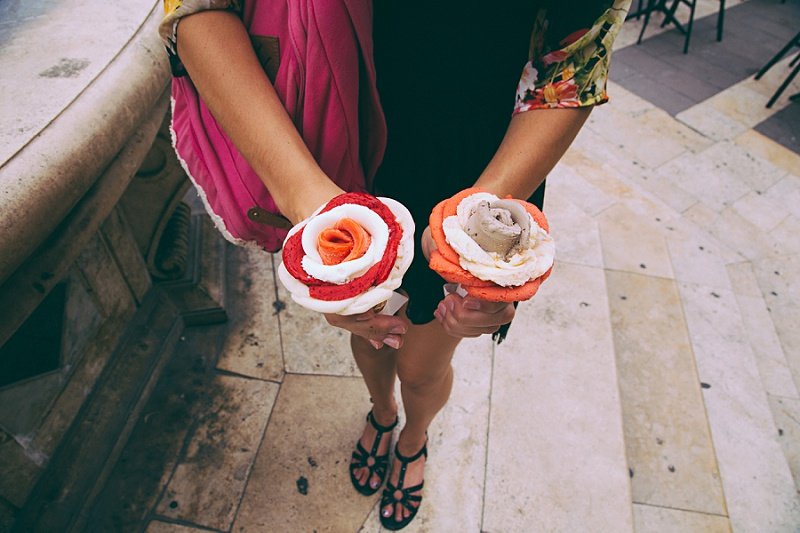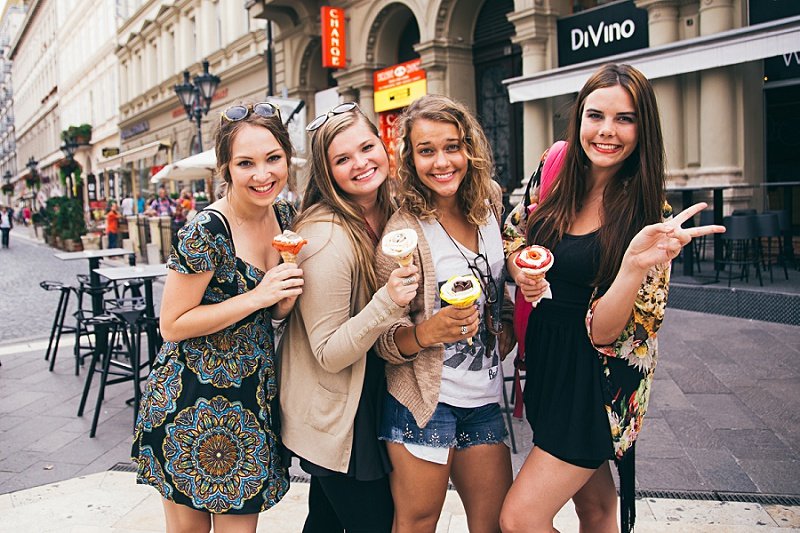 5pm– Shop at the central market or at a local supermarket to grab picnic supplies, then stroll over the Liberty bridge to the Buda side of town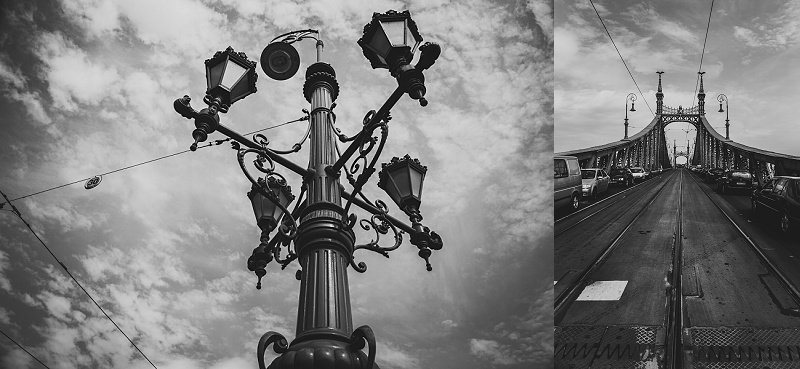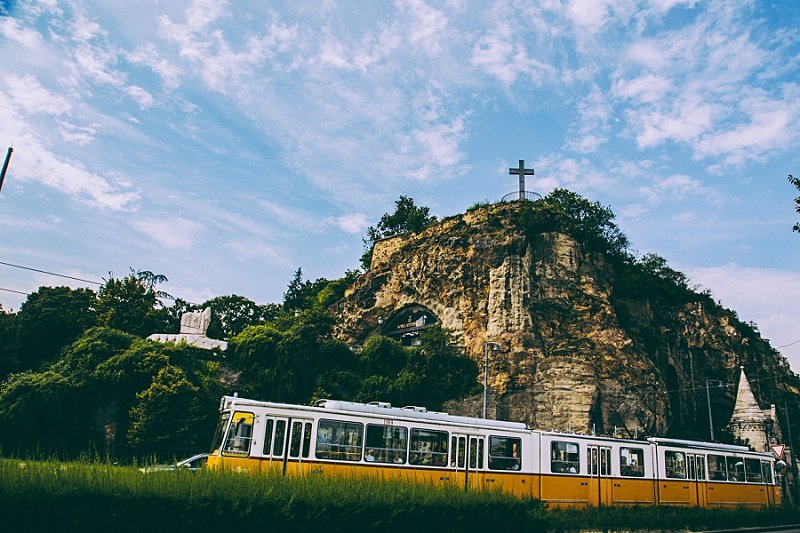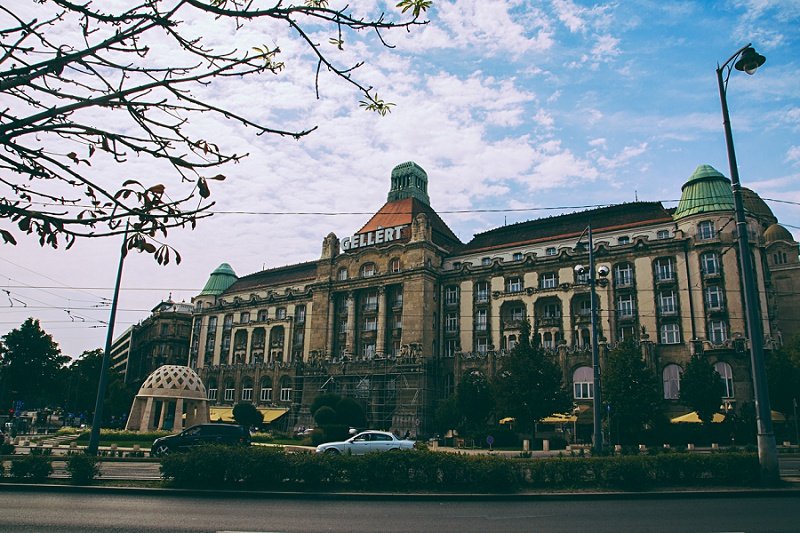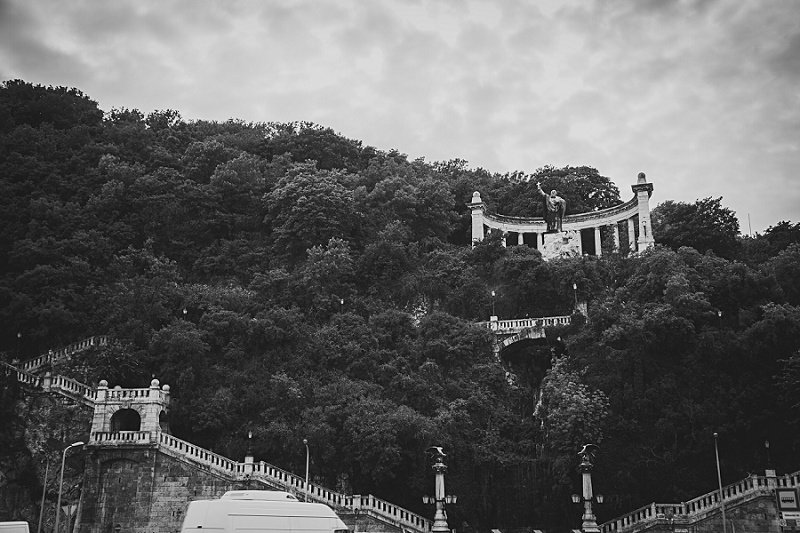 7pm– Walk up to the Citadella for a sunset picnic and the most incredible view over all of Budapest. It could just be the perfect way to end the day.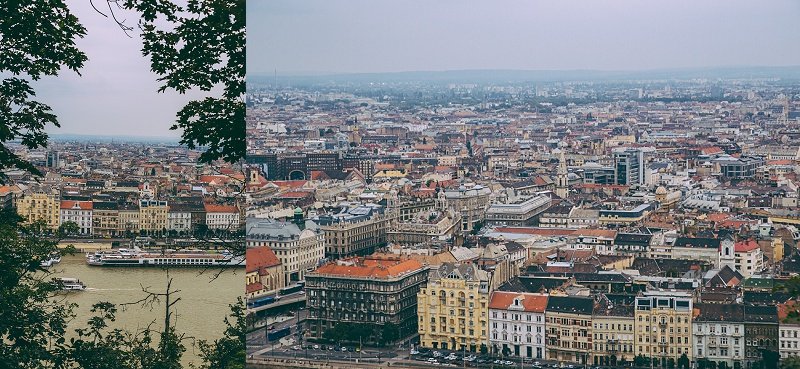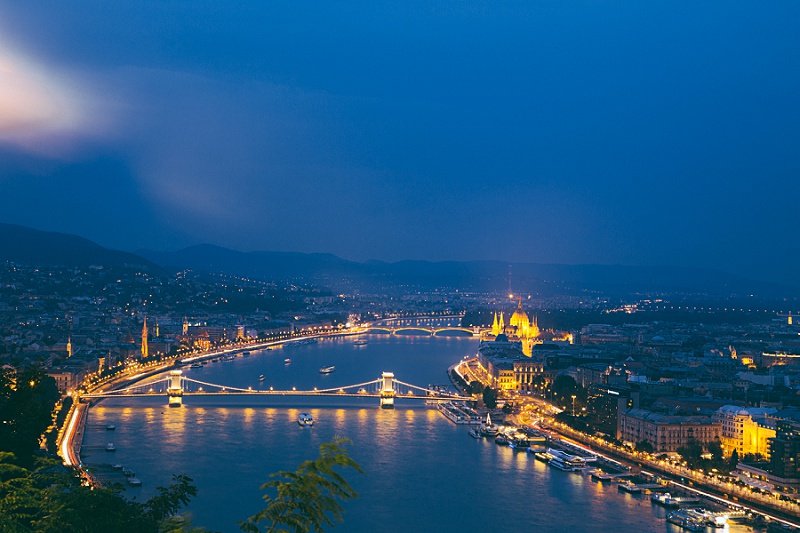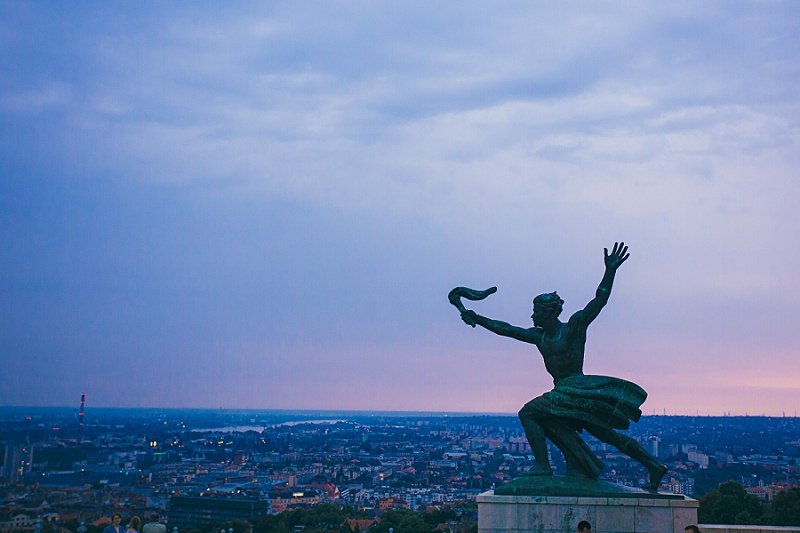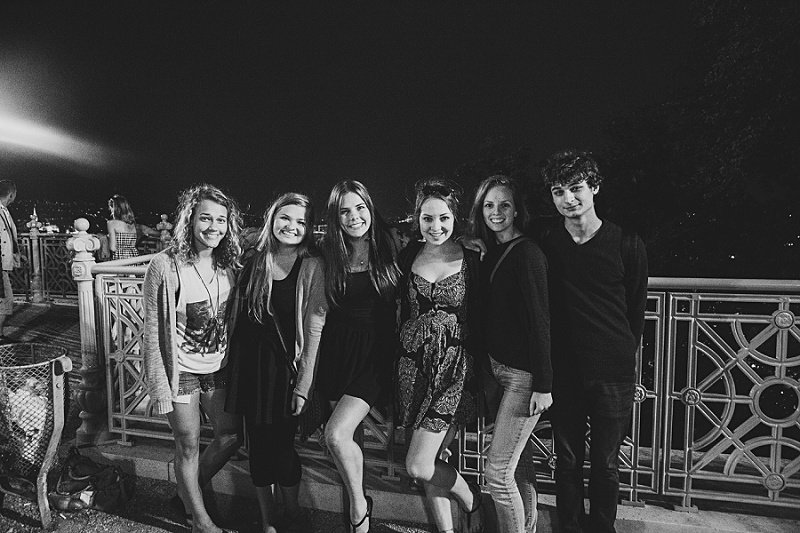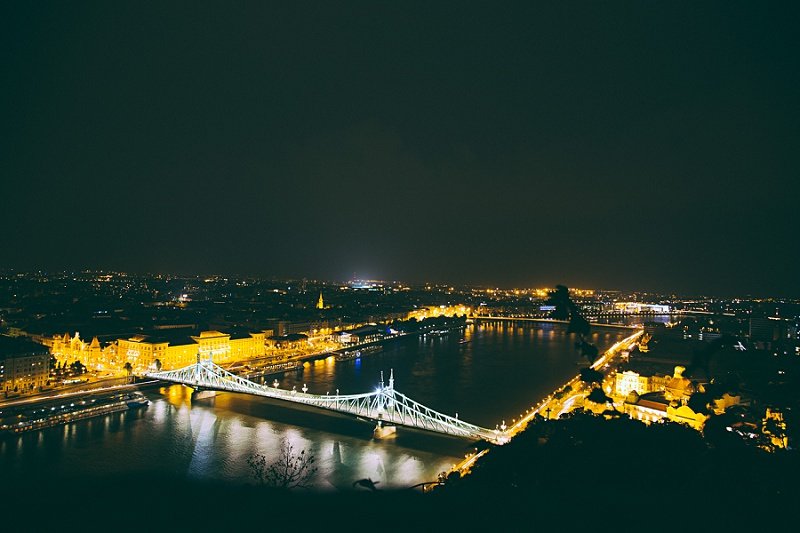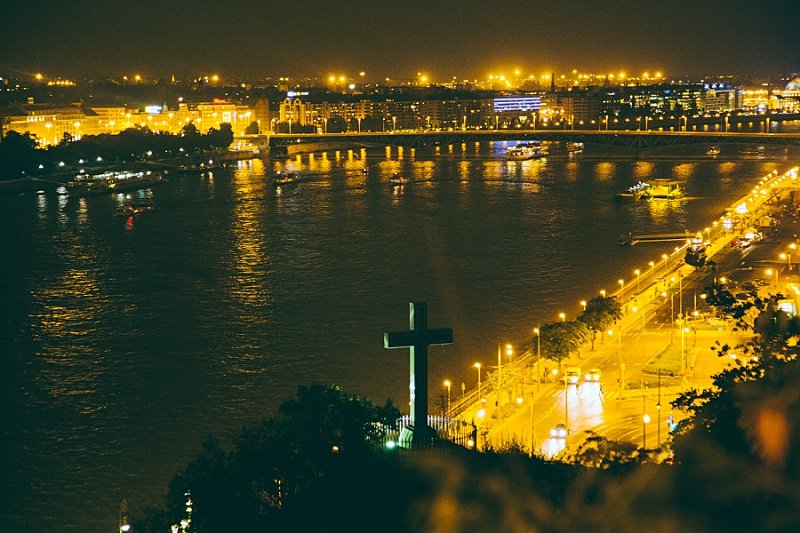 To say it was hard to leave this place is an understatement. Budapest, I love you with all my heart, and I will be back. Oh yes, I will be back.
N x
For more Around the World Diaries: