Need travel inspiration or information? You are in the right place. After travelling to over 55 countries, I've got a few tips and tricks to share.
Below, you'll find destination guides, bucketlist ideas, honest reviews and travel tips galore for destinations around the world.
PICK YOUR KIND OF TRAVEL: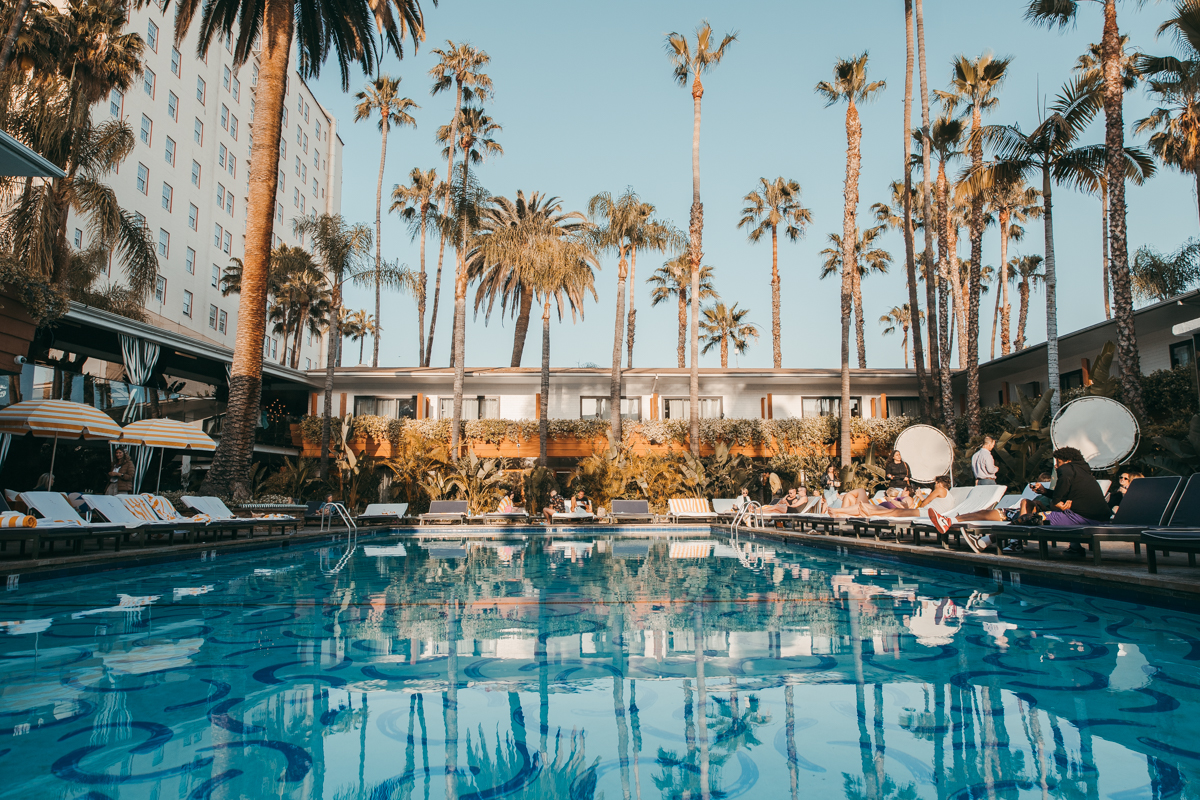 Visiting L.A on a time crunch? Follow my ultimate Los Angeles itinerary to ensure you make the most of 2 days in la la land! I must admit, the first time I visited Los Angeles, I...
read more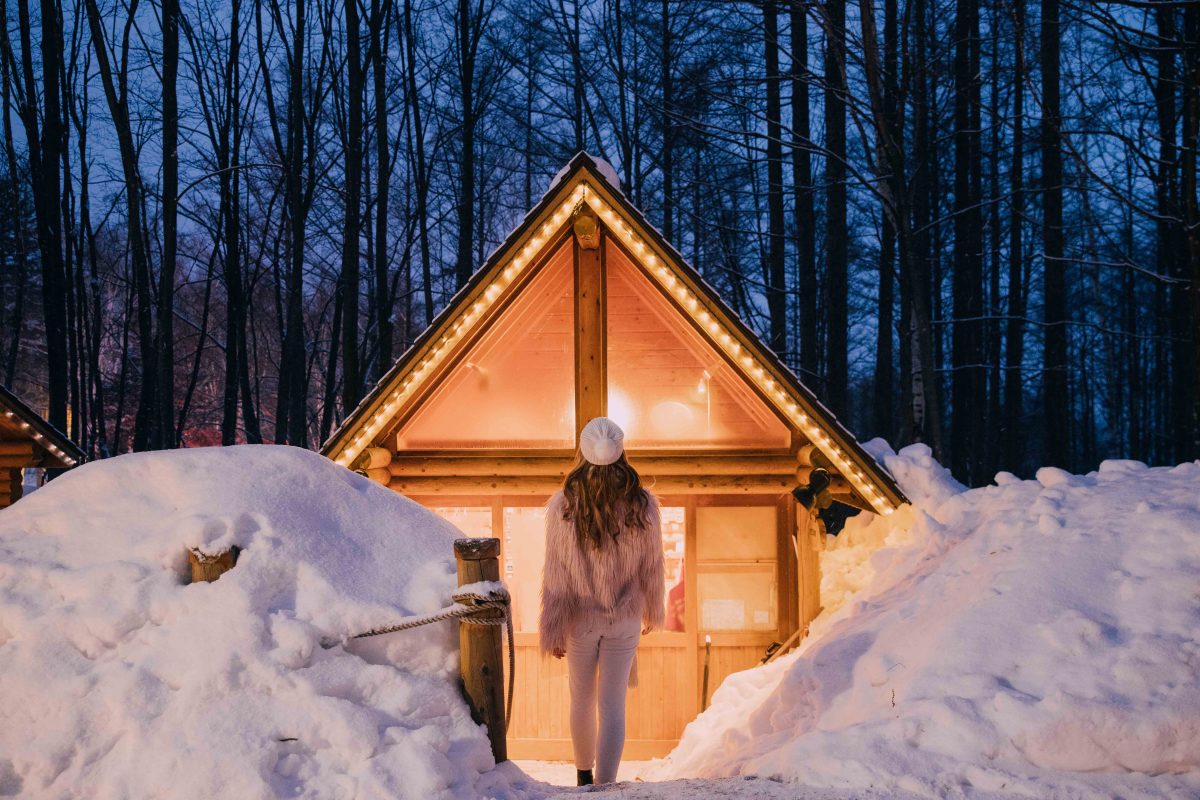 If you're wondering if Japan in the winter is worth visiting, the answer is yes! If you're planning to visit the north island of Japan from December- March, here are the best things to do in Hokkaido during that time. You know what I ADORE most about Japan? Every...
read more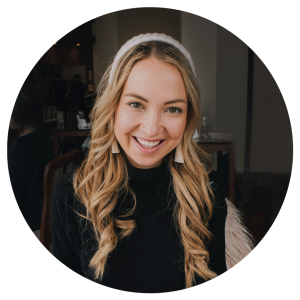 I am on a mission to discover the BEST destinations & dishes from around the world. In fact, I've visited 54 countries and cooked 196 cuisines in this very pursuit. Whether it's hopping on a plane or into the kitchen, come join the adventure!