Need travel inspiration or information? You are in the right place. After travelling to over 55 countries, I've got a few tips and tricks to share.
Below, you'll find destination guides, bucketlist ideas, honest reviews and travel tips galore for destinations around the world.
PICK YOUR KIND OF TRAVEL: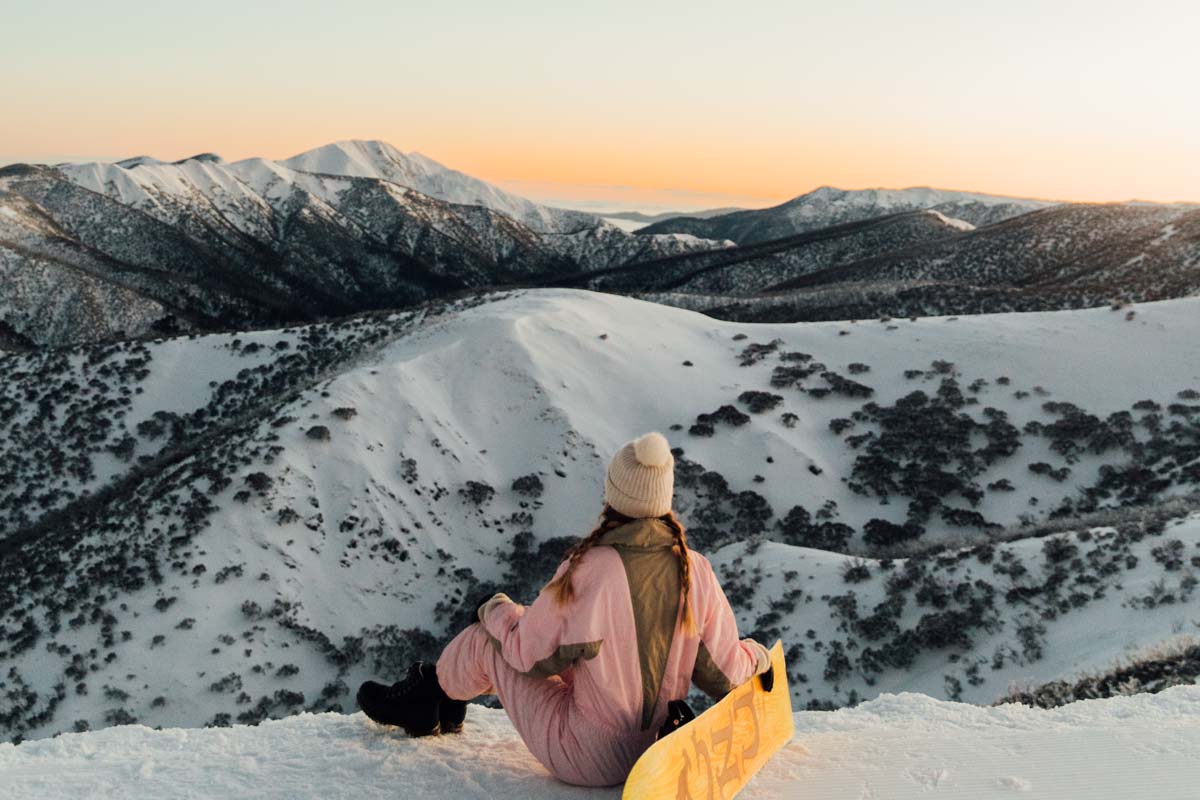 Planning a snowboard trip? This packing list for snowboarding will take you through all the gear and equipment you need for your time on the slopes! If there is one trip you do...
read more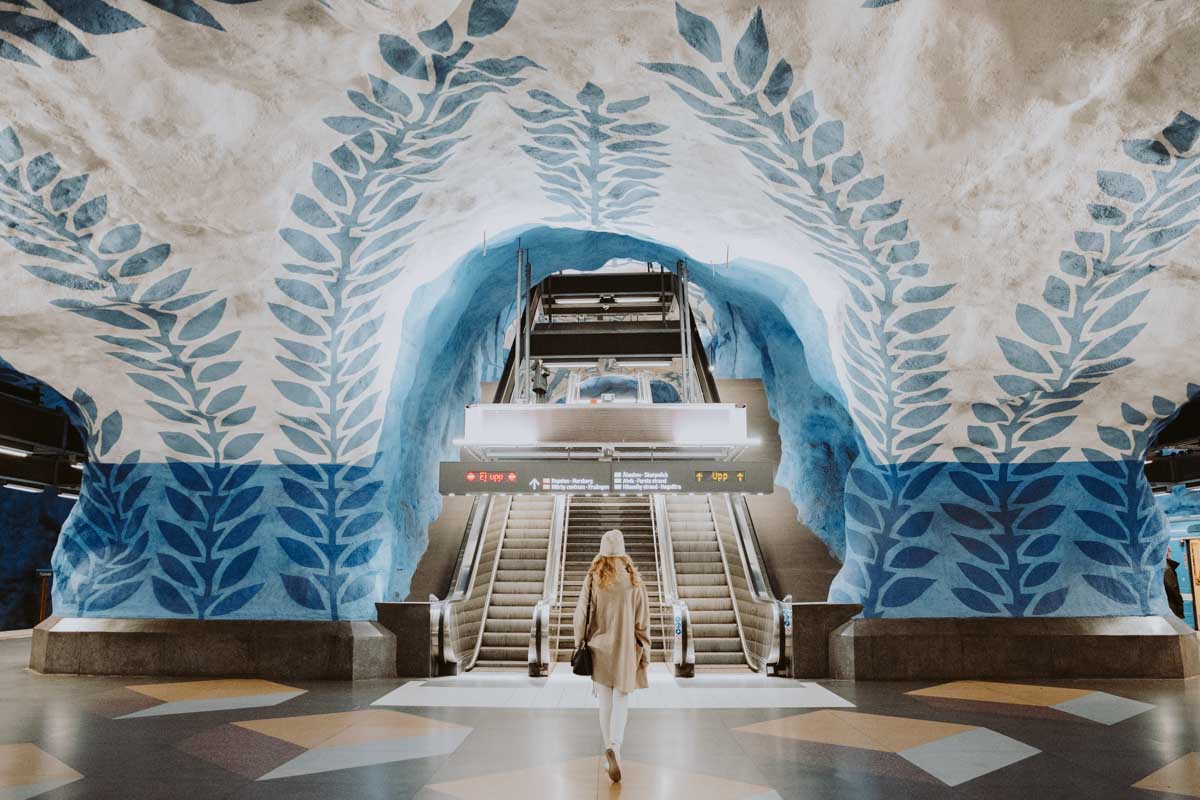 Wondering what to do in Sweden's capital in winter? Look no further. These are the 20 best things to do in Stockholm come December! The days may be short and the temperatures may be low, but don't let that stop you from visiting Stockholm in winter. It's during this...
read more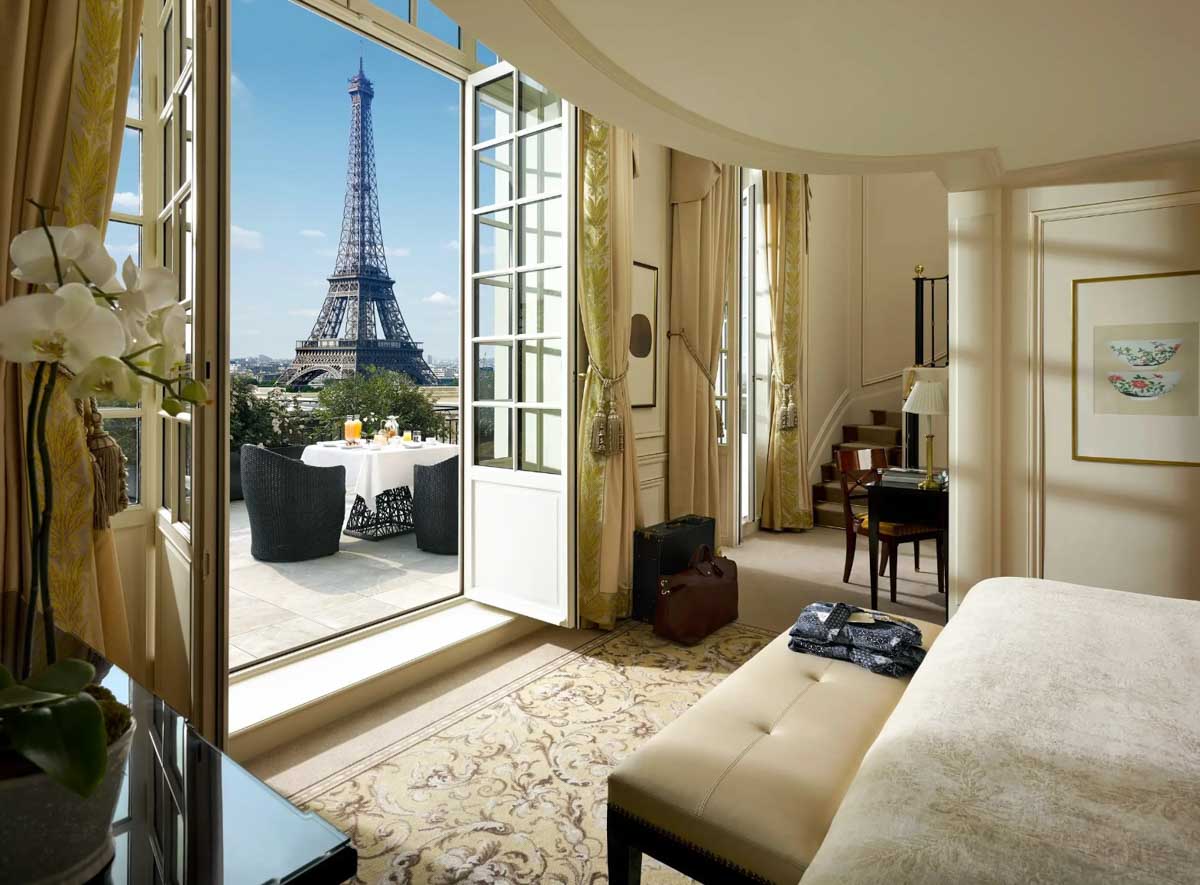 Looking for hotels in Paris with a view of the Eiffel Tower? Whether you are looking for 5-star luxury or budget accommodation, these are 30 amazing places to stay in Paris for a room with a view! If there is any city in the world worth splashing out on a room with a...
read more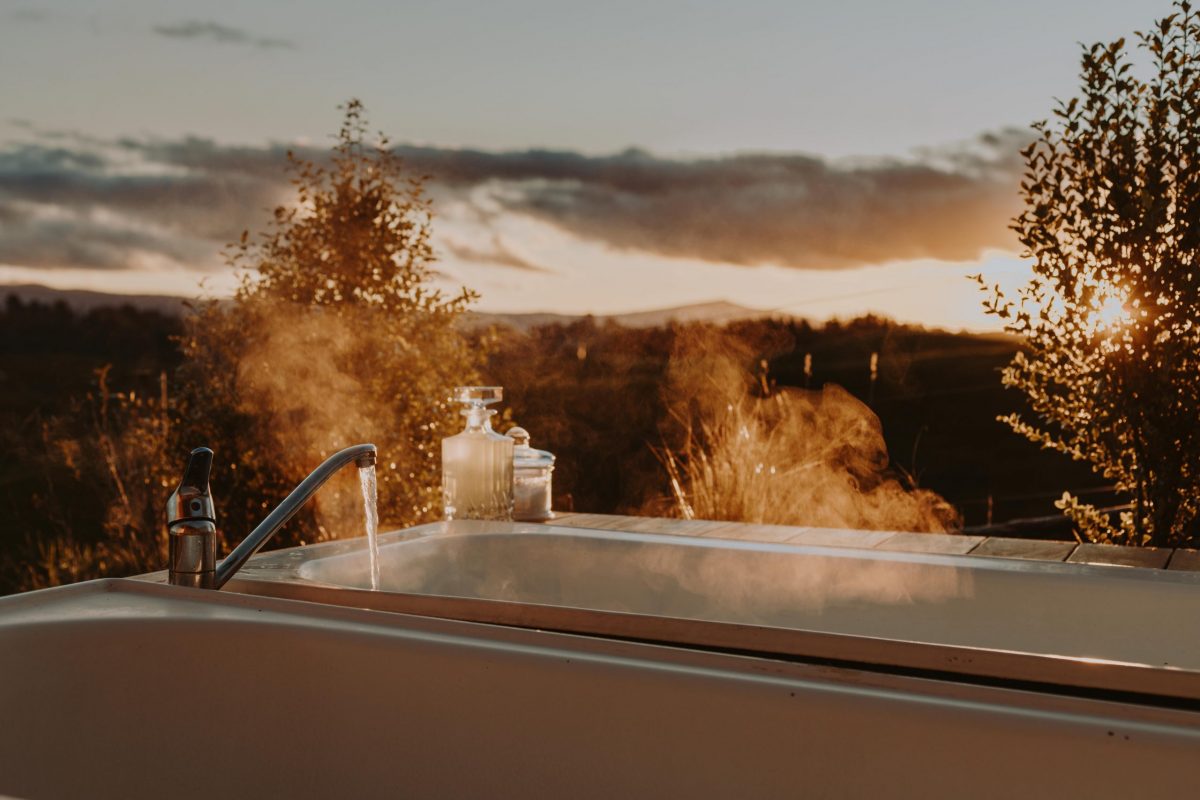 If you are looking for a spectacular place to go Glamping on the North Island of New Zealand, look no further. These 6 NZ glamping spots each feature luxurious safari tents, idyllic outdoor baths, and jaw-dropping views. With its endless lush countryside, unique...
read more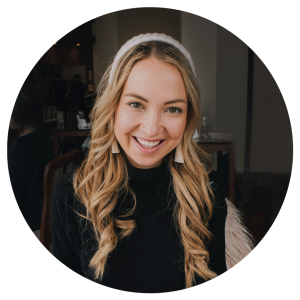 I am on a mission to discover the BEST destinations & dishes from around the world. In fact, I've visited 54 countries and cooked 196 cuisines in this very pursuit. Whether it's hopping on a plane or into the kitchen, come join the adventure!