Need travel inspiration or information? You are in the right place. After travelling to over 55 countries, I've got a few tips and tricks to share.
Below, you'll find destination guides, bucketlist ideas, honest reviews and travel tips galore for destinations around the world.
PICK YOUR KIND OF TRAVEL:
Everything you need to know about Botswana cuisine, including its history, customs, and the top traditional Botswana foods to try. History of Botswana cuisine Botswana is a...
read more
Visiting the Christmas markets in Germany? Here is a list of all the best German Christmas market food and drinks that you simply MUST try while you are there! I've been lucky enough to visit quite a few different Christmas markets across Europe over the years. While...
read more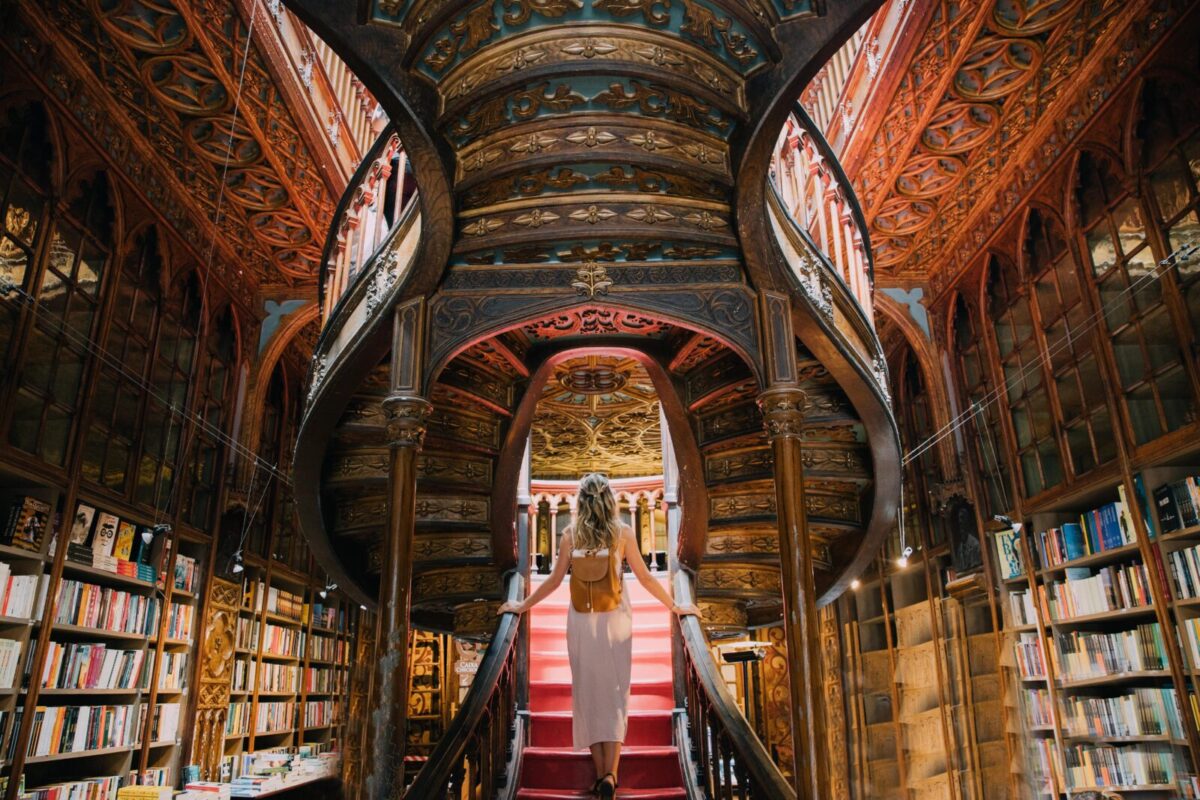 Harry Potter fans, listen up. This spellbinding list reveals all the BEST Harry Potter locations + things to do in London and beyond! What would three young Gryffindors, such as yourselves, be doing inside on a day like this? Some people might think that you ought to...
read more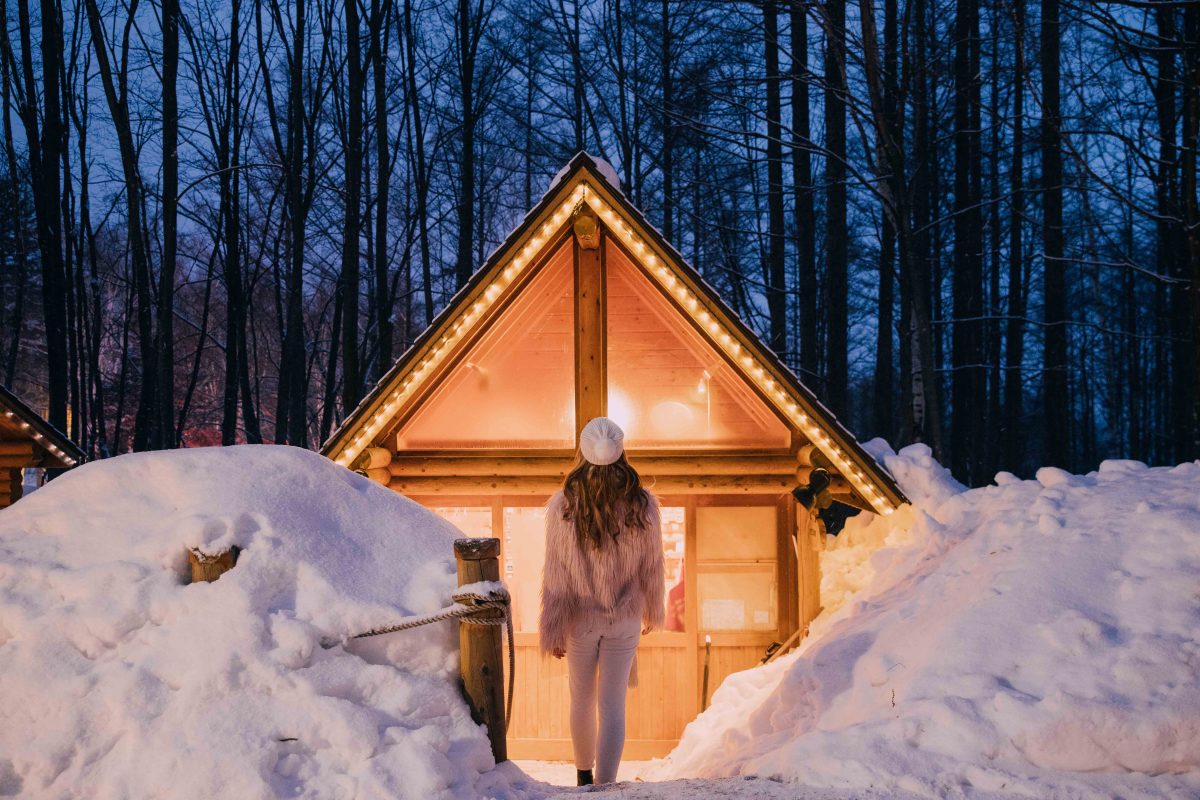 If you're wondering if Japan in the winter is worth visiting, the answer is yes! If you're planning to visit the north island of Japan from December- March, here are the best things to do in Hokkaido during that time. You know what I ADORE most about Japan? Every...
read more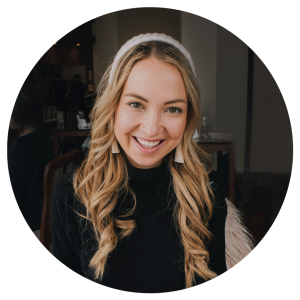 I am on a mission to discover the BEST destinations & dishes from around the world. In fact, I've visited 54 countries and cooked 196 cuisines in this very pursuit. Whether it's hopping on a plane or into the kitchen, come join the adventure!