A challenge to cook one dish from every country in the world has turned into an extensive collection of recipes. From unique breakfasts to mouth-watering sweets, exotic drinks to show-stopping main dishes, here you will find globally-inspired recipes for every occasion.
what do you want to make today?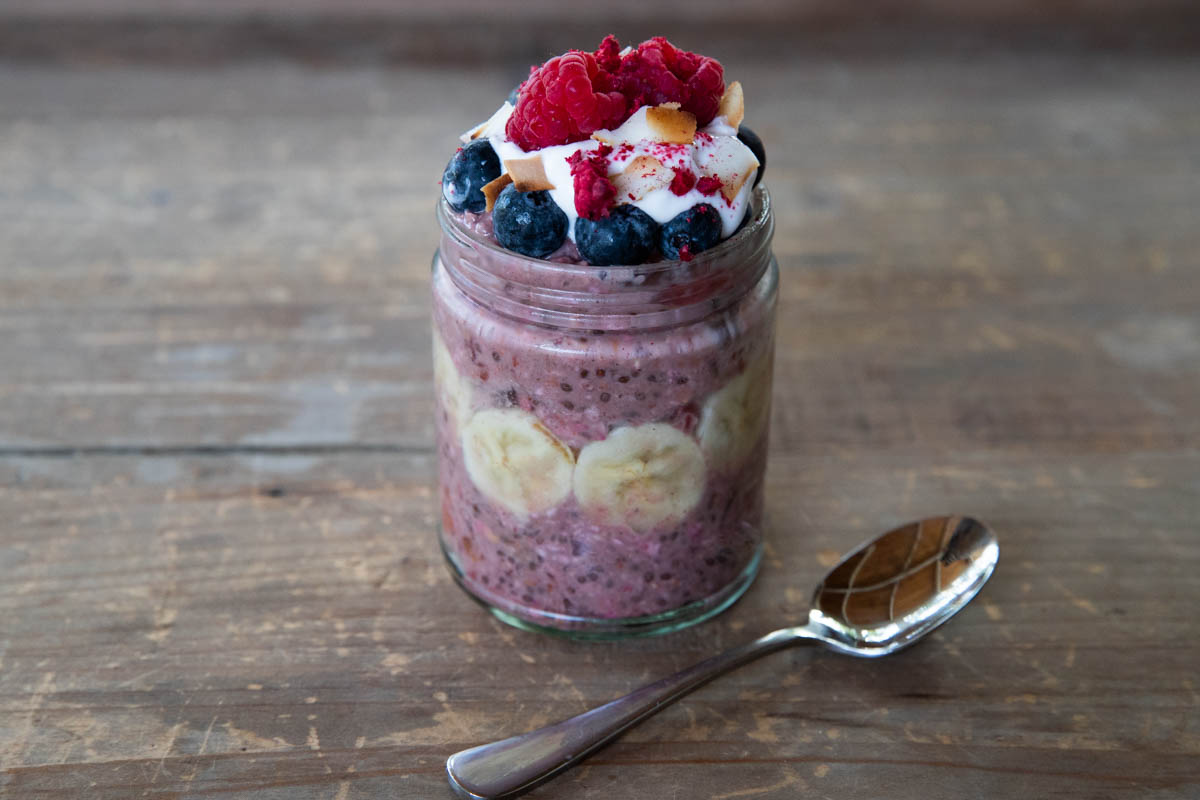 Looking for a nutritious breakfast that will keep you full for hours? Try one of these delicious high protein overnight oats recipes (both with and without protein powder)! What...
read more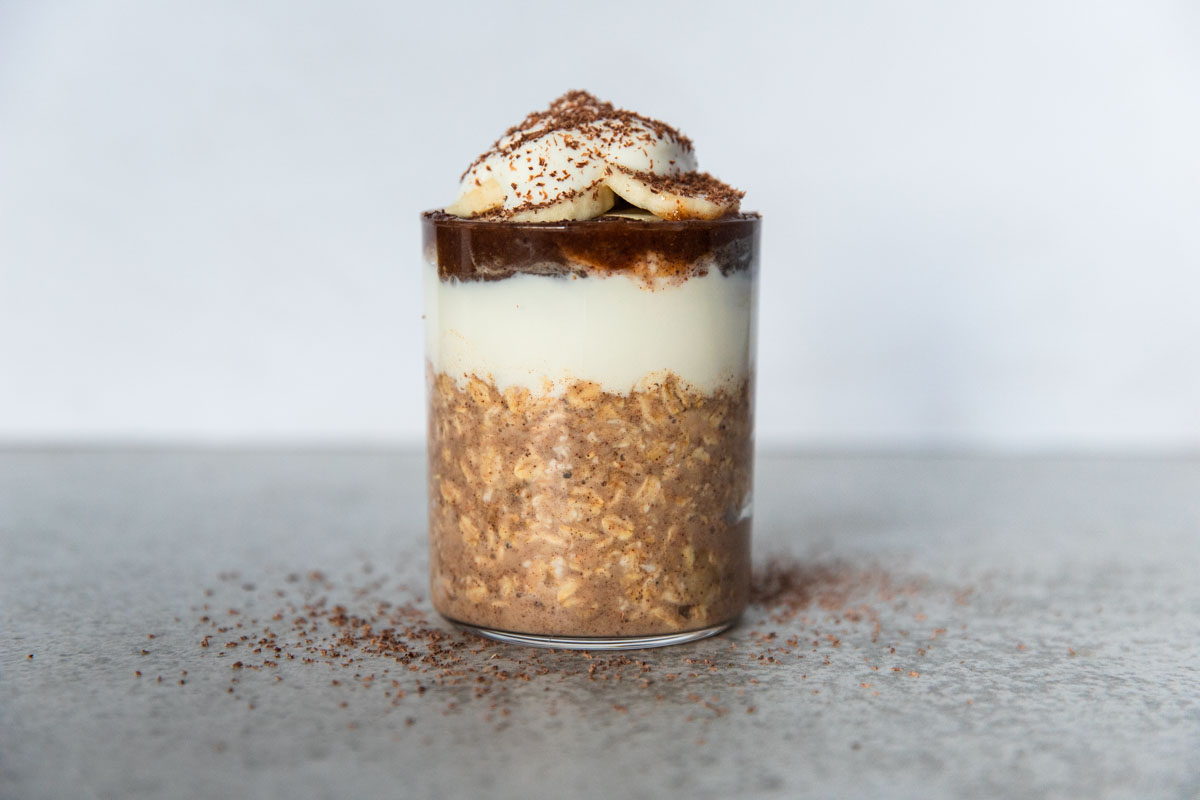 These banoffee overnight oats are a healthy spin on the classic British dessert pie. Featuring layers of creamy oats, caramel, sliced banana, yogurt cream and chocolate shavings, they are going to be your new favourite breakfast! After an overwhelmingly positive...
read more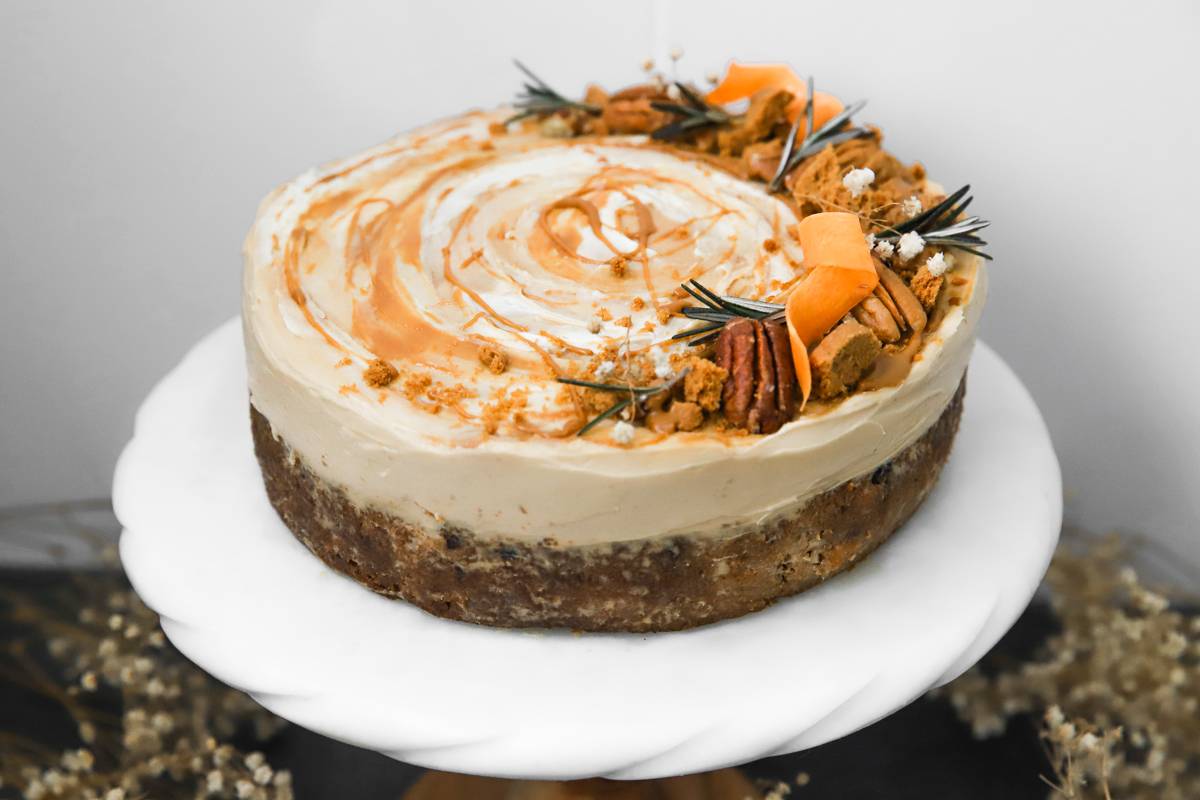 This is the ultimate biscoff cake recipe mash-up. Moist spiced carrot cake is layered with a creamy biscoff no-bake cheesecake then topped off with more biscoff spread, lotus biscuits and pecans. You know those things you eat and dream about years later? The carrot...
read more
This chilli scrambled eggs recipe is going to become your new favourite. Chilli peppers, cheese and butter are cooked with eggs to create this indulgent, spicy sensation, inspired by the flavours of Bhutan. Cooking a Bhutanese-inspired cheese + chilli scrambled eggs...
read more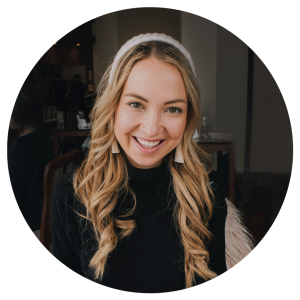 I am on a mission to discover the BEST destinations & dishes from around the world. In fact, I've visited 54 countries and cooked 196 cuisines in this very pursuit. Whether it's hopping on a plane or into the kitchen, come join the adventure!