A challenge to cook one dish from every country in the world has turned into an extensive collection of recipes. From unique breakfasts to mouth-watering sweets, exotic drinks to show-stopping main dishes, here you will find globally-inspired recipes for every occasion.
what do you want to make today?
These vegan stuffed avocados are inspired by a popular food from Guinea Bissau, Abacate Recheado. Avocado halves are stuffed with a herbed vegan chickpea tuna mayo, topped with...
read more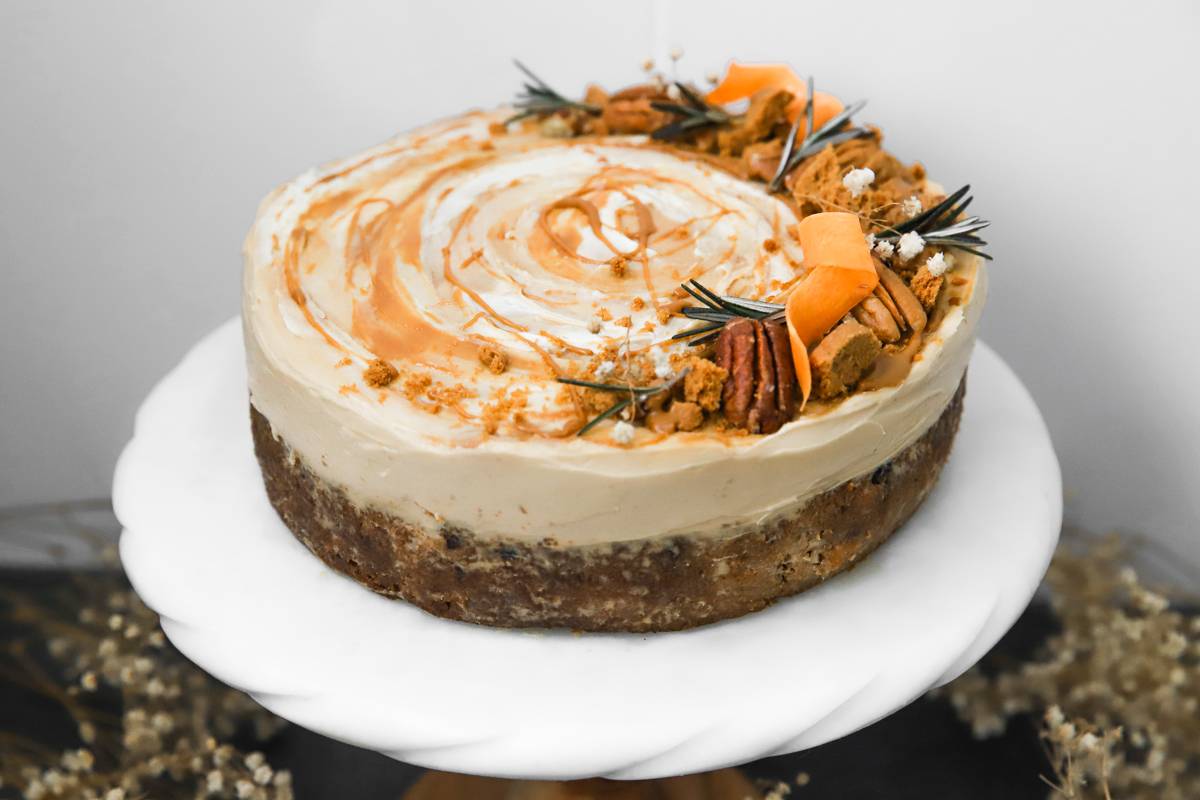 This is the ultimate biscoff cake recipe mash-up. Moist spiced carrot cake is layered with a creamy biscoff no-bake cheesecake then topped off with more biscoff spread, lotus biscuits and pecans. You know those things you eat and dream about years later? The carrot...
read more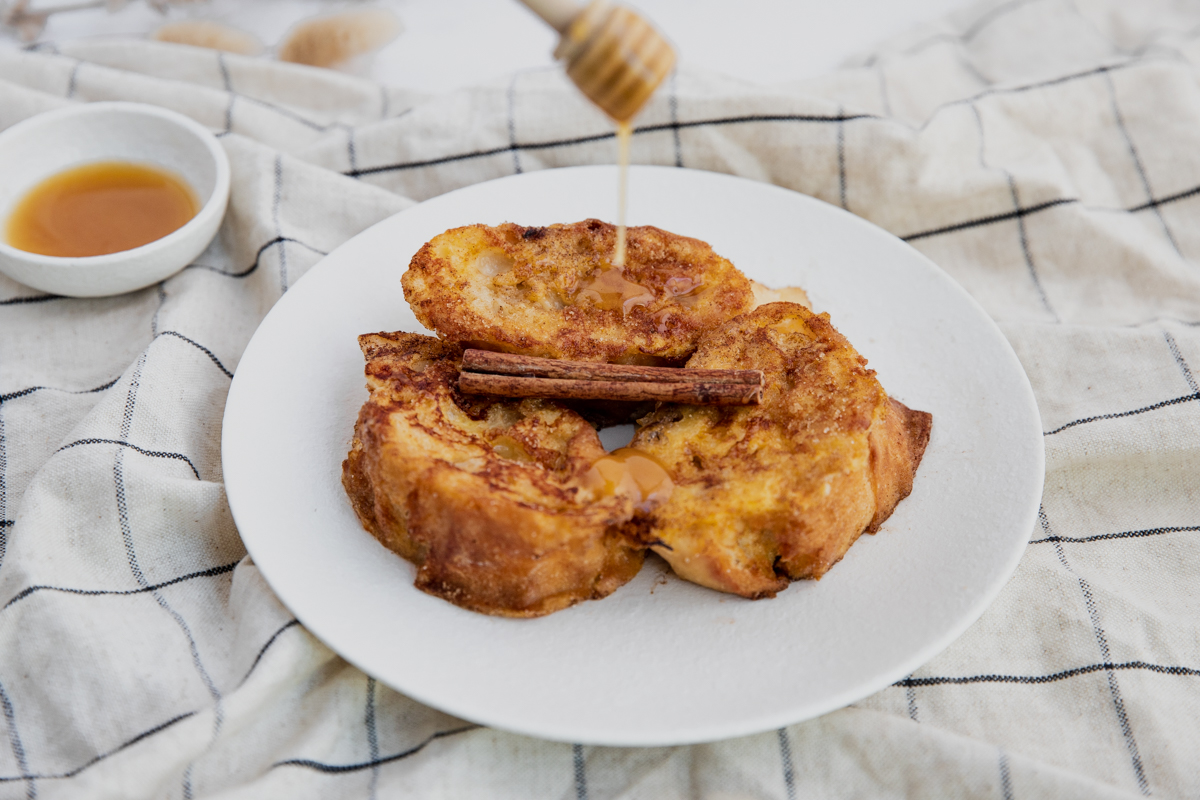 This torrejas recipe is a delicious combination of french toast and churros. Fluffy on the inside, crispy on the outside, subtly spiced and coated in a layer of cinnamon sugar- this dish is an irresistible introduction to food from Andorra! Welcome to Andorra, a tiny...
read more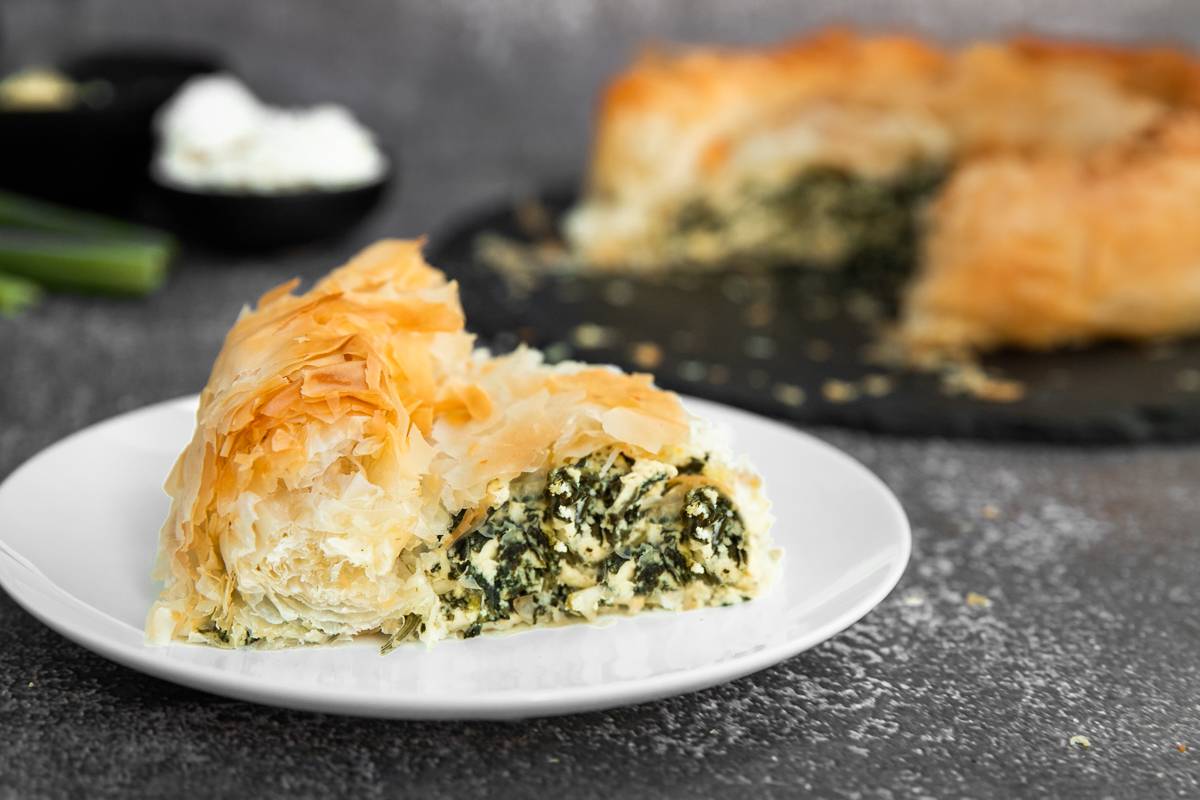 Byrek Me Spinaq is a popular Albanian food made with a creamy spinach, feta and ricotta filling which is layered with filo pastry and baked till golden. This spinach pie/ pite makes for a seriously delicious lunch or snack! An Brief Overview of Albania Albania has...
read more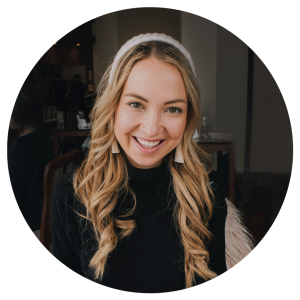 I am on a mission to discover the BEST destinations & dishes from around the world. In fact, I've visited 54 countries and cooked 196 cuisines in this very pursuit. Whether it's hopping on a plane or into the kitchen, come join the adventure!