Here are three Rocky Mountain adventures not to miss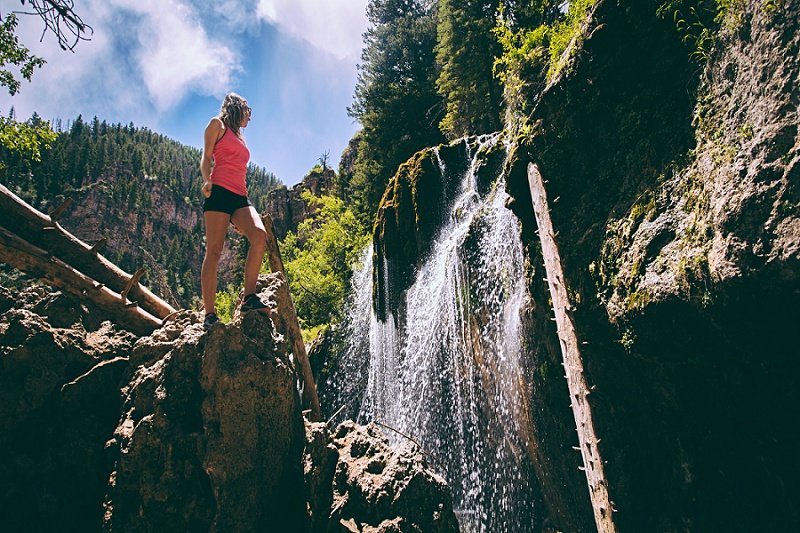 Welcome to the most magnificent mirage of mountains, sprinkled with pine trees, snowcapped peaks, jagged rocky cliffs, turquoise lakes, glimmering waterfalls, towering red rocks and adorable woodland creatures. Welcome to the Rocky Mountains. An endless playground of exploration, never does one run out of outdoorsy undertakings to indulge in when in Colorado. So I thought I would share with you all my first three adventures around the Rocky Mountains- all absolute must-see's if you come to visit!
1. Bear Lake- Rocky Mountain National Park
As I embarked on my first adventure, finally breaking outside of the suburban hum of Denver, I sat in the car, eyes glued out the window. I buzzed with joy as we followed a narrow winding road, bounded by steep precipice, staring in awe at the magnitude of the mountains in front of me.
We drove through Estes Park in to the Rocky Mountains National Park to visit Bear Lake. We arrived at the lake, which was abuzz with visitors. As soon as we began circling it I could see why. It was a perfect day, blue skies, fluffy white clouds which reflecting off the sparkling lake. I sat by the water body and breathed it all in- I had never experienced nature in this form before. I always longed for the mountains, for the pine trees, for the glistening lakes… And now I was finally here experiencing it myself.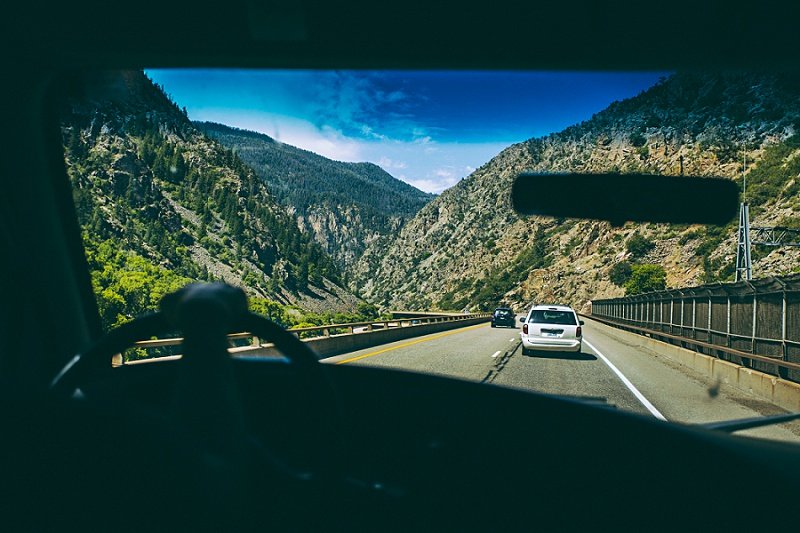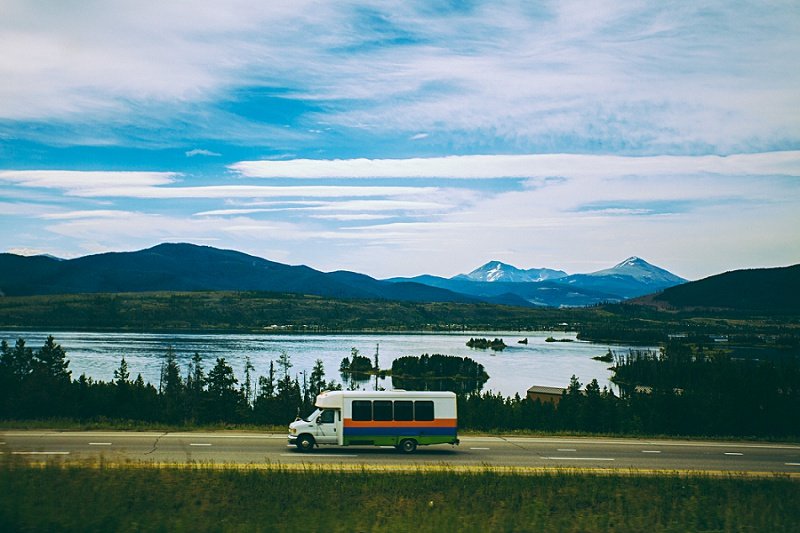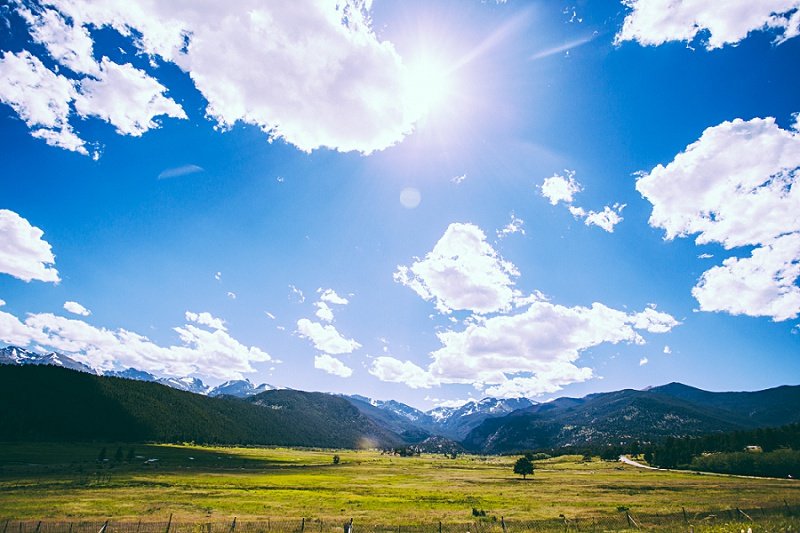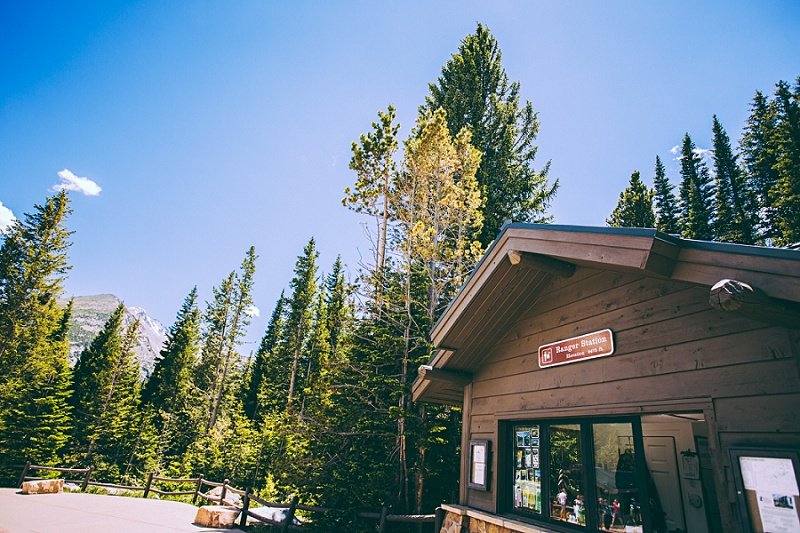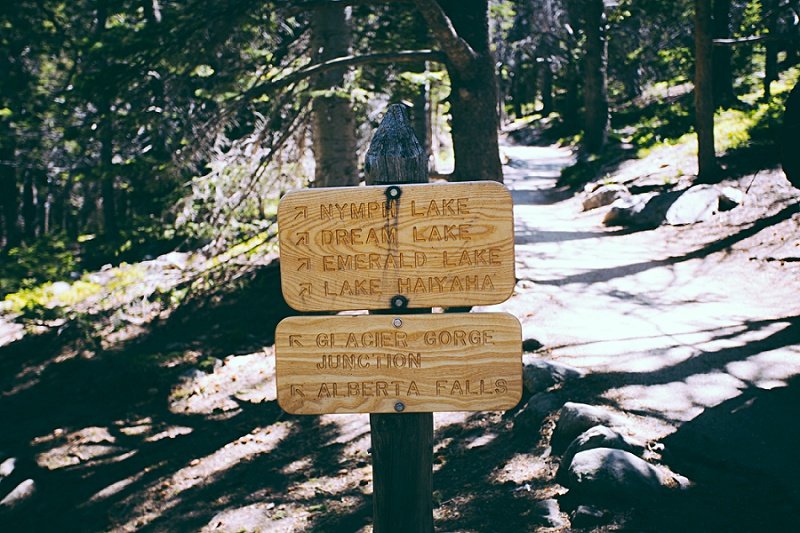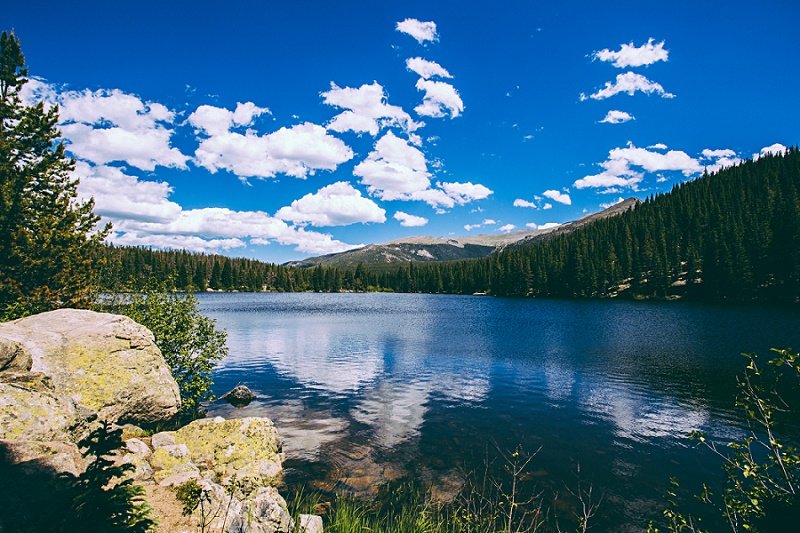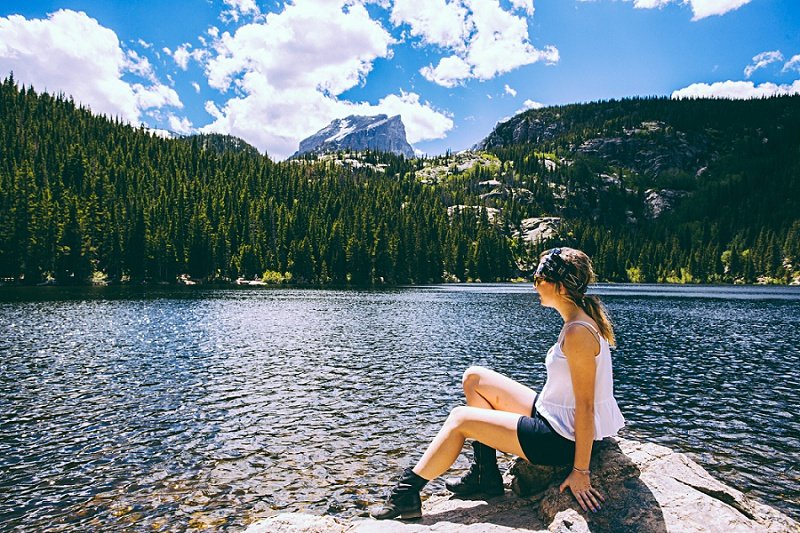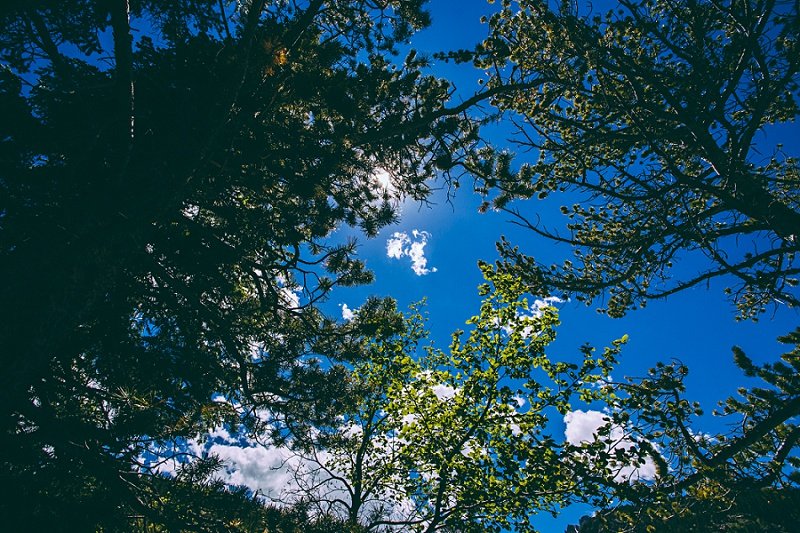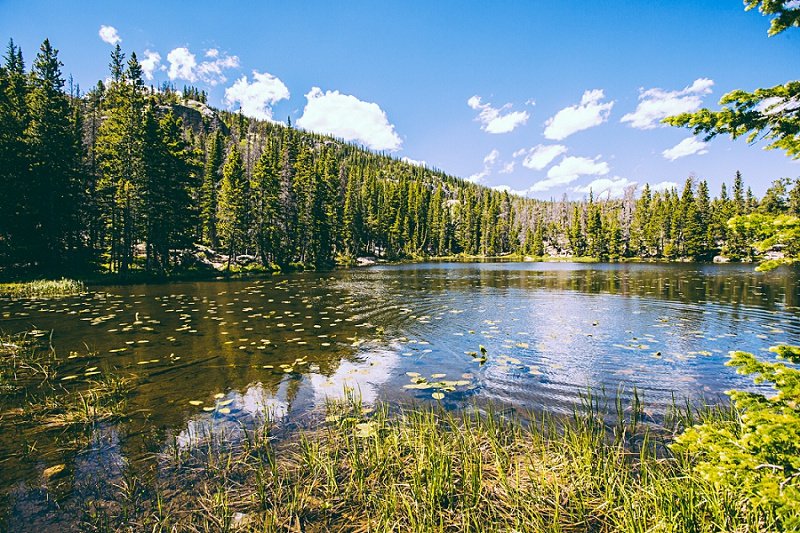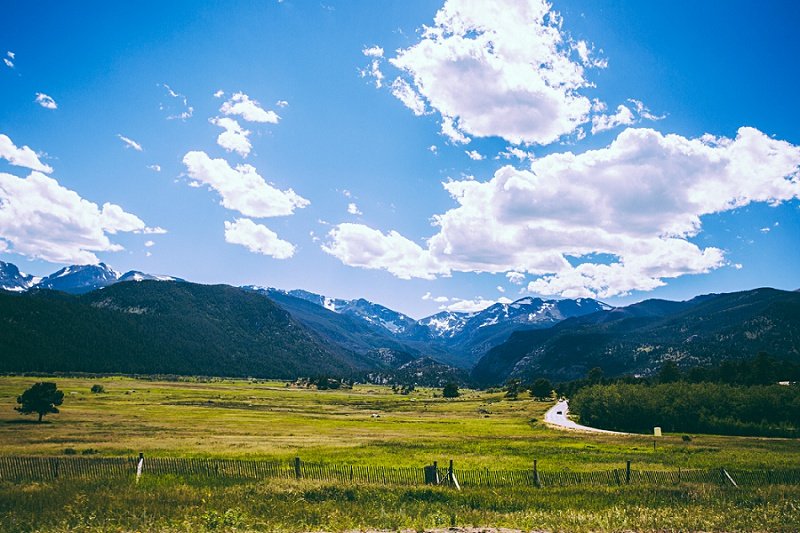 2. Hanging Lake, Glenwood Canyon
My next exploration took the form of a slightly more intensive hike. I'm starting to think the harder the hike, the better the reward. After a few hours of trekking upwards, we reached Hanging Lake. This place is an absolutely mind-blowing natural wonder, hidden up in the Glenwood Canyon. Totally blowing my expectations, it is an absolute must-see if you are visiting Colorado- do not forget your camera! Although, keep in mind it is a hotspot for hikers and tourists alike. The carpark was full when we visited, so we ended up having to walk along a bike path for about 40 minutes just to reach the trail. But mark my words- it was worth every painful moment!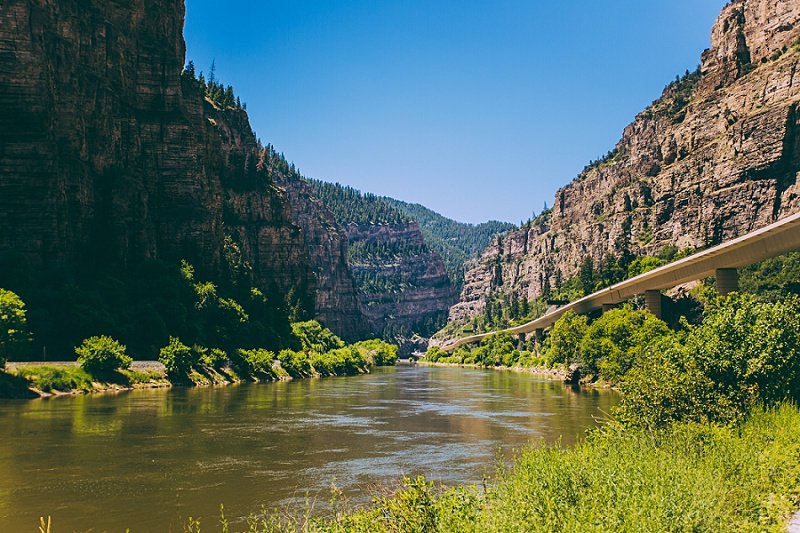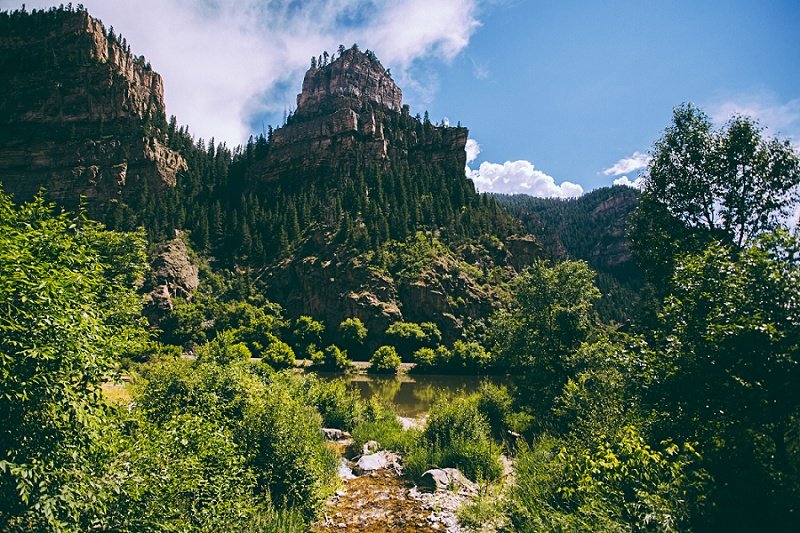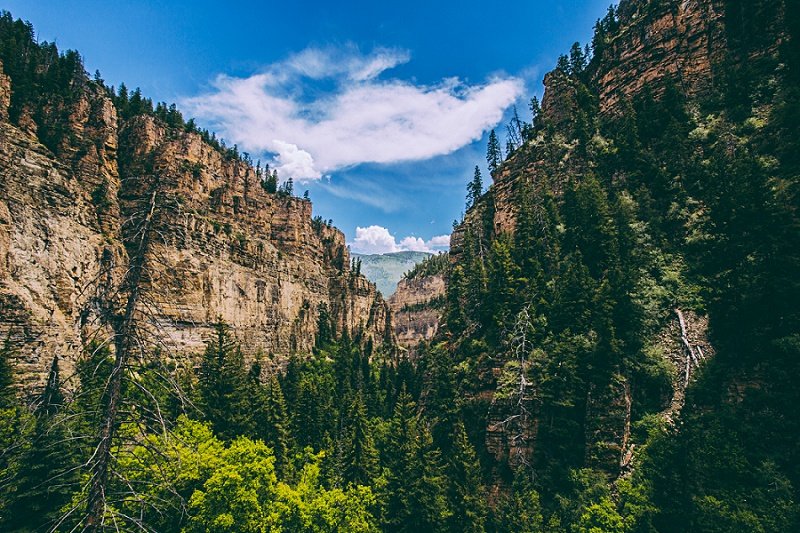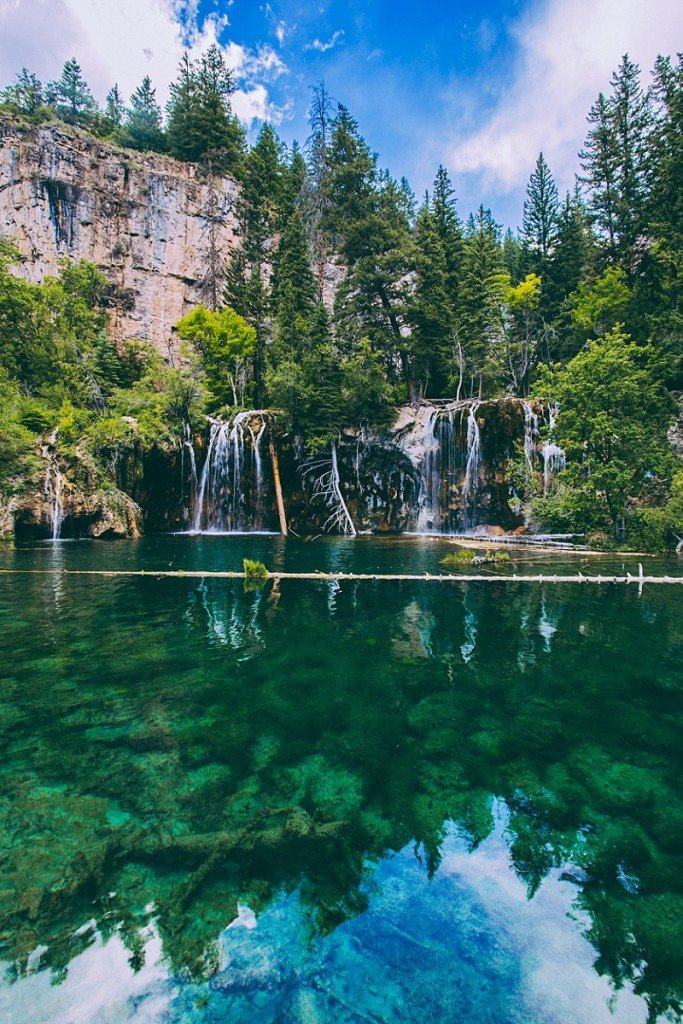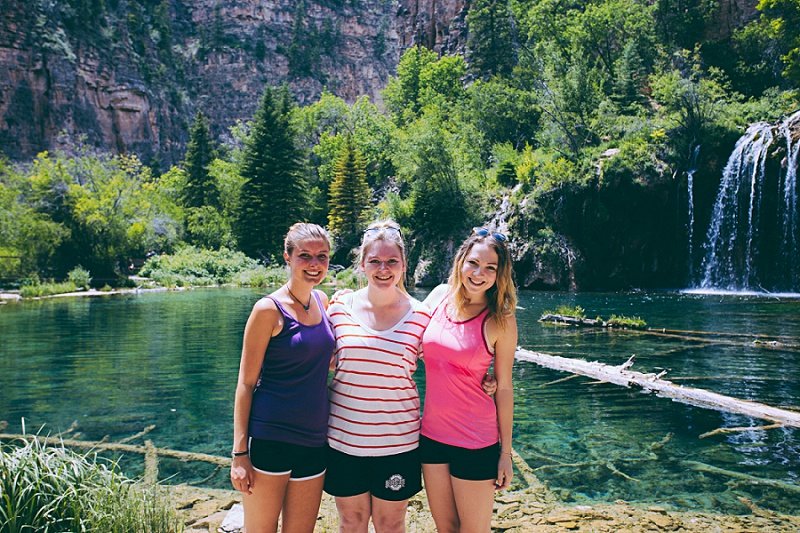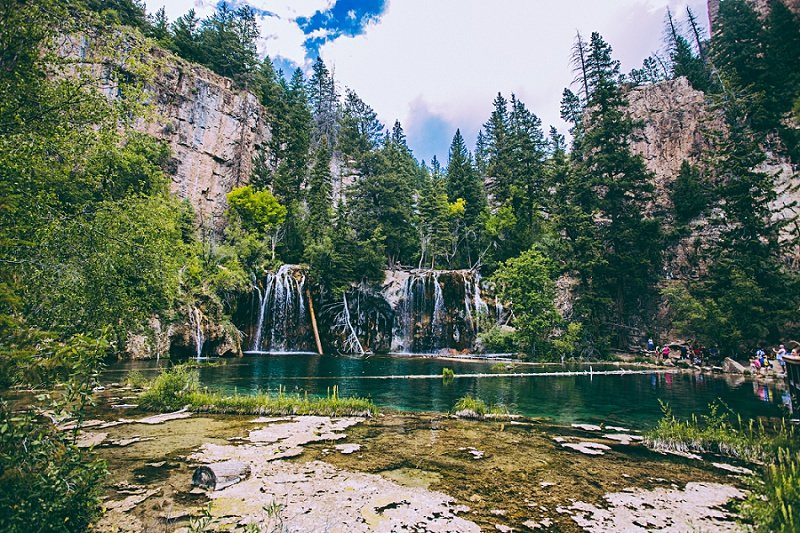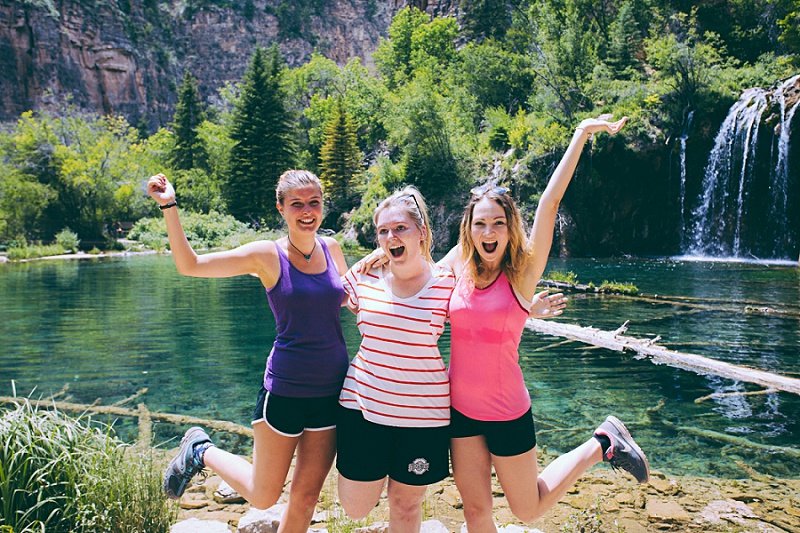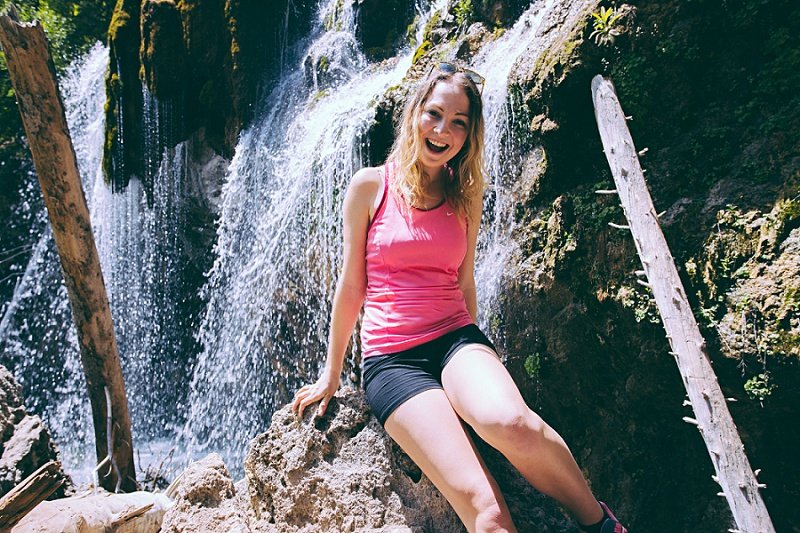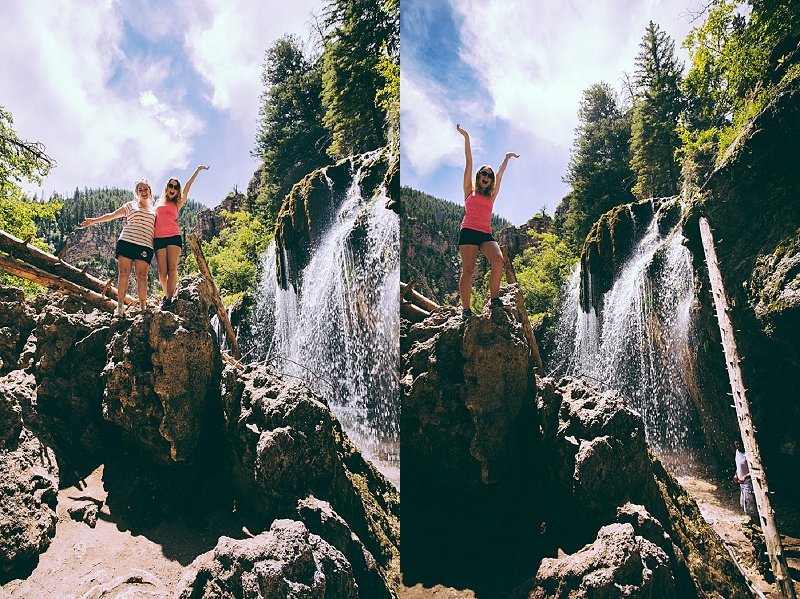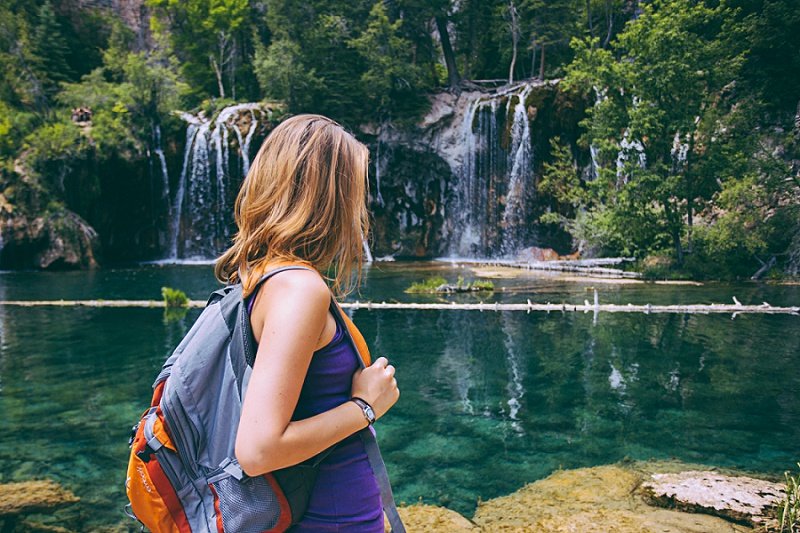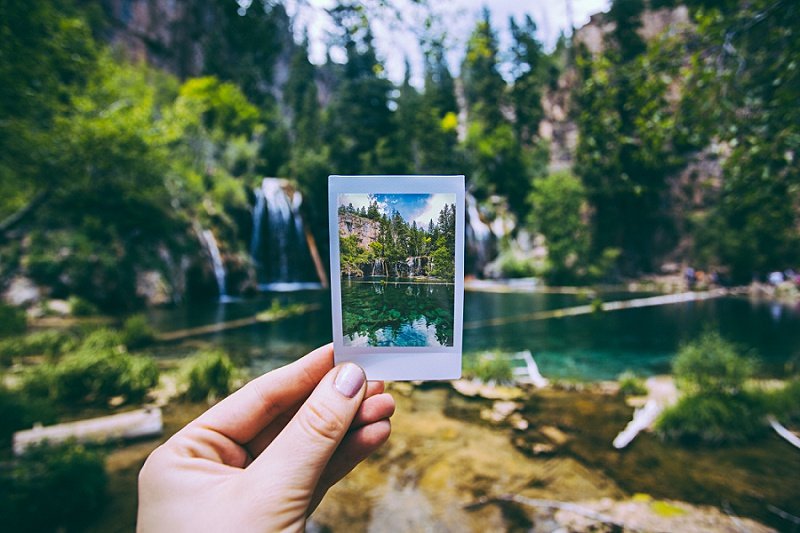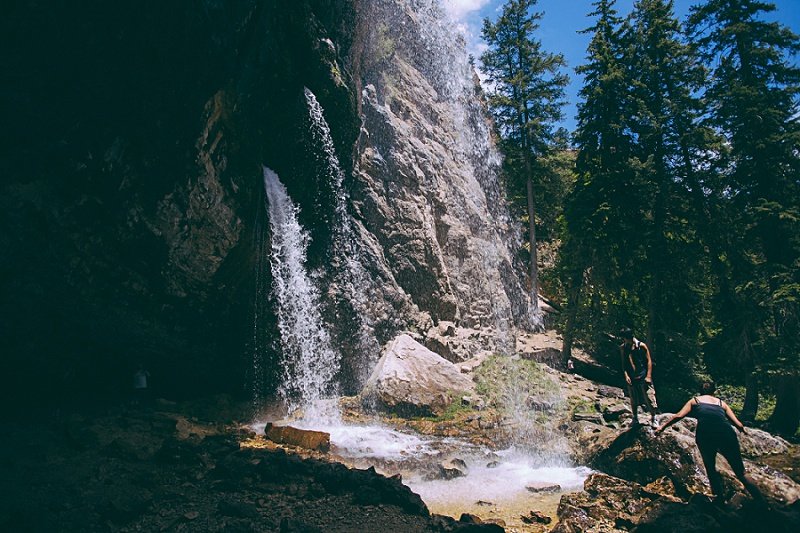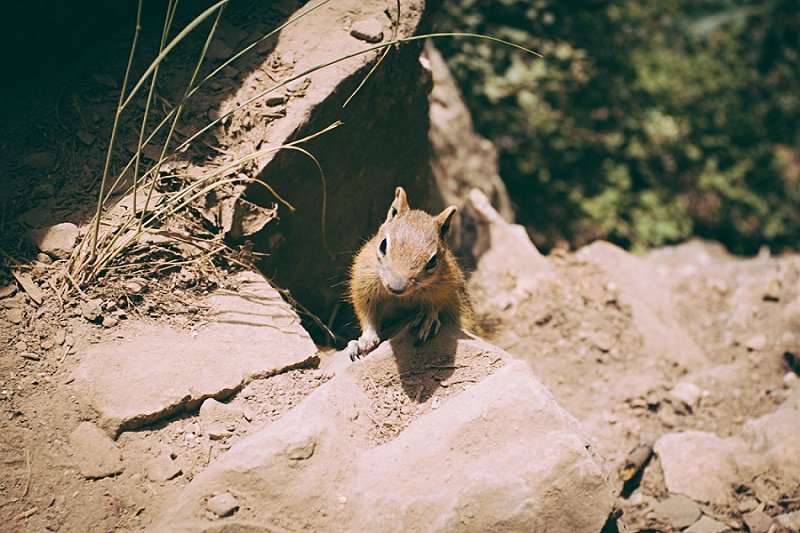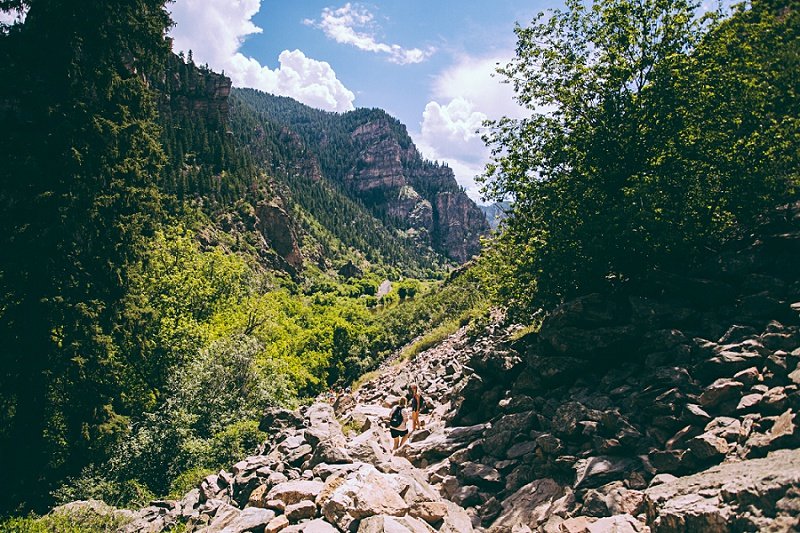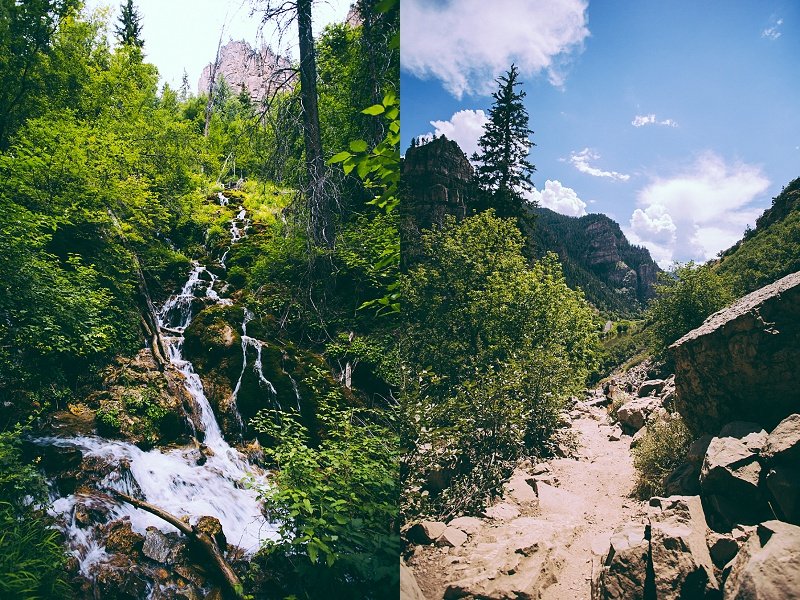 3. Red Rocks Amphitheater
My next experience in the great outdoors took a slightly different form. There was no intense hiking or chance of a bear spotting… Instead, just one insane natural phenomenon turned into a monument of rock. Literally and metaphorically. Red Rocks Amphitheater is exactly what the name implies- an amphitheater formed from Red Rocks.
Overlooking Denver city and rolling hills as far as the eye can see, it has hosted some of a greatest musical acts of all time. The Beatles, U2, you name it, they've played here. It is open to the public during the day to explore when there isn't a concert on. If you happen to come when an event is happening (like I did the first time I visited), there are still some cool hikes that get you up nice and close to these amazing red rocks that litter the foothills around the amphitheater. If you are planning a visit in the area, check out who is playing before you come- a concert at Red Rock would no doubt be one you wouldn't forget in a hurry!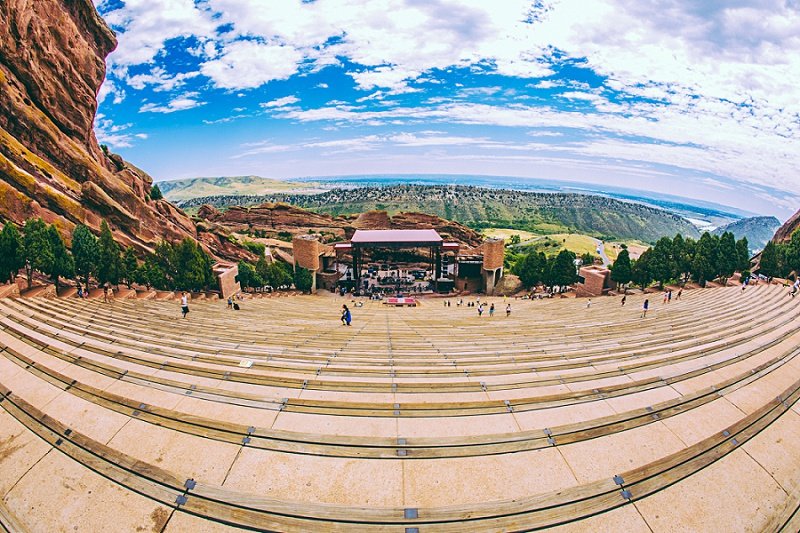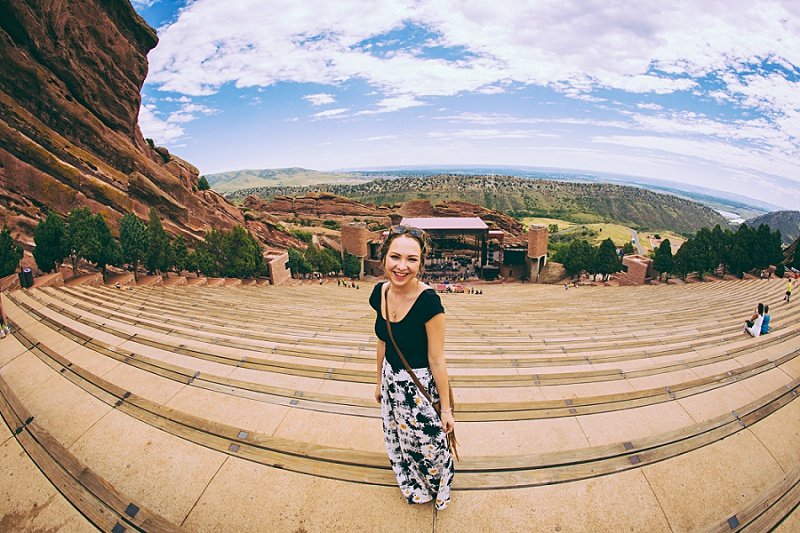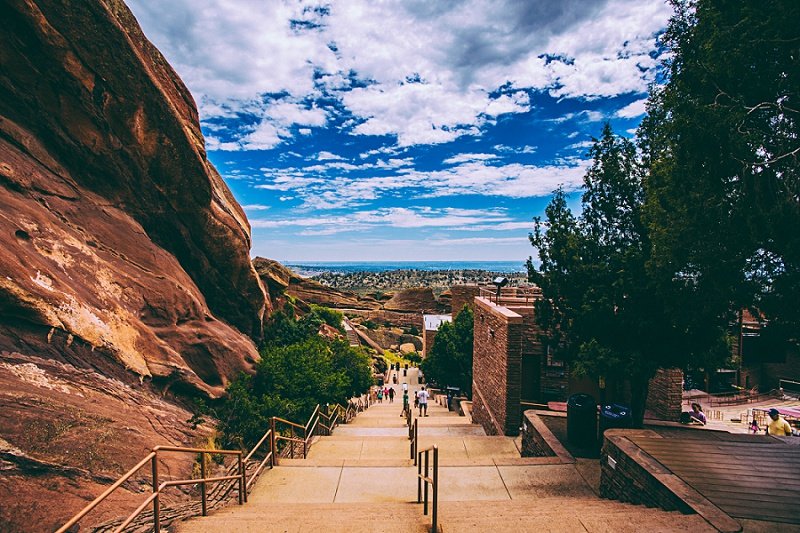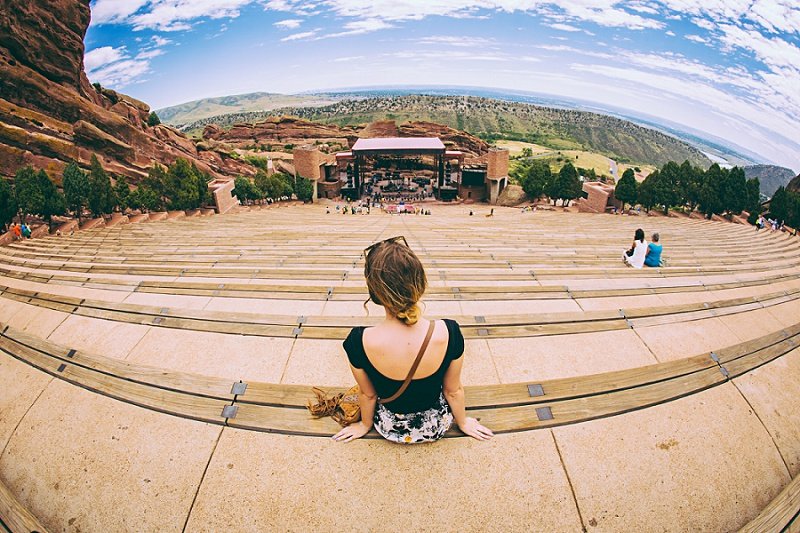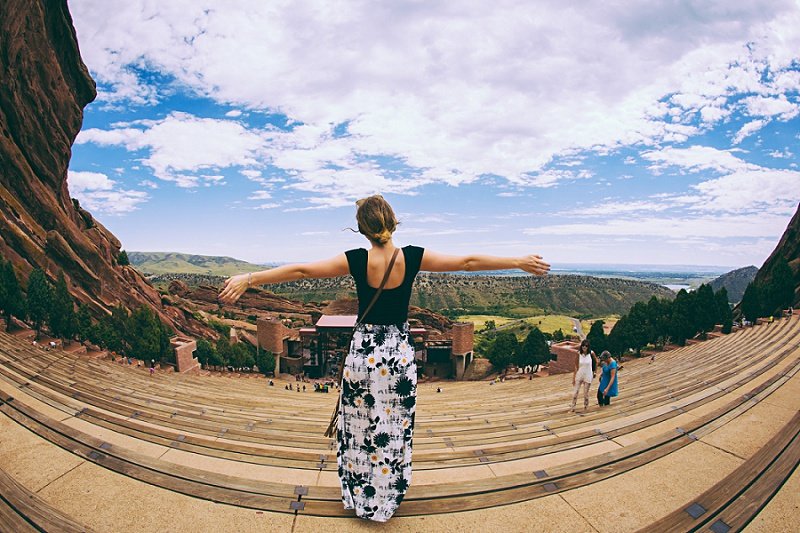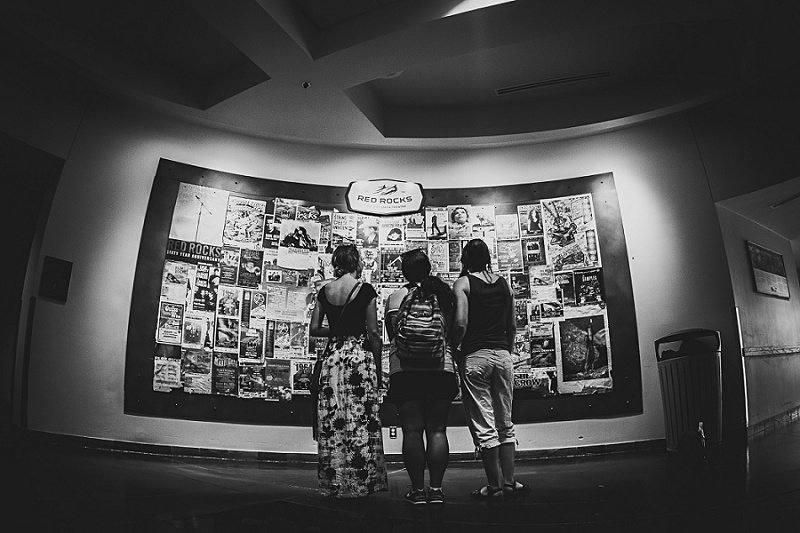 So my latest Rocky Mountain adventures in Colorado have been nothing short of incredible. Can't wait to continue exploring!
For more USA travel
Liked these Rocky Mountain adventures? Pin them for later!