Welcome to your one-stop shop for free travel resources! Here, you'll find my hero collection of articles containing everything you need to know about travel- whether you are looking for general tips and tricks or tutorials on travel photography and blogging.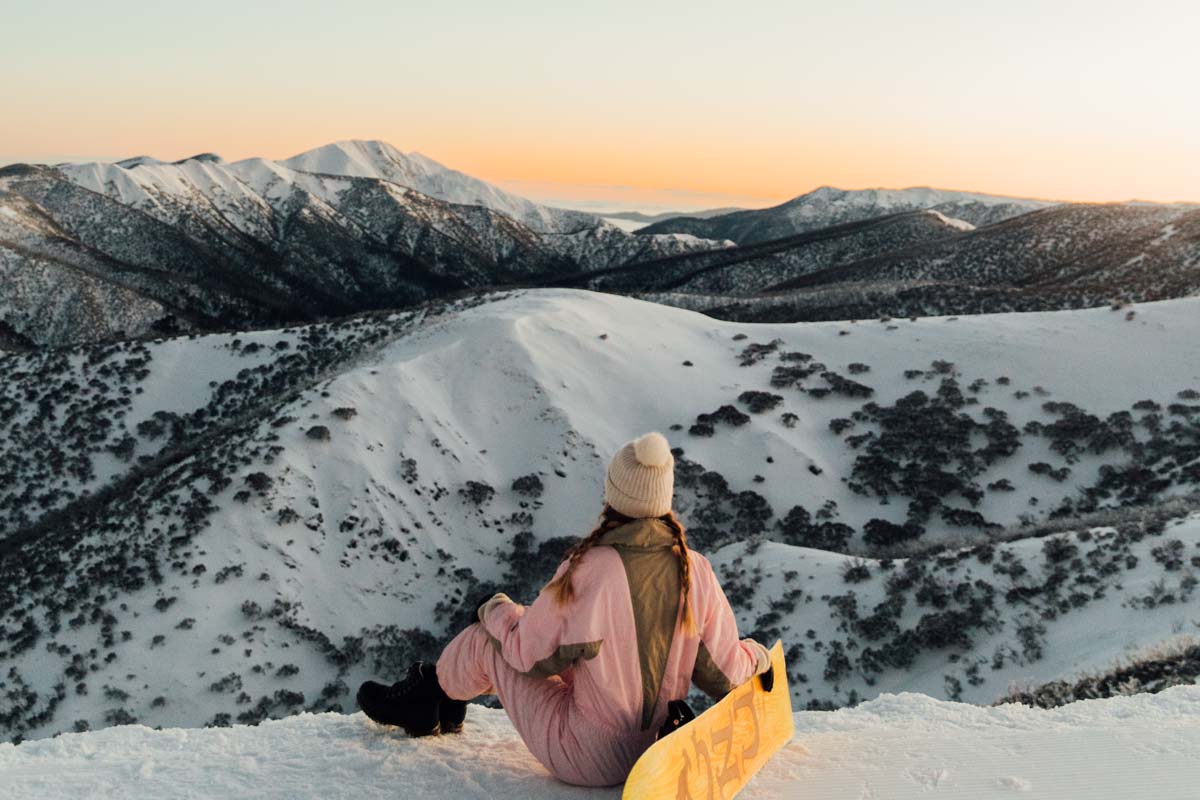 Planning a snowboard trip? This packing list for snowboarding will take you through all the gear and equipment you need for your time on the slopes! If there is one trip you do...
read more
Want to know the best camera to use for travel photography in 2022? In this comprehensive guide, I will show you all the camera gear I use as a professional travel blogger + what cameras I would recommend to suit different skill levels/ budgets! Are you a travel...
read more
Dreaming of starting your own travel blog but don't know where to begin? It's not as daunting as it may seem! To save you the headache of trying to figure it all out on your own, I've created this simplified, step-by-step guide to starting your very own travel blog......
read more
Wondering how to take pictures of yourself alone when travelling? I've rounded up my top solo travel photography tips and tricks! One of the questions I get asked more than anything is HOW I take pictures of myself when travelling alone. Believe it or not, I don't...
read more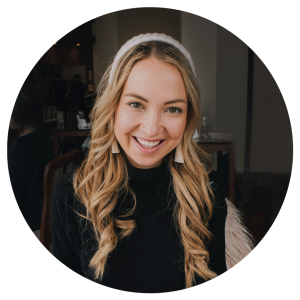 I am on a mission to discover the BEST destinations & dishes from around the world. In fact, I've visited 54 countries and cooked 196 cuisines in this very pursuit. Whether it's hopping on a plane or into the kitchen, come join the adventure!