This guide will give you all the tips and tricks you need to go on cheap vacations as a college student!

If you're a college student, planning a vacation can feel like an impossible task, especially when you are on a tight budget. Fear not, as you don't have to break the bank to have an amazing vacation!
There are plenty of ways to go on amazing and affordable vacations while you are still studying. Below are my top tips and tricks for planning cheap vacations as a college student:
1. Plan in Advance
If you're planning a vacation, it's essential to start thinking ahead if you want to save money. By getting organized early, you'll be able to take advantage of great early-bird discounts and deals.
The more time you give yourself to compare various vacation destinations, the more likely you are to find the most budget-friendly options. This approach is key for maximizing bang for your buck and keeping your expenses in check.
READ NEXT: Top 10 Tips for Travelling Europe on a Budget
2. Travel during Off-Season
If you're looking to save some cash on your next college vacation, consider traveling during the off-season. That's when airfare, accommodations, and activities are generally more affordable, and you can avoid the crowds that tend to swarm during peak season.
For example, if you're dreaming of a chic coastal getaway, why not plan your trip for the fall or winter? That's when the crowds have thinned out and prices have dropped, making it the perfect time to indulge in a little seaside R&R without breaking the bank.
READ NEXT: The BEST Things to do in Coromandel in Winter
3. Consider Alternative Accommodations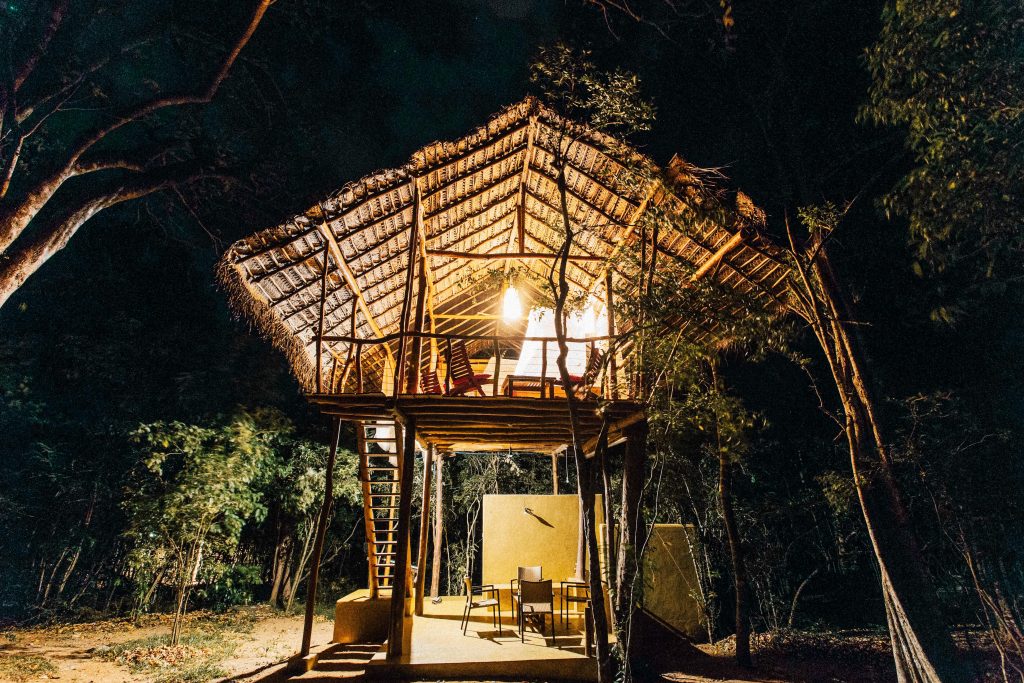 If you're thinking about where to stay on your next trip, it's worth exploring some alternative accommodation options. Traditional hotels tend to be very expensive, especially during the peak travel season.
From cozy hostels to funky Airbnb rentals to big vacation homes, there are plenty of unique and affordable lodging choices out there. Not only can these options help you save some serious cash on your college vacation, but they also offer a more unique way to experience a destination.
READ NEXT: 5 Unique Nature Places to Stay (without having to rough it!)
4. Book Flights in Advance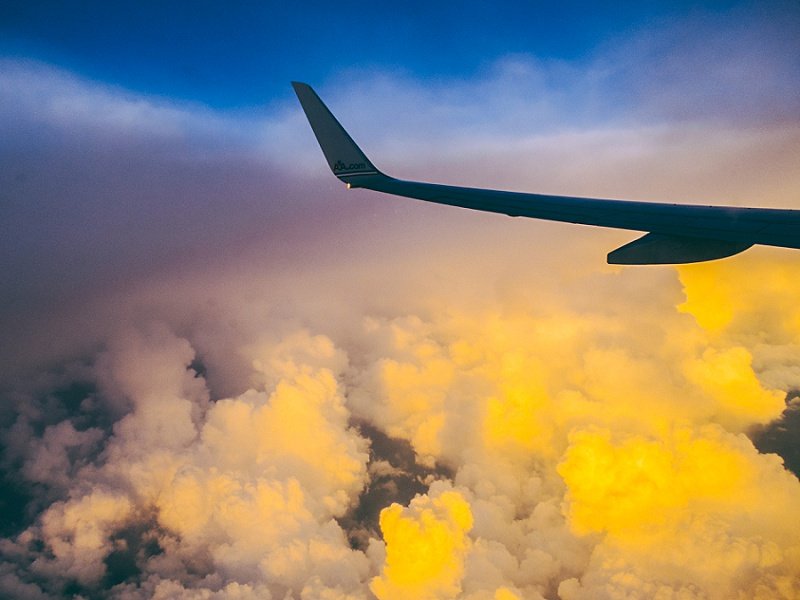 Air travel is generally the biggest expense for a college vacation. If you're looking to save some dough, it's wise to book your tickets as far in advance of your departure date to score the best possible deal.
It's also smart to avoid flying during high-demand periods, like holidays and weekends, when fares tend to be pricier. By taking this approach, you'll be able to save a huge amount on your airfares and have more to spend on other parts of your vacation.
READ NEXT: What to wear travelling: The best outfits for the airport + long-haul flights
5. Choose Budget-Friendly Destinations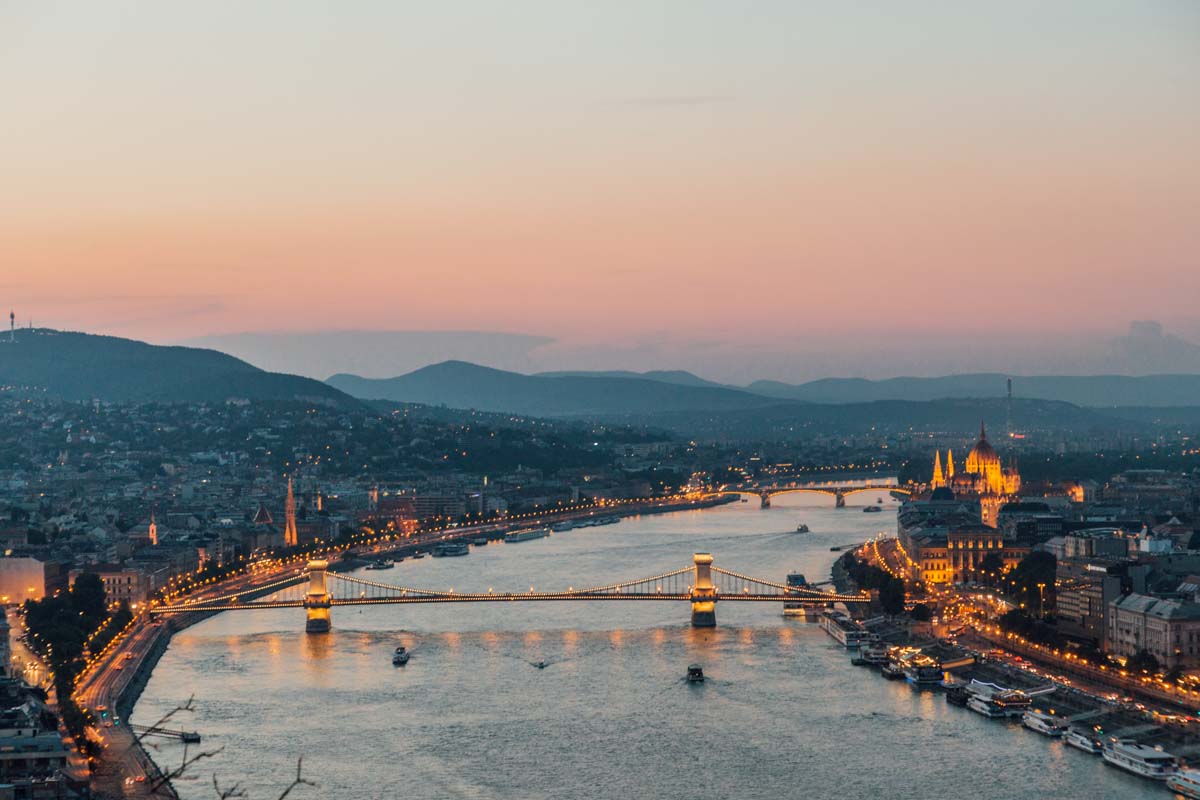 When it comes to choosing your destination, it's worth considering more budget-friendly options instead of splurging on high-end destinations. By doing a bit of research and being strategic about when and where you travel, you can stretch your budget to the max.
For instance, if you want to visit Europe, avoid travelling to cities like London, Paris, Amsterdam and Copenhagen. Places like Budapest, Prague, and Lisbon offer rich cultural experiences and are significantly less expensive than their mainstream counterparts.
READ NEXT: 30 Unique Things to Do in Budapest
6. Take Advantage of Student Discounts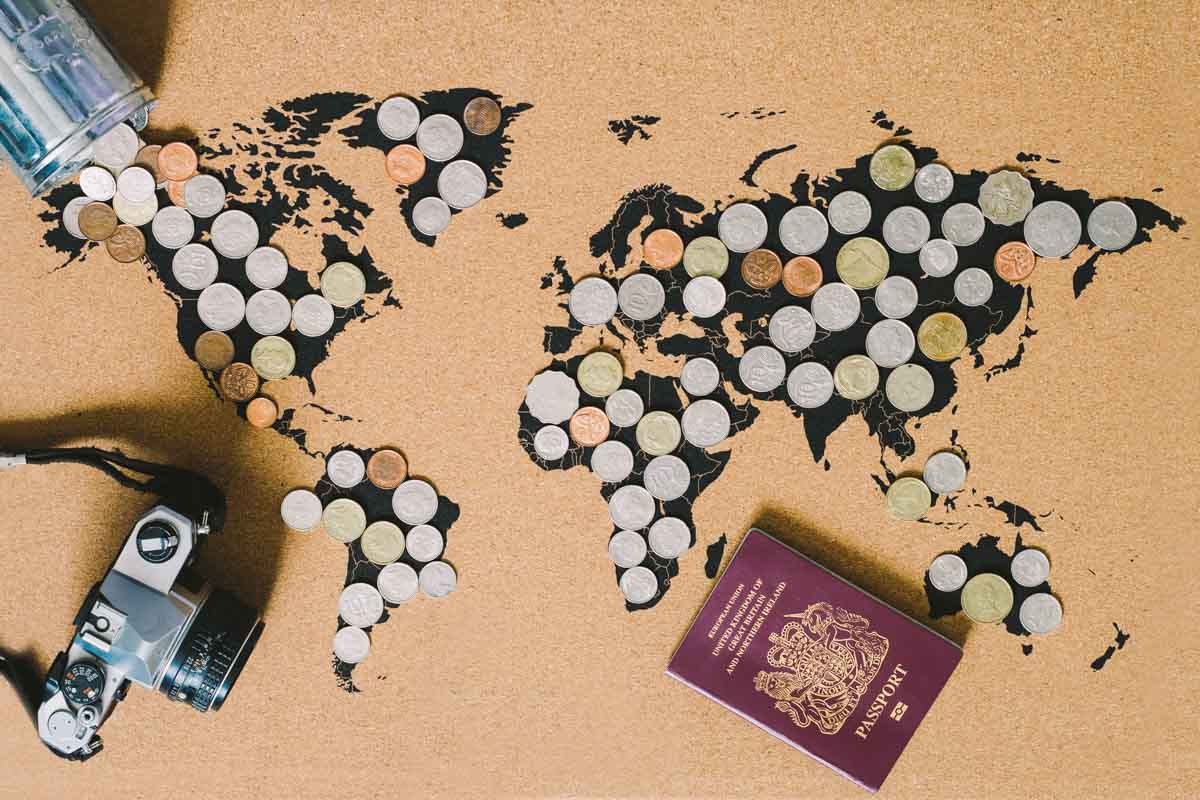 As a student, you may benefit from various discounts offered by airlines, hotels, and tourist attractions. Before you set out on your trip, it's definitely worth scouring the internet to see what kinds of deals are available.
In addition to airline and hotel discounts, many cities offer free or reduced-price admission to museums and cultural institutions for students. A little bit of research could end up saving you a ton of money!
READ NEXT: 10 Tips for Traveling as a Student
7. Plan Your Meals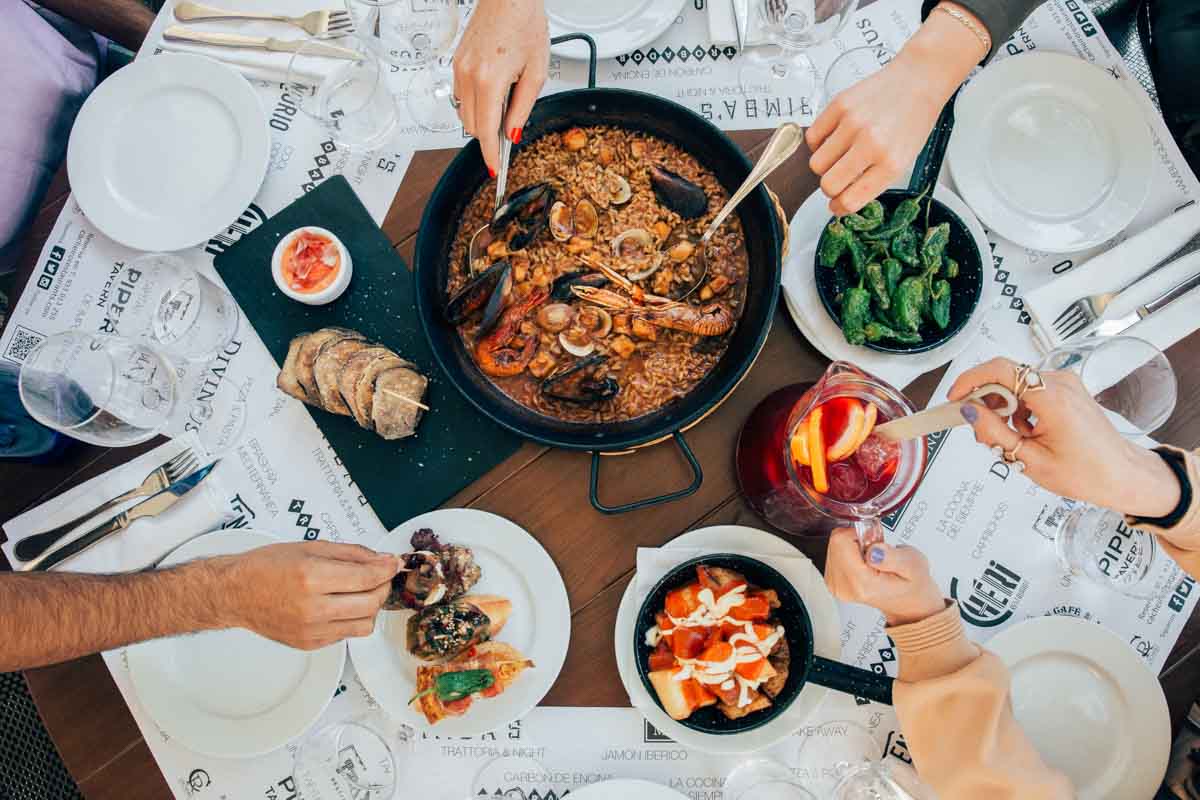 When it comes to dining, careful planning can make a huge difference in how much you spend. The key to successful meal planning is finding the right balance between practicality and experience.
You can be mindful of your budget by eating at markets instead of restaurants, or buying ingredients to cook traditional dishes yourself. After all, you want to make sure you're eating well and exploring all the culinary delights your destination has to offer.
READ NEXT: 10 Traditional Foods in Paris, France + Where to Try Them
8. Use Public Transportation
Another tip to consider if you are wanting to go on a cheap vacation as a college student is the mode of transport you use. Rental cars and catching taxis may be the most convenient option, but they are also the most expensive way of getting around.
Opting for public transportation, including buses, trains, and subways, is a practical and budget-friendly way to travel. Walking or bike riding is also a great way of saving money and seeing more of a destination. By choosing these options, you can save a significant amount of money on transportation expenses.
READ NEXT: 30 photos that will convince you to travel Switzerland by train
9. PLAN AHEAD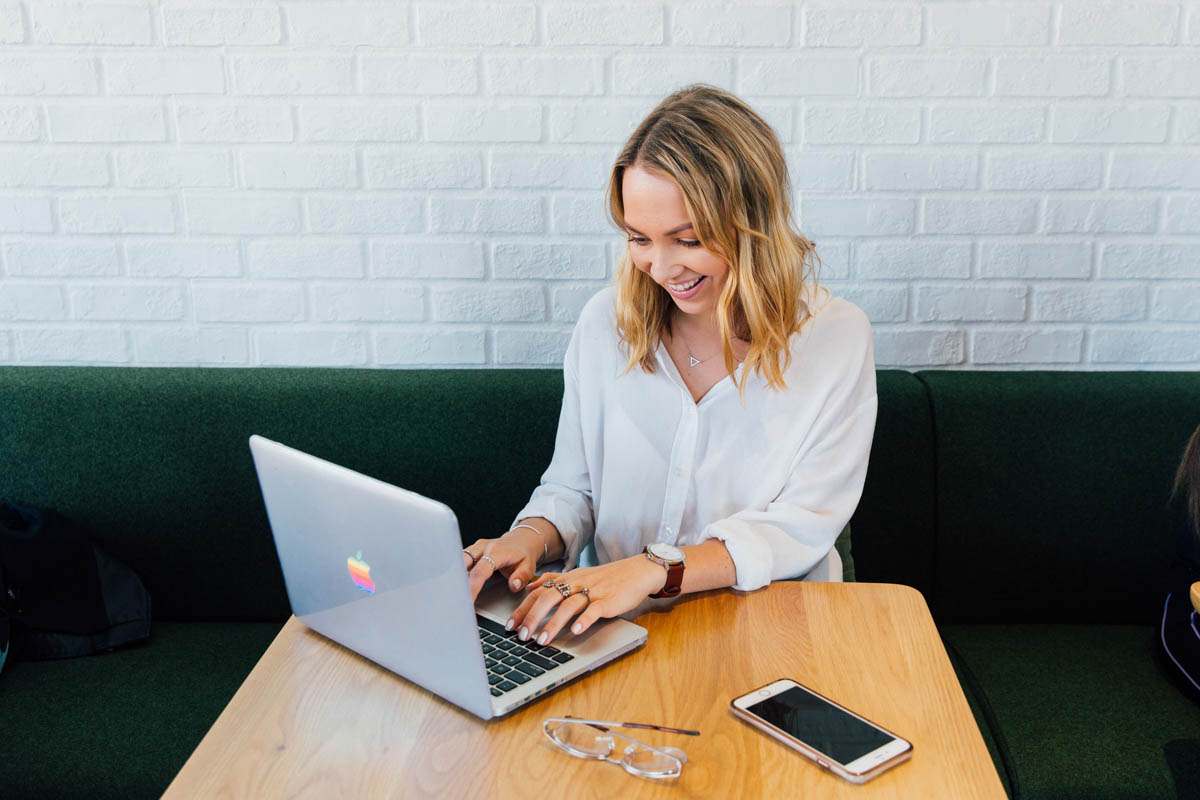 As a college student, travelling during your studies can affect your academic commitments if you don't plan ahead. Fortunately, there are many online resources available to help you balance your college responsibilities while still enjoying your travels.
For example, there are online services that can assist you with completing assignments on time. If you use one of these services, you can check the reliability and legitimacy through a site such as teratutors reviews.
READ NEXT: The Educational Value of Traveling

College students, I hope these tips and tricks will help you enjoy a cost-effective and truly memorable vacation!