This article delves into the educational value of traveling and why travel should be a priority for every student.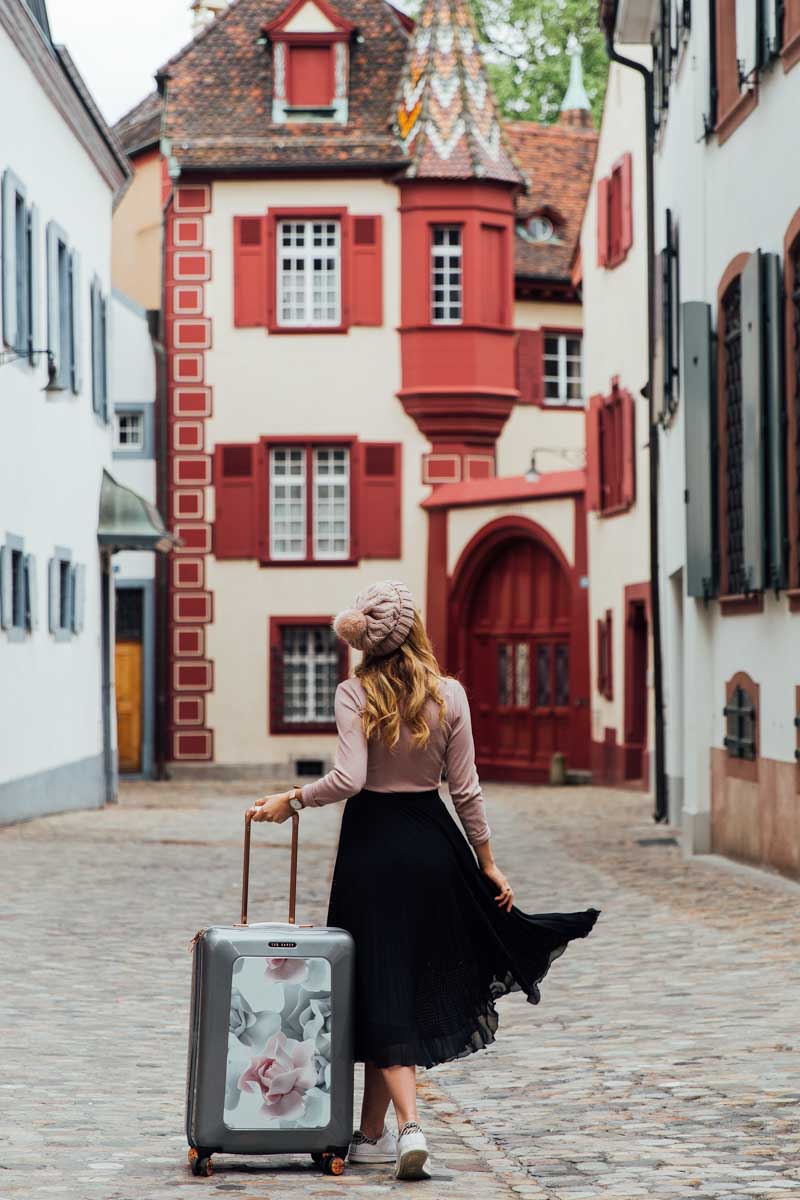 Nothing can match the educational value of traveling. Travel broadens your horizons in a way that studying could never do. Learning about different cultures, people and places through experience is truly invaluable.
If you are a student wondering if travel is worth the time and the money, keep reading! This article will explore the educational values of traveling and how it can transform your understanding of the world.
1. Cultural Education
Travelling to different places is a great opportunity to learn about different cultures and traditions. When we interact with people from different backgrounds, we can understand their unique cultural principles and how it shapes their way of life.
For example, travelling to Asia can teach us about their rich cultural heritage, food, art, and celebrations. Likewise, exploring Europe can give us insight into the region's literature, art, and historic landmarks. These experiences help us broaden our understanding of the world's diversity.
READ NEXT: Trekking in Northern Thailand: What to Expect
2. Language Learning

Learning a new language can be challenging. Traveling can make this educational pursuit far more enjoyable and productive. There are also many benefits to learning a foreign language while traveling.
For example, when we visit different countries, we encounter unique tongues, accents, and vocabularies that we may not have been aware of. We also get the opportunity to connect with people from diverse cultures in their local tongue, which creates deeper relationships.
READ NEXT: Taking a Spanish Course in Salamanca: What to Expect
3. History Lessons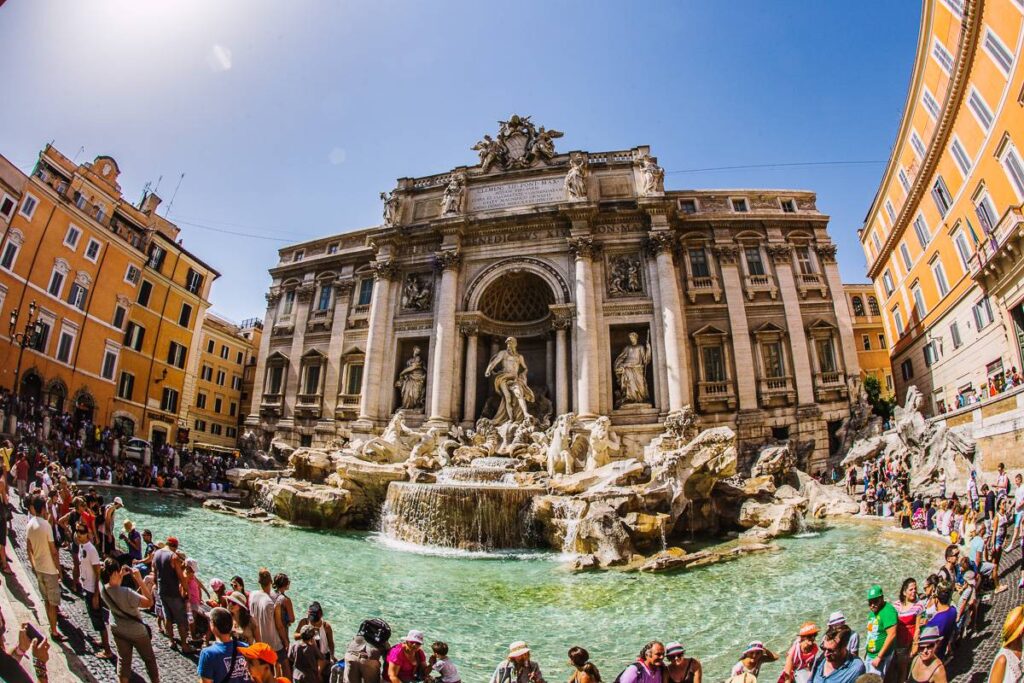 One of the greatest educational benefits of travelling is that it allows us to experience history firsthand. Exploring ancient enclaves and monuments can deepen our understanding of the past and its significance.
For example, visiting the ruins of Petra in Jordan can teach us about the Nabateans' architectural achievements and the influence of their trade routes on the region's culture. Similarly, studying Rome's historical landmarks can help us understand the city's rich chronicles, from the Roman Empire to the Renaissance era.
READ NEXT: Uncovering Rome's Hidden Gems
4. Environmental Education
Traveling the world also provides a very valuable education on the environment. It provides opportunities to learn about ecological issues and conservation efforts.
For example, visiting national parks and nature sanctuaries can teach us about local biomes and the importance of preserving natural habitats. We can also learn about the unique flora and fauna of a region and understand the impact of human activities on the environment.
READ NEXT: HOW TO: Minimize Your Environment Impact Whilst Travelling
5. Science and Technology Education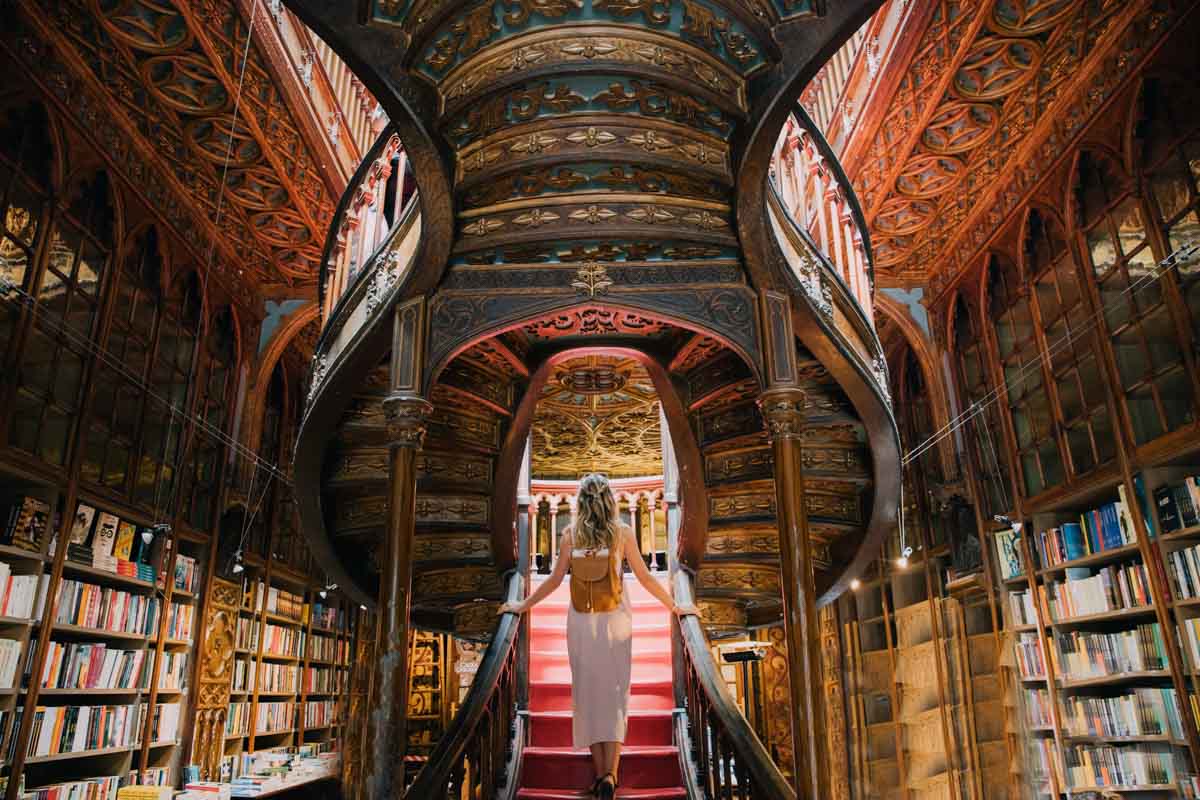 Traveling to different locations can provide an enlightening academic experience, especially for those interested in science and technology. Visiting scientific institutions can offer practical learning opportunities and help us understand complex scientific concepts.
For example, the Kennedy Space Center in Florida can provide insights into the history of space exploration. Likewise, the CERN laboratory in Switzerland can help us comprehend the principles of particle physics and understand the fundamental laws governing the universe.
READ NEXT: 10 places to witness the power of Mother Nature
6. Social Education
Traveling to foreign places can improve important social skills, which is equally as valuable as the educational side of travel. Being in new situations forces travelers to adjust and think quickly on their feet.
For example, travel helps people to become more adaptable and better at communication and problem-solving. It can also develop empathy, compassion, and understanding for people from different backgrounds and cultures, leading to greater tolerance and harmony in society.
READ NEXT: The actual TRUTH about travelling solo
How to Balance Travelling and Studying
It can be challenging for students to travel while keeping up with their academic workload. You want to be as organized as possible when it comes to completing papers and assignments while travelling.
For instance, if you are a medical student needing to write a nursing essay, plan out your time so you can chip away at it slowly during your travels. If you need assistance, contact your peers or tutor, or find a reliable place to order nursing paper to help you with ideas.
READ NEXT: 10 Tips for Traveling as a Student
As this article has shown, travelling has immense educational value in many different ways. Whether you are interested in culture, history, science or the environment, travel is one of the best educators in the world!