Need travel inspiration or information? You are in the right place. After travelling to over 55 countries, I've got a few tips and tricks to share.
Below, you'll find destination guides, bucketlist ideas, honest reviews and travel tips galore for destinations around the world.
PICK YOUR KIND OF TRAVEL: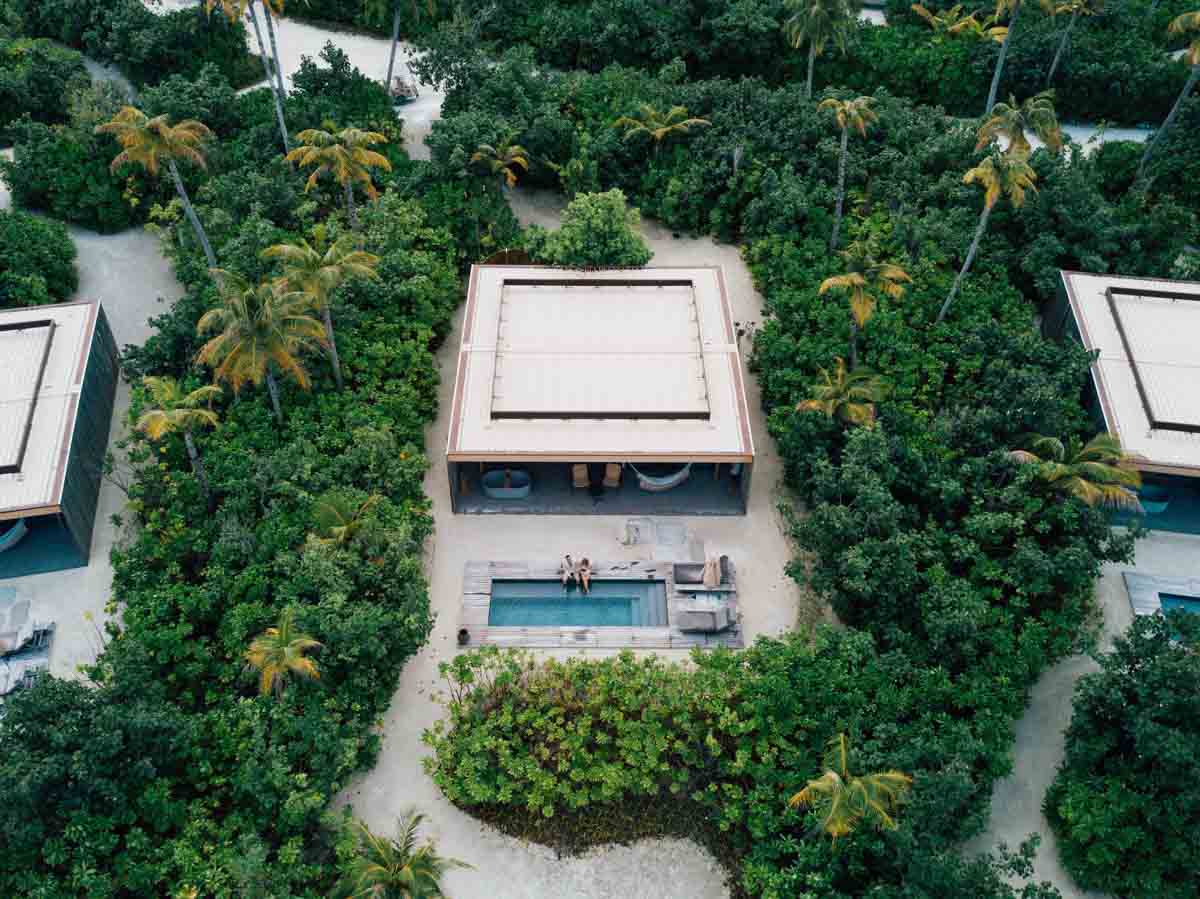 Are you planning a romantic getaway to the Maldives? Here are two of the best places to stay in the Maldives for couples in 2023! I've been a travel blogger for over 9 years now....
read more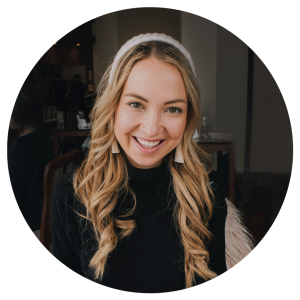 I am a travel + food blogger on a mission to discover the best destinations & dishes in the world. Thanks for joining the adventure!