A guide to five of the most Instagrammable places in Europe– including tips on how to get the most insta-worthy photos when you are in each destination!
1. LAUTERBRUNNEN, Switzerland
Lauterbrunnen has to be one of the most Instagrammable places in Switzerland. Given, most of the country looks like it is straight out of a postcard. However, there is something about this little town in the heart of the Jungfrau region that is particularly magical.
Wander through this little town and you'll encounter smiling cows grazing on green grass and wooden chalets decorated with flowers. Look up and you'll see mountains sprinkled with snow, and the iconic Lauterbrunnen waterfalls cascading off cliffs. It's an Instagrammable dream come true.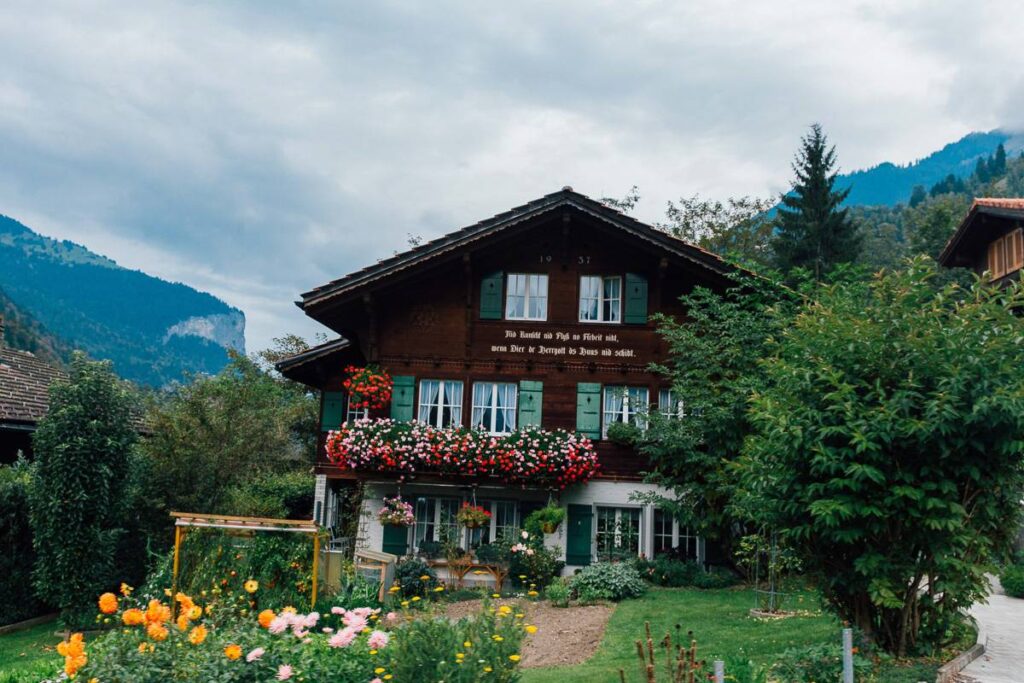 TOP INSTAGRAM TIP FOR LAUTERBRUNNEN: Make your colors POP!
Lauterbrunnen is absolutely bursting with beautiful, vibrant colors. Unfortunately, cameras don't always pick up on colors the way our eyes see them.
If you find the colors in your photos are looking a little flat, there is an easy fix. Editing an image can make a world of difference. With just a few simple adjustments, your photo will be ready for Instagram in no time!
Open your image in an editing app such as Lightroom mobile or Snapseed. Play around with tools like contrast and saturation until you feel you've replicated the true colours of what you photographed. Just don't push it too far or your photo will start to look fake.
Read next: 30 photos that will convince you to travel Switzerland by train
2. PARIS, France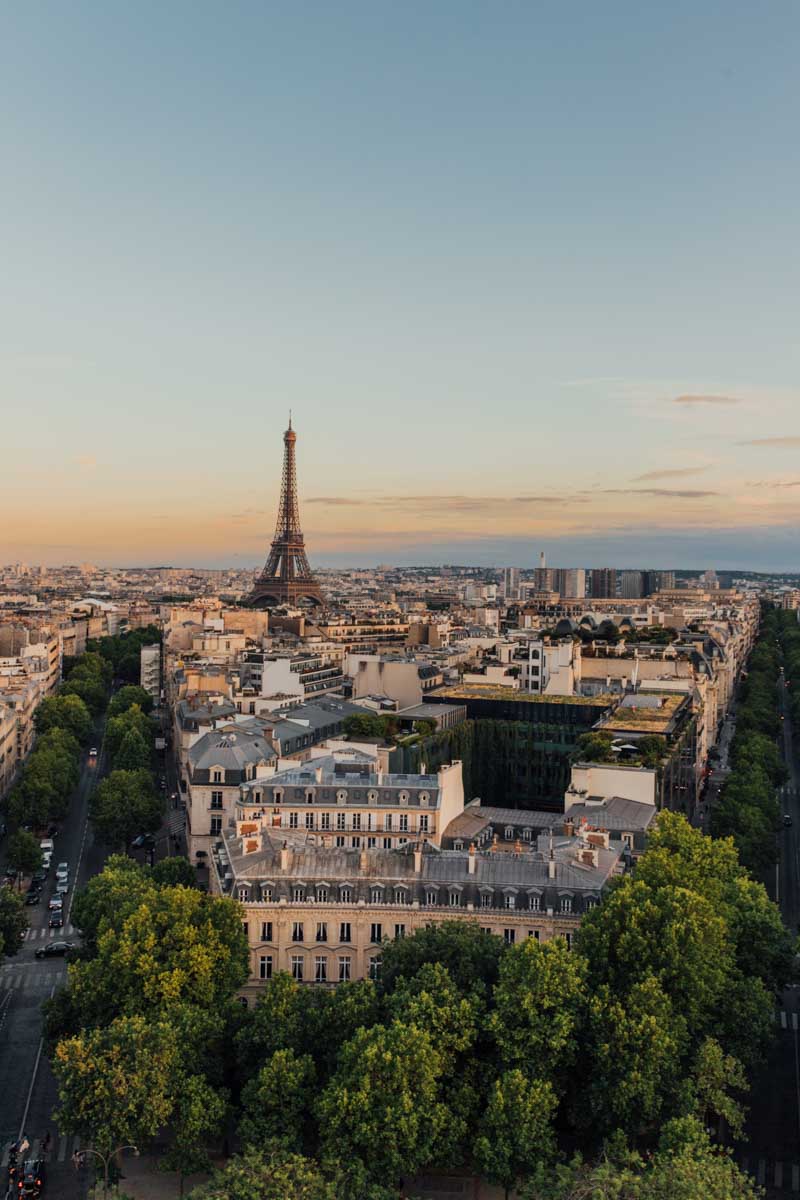 It would be wrong to leave the indescribably enchanting city of Paris off a list of the most Instagrammable places in Europe. Everywhere you go in this city, a new photo opportunity awaits.
For those seeking the most Instagrammable places in Paris, the streets of Montemarte or the Latin Quarter provide endless photo backdrops. If it's an epic cityscape you wish to capture, do not miss a sunset from the top of the Arc de Triomphe or the Sacre Coeur.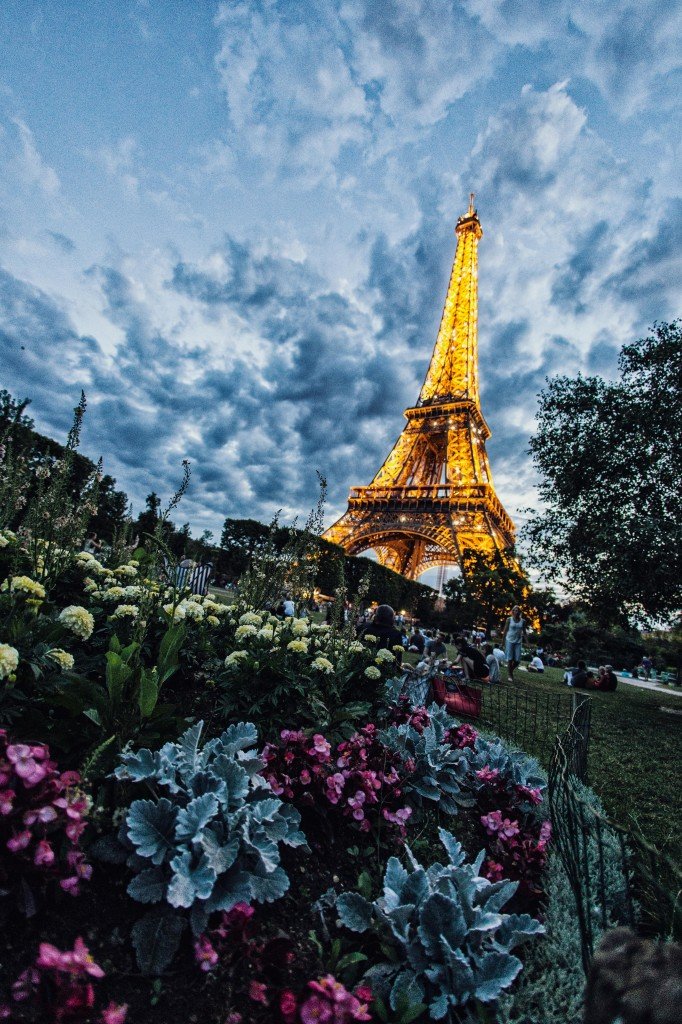 TOP INSTAGRAM TIP FOR PARIS: Shoot from a different perspective
Paris is the most popular tourist destination in the world. The Eiffel tower is the most photographed monument EVER. Unless you want to have a camera roll that replicates a google image search, you need to surpass the obvious to get unique shots of the city of love.
The key is looking at things from a unique perspective. When photographing famous monuments, take the obvious shot first. Then, search for fresh ways to capture the scene in front of you.
This could be finding something interesting to put in the foreground. It could be getting on the ground and shooting from down low. It could be using the wide-angle mode on your camera. Take the time to get creative and try something different- you may be surprised by the results!
READ NEXT: Paris Bucket List: 30 Unique Things to do in Paris
3. VENICE, Italy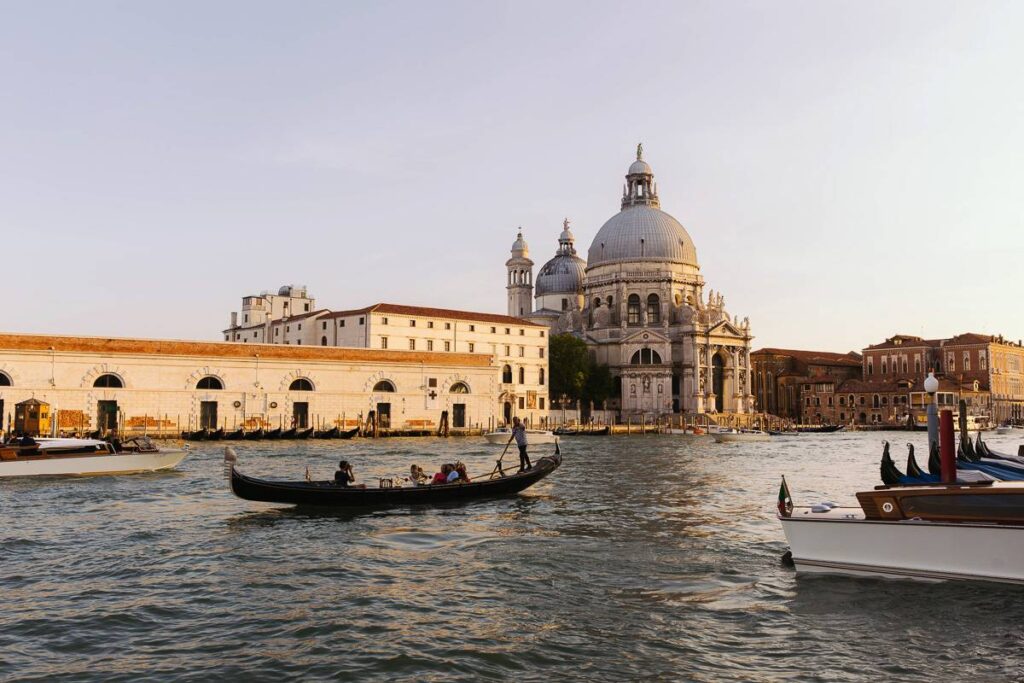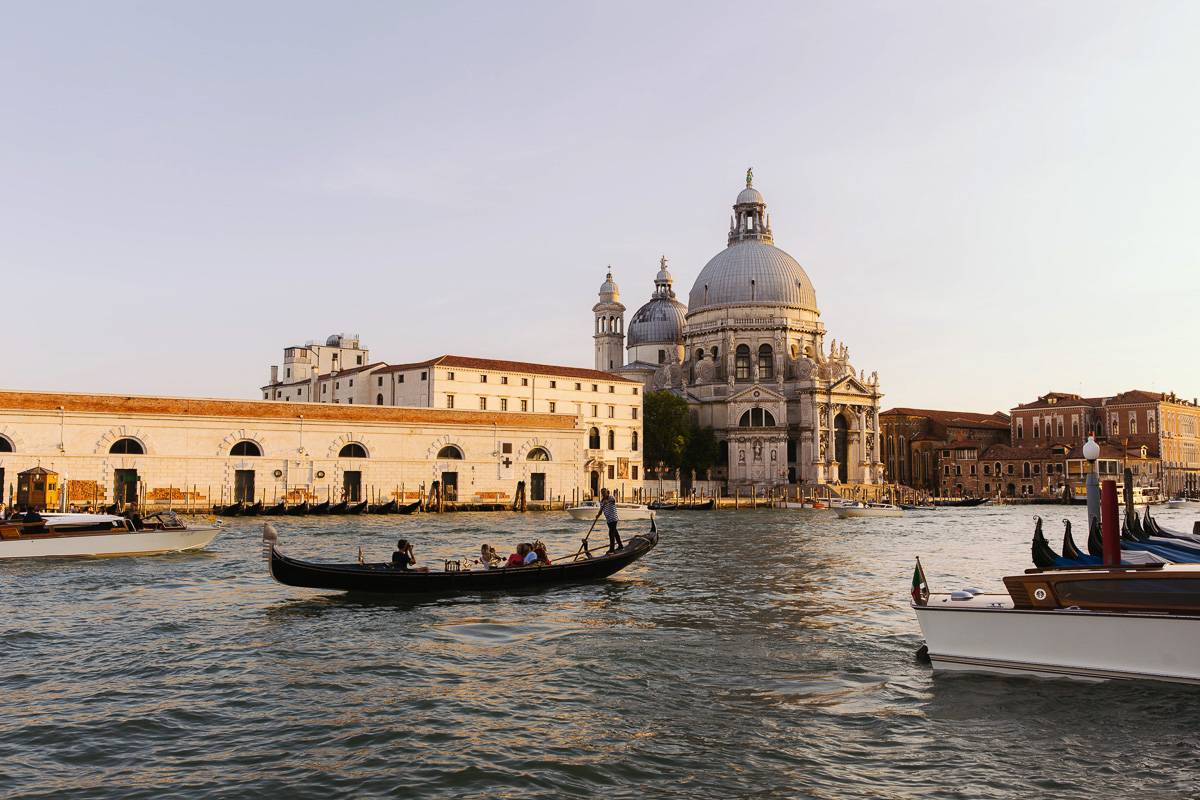 The magical floating city of Venice is a destination like no other. It sparkles with romance and oozes with character. It is without a doubt one of the most Instagrammable places in Europe.
The city of Venice is made up of 118 tiny islands linked by footbridges, creating an unending network of canals. It is almost impossible not to get lost in this scenic maze. Although, getting lost in Venice is not such a bad thing. Around every bend, a new photo opportunity awaits!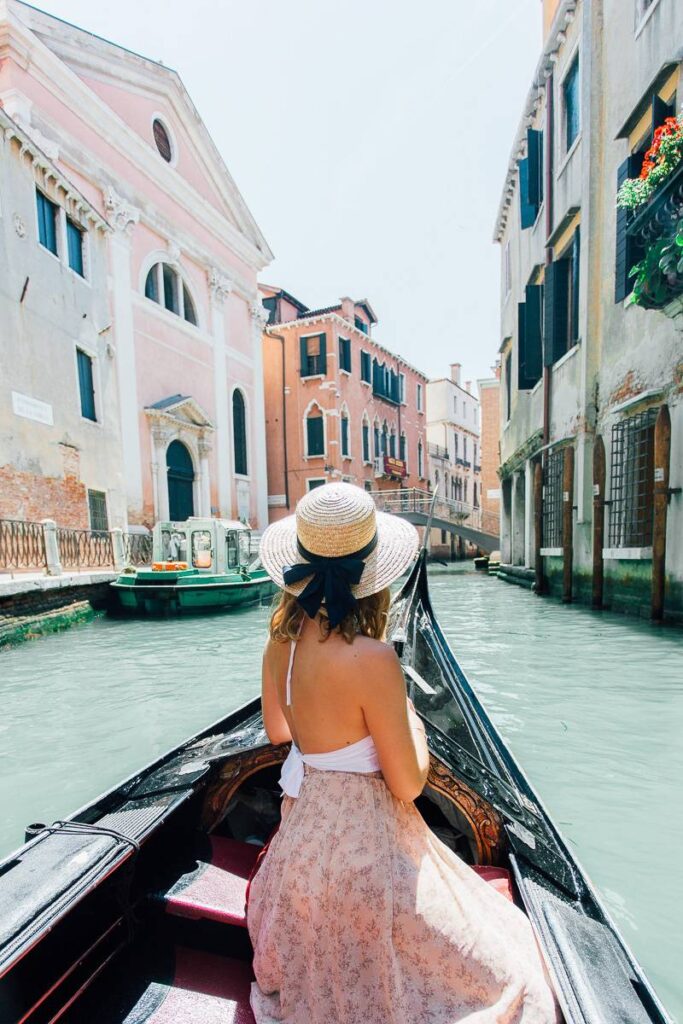 TOP INSTAGRAM TIP FOR VENICE: Shoot from the water
Riding through the canals of Venice in a gondola may be the ultimate cliche… But it is also the ultimate way to get instagrammable photos of the city.
By exploring Venice in a gondola, you'll get an awesome perspective of the city from water level. You'll also float down alleyways you can't get pedestrian access to.
For the best photos, try to nab a seat up the front of the gondola. If you want to include the boat in the foreground of your photos, make sure you use a wide-angle lens/ mode on your phone.
You can find more tips for photographing Venice here.
4. SANTORINI, Greece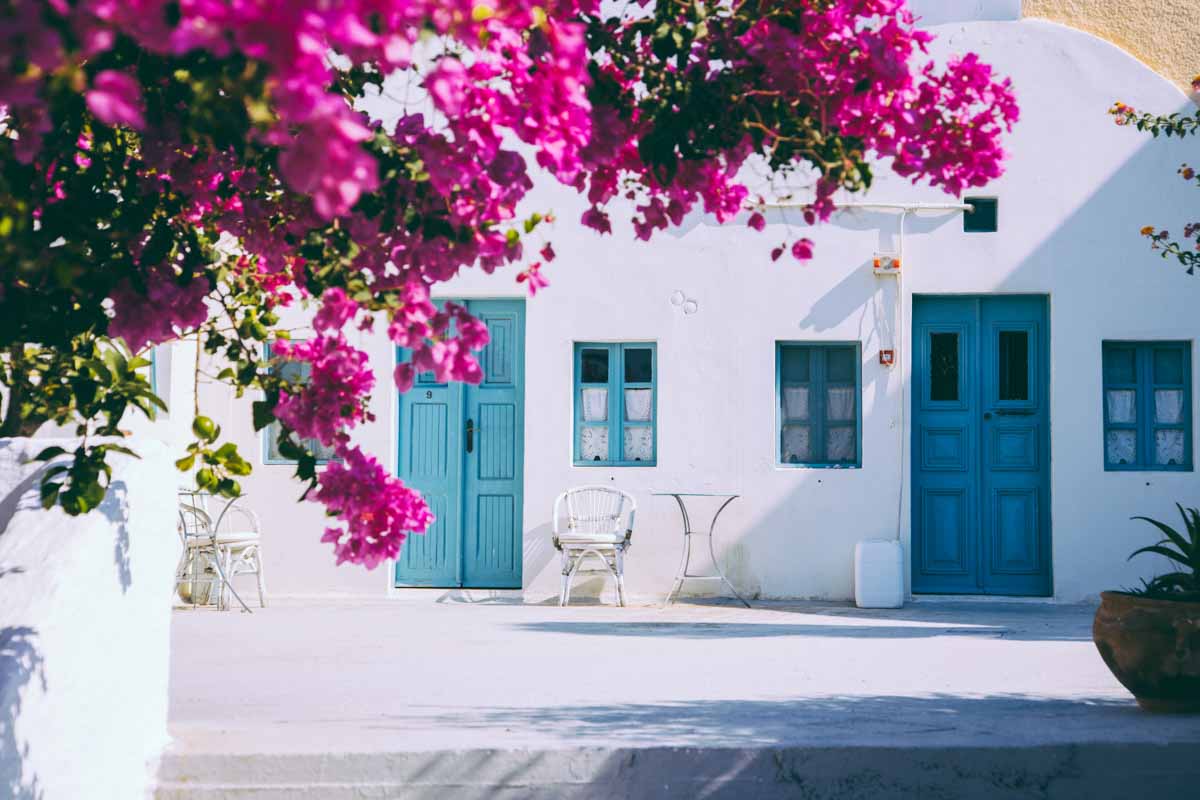 When it comes to Instagrammable places in Europe, Santorini is not exactly a secret. After all, this paradisical Greek island is a little hard to beat when it comes to photo opportunities.
The sight of white-washed buildings clinging to a striking volcanic cliff is truly one to behold. Beyond this iconic scene, the island is full of turqoise waters to dive into, black sand beaches to sunbake on and picturesque towns to explore.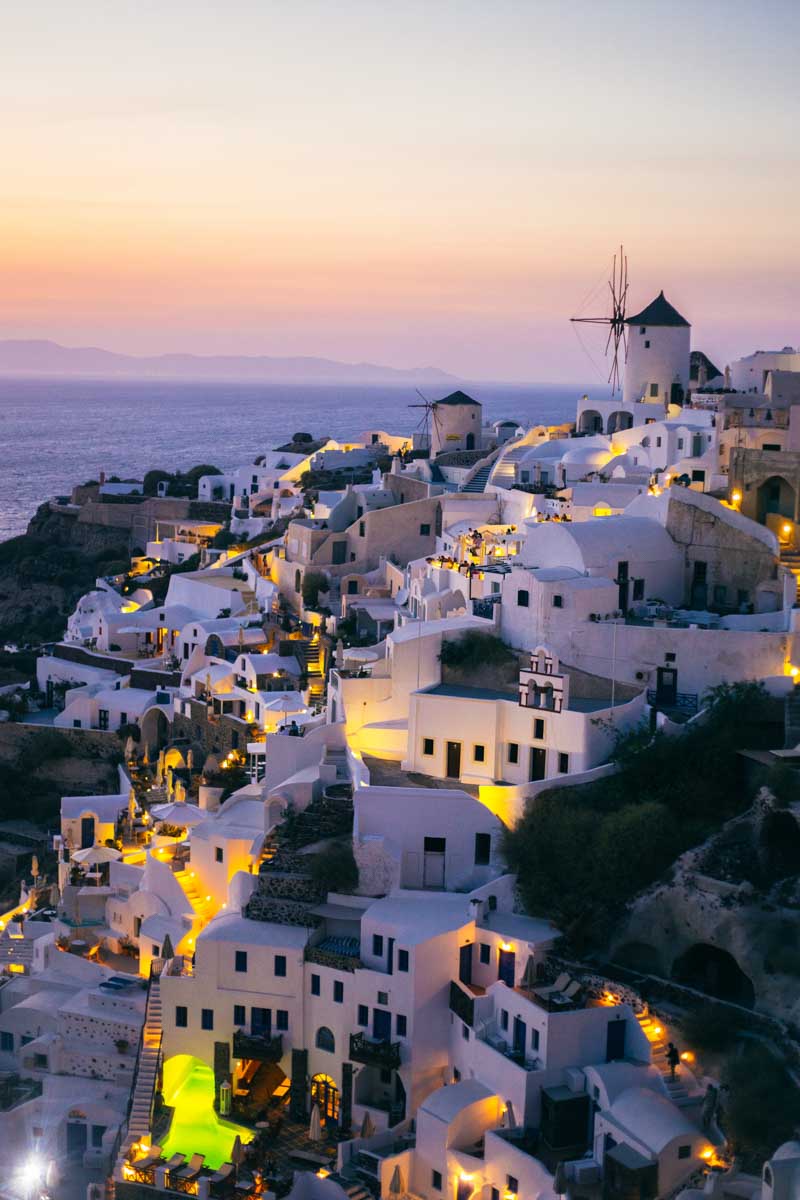 TOP INSTAGRAM TIP FOR SANTORINI: Do not miss a Oia Sunset
If you come to Santorini, watching the sunset over Oia is a non-negoitable. It is genuinely one of the Instagrammable scenes I've ever seen!
Oia gets ridiculously busy around sunset, so my advice is to arrive as early as possible. You want to secure a good spot so you don't have to battle the crowds to get an insta-worthy photo!
Sunsets can be notoriously difficult to photograph. If you are shooting with a phone, I'd recommend switching on HDR (high dynamic range) mode. This means the camera will blend photos at different exposures to give detail in both the highlights and the shadows.
If you want to get a photo at sunset with a person in it, try wait until the sun has set below the horizon. You'll still get the beautiful colors of sunset in the background and will actually be able to see the person in the photo.
Read next: Top 10 UNIQUE things to do in Santorini
5. BARCELONA, Spain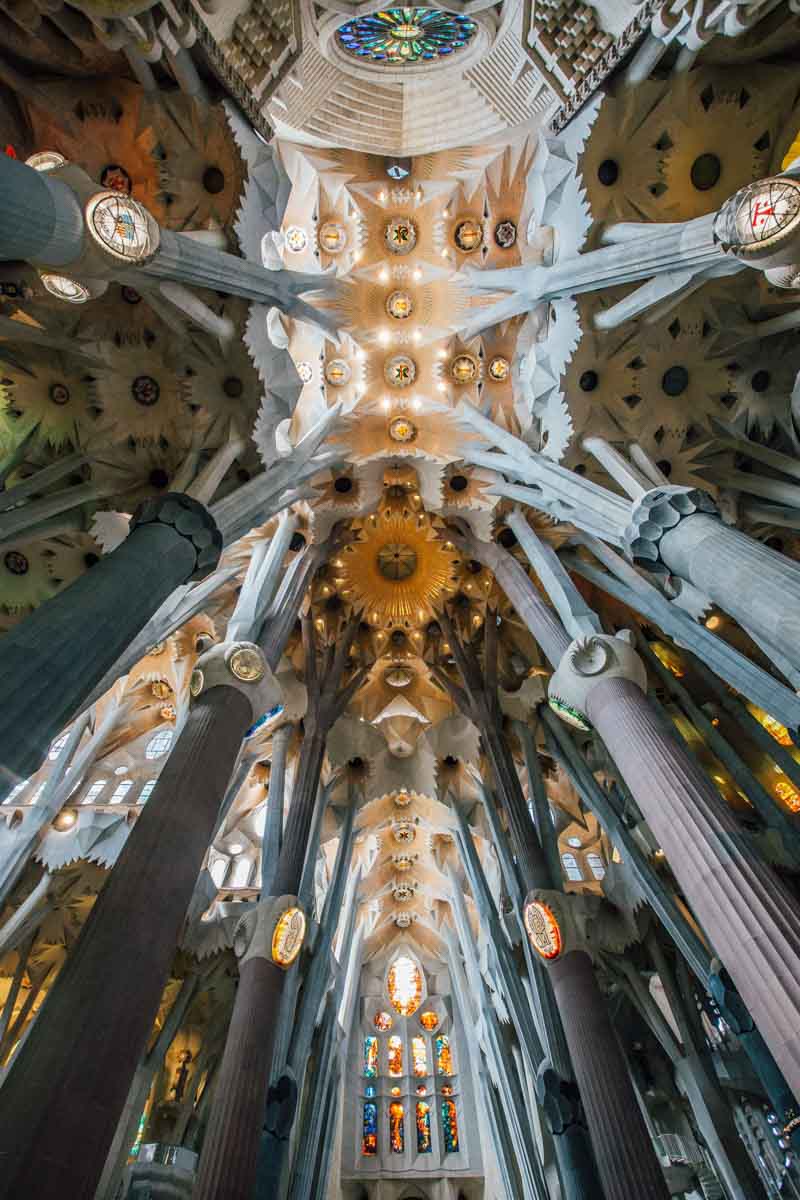 Barcelona is easily one of the most unique, quirky and Instagrammable places in Europe. This gothic city is full of eclectic buildings and one-of-a-kind architecture that you won't find anywhere else in Europe.
Most of Barcelona's quirkiness can be attributed to the renowned Catalan architect Antoni Gaudí. Gaudí's highly individualized architectural masterpieces can be seen throughout the city. His most iconic work is La Sagrada Família,  an epic basilica combining Art Nouveau, Catalan Modernism and Gothic design.
TOP INSTAGRAM TIP FOR BARCELONA: Wander through the backstreets
Barcelona has no shortage of monumental photo spots. However, some of my best photography in Barcelona happened when exploring the city's unassuming backstreets.
Once you've ticked off the iconic Instagrammable places in Barcelona, consider taking some time to explore the lesser-known streets. Getting away from the tourist hotspots will allow you the chance to capture the city from a different perspective.
Read next: 10 Things to tick off your Barcelona bucket list
 

Like this post on the most Instagrammable places in Europe? Pin it for later!