From the quaintest of cobblestone alleyways to the most epic panoramic views over the City of Lights, here is a collection of 20 most instagrammable places in Paris.
Disclosure: This post contains affiliate links, which means I make a small commission at no extra cost to you if you kindly choose to book via my links!
Where to begin when describing a place like Paris? The ever-fantasized, ever-sought after tourist destination of the century, the one and only city of love.
It certainly brings every postcard, photograph, and painting to life through its monumental and historic magnitude. And let's not neglect its endless cliques, which it suitably lives up to in every way.
The buildings undoubtedly epitomize the meaning of "Parisian" charm. Ornate in every detail and romantic in age, baskets of flowers flow from every wrought-iron balcony.
From the perfectly crafted lamp posts to the cobbled stone laneways, walking down the street feels like you are waltzing through a 1920's film set.
At night- now that's when the magic truly ignites in Old Paree. Floodlit alleyways full of bustling restaurants ooze wafts of garlic and butter and the charming spiel of French waiters.
Parisians line up along the Seine River, wine, cheese and baguette in close reach, picnicking the way a picnic should surely be done.
And of course, the most famous and most photographed monument in all the world comes alive with its enchanting twinkle.
20 MOST INSTAGRAMMABLE PLACES IN PARIS
There are too many incredible photo spots throughout Paris to name. In fact, it can be overwhelming to know where to begin! To get you started on your photography journey through France's capital city, here are a few of the best photo spots in Paris.
READ NEXT : 31 Best Desserts in Paris to Try in 2022
1. Steps of Sacré-Cœur, Monte Marte
2. Le Pont Neuf, Seine River
3. Palace of Versailles
4. Place du Tertre, Montemarte
5. Île de la Cité, Seine River
6. In front of the Arc de Triomphe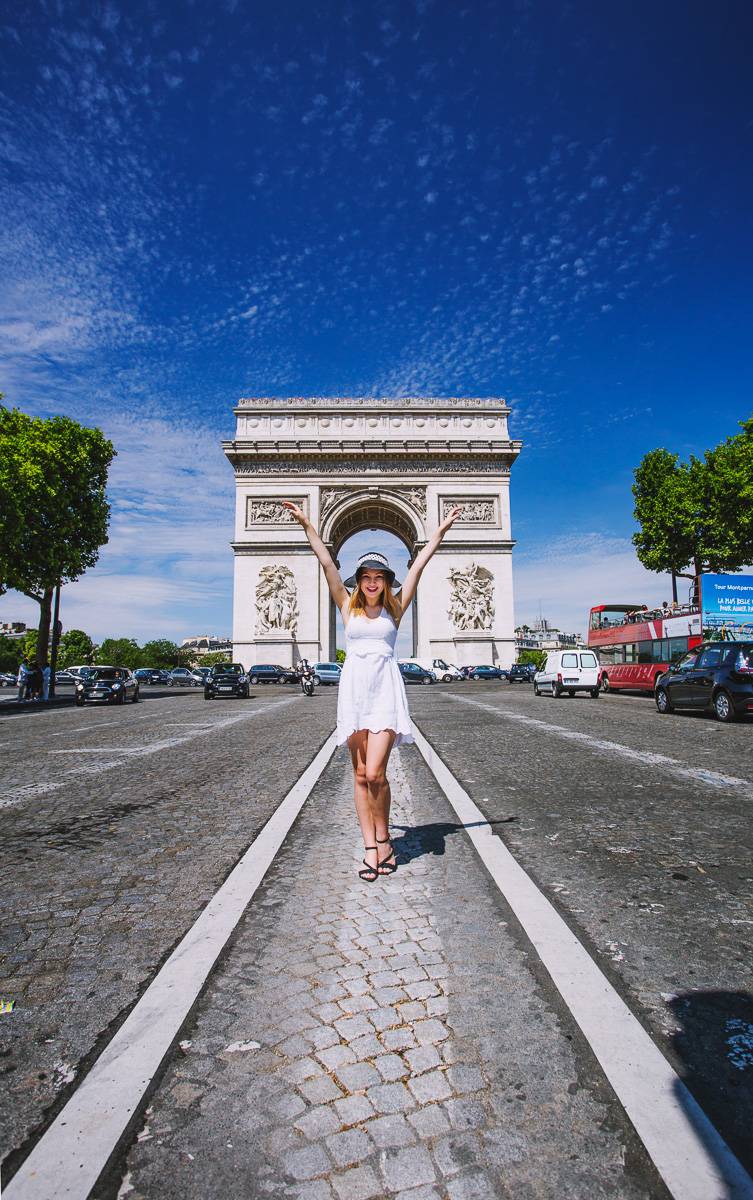 7. Gardens of Versailles
8. Sainte-Chapelle Cathedral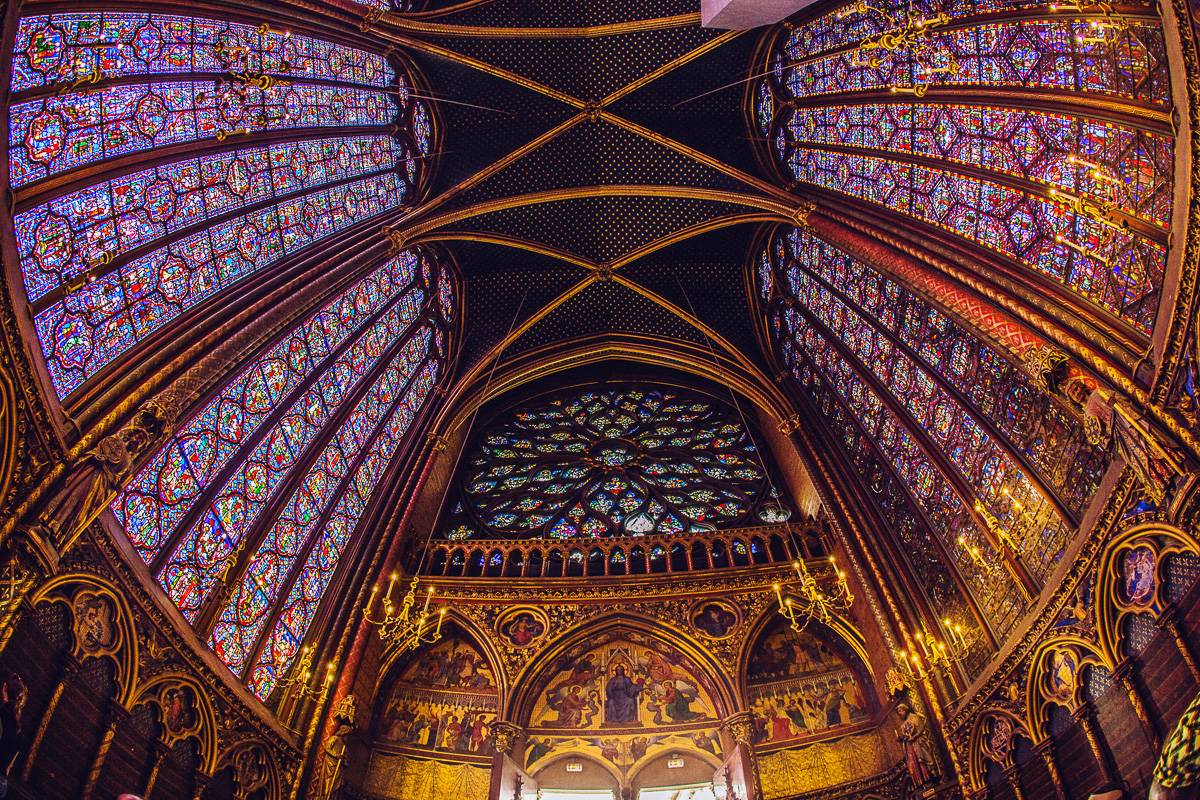 9. Champ de Mars Garden, Eiffel Tower
10. Streets of Bastille Neighbourhood
SEE ALSO: A Local's Guide to Visiting Paris
11. Top of Arc de Triomphe
12. Pont des Art (Love Lock Bridge)
13. Jardin du Luxembourg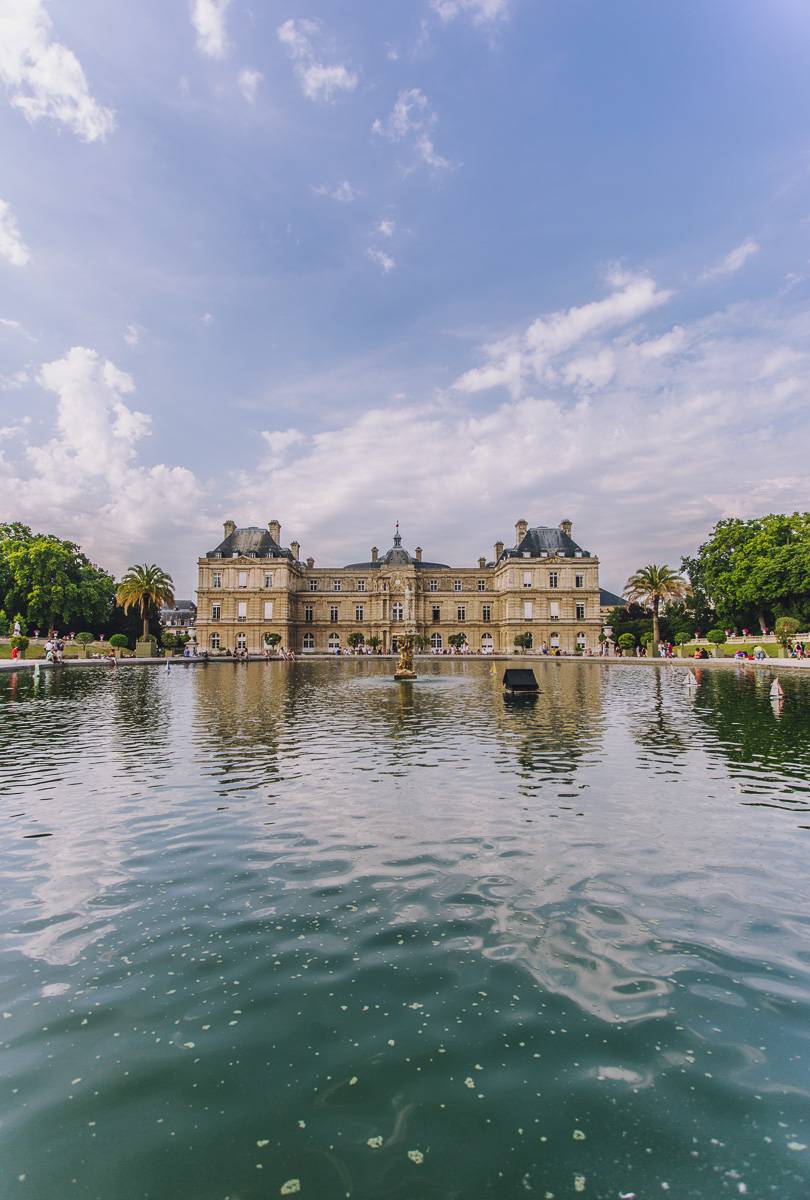 14. Carousel de la Tour Eiffel
15. Notre Dame Cathedral
16. View from Coulée Verte René-Dumont
17. Terrace at Galeries Lafayette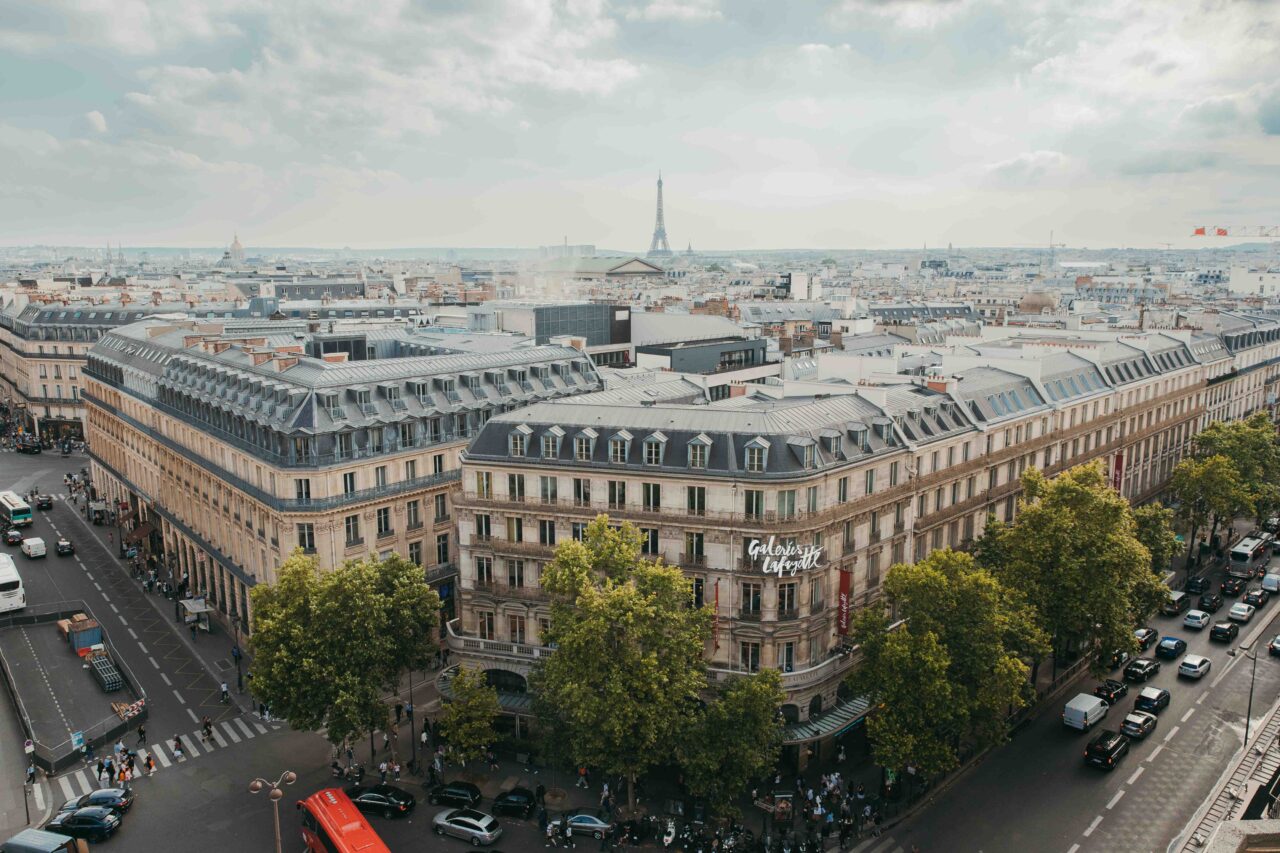 18. Tracadero Gardens Carousel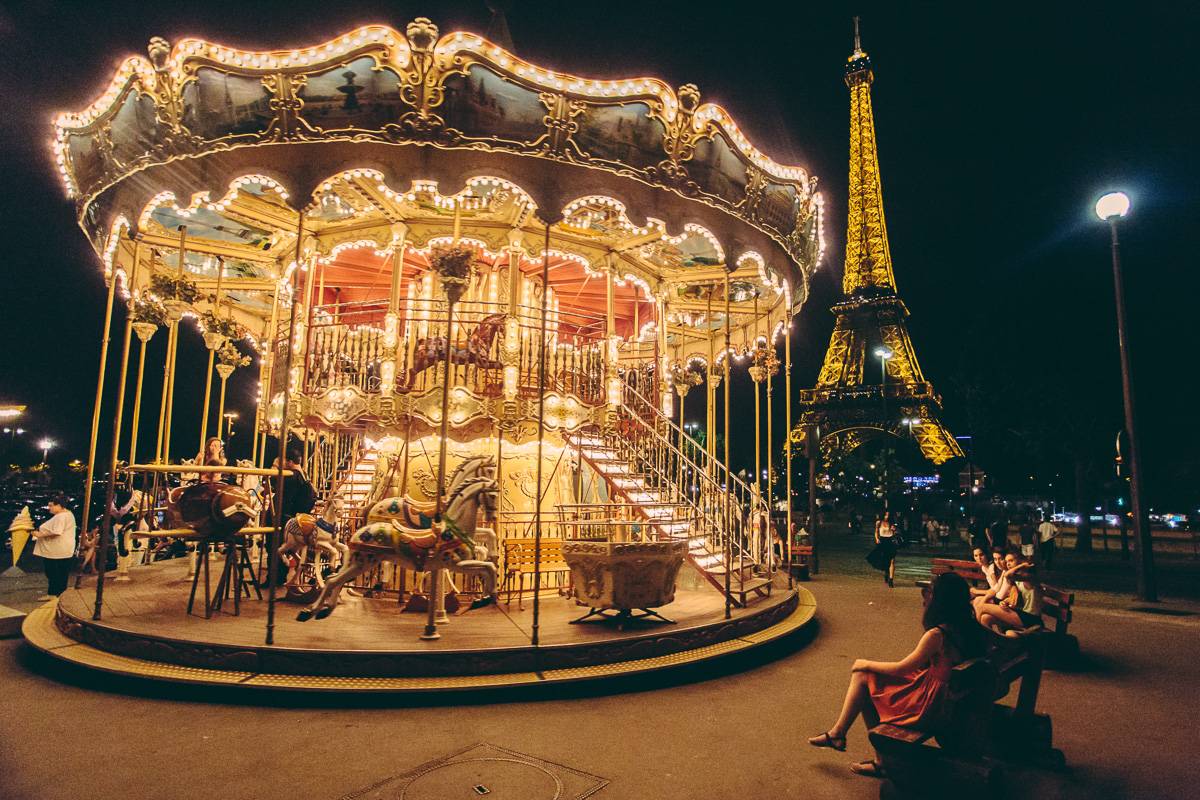 19. Montemarte Neighbourhood
20. Jardin du Trocadero
Hope you've been inspired by my list of instagrammable places in Paris! Do you have any ridiculously beautiful Paris instagram spots to add to the list? I would love to hear in the comments below!
WANT MORE PHOTOGRAPHY INSPIRATION?
Enjoyed this guide to the most instagrammable places in Paris? Pin it for later!