Are you a student wanting to travel on a budget? Check out these 10 amazing destinations for cheap student holidays in 2023!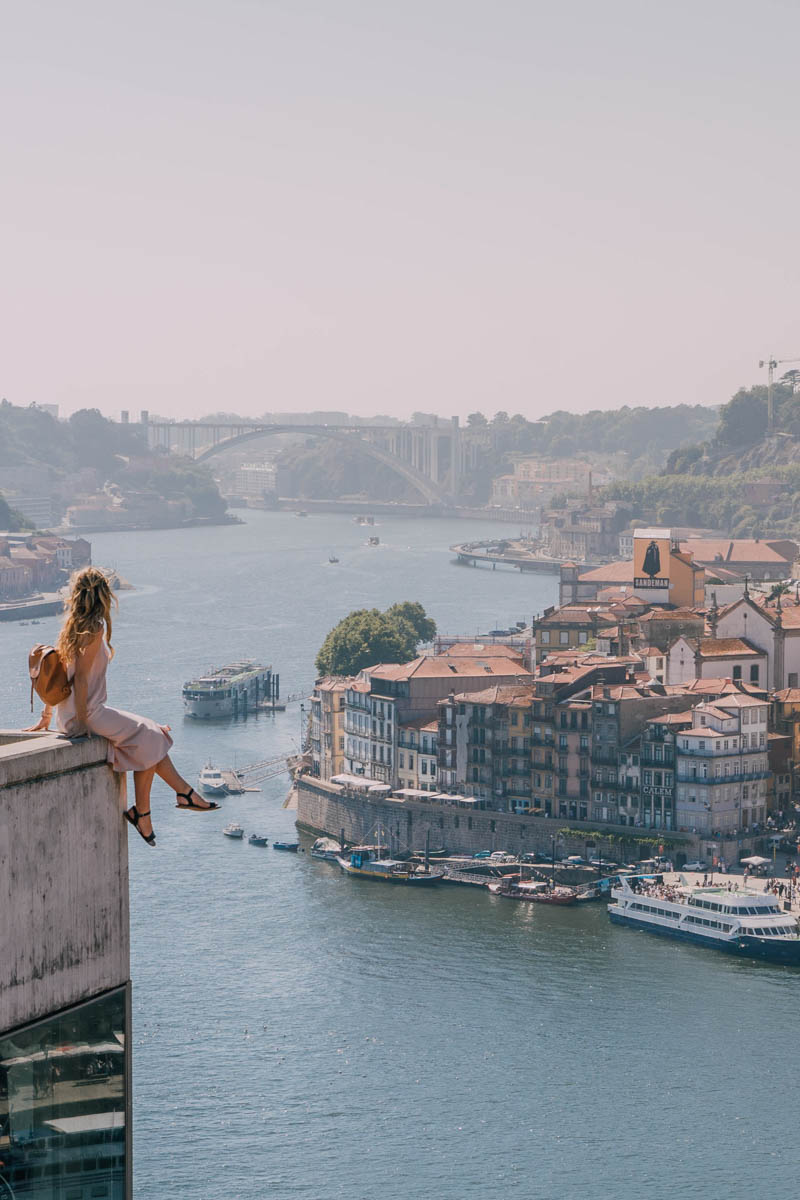 Want to go on holiday but worried that it is going to break the bank? Fear not, budget-conscious student. Holidays do not have to be expensive.
There are many exciting and affordable destinations out there to suit a student's budget. With a little research on how to find cheap flights and accommodation, you'll easily be able to book yourself a budget-friendly holiday.
If you are looking for cheap student holidays in 2023, here are 10 amazing destinations to consider:
1. Budapest, Hungary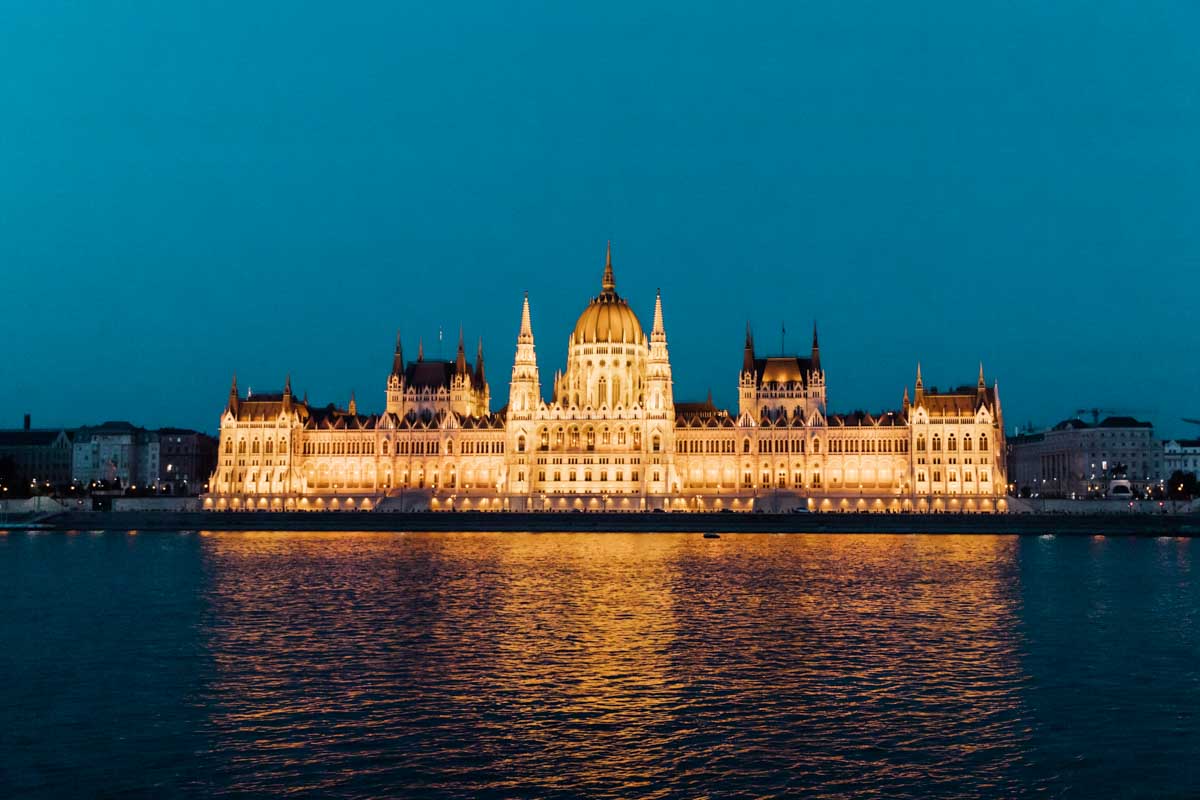 Budapest is undeniably one of my favourite cheap holiday destinations for students. This enchanting city offers the perfect mix of fascinating history, amazing gastronomy, and lively nightlife, all with an extremely affordable price tag. There are so many unique things to do in Budapest– you will not get bored here!
Top Attractions and Activities in Budapest:
Explore the iconic Buda Castle and Fisherman's Bastion
Relax in the historic Gellért and Széchenyi thermal baths
Immerse yourself in Hungarian culture at the Central Market Hall
Enjoy the vibrant nightlife at the city's famous ruin bars
2. Lisbon, Portugal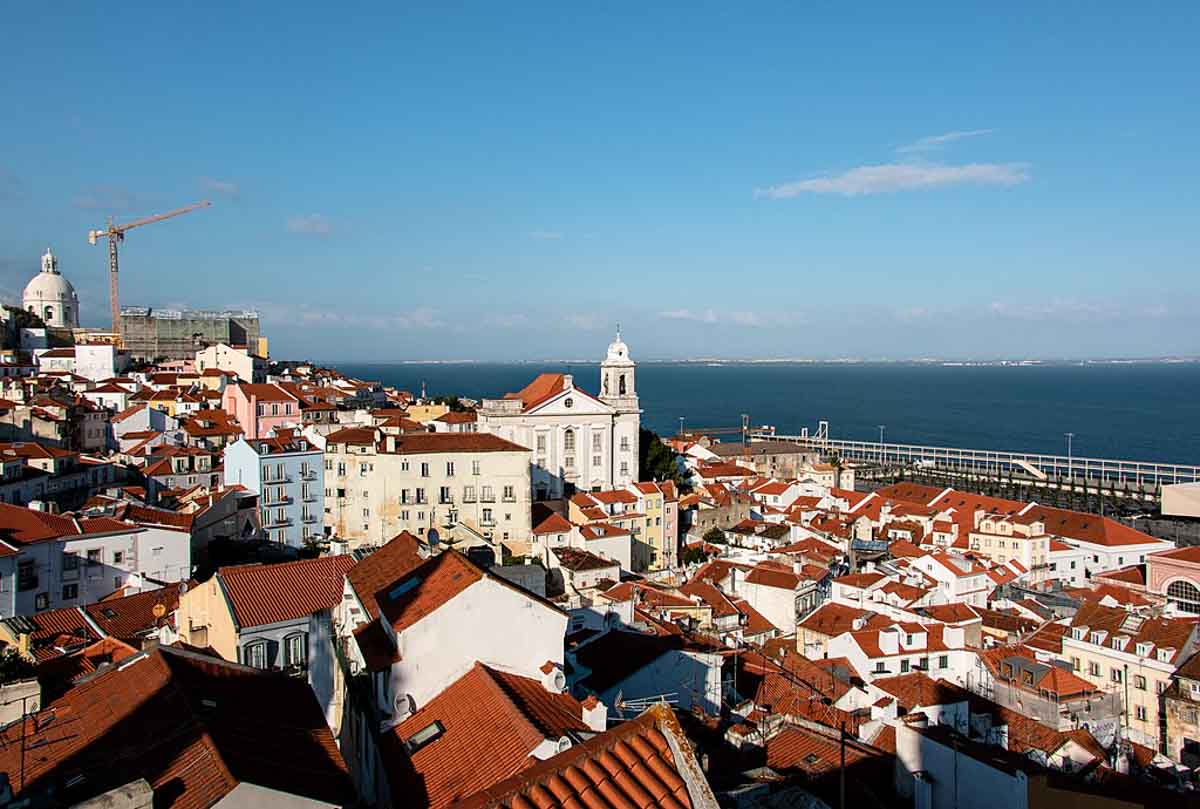 Lisbon, Portugal's coastal capital, is a hidden gem for budget travellers. With its affordable accommodation, delectable cuisine, and stunning landscapes, Lisbon offers a unique cheap student holiday experience. Plus, Lisbon is filled with fabulous Instagram spots!
While Lisbon certainly has a lot to offer budget travellers, don't miss out on renting a car in Madeira. Take an unforgettable road trip through the island's breathtaking landscapes and charming villages.
Top Attractions and Activities in Lisbon:
Discover the historic Belém Tower and Jerónimos Monastery
Stroll through the picturesque Alfama district
Taste the famous pastéis de nata ou Pastéis de Belém
Catch a traditional Fado performance in a local tavern
3. Hanoi, Vietnam
Hanoi, the bustling capital of Vietnam, is an excellent choice for students seeking an affordable and culturally rich holiday destination. With its vibrant street food scene, ancient temples, and rich history, Hanoi provides an immersive experience for travellers on a tight budget.
Top Attractions and Activities in Hanoi:
Visit the historic Ho Chi Minh Mausoleum and Presidential Palace
Explore the ancient Temple of Literature
Indulge in the city's delicious street food at the Old Quarter
Cruise along the breathtaking Ha Long Bay
READ NEXT: Vietnam's Best Kept Secret: Quy Nhon
4. Athens, Greece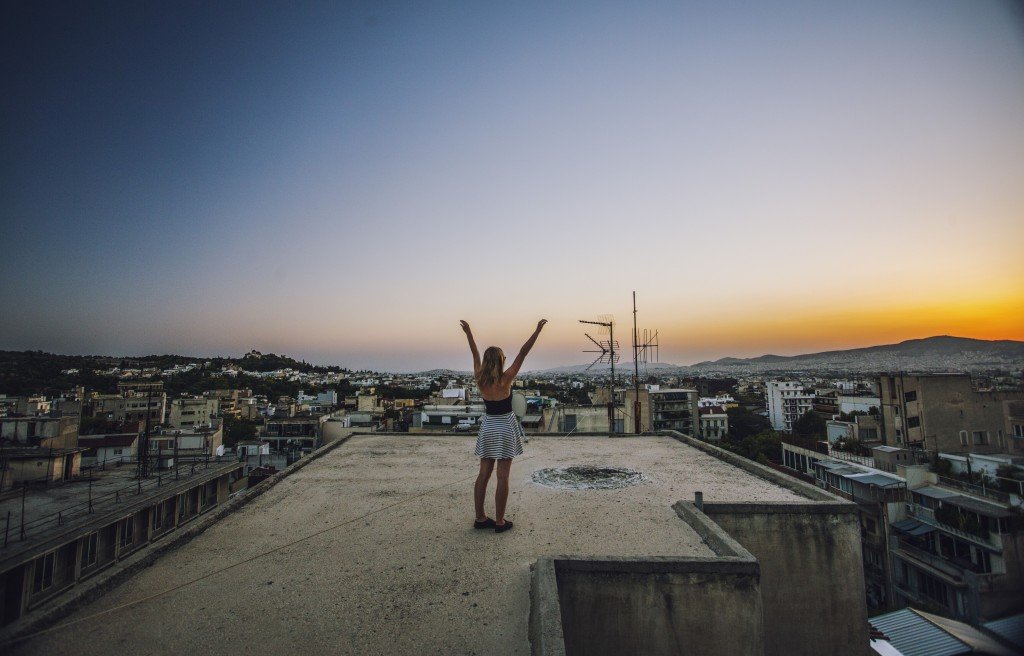 Athens, the ancient Greek capital, is an affordable destination steeped in history and culture. From iconic landmarks to stunning beaches, Athens offers students an unforgettable holiday without breaking the bank.
Top Attractions and Activities in Athens:
Marvel at the majestic Parthenon and Acropolis
Visit the National Archaeological Museum
Relax on the beautiful beaches of the Athens Riviera
Sample traditional Greek cuisine in the vibrant Plaka district
READ NEXT: What to Pack for a Week in the Greek Islands
5. Granada, Spain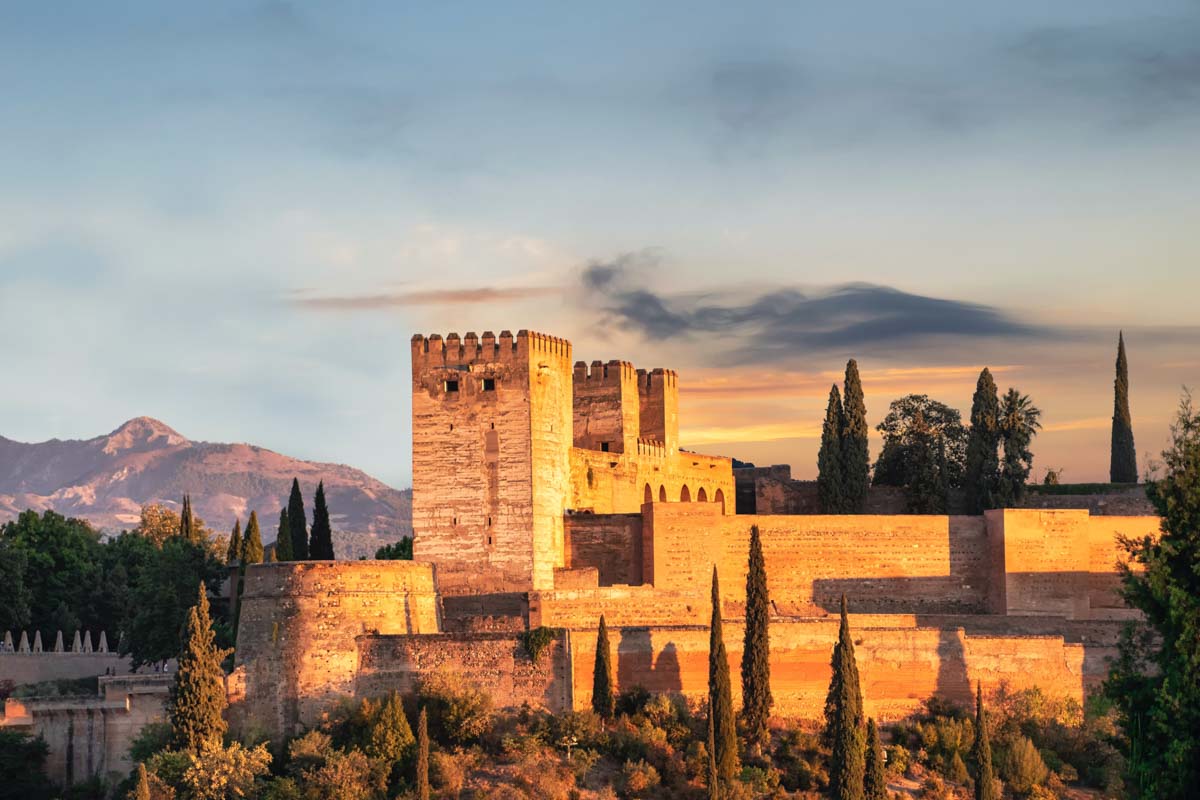 Granada, a captivating city in the heart of Andalusia, Spain, is a budget-friendly destination for students seeking a taste of Spanish culture. Granada is ideal for a cost-effective European holiday with its stunning Moorish architecture, lively tapas scene, and picturesque surroundings.
Top Attractions and Activities in Granada:
Explore the magnificent Alhambra Palace and Generalife gardens
Stroll through the charming Albayzín district
Enjoy free tapas with your drink at local bars
Visit the historic Granada Cathedral and Royal Chapel
READ NEXT: A Luxurious Southern Spain Road Trip
6. Riga, Latvia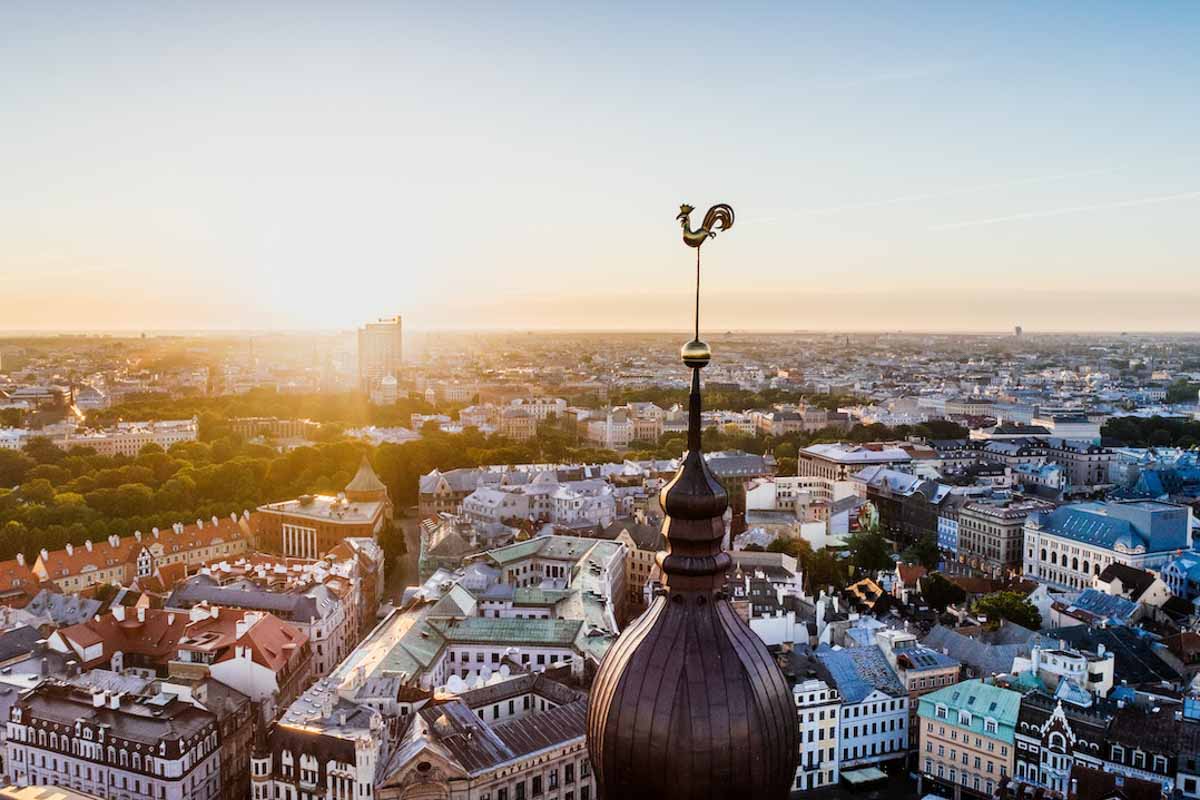 Riga, the vibrant capital of Latvia, is a hidden treasure when it comes to cheap student holidays in Europe. With its unique blend of medieval architecture, modern art, and bustling nightlife, Riga offers a rich and diverse experience at a fraction of the cost of other European cities.
Top Attractions and Activities in Riga:
Wander through the picturesque Old Town, a UNESCO World Heritage Site
Admire the stunning Art Nouveau architecture in the city center
Visit the historic Riga Dome Cathedral and St. Peter's Church
Experience the city's thriving nightlife in the Miera Iela neighborhood
7. Cusco, Peru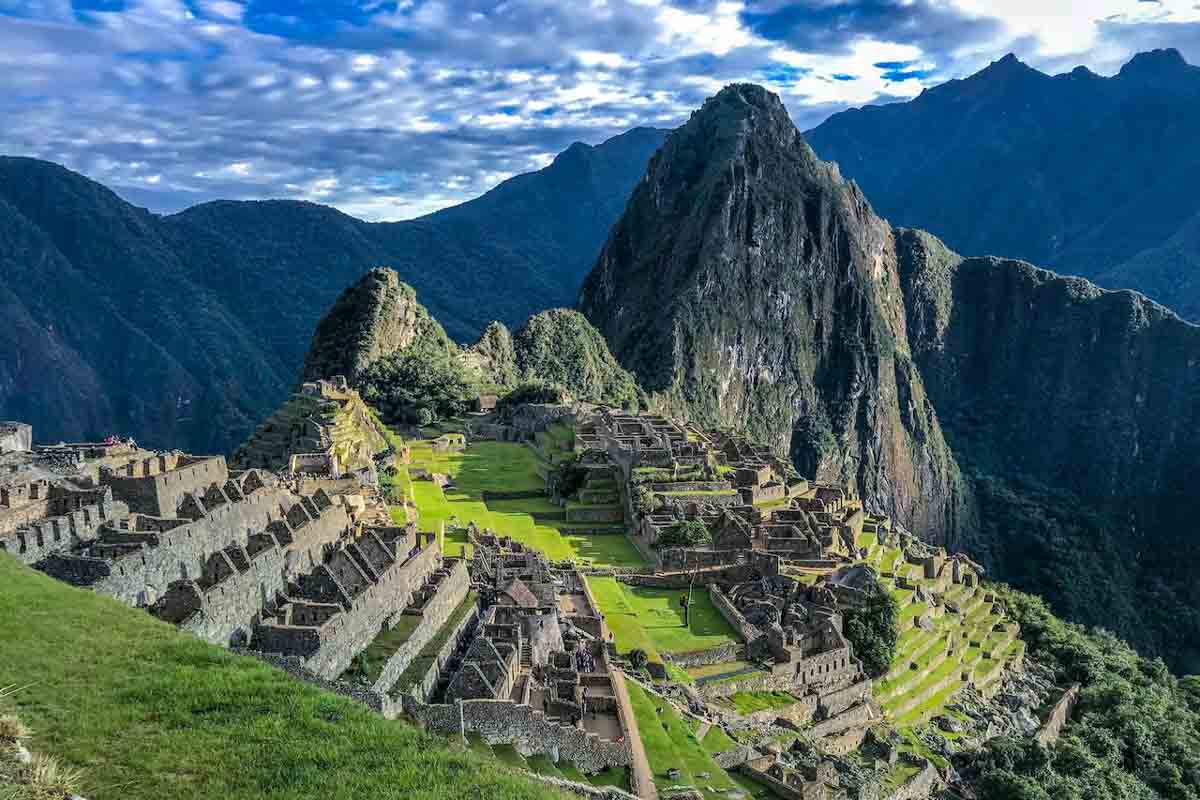 Cusco, the ancient capital of the Inca Empire, is a must-visit destination for students interested in history and culture. With its affordable accommodations, delicious cuisine, and proximity to the world-famous Machu Picchu, Cusco is an excellent choice for a budget-friendly South American adventure.
Top Attractions and Activities in Cusco:
Explore the fascinating Inca ruins at Sacsayhuamán and Qorikancha
Stroll through the colourful San Pedro Market
Visit the sacred Machu Picchu, one of the world's most iconic archaeological sites
Experience traditional Peruvian culture in the vibrant Plaza de Armas
8. Sofia, Bulgaria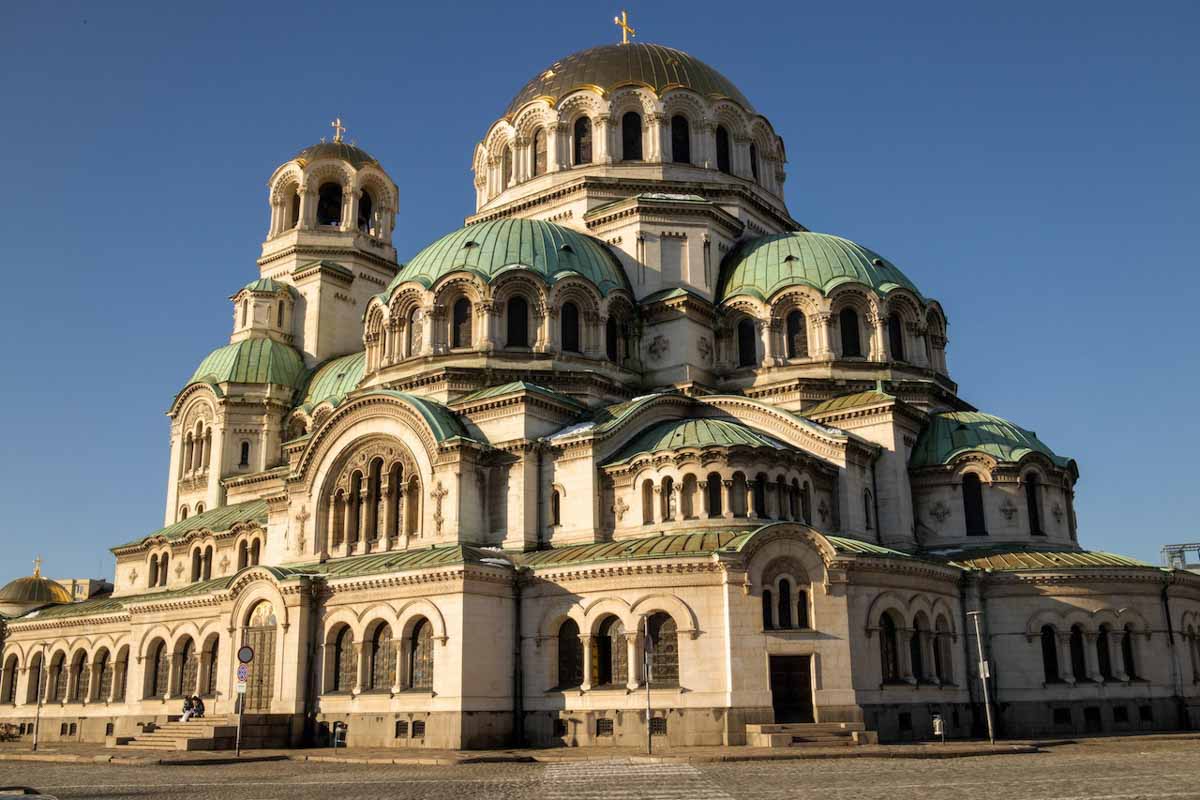 Sofia, the charming capital of Bulgaria, is an affordable and historically rich destination for students seeking a unique European holiday. With its diverse architecture, fascinating museums, and vibrant nightlife, Sofia offers an exceptional experience at a budget-friendly price.
Top Attractions and Activities in Sofia:
Discover the ancient history of the city at the Serdica archaeological complex
Visit the stunning Alexander Nevsky Cathedral and St. George Rotunda
Explore the vibrant Vitosha Boulevard and its bustling shops and cafes
Hike the picturesque Vitosha Mountain, located just outside the city
9. Chiang Mai, Thailand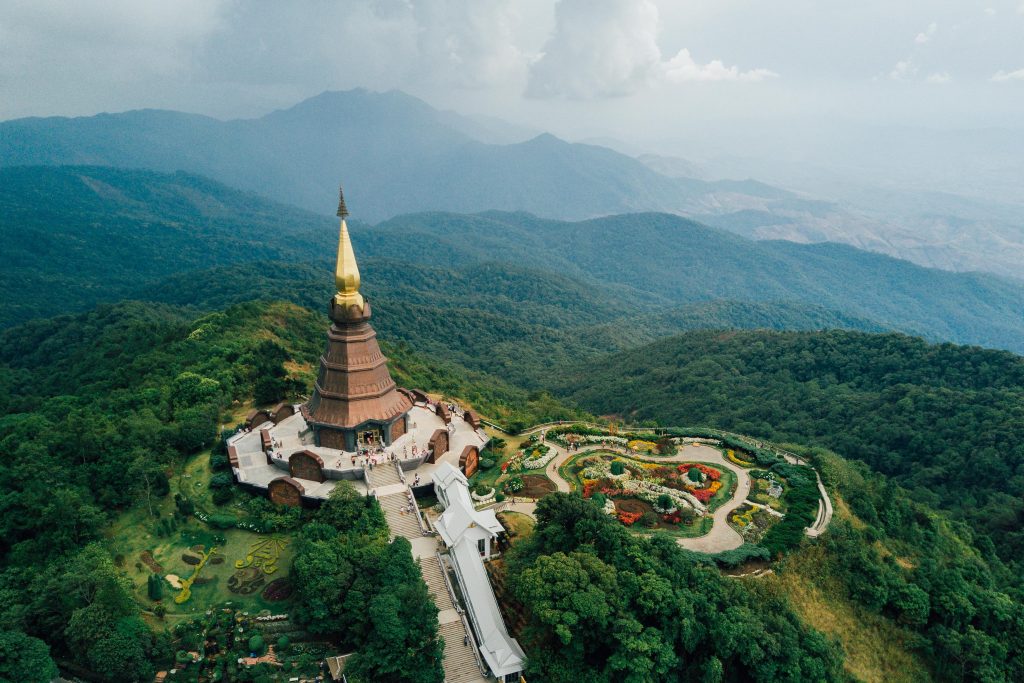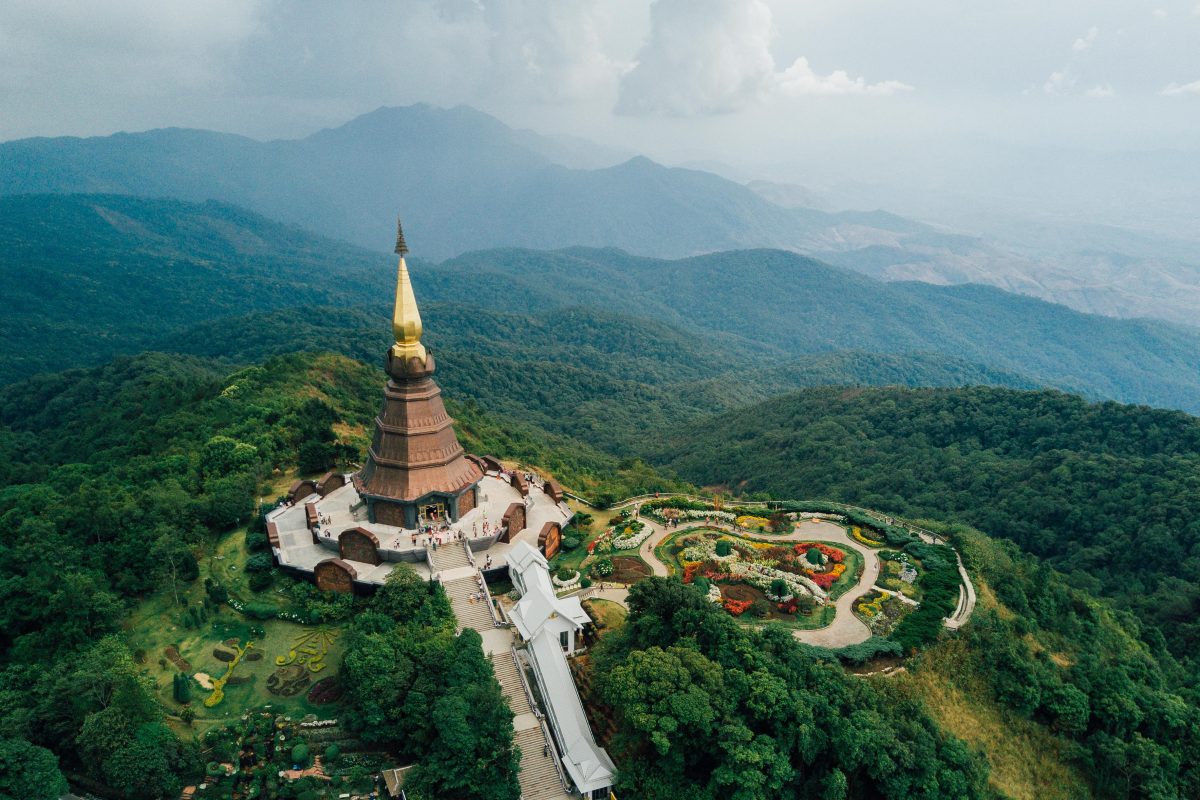 Chiang Mai, a beautiful city in northern Thailand, is an ideal destination for students seeking an affordable and culturally immersive holiday experience. With its historic temples, bustling markets, and mouth-watering street food, Chiang Mai offers an unforgettable adventure on a budget.
Top Attractions and Activities in Chaing Mai:
Explore the ancient temples of Wat Chedi Luang and Wat Phra Singh
Visit the bustling Night Bazaar and Saturday Walking Street markets
Take a Thai cooking class to learn how to prepare traditional dishes
READ NEXT: Trekking in Northern Thailand: What to Expect
10. Havana, Cuba

Havana, the capital city of Cuba, is a great destination for student travellers looking for a very unique and cheap holiday destination. The city boasts a rich history and culture, with its colourful streets, classic cars, and beautiful architecture.
Top Attractions and Activities in Havana:
Take a stroll through Old Havana and explore its stunning colonial architecture
Visit the Malecón, a seafront promenade stretching 8 km along Havana's coastline
Visit Revolution Square, where Fidel Castro made his speech during the Cuban Revolution
Exploring the vibrant nightlife scene, with plenty of live music, dancing, and rum cocktails
READ NEXT: Planning a Trip to Cuba: 11 Things You Should Know Before You Go
How to balance studying and taking holidays as a student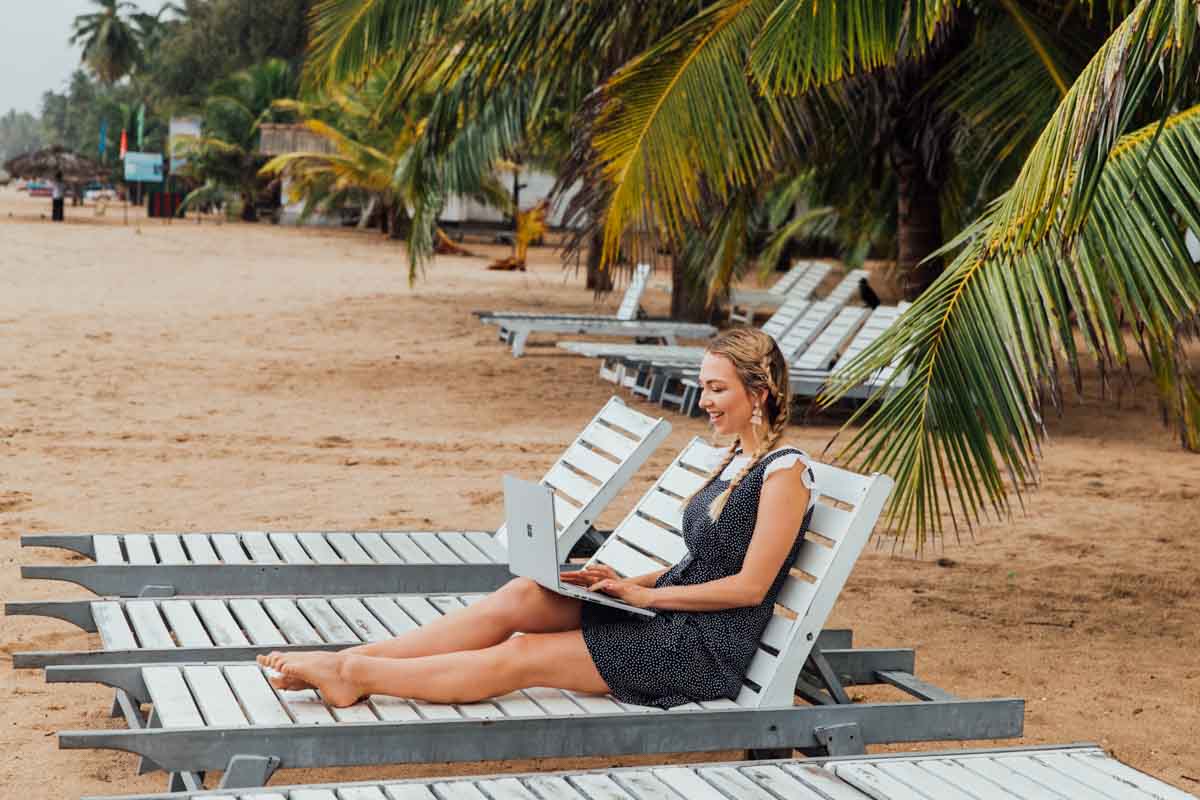 Travelling as a student isn't always easy, especially if you have ongoing academic responsibilities. If you are going away on holiday, you want to be sure you plan ahead and stay on top of your essays and assignments.
If you do need assistance with completing academic tasks while you are away, ScamFighter is a good place to look for trustworthy websites to help. For more ideas, check out these 10 tips for traveling as a student.
Like this article on the best cheap student holidays? Pin it for later!