Here are some of my favorite travel quotes!
It's amazing what the power of a few words can do to you. Travel quotes have this amazing ability to engage my sense of wanderlust in an instant, meaning I often have to stop myself from running to the nearest airport and catching the next plane out of the country. Today, I thought I would share with you 10 of my favorite travel quotes. I hope they will spark your desire for travel, adventure and excitement and inspire you to go see the world!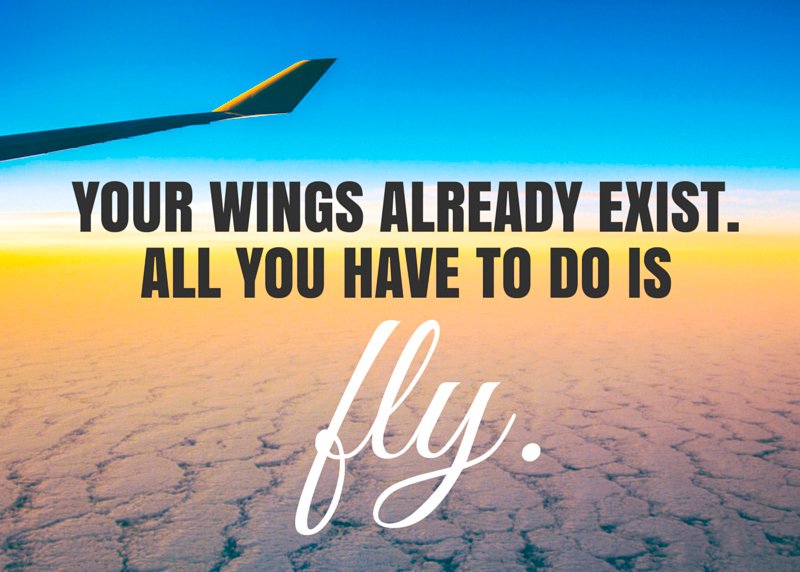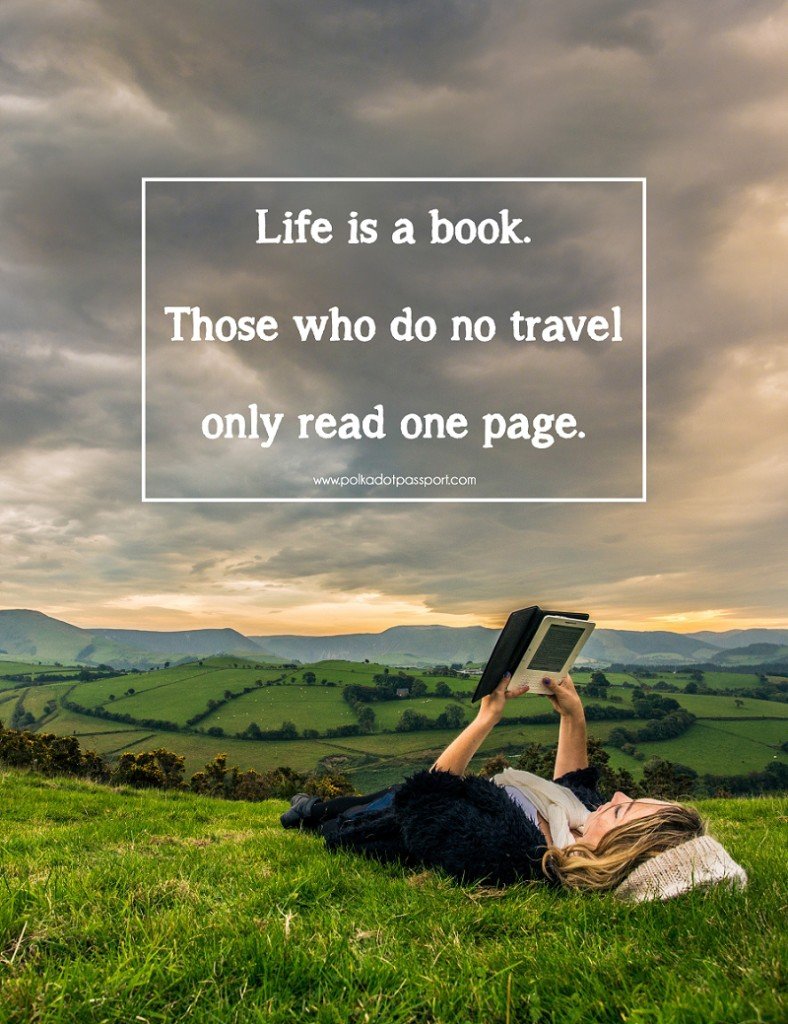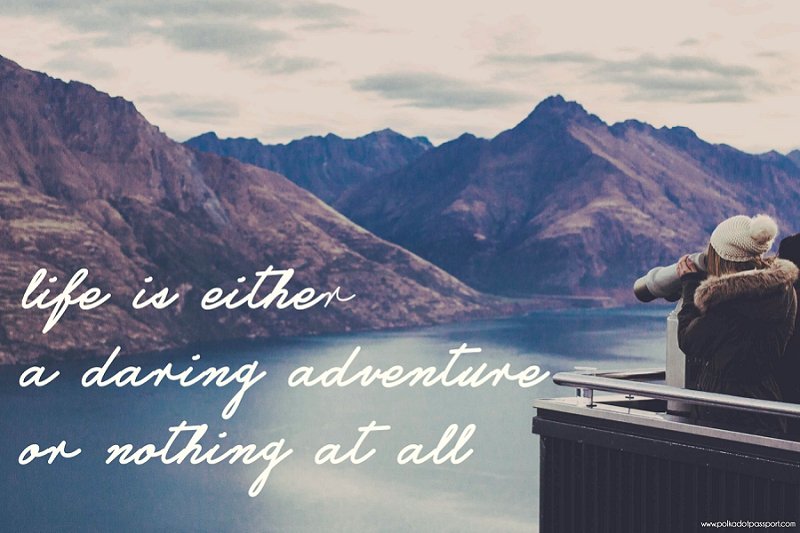 What travel quotes inspire you? I'd love to hear! Hashtag #polkadotpassport on Instagram or Twitter with your favorite travel quotes.
More posts to inspire you to travel