If you're a travel couple looking for Instagram caption ideas, look no further. I've compiled a list of the best couple travel quotes to make captioning your next Instagram photo a breeze!
Have you got the perfect couple travel photo ready to post on Instagram, but don't know what to caption it? Coming up with Instagram captions can be a seriously time-consuming process. I've been on Instagram for over 9 years now, and it still takes me forever to write a caption.
This article is going to save you some serious time and effort. Next time you have a cute couple pic that you want to post, simply copy and paste one of these couple travel quotes into your Instagram caption!
Most Famous Couple Travel Quotes
First up, I've compiled a list of the most famous couple travel quotes. These poetic lines are ideal for easy Instagram captions!
"Actually, the best gift you could have given her was a lifetime of adventures."– Lewis Carroll
"I love you because the entire universe conspired to help me find you." – Paulo Coelho
"To love and be loved is to feel the sun from both sides."- David Viscott
"I've fallen in love with adventures, so I begin to wonder, if that's why I've fallen for you." – E. Grin
"In life, it's not where you go, it's who you travel with."- Charles Schulz
"Sometimes, reaching out and taking someone's hand is the beginning of a journey. At other times, it is allowing another to take yours."- Vera Nazarian
"Here's to all the places we went. And here's to all the places we'll go. And here's to me, whispering again and again and again and again: I love you." – John Green
"Never go on trips with anyone you do not love." – Ernest Hemingway
"To get the full value of joy, you must have someone to divide it with." — Mark Twain
"I would not wish any companion in the world but you." – William Shakespeare
"Home is not where you are from, it is where you belong. Some of us travel the whole world to find it. Others, find it in a person." – Beau Taplin.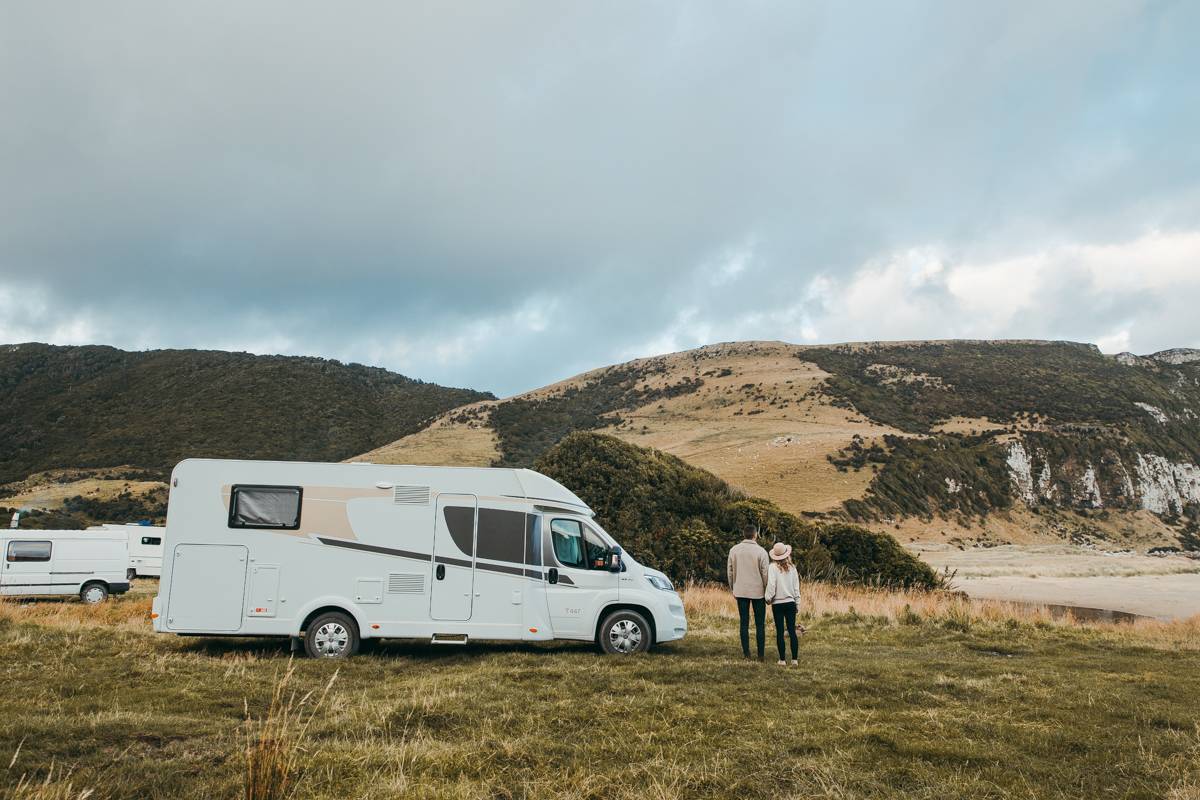 Beautiful travel quotes for couples
"A couple who travel together, grow together." – Ahmad Fuadi
"No road is long with good company" – Turkish Proverb
"You'd be surprised who the love of your life turns out to be. After all, adventure fell in love with lost." – Mary Oliver
"Travelling in the company of those we love is home in motion." – Leigh Hunt.
"What we find in a soulmate is not something wild to tame, but something wild to run with." – Robert Brault
"Travel brings power and love back to your life." – Rumi
"As soon as I saw you, I knew you would be an adventure of a lifetime." – Winnie the Pooh
"It's not the destination, it's the journey." – Ralph Waldo Emerson
"Happiness is only real when it's shared." – John Krakauer
"Because the greatest part of a road trip isn't arriving at your destination. It's all the wild stuff that happens along the way." – Emma Chase
Funny Couple Travel Instagram Captions
If you prefer a wittier approach to your Instagram captions, these funny couple travel quotes are the ones for you.
"It's bad manners to make a vacation wait, so we left."
"Reality called, so we hung up."
"The only baggage in our relationship is trying to unpack after a vacation."
"Imagine falling in love with someone then finding out they clap their hands when the plane lands."
"When travelling with someone, take large doses of patience and tolerance with your morning coffee." – Helen Hayes.
"There's Norway I want to go without you."
"I'd Rome the whole world with you."
"You get my passport stamp of approval."
"I'm always Havana good time with you."
"They say 'Love is in the air' – maybe that's why there's so much air pollution these days."
"I'd fly middle seat for you. Even in economy. To Australia. Next to the armrest hogger."
"You're the only person I would show my passport photo to other than the airline employees."
"I'll love you forever if you carry my suitcase."
"I found someone who looks at me the way I look at travel brochures."
"Be careful who you make memories with. Those things can last a lifetime."
Romantic Couple Travel Quotes
If you're more of a romantic, you might want to use one of these sentimental travel quotes for your next Instagram caption.
"I would like to travel the world with you twice. Once, to see the world. Twice to see the way you see the world."
"I want to travel the world with two things in my hands, your hand in one and a camera in the other."
"Maybe some women aren't meant to be tamed. Maybe they are supposed to run wild until they find someone just as wild to run with."
"Whether we hike a mountain or stay in bed all day, every moment with you is an adventure."
"Be with someone who is a home and an adventure, all at once."
"I just want to hold your hand and wander the streets with you."
"We'd rather have a passport full of stamps than a house full of stuff."
"I want to travel the world with you, go to every country, every city, take pictures and be happy."
"Quit your job, buy a ticket, get a tan, fall in love, never return."
"Money comes and goes. Memories with you last a lifetime."
"I'm in love with you and with the world."
"You keep me safe, I'll keep you wild."
"And just like that, we're on our way to everywhere!" – Emery Lord
"I will gladly live out of a suitcase if it means travelling the world with you."
Short Instagram Captions for Travel Couples
Finally, if you want to get straight to the point with the Instagram caption on your next travel couple post- these are the quotes for you!
"You + me + passports= all we need."
"Let's run away and get lost together."
"Oh darling, let's be adventurous."
"Home is whenever I'm with you."
"Honey, I'd travel to the moon with you."
"Cheers to a lifetime of adventure with you."
"Travelling is great, but travelling with you is the greatest."
"You are my greatest adventure."
"Let's find some beautiful place to get lost together."
"Adventures are best served together"
"Love is the food of life, travel is dessert"
"Couples who travel together, stay together."
"You keep me safe, I'll keep you wild."
More travel quotes to use for Instagram Captions:
Like these travel couple quotes? Save them for later!