If you want to experience British sense of humour at its finest, you've got to read through these 21 funny England quotes and phrases!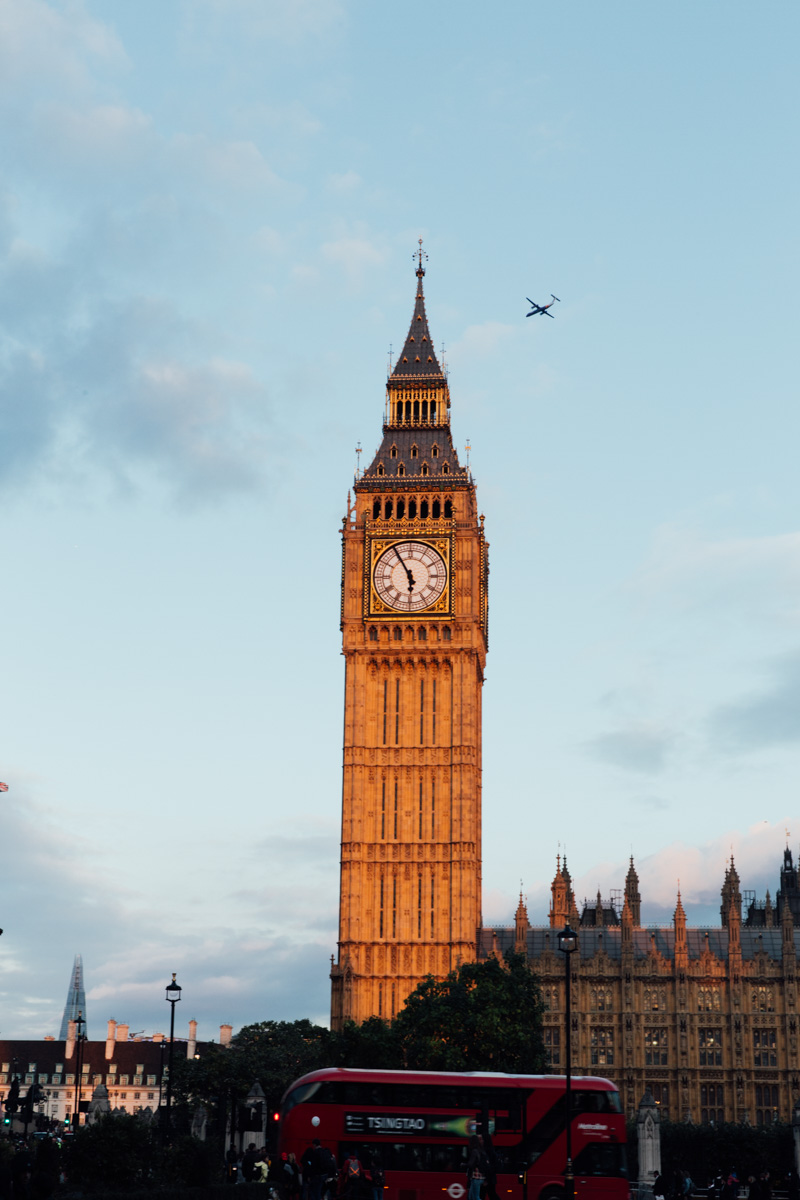 I've always found the British sense of humour hilarious. Both my parents are from England, so I grew up watching British sitcoms. Now that I live in England, I finally get to experience that English humour in real life. I thought I'd share with you 20 of the funniest quotes about England that really do sum this country up.
21 Funny England Quotes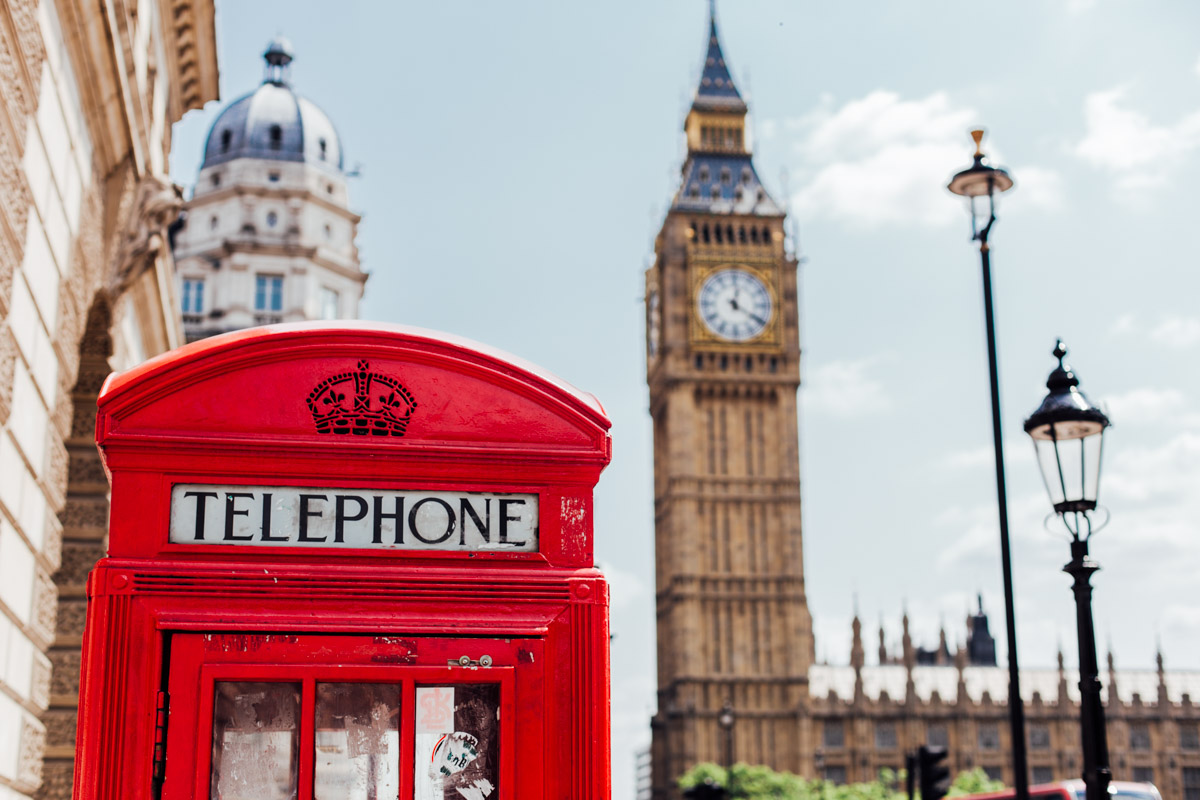 Funniest Quotes about being English
To start things off, here are some of the funniest quotes I found about being English. The English humour is rather honest and self-depricating, which is part of what makes these English quotes so funny!
"Only in the English countryside could violent death remain something that is 'cosy'" – Liz Williams from Midsomer Murders
"What other country…could possibly have come up with place names like Tooting Bec and Farleigh Wallop, or a game like cricket that goes on for three days and never seems to start?" – Bill Bryson
"I'm English, and as such I crave disappointment. That's why I buy Kinder Surprise. Sometimes I eat the toy out of sheer despair." – Bill Bayly
"In England, if you commit a crime, the police don't have a gun and you don't have a gun. If you commit a crime, the police will say "Stop, or I'll say stop again."– Robin Williams
"The readiness of the English to apologise for something they haven't done is remarkable" – Henry Hitchings
"If an earthquake were to engulf England tomorrow, the English would manage to meet and dine somewhere among the rubble, just to celebrate the event." – Douglas Jerrold
"The English are not very spiritual people, so they invented cricket to give them some idea of eternity.'"– George Bernard Shaw
"The English are not happy unless they are miserable." – George Orwell
Funny British Quotes about Tea
Tea has got to be the one true love of the British. Unsurprisingly, a lot of these funny English quotes are centred around England's favourite hot beverage.
"The Englishman who visits Mount Etna will carry his tea-kettle to the top.'"– Ralph Waldo Emerson
"Can I offer you some tea while you ransack our place?' Lockwood asked politely." – Jonathan Stroud
"Tea to the English is really a picnic indoors."— Alice Walker
Funniest Quotes about England's Weather
If there is one thing that the English LOVE to talk about, it is the weather. The gloomy weather is another wildly popular topic when it comes to funny quotes about England.
"The sun doesn't live in England; it comes here on holiday when we're all at work" – Benny Bellamacina
"English rain feels obligatory, like paperwork." – Maureen Johnson
"Well, you'll be glad to know that scientists have finally explained why we've been enduring this rather long spell of disappointing weather. Apparently…we live in Britain." — Hugh Dennis
"England doesn't have summer, it has continuous autumn with a fortnight's variation here and there." – Natasha Pulley
"In the bible, it rained for 40 days and 40 nights- they called it a disaster. In England, we call it summer! – Unknown Source
Funny Quotes about English Food
While cuisine of England may not be the most refined in the world, there is no denying that the Brits love their food. These are some funny quotes about the food in England!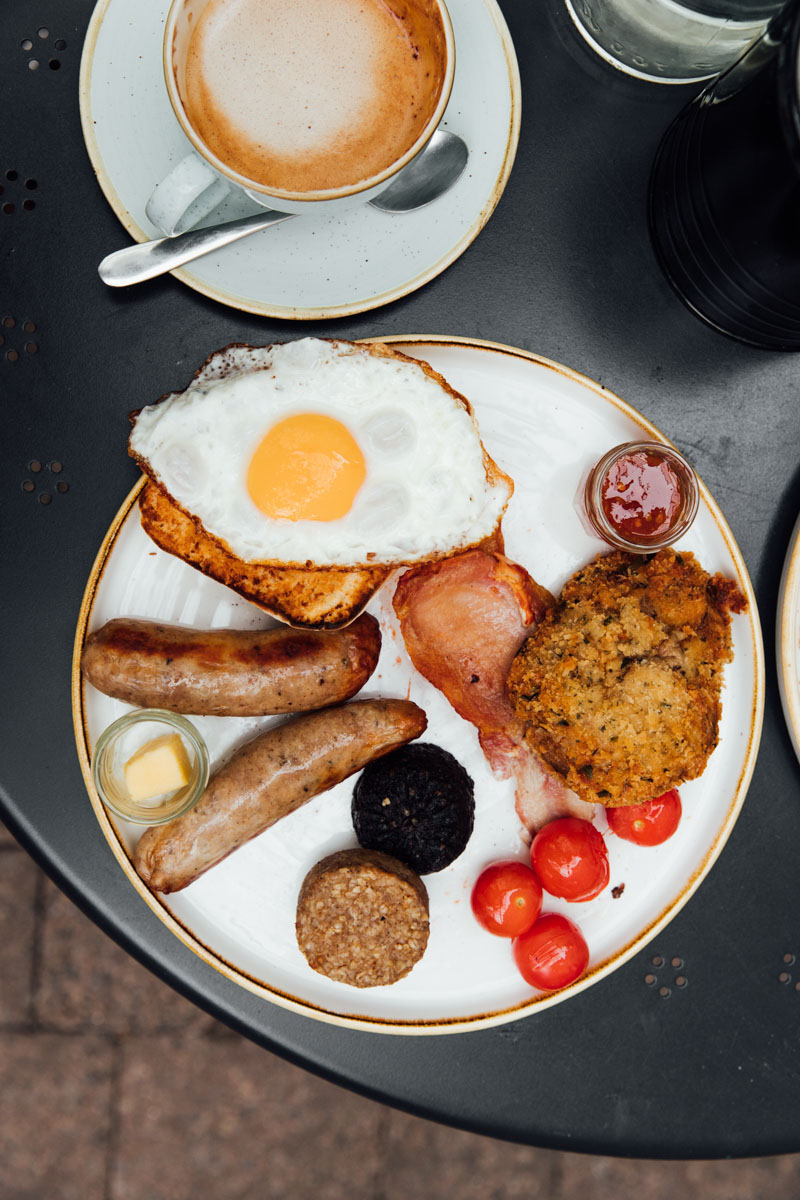 "What? Sunday morning in an English family and no sausages! God bless my soul, what's the world coming to!" – Dorothy Sayers
"I know I have but the body of a weak and feeble woman, but I have the heart and stomach of a king, and of a king of England too." ― Queen Elizabeth I
"To eat well in England you should have breakfast three times a day" – W. Somerset Maugham
"English people don't like to be told 'enjoy your meal'. They will enjoy their meal if they feel like enjoying it. It is advisable not to command them such things in case they have other plans with their meal, such as preferring to dislike it" – Angela Kiss
"In England, there are sixty different religions and only one sauce.'"– Francesco Caracciolo
VISITING ENGLAND? READ THESE POSTS NEXT:
Enjoyed these funny English quotes? Pin this post!