Are you a college student wanting to travel, but don't know where to begin? These 10 tips for traveling as a student are the perfect place to start!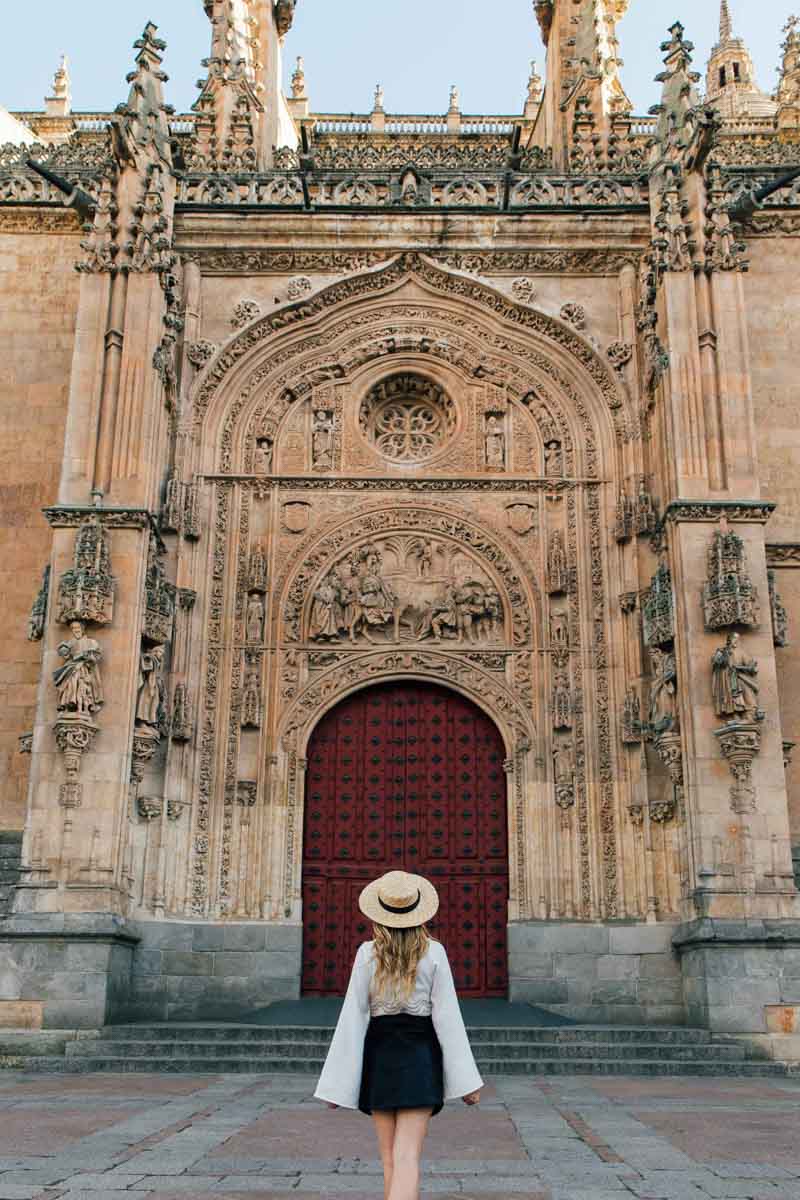 Are you a student who loves to travel? Do you want to explore the world while pursuing your education? You are not alone! In fact, I started my career in travel while I was still a college student.
Inevitably, traveling as a college student does comes with its challenges. This may be obstacles such as lack of money, time or travel experience. Or, you may just be wondering how to balance your studies with your travel plans.
Do not fear, travelling is very possible as a college student. In this blog post, I'll be sharing my top 10 tips that will help you fit travel around your budget and college schedule!
1. Don't let money hold you back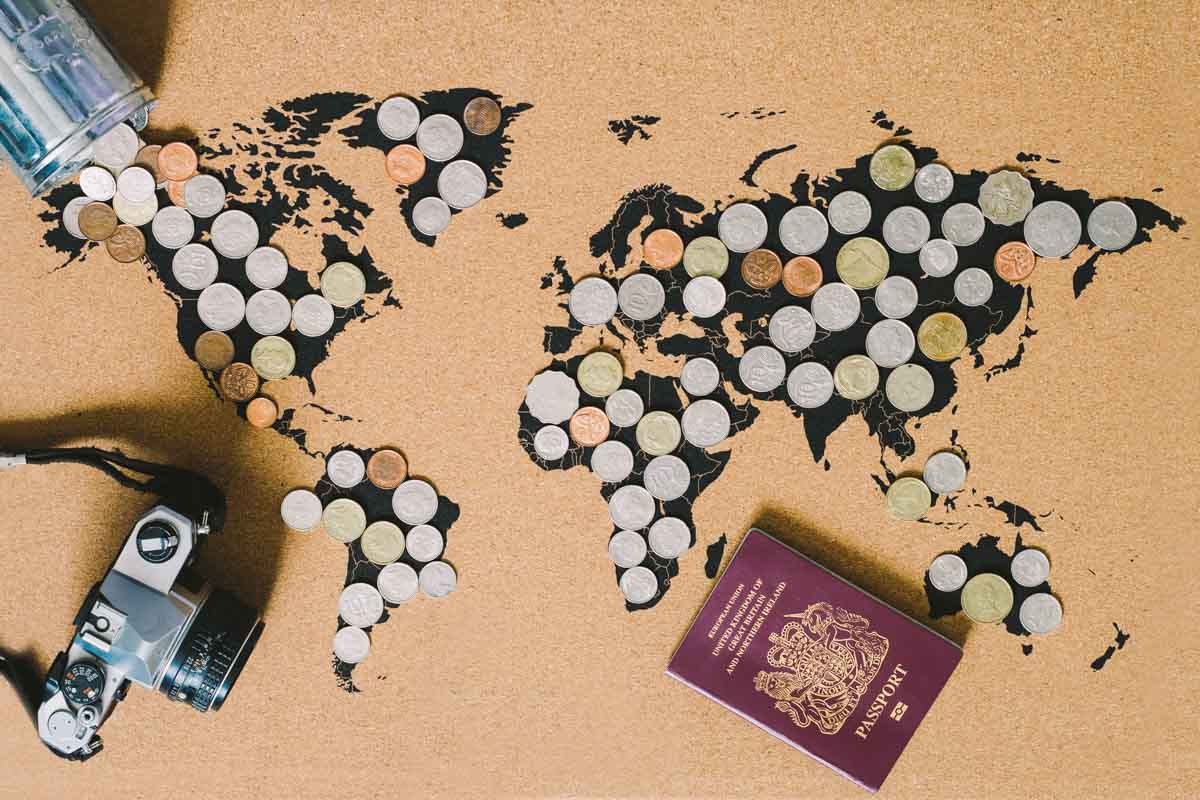 One of the most common reasons why students don't travel is money. Most college students think that traveling is simply too expensive and that they can't afford it.
However, this is a misconception. Traveling doesn't have to be expensive if you know how to travel on a budget. There are many ways to travel without having a lot of money. You just need to be flexible, creative and resourceful.
5 tips for travelling on a student budget:
BOOKING FLIGHTS: To find the cheapest flights possible, use flight comparison apps like Skyscanner or Hopper. Book well in advance and avoid travelling in peak times.
ACCOMMODATION: Stay in hostels, shared Airbnb, Couchsurfing or with friends. You'll save a huge amount of money by not staying in hotels and it's a great way to meet other student travelers.
LUGGAGE: Travel with a backpack instead of a suitcase. The less luggage you travel with, the more baggage fees you'll avoid and the more easily you'll be able to get around.
FOOD: Eat at markets and street stalls instead of restaurants, or cook your own food with local ingredients. This will save you a huge amount of money and still allow you to try the local cuisine.
TRANSPORT: Use public transportation, walk or cycle instead of taking taxis or renting a car. This will allow you to save money and see more of the destination.
Read next: Top 10 Tips for Travelling Europe on a Budget
2. Find ways to travel for free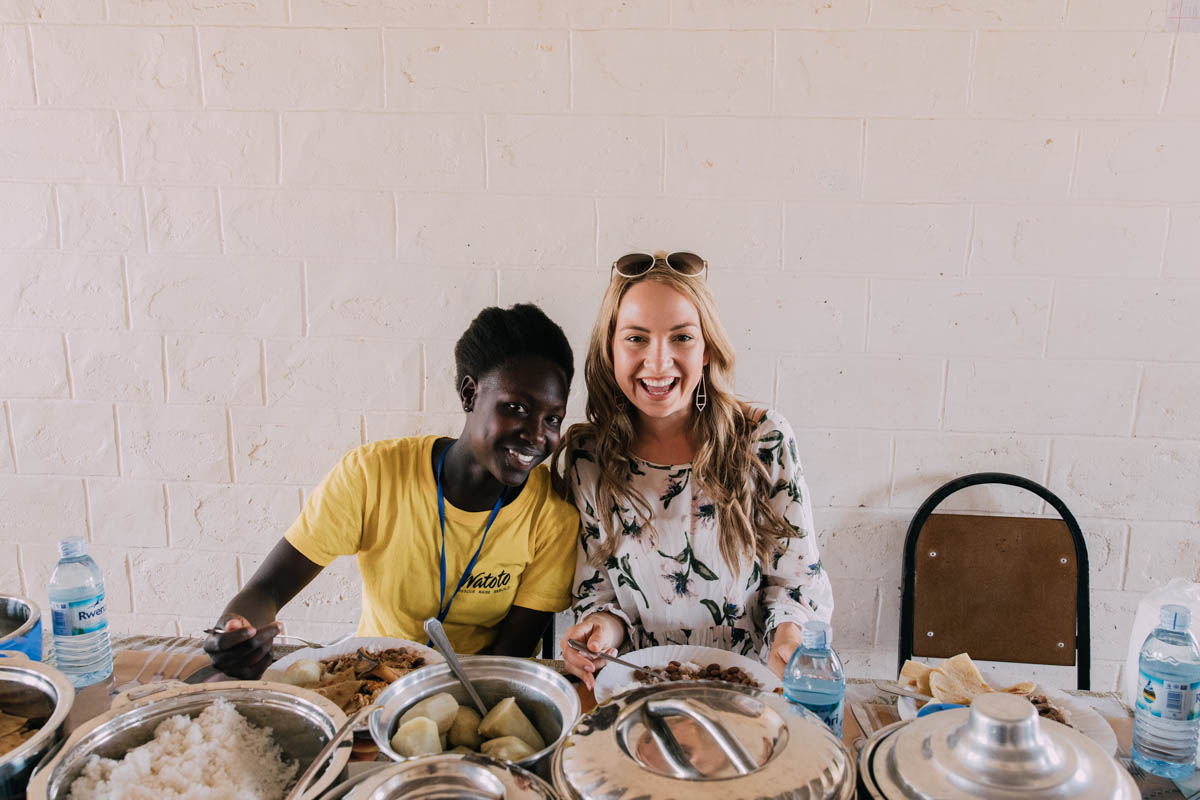 Another way to travel as a student on a budget is to look for opportunities to work, house sit or volunteer in exchange for accommodation and food. This is a great way to immerse yourself in the local culture, learn new skills and do something good for the world.
3 ways to travel for free as a student:
WORKAWAY: This platform allows student travelers to stay in other people's houses for free in exchange for helping with various tasks. It's a great opportunity to meet locals and get a more authentic experience of a country.
TRUSTED HOUSESITTERS: This service allows you to find homeowners who need someone to after their pets and plants while they are away. You can stay in their house for free in exchange for looking after their home.
IVHQ VOLUNTEER PROGRAM: This program allows you to join in with a meaningful project that supports a local community or a cause. You normally just pay a small fee to cover your accommodation, food and training.
READ NEXT: Visiting Uganda: What it's like to travel to Africa for the first time
3. Participate in an Exchange Program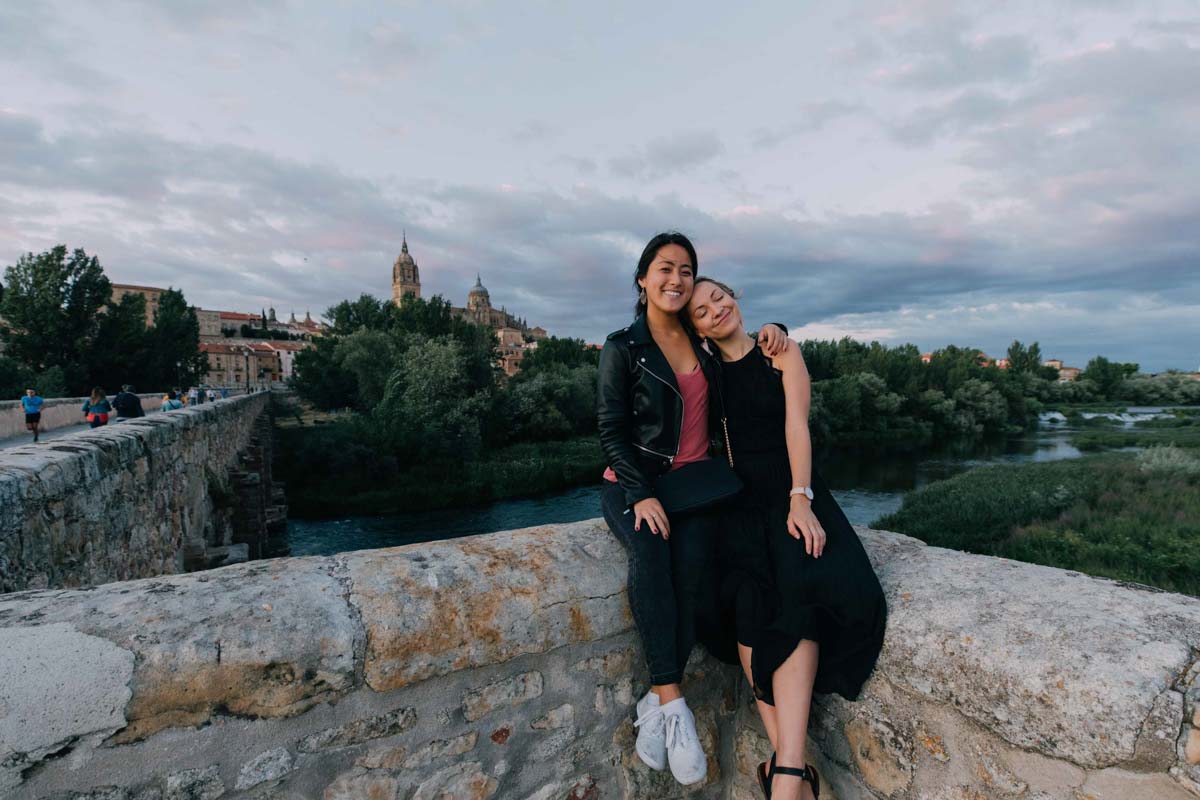 One of the best ways to go travelling as a college student is to participate in an exchange program. This is the ideal way to experience living in another country without having to pause your studies or spend a lot of money.
When you participate in an exchange program, you study at a foreign university for a semester or a year without paying extra tuition fees. There are also often scholarships or grants available to cover your living expenses.
3 benefits to participating in a student exchange program:
LEARNING A LANGUAGE: You can immerse yourself in the local culture and communicate with native speakers. You can also take language courses at your host university or join a language exchange club.
EDUCATIONAL OPPORTUNITIES: Experiencing a different education system and curriculum is great way to broaden your academic horizons. It's an opportunity to explore new subjects and gain fresh perspectives.
MAKING FRIENDS: An exchange program is one of the best ways to meet other students from different backgrounds and countries. You can do this by joining clubs, societies or events at your host university or in the local community.
READ NEXT: Taking a Spanish Course in Salamanca: What to Expect
4. study while you travel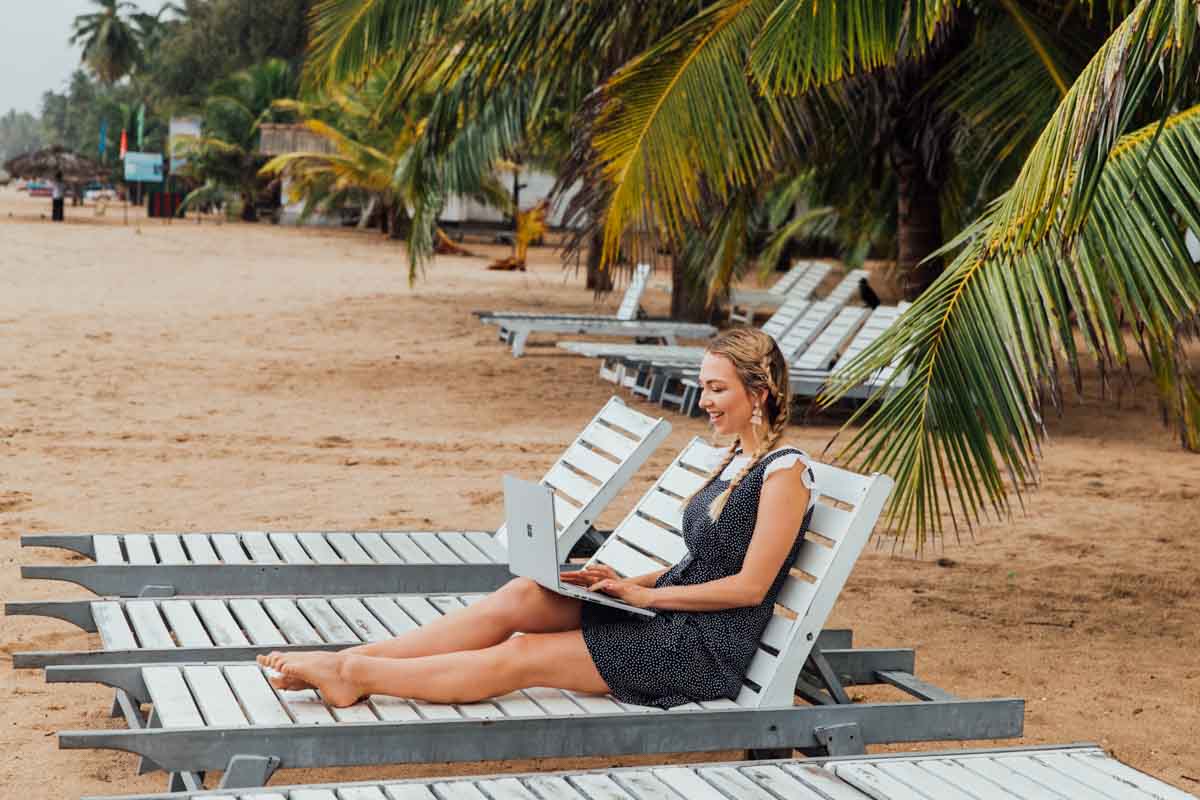 If you want to travel as a student but don't want to pause or interrupt your studies, you can always continue to study on the road. It is worth enquiring at your school to see what options they have to offer.
3 options for studying while you travel:
REMOTE STUDIES: Transfer to remote studies where you participate in online classes and do all your classwork virtually
HYBRID STUDIES: Take a hybrid approach where you learn all the course material yourself and just come to school for exams only.
EASE THE WORKLOAD: Get help with your studies where you can. For instance, you can pay writepaperfor.me for homework when you need help with completing certain tasks.
5. TRAVEL FOR LONGER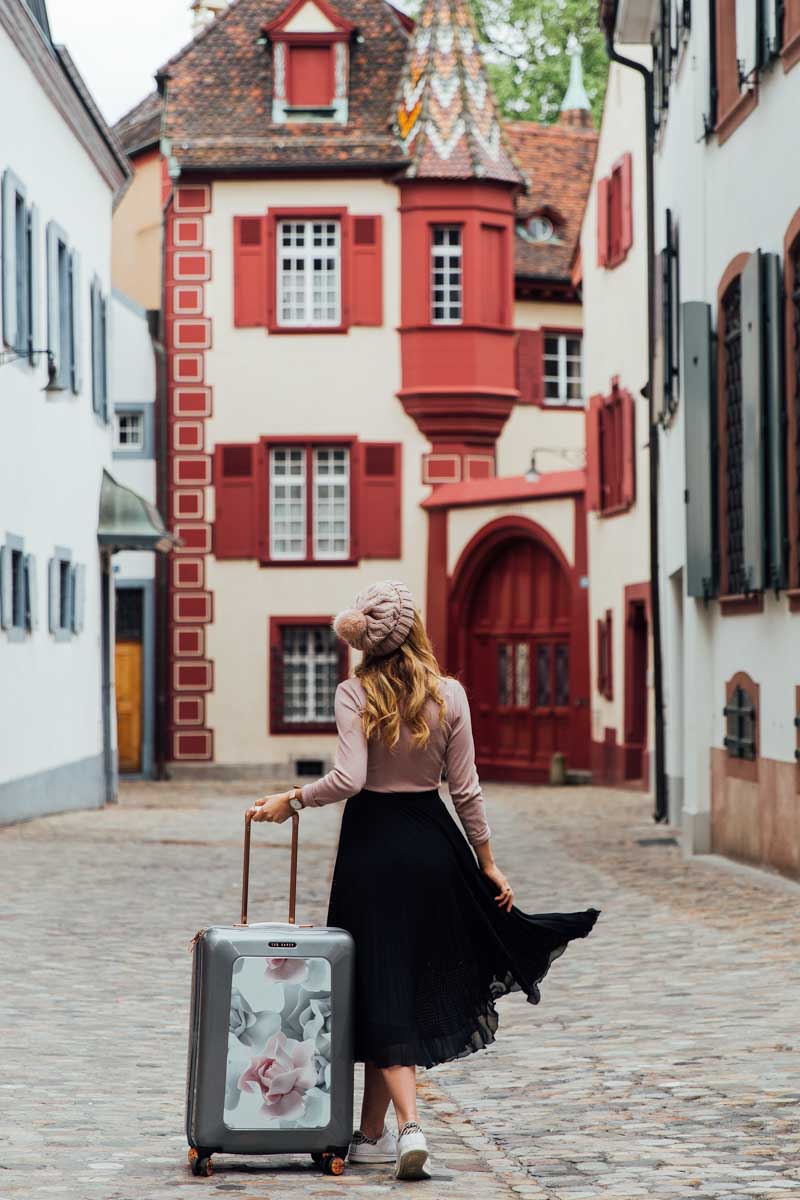 If you have a long school break or flexibility with your studies, take the opportunity to plan a longer trip. This is by far the most cost-effective and rewarding way to travel as a student.
3 reasons to plan a longer trip:
MORE COST EFFECTIVE: The biggest expense of a trip tends to be flights and transportation. By going on a longer trip, you can save on these costs and spend money on experiences instead.
MORE IMMERSIVE: By travelling to a destination for longer, you can move past just visiting the tourist hotspots. You'll have more time to dive deeper into the culture and lifestyle of a place and experience a taste of what local life is like.
MORE OPPORTUNITIES: Being in a destination for an extended period of time also opens up more opportunities. This could include attending exciting events, being apart
6. Go on Short Trips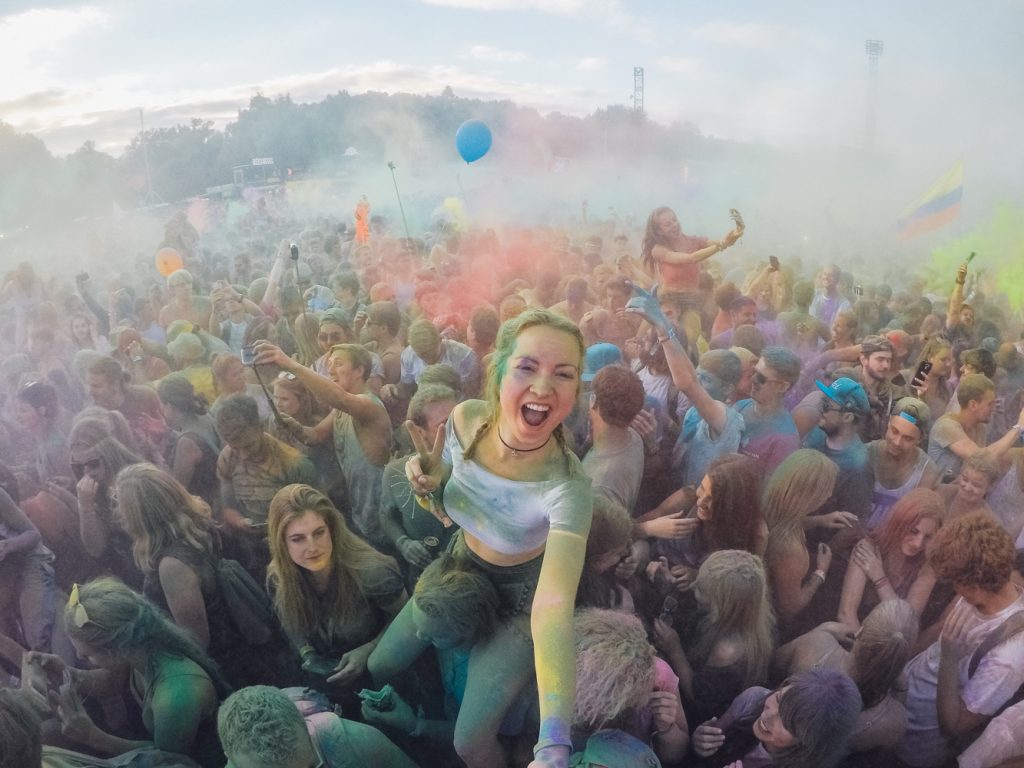 Taking long trips or studying while travelling is not an option for every college student. Certain degrees require you to be physically present. However, this doesn't mean you can't take short trips on the weekends or during college break!
4 ideas for short trips to take as a college student:
EXPLORE NEARBY DESTINATIONS: You often don't have to go far to find amazing places to visit- explore some local hidden gems instead! Check out what destinations you can reach by train, bus or car for a quick weekend getaway. If you plan on driving, make sure you look into young driver insurance with ROLLiN' before the trip.
JOIN A SHORT GROUP TOUR: If you want to go on a short trip without the stress of planning, consider joining a group tour. Companies like G Adventures or Intrepid Travel offer tours of various lengths to many different destinations, so you can find one to fit to your schedule.
ATTEND A FESTIVAL: If you love music, art and culture, a festival is a fantastic option for a short trip. There are many festivals that cater to college students, with affordable tickets, camping options and student discounts.
VISIT FAMILY/ FRIENDS: Catching up with loved ones is a great excuse for a short trip. You won't have to spend much money and you'll have locals to show you around the place!
READ NEXT: Everything you need to know about Sziget, Budapest's BEST Music Festival
7. Take a Gap Year
Taking a gap year abroad is another great option to take if you a keen to travel for an extended period of time. Although be warned- I took a gap year from my studies and never returned!
3 ideas for a gap year abroad:
TRAVEL BLOGGING: Running a travel blog can be a great way to earn money from travelling the world (this is what I have done for the past 9 years!). If you don't know where to begin, I have a step-by-step guide to starting a travel blog to get you started!
VOLUNTEER FOR AN ORGANIZATION: If you want to make a positive impact on the world while gaining valuable skills and experience, volunteering is a great way to spend your gap year.
TEACH ENGLISH ABROAD: Another way you can spend your gap year is by teaching English abroad. You'll help others learn a valuable skill, while also immersing yourself in a new culture and language.
8. Don't be afraid to travel solo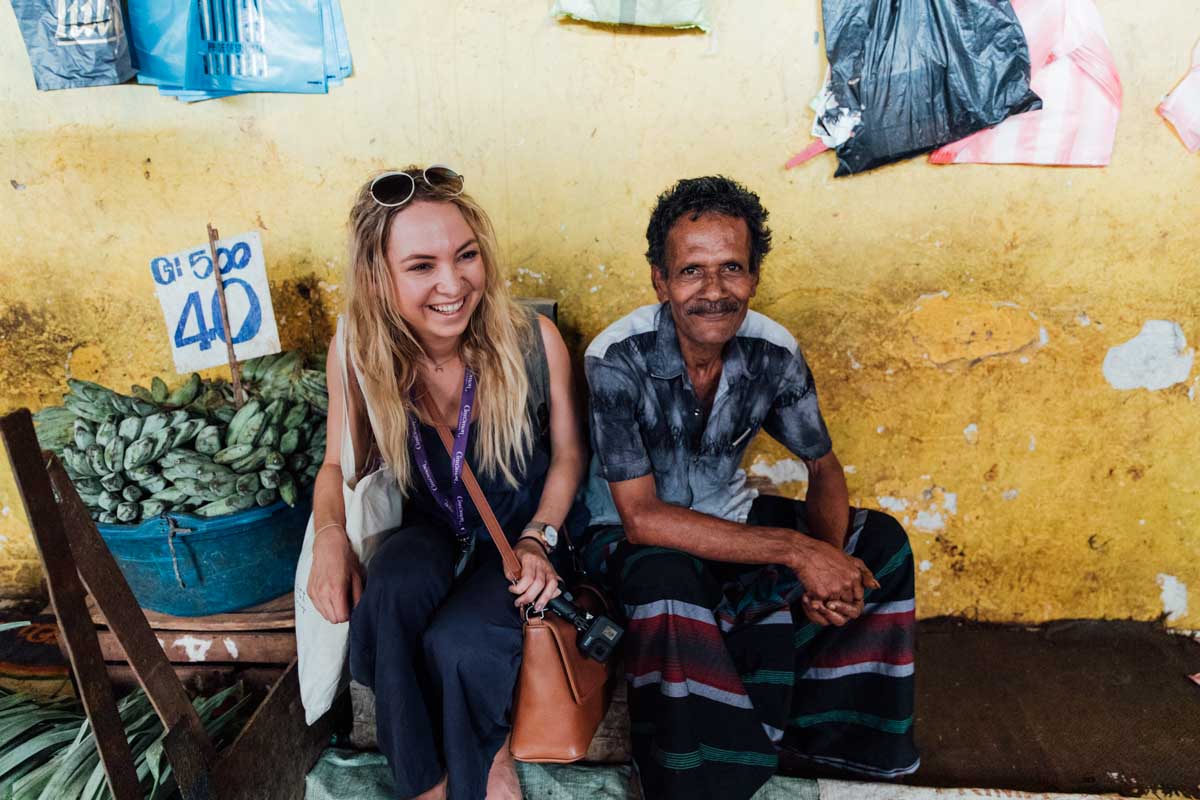 As a student, you have a unique opportunity to travel the world without all the responsibilities you may have at a later stage in life. Don't let a lack of travel companions stop you from pursuing your travel dreams.
3 benefits of travelling solo:
FLEXIBILITY: One of the best parts about travelling solo is having the freedom to choose your own itinerary, budget, and pace. You get to do exactly what you want when you want.
MEETING NEW PEOPLE: Traveling alone opens up so many more opportunities to meet other people, whether this is locals or other travellers.
PERSONAL GROWTH: Travelling solo is not always easy, but it is a great way of challenging yourself to step outside your comfort zone. You'll gain a huge amount of indepedence and learn a lot about yourself in the process.
READ NEXT: 73 Solo Travel Quotes: Inspiring Quotes for Travelling Alone
9. Learn from experienced travelers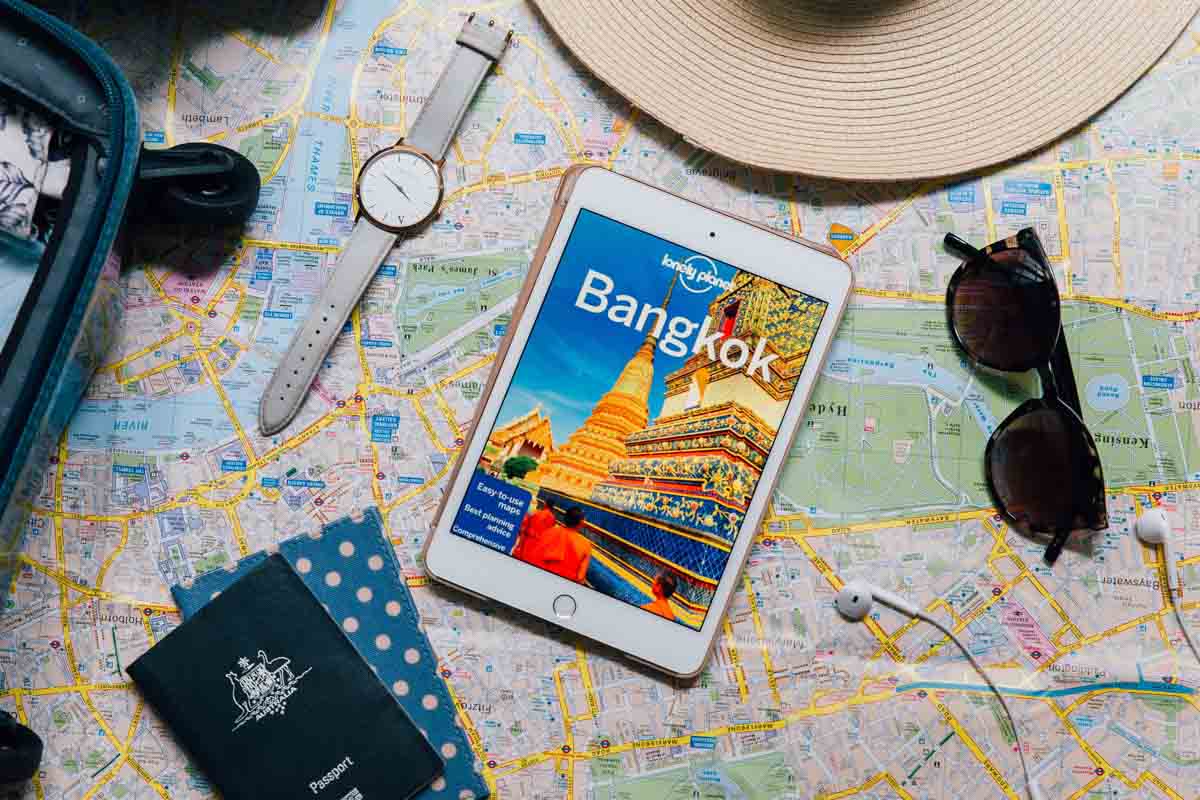 If you are a college student without any travel experience, don't let this deter you from taking your first trip. There are so many resources out there for finding all the travel tips and recommendations you need to plan a trip.
Best resources for travel information:
TRAVEL BLOGS: As a travel blogger, I may be biased, but I find blogs are one of the best ways of finding travel information and inspiration. Travel blogs are mostly written by people who have experienced a destination firsthand, so will often provide really great recommendations and advice.
TRAVEL FORUMS: There are many travel forums and facebook communities that allow you to ask questions, share experiences and connect with other travellers. Some of the ones include TripAdvisor and Travel Massive.
OTHER PEOPLE: One of the easiest ways to get travel advice is asking people you know! Find people who have travelled to the destination you are wanting to go to, or even better, locals who live in the place.
READ NEXT: 7 Clever Ways to Save Money While Travelling
10. Stay safe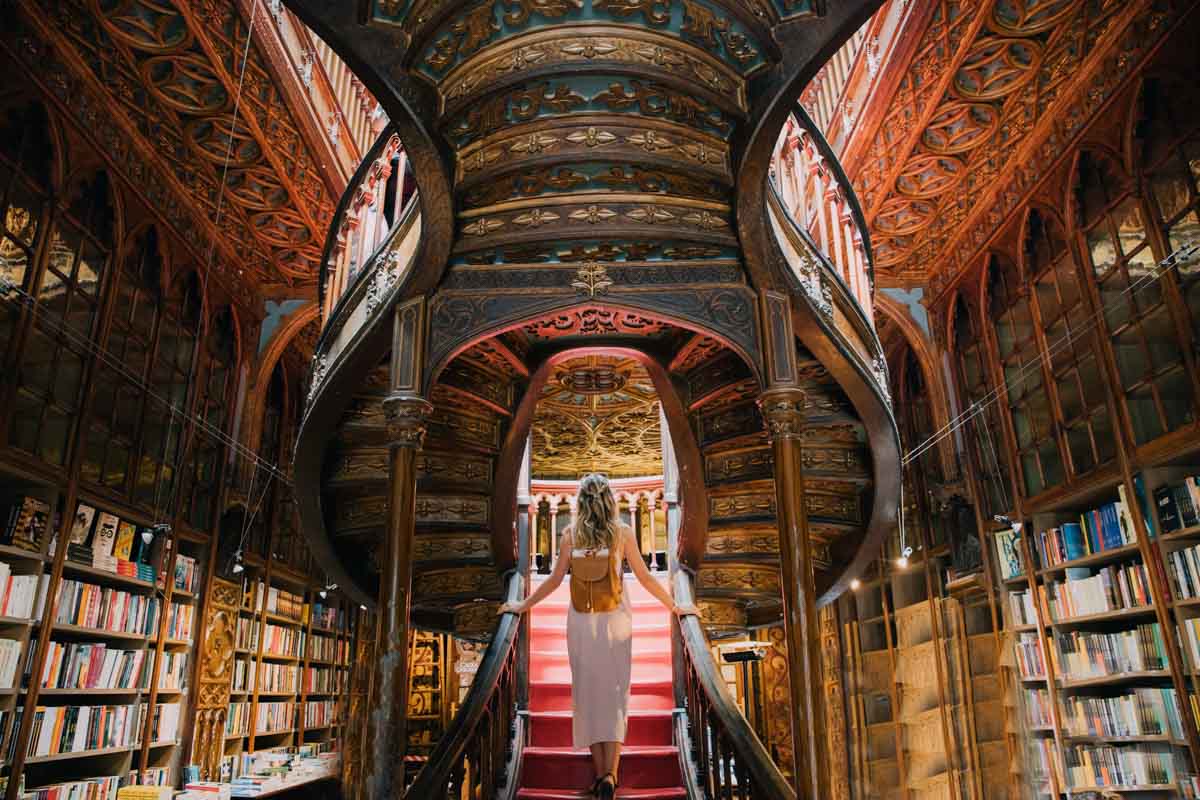 Traveling as a student is a seriously exciting and rewarding experience. However, it does come with its own risks and challenges that you need to be aware of.
4 tips for staying safe while travelling
SAFETY IN NUMBERS: Travel with a buddy or as a group, especially at night or in unfamiliar areas. This way, you can look out for each other and avoid being targeted by criminals or scammers.
KEEP VALUABLES SECURE: Pickpocketing is a big issue in many places around the world. Always be aware of where your valuables are, especially in crowded places. Never leave items unattended and avoid flashing your valuables in public where possible.
GET TRAVEL INSURANCE: Do not leave on a trip without getting insurance to cover medical emergencies, trip cancellations, theft, and other possible scenarios. Make copies of your important documents and keep them in a separate place or online.
STAY IN CONTACT: Before leaving on a trip, make sure your family and friends back home know your travel plans, itinerary, and contact details. You could also share your live location with them via Find My Friends or Google Maps. This will allow them to help you in case of an emergency.
Want more tips for travelling as a student? Check out these articles next:
Like this article? Pin it for later!