Embarking on a road trip across America? Avoid these six common pitfalls to make the best of your USA road trip!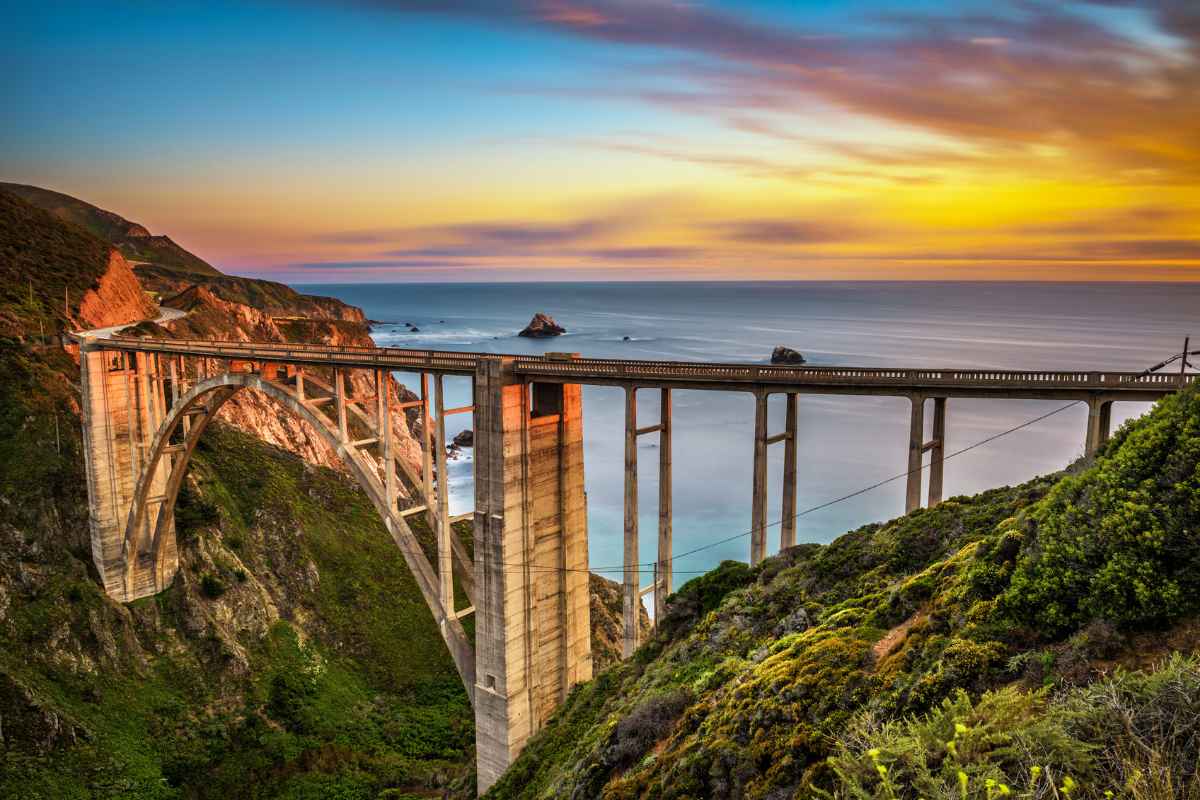 1. Take the fastest route
The fastest route isn't always the best one. If you're road-tripping through America, you'll likely spend a significant amount of time on the same monotonous highway. Even spotting tumbleweeds can become dull.
When the opportunity arises, opt for the scenic route to discover charming towns and excellent vantage points. Swap Google Maps for resources like Roadtrippers, an app that helps plan a top-notch road trip by highlighting the best places to eat, see, and stay along the way.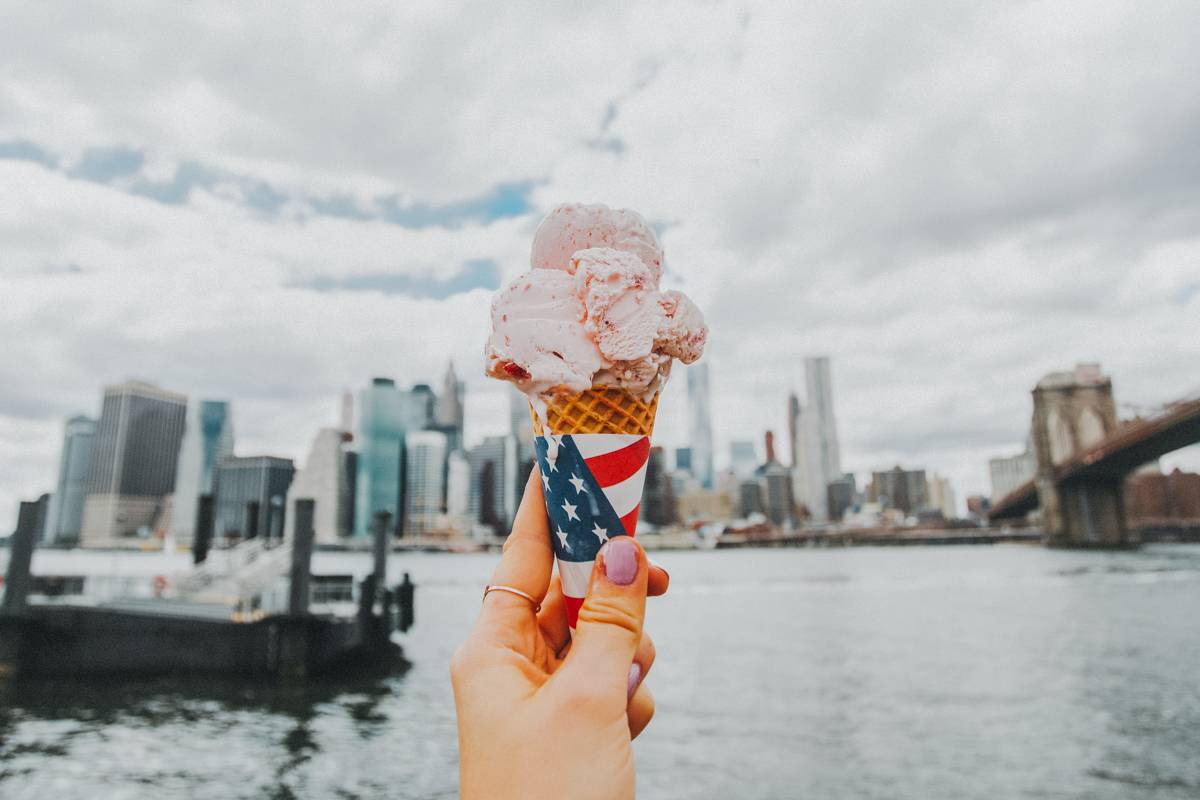 2. Forget to tip
In the USA, forgetting to tip is a big no-no. Wages in the hospitality industry are low, making tips crucial for staff livelihoods. However, understanding the tipping culture can be challenging if you're not accustomed to it.
Familiarize yourself with this quick guide:
Fast food/takeaway: No tip required
Restaurants/table service: 15 to 20% of the total bill, based on service satisfaction
Ordering a drink at a bar: $1 per drink
Porter carrying your bag: $1 per bag
Guided tours: $5 per person
Taxi: $5 per ride
3. Only Stop at Fast-Food Chains:
America may be famous for its fast food chains, but the quality of food offered at these joints can be a little questionable. Opt for chain restaurants and supermarkets like Trader Joe's and Whole Foods for fresh, affordable food on your roadtrip. If you really want fast food, chains like Panera Bread, Chick-fil-A, and In-N-Out offer high-quality ingredients in their food.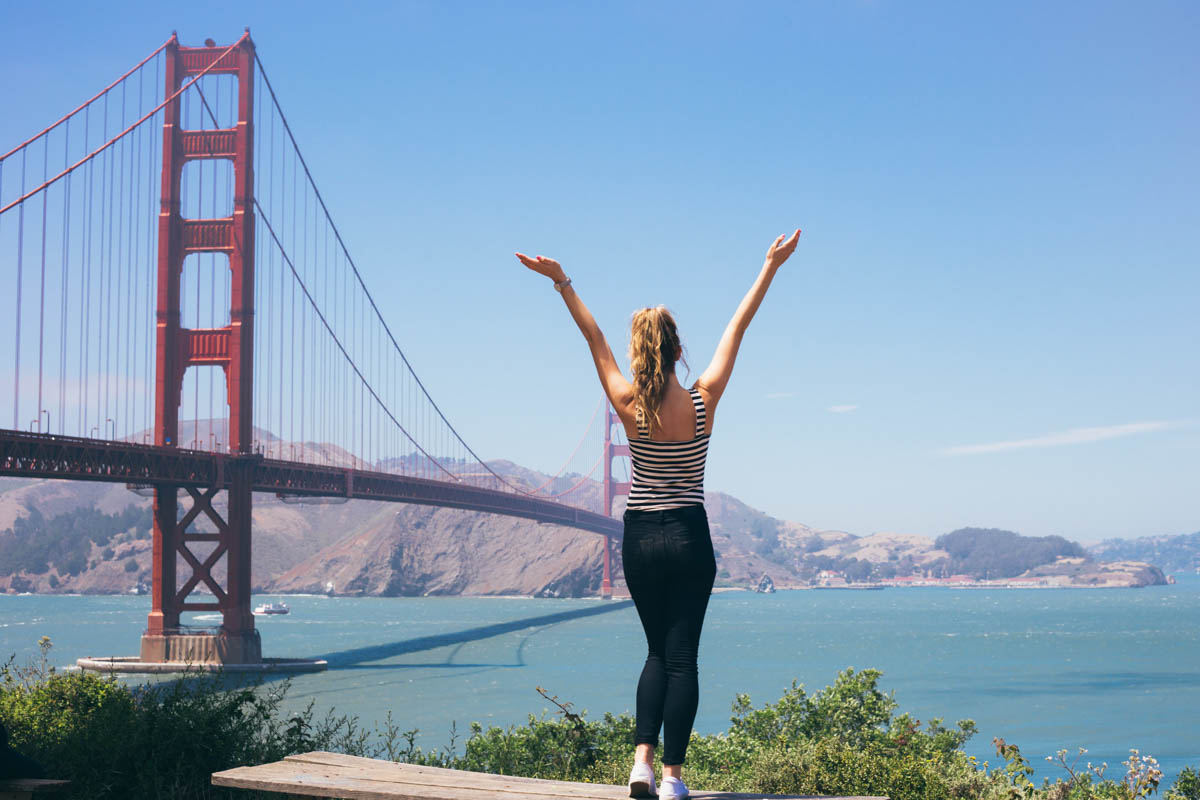 4. Flock to popular vantage points
Avoid tourist crowds when taking photos outside famous landmarks. For example, at the Golden Gate Bridge in San Francisco, skip Vista Point, crowded with tour buses. Head to Fort Point on the other side for an unobstructed view of the bridge without the crowds. Research online to find the best vantage points for landmarks, minus the tourist throng.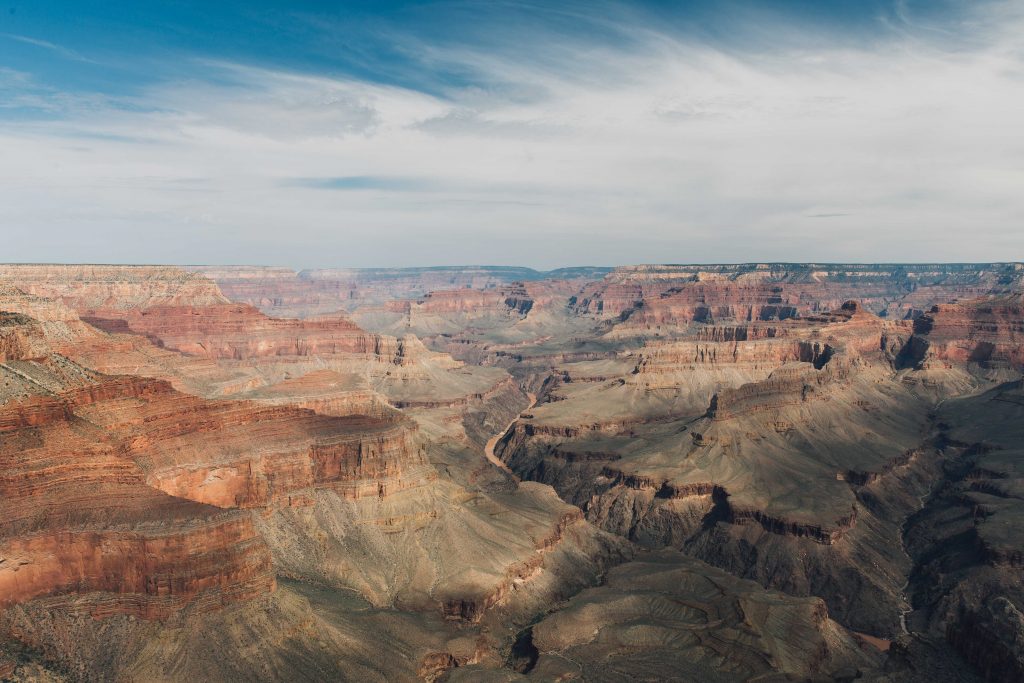 5. Skip once-in-a-lifetime opportunities
Rather than spending money on trinkets, overpriced drinks, or excess ice cream, save your pennies for memorable experiences. Take advantage of unique opportunities like a helicopter ride over the Grand Canyon, a Broadway show, or high-wire adventures in Vegas.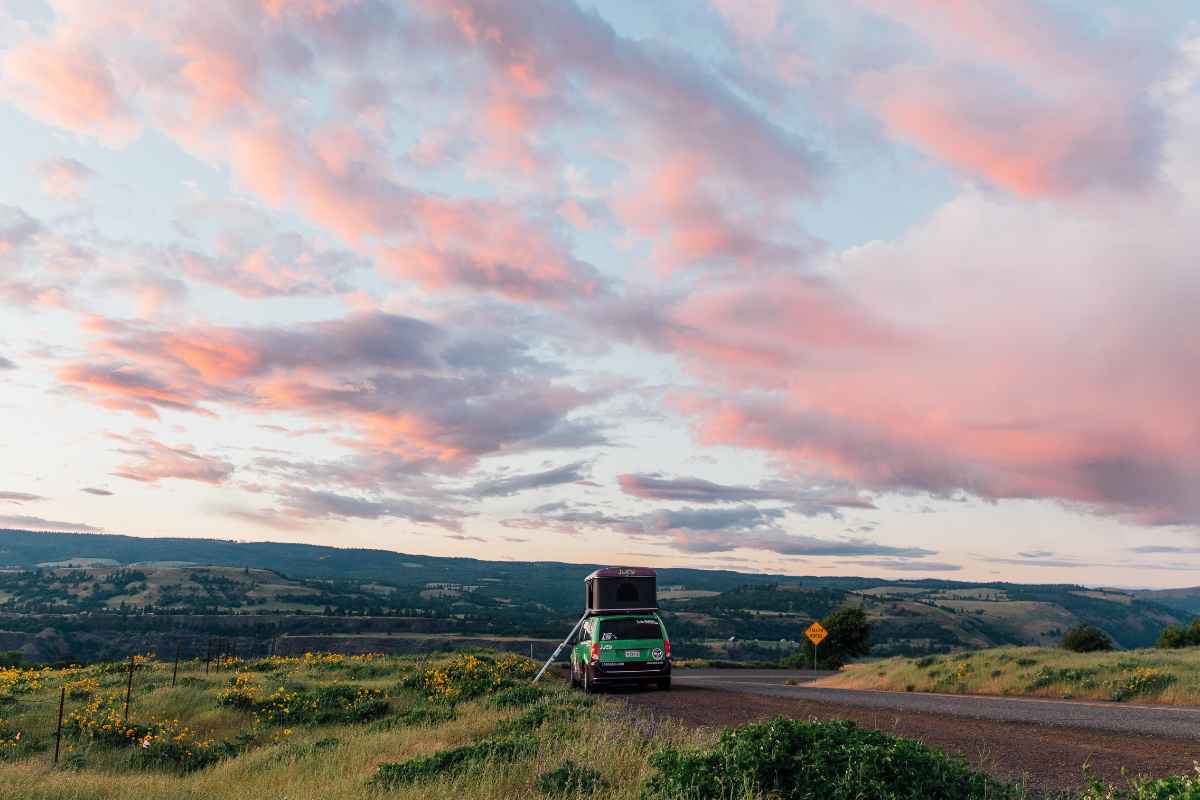 6. Pay for a hire car
Here's a little extra tip for you… Did you know you can road trip across the USA for less than $1 a day? Check out my ultimate road trip hack here!
READ NEXT: 5 Most Famous Highways in America