Looking for the best clothing boutiques in NYC? From recycled vintage clothing to one-of-a-kind designer pieces… This is your ultimate guide to shopping in NYC!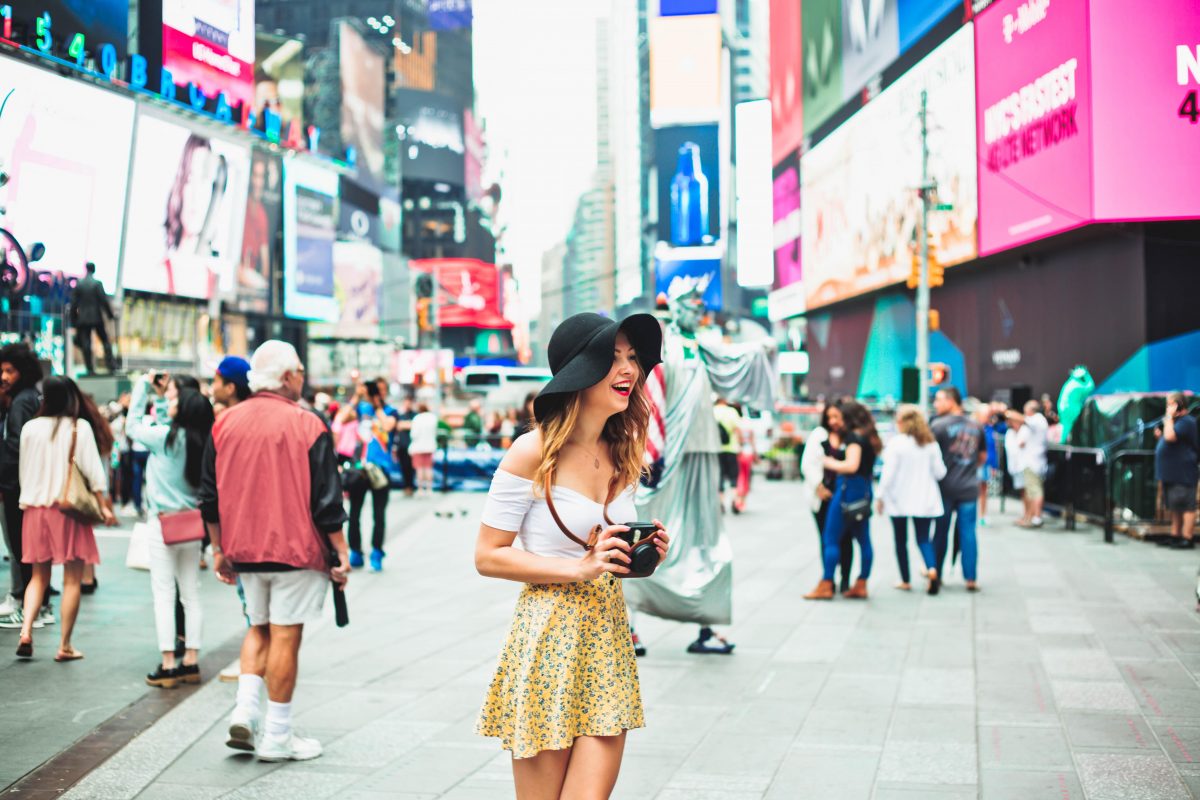 Disclosure: This post contains affiliate links, which means I make a small commission at no extra cost to you if you kindly choose to book via my links!
Boutique shopping in NYC sounds like the stuff dreams are made of. Yet, if you don't know where to look, the city can quickly feel more like a concrete jungle (I hope you enjoy the reference).
If you're going clothes shopping in NYC, do yourself a favour and skip the chain stores and mega malls. It's time to find those curated, one-of-a-kind pieces that you can't buy anywhere in the world!
Through plenty of research and word of mouth from my trusted fashionista friends, I've compiled the ultimate list of NYC boutique stores for you to visit. Let the NYC shopping fun begin!
best clothing boutiques in nyc
1. MEG SHOPS
Meg Shops gives you an authentic insight of what the brand represents and how they were established. A locally made independent clothing line that empowers women and supports neighbourhood schools, local factories and print shops.
Meg shops stocks those gorgeous, investment pieces that never date. You can be sure they will look good on you, designed and made by women for women.
WHERE: 262 Mott St, New York, NY 10012
WEBSITE: https://www.megshops.com
2. THE VINTAGE TWIN
The Vintage Twin makes its mission pretty simple: Make it affordable to own items that nobody else can have. You have the peace of mind knowing that you won't be rocking up to a party wearing the exact same thing as someone else; every piece is unique, it's individual.
Not only does the Vintage Twin support individuality, it's eco-friendly, by recycling vintage clothing. In here you'll find a range of women's and men's clothing and accessories, shoes and homewares including art and décor.
WHERE: 135 Kent Ave, corner of N 6th, Williamsburg, Brooklyn
WEBSITE: http://www.thevintagetwin.com/
3. Flying Solo
Flying Solo is a super-aesthetic boutique store in Soho with a brilliant concept behind it. Basically, a selection of local designers have come together to create an independent space to sell their designs.
Here, you'll find a fantastic selection of women's and men's wear, jewellery, bags, shoes, accessories and even cosmetics! It is a great way of supporting local designers by cutting out the middleman.
WHERE: 420 W Broadway, New York, NY 10012, United States
WEBSITE: https://flyingsolo.nyc/
4. Article&
Not only does Article stock the most beautiful mug collection you've ever seen (big brownie points from this tea addict), but also brings you a not-over-the-top priced shoes, clothing, bags and accessories that will make everyone ask where you bought it!
Be sure to check out this place if you're ever pondering the streets of Brooklyn. Alternatively, if you can't afford the airfare, check out their online store.
WHERE: 198 Smith Street Brooklyn, NY 11201
WEBSITE: https://www.articleand.com/
5. If SOHO NEW YORK Boutique
If you're looking for high-end boutique clothing in NYC, you need to pay IF Boutique in Soho a visit. This store stocks an impeccably curated selection of men's and women's designer clothing.
Even if you can't afford the high price tags on the clothing, the ambience of the clothing boutique alone makes it worth a visit!
WHERE: 94 Grand St, New York, NY 10013, United States
WEBSITE: https://ifsohonewyork.com/
6. STEVEN ALAN
Steven Alan is that store your wallet wished you never walked into. It's got a very unique collection of curated pieces from up-and-coming designers. This includes a beautiful selection of women's and men's clothing and accessories, jewellery, and homewares.
Steven Alan also has an optical store, designed for all the creative-thinking, coffee-drinking individuals out there. Their range really pushes the boundaries of the optical market, offering creative options for those who want more than just a pair of generic glasses.
UPDATE: Sadly this store is now online only (2023)
WHERE: 87 FRANKLIN STREET, NEW YORK, NY 10013
WEBSITE: http://www.stevenalan.com/
Where to stay when shopping in NYC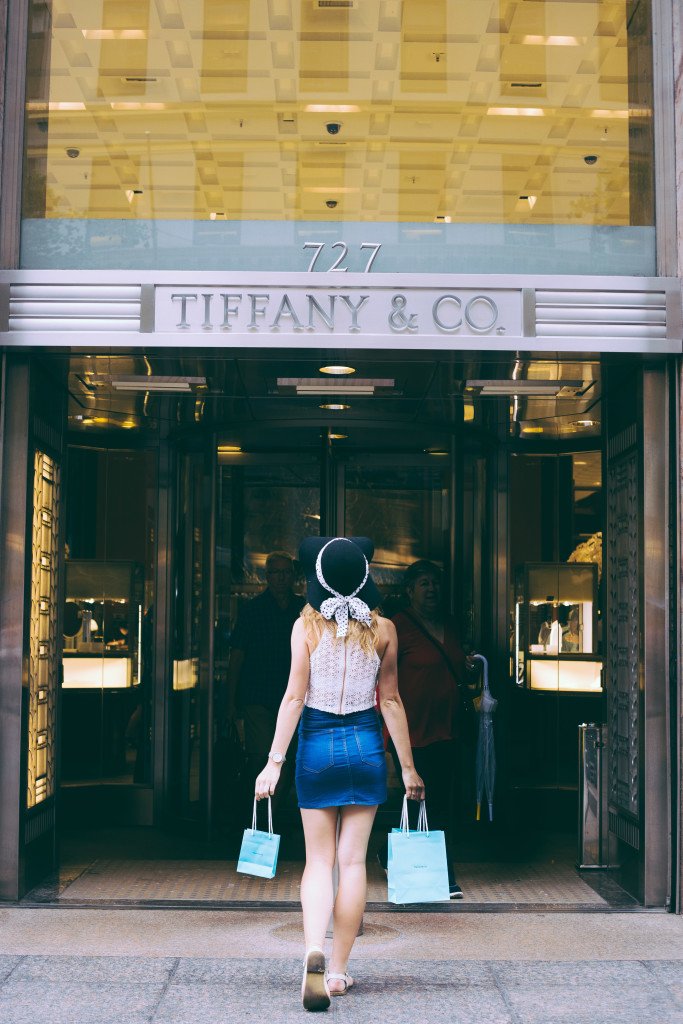 If the main purpose of your trip to NYC is shopping, you want to be as close to the shops as possible. I'd suggest staying in SoHo or Brooklyn as these areas have the best selection of boutique clothing stores.
I'd recommend searching for accommodation through Cozy Cozy Rentals in NYC. This search engine shows all available accommodations including hotels, apartments and hostels etc. This makes it easy to compare prices and find the most suitable place to stay for your NYC boutique shopping trip!
Do you know of any amazing clothing boutiques in NYC to add to the list? Let me know in the comments below!
For more shopping guides, read these next:
Enjoyed this guide to clothing boutiques in NYC? Pin for later!