From beachside paradise to the buzzing metropolis, discover the best student holiday destinations to visit in 2023!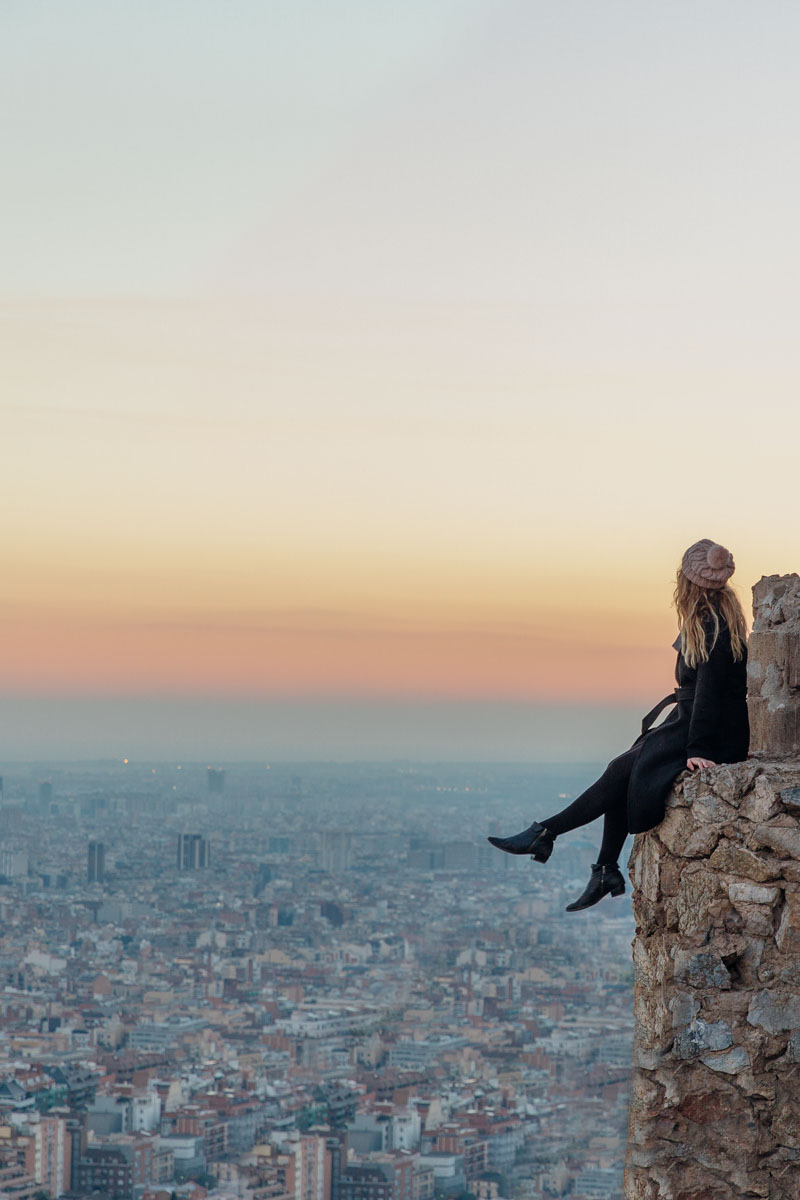 Are you on the lookout for the ultimate student holiday destination that satisfies both your scholarly cravings and thirst for adventure? Well, you've stumbled upon the right place.
Whether you crave an adrenaline-packed escapade, a serene retreat to unwind, or an immersive cultural encounter, I've got you covered. Below is a handpicked selection of the most exciting student-friendly destinations to visit on your next holiday!
1. Barcelona, Spain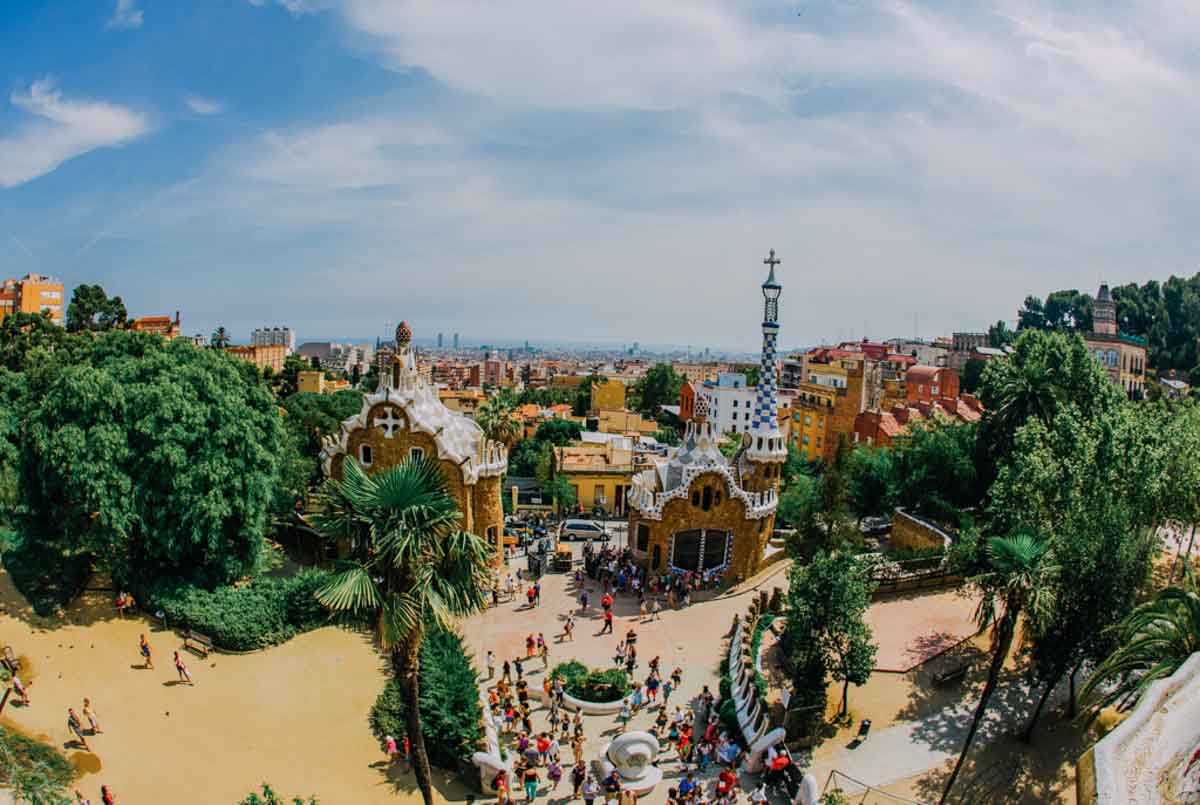 The bustling metropolis of Barcelona is the perfect destination for a student holiday. The city is full of artistic, architectural, and cultural splendour, making it ideal for students who want to combine learning with their travels. For the students who want to party, it's also home to exceptional nightlife!
Top things to do in Barcelona:
See the Basilica de la Sagrada Familia, a stunning masterpiece by Antoni Gaudi on a Hop on hop off Barcelona bus tour
Explore the charming streets and medieval buildings in the Gothic Quarter
Stroll down the vibrant boulevard of La Rambla, filled with markets and cafes
Visit Park Guell, a whimsical park with stunning panoramic views
Enjoy Barcelona's beach clubs and bars, perfect for a night of fun and relaxation
2. Bali, Indonesia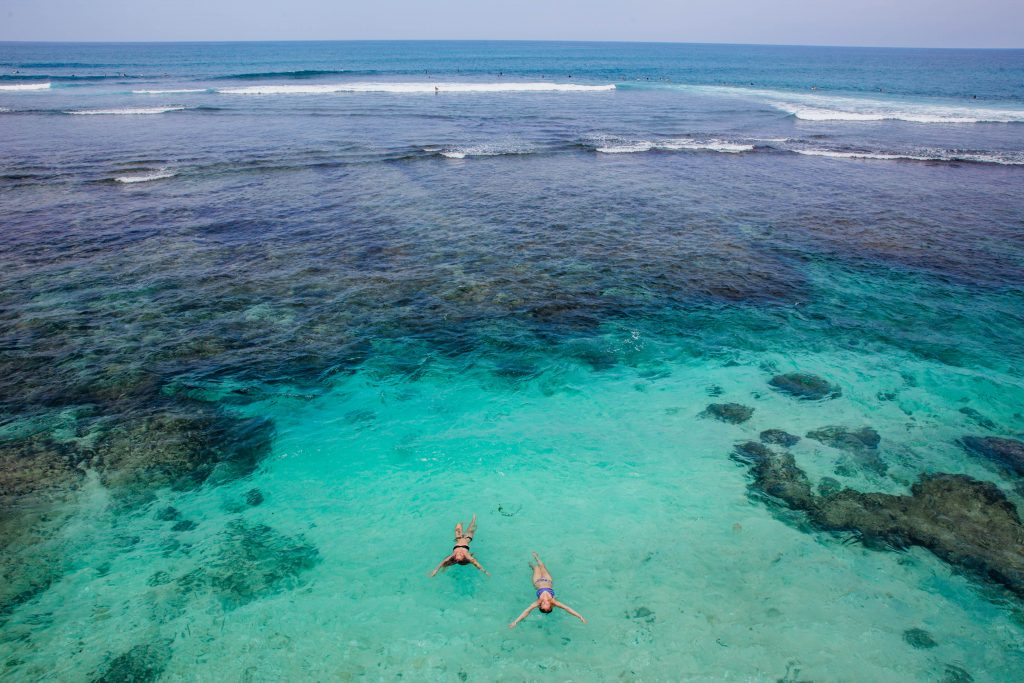 The tropical oasis of Bali is an ideal holiday destination for students due to its affordability, diversity of activities, and laid-back atmosphere. Students can explore the island's cultural and natural wonders, indulge in its vibrant nightlife, and enjoy the company of fellow travelers from all around the world.
Top things to do in Bali:
Visit Tanah Lot temple, a picturesque shrine atop a rock formation by the sea
Explore Ubud, Bali's cultural hub with museums, galleries, and traditional markets
Relax on Kuta, Seminyak, or Nusa Dua's stunning beaches
Trek up Mount Batur for a breathtaking sunrise hike
Indulge in a Balinese spa treatment to rejuvenate both body and mind
3. Tokyo, Japan
Tokyo is a city unlike any other. With its unique blend of modern and traditional culture, it is a truly fascinating place for students to come on holiday. Tokyo is home to beautiful temples and shrines to marvel at, exciting neighbourhoods to explore and incredible food to eat.
Top things to do in Tokyo:
Visit the iconic Tokyo Skytree for panoramic views of the city skyline
Explore the historic Senso-ji temple and the lively streets of Asakusa
Try traditional Japanese cuisine, such as sushi or ramen, at local restaurants
Experience the electrifying nightlife of Shinjuku or Shibuya
Shop at iconic department stores like Yodobashi Camera and Akihabara
4. Amsterdam, Netherlands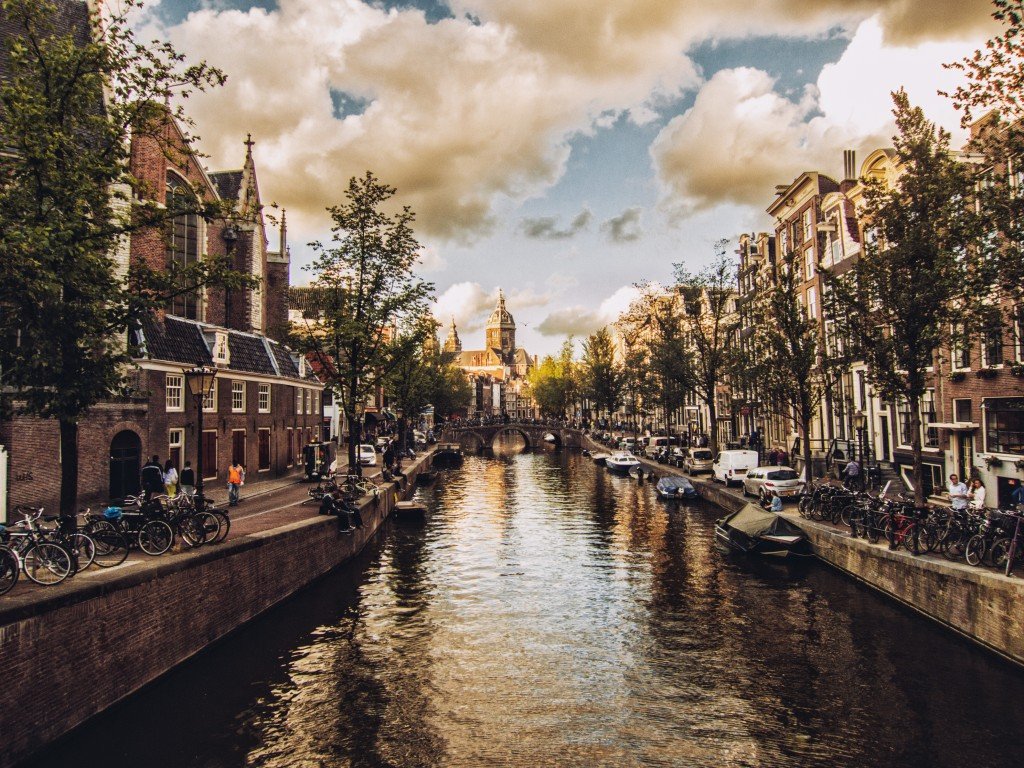 Amsterdam is another ideal destination for a student holiday. The city offers a unique mix of history, culture, and entertainment. During the day, you can explore important historical museums and galleries. At night, you can enjoy the city's very vibrant nightlife.
Top things to do in Amsterdam:
Take a stroll along the picturesque canals and bridges of Amsterdam's historic centre
Visit the Van Gogh Museum and the Rijksmuseum to appreciate art and history
Rent a bike and explore Vondelpark, the city's largest park
Take a canal cruise to enjoy the city's beautiful architecture and scenic views
Try some local dishes like kroket, bitterballen, stroopwafel and patate oorlog
5. Sydney, Australia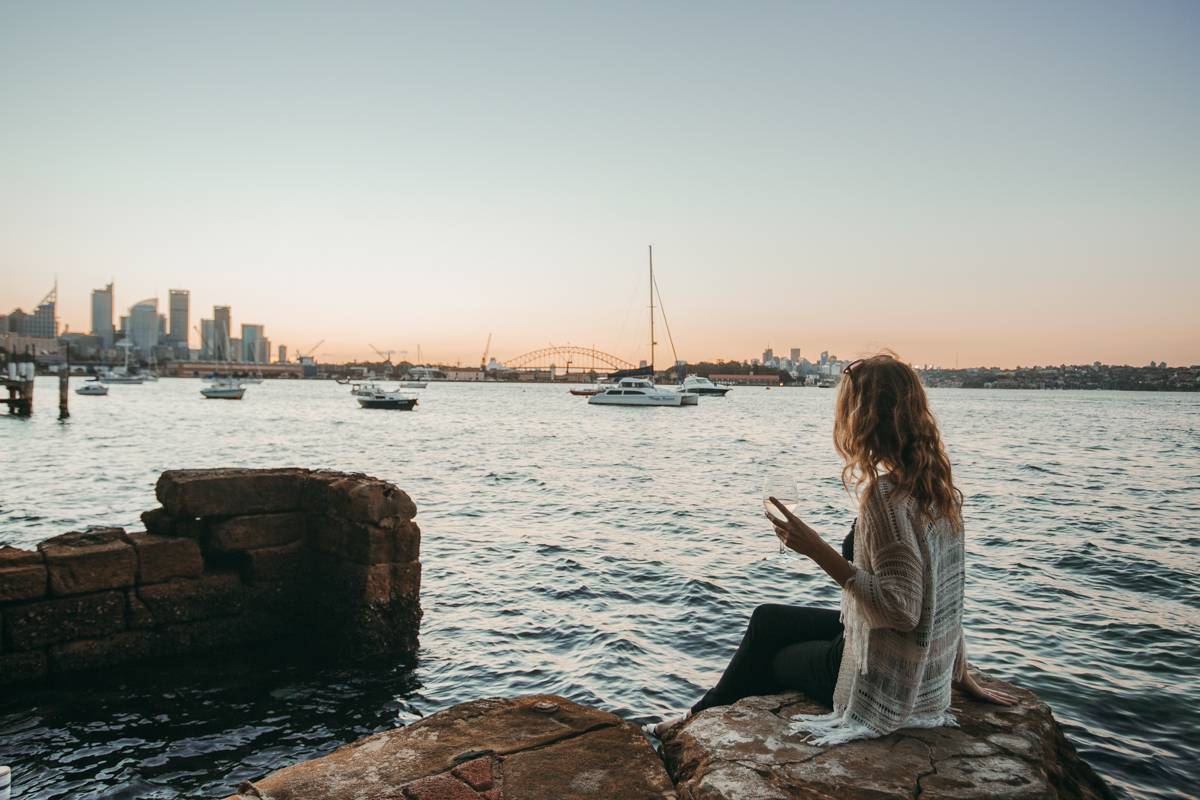 If you want a laid-back, sunny escape for your next student holiday, look no further than Sydney, Australia. Featuring iconic landmarks like the Opera House and Harbour Bridge, world-class beaches and a fantastic food and coffee scene- there is a lot to love about this city!
Top things to do in Sydney:
Visit the iconic Opera House and Harbour Bridge for panoramic views of the city
Explore the historic Rocks district and its charming streets and markets
Relax on the beautiful beaches of Bondi, Manly, or Coogee
Take a ferry to Taronga Zoo and enjoy the wildlife and views of the harbor
Enjoy the vibrant nightlife of King's Cross or Darlinghurst
6. Rio de Janeiro, Brazil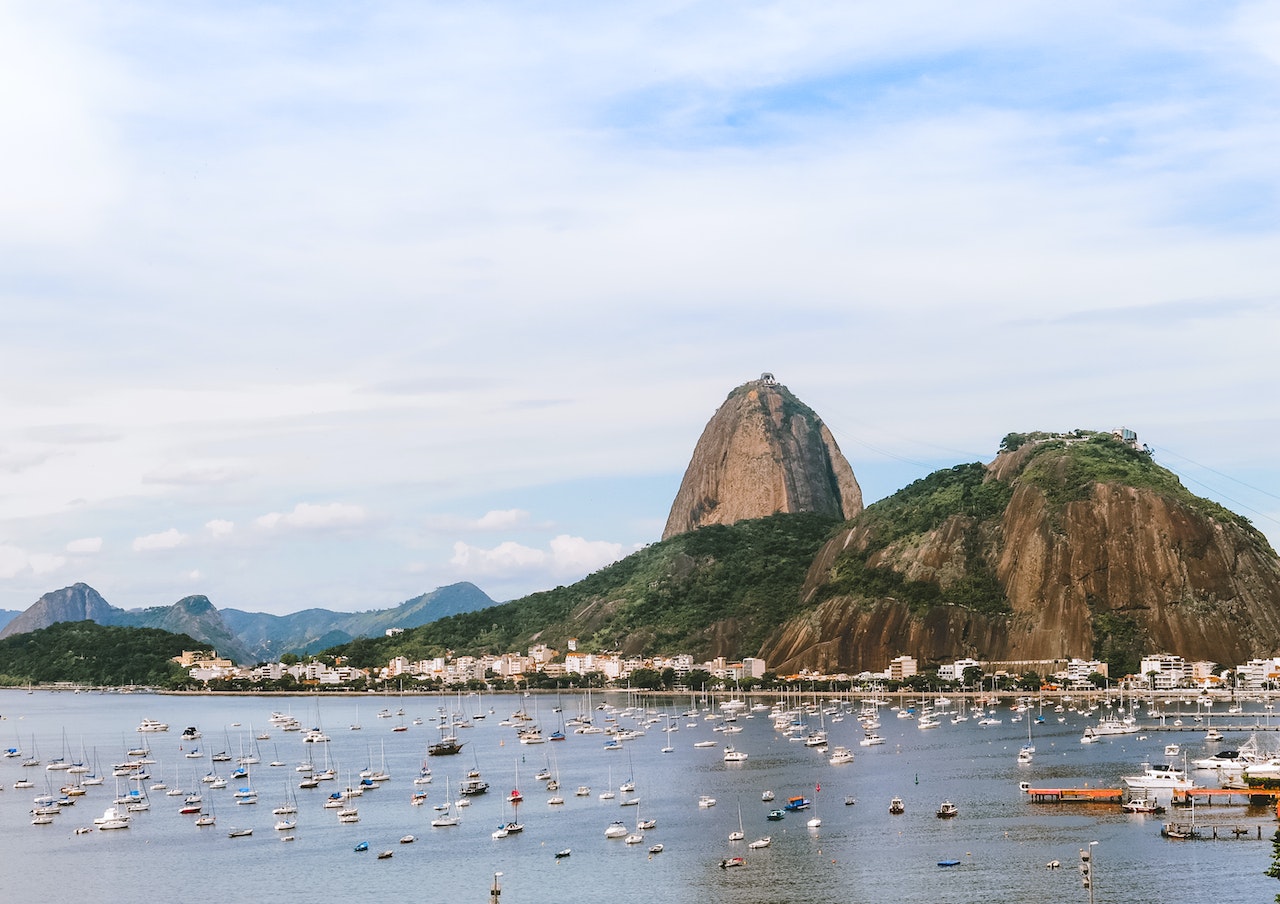 Rio de Janeiro is an exciting student holiday destination for anyone seeking a vibrant mix of culture, history, and natural beauty. The city is filled with a unique blend of Portuguese and Brazilian culture, which is evident through the food, art, and architecture. The lively dance and music scene in Rio de Janeiro is also unparalleled!
Top things to do in Rio de Janeiro:
Visit the iconic Christ the Redeemer statue for breathtaking views of the city
Relax on the beautiful beaches of Copacabana and Ipanema
Explore the historic neighborhood of Santa Teresa and its charming streets and galleries
Experience the electrifying nightlife of Lapa and Ipanema
Attend a samba school rehearsal or watch a performance during Carnival season
7. Cape Town, South Africa

Cape Town has got to be one of the most diverse and exciting cities in the world. It offers a wealth of cultural, natural, and historical attractions to explore. Adventurous travellers can hike up Table Mountain or go surfing at one of the many stunning beaches. Those wanting to immerse themselves in the culture can explore colourful neighbourhoods or enjoy the local markets.
Top things to do in Cape Town:
Visit the iconic Table Mountain and enjoy panoramic views of the city and the ocean
Explore the historic Robben Island and the nearby Victoria and Alfred Waterfront
Relax on the beautiful beaches of Camps Bay and Clifton
Take a scenic drive along the Cape Peninsula and enjoy the stunning views and wildlife
Visit the colorful Bo-Kaap neighborhood and experience the city's diverse culture
8. Bangkok, Thailand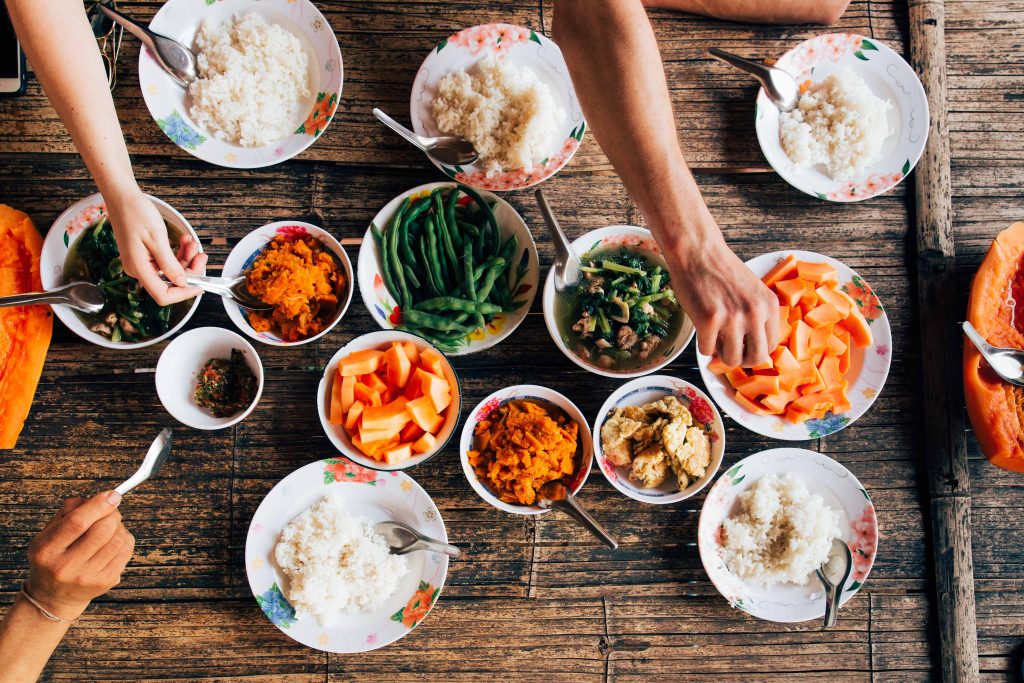 Bangkok is a truly dynamic student holiday destination. It is a great spot to experience Thailand's rich culture, history, and cuisine. Explore ancient temples and palaces, shop at bustling markets, and indulge in delicious street food. The city also offers a very vibrant nightlife that should not be missed.
Top things to do in Bangkok:
Visit the iconic Wat Phra Kaew and the Grand Palace for stunning Thai architecture
Explore the vibrant street markets of Chatuchak and Khao San Road
Try traditional Thai cuisine, such as Pad Thai or Tom Yum at the night markets
Relax at the famous Wat Pho temple and its massage school
Experience the city's lively nightlife in Sukhumvit, Silom, or Khao San Road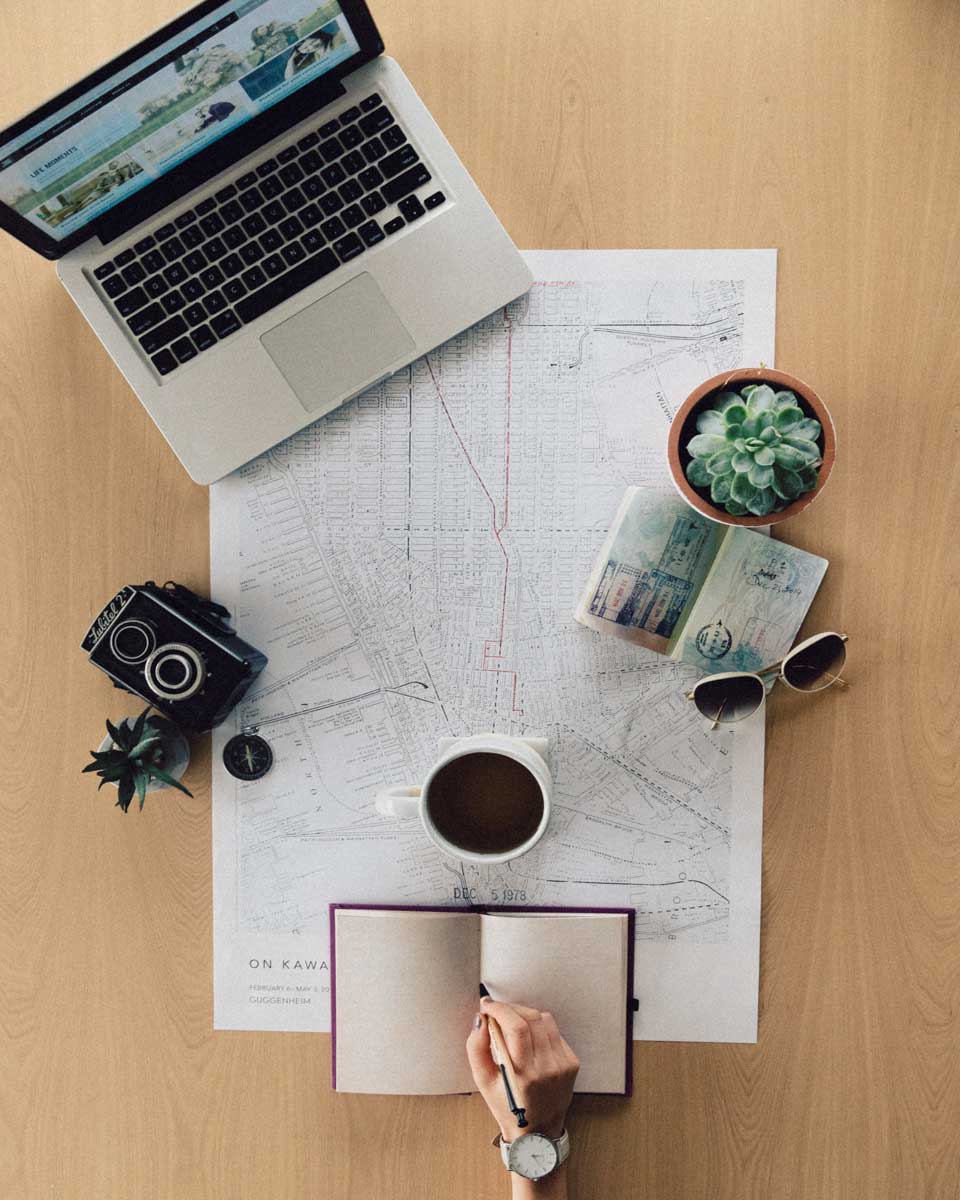 Top Tips for Travelling as a Student
Be flexible with your dates to get off-season discounts and cheap flight tickets
Consider budget-friendly options such as hostels, couchsurfing, or Airbnb
Pack light and bring only the essentials to avoid excess baggage fees
Use student discounts whenever possible for transportation, attractions, and food
Eat local and avoid expensive restaurants and tourist traps
Plan ahead with your schoolwork before you leave on your holiday
If getting help with assignment submissions, choose a reliable company (as pointed out in papersowl review, some sites do not live up to their claims)
Whether you're looking for a cultural experience, an adventure-packed trip, or a relaxing getaway, I hope these destinations help when planning your next student holiday!
Want more student holiday destination inspiration? Read these articles next:
Like this article on 8 best student holiday destinations? Pin it!