From the vibrant streets of Lisbon to the fairytale architecture of Prague, here are 8 of the best student destinations to go travelling in Europe!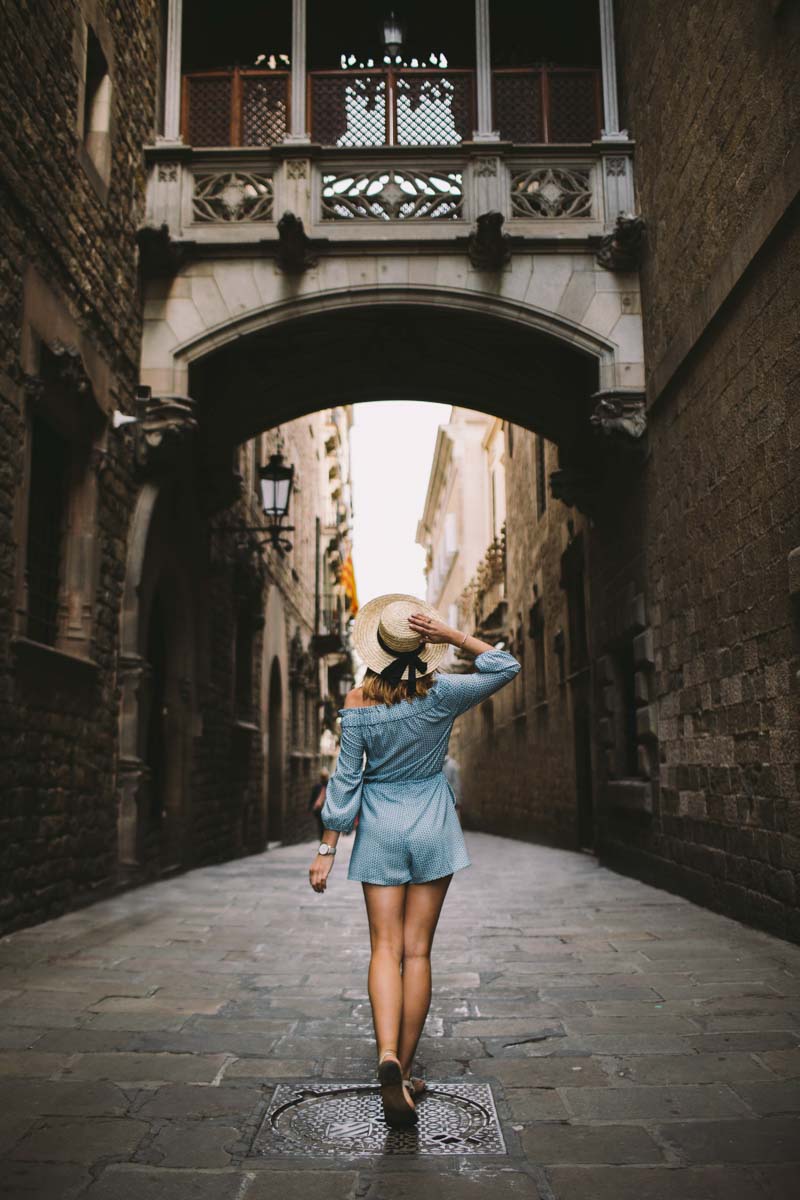 Being a student is no easy feat. Juggling exams, papers, and constant studying can be overwhelming. That's why taking a trip to Europe is the perfect way to recharge and escape the rigors of academic life!
Why Europe is Ideal for Student Trips
Europe offers a plethora of exciting destinations to suit students with all sorts of interests. Whether you wish to explore history and culture, delectable cuisines or stunning landscapes, Europe has it all. One of its greatest advantages is the continent's wide range of transportation options, making it easy to travel from one country to another.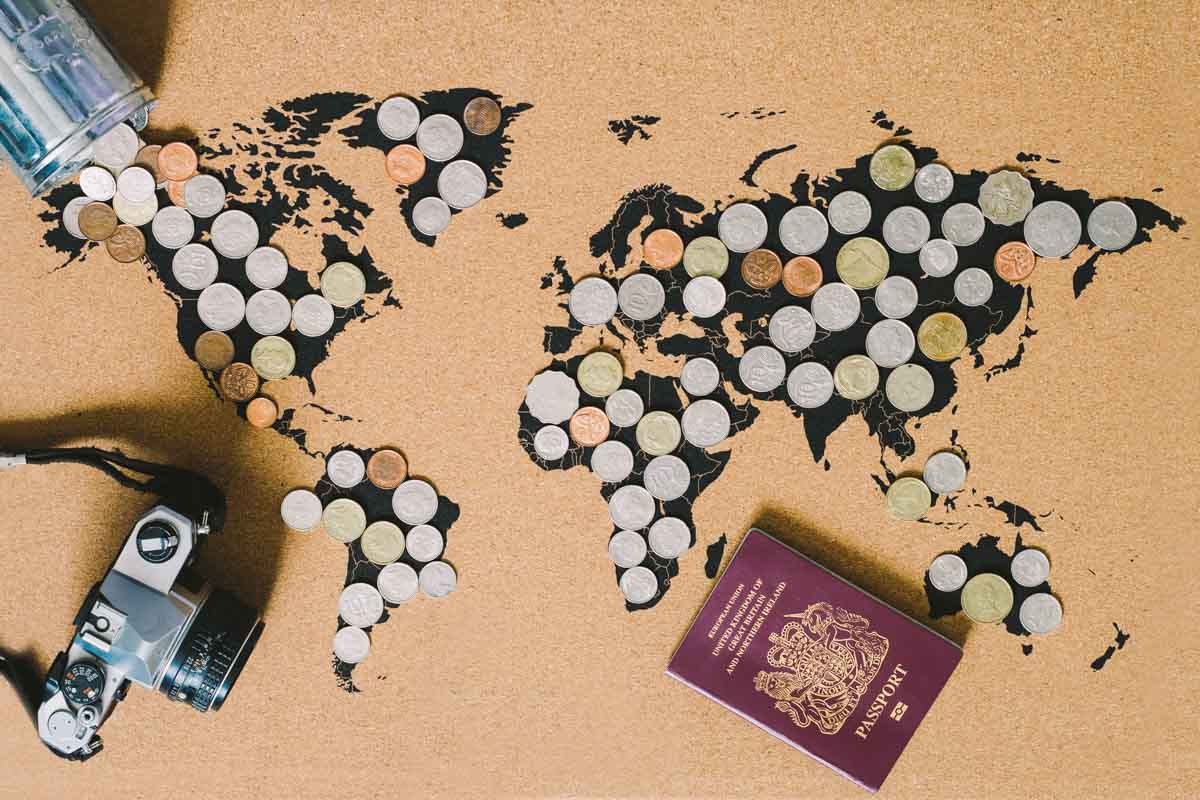 Traveling on a Student Budget
Traveling in Europe doesn't have to break the bank. There are plenty of cost-effective ways to explore the continent. Here are a few of them:
Combine your trip with educational opportunities
Visit friends studying in different European countries
Travelling in a group of friends and sharing the expenses
Take advantage of promotions from travel agencies and student discounts on accommodations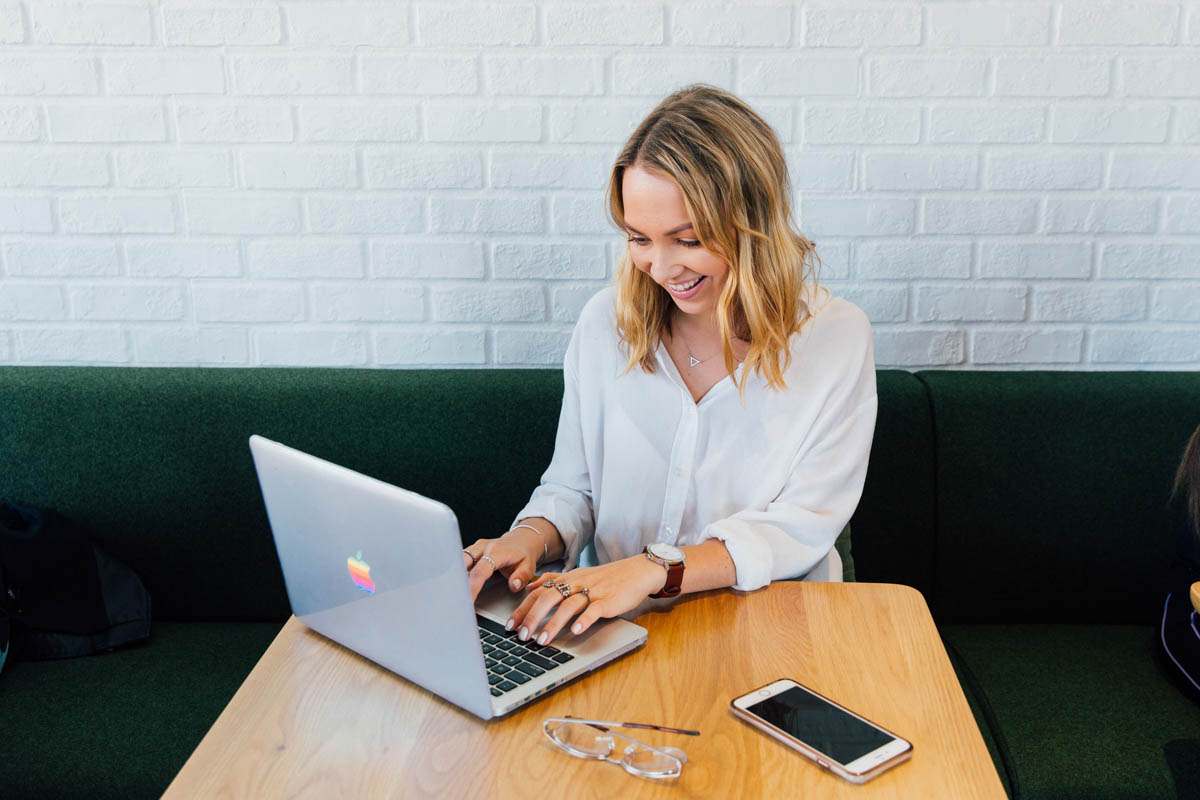 How to balance studying with traveling
Taking a trip to Europe shouldn't mean sacrificing your academic performance. Make sure you plan ahead and get as much of your work done as possible before travelling. If you need additional help with your schoolwork, there are writing services available that can help write an essay, term paper, case study, lab report, and more.
8 Best Student Destinations in Europe
1. Barcelona, Spain: A Student Haven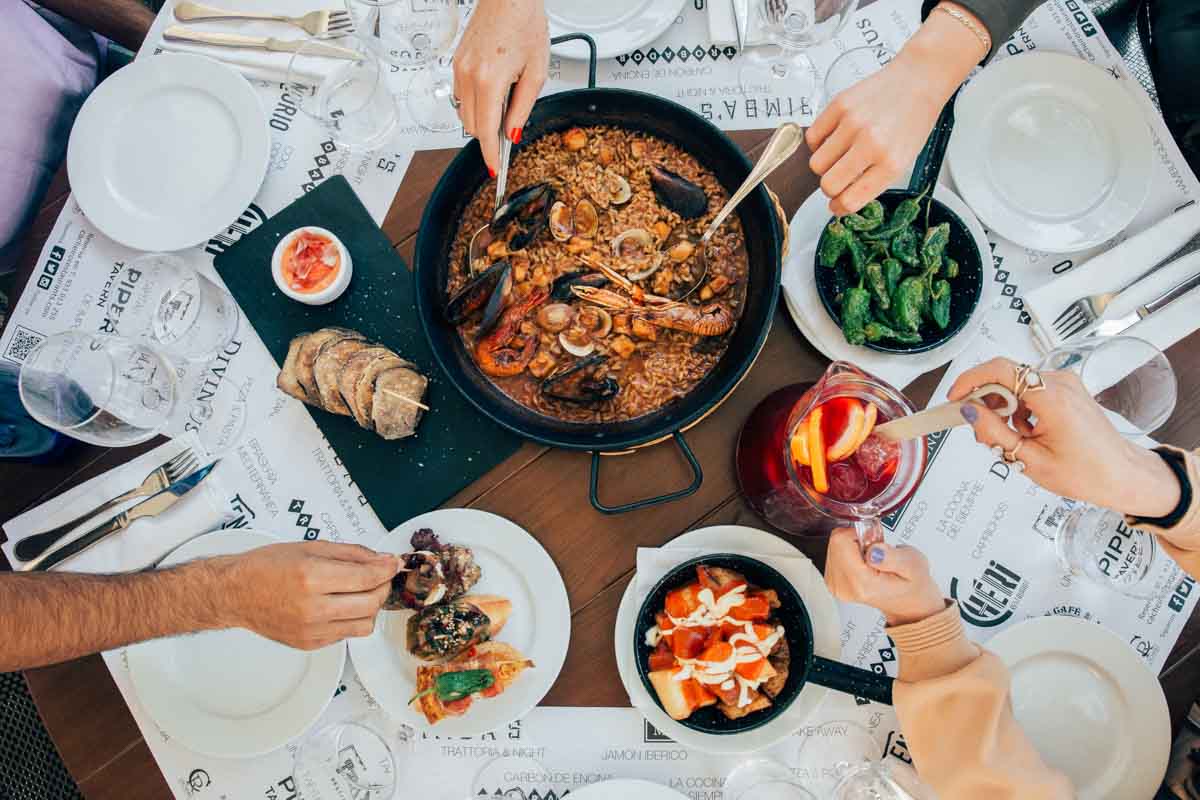 If it's your first trip to Spain, Barcelona is a city that offers a wealth of attractions for students. The city's striking architecture and charming streets are bound to leave you awe-inspired.
Barcelona also boasts an energetic nightlife, with nightclubs that cater to every taste. If partying isn't your thing, immerse yourself in Barcelona's rich history by exploring the city's museums. Don't forget to indulge in the fabulous tapas!
2. Lisbon, Portugal: A Colorful Delight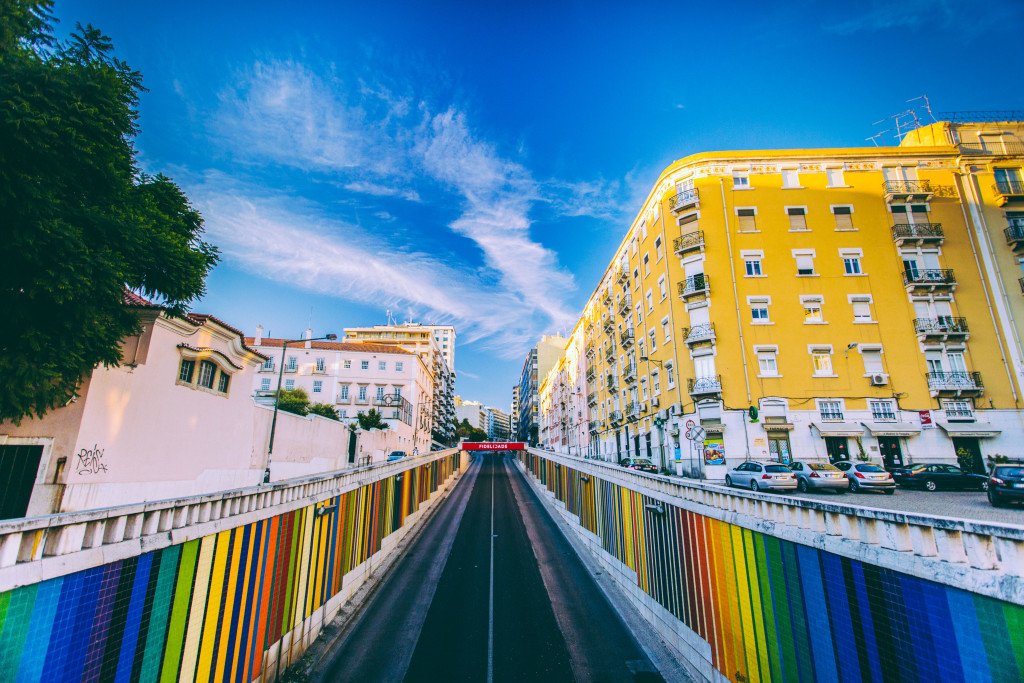 Lisbon is bursting with vibrant streets and Instagrammable locations. You can explore the lively district of Alfama, soak in the views from the Bellum Tower or catch the sunset from the iconic Castelo de Sao Jorge.
Don't miss the opportunity to savour the mouthwatering gastronomic delights the city has to offer- particularly the seafood. Lisbon's museums are gateways to Portugal's fascinating history, and the beautiful beaches provide the perfect backdrop for relaxation.
3. Rome, Italy: A Timeless Marvel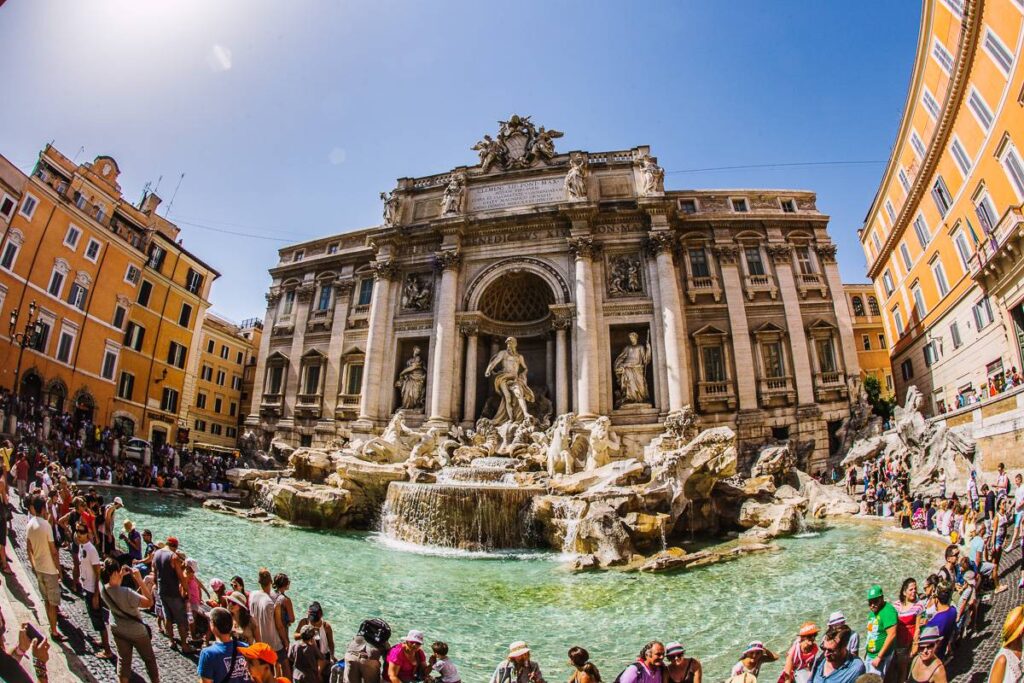 Visiting Rome as a student is an unforgettable experience where ancient wonders and vibrant city life converge. From the iconic Colosseum to the grandeur of the Vatican, Rome offers a rich tapestry of history and culture.
Exploring the city's streets is an adventure in itself, with mouthwatering gelato stops and navigating the efficient subway system. Immerse yourself in Rome's architectural marvels, world-class museums, and bustling atmosphere for a truly enriching educational journey.
4. Athens, Greece: A Student's Odyssey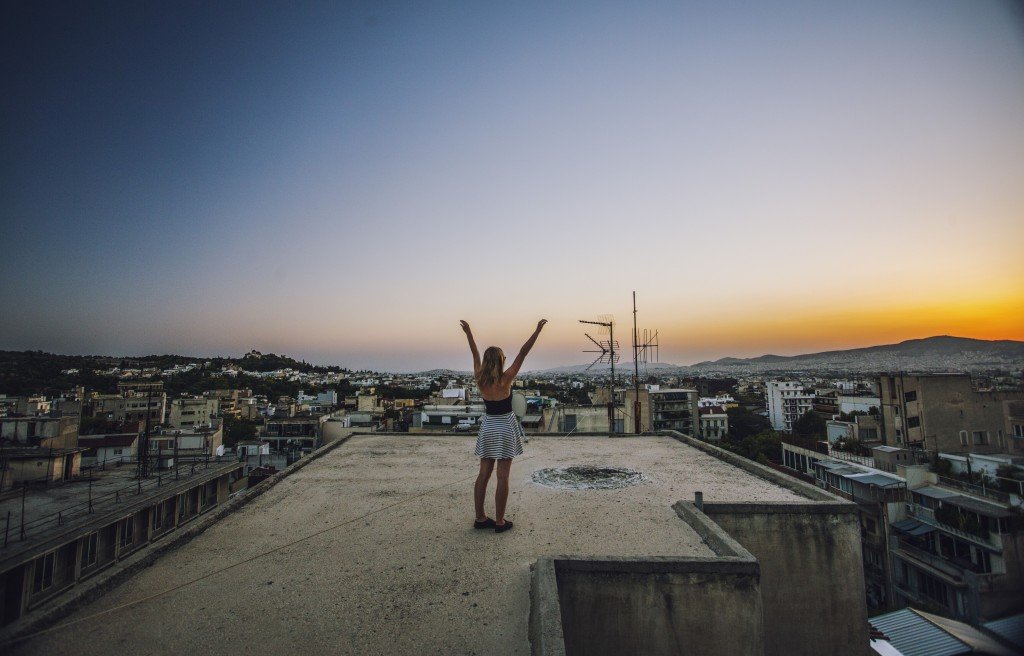 Athens, the birthplace of democracy, is a captivating destination for students. Greece has much to offer, and Athens stands out with its numerous ancient ruins, including the Acropolis and the Parthenon.
Indulge in the unique Greek cuisine, which tantalizes the taste buds with its delectable dishes. Keep in mind that Athens can get crowded with tourists, so plan your visit for weekdays to avoid the weekend rush.
5. Milano, Italy: Where Fashion Meets Charm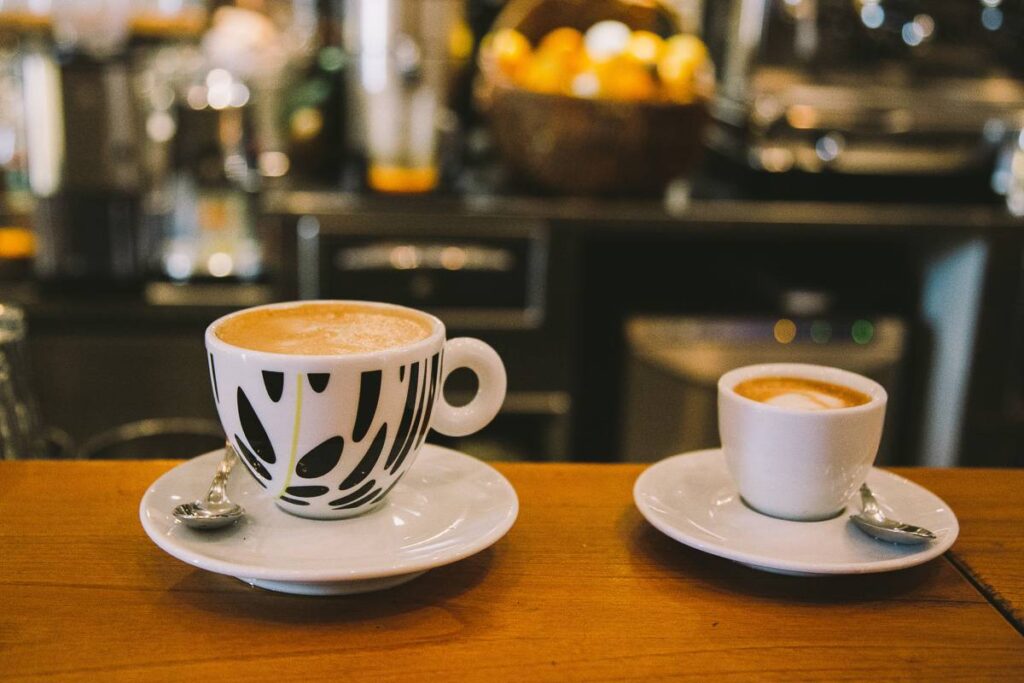 Milano, the second Italian city on our list, is a stunning blend of fashion and charm. Explore the iconic Duomo Cathedral and catch a performance at La Scala. For a breathtaking view of the city, don't miss the opportunity to visit the rooftop.
If time permits, take a day trip to the picturesque Lake Como, easily accessible by train. While there, venture to Bellagio and Varenna for an unforgettable experience.
6. Berlin, Germany: A Vibrant Melting Pot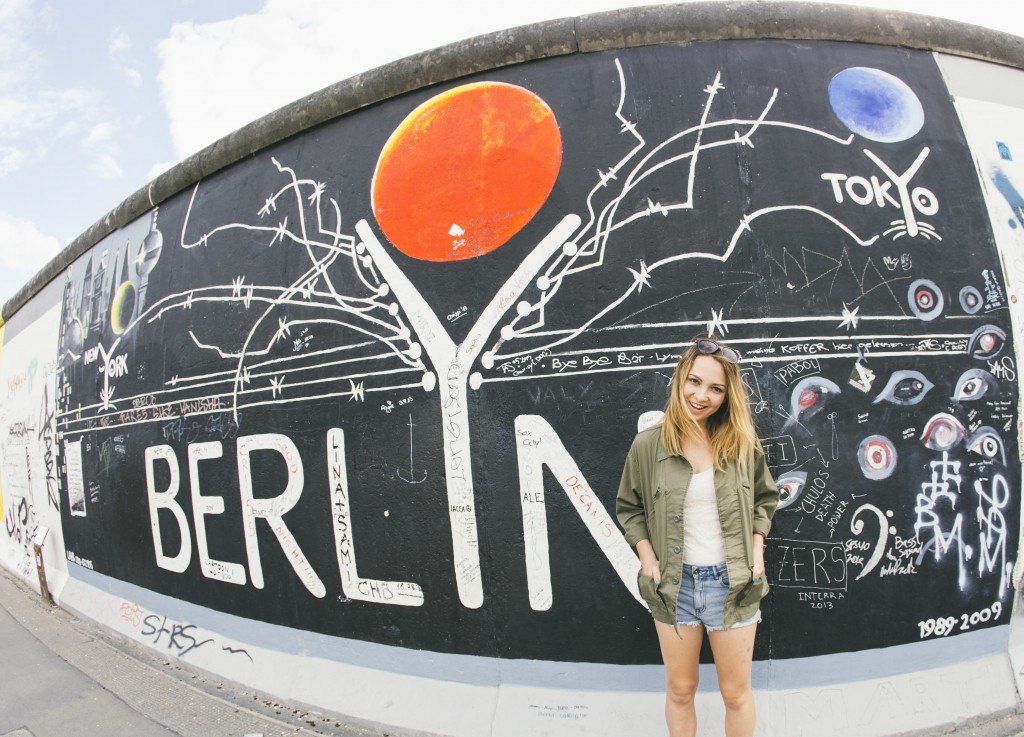 Berlin, with its unique blend of history and modernity, is a city that stands out from the more traditional German towns. Embark on a bus excursion through Berlin, starting from Tiergarten and heading to the East Side Gallery.
The famous Berlin Wall is sure to leave a lasting impression and provide countless photo opportunities. If you're a fan of nightlife, Berlin's clubs are a magnet for tourists from all over Europe.
7. Amsterdam, Netherlands: A Dream Destination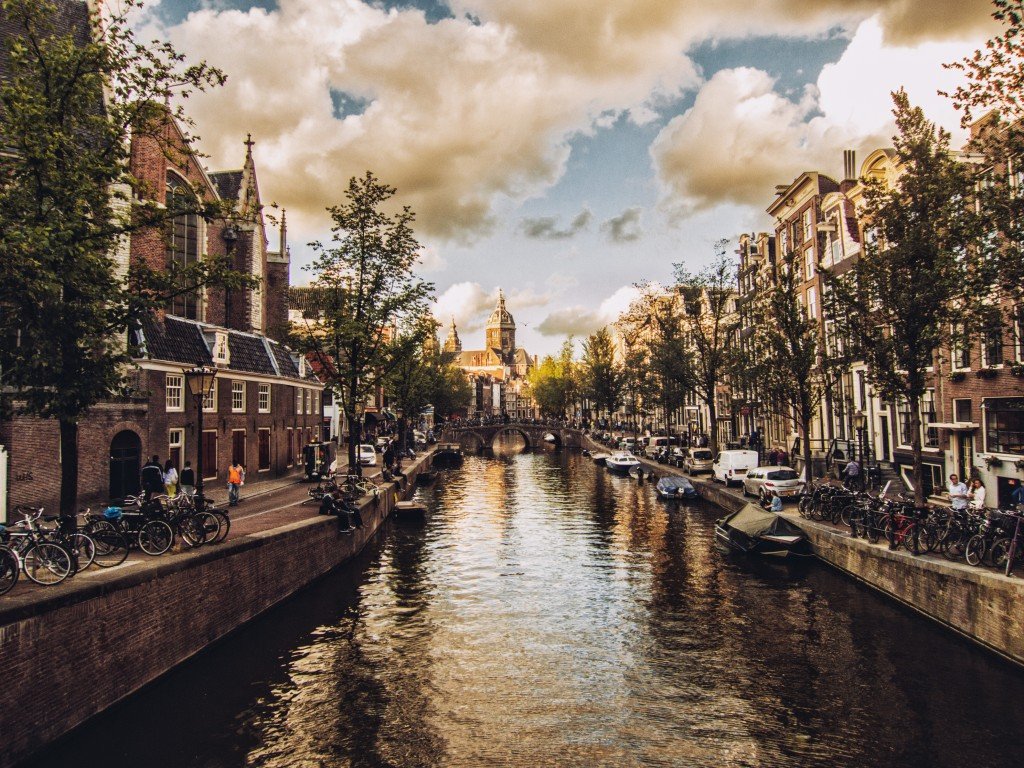 Amsterdam, a city that tops the bucket lists of many students, is nothing short of impressive. Its picturesque streets, enchanting canals, vibrant flowers, and charming architecture create an unforgettable ambiance.
Simply strolling through the city is a delight in itself. Don't forget to visit the tulip exhibitions, explore Amsterdam on a bicycle, and immerse yourself in the city's renowned museums, such as the Van Gogh Museum, a must-see for art enthusiasts.
8. Prague, Czech Republic: A Fairytale Escape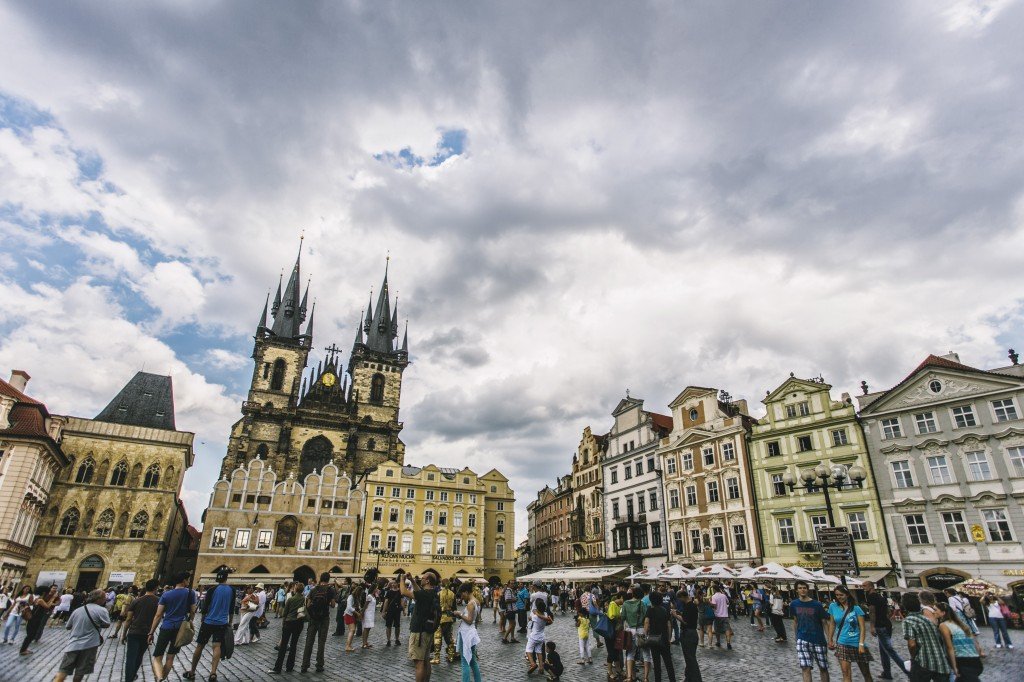 Prague offers a fairytale-like experience for students. Visit Prague Castle and the Old Town to immerse yourself in the city's captivating history. For an awe-inspiring sight, walk across Charles Bridge, but aim to visit early in the morning to enjoy its beauty without the crowds.
Meander through the charming streets and feel as though you've stepped into a storybook. Prague is especially enchanting during the Christmas season, making it a perfect weekend getaway. Don't forget to savor the local cuisine and capture the beauty of Prague through your lens.