Thinking about moving to LA? Use this list of 20 pros and cons of living in Los Angeles to help you make the right decision!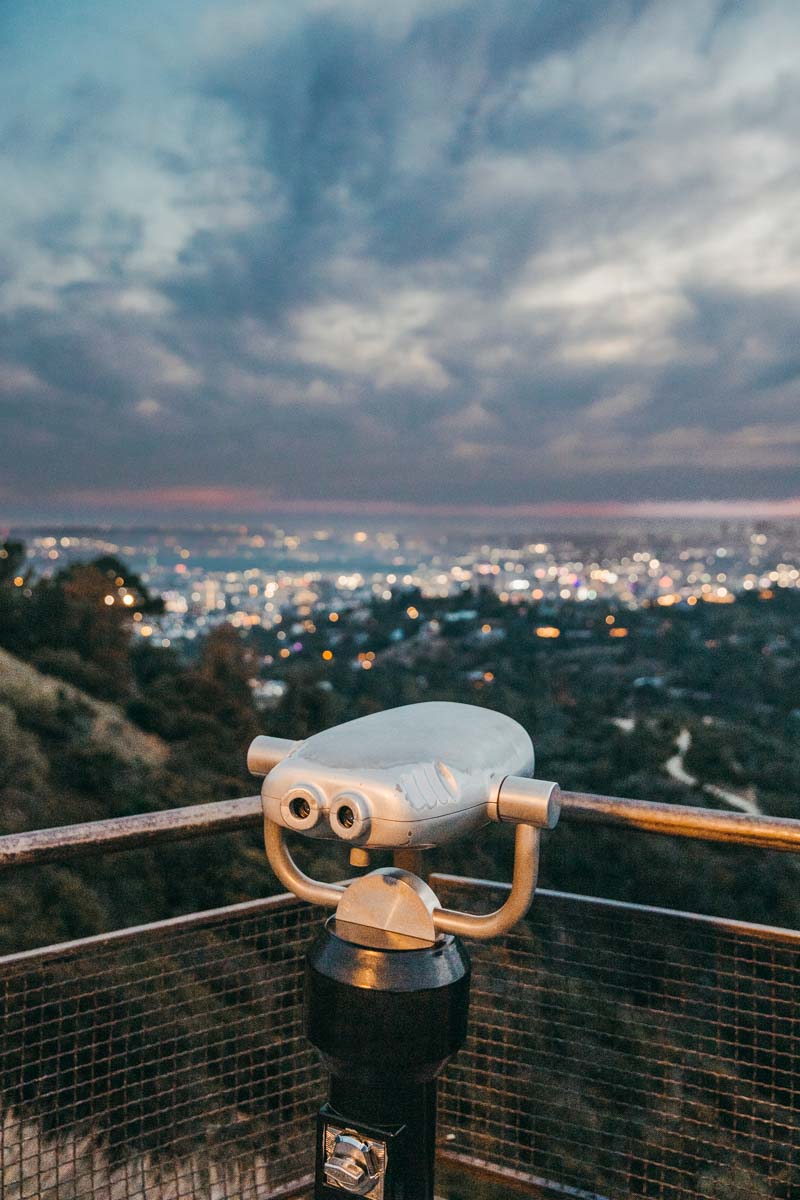 Los Angeles is one of the most iconic cities in the world. Not only is it the entertainment hub of America, but it is also a fantastic melting pot of cultures, cuisines, and lifestyles. But is LA the right place for you to move to long-term?
There are many great reasons to move to Los Angeles, but also many drawbacks. In this post, I'll share with you 20 pros and cons of living in Los Angeles to help you with your decision!
PROS OF LIVING IN LOS ANGELES:
✓ Warm Climate
✓ Variety of Rentals
✓ Well-Connected Public Transport
✓ Good Ride-Sharing Services
✓ Great Entertainment Options
✓ Limitless Opportunities
✓ Fabulous Food Scene
✓ Cultural Diversity
✓ Nature to Explore
✓ Fairly Safe
CONS OF LIVING IN LOS ANGELES:
✖ Lack of Seasons
✖ High Rental Prices
✖ Unreliable Public Transport
✖ Lots of Traffic
✖ Things Sells Out Quickly
✖ High Cost of Living
✖ Cultural Challenges
✖ Crowded & Noisy
✖ Prone to Natural Disasters
✖ Crime Rates
READ NEXT: The Ultimate Los Angeles Itinerary: How to Spend 2 Days in LA
1. Pro: Warm Climate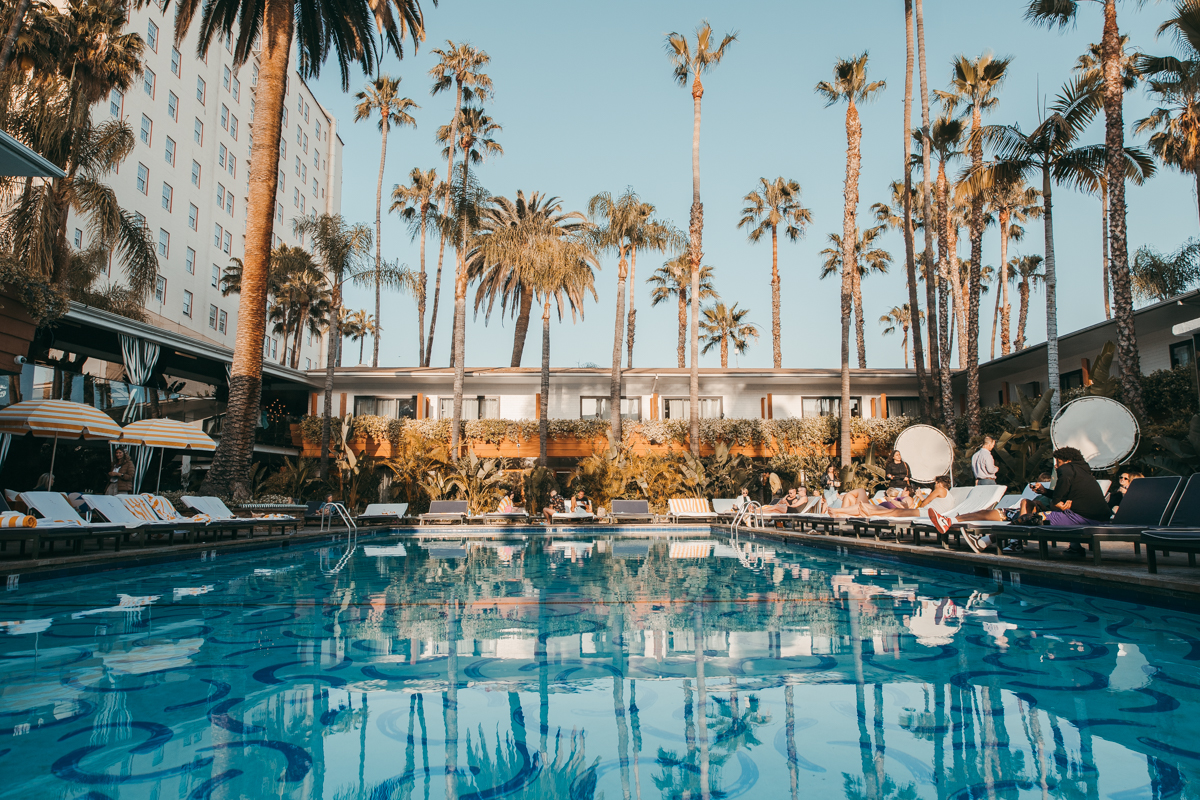 LA has some of the best and most stable weather in America. When weighing up the pros and cons of living Los Angeles, this is the biggest drawcard for many people.
The city has a Mediterranean climate, so you will hardly ever experience freezing temperatures. The average temperature of the city is 75°F.
2. CON: Lack of Seasons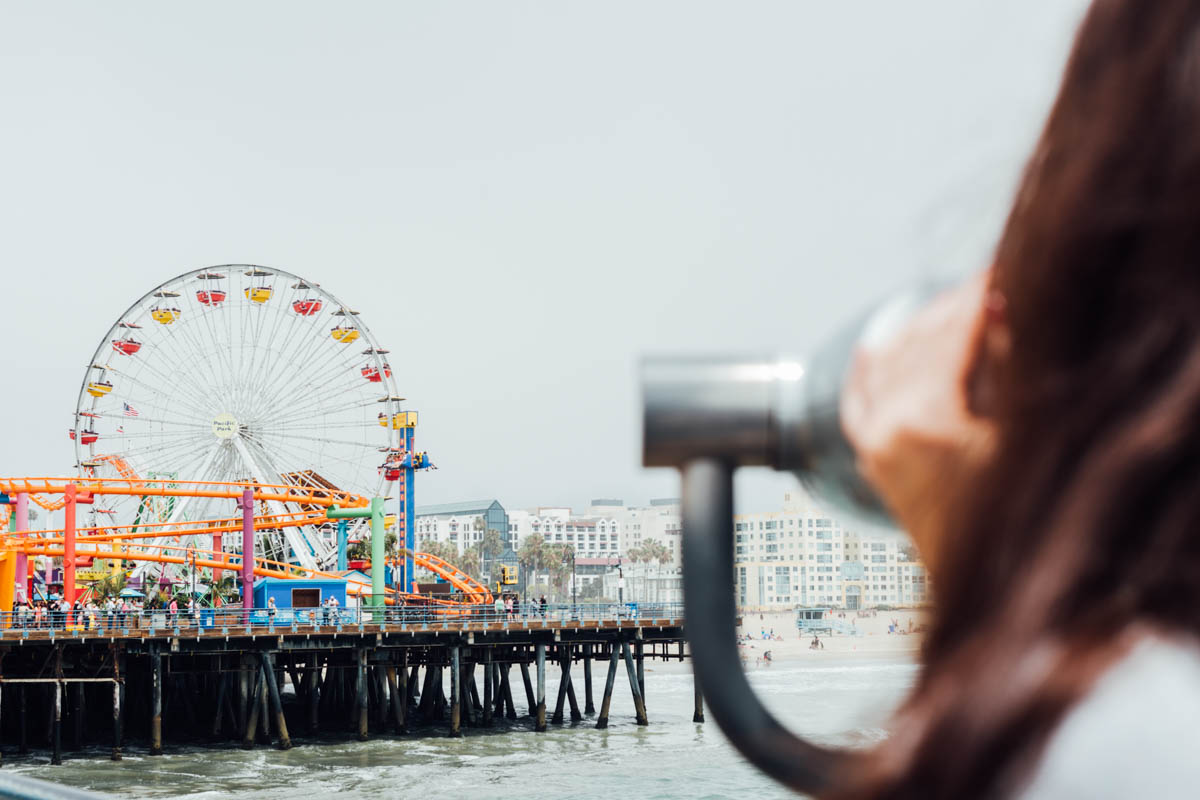 Living in Los Angeles does mean you miss out on the changing of the seasons. In LA, you won't see the trees turning autumnal shades or experience a white Christmas like you would in other parts of America.
During summer, the heat in LA can also get a little overwhelming if you are not used to it. Temperatures often soar above 90°F.
3. Pro: Variety of Rentals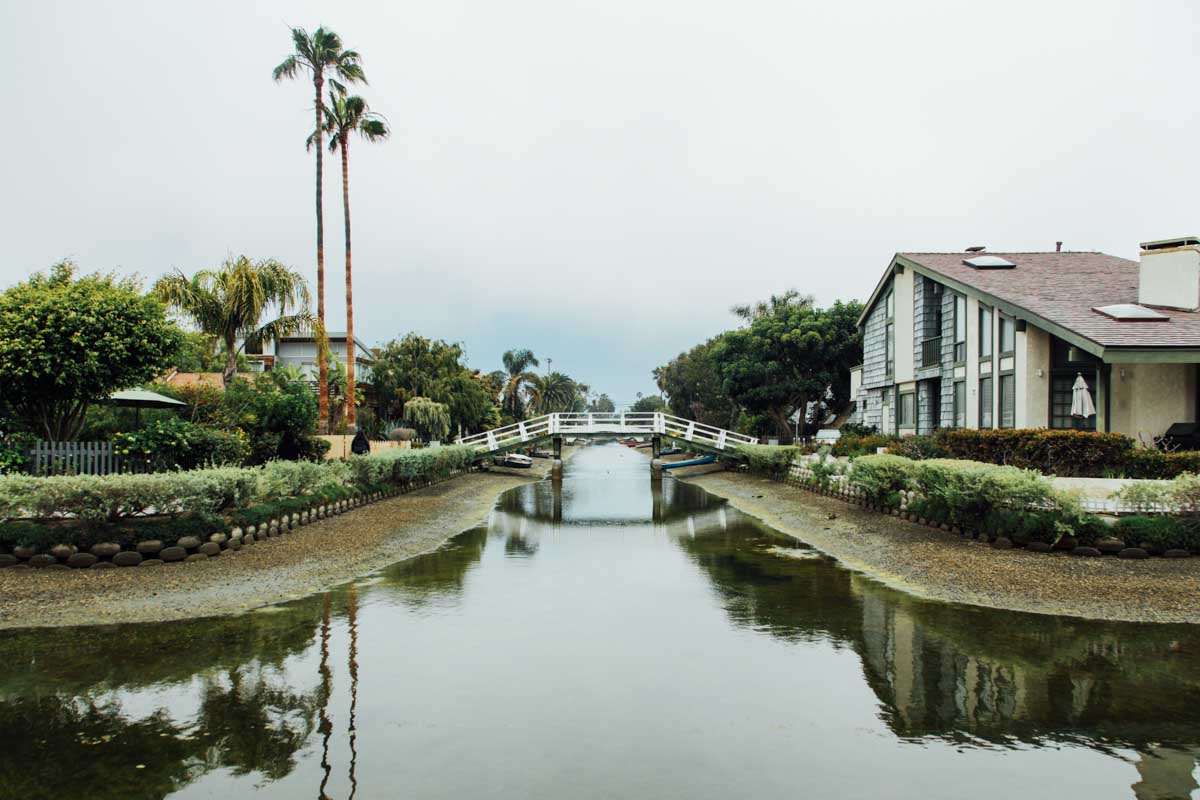 LA has a really wide range of rental options. There really is something to suit everyone's budget and style.
It is one of the rare cities where you can choose whether you want to live near the beach, the hills, or right downtown. Each neighbourhood in these areas has its own very distinct vibe.
4. Con: High Rental Prices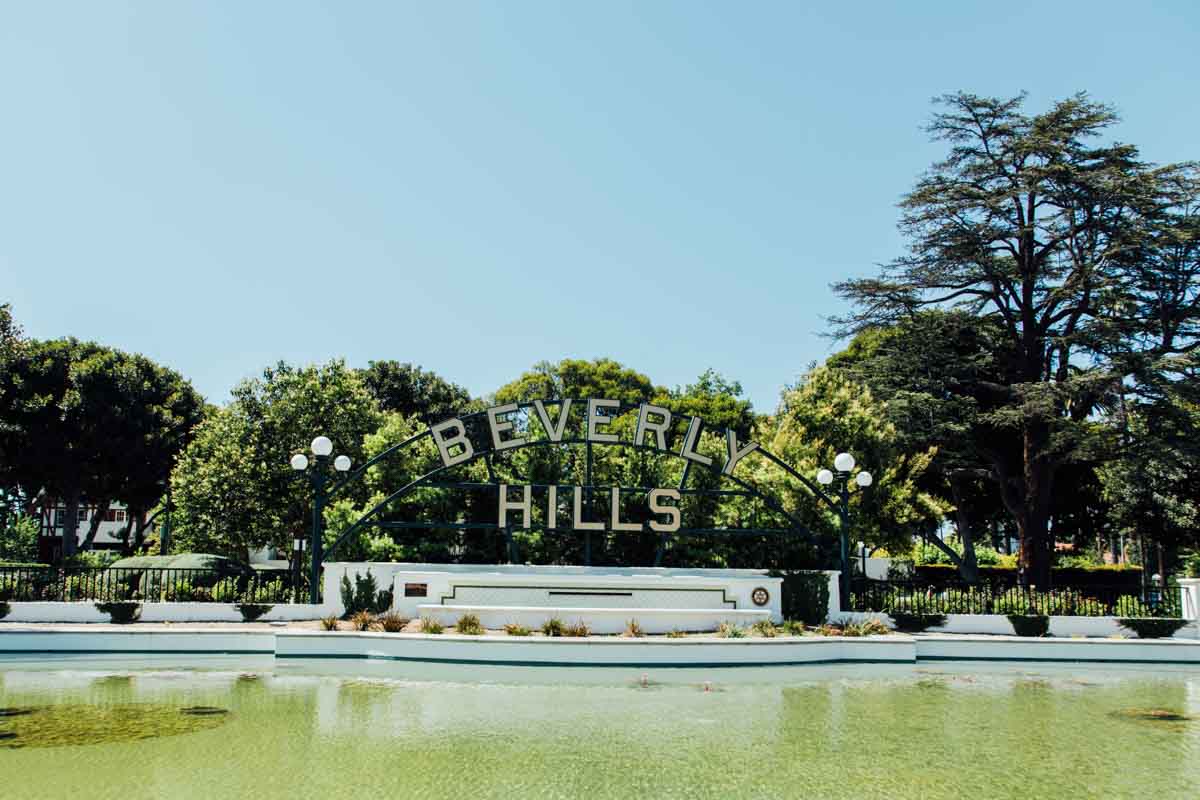 LA is one of the most expensive cities to live in the US. In fact, the median rent for a one-bedroom apartment in LA is more than double the national average.
If you are trying to keep costs down, you might want to consider searching for a 'room for rent Los Angeles' instead of renting a whole apartment to yourself.
5. PRO: Well-Connected Public Transport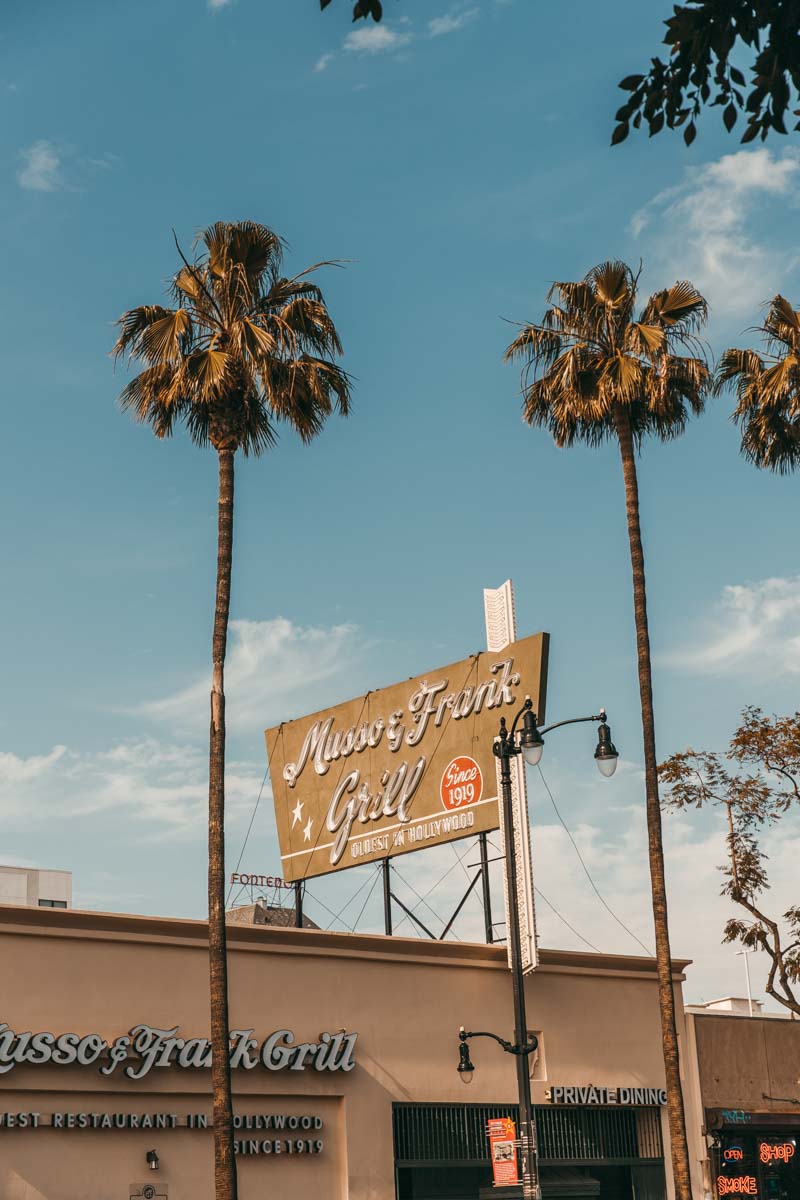 Los Angeles has a well-connected transportation network. There are subways, light-rail, buses and shuttles that can take you to nearly every corner of the city.
If you are going to be catching public transport regularly, it is worth getting a metro card. This will allow you to get the cheapest metro fares possible whenever you are commuting.
6. Con: Unreliable Public Transport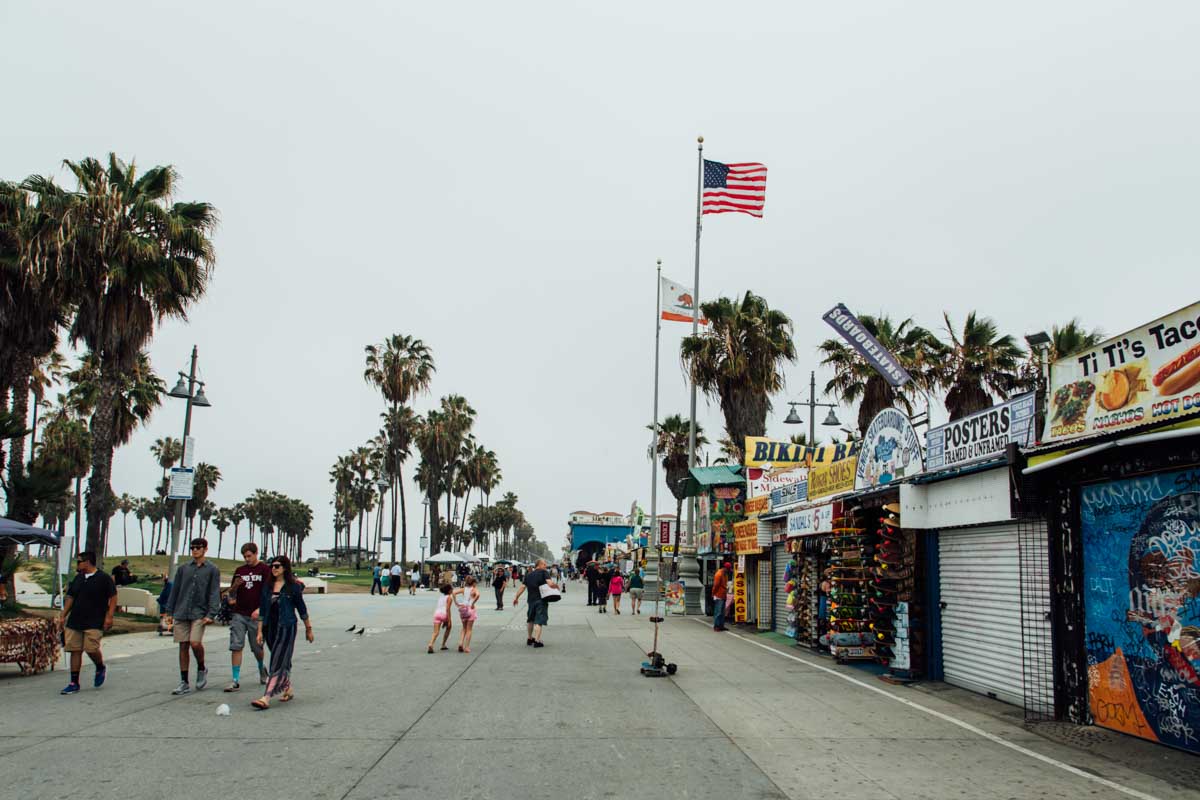 While public transport may be prevalent in Los Angeles, it is not particularly efficient or reliable. This means that most people have to rely on cars to get around.
If you don't have a car, you will have to either put up with unreliable public transport or use ride-share services to get around.
7. PRO: Good Ride Sharing Services
One of the pros of living in Los Angeles is the availability and convenience of ride-sharing services. You can very easily find a driver on apps like Uber, Lyft, or Via.
The benefits of living in LA and using ride-sharing services include saving money on gas, parking, and car maintenance. It's also a way to reduce your carbon footprint and traffic congestion.
8. Con: Lots of Traffic
LA is notorious for its excessive traffic. Constant traffic jams can make commuting a nightmare, adding significant travel time to every journey.
Traffic congestion also contributes to Los Angeles air pollution. This in turn affects the environment and general public health.
9. Pro: Great Entertainment Options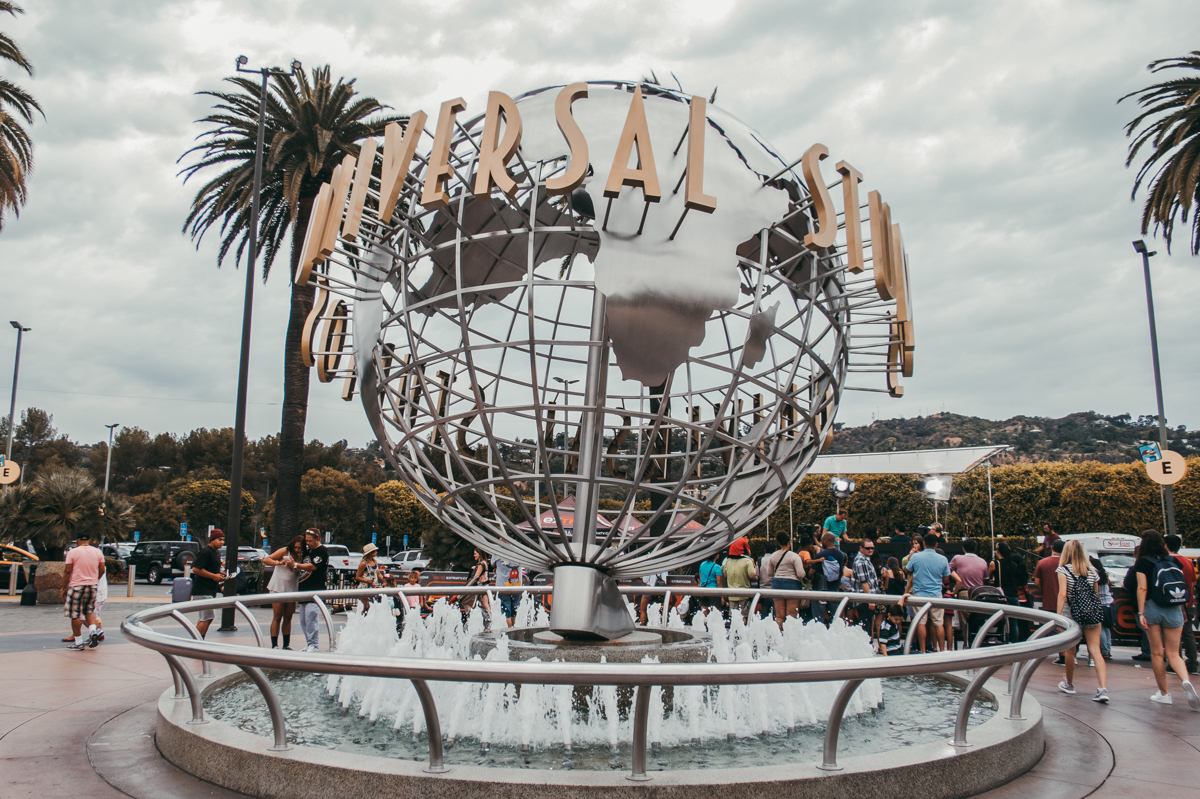 Another one of the pros of living in LA is the city's abundance of activities. Known as the entertainment city, there is literally always something to do in LA.
Los Angeles has so many world-class theme parks, museums, and art galleries to explore. There are also constant events, concerts and festivals going on throughout the city.
Where to live instead of Los Angeles?
If you're reading through this article and realizing that Los Angeles is not the place for you, consider some other great places to consider around America. San Diego, Seattle and Portland are all very liveable cities if you want to stick to the West Coast. If you're willing to go further east, Chicago is another fantastic destination to consider.
10. Con: Things Sell Out Quickly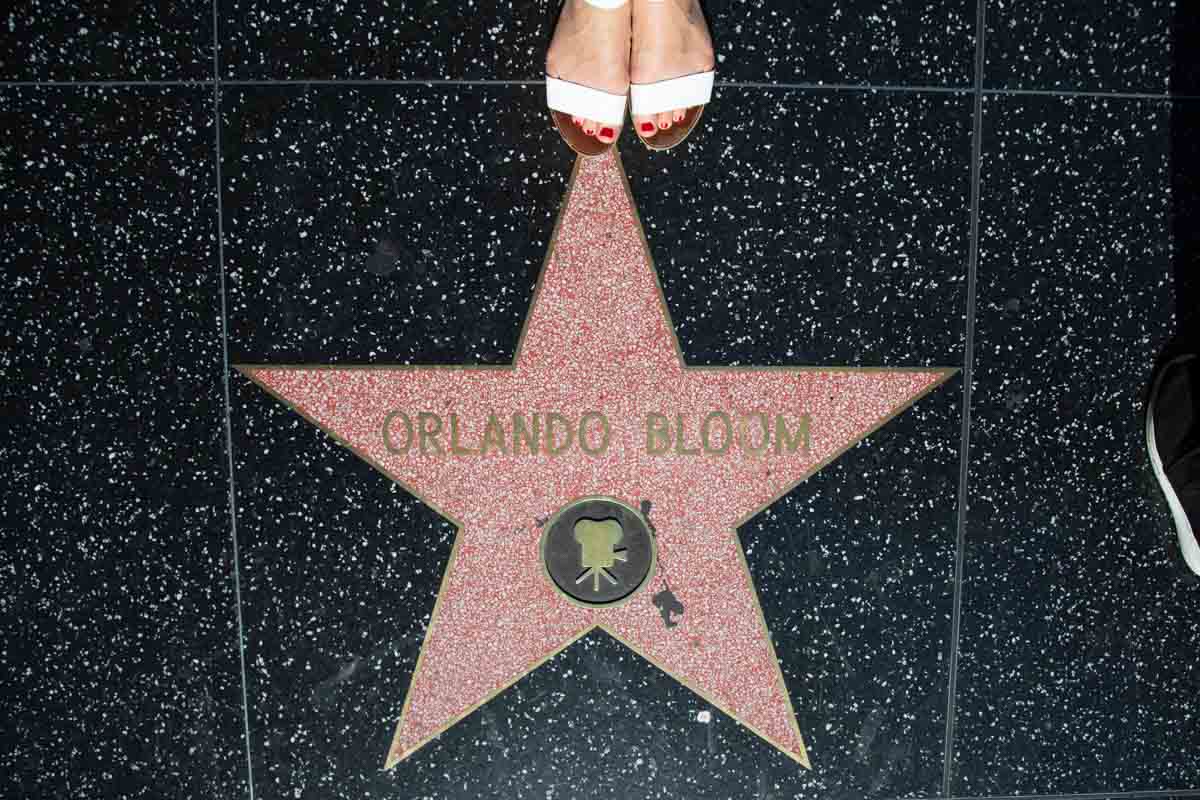 On the downside, as Los Angeles is such a populated city, events tend to sell out very quickly. This means you need to be very organized when it comes to planning what events you want to go to.
I'd recommend researching events for 2023 that you want to attend and checking when tickets go on sale. Make sure you buy tickets the second they go on sale to avoid missing out!
11. Pro: Limitless Opportunities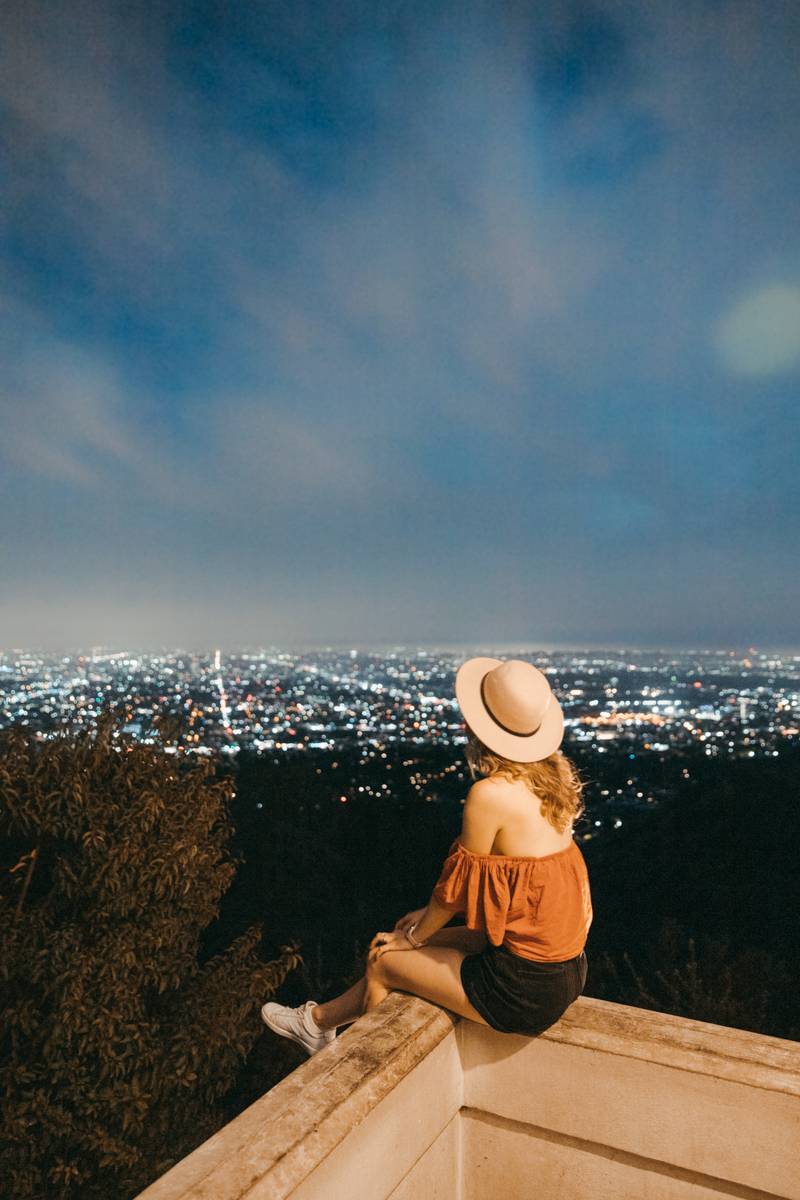 One of the pros of living in LA is the limitless opportunities that the city offers. LA is a global hub for entertainment, culture, business, and innovation.
Whether you want to pursue your dreams in Hollywood, join an established company or start your own, LA has opportunities for everyone. It is a great place to grow, learn, and thrive in almost any industry.
12. Con: High Cost of living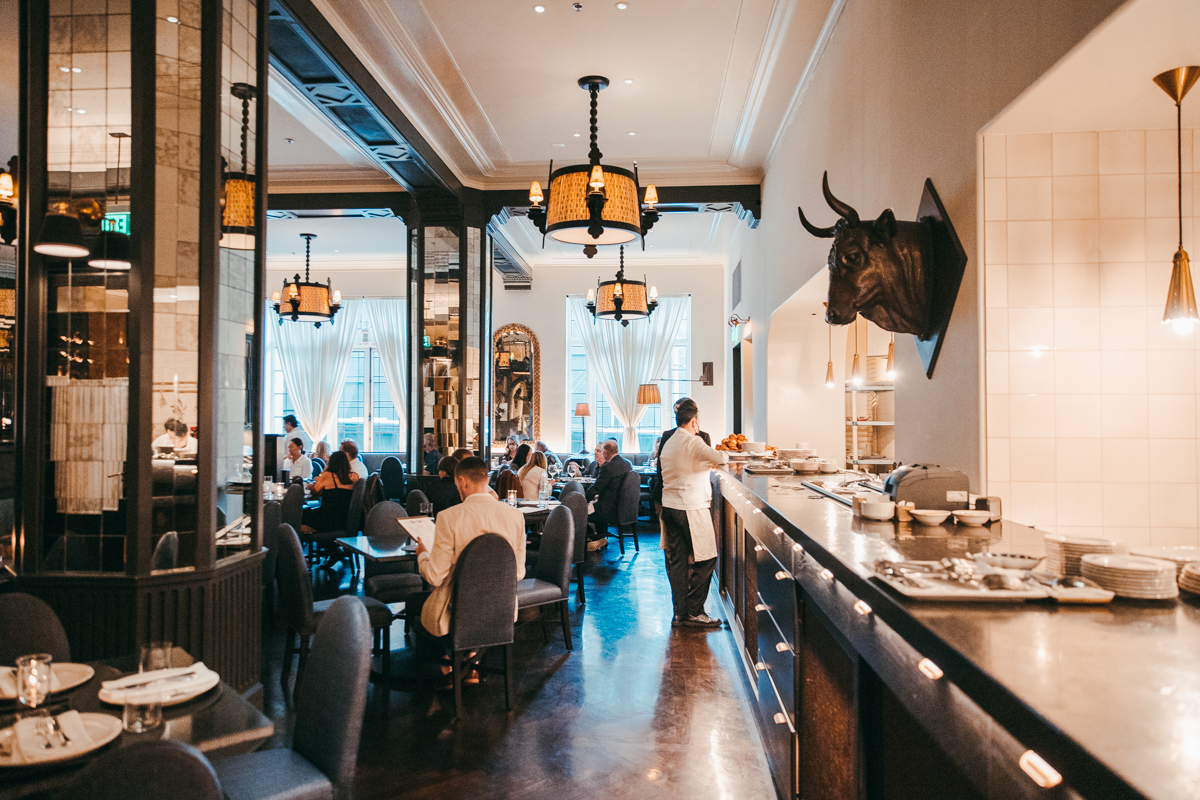 When looking at the pros and cons of living in Los Angeles, you need to consider the high cost of living. LA is one of the most expensive cities in the US. It also has a high tax rate and a competitive job market.
In order to afford the basics of living in LA, you do have to work hard and smart to make ends meet. You need to weigh up if the opportunities are worth the costs involved.
13. Pro: Cultural Diversity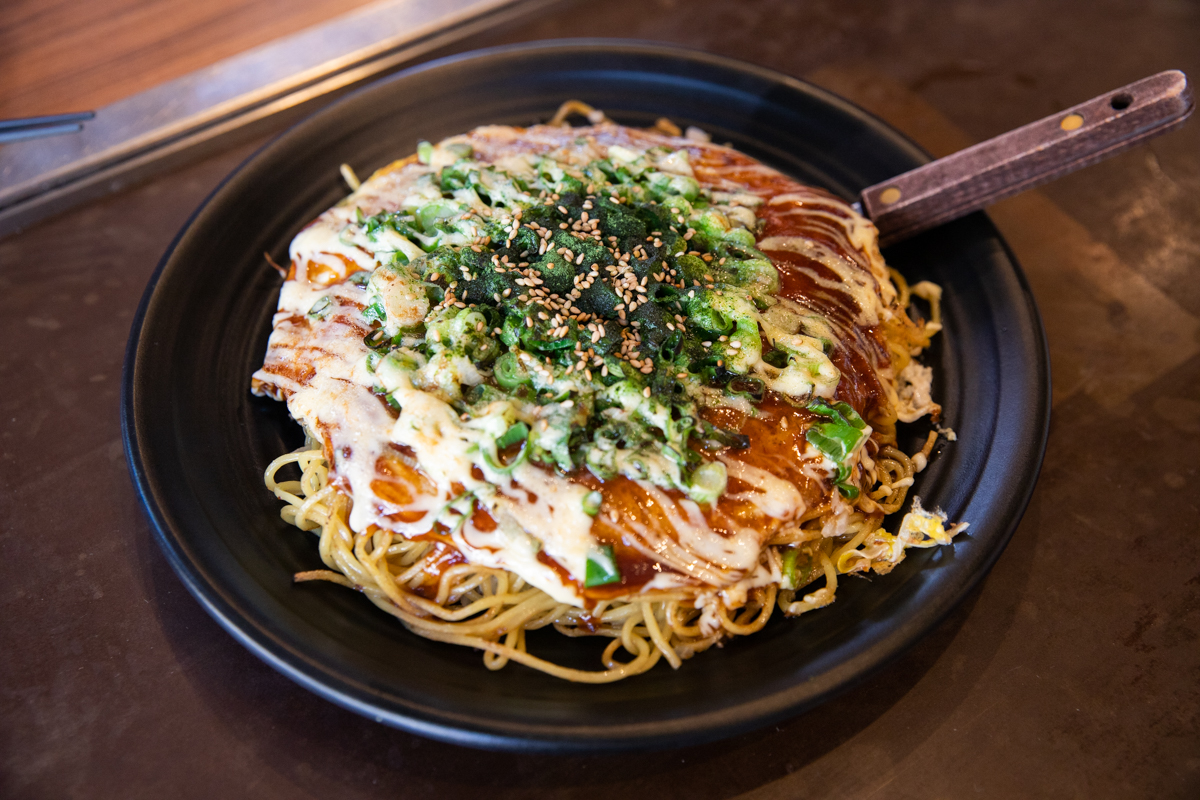 Los Angeles is a wonderfully diverse city. It is a true melting pot of different ethnicities, races, religions, and backgrounds.
This provides a wonderful opportunity to experience the rich and varied cuisines, languages, arts, and traditions of different cultures. It also means that people from all over the world can feel a sense of belonging in the city.
14. Con: Cultural Challenges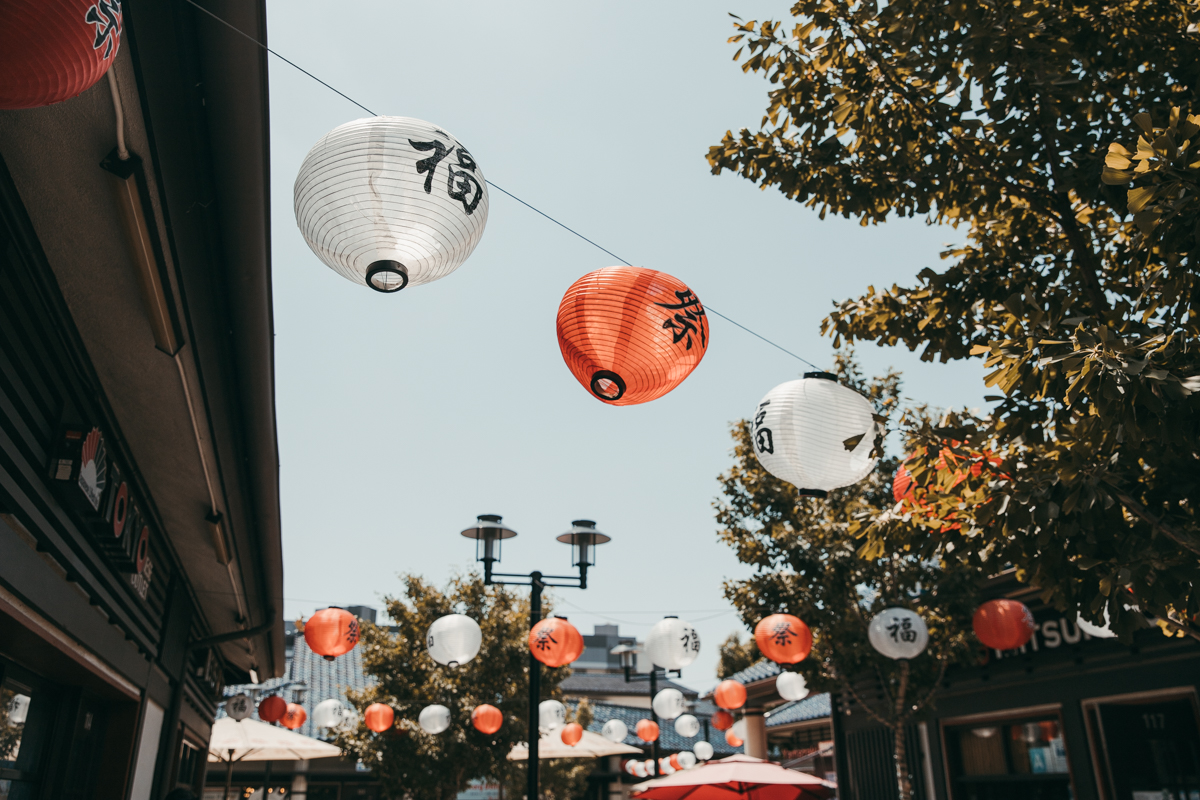 On the flip side, living in a city as diverse as LA comes with its challenges. There are ethnic, racial, and socioeconomic divisions prevalent throughout the city.
Some groups face discrimination, prejudice, or violence from others. Others feel isolated or marginalized within the society. If you live in Los Angeles, you may have to navigate the cultural barriers and clashes that come with the city.
15. Pro: Fabulous Food Scene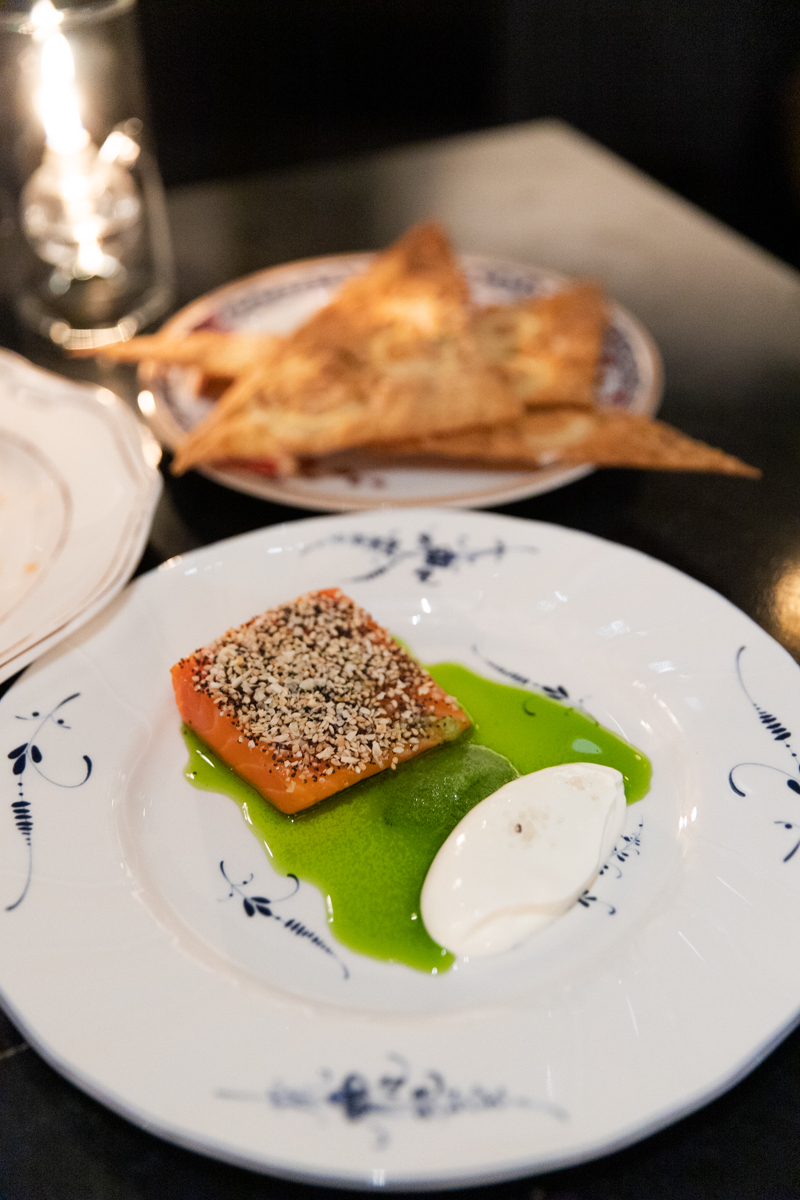 One of the pros of living in LA is its fabulous food scene. You'll find an abundance of quality spots to eat, with cuisines from almost everywhere in the world on offer.
LA is particularly known for its celebrity-chef-run restaurants, incredible food trucks, world-famous vegan cafes and farmers' markets. No matter what kind of food you enjoy eating, you'll find in LA to tantalize your tastebuds!
16. Con: Crowded and Noisy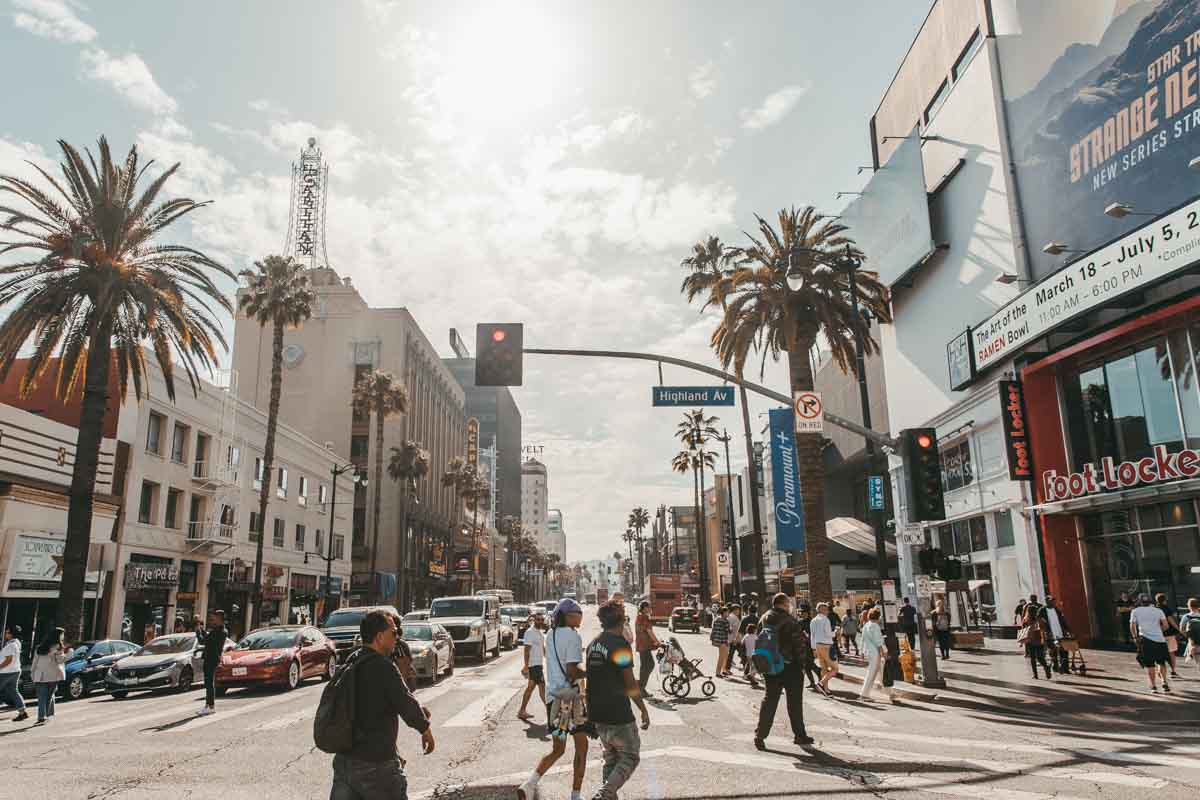 One of the cons of living in LA is the crowdedness and noise of the city. As Los Angeles is such a densely populated city, there is a real lack of space in public places.
There is also a lot of noise pollution from traffic, construction, sirens and helicopters. It can be difficult to escape the crowds and find privacy and tranquillity unless you drive out of the city.
17. Pro: nature to Explore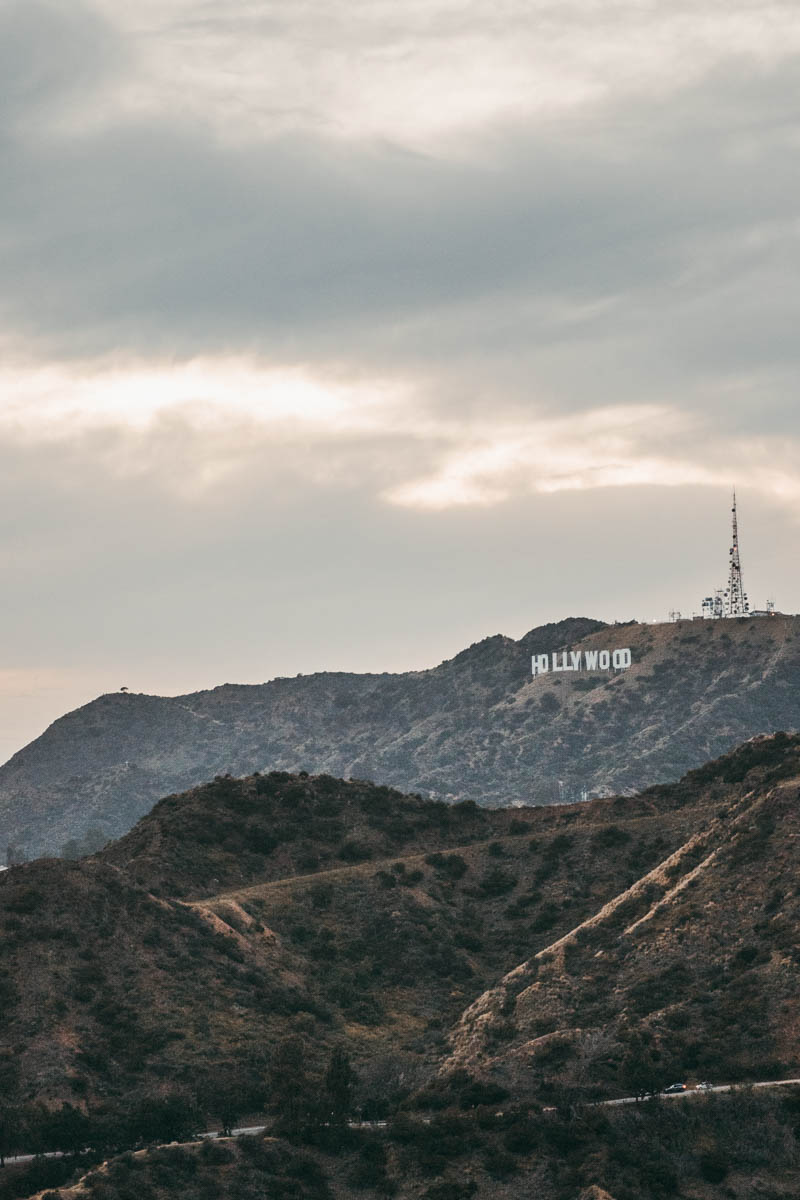 Another one of the pros of living in LA is the accessibility to nature. While Los Angeles may be a buzzing metropolis, it is also a gateway to many beautiful beaches, mountains, forests, lakes and more.
It is so easy to escape the city and go swimming, surfing, hiking, biking or camping in these nearby areas. Plus, the mild and sunny climate means you can enjoy these outdoor adventures all year round.
18. Con: Prone to Natural Disasters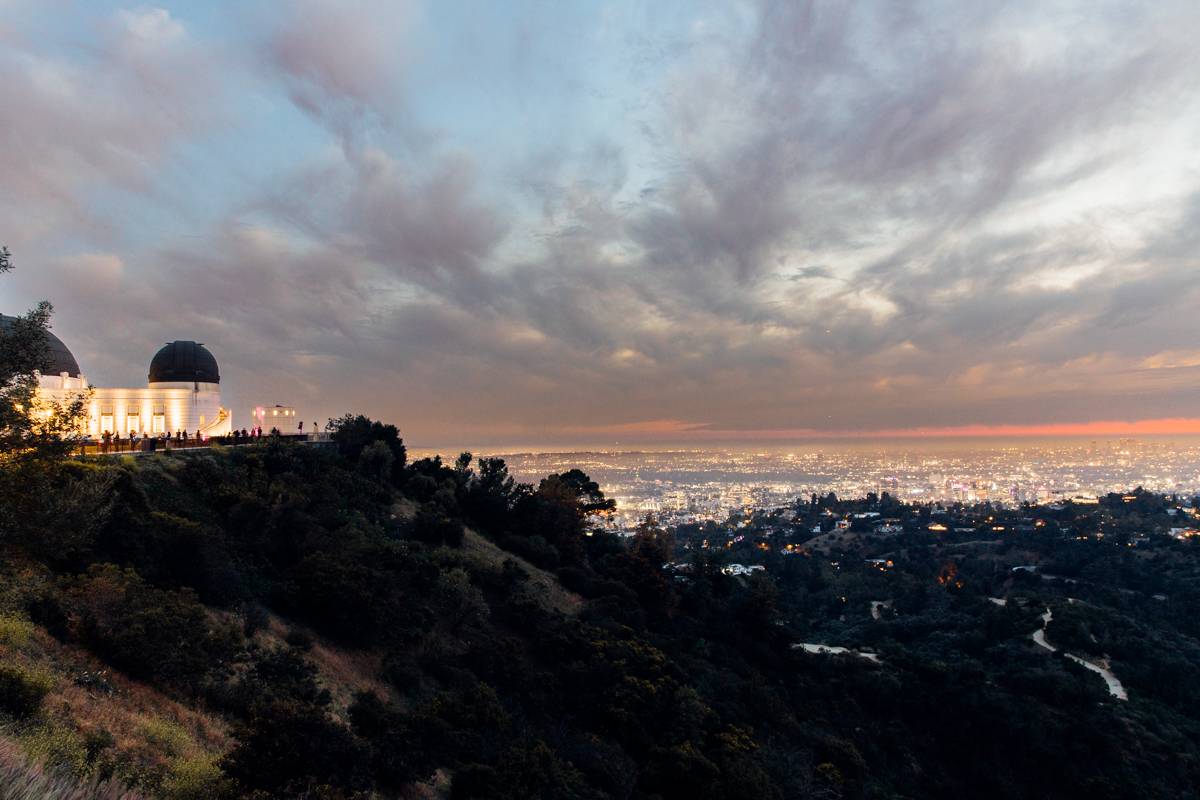 Living in LA does come with the possibility of experiencing natural disasters. In fact, out of 3,000 counties in the USA, Los Angeles County was rated as the most at risk of climate-related disasters.
The city is located on a major fault line and in a fire-prone area. This means Los Angeles is susceptible to both earthquakes and wildfires.
19. PRO: Fairy Safe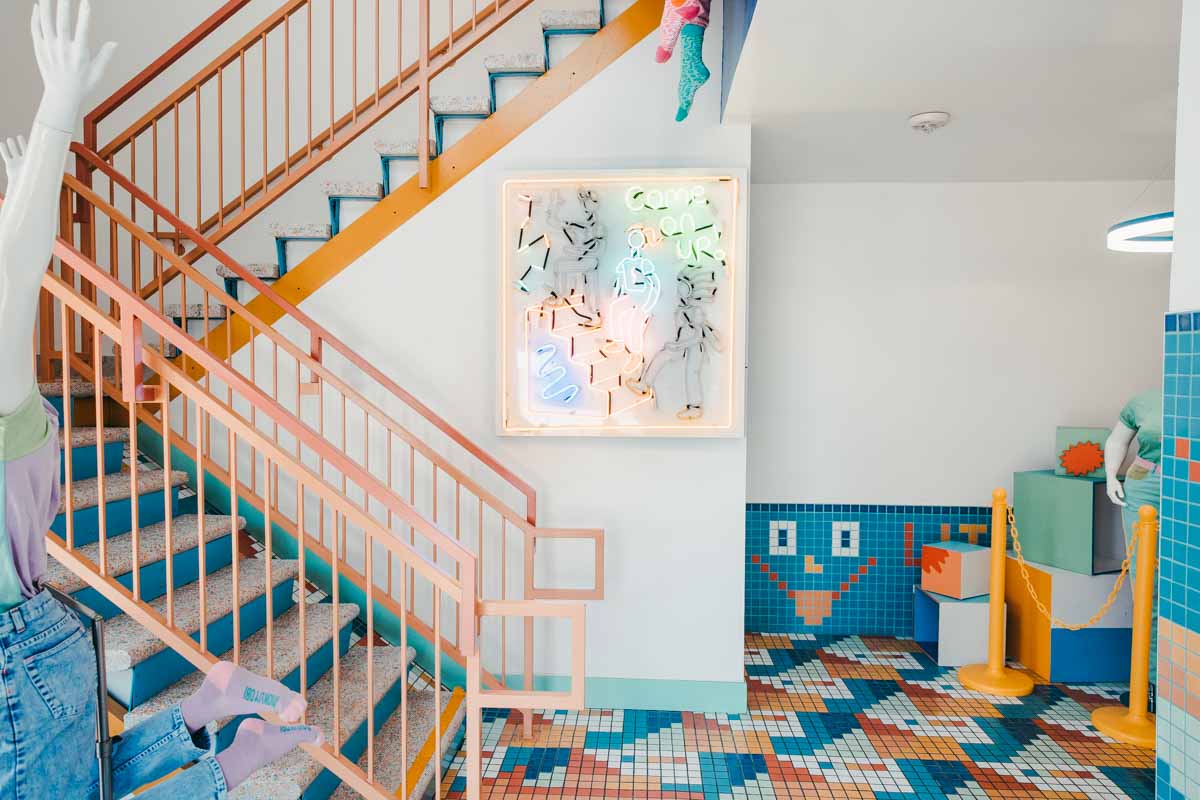 Los Angeles is considered to be a fairly safe city to live in. There is a strong, well-trained police presence throughout the city to keep citizens safe.
There has been a noticeable decline in violent and property crime in Los Angeles in the past five years. This shows the city is getting safer and more peaceful to live in.
20. Con: Crime Still Happens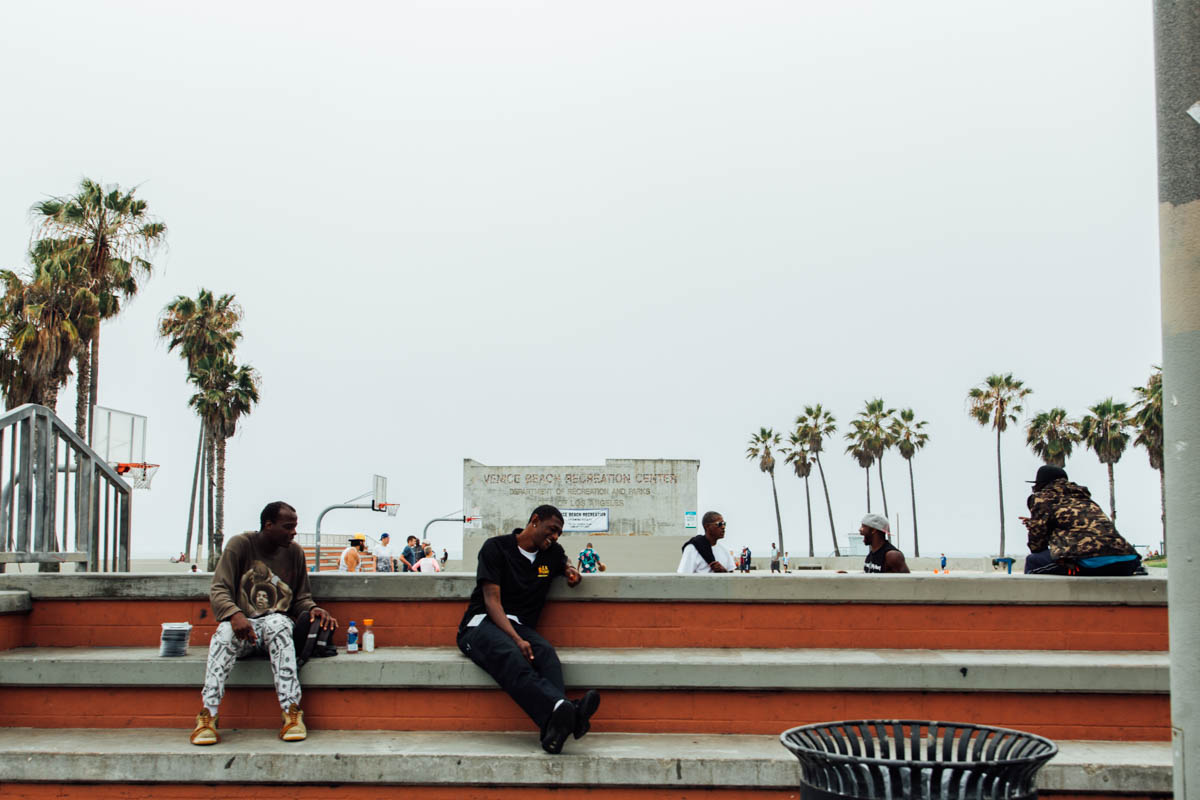 Although crime rates are going down in Los Angeles, crime still very much exists in the city. If you choose to live in LA, you need to take precautions for your safety.
Some neighbourhoods in Los Angeles are considered very safe and others have very high crime rates. If you choose to live in LA, it is important to do your research and know which neighbourhoods to avoid.
The Pros and Cons of Living in Los Angeles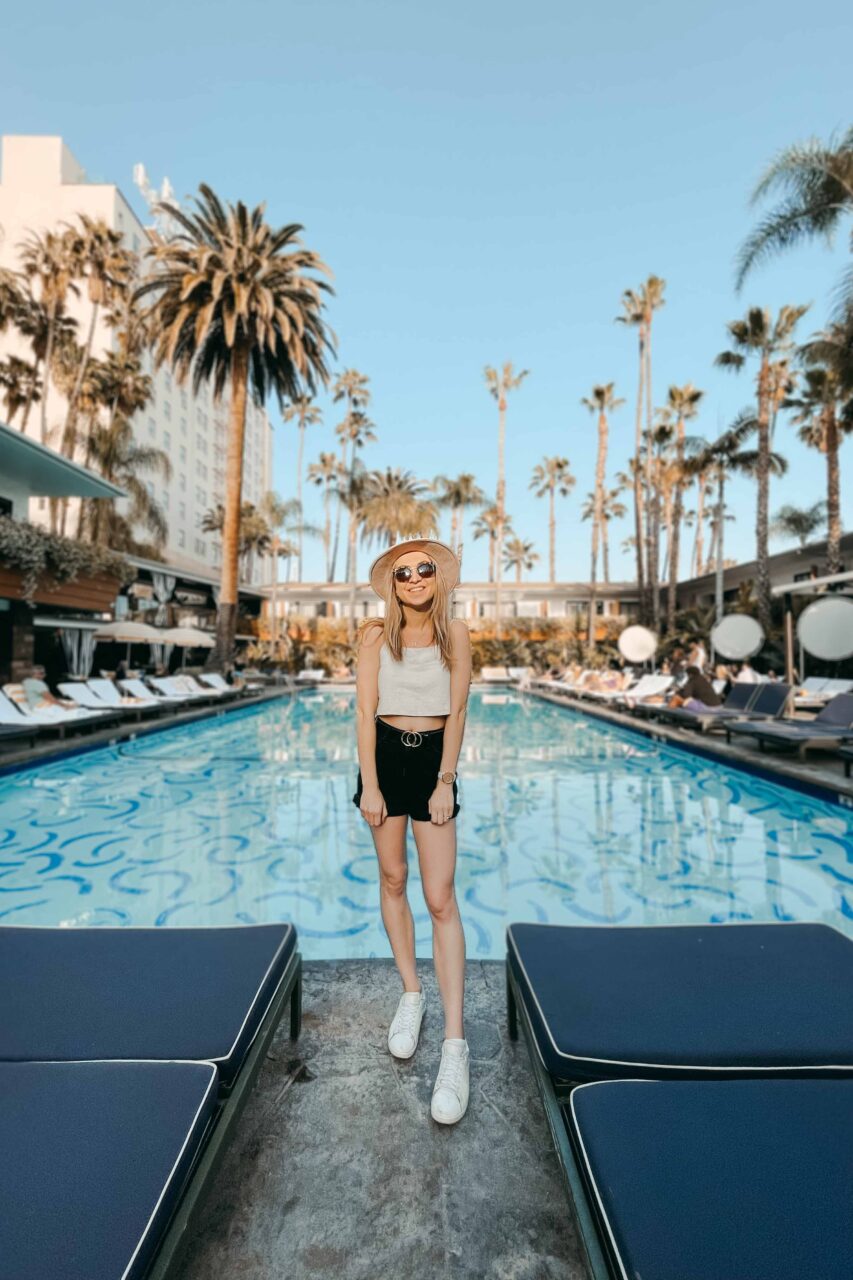 Before deciding if you are going to make the big move, take time to consider all the pros and cons of living in Los Angeles. At the end of the day, every city has its positives and negatives. You've got to pick a place to live that feels right to you!
Read next:
Found this list of pros and cons of living in Los Angeles useful? Pin it for later!