Looking to move to LA? Here is a guide of do's and don'ts to help you along. 
Los Angeles is one of the most popular cities in the world. With its many things to do and see, it is no wonder people are flocking to relocate to this fantastic city.
While a move to a metropolis can be daunting, there are ways to navigate it without feeling overwhelmed. To help you on this journey, here are a few do's and don'ts if you plan to stay in Los Angeles indefinitely. 
READ NEXT: 20 Pros and Cons of Living in Los Angeles
What to do when moving to LA: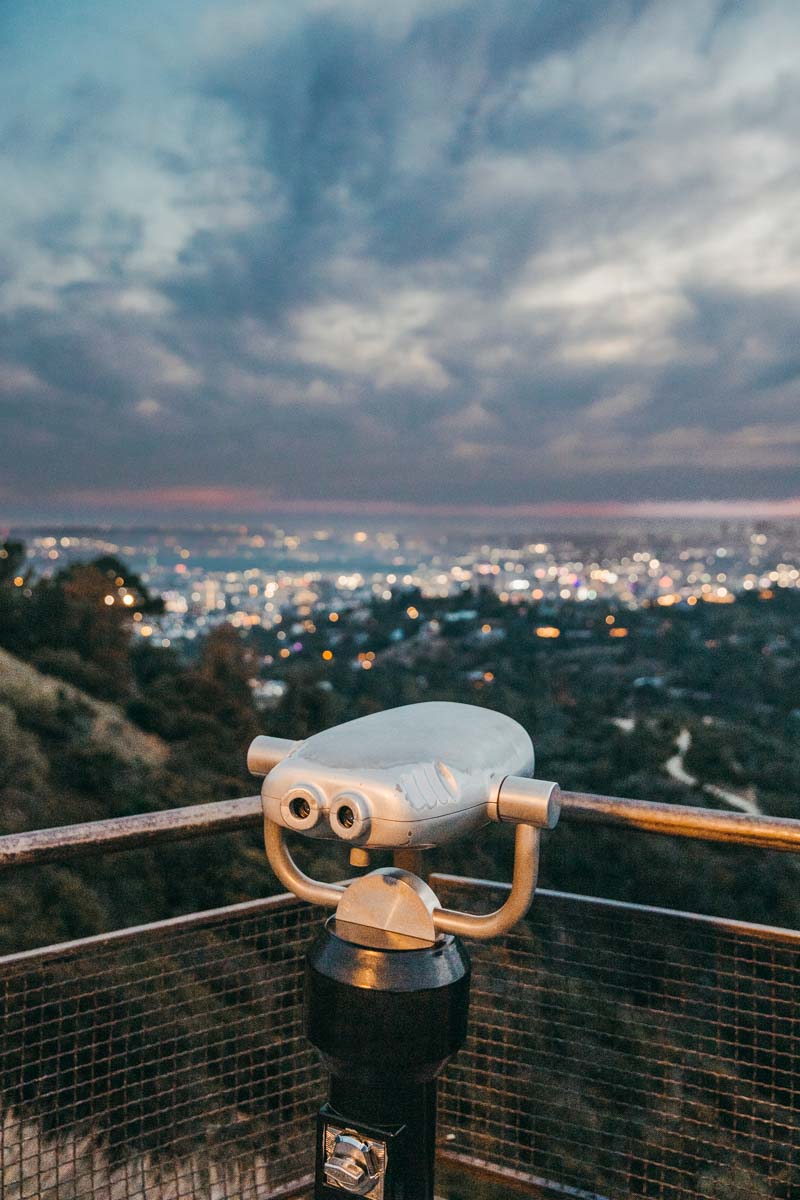 1. Research Neighborhoods
This is the most important thing on the list, and for good reason. When researching what neighborhood to live in LA, consider proximity to public transport hubs, how safe the area is, and what it offers in terms of entertainment. Keep in mind that each location has its unique character.  
For example, if you are planning to study at the University of California, you'll want to look for a neighborhood close to the university. In this case, you might look at uci student housing or accommodation in the surrounding area.
2. Find Housing as Soon as You Can
Because the Los Angeles housing market is highly competitive, finding suitable accommodation as soon as possible is advisable. This is to ensure you will have an apartment or home that suits your style and budget. To do this, you can use real-estate websites like Tripalink to find a suitable place to live.  
3. Invest in a Reliable Car
Los Angeles is a city with public transport options, albeit limited. Considering the crazy traffic jams from time to time, catching a bus to Downtown LA makes sense.
However, having a reliable car in LA has proven beneficial. The city's extensive freeways present a perfect example of why a car is needed. Additionally, having a car in the city makes your life easier and allows you to commute on your schedule. 
4. Tuck Into Local Dishes
In LA, you are spoilt for choice with countless dining options, from food trucks to fine dining. Here, you'll find food from almost every country in the world, including Mexican, Korean, and even Armenian!
READ NEXT: Los Angeles Itinerary: How to Spend 2 Days in LA
4. Stay Active
Make use of the city's enjoyable weather and find a location where you can exercise. You can opt for a run, join a gym, or even workout with your roommates or new friends.
The beautiful weather in this city allows for countless outdoor activities. You can explore parks, go hiking, or even enjoy some surfing. Not only will you stay fit, but you will simultaneously explore the city. 
WHAT NOT TO DO WHEN MOVING TO LA:
1. Underestimate The Cost of Living
People often underestimate the cost of living in LA. It is one of the highest in the world, so you must set a realistic budget before moving.
A pro tip is to research the cost of gas, rent, utilities, internet, and groceries, then put a realistic budget to cover those costs. Once you have moved to LA, you have already established how much you will spend on expenses, which will be reassuring.
2. Overlook Traffic Laws
While most American states have similar traffic laws, it is vital to know the traffic laws in Los Angeles. Traffic violations can result in hefty fines and points added to your driving record. Familiarize yourself with all traffic laws and ensure you stay safe and follow them. 
3. Ignore Earthquake Preparedness
When it comes to earthquakes, you must take warnings seriously. Since LA is located in an earthquake-prone location, make sure you have an emergency kit. And also know how to do the drop, cover, and hold-on actions in this situation.  
4. Ignore Public Transport
While having a car in LA affords you convenience, you should also be aware of the public transport options on offer. The buses and metro system are ideal for those traffic jam mornings. Especially if you must be somewhere at a specific time and want to be relaxed while driving your car. 
5. Ignore Renters Insurance
Because Los Angeles can be quite an expensive city, one thing you have to consider is renters' insurance. Heaven forbids something to happen; knowing that you have insurance will offer some form of relief. Protecting your valuables is always encouraged. Since, in many instances, you cannot replace something after it has been damaged, stolen, etc.