Everything you need to know before going mountain biking in Rotorua, New Zealand!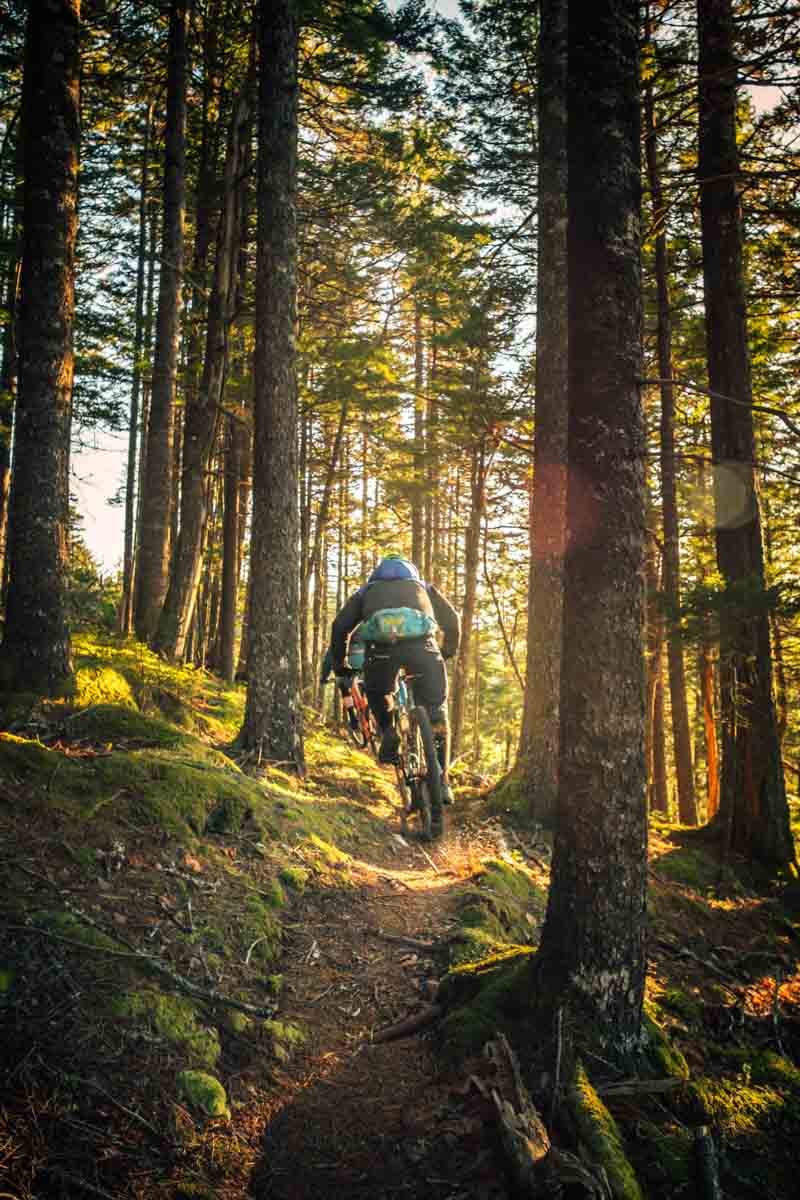 Situated in the heart of New Zealand's Volcanic Plateau, Rotorua is a geothermal wonder known for its hot springs, mud pools, and natural geysers. But there's more to Rotorua than just relaxing and bathing in its crystal-clear streams.
One of the city's biggest drawcards is its world-class mountain biking tracks. Known as an international mountain biking destination, thrill-seekers from all over the world flock to Rotorua to ride on its scenic trails.
Whether you are coming from near or far, here's a guide to help you make the most of your mountain biking experience in Rotorua!


Rotorua Mountain biking trails

Rotorua is home to over 80 mountain-biking tracks, so there really are options to suit every skill level and experience. You can find the most famous trails in Whakarewarewa Forest, Rainbow Mountain and Skyline Gravity Park.
Whakarewarewa Forest
Also known as Redwoods, this is one of the country's oldest and most popular mountain bike networks. There are around 130 kilometres of purpose-built trails ranging from easy to extreme.
Beginner riders: A gentle ride on the recently upgraded 35-km Forest Loop mountain bike trail is a great place to start.
Intermediate riders: Head to the Challenge Roadside trail for a wide, down-sloping trail with gentle jumps.
Advanced riders: Get the shuttle to the Billy T trail for an extreme downhill trail that is guaranteed to get the blood pumping!
Rainbow Mountain
The Rainbow Mountain MTB Trail is a unique loop that allows riders to explore the Maungakaramea mountain ('the mountain of coloured earth'). The 10-kilometre track winds around a volcanic dome, passing steaming cliffs and rare native vegetation.
The upward ascent is no easy feat, but the reward is a stunning panoramic view over the surrounding forests and lakes. The descent is a challenging, technical and thrilling downhill trail.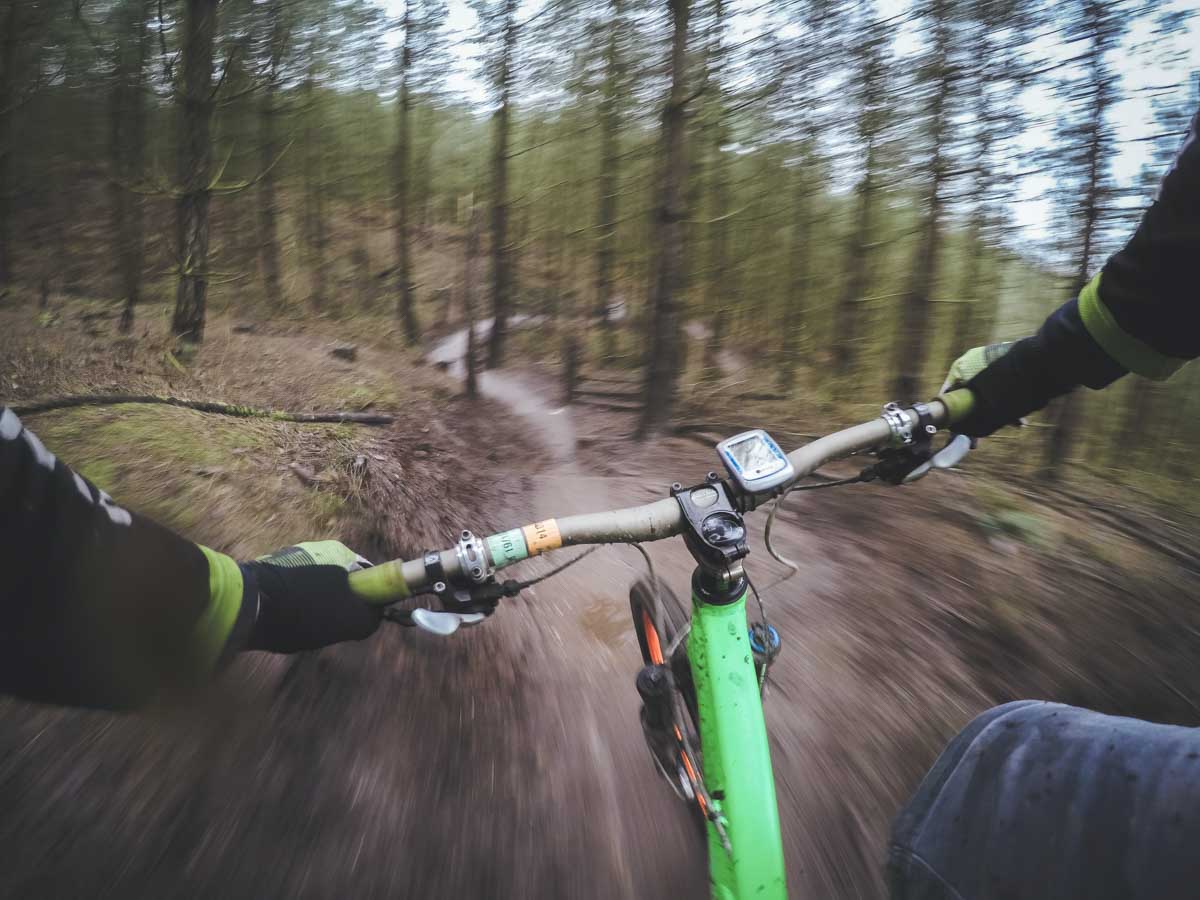 Skyline MTB Park
Skyline Rotorua is New Zealand's first Gondola assisted mountain biking. Here, you can get easy access to 12 kilometres of trails with varying terrain to suit various ability levels.
The park stays open year-round and also offers bike rentals if you don't have your own gear. The downside is you do have to pay for each uplift.
Rotorua Mountain Biking Events
If you happen to be in the area in July for the Māori New Year, part of the festivities is the family-friendly Matariki Ride the Night – Ekengia te Pō event. There's also the annual Rotorua Bike Festival for bikers of all ages and the multi-stop Crankworx World Tour that comes right through to Rotorua.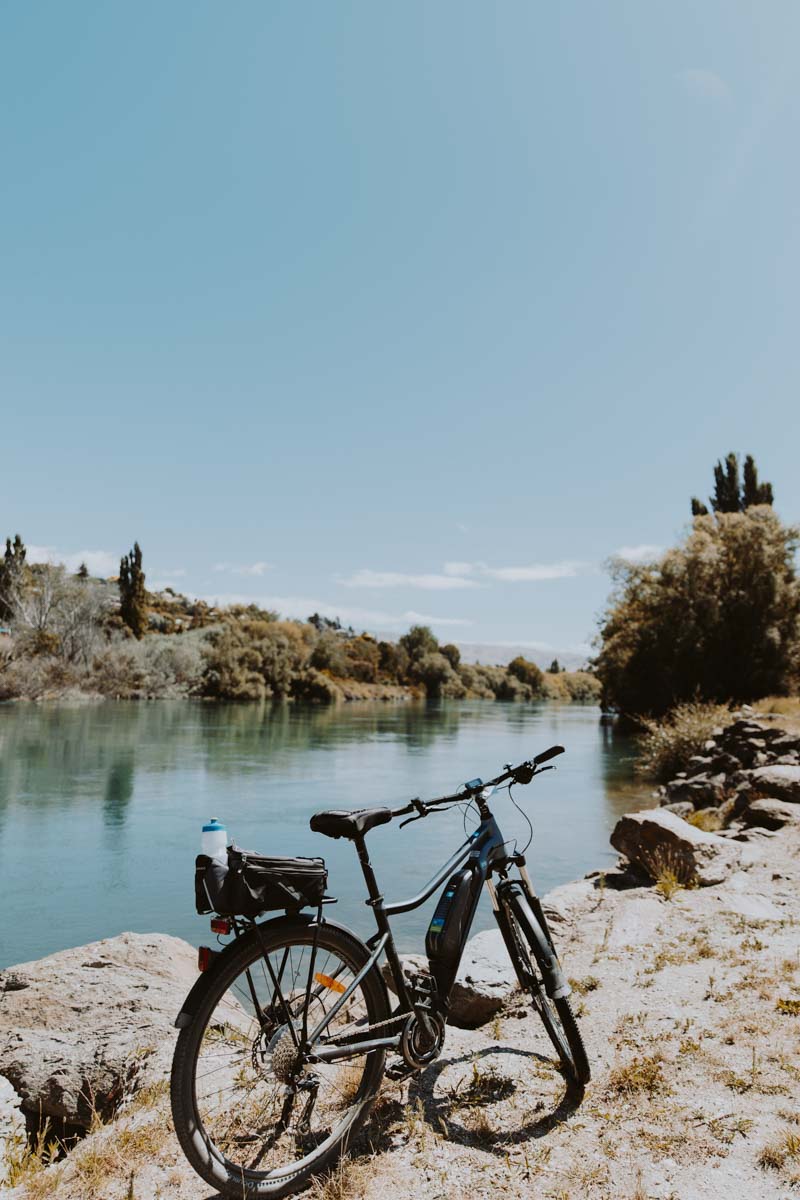 recommended Mountain Biking gear
The key to having a great mountain biking experience in Rorotura is coming equipped with the right gear. Here's a list of the MTB gear you might need:
Bike helmet– I'd recommend getting a helmet from a reputable brand such as Oakley, Their DRT5 range combines head protection, aerodynamics, ventilation both on and off the road.
Sunglasses- High-bridge sunglasses will help to shield your eyes from harmful UV rays and outdoor debris like dirt and gravel using high-bridge sunglasses. Oakley offers glasses equipped with PRIZM lens technology, enhancing colour and contrast across various trail and lighting conditions.
Clothing– For your top and pants, prioritise stretchable fabrics with wicking technology for optimal convenience and ventilation throughout the ride.
Footwear– The right shoes are also essential for a having a great mountain biking experience. The MTB brand Specialized makes footwear designed for all-day pedalling by balancing stiffness and comfort.
Other Gear– Other important biking gear to consider includes gloves for proper grip and friction, water bottles for hydration, and a first-aid kit in case of emergency.
Safety tips for Rotorua Mountain Biking
Always wear a helmet
Keep your eyes on the road
Ride within your skill level
Take regular breaks no matter your skill level
Bring repair items like a compact pump or a patch kit with you
Make sure you eat enough & stay hydrated while riding
Bike Repair Shops in Rotorua
There are a number of bike shops within Rotorua that can offer parts, equipment, and repair services. Two of the main ones are Bike Fix in White Street and Cycle Zone in Fenton Street.
Emergency Response Unit in Rotorua
If you encounter any accidents or injury during your ride, the Rotorua Mountain Bike Club has a dedicated emergency response unit to help you out. Familiarise yourself with their contact information and services before you set out for a ride.
Visit New Zealand? Read these articles next: