Skip the jewellery and perfume- these gifts will win the heart of adventurous/ outdoors women!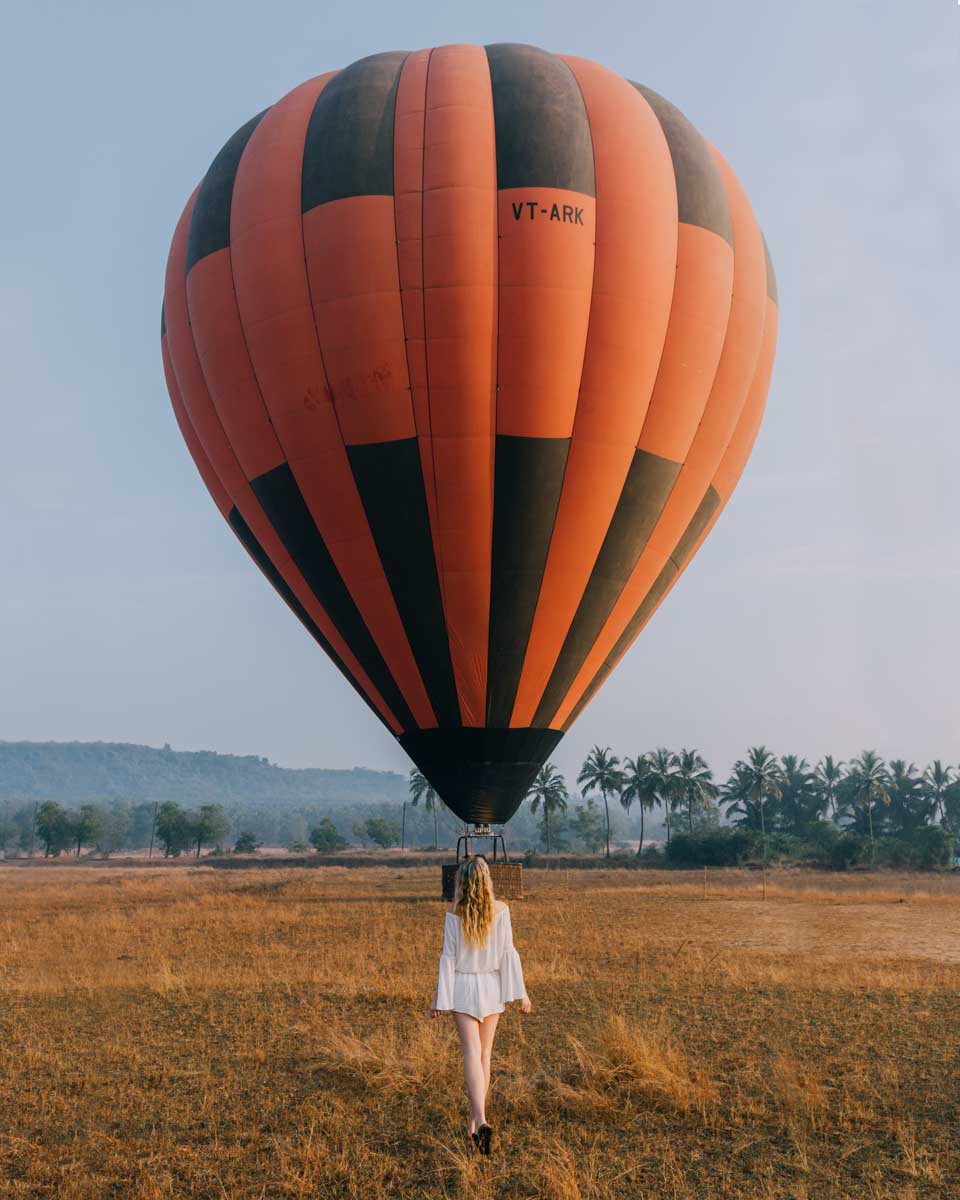 If you're searching for a gift that resonates with an adventurous woman, look no further. Women who love adventure travel or the outdoors tend to value experiences over things. This means an experiential gift is likely going to mean a lot more to them than a physical gift.
So, let's delve into the best experiential gifts to give to the adventurous + outdoorsy women in your life!
Gifts for adventurous women
1. Adventure Experience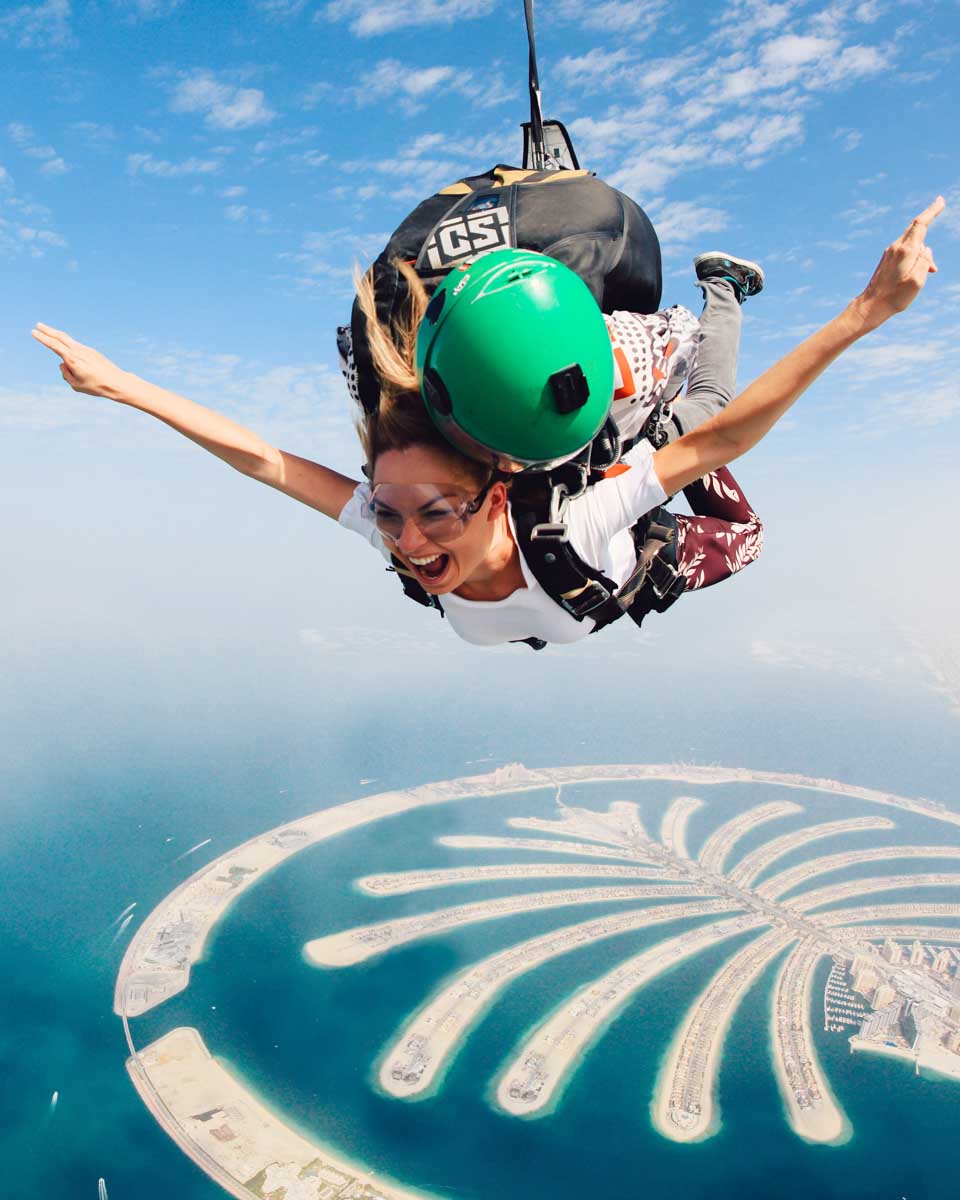 If the recipient of your gift is a thrill-seeking woman, consider gifting an adventure experience. Giftory is a great place to look for these types of experience-based gifts. Explore a myriad of activities designed for adventurous women, such as scuba diving lessons, a skydiving experience, or a guided caving expedition.
2. Flying Experience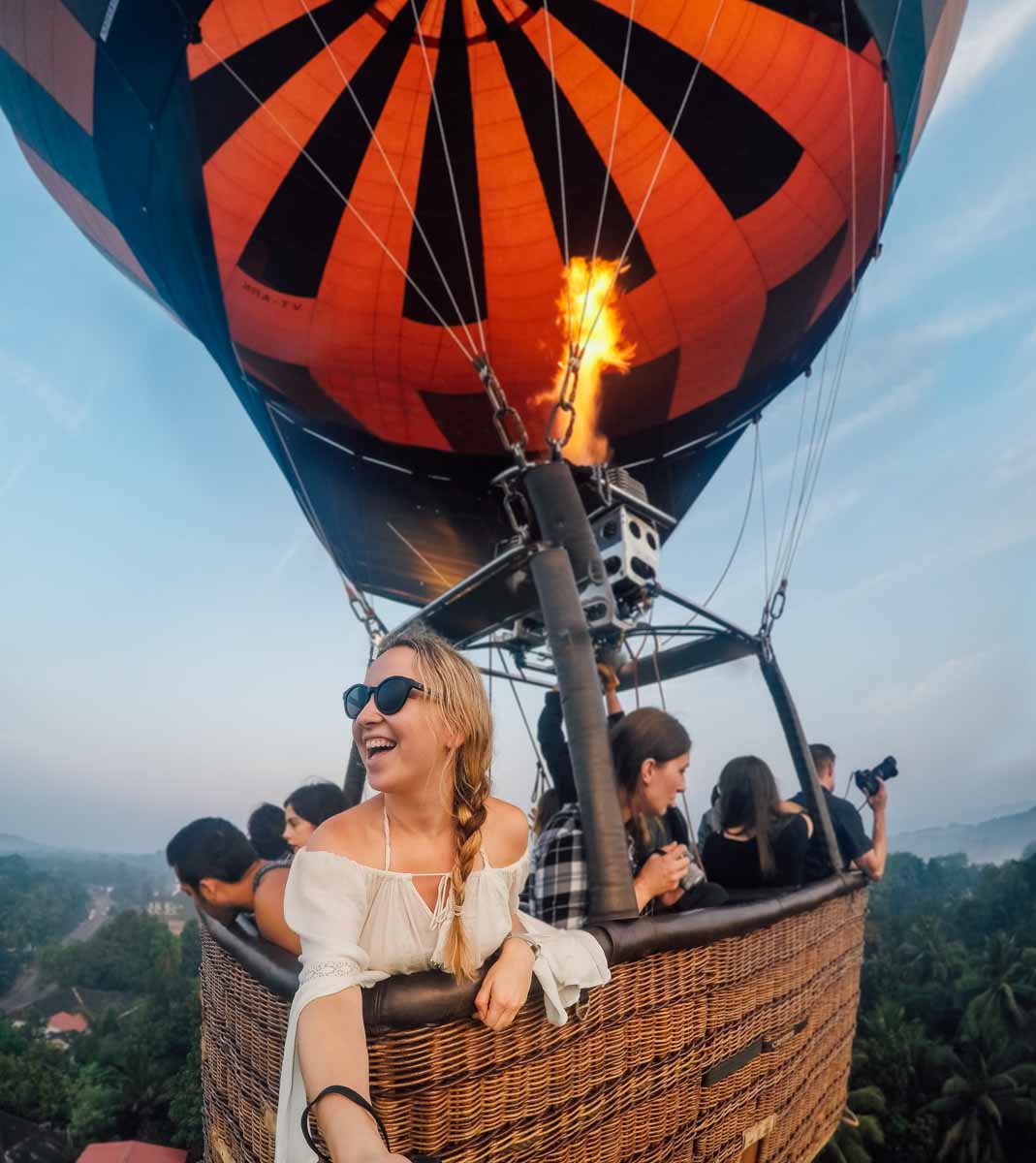 For the adventurous woman who loves the feeling of soaring through the sky, a flying experience is an ideal gift to go for. Whether it's a helicopter ride, a hot air balloon journey or an opportunity to get in the pilot seat, these experiences offer an unparalleled sense of freedom and awe.
3. Driving Experience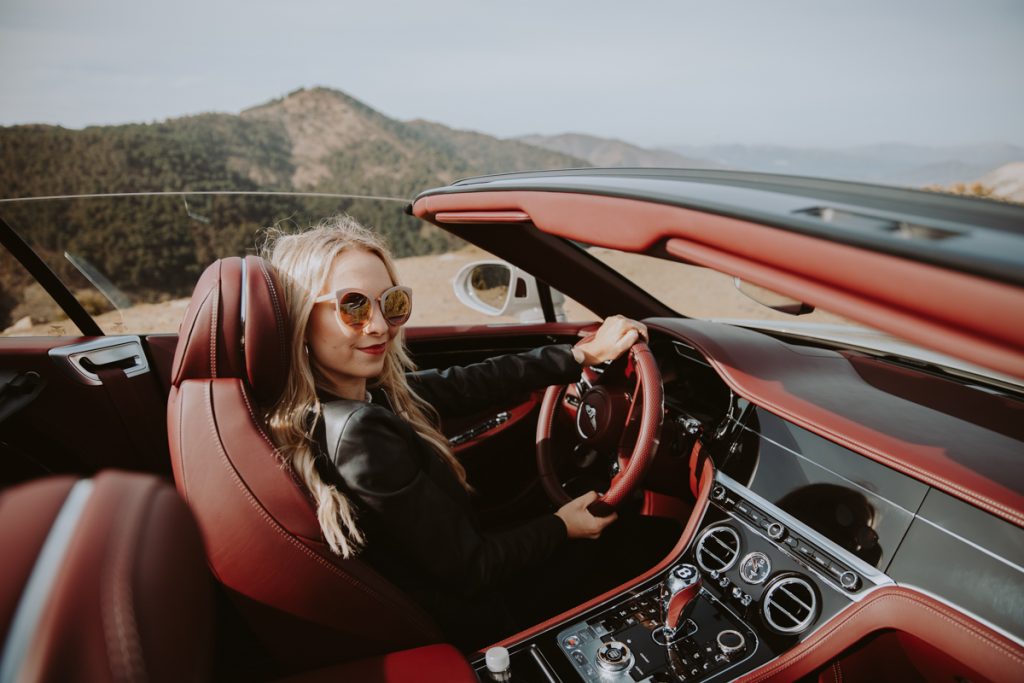 For the adventurous woman who loves to be behind the wheel, a driving experience is a great gift idea. From racing a Ferrari around a track to renting a convertible and cruising along the Italian coastline, there are many incredible driving-based experiences that make fantastic gifts.
4. Culinary Experience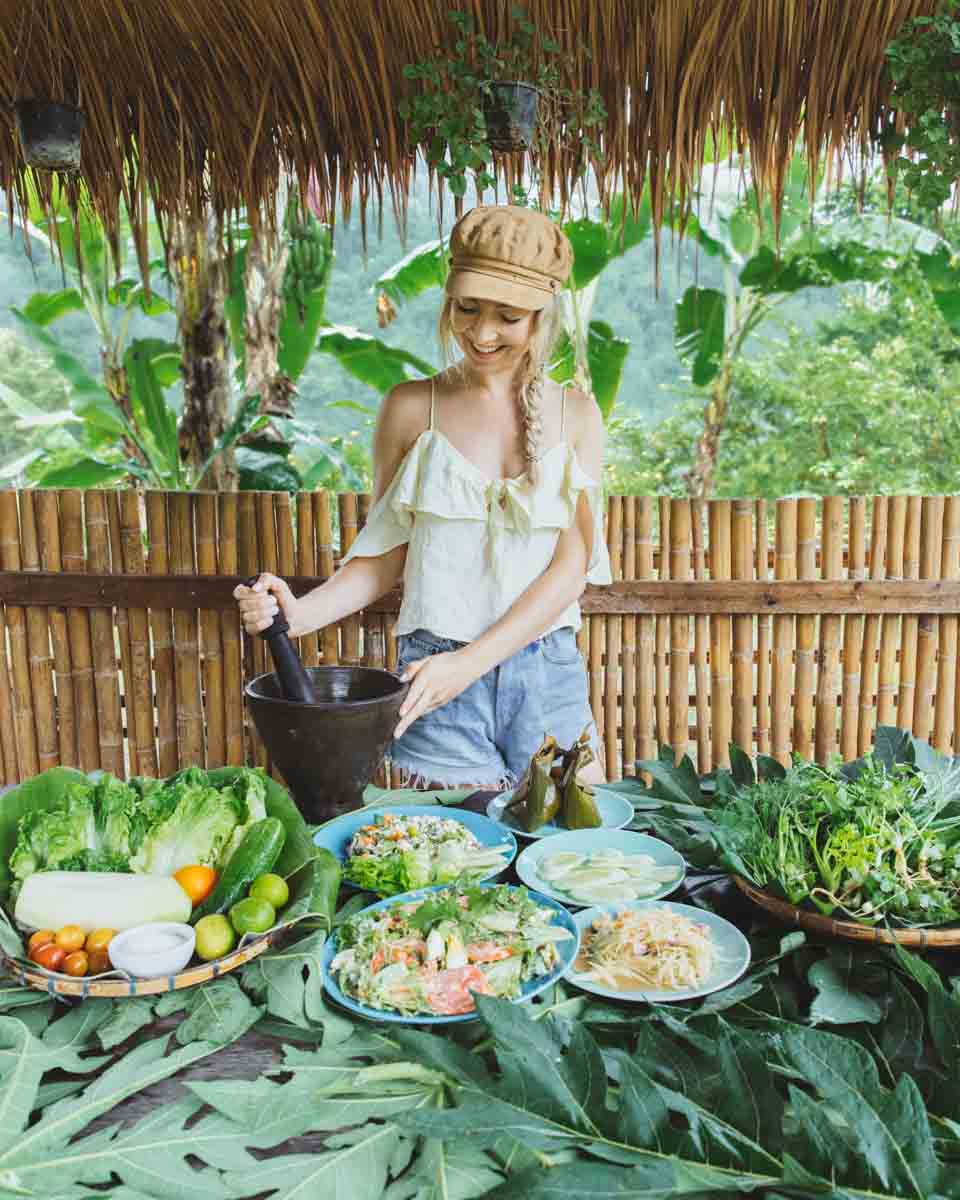 A culinary experience such as a cooking class or food tour is the perfect gift for home cooks and foodie travellers alike. Adventurous eaters will relish the opportunity to explore local cuisines, try undiscovered flavours and learn new recipes through a unique culinary experience.
Gifts for Outdoors Women
4. Wildlife Safari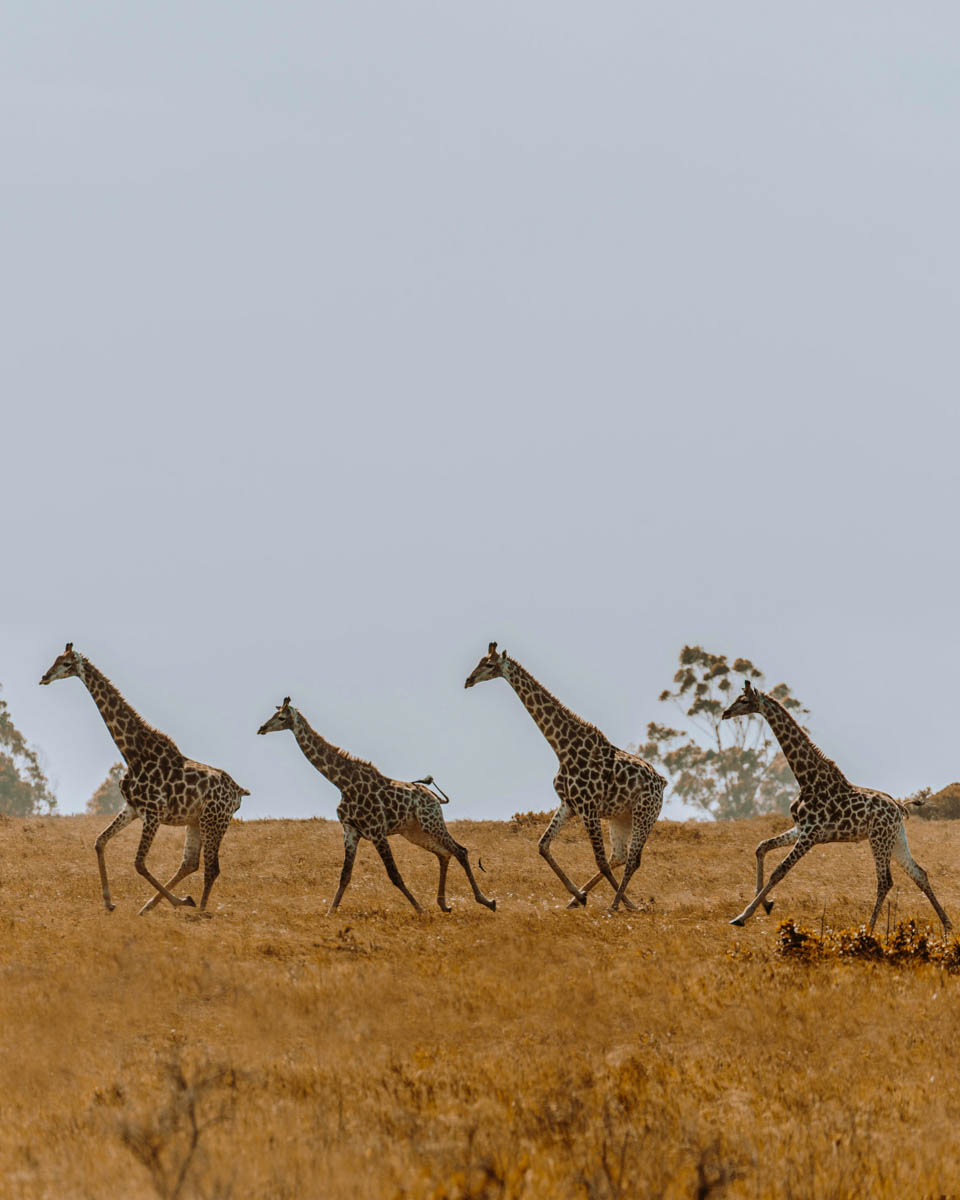 For nature and animal lovers, a wildlife safari tour is a gift that the recipient will never forget. Observing and appreciating wildlife in their natural habitat is a once-in-a-lifetime experience, making it one of the best gifts for an outdoors woman!
5. Hiking Expeditions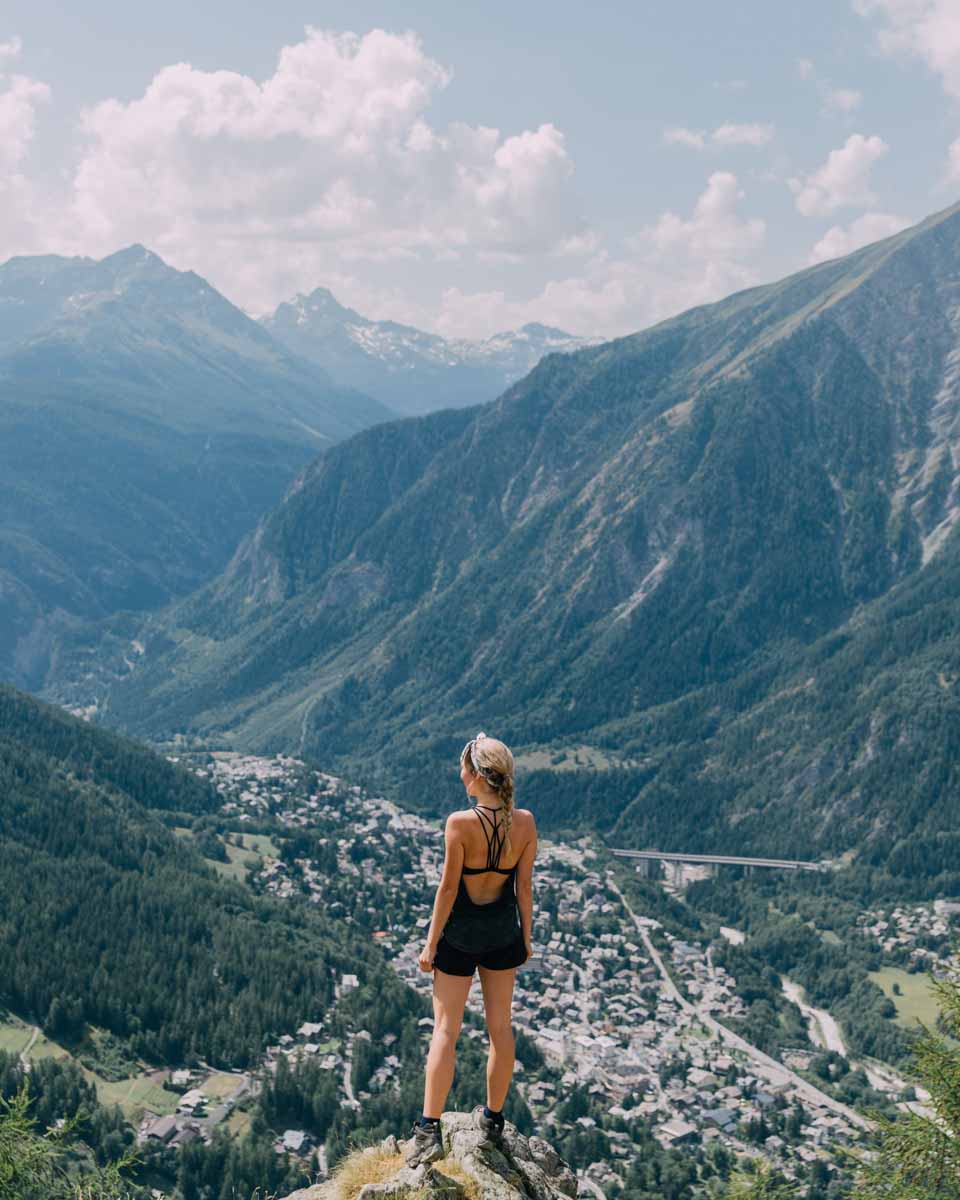 Ignite the adventurous spirit of the outdoorsy woman in your life with the gift of a hiking expedition. The opportunity to explore rugged terrains, conquer peaks, and connect with nature is one of the best presents money can buy.
7. Glamping Experience
Gift the outdoorsy woman in your life the ultimate escape with a voucher for glamping. There is no better way to enjoy the beauty of nature than from the luxurious comforts of a stylishly furnished tent. A glamping experience is a luxury that almost every outdoors woman is bound to enjoy!
8. Photography Tours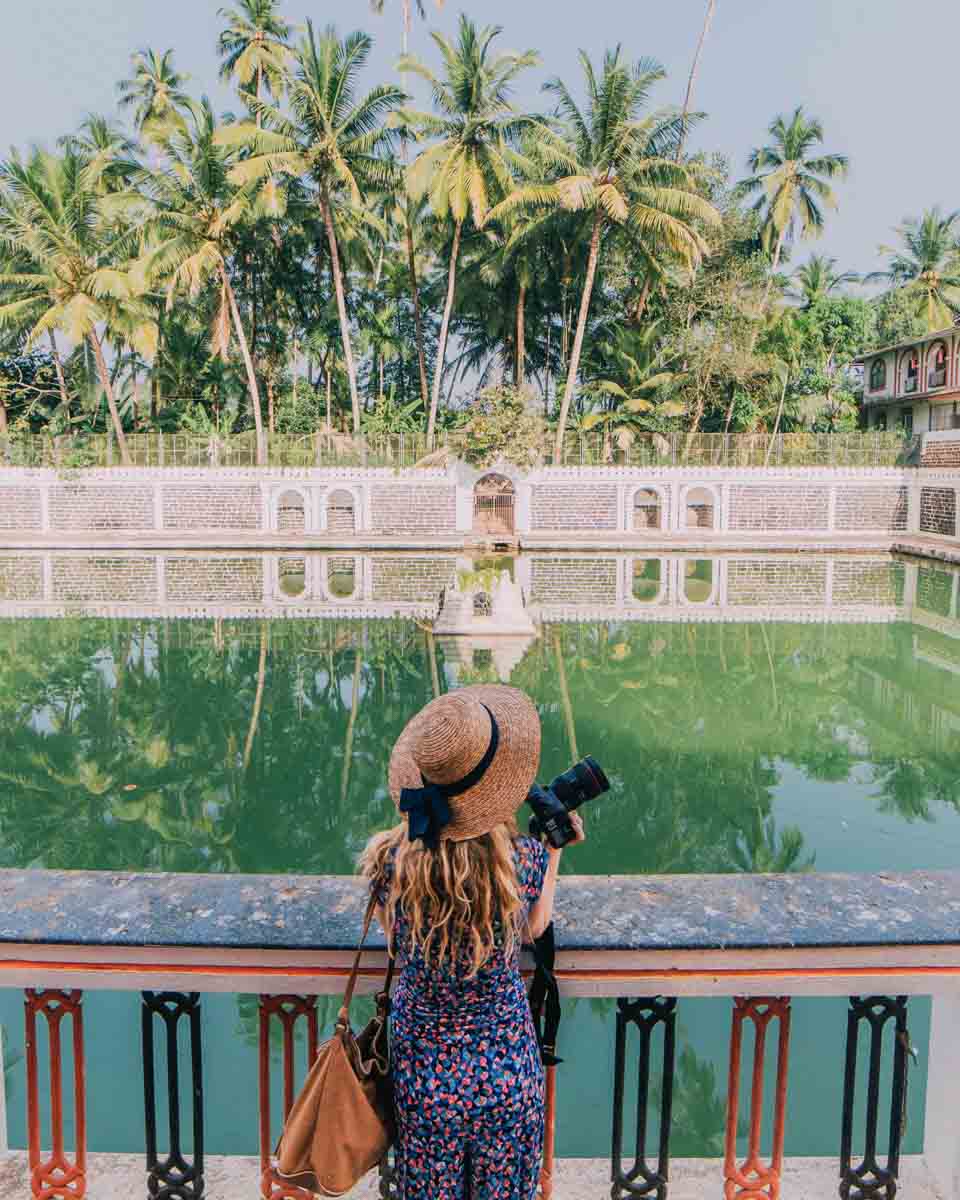 A guided photography tour is such a memorable and thoughtful gift to give any photography enthusiast. It gives the opportunity for the recipient to hone their photography skills while being immersed in beautiful landscapes and nature.
When looking for a gift for an adventurous/ outdoorsy woman in your life, remember that the best gifts aren't tangible. Experiential gifts offer more than just a momentary delight. They promise an adventure and a chance to create memories that will last a lifetime.
Want more travel gift ideas? Read these next: