Heading on a long-haul journey? This guide to comfortable clothing for long flights is guaranteed to make the experience more enjoyable!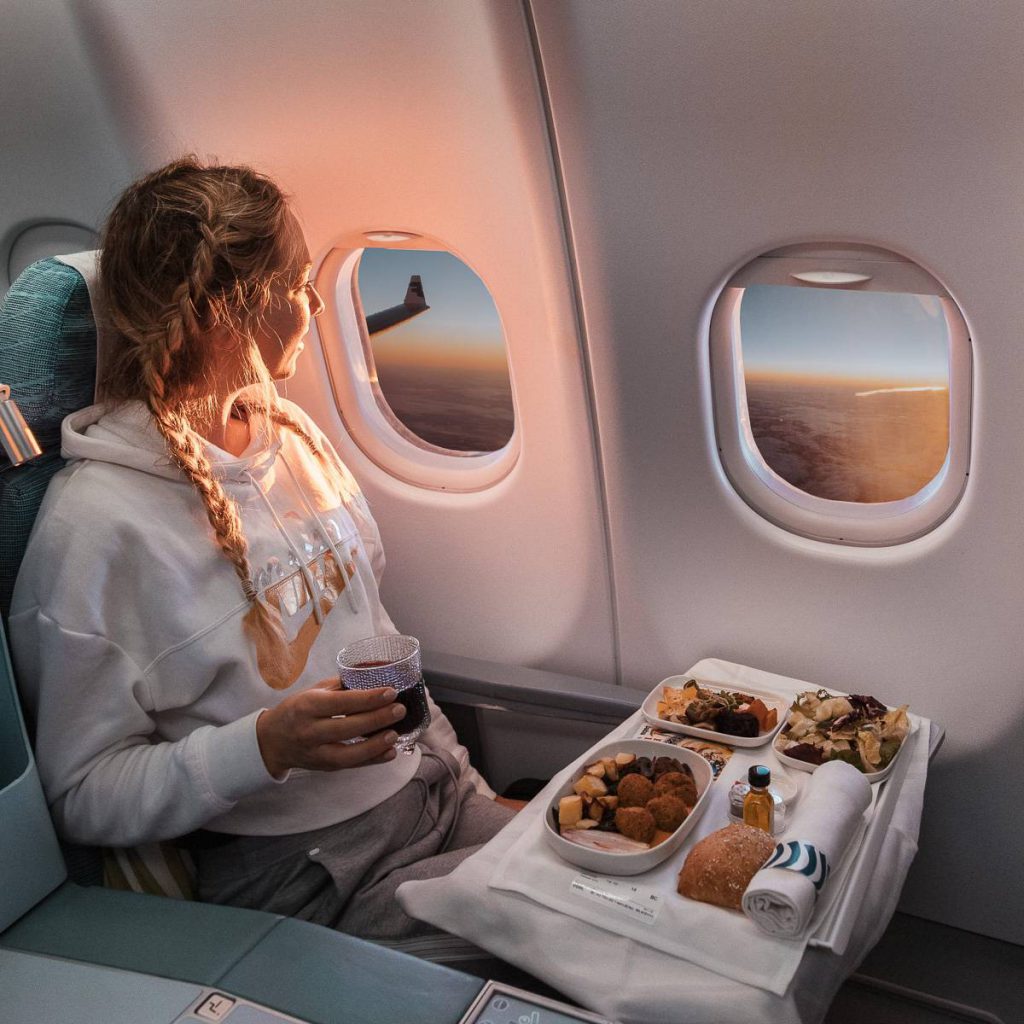 Long flights can be both exciting and exhausting. Whether you're embarking on a cross-continental journey or simply heading home for the holidays, comfort should be your top priority during those extended hours in the air.
One of the key factors contributing to a pleasant travel experience is choosing the right long-haul light outfit. In this blog post, we'll explore the art of selecting comfortable clothing for long flights, ensuring you arrive at your destination feeling relaxed and ready to explore.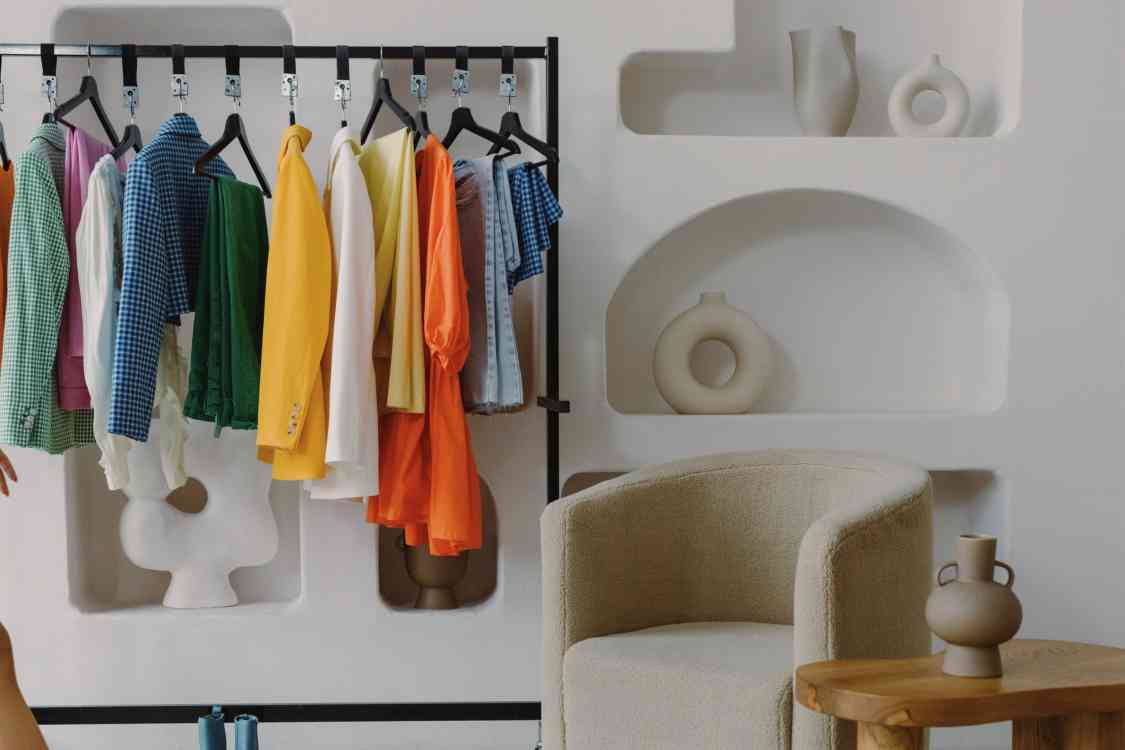 1. Prioritize Breathable Fabrics
When it comes to long flights, breathable fabrics are your best friend. Opt for materials like cotton, linen, or modal, which allow air circulation and prevent you from feeling stuffy. These fabrics also absorb moisture, keeping you feeling fresh throughout the flight.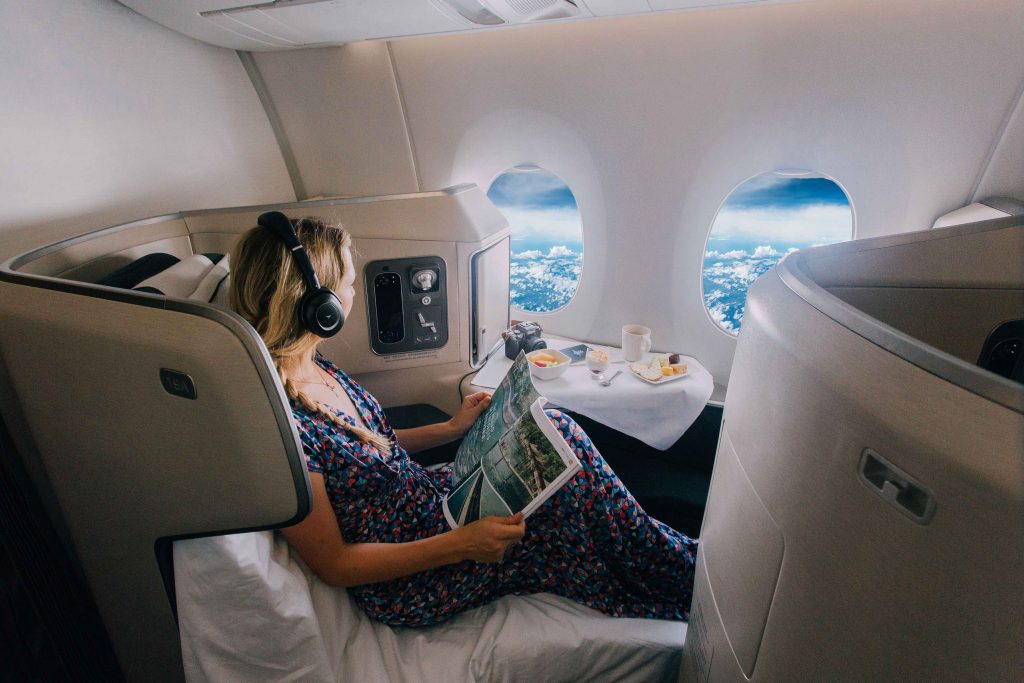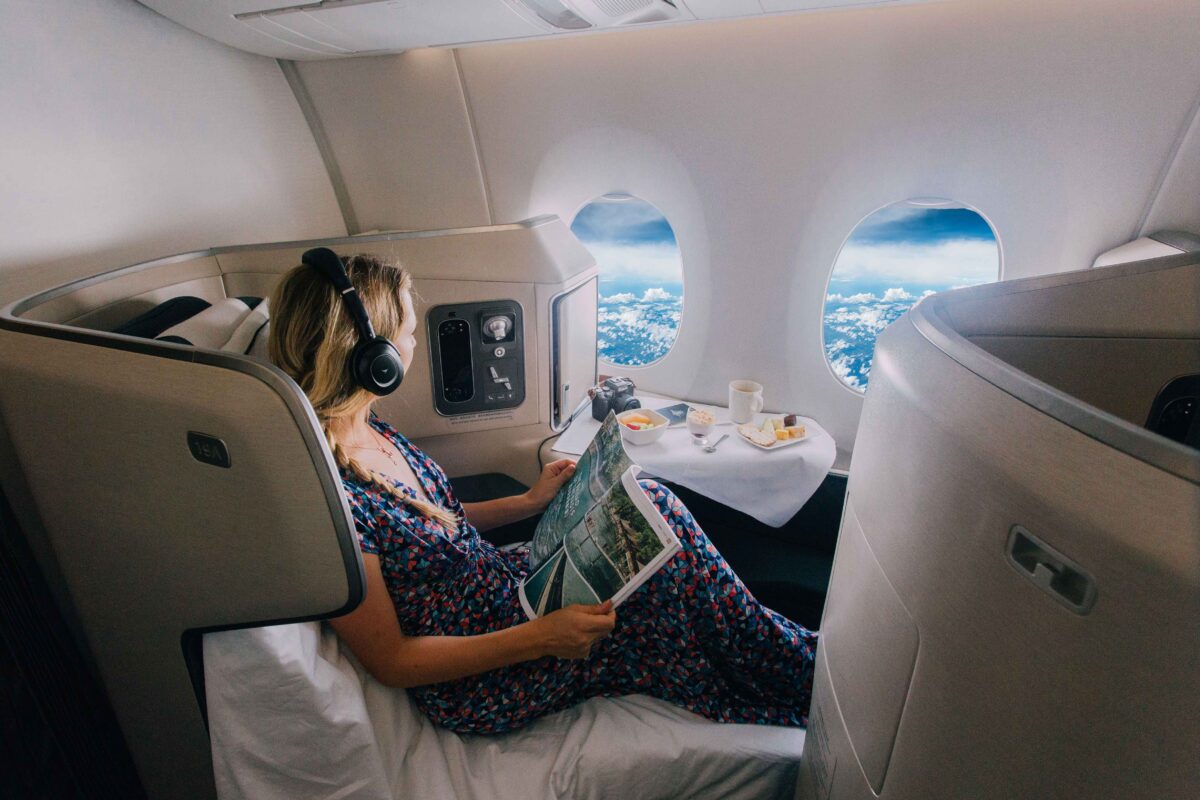 2. Loose and Stretchy Is the Way to Go
Tight, restrictive clothing can lead to discomfort and restricted movement. Choose loose-fitting tops, bottoms, and dresses that give your body room to breathe and stretch. Elastic waistbands or drawstrings are excellent choices for pants, ensuring a snug fit without sacrificing comfort.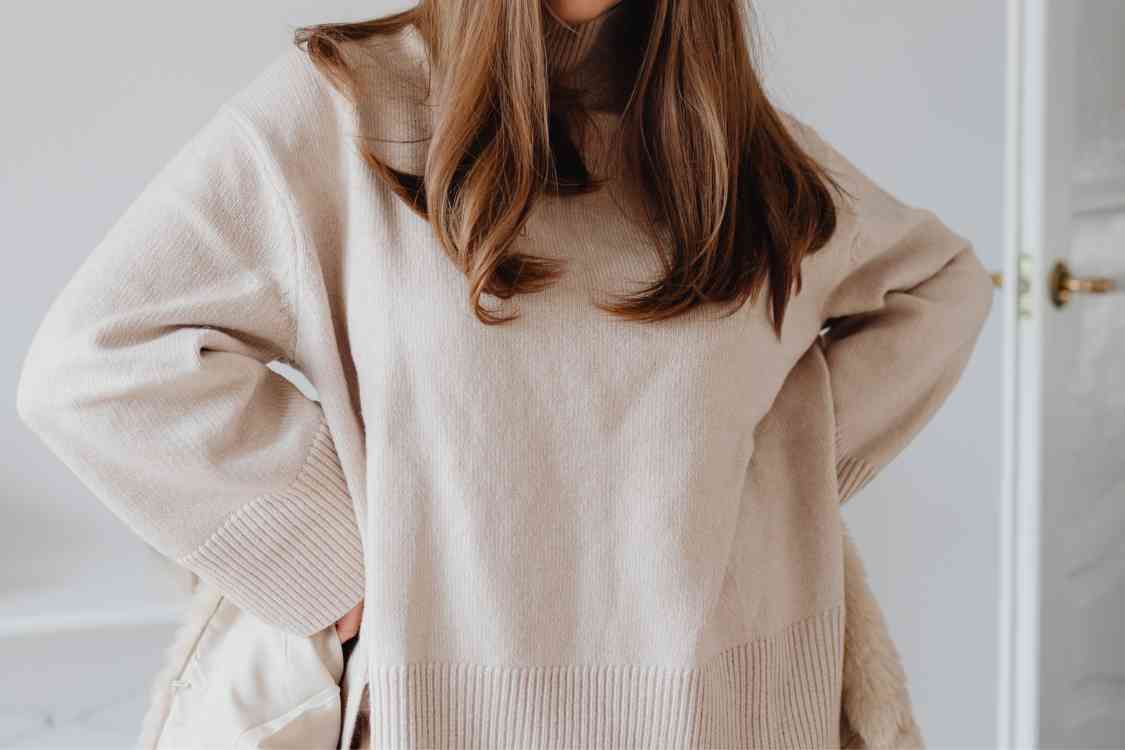 3. Layer Up Wisely
Airplane temperatures can be unpredictable, ranging from chilly to overly warm. The key is to layer up intelligently. Start with a light, long-sleeved shirt and add a cozy sweater or cardigan that you can easily remove if you get too warm. A scarf or shawl can double up as a blanket and add a touch of style to your ensemble.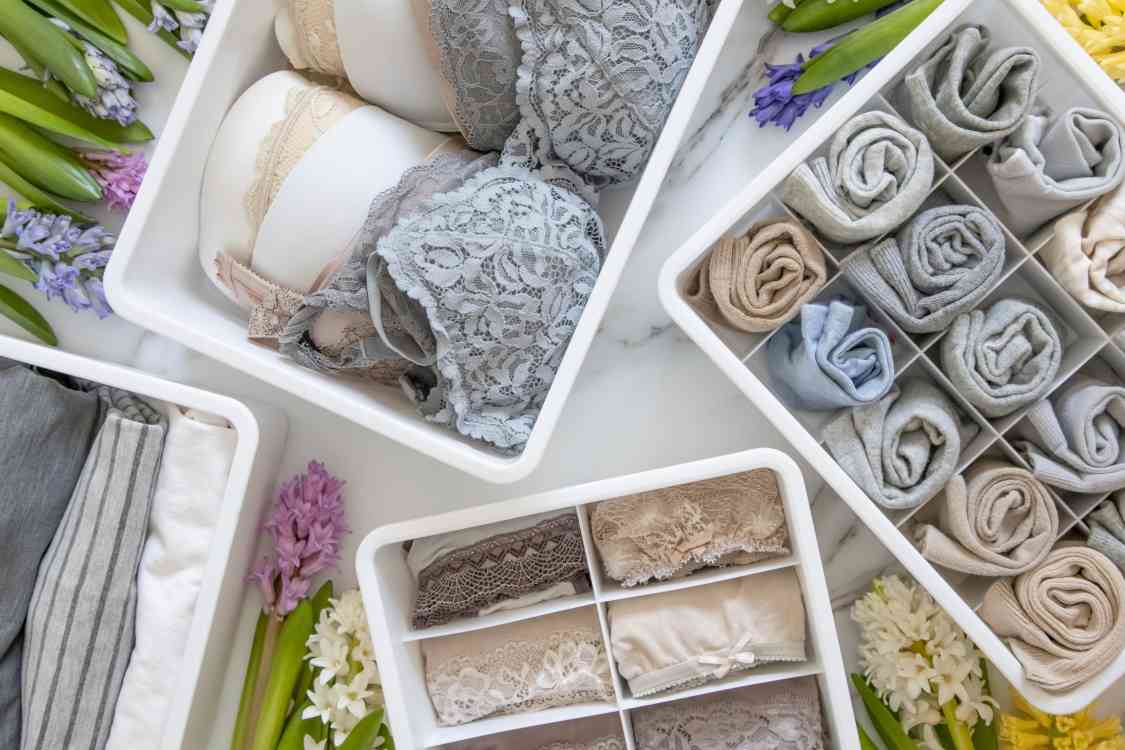 4. Choose the Right Underwear
To ensure a comfortable journey on your long-haul flight, select underwear made from breathable, moisture-wicking materials like cotton or modal to prevent chafing and discomfort. For optimum comfort, I'd recommend opting for a seamless, tagless design, like something from the Skims thong collection.
5. Mind Your Feet
Comfortable shoes are essential, especially if you anticipate long walks through airports or tight connections between flights. Slip-on shoes or sneakers with cushioned soles are excellent choices. Remember to pack a clean pair of socks to keep your feet warm, and consider compression socks to improve circulation and reduce swelling.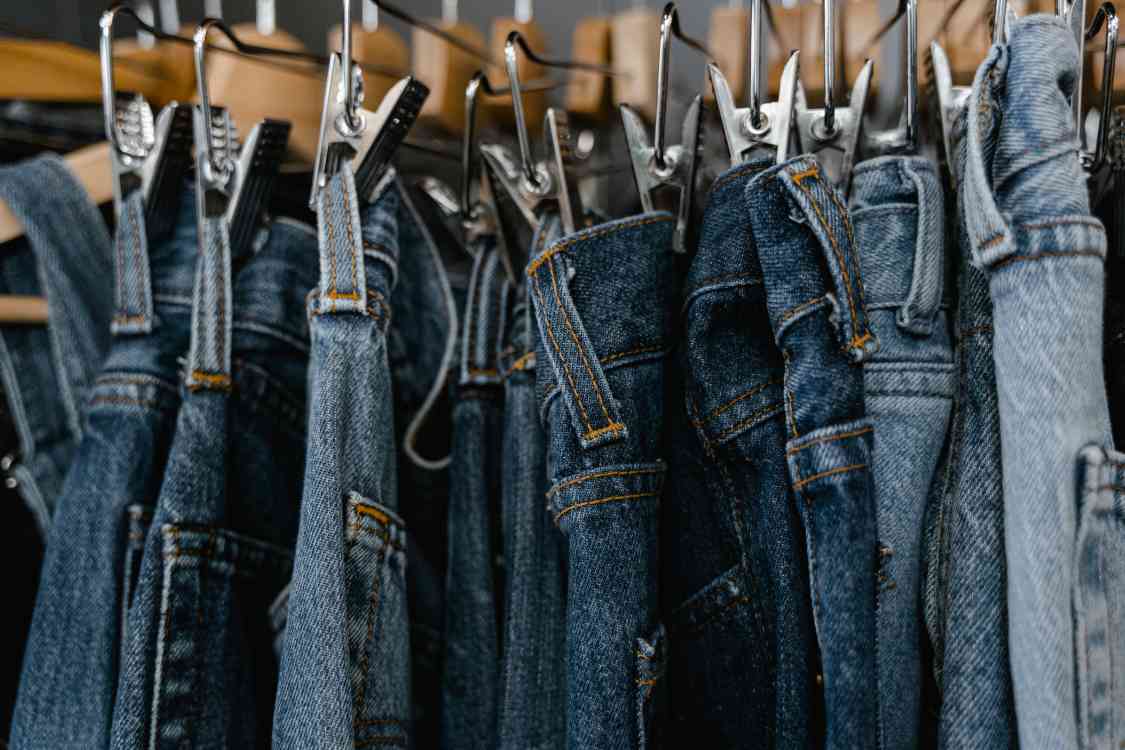 6. Ditch the Denim
While jeans may be a staple of your personal style, but they are not the best choice for long flights. Denim is often rigid and can cause discomfort, especially during extended periods of sitting. Opt for soft, stretchy leggings, joggers, or comfortable trousers that allow for easy movement and won't dig into your skin.
7. Accessorize Smartly
Accessories can help make your long-haul journey even more comfortable. A neck pillow provides much-needed support for your head and neck. Eye masks and noise-cancelling headphones can help create a serene environment, allowing you to rest peacefully during the flight.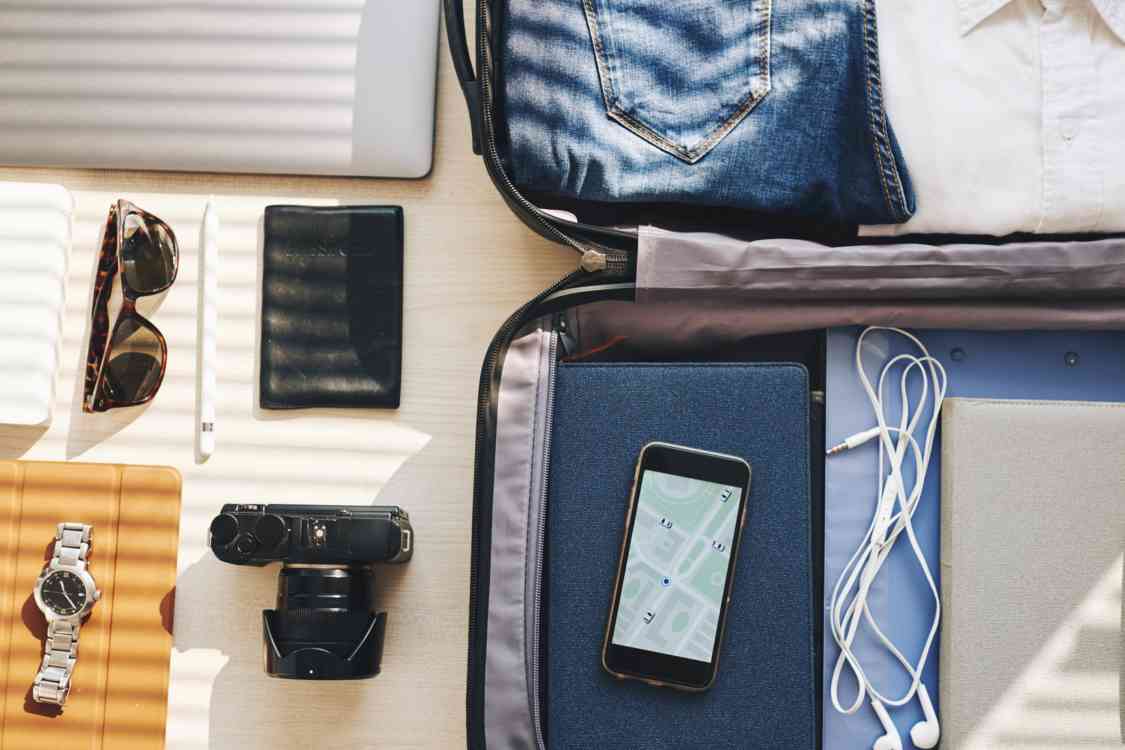 8. Don't Forget the Essentials
Lastly, pack a small bag with your in-flight essentials. Items like lip balm, hand sanitiser, and a travel-sized moisturizer can keep you feeling refreshed. A lightweight, foldable bag can come in handy for stowing away your layers if you need to shed them.
Choosing comfortable clothing for a long-haul flight is guaranteed to make those gruelling travel days more pleasant. Safe travels!
Found this guide helpful? Pin it!