Looking for cheap places for digital nomads to live in 2023? Here are 6 budget-friendly destinations to consider!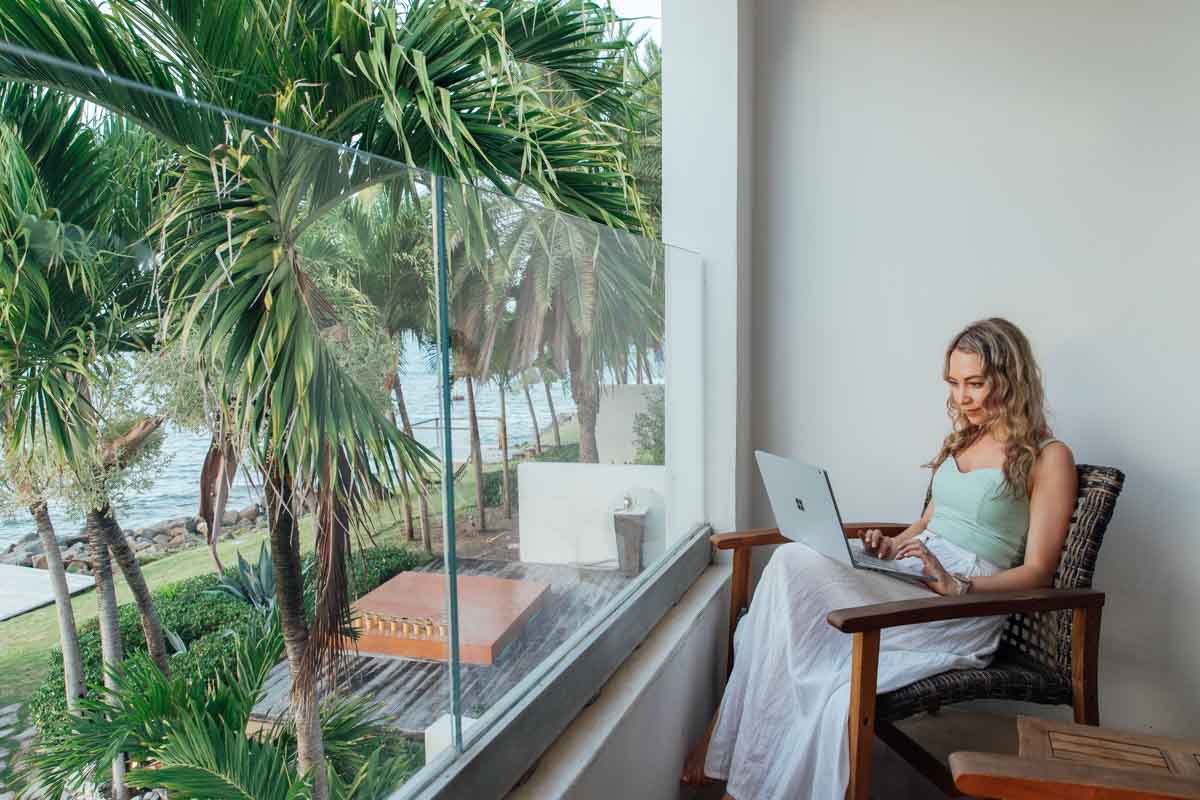 The digital nomad lifestyle is on the rise like never before. Whether you're a freelancer, entrepreneur, or remote employee, the place you choose to live can significantly impact your work-life balance (not to mention, your bank account).
Research has revealed the following six destinations as the best places for remote workers/ digital nomads. Let's explore why these hotspots are attracting expats from around the world!
READ NEXT: 7 Cheapest Places to Travel in 2023
1. Madeira, Portugal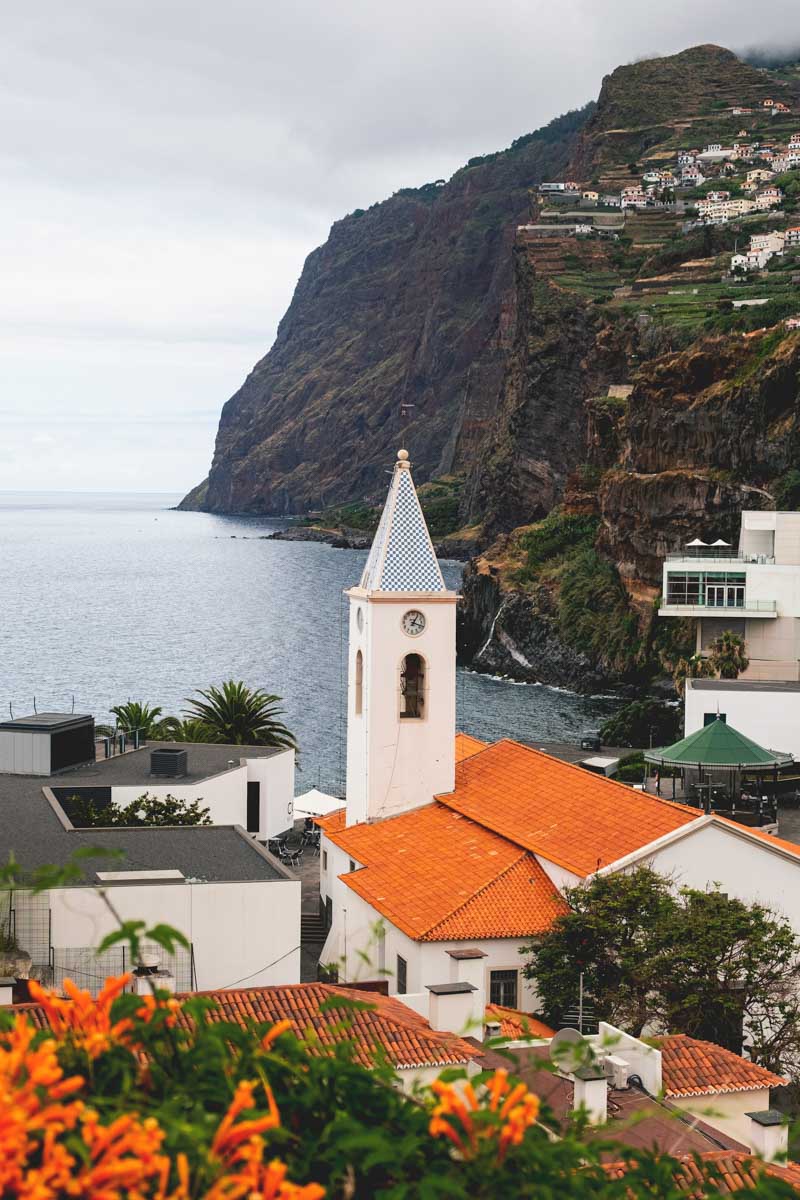 Nestled in the Atlantic Ocean, Madeira, a Portuguese archipelago, is an emerging destination for digital nomads seeking tranquility and affordability. With its mild climate, stunning landscapes, and reliable internet connectivity, Madeira offers a perfect setting for remote work.
Madiera is a reasonably cheap place for digital nomads to live compared to many Western European countries. Housing and utilities are affordable, and local markets offer fresh produce at reasonable prices.
Digital nomads can stay in Madeira for up to 180 days without a visa, making it an attractive option for those looking for an extended stay in Europe. There is also the possibility of obtaining a "golden visa", which you can read more about here.
2. Chiang Mai, Thailand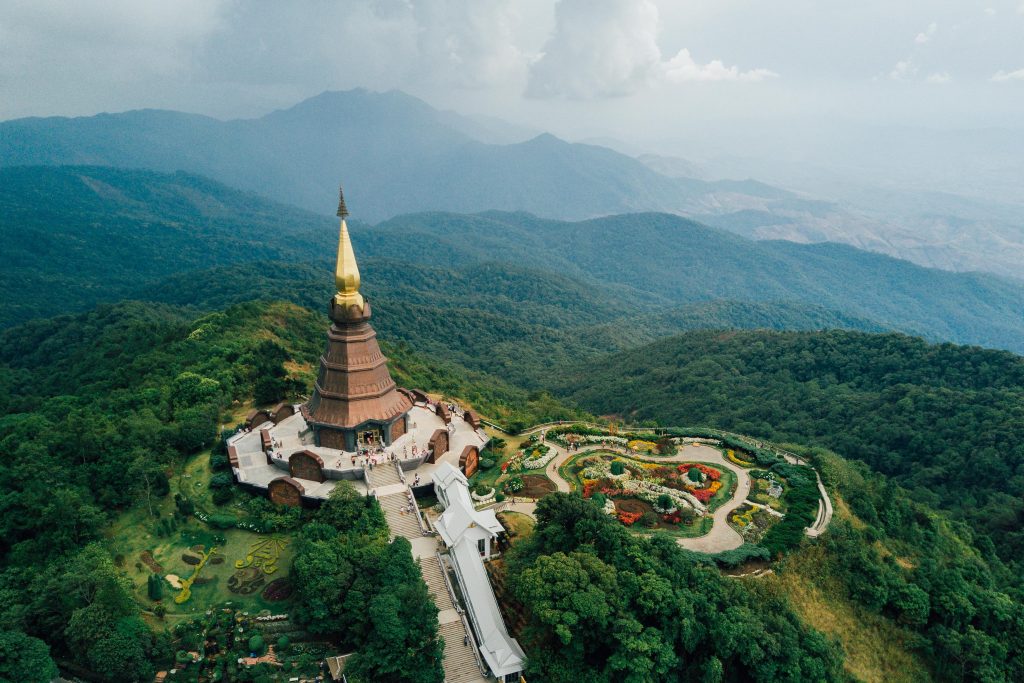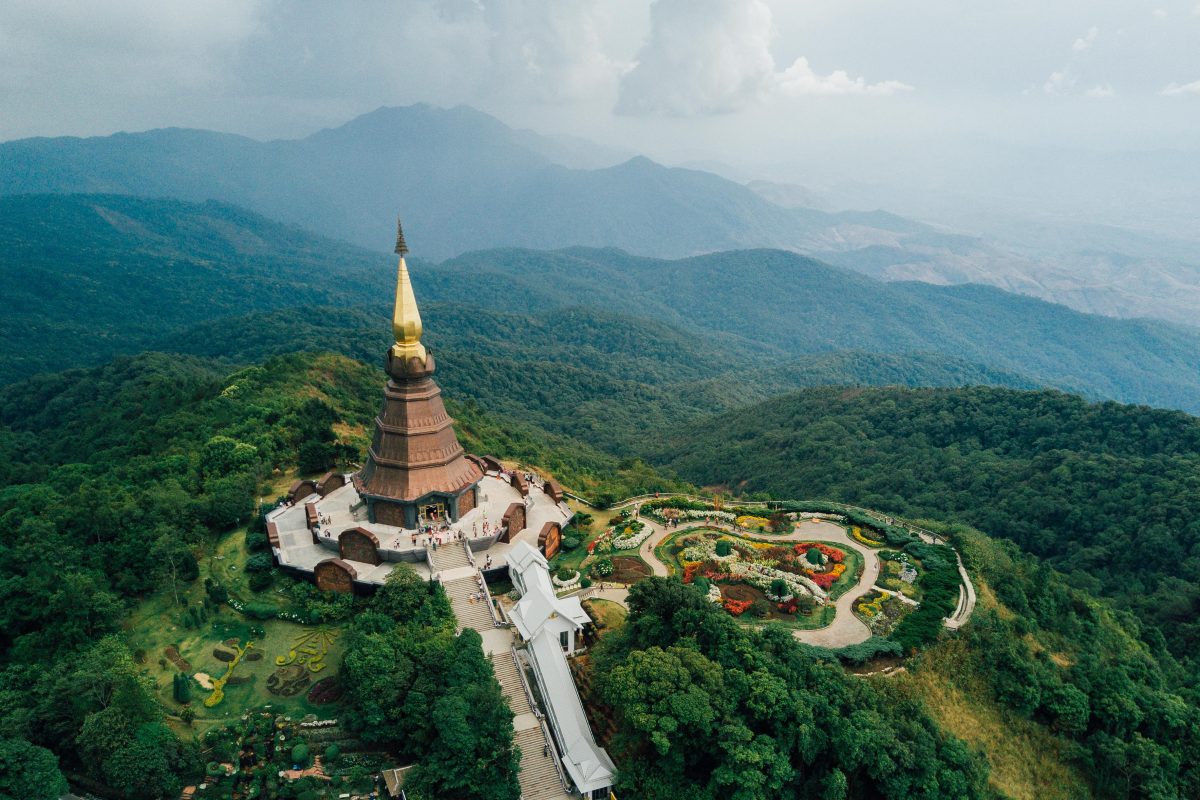 Chiang Mai, located in the mountainous region of northern Thailand, is a favorite destination among budget-conscious digital nomads. This city offers a laid-back lifestyle, delicious cuisine, and a welcoming community of remote workers.
Chiang Mai is one of the cheapest places for digital nomads to live. The cost of living in Chiang Mai is incredibly low, with affordable housing, tasty street food, and inexpensive transportation options.
Thailand offers several visa options, including tourist visas and education visas, allowing digital nomads to stay in the country for an extended period.
READ NEXT: Top 8 Eco-friendly Places to Stay in Thailand
3. Tallinn, Estonia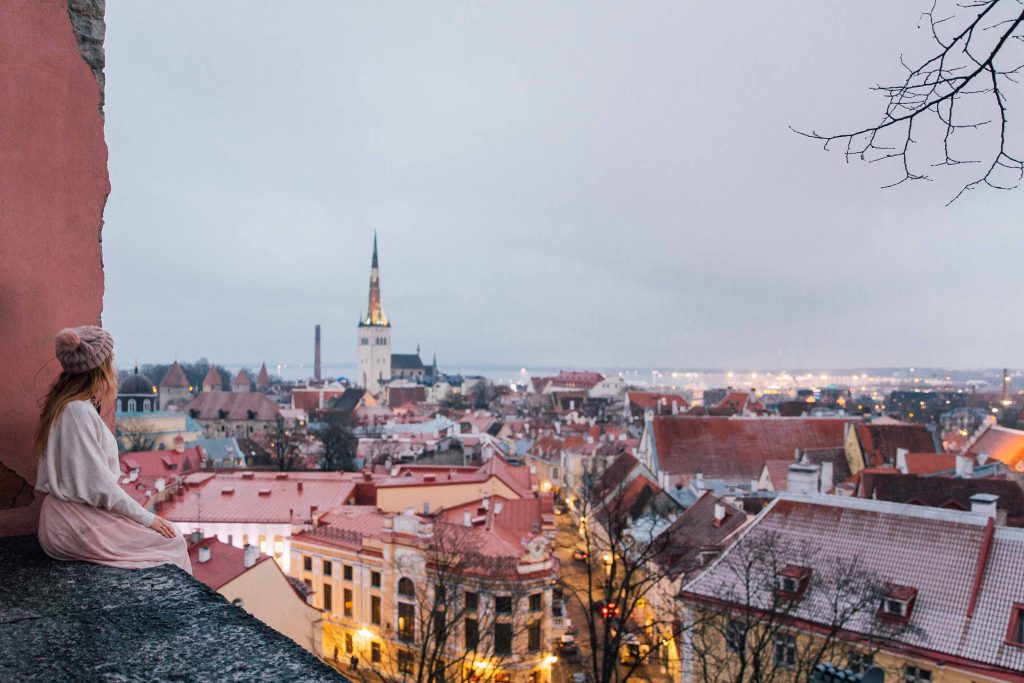 Tallinn, the capital city of Estonia, is often dubbed the Silicon Valley of Europe due to its thriving tech scene. This vibrant city offers a perfect blend of historical charm and modern amenities.
Tallinn is not only affordable but also boasts a high level of digital infrastructure, making it an excellent choice for remote workers. The cost of living in Tallinn is reasonable, with affordable accommodation, public transportation, and dining options.
Estonia offers a digital nomad visa program, allowing remote workers to live and work in the country for up to a year hassle-free.
4. Bermuda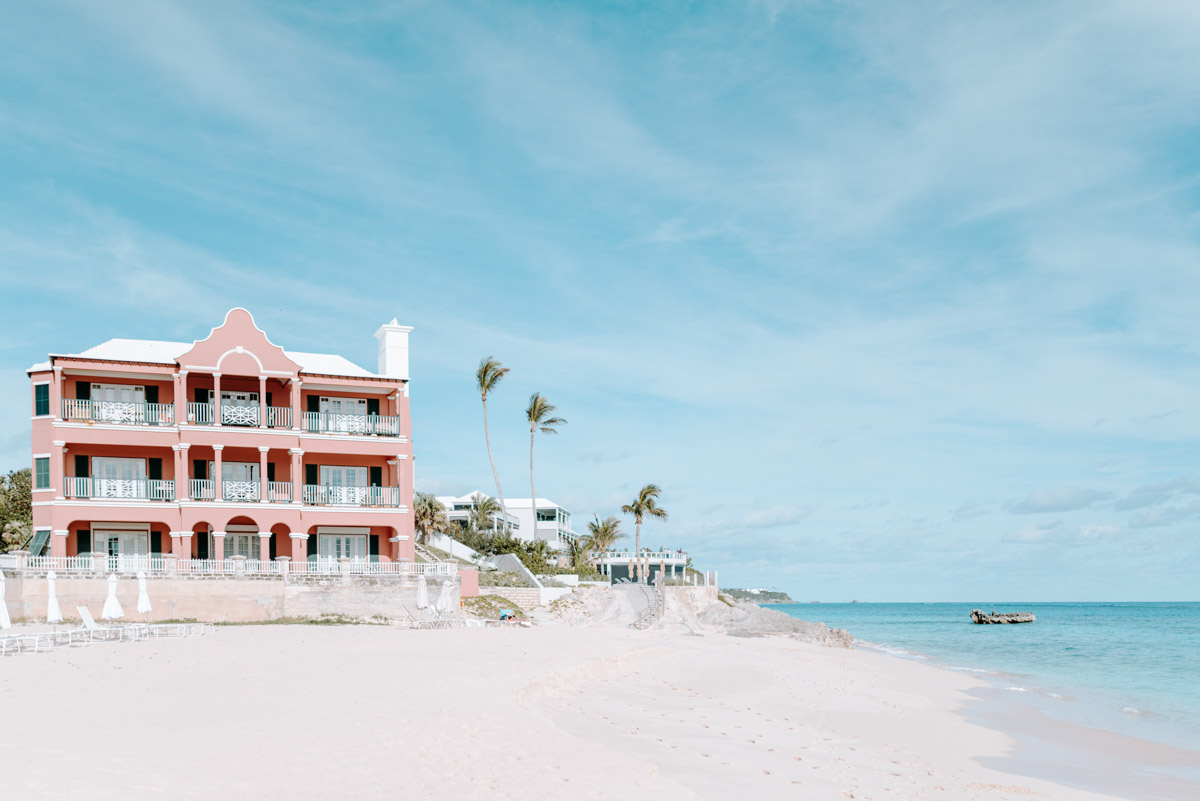 Bermuda, a tropical paradise in the North Atlantic Ocean, is not just for tourists but also a haven for digital nomads. With its stunning pink-sand beaches and crystal-clear waters, Bermuda offers a unique work environment that combines relaxation and productivity.
While the cost of living in Bermuda is higher than some other cheap places for digital nomads, it provides a high quality of life with excellent healthcare, safety, and infrastructure.
Bermuda's 'Work From Bermuda' program allows digital nomads to live on the island for up to a year, making it an enticing option for those seeking a change of scenery.
5. Bali, Indonesia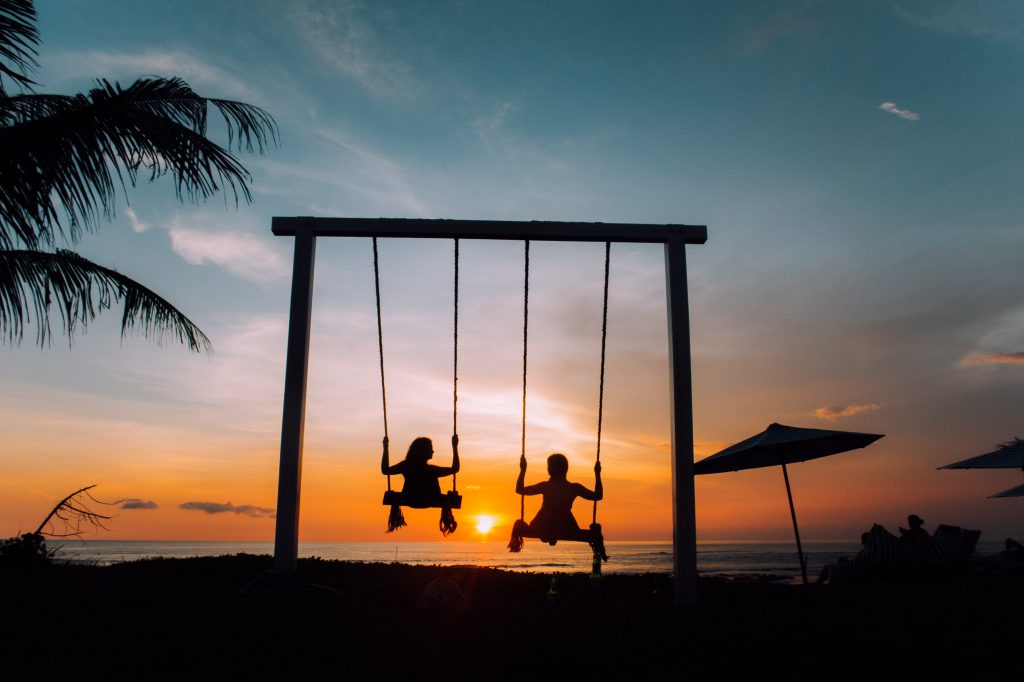 Bali, Indonesia, with its lush landscapes and vibrant culture, is a haven for digital nomads. The island offers an excellent blend of serene beaches and a bustling digital nomad community. With co-working spaces mushrooming across the island, Bali provides an ideal environment for remote work.
Indonesia is another one of the cheapest countries for digital nomads to live. Although the average cost of living in Bali is slightly higher than the rest of the country, there is still very affordable accommodation, local cuisine, and inexpensive transportation.
Visa application for digital nomads is straightforward, with options for tourist visas and social visas that allow for longer stays.
6. Bangalore, India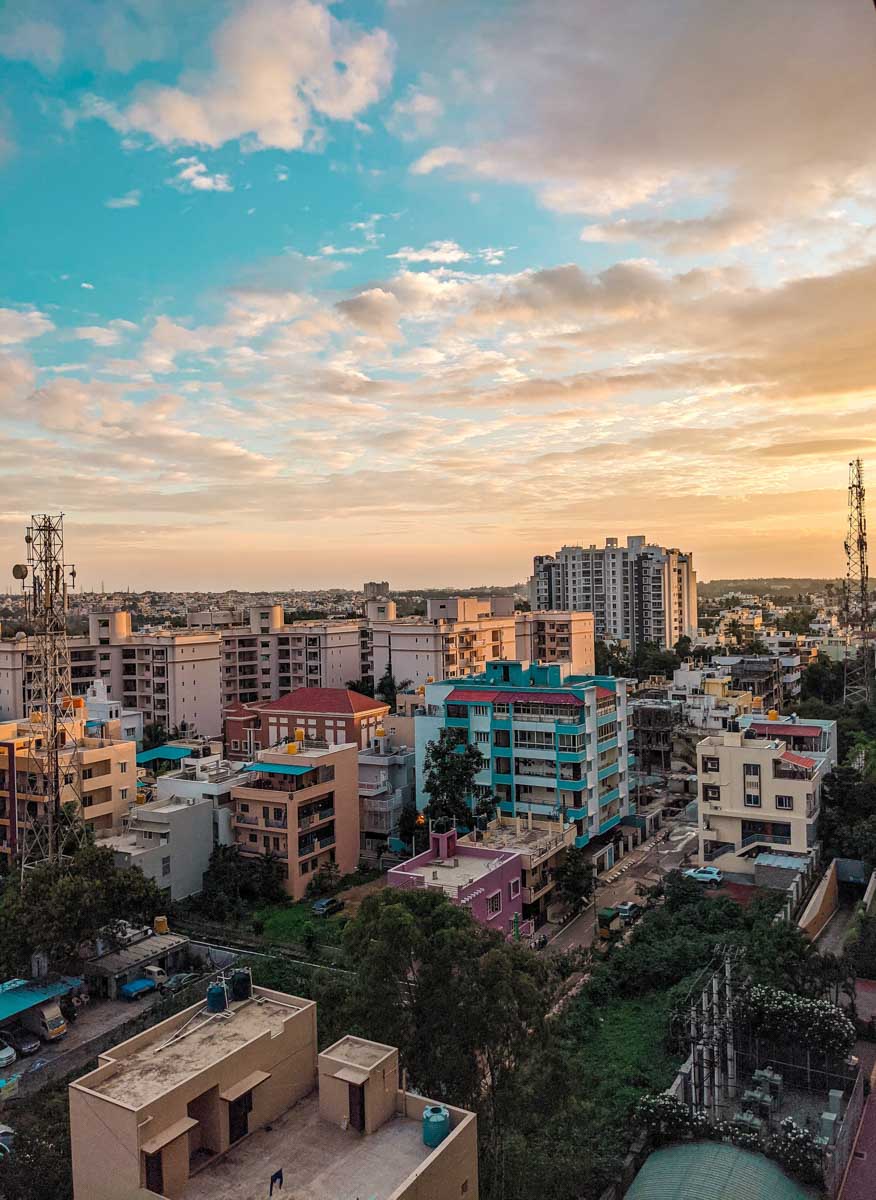 Bangalore, often referred to as the Silicon Valley of India, is a bustling metropolis known for its IT industry and innovative startups. This city offers a vibrant cultural scene, diverse cuisine, and a growing community of digital nomads.
Bangalore is one of the cheapest places on this list for digital nomads. The cost of living is very low, with affordable housing, budget-friendly eateries, and convenient public transportation.
India offers e-visas for tourists, making it accessible for digital nomads to visit and explore the country's rich heritage and natural beauty.
READ NEXT: 10 Cheap Destinations for Student Holidays in 2023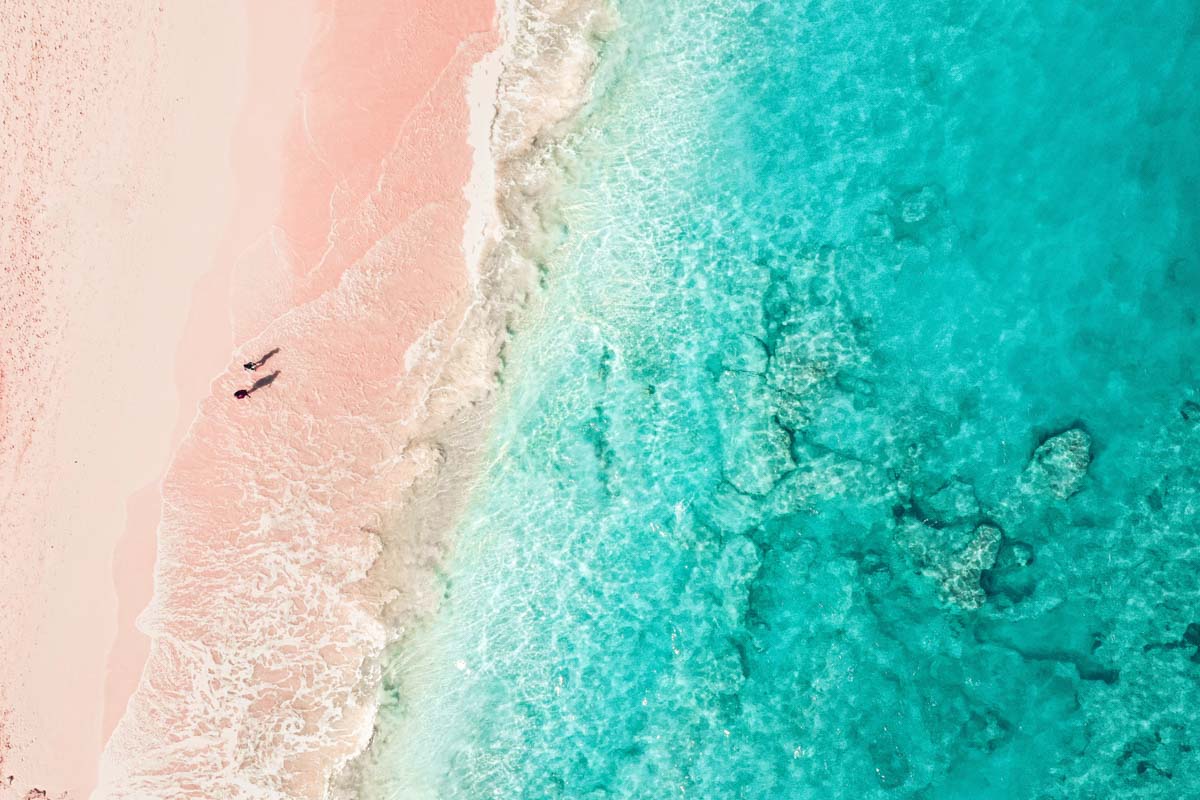 So, what are you waiting for? Pack your bags, grab your laptop, and embark on a digital nomad adventure in one of these budget-friendly destinations!
Like this article on cheap places for digital nomads to live? Pin it!