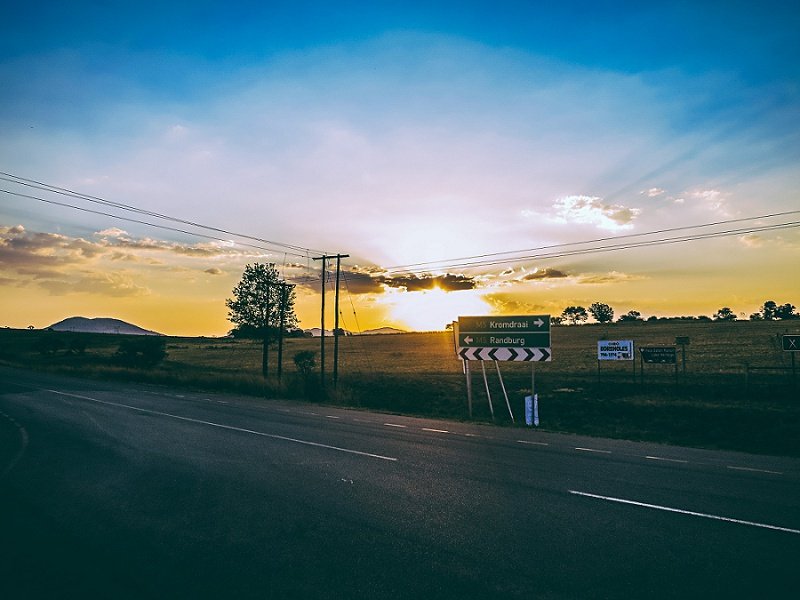 We jetted off from Europe and made our way to an entirely new continent… It was Africa time! A mix of curiosity and excitement overtook me as we made our descent in to Johannesburg, South Africa. Having many South African friends, I knew little snippets of the culture, but was very curious to see the nation in its entirety.
For two weeks, we stayed at an organization called Footprints. Footprints is run by Iris Global and was set up as a home for over 35 gorgeous black children. Some might call it a children's home, but I think one really big family describes it more accurately! Footprints also hosts various teams and schools who come through for training and to volunteer.Our time at Footprints was a smorgasbord of activity. Our visit was very timely, as Footprints was just about to host 250 students on their premises for a Harvest school so needed all hands on deck. Half the time we spent serving the base practical through shoveling, sweeping, painting, building and everything in between. The other half of our time we spent with the kids, teaching, dancing, singing and playing with them. We also visited a few surrounding villages, running children's programs and handing out food to the villagers.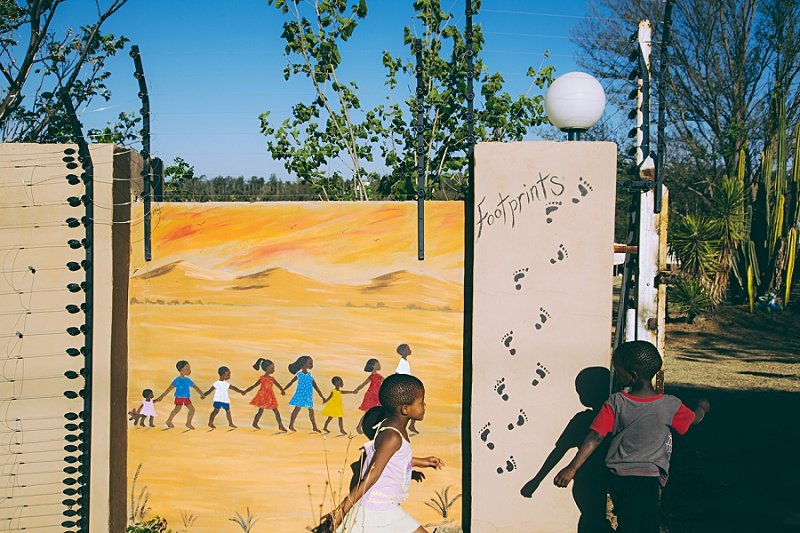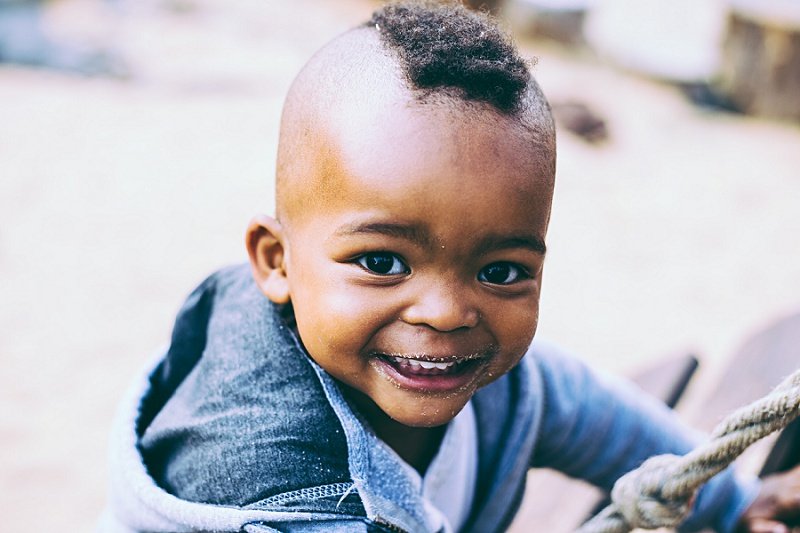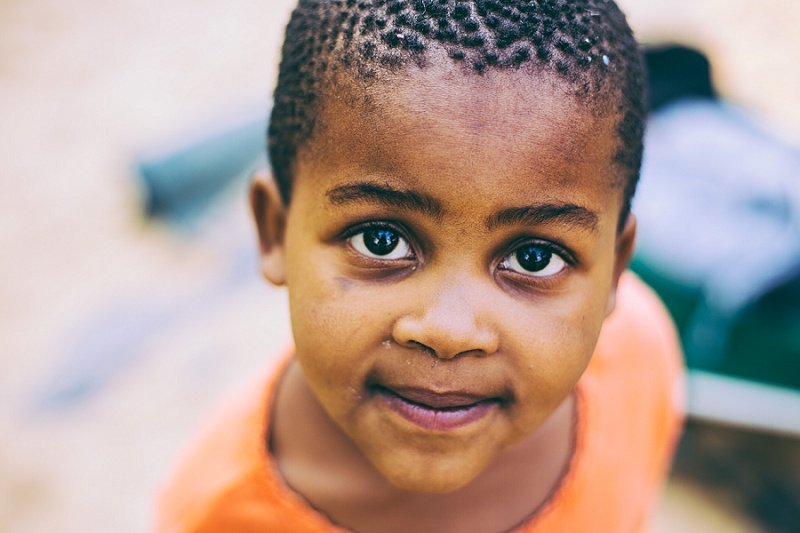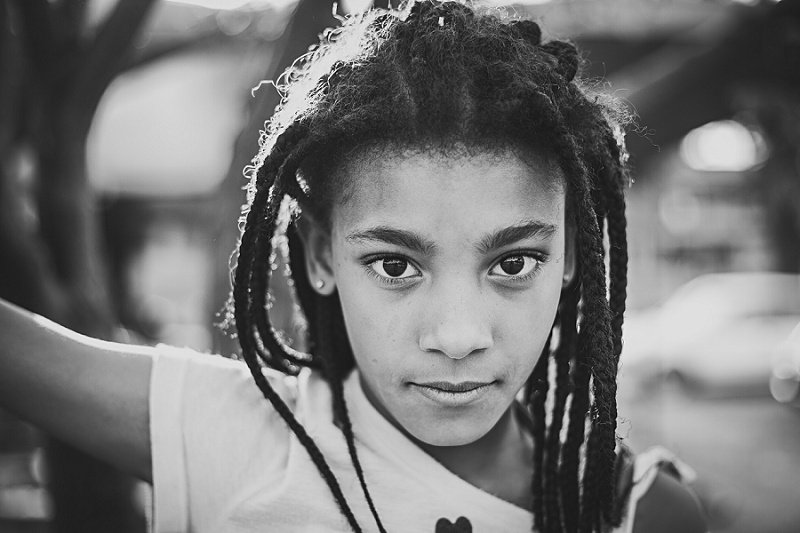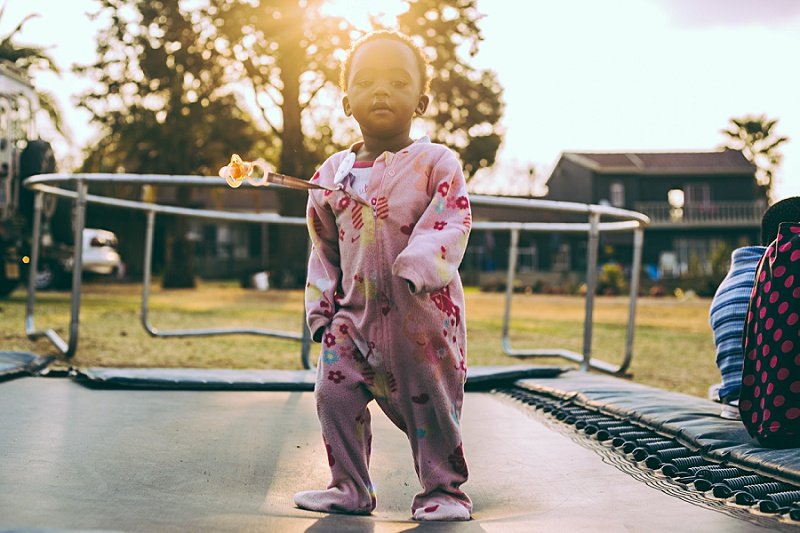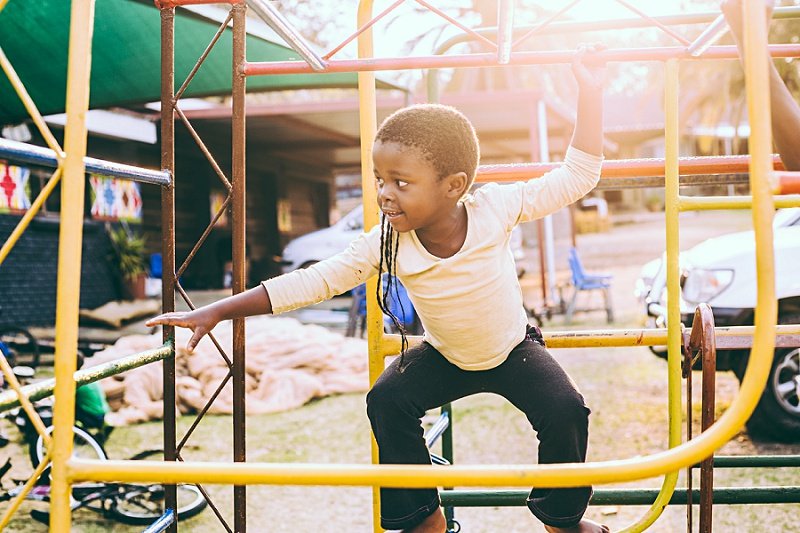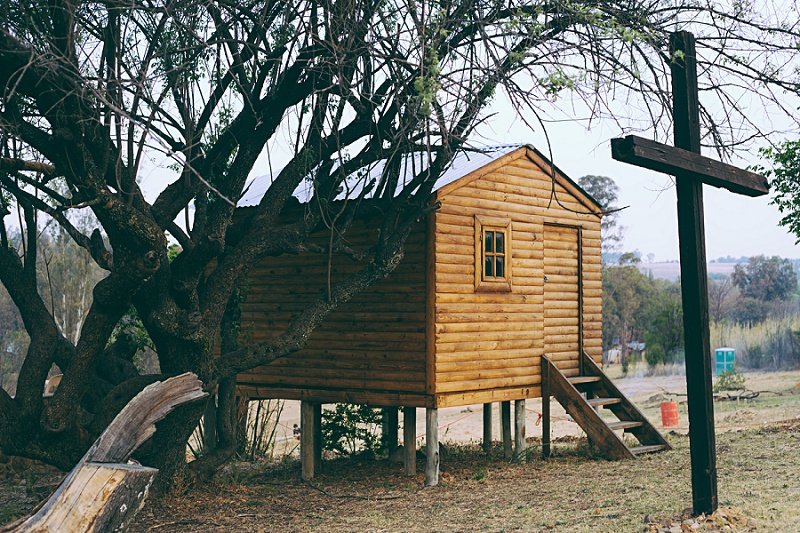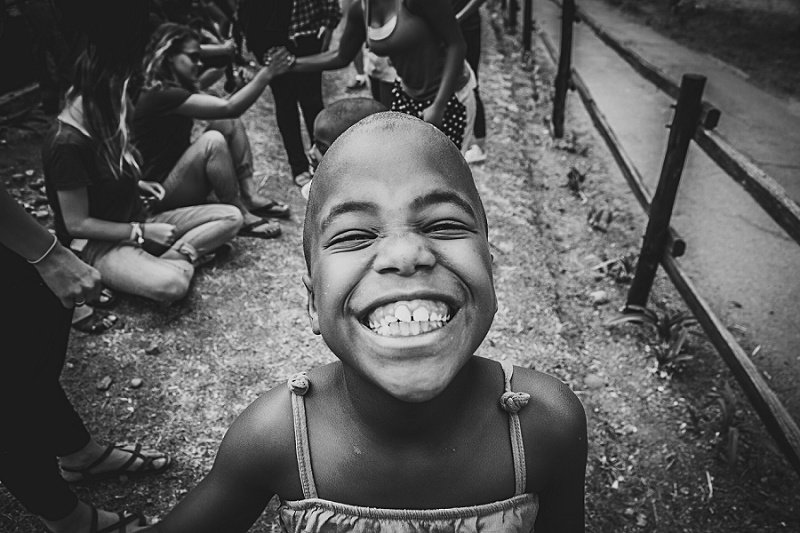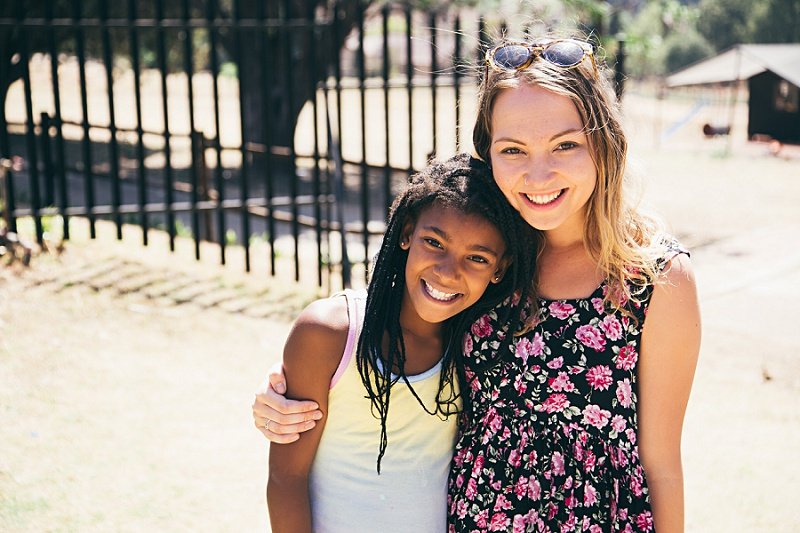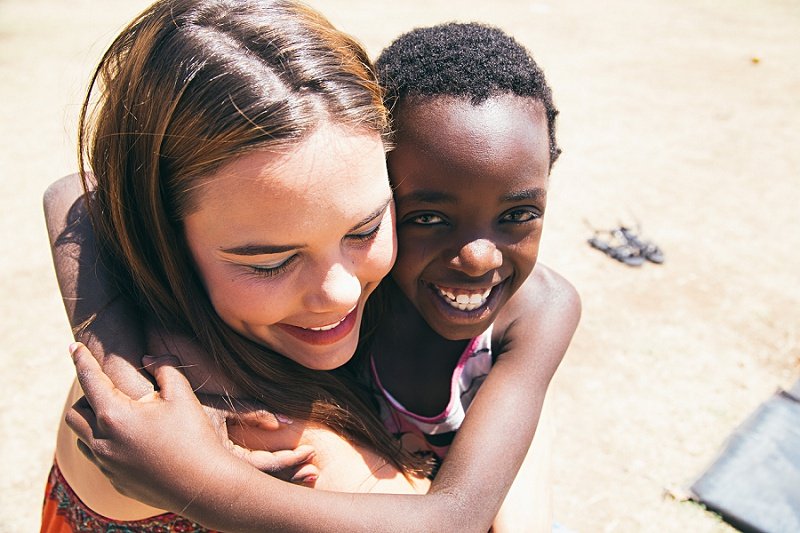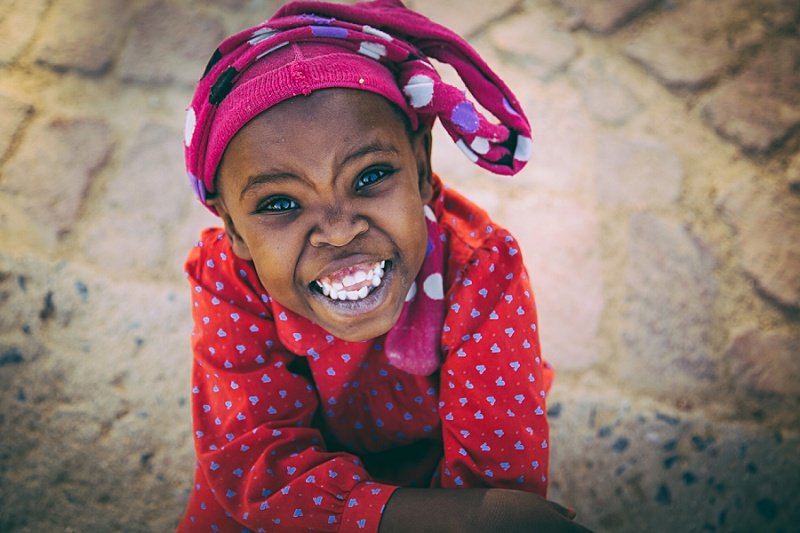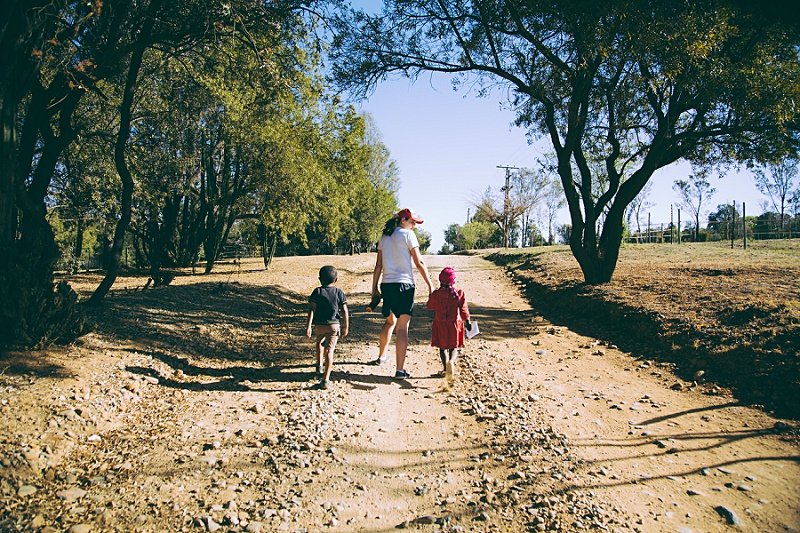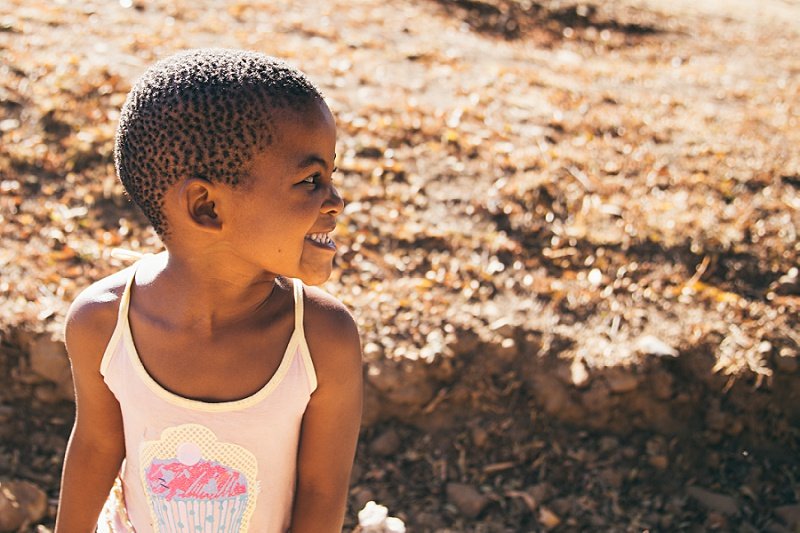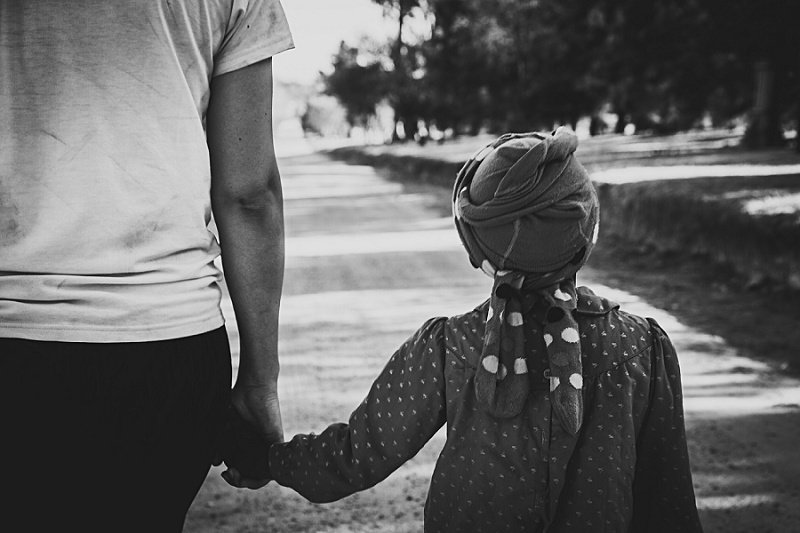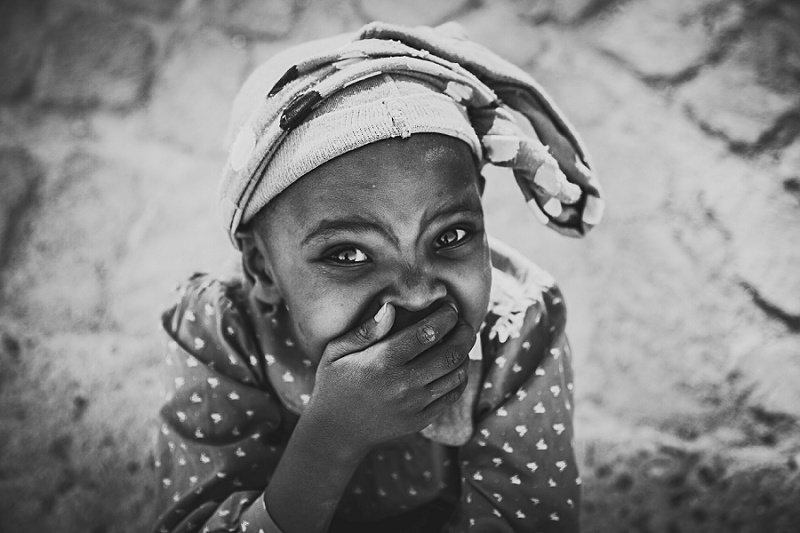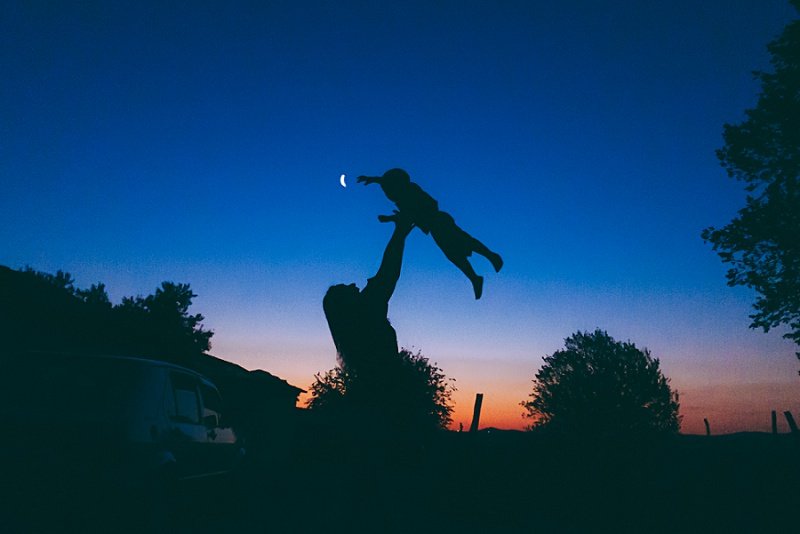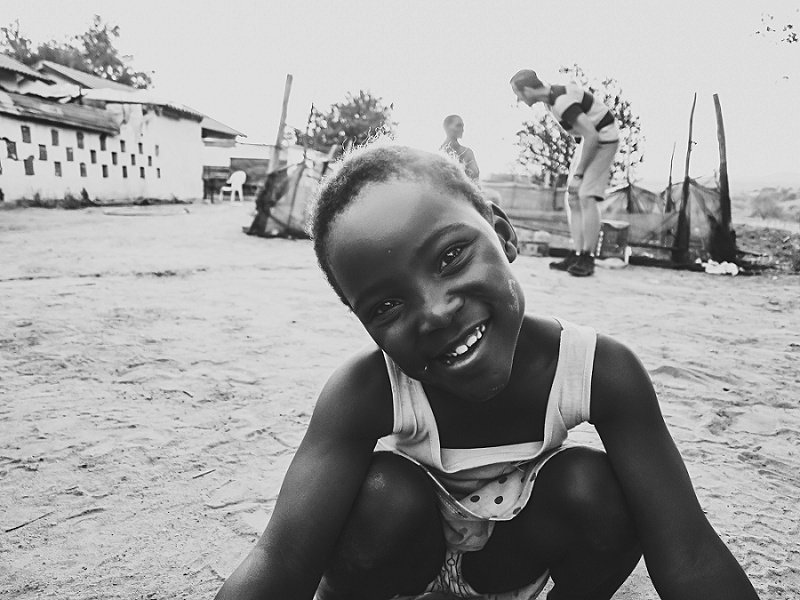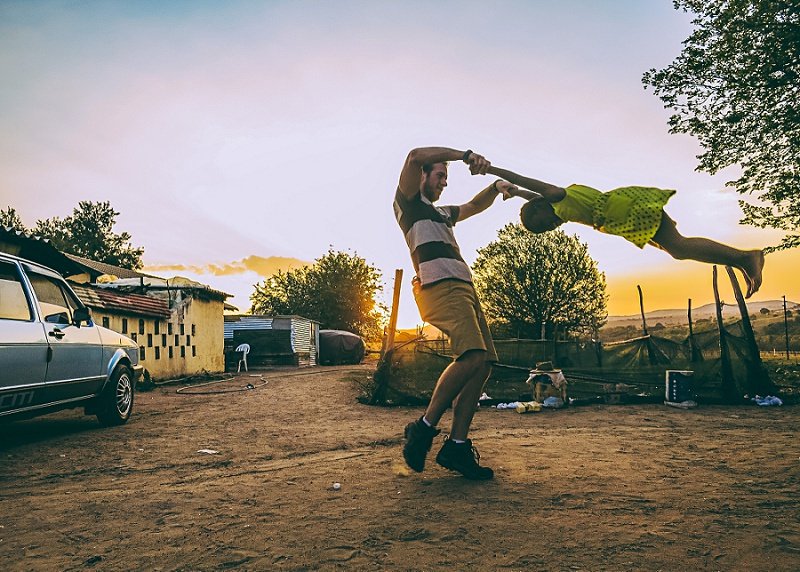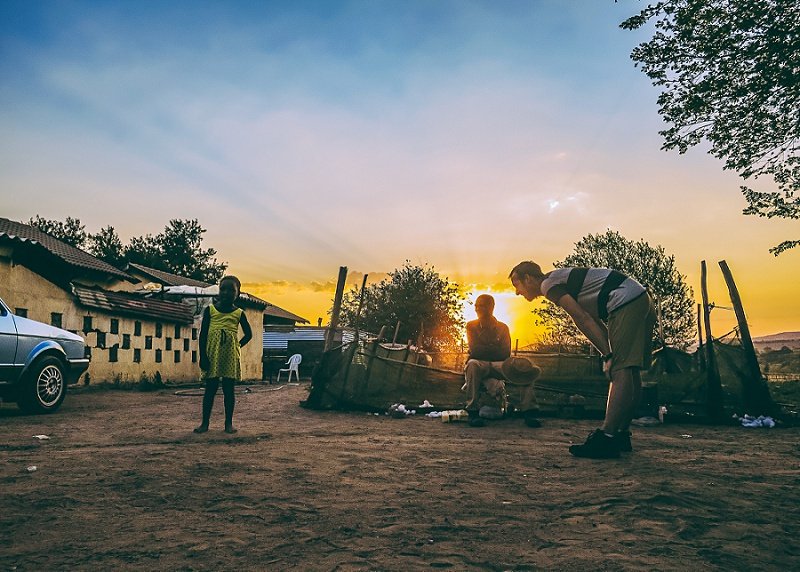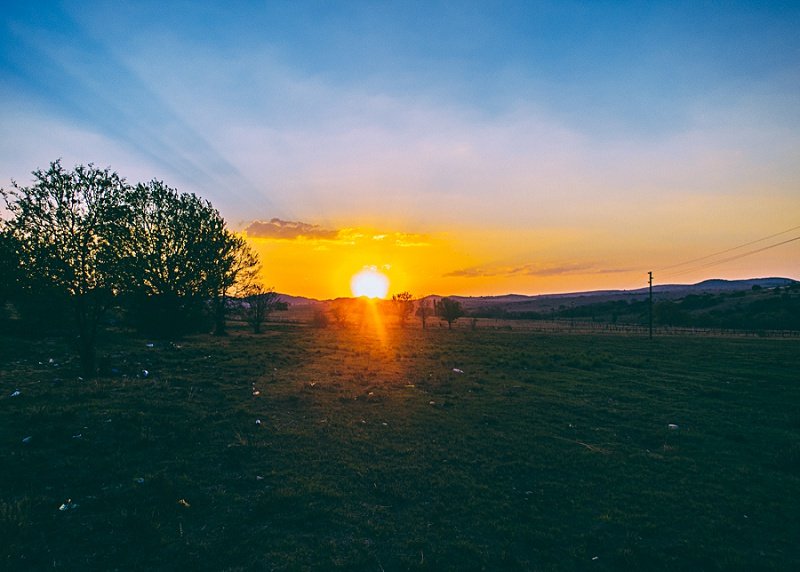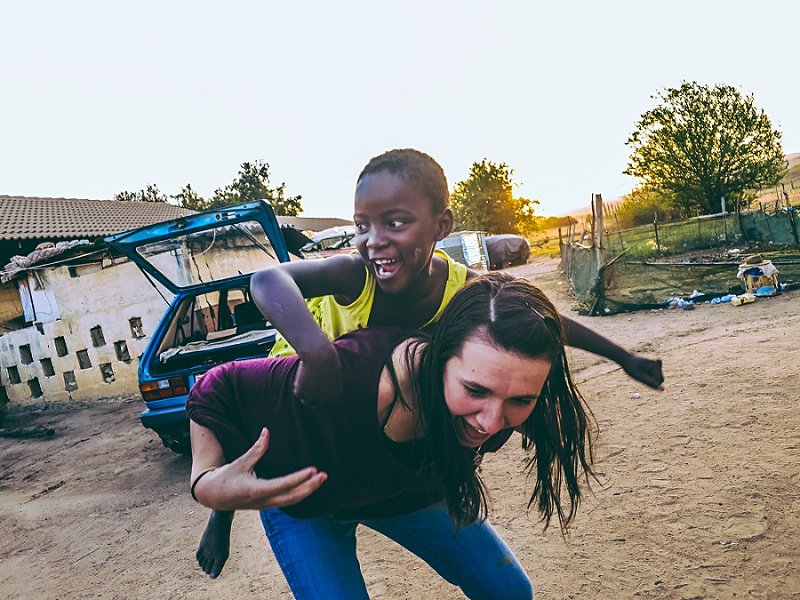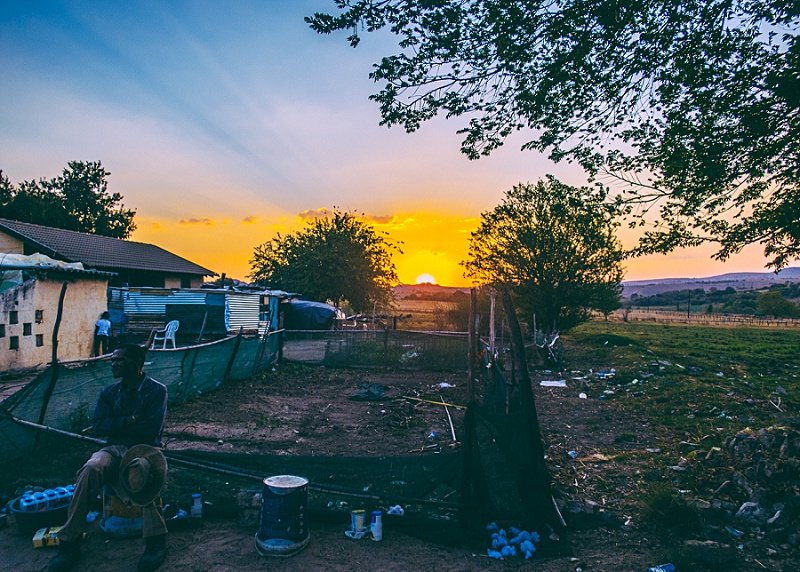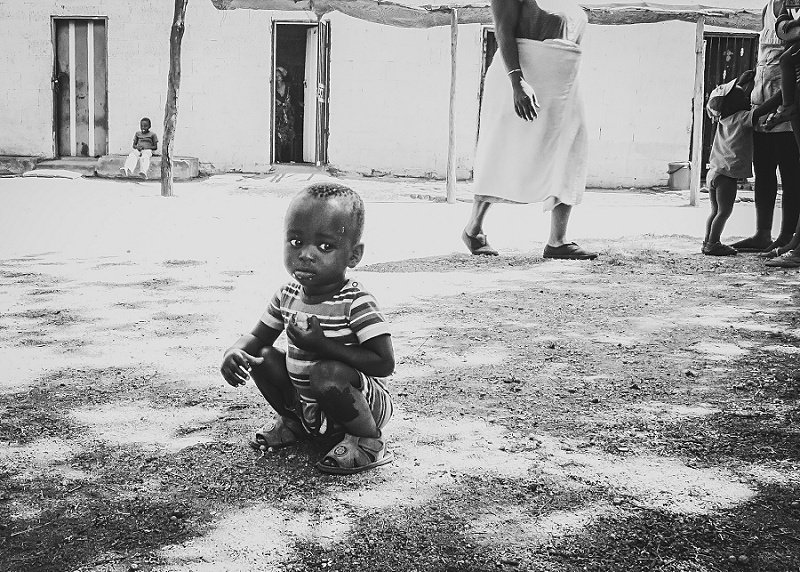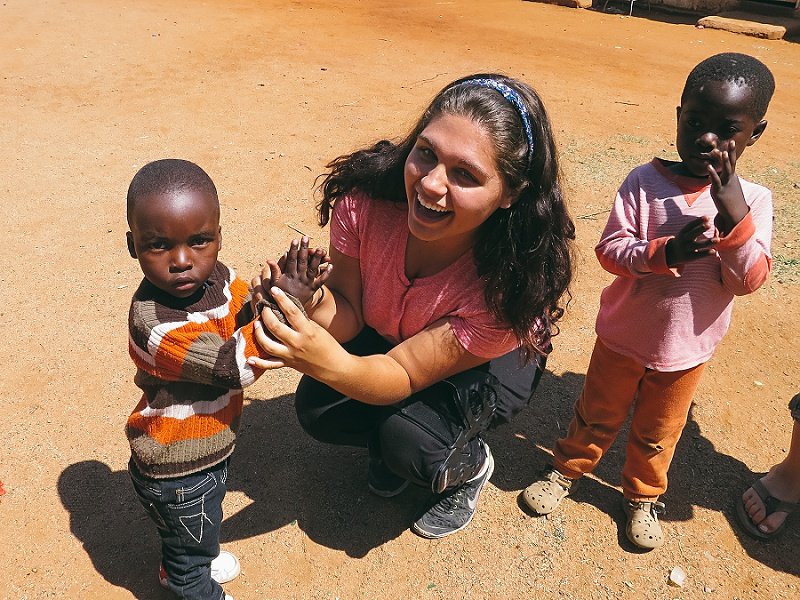 On our day off, we did what is necessary to do when you visit Africa… We went on Safari! We arrived at Johannesburg Lion Park and began our day getting up close and personal with the majestic maned beasts themselves. We were then mesmerized by the cheetahs, zebras, gazelle, springbok and giraffes right before our eyes. But the day didn't consist of just looking at these animals from our vehicle. After lunch, we got to go in to the baby lion enclosure and hang out with these ferocious cuties! They were a little sleepy when we came to visit them, but no the less, they absolutely melted my heart. After our lion encounter, we bought some food and went to feed our tall necked friends, the giraffes! This wasn't even the best part of the day. My highlight was by far petting my favorite creature of all time… By some miracle, my furry friend the Meerkat has escaped from its enclosure, and as it went rummaging for food, I reached out and got to touch it.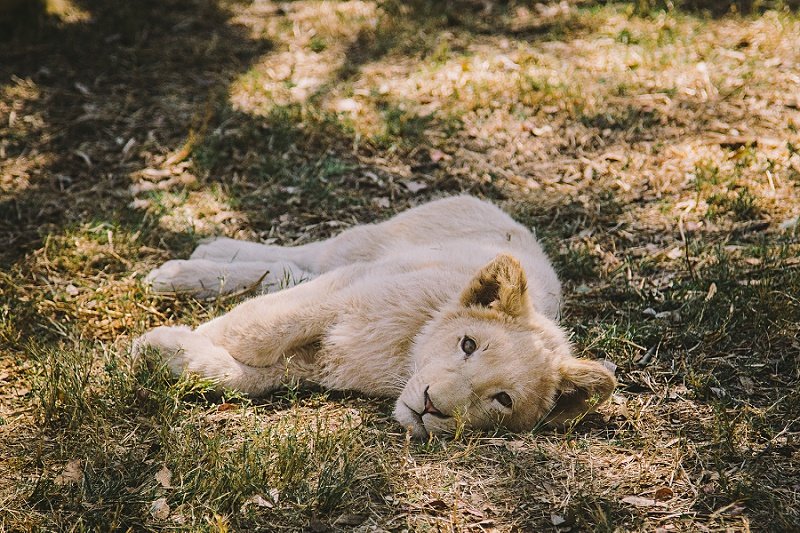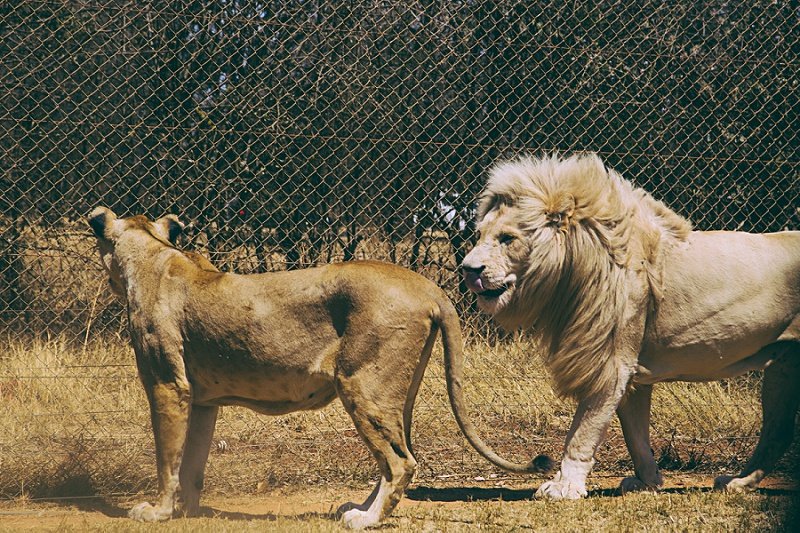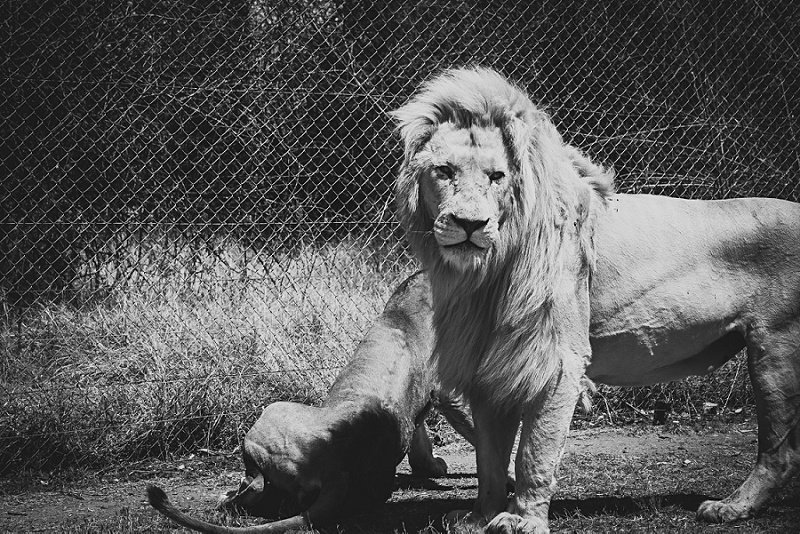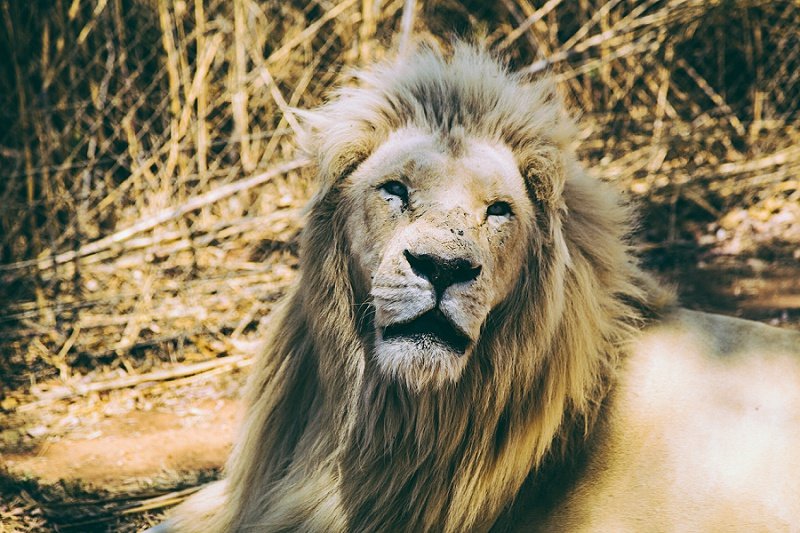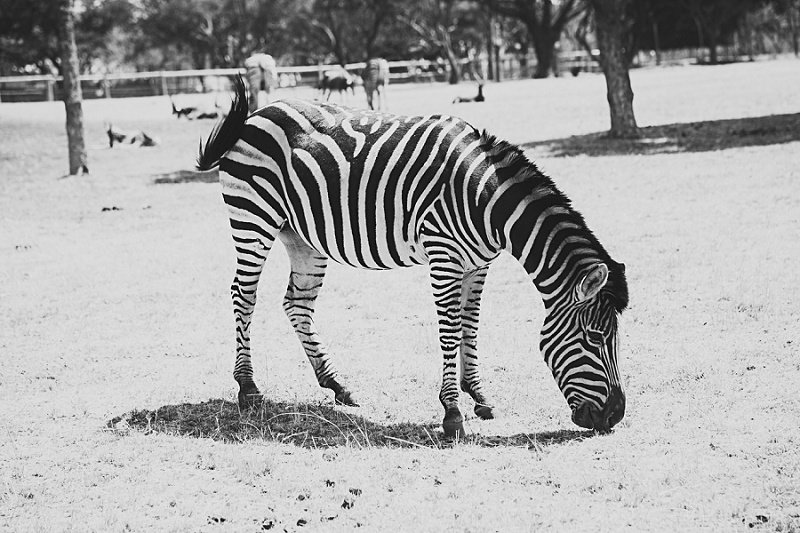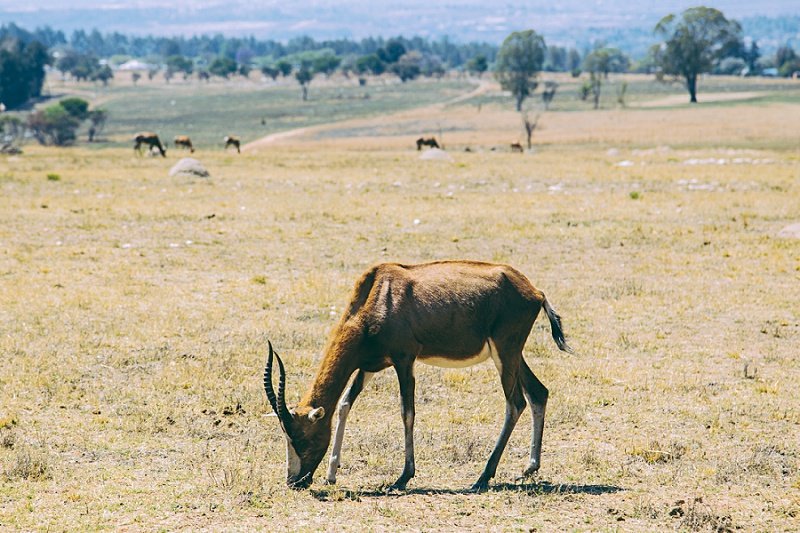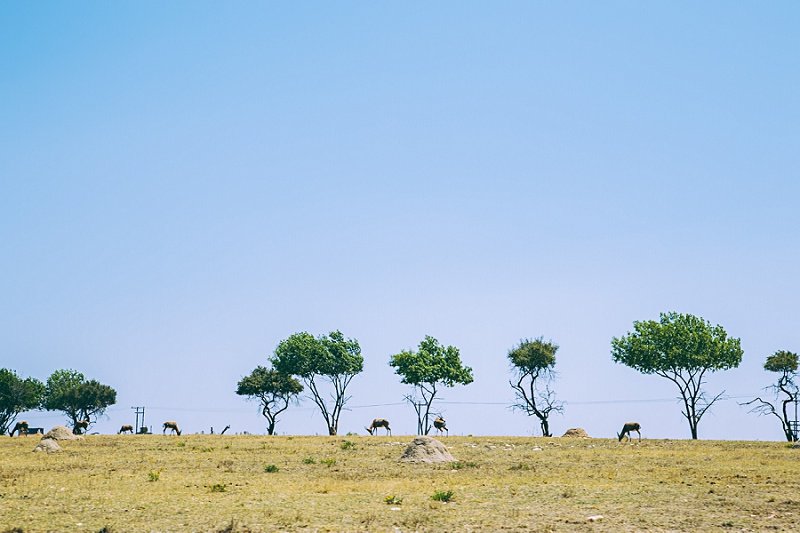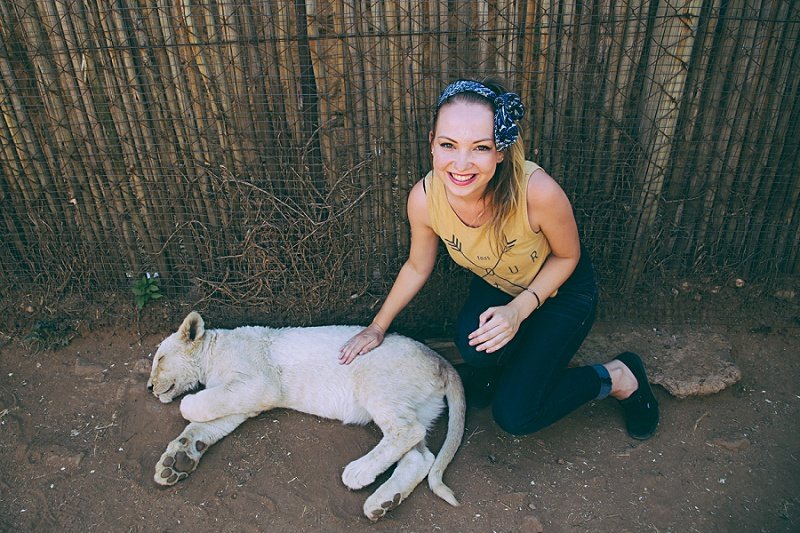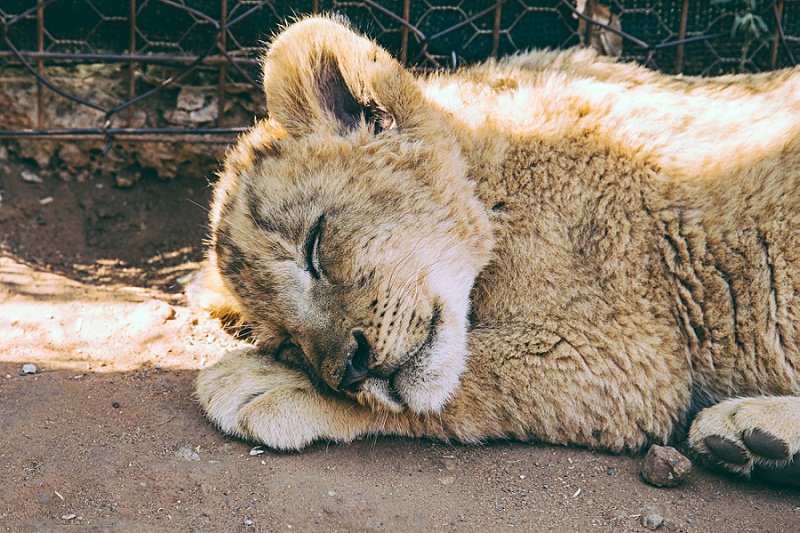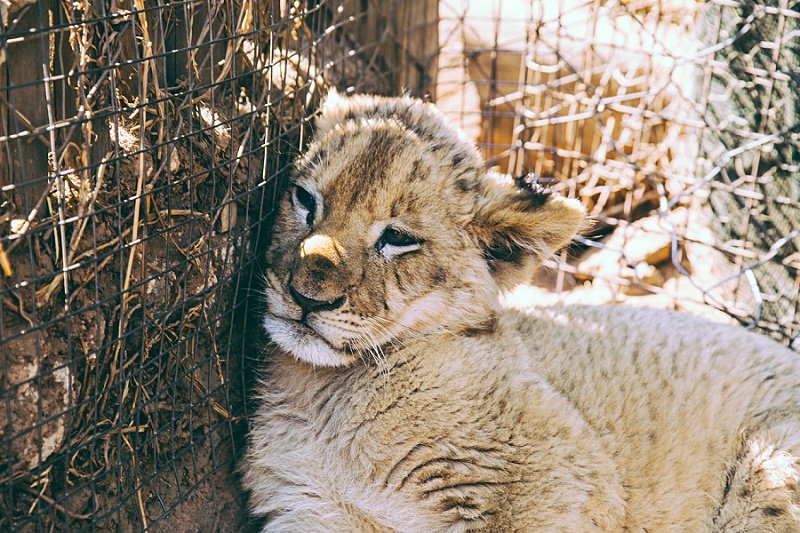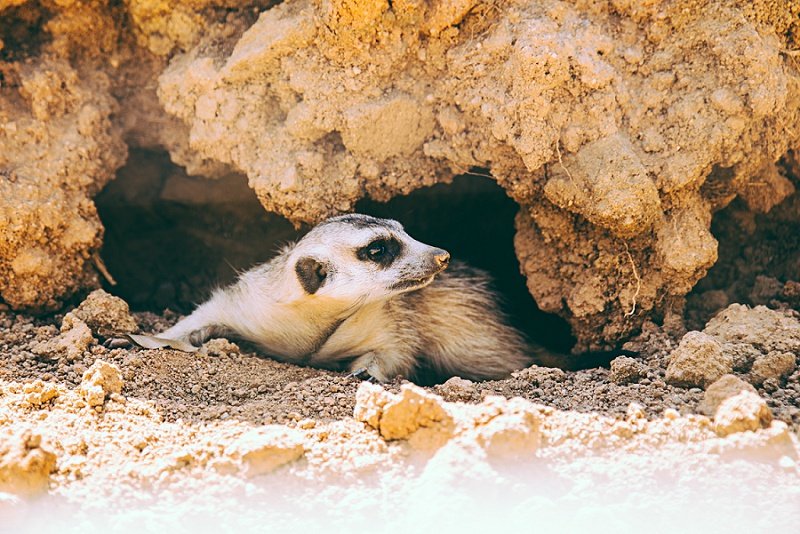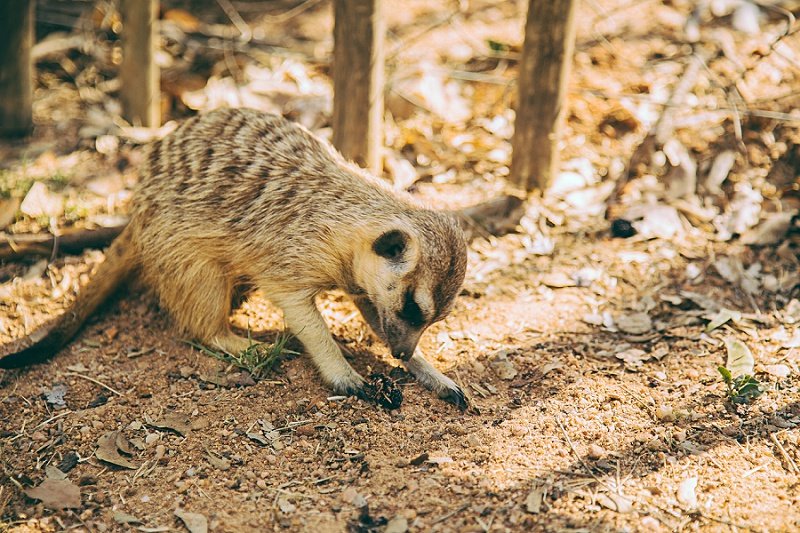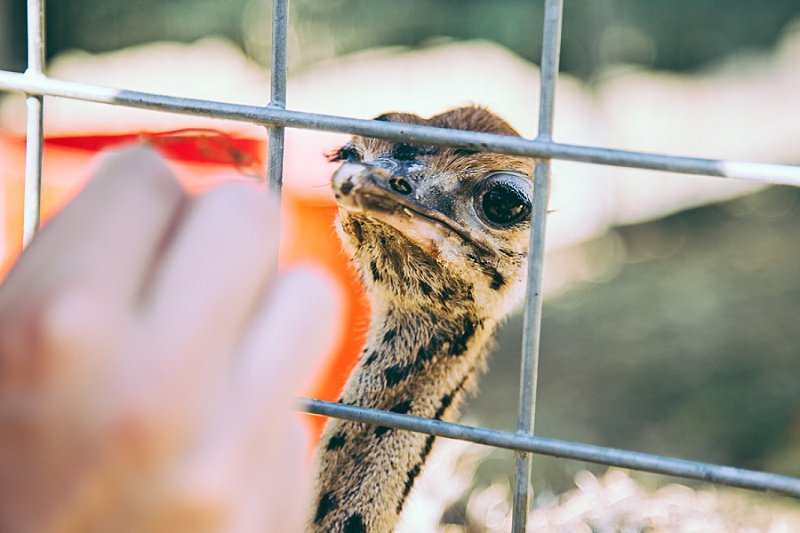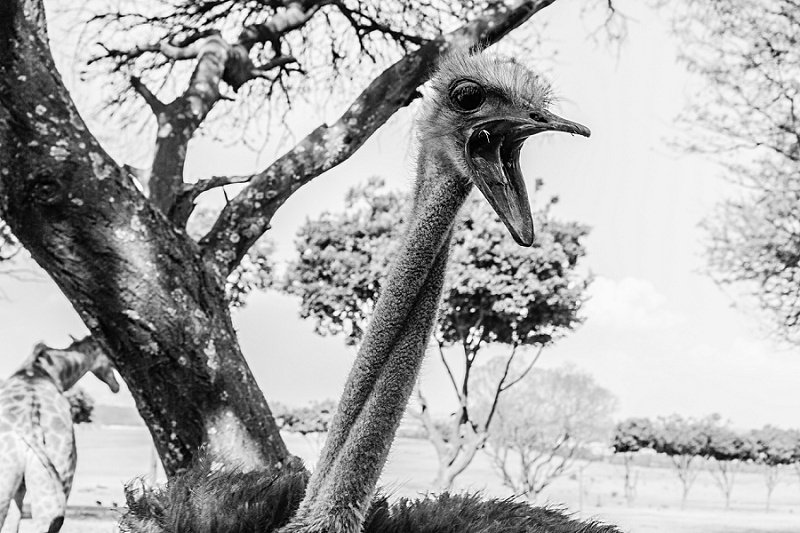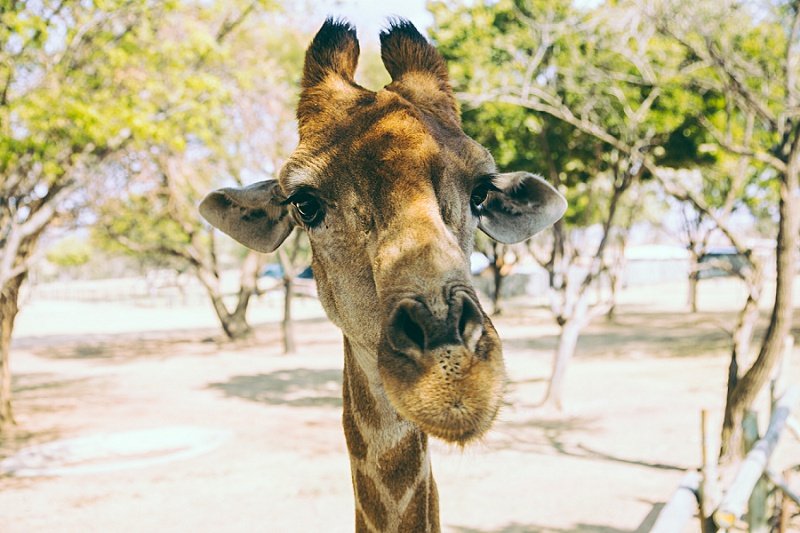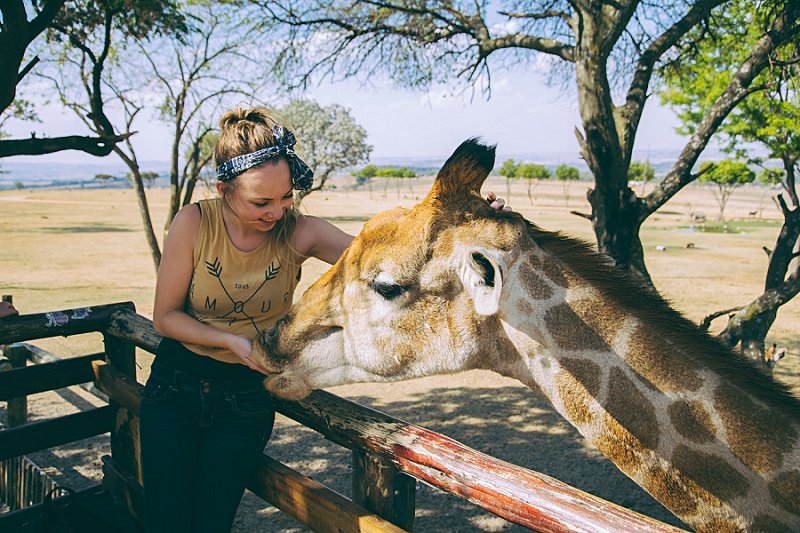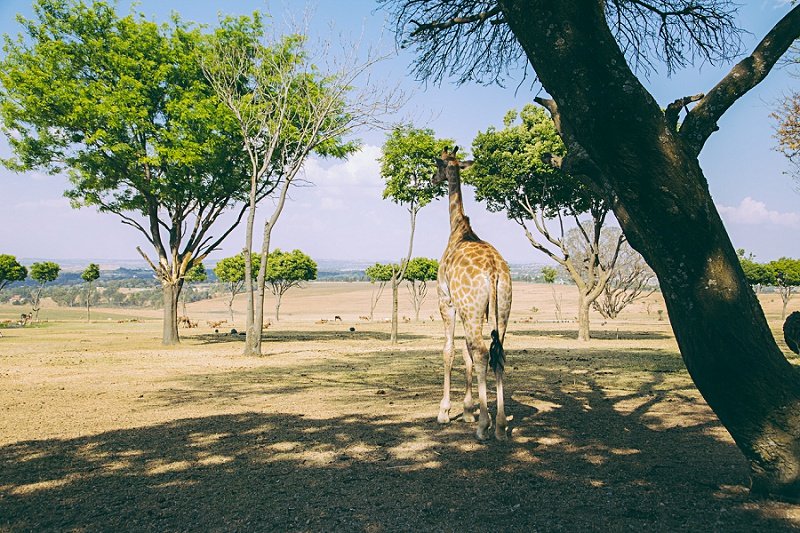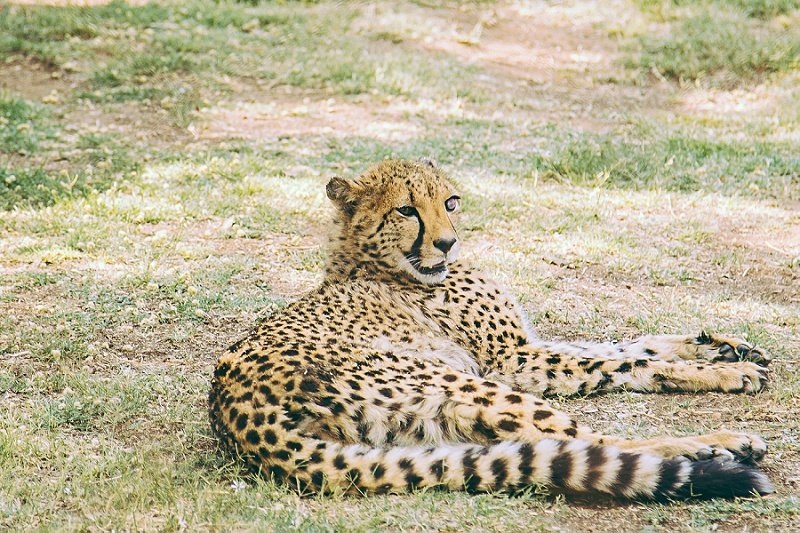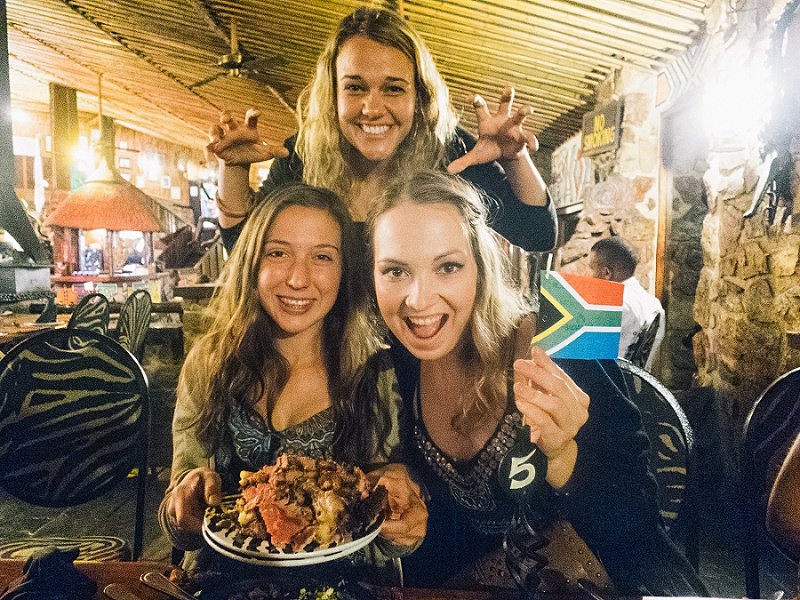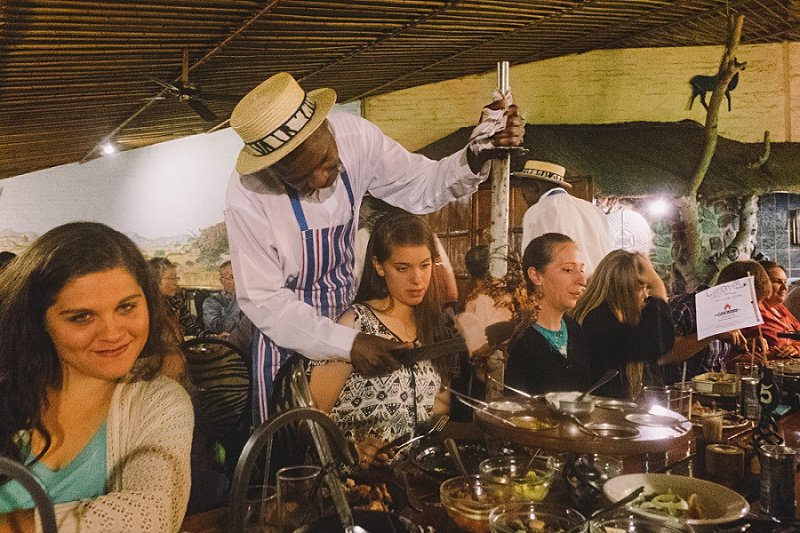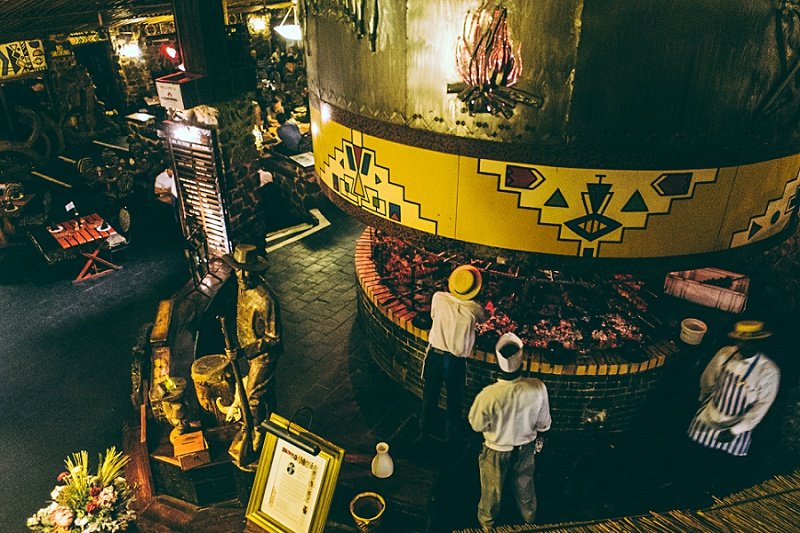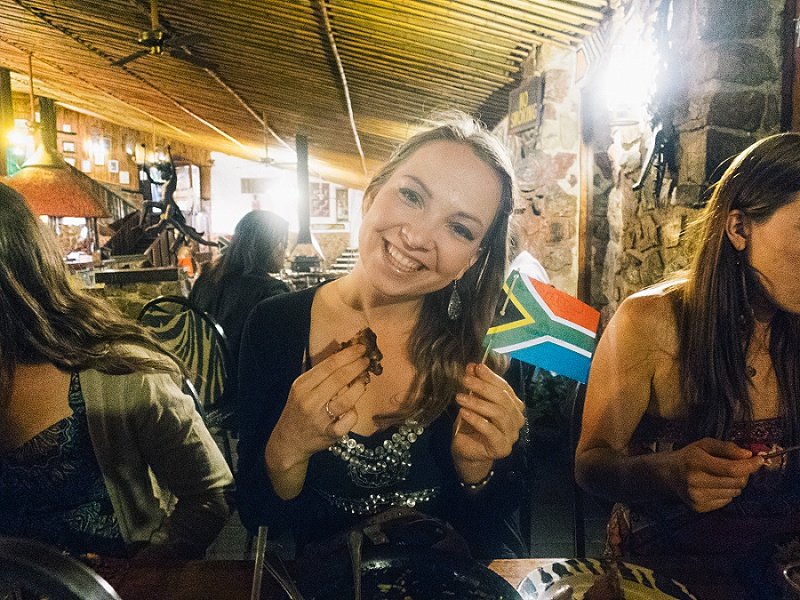 After seeing all these majestic African creatures, it was ironically decided that we would go to Carnivore for dinner- an all-you-can-eat meat restaurant. Yes, this place served some of the very animals we had just seen at the Lion Park. As we entered the restaurant, I was slightly conflicted, as although I'm not the biggest meat eater in the world, I did want to make the most of this rather unique dining experience. Well, a unique dining experience it certainly was. The waiters would come around with giant skewers, and with their sharp knives, would slice off pieces of meat straight to your plate. We were served crocodile, gazelle, impala, venison, chicken liver and zebra. Yes, you heard right. This place served zebra. I tried a little bit of everything excluding venison. I have a personal vendetta against eating Bambi lookalikes.

Our final African experience took place at Heia Safari, a restaurant with a unique touch- dining with the animals. As we sat at our table for lunch, we were first greeted by a peacock displaying all its fine feathers for us. Next, a few giraffe casually strolled by, followed by a few zebra, gazelle and a cheeky donkey. As we started to feast on our food, we were then joined by a family of monkeys, who happily invited themselves on the table to eat the leftovers on our plates.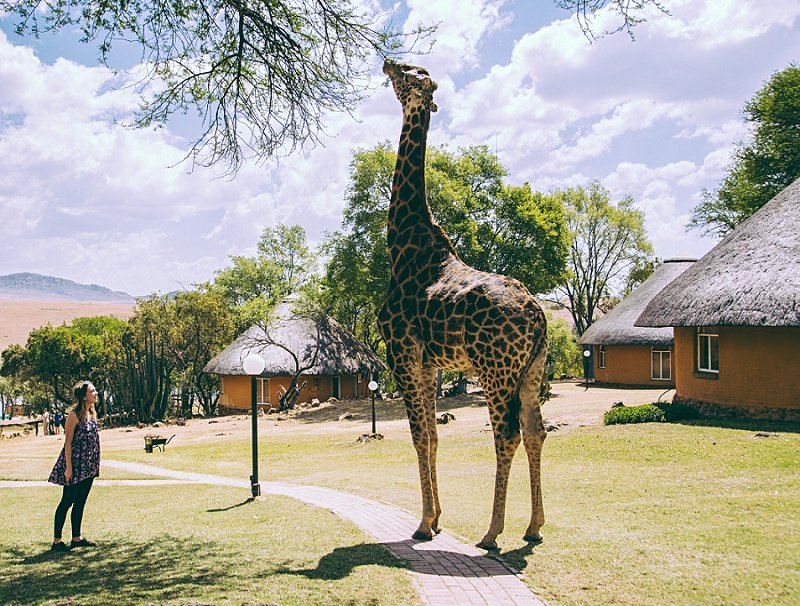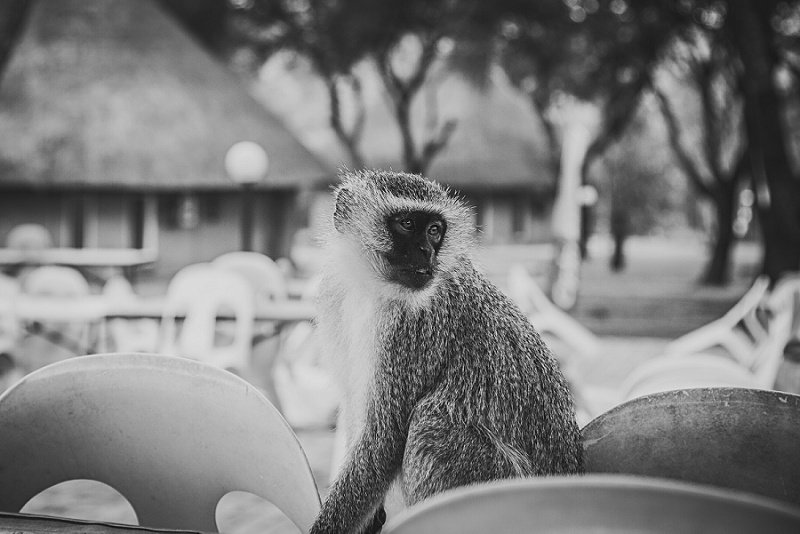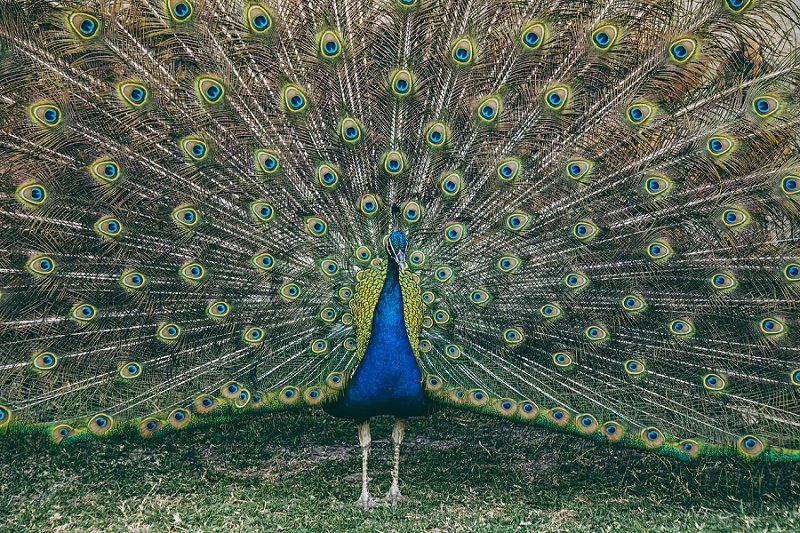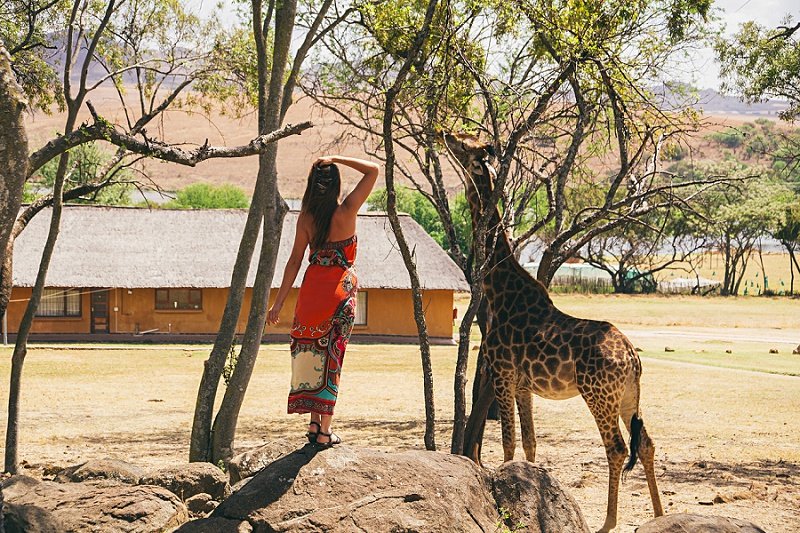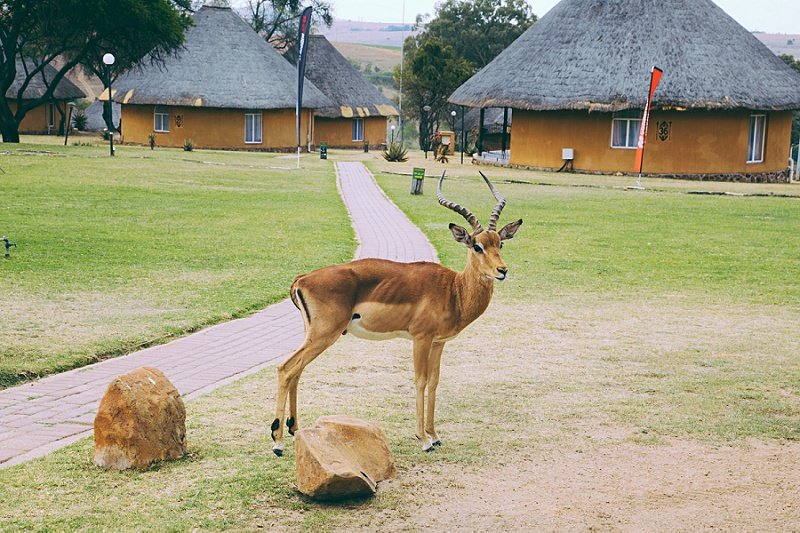 It was rather hard to leave the footprints family and the unique beauty of this country behind once our two weeks were complete. I will truly miss all the gorgeous kids at footprints who we got to know so well during our time there. I will also miss my meerkat friend probably more than anything. Unfortunately my plan to smuggle him in my suitcase didn't quite work out. Maybe next time? It's a good excuse for a return visit.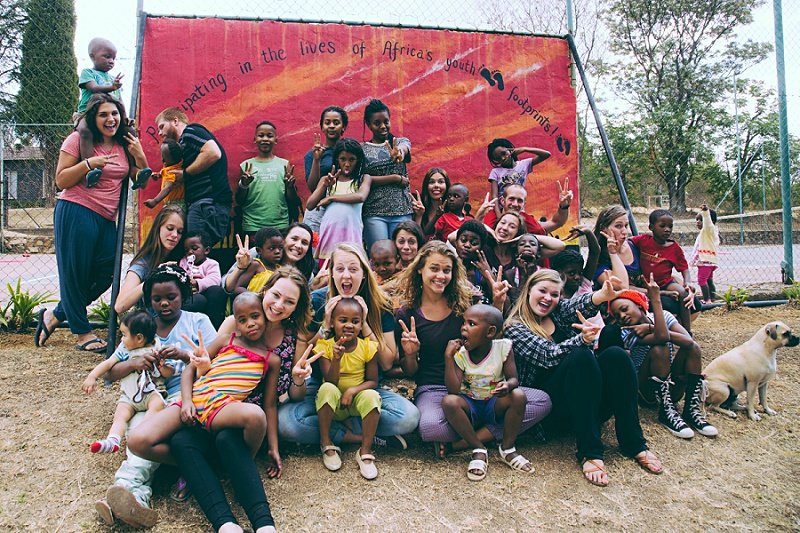 N x
For more Around the World Diaries: