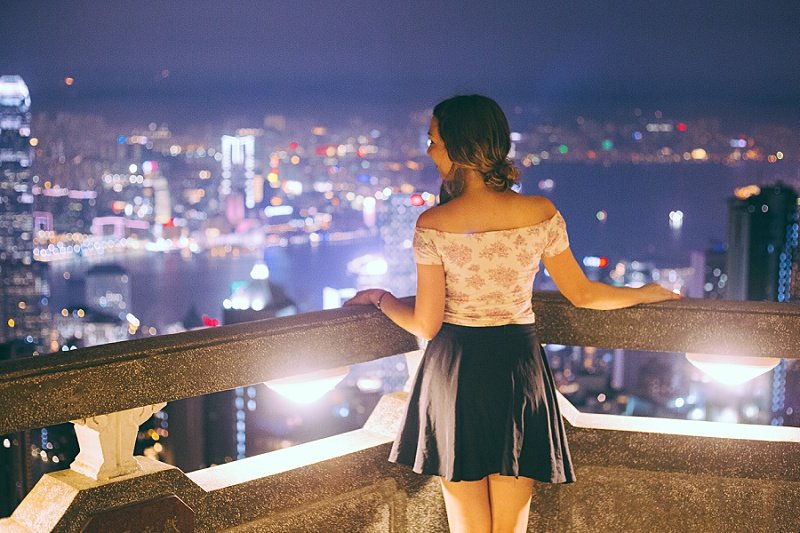 As I peer out over an endless sea of glimmering, iridescent lights, there is no mistaking where I am. It has been five years since I stood mesmerized by this exact view.Hong Kong city definitely has not lost its shine. The New York of Asian, Hong Kong really is the city that never sleeps. From the lively color of the Ladies Markets at Mong Kok, the waft of smells from street vendors at Tai Po, to the razzle dazzle of the shops at Central, it is hard to get bored in this maze of skyscrapers.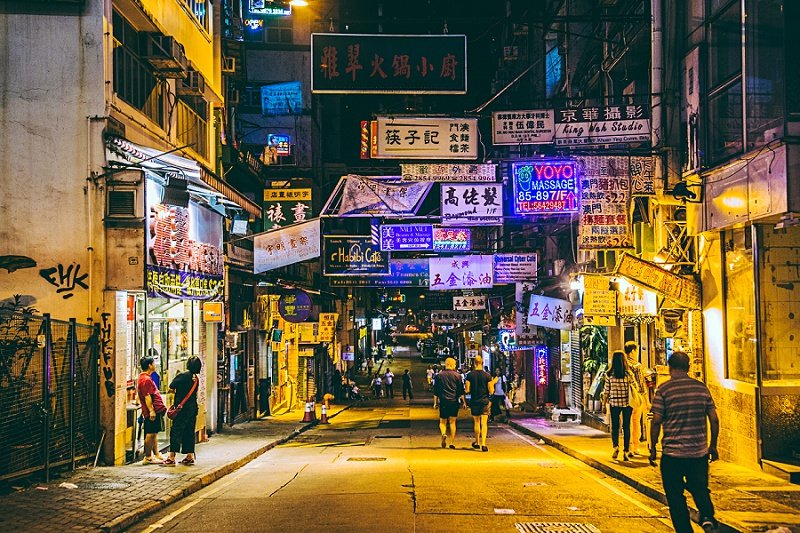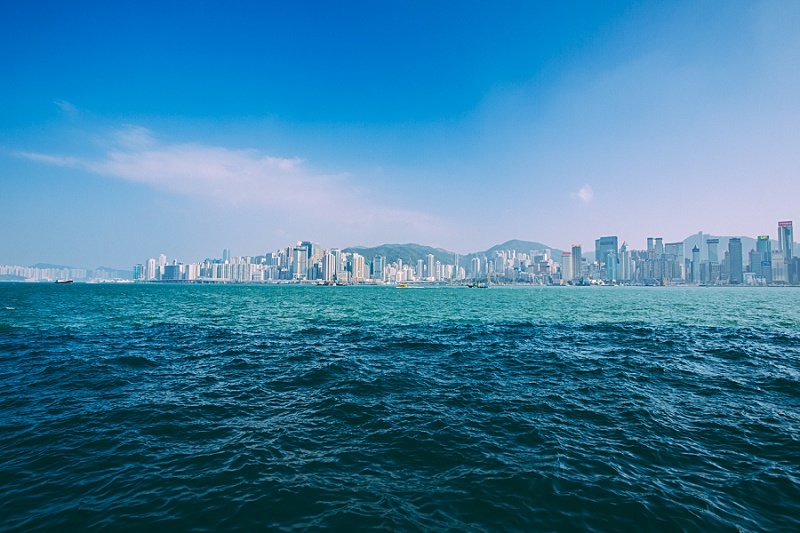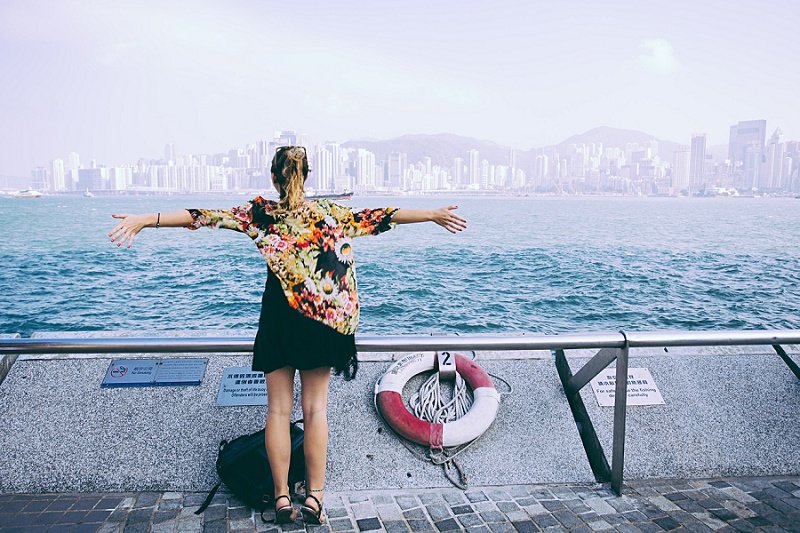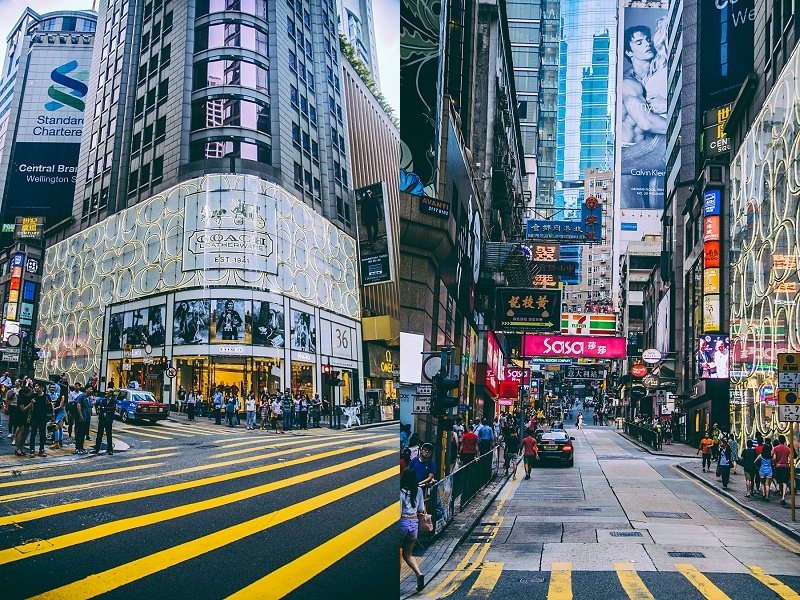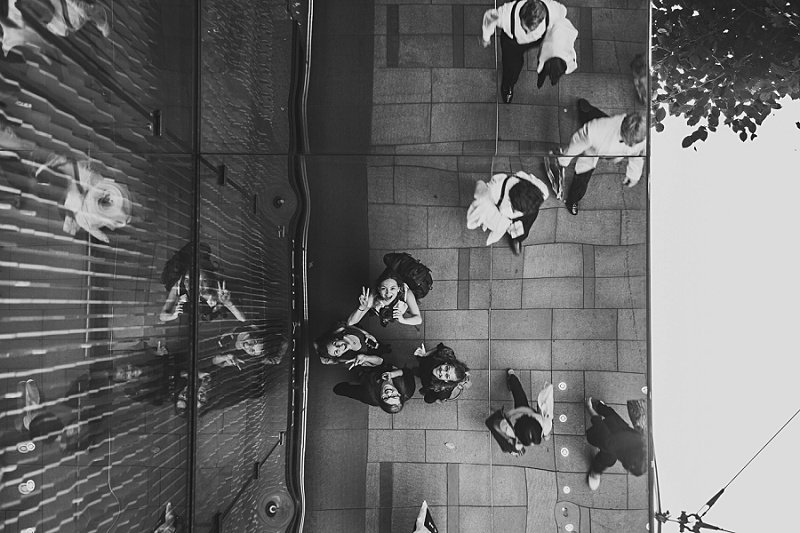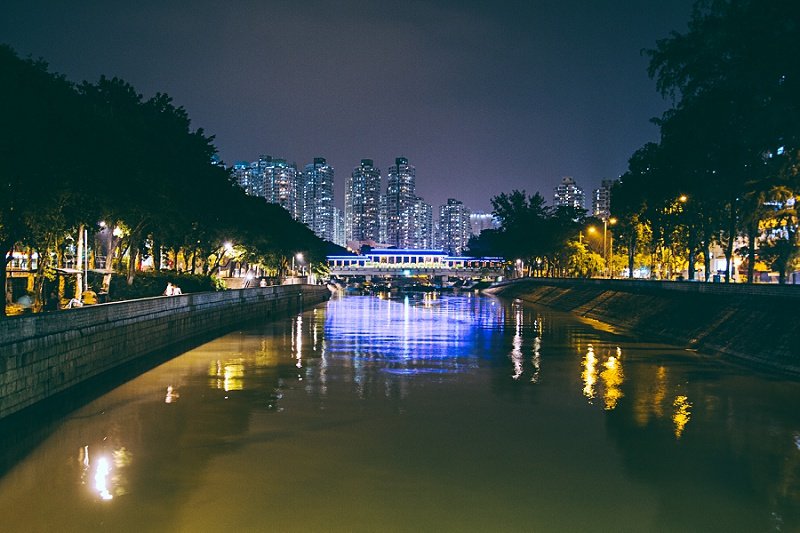 Our ten days in Hong Kong were just like the nature of the city- absolutely jam-packed full! Most our time in Hong Kong was focused on going in to different schools and speaking in front of students about our journey around the world. In Hong Kong, there is a real pressure on high-school students to graduate with top grades and head straight to university to study something academic like law or medicine. During our time presenting in from of these schools, we got the opportunity to share about our travels and inspire these students to see that there are other options out there besides tertiary study.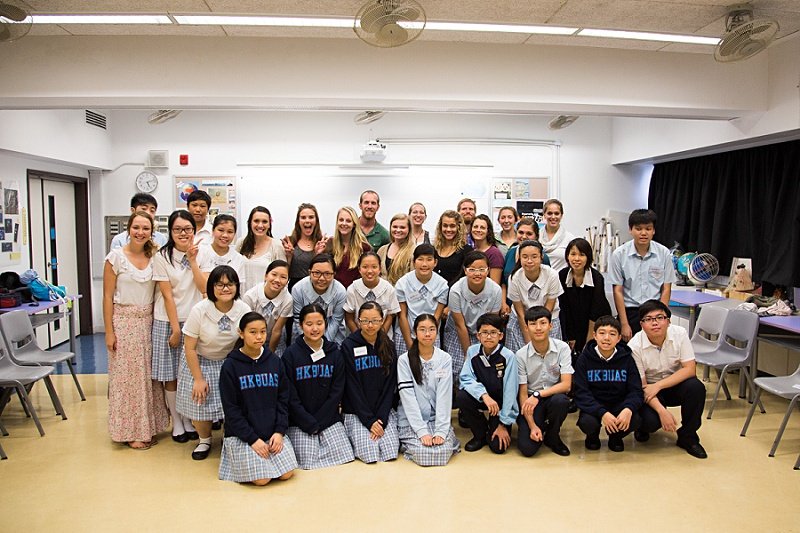 When we were not presenting in schools, we were frolicking around the city playing tourist. There is always so much to do and see in Hong Kong and never enough time… So I've come up with a list of my HK Top Six Must-Do's for this sparkling city of lights.
1. Head up to Victoria Peak and be blown away by the city view
Catch the cute little tram up the hill and witness with your own eyes the magic of Hong Kong from city from up high. The view from the top is definitely worth the money spent on the tram, and there are lots of cute restaurants and shops to browse through once you've done enough staring. You can pay to go to the very top level of the the complex to view the city from a little higher up, but it is a little exxy when you have a free view waiting for you just meters below.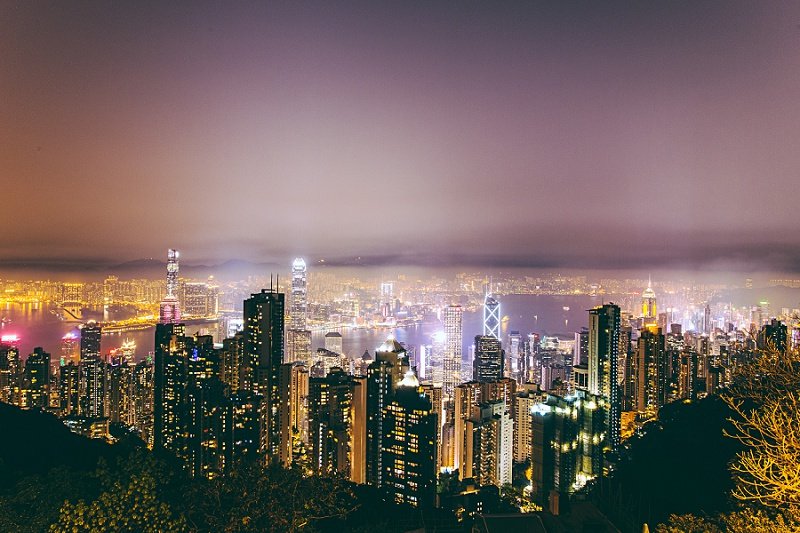 2. Go to the laser light show by the river
Its a classic tourist activity, and although the river banks are a little crowded during the show and the laser lights cued to music are a little cheesy, its still a great way of experiencing the buzzing energy of the city and get some nice snaps while your at it.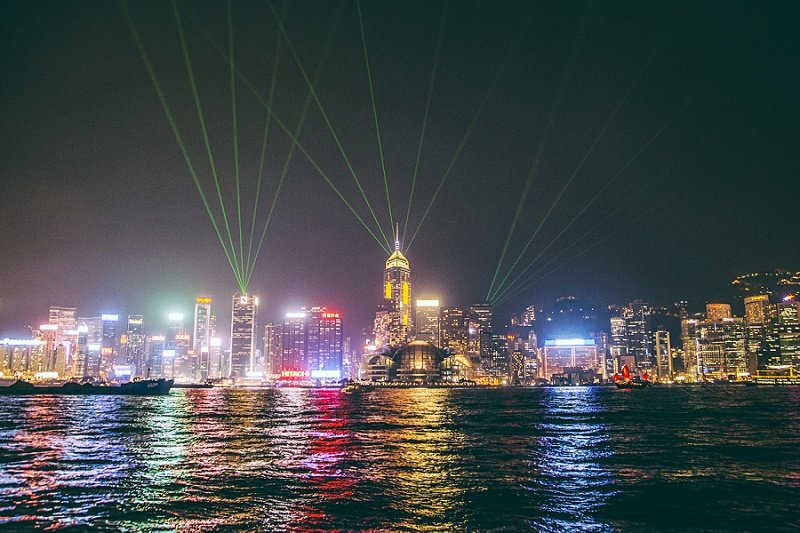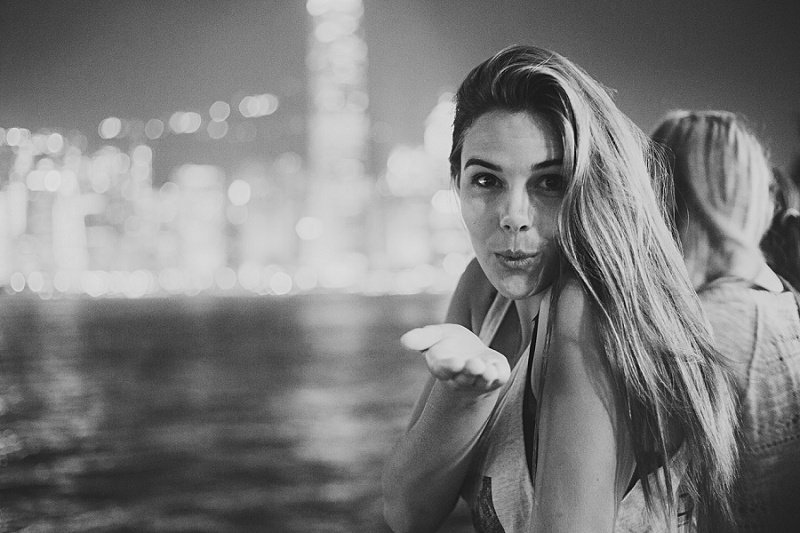 3. Get authentic Yum Cha (because its just so tasty!)
Seriously, Yum Cha is the best. It consists of drinking lots of Chinese tea then stuffing yourself full of Dim Sum, which are small bite-sized or individual portions of food traditionally served in small steamer baskets or on small plates. Basically, you sit around a nice big round table, point to different things on the menu (that you have no clue what they actually are) and then its all served to you on a big Lazy Suzanne. Your best bet is to try and find a local to order for you or you might end up with eight plates of chicken feet.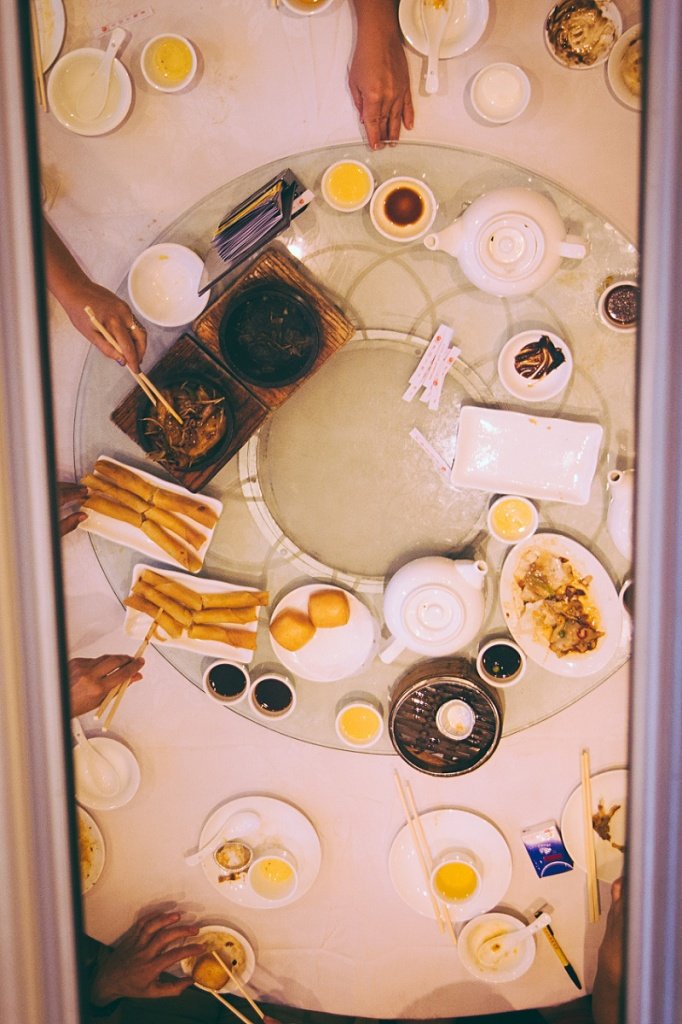 4. Dress up in costume and go to Ocean Park
Okay, so the dress up part is optional, but Ocean Park is a must! Filled with rides for the adrenaline seekers, furry friends for the animal lovers and shows galore for those who love to kick back and be entertained, it is a park that has something for everyone. If you want to increase the excitement of the day by about 10 fold, dress up in outrageous costumes and spend the day enjoying the reactions you will get (especially good around Halloween time!)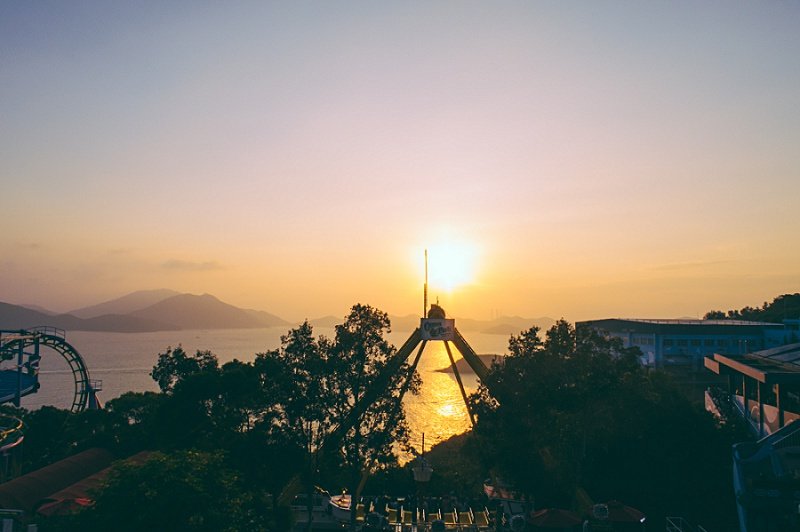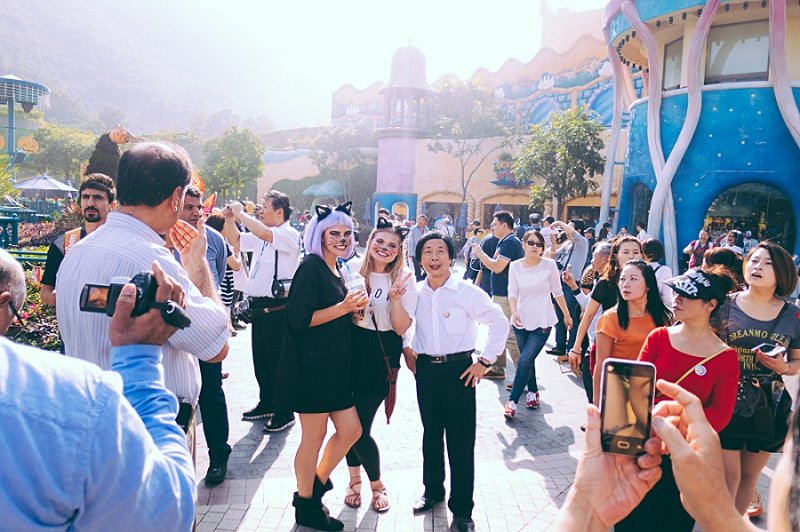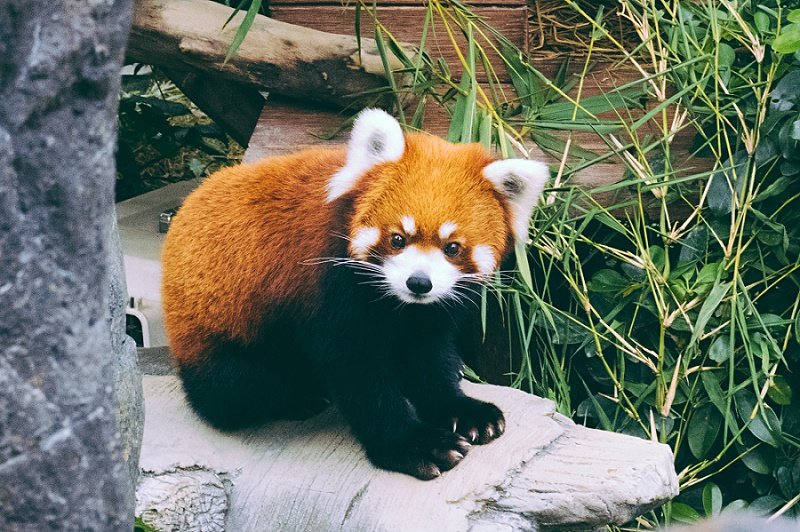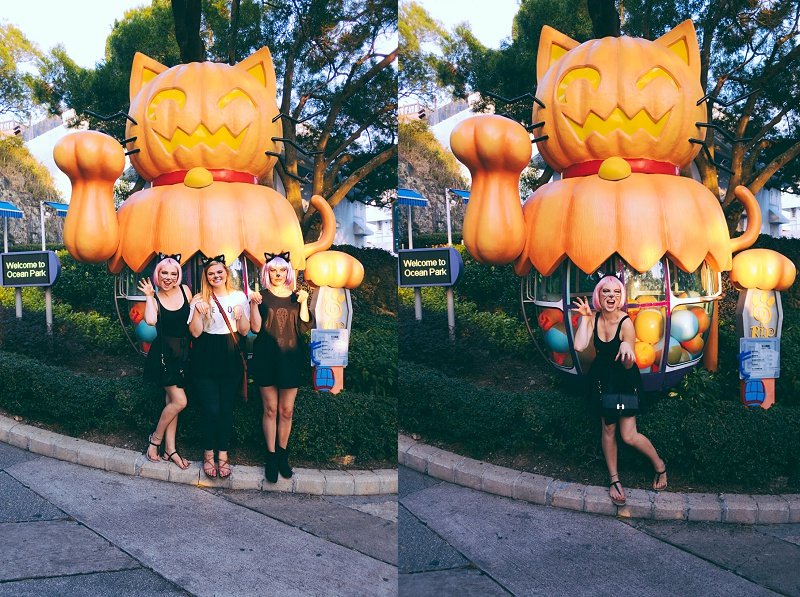 5. Check out the Ladies Market at Mong Kok
Bursting with liveliness, color and some great bargains, the Ladies Markets are a must for those wanting to take away a little piece of Hong Kong with them. You'll find everything from costumes to electronics, fake designer handbags to beautiful works of art, these markets are some of the best around. You can find them on Tung Choi Street in the evening, with lots of good places to eat nearby if you need a break from the bargains.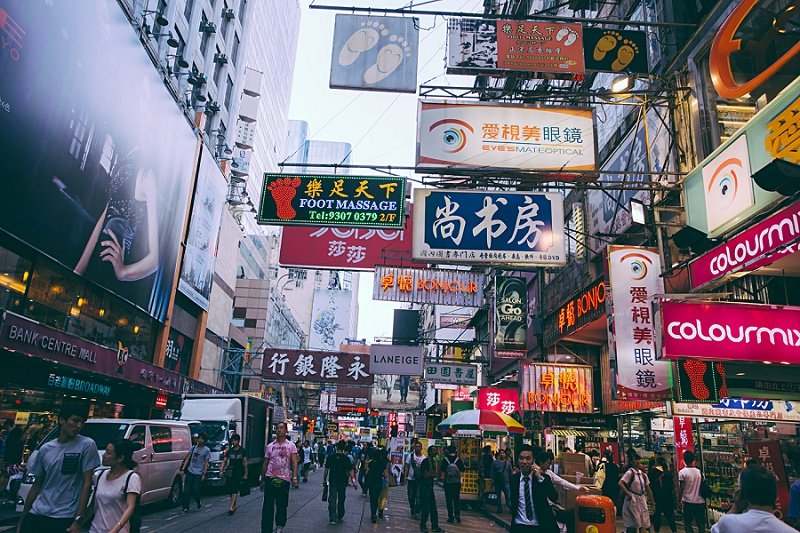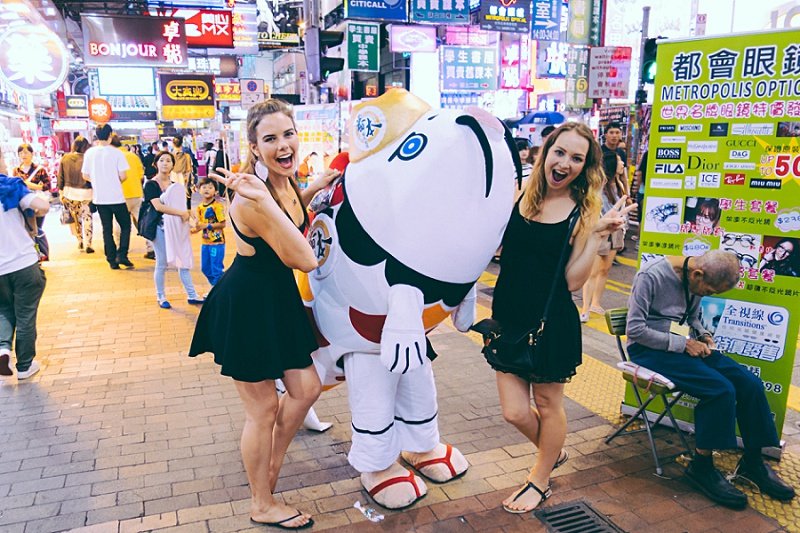 6. Pretend to be Bruce Lee in front of the Bruce Lee Statue
If you are a Bruce Lee fan then this one is an obvious. There is a statue on the Avenue of Stars and also outside the Hong Kong Heritage museum, where they are currently running a Bruce Lee exhibition (ten points if you can do a better job at replicating his pose).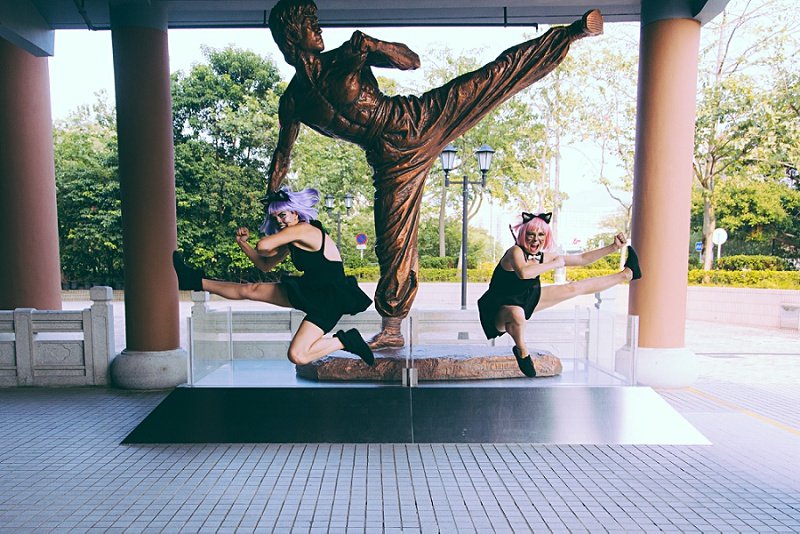 So there you have it, Hong Kong marked our very last stop on our epic journey around the world in 80 days. I couldn't think of a more exciting city to finish our trip off with a bang. What an epic journey it has been. I have learnt and grown so much over the past five months and I would not trade a single experience I've had for the world. Seeing and experiencing so many different countries and cultures has changed me in a way I never quite  imagined. Thank you to everyone who has supported me in my journey and shared in it by reading this blog! I can't wait to continue sharing my future adventures with all you beautiful people.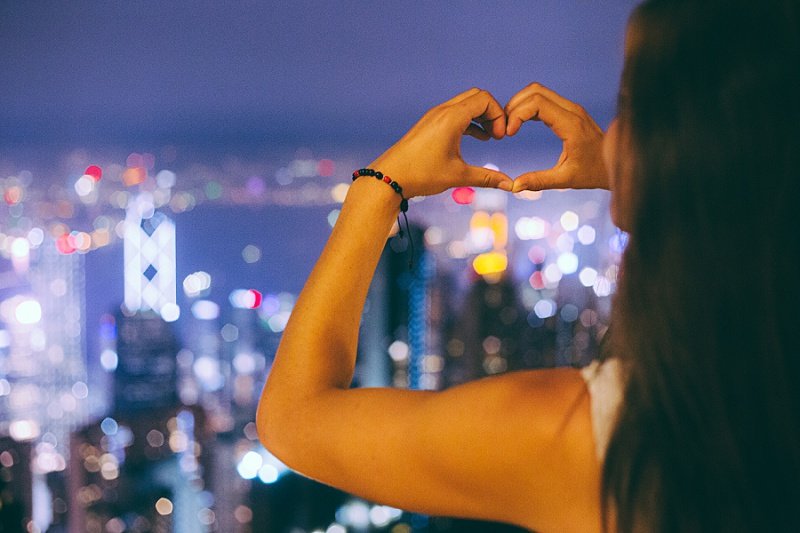 Till next time!
Love N x