If you love going on road trips, these 5 famous highways in America need to go on your driving bucket list!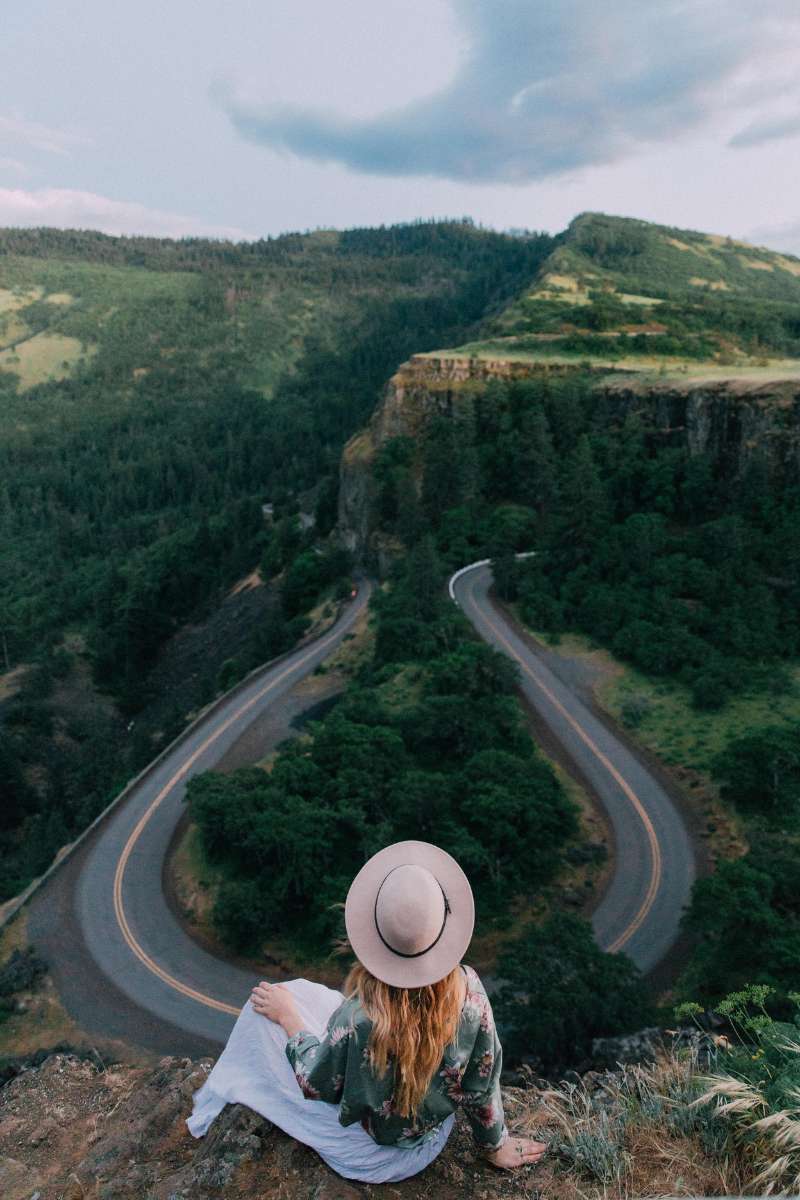 America, with its diverse landscapes and expansive highways, provides numerous stunning routes for adventurous drivers. From California's misty coasts to Colorado's rugged mountains, each road promises a unique journey filled with natural beauty and discovery.
This article aims to guide drivers and mountain enthusiasts through some of the United States' most breathtaking highways, offering tips to enhance their travel experience.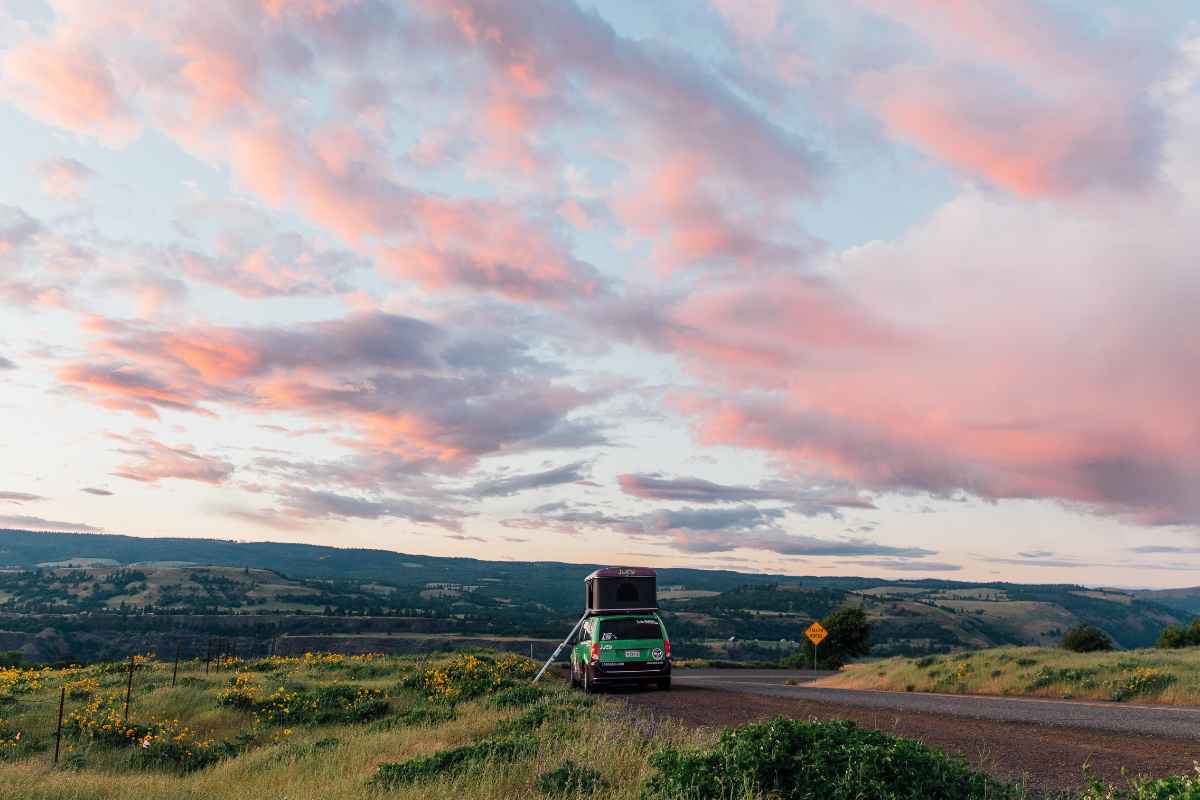 Preparing to Explore America's Famous Highways
Embarking on an American highway journey requires practical considerations. Ensuring your vehicle is up to the task is crucial. For those seeking a car specifically for this purpose, auto auctions, such as A Better Bid, offer a wide range of options for procuring a reliable and road-worthy vehicle.
READ NEXT: 5 things to NOT do on a USA Roadtrip
1. Pacific Coast Highway, California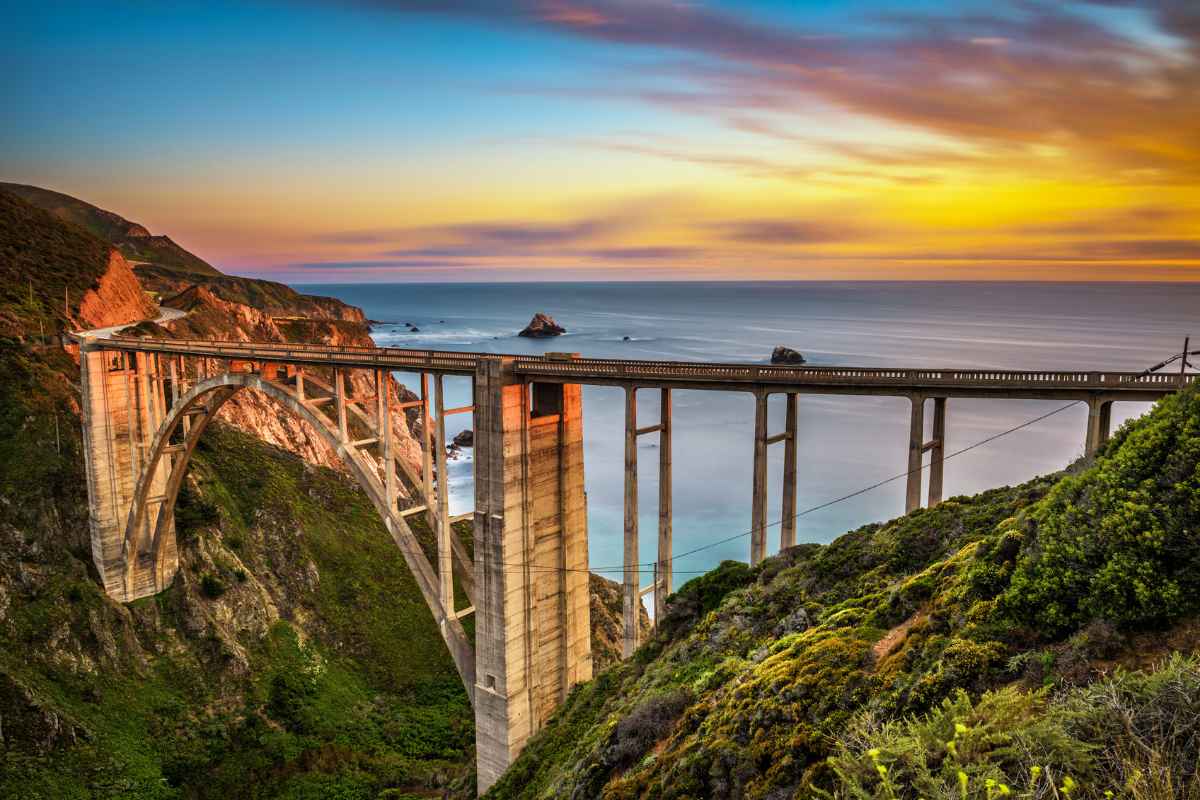 The iconic Pacific Coast Highway spans approximately 656 miles along California's coast, offering breathtaking views of the Pacific Ocean. Highlights include the Bixby Creek Bridge and the scenic town of Carmel-by-the-Sea. Caution is advised on its winding sections, but the spectacular views make the effort worthwhile.
The journey continues through a rich tapestry of scenery and experiences, from the lush forests of Big Sur to the sun-drenched beaches of Santa Monica and Malibu. Each mile along the Pacific Coast Highway reveals new landscapes and sensations, creating a true journey of discovery along the California coast.
2. Going-to-the-Sun Road, Montana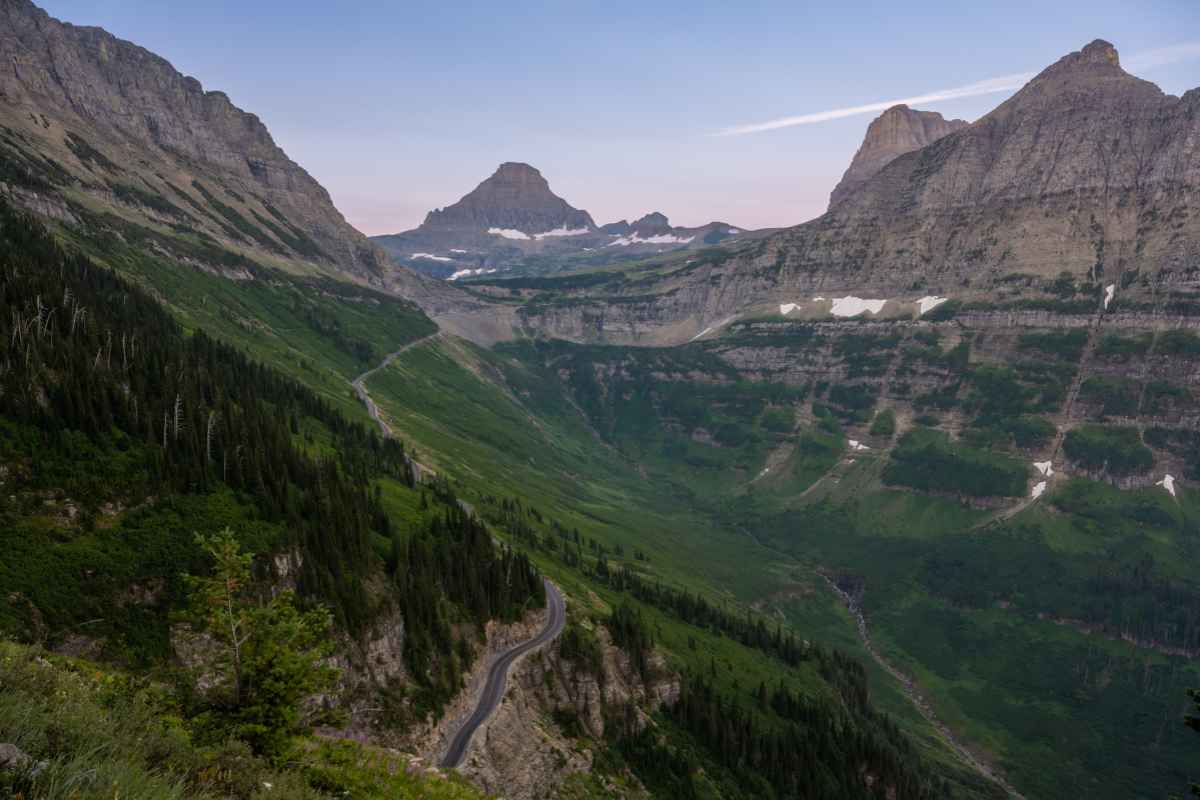 Montana's Going-to-the-Sun Road, cutting through Glacier National Park, presents awe-inspiring views of mountains, glaciers, and wildlife in a 50-mile journey. The road is narrow and requires careful navigation, with a full opening only from late June to early September.
The road climbs towards Logan Pass, the highest point at 6,646 feet, providing panoramic views of alpine meadows and rocky mountain peaks. Descending into St. Mary Valley offers a different perspective of Glacier National Park. The road's pullouts and vistas, such as Jackson Glacier Overlook, showcase the park's magnificent glaciers.
3. Blue Ridge Parkway, Virginia and North Carolina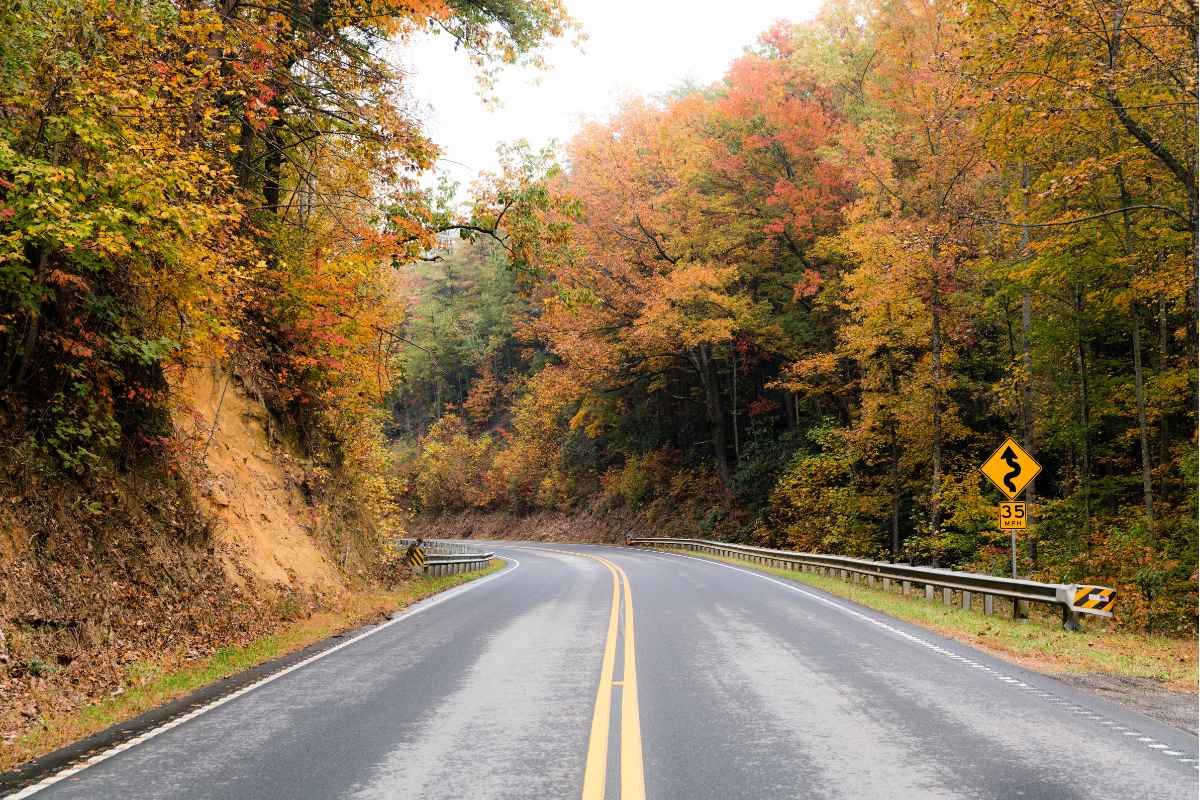 Stretching over 469 miles, the Blue Ridge Parkway links the Great Smoky Mountains National Park in North Carolina to Shenandoah National Park in Virginia. Renowned for its scenic beauty, the parkway offers glimpses of the Appalachian Highlands and a plethora of hiking trails, especially magical during autumn.
As the parkway winds across the Appalachian Mountains, it reveals natural and cultural wonders, such as the Peaks of Otter and the Linn Cove Viaduct. Access to Mount Mitchell State Park provides panoramic vistas and educational opportunities about the region's history and environment.
4. Overseas Highway, Florida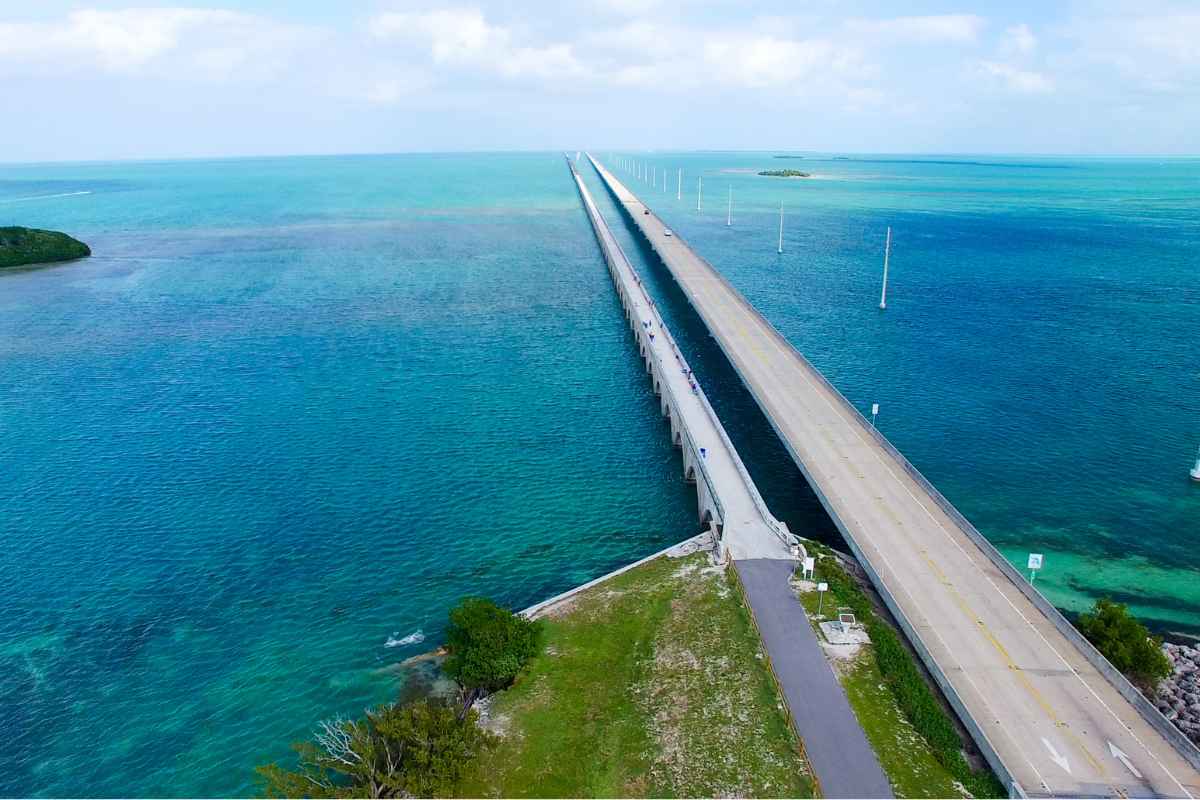 Florida's Overseas Highway, part of U.S. Route 1, connects the Florida Keys with the mainland over 113 miles. Highlights include the famous Seven Mile Bridge and unique islands like Key Largo, Islamorada, Marathon, and Key West.
The highway is not just a road; it's a journey through a diverse collection of islands, each offering a slice of beauty and a slower, more relaxed way of life.
5. Million Dollar Highway, Colorado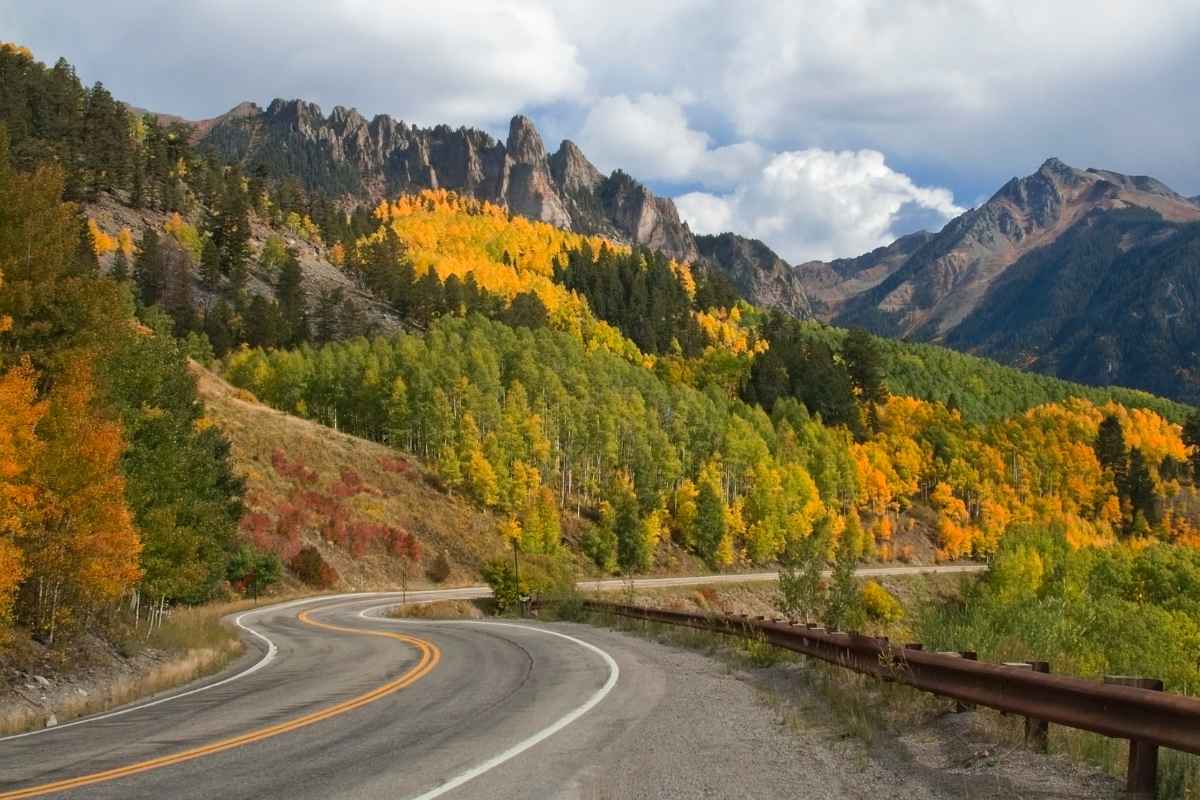 Part of the San Juan Skyway, the Million Dollar Highway stretches for about 25 miles in Colorado's rugged San Juan Mountains. It offers unparalleled views of surrounding mountains and valleys but is not for the faint-hearted, featuring cliffs, narrow lanes, and a lack of guardrails.
Passing through old mining towns like Silverton and Ouray enhances the experience, providing insights into Colorado's rich mining history and modern small-town charm.
Safety Tips for Driving on America's Most Famous Highways
Safety is paramount on these famous highways. Always check road conditions and weather forecasts before setting out. Ensure your vehicle is well-maintained, with attention to brakes and tires. Carry an emergency kit, including food, water, blankets, and a first-aid kit. Respect speed limits and be mindful of wildlife crossings.
Exploring America's breathtaking highways by car offers an unforgettable experience, blending the thrill of the drive with the awe of natural beauty. After all, the journey is just as important as the destination.
Pin this article for your next road trip inspiration!