Welcome to your one-stop shop for free travel resources! Here, you'll find my hero collection of articles containing everything you need to know about travel- whether you are looking for general tips and tricks or tutorials on travel photography and blogging.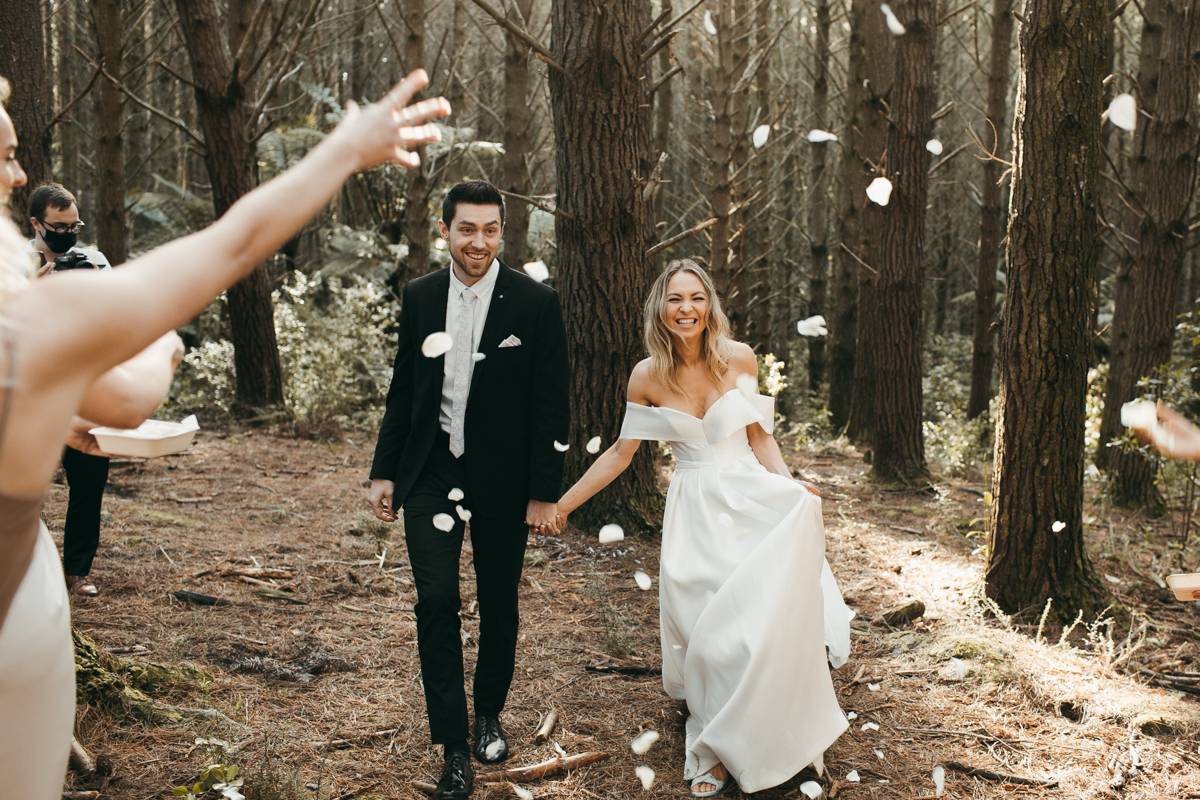 If I were to write our love story as a dramatic blurb for a movie, it would go something like this... Two people from opposite sides of the world meet in an unlikely place. After...
read more
No Results Found
The page you requested could not be found. Try refining your search, or use the navigation above to locate the post.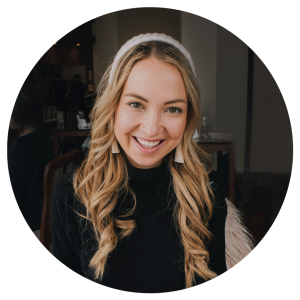 I am on a mission to discover the BEST destinations & dishes from around the world. In fact, I've visited 54 countries and cooked 196 cuisines in this very pursuit. Whether it's hopping on a plane or into the kitchen, come join the adventure!