Looking for a holiday destination that is equally as exciting as it is luxurious? Here are 5 incredible luxury travel adventures to add to your bucket list!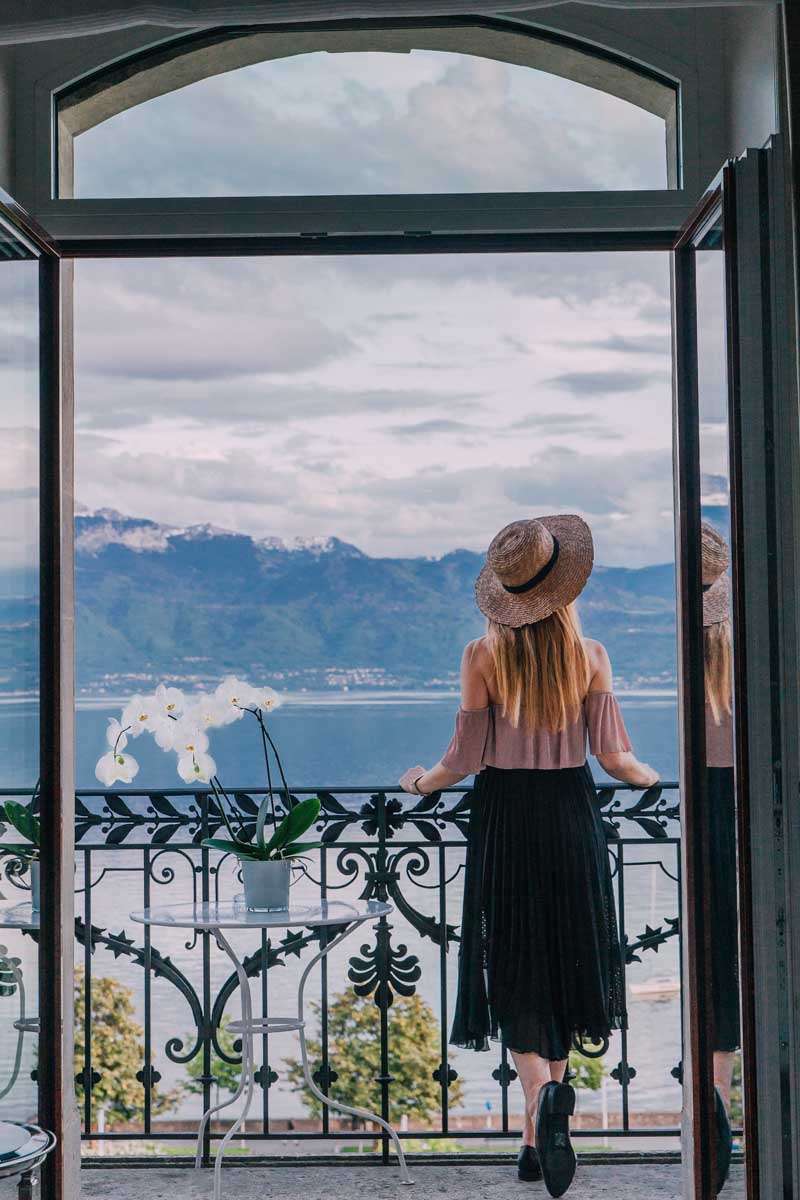 Going on an adventurous holiday does not have to mean sacrificing comfort. In fact, the world is full of destinations that offer a perfect blend of luxury and adventure.
If you're looking to add some excitement to your travel plans, then look no further. Below are 5 luxury travel adventures that need to go on your bucket list!
Adding Extra Luxury to Your Travel Adventure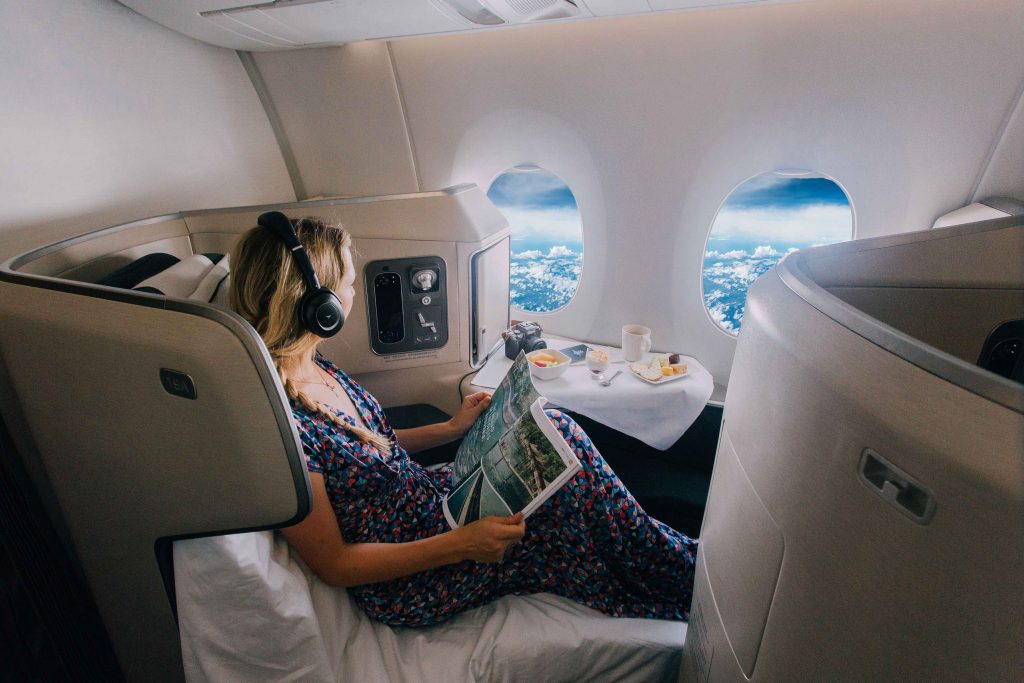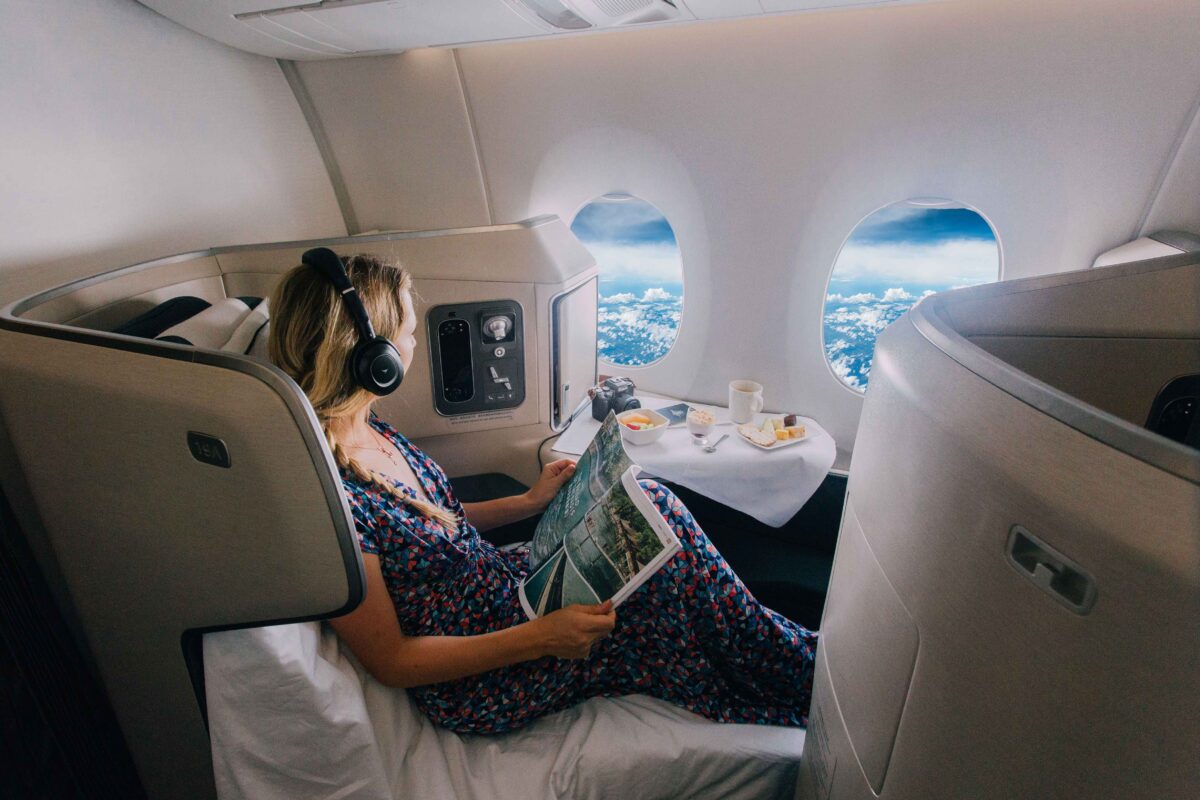 Before we get to the destinations, here are a few ways you can ensure you have a truly comfortable and memorable luxury travel adventure:
Choose a relaxing way to fly: Opt for a first class seat on a commercial airline or go the extra mile and treat yourself with a private jet charter
Stay at luxury accommodations: Choose a five-star hotel or a luxury villa or apartment that provides excellent amenities and services.
Hire a personal assistant or concierge: A personal assistant can take care of all the planning, booking, and logistics, making your trip stress-free.
Upgrade your transportation: Rent a luxury car, limousine, or hire a private driver for your transportation needs.
Book exclusive tours and experiences: Look for exclusive tours, activities, and experiences that are not available to the general public.
Indulge in gourmet food and drinks: Dine at high-end restaurants and bars, or have a private chef prepare meals in your accommodations.
Enjoy luxury spas and wellness centers: Visit high-end spas and wellness centers that offer personalized treatments and services.
1. Go Skiing in Switzerland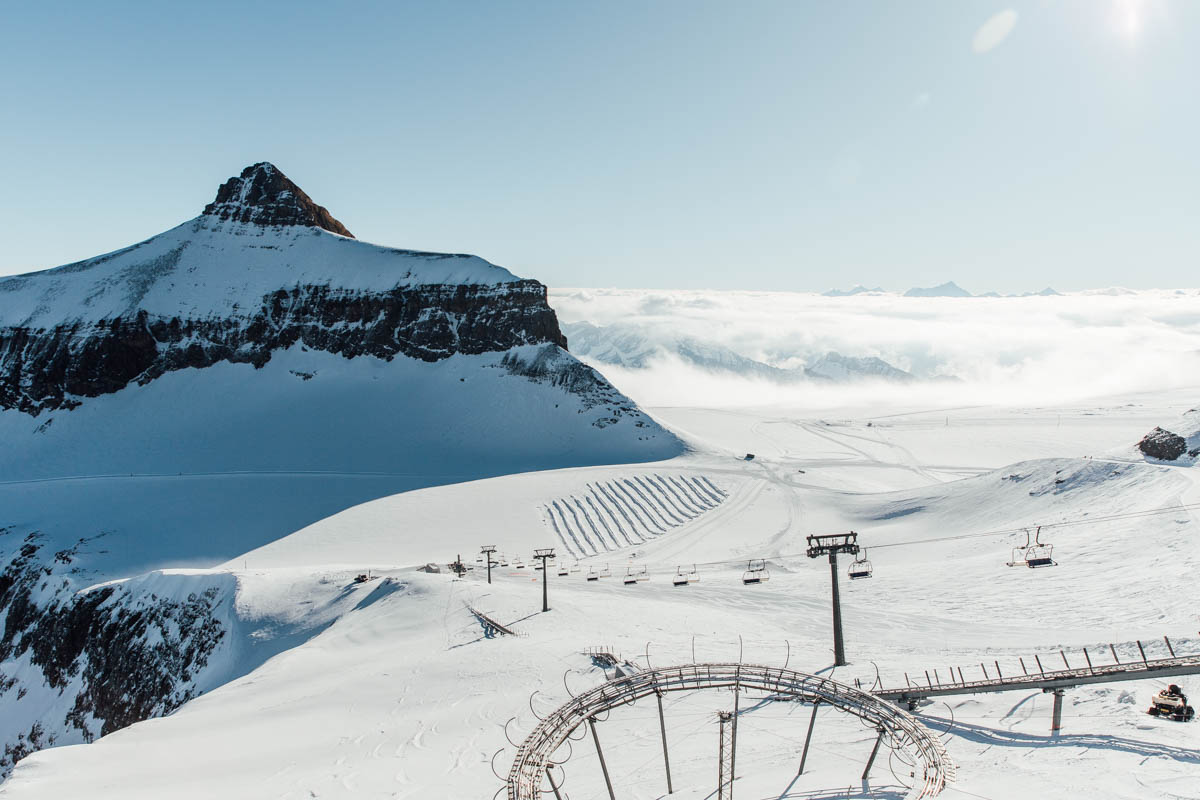 For those who enjoy colder climates, skiing in Switzerland is a breathtaking travel adventure not to be missed. Zermatt is one of the best spots you can visit for a luxurious ski experience. The resort features 5-star hotels, fabulous dining options and world-class ski slopes.
The ski resort is open year-round, meaning you can also experience the beauty of the region in the summer. Zermatt offers an abundance of hiking trails suited to all levels of expertise. These hikes offer unparalleled views and seriously incredible photo opportunities.
2. Go on Safari in Africa
Embark on a luxury travel adventure like no other with an unforgettable African safari trip. From Uganda's lush forests to the vast plains of the Serengeti, Africa boasts a diverse range of landscapes and wildlife to experience via safari.
Experienced guides will take you on thrilling game drives where you can witness majestic rhinos, leopards, and lions in their natural habitat. What makes the experience even more memorable are the incredible lodges you can stay at along the way. Safari truly is a once-in-a-lifetime luxury travel adventure!
3. Experience the Buzz of New York City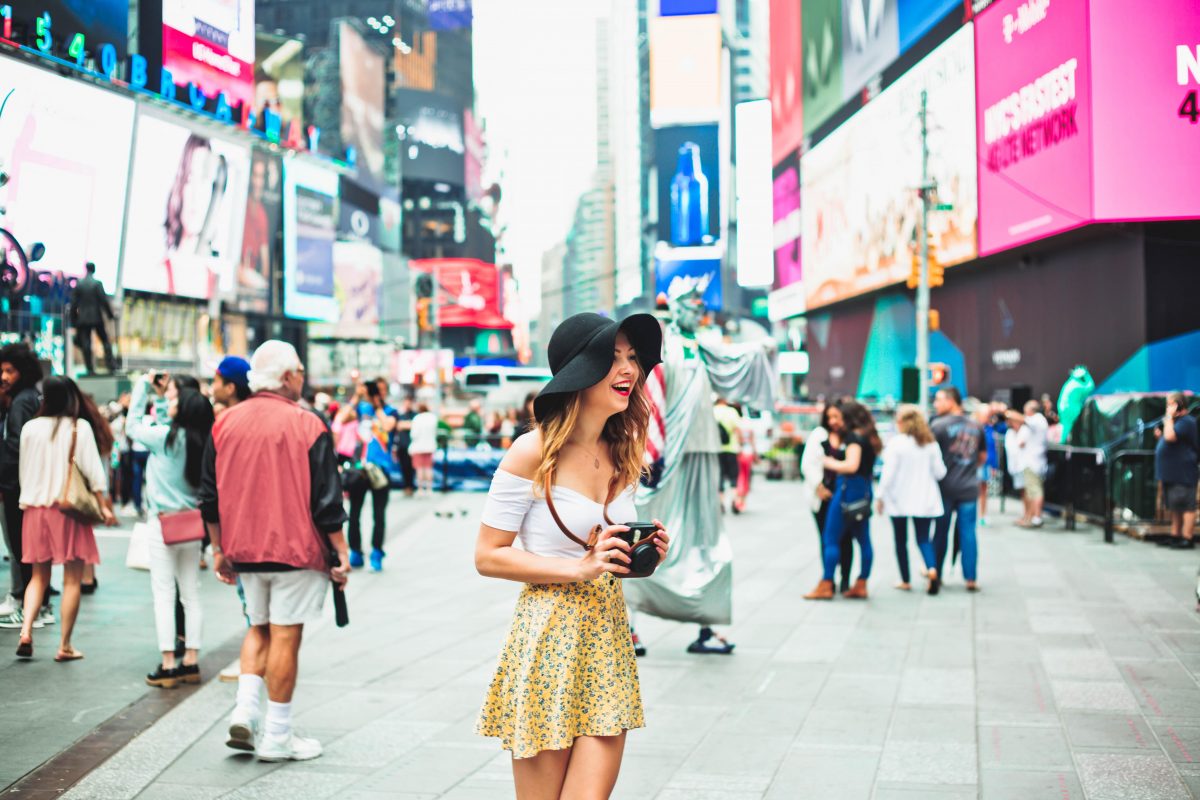 New York City is one of the most iconic and glamorous destinations in the world, and for good reason. With a rich cultural history, world-renowned architecture, and an endless array of high-end shopping, dining, and entertainment options, New York offers a luxury travel adventure like no other.
From taking a stroll through Central Park to indulging in some retail therapy on Fifth Avenue, there are endless activities in NYC to enjoy. Whether you make a visit to Broadway or explore the contemporary art scene, New York has it all.
4. Shop till you drop in Doha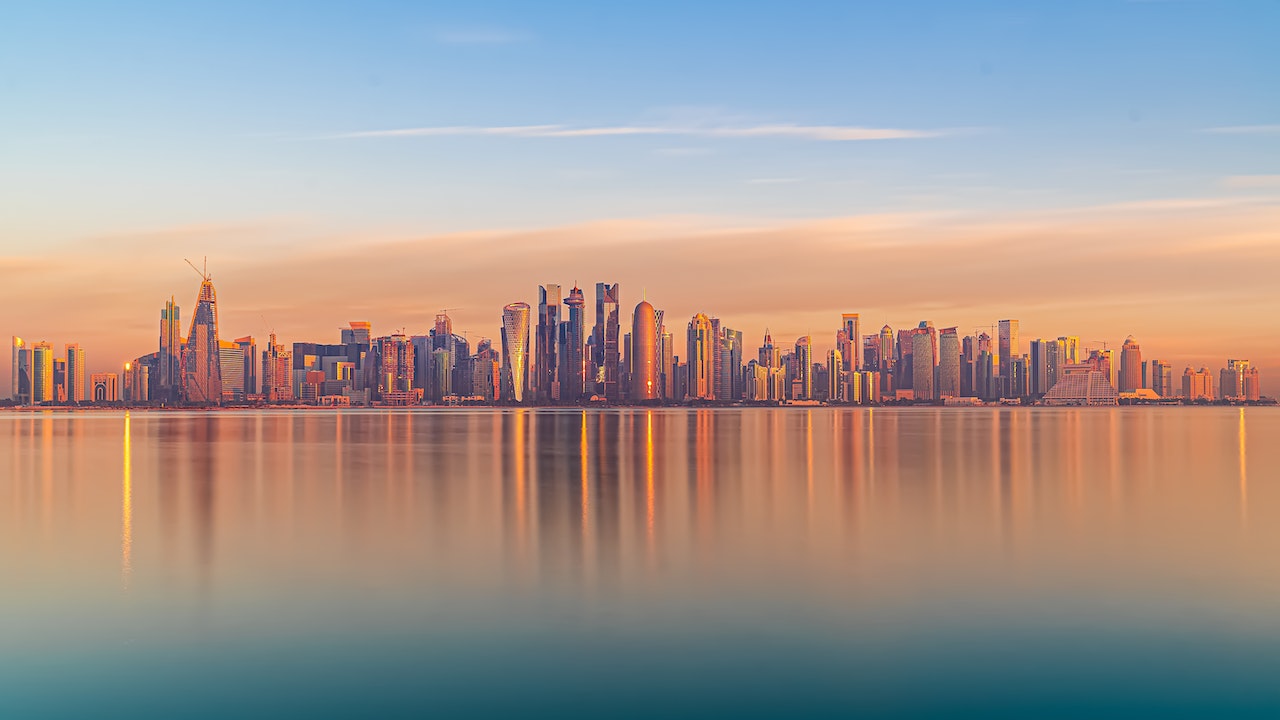 Doha, the capital city of Qatar, is a hidden gem in the Middle East that offers an opulent and exotic travel experience. With a thriving economy, 5-star hotels and a rich cultural heritage, Doha is an ideal destination for travelers seeking a taste of luxury in the Middle East.
From its pristine beaches to its world-class museums, Doha boasts a range of activities and attractions that cater to all interests. Visitors can indulge in high-end shopping at luxury malls, experience the thrill of desert safaris, or dine at some of the finest restaurants in the world. ideal destination for travelers seeking a taste of luxury in the Middle East.
5. Soak up the culture in Seoul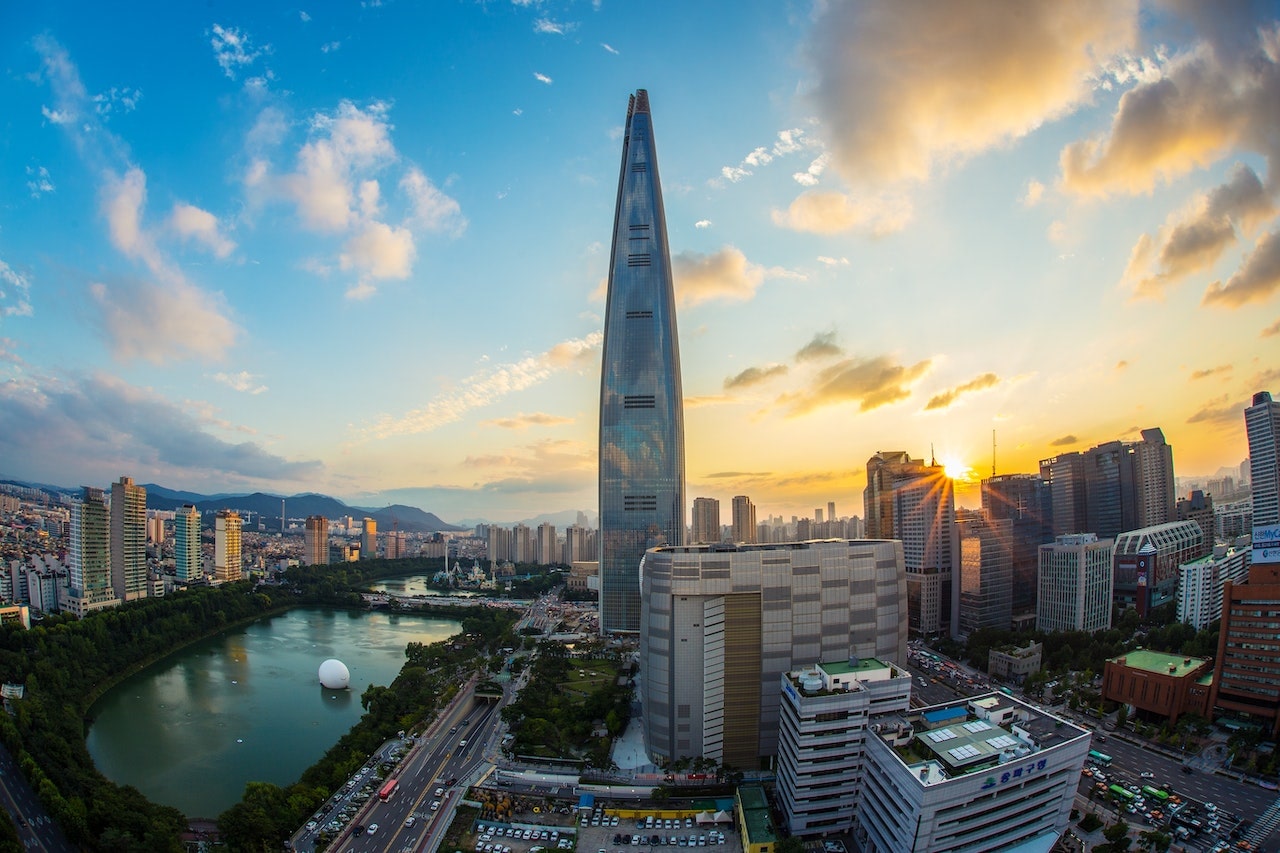 Seoul, the vibrant capital city of South Korea, is a destination that has it all. With a rich history, unique culture, and a modern flair, Seoul is a city that offers luxury travelers an unforgettable adventure.
For history lovers, there are many ancient palaces and temples to explore. For those looking to shop till they drop, Seoul boasts world-class shopping districts home to many high-end fashion brands. The bustling nightlife and entertainment scene offers a chance to immerse yourself in the city's modern culture.
Want more luxury adventure travel inspiration? Read these articles next:
Like this article on luxury travel adventures to add to your bucket list? Pin it!