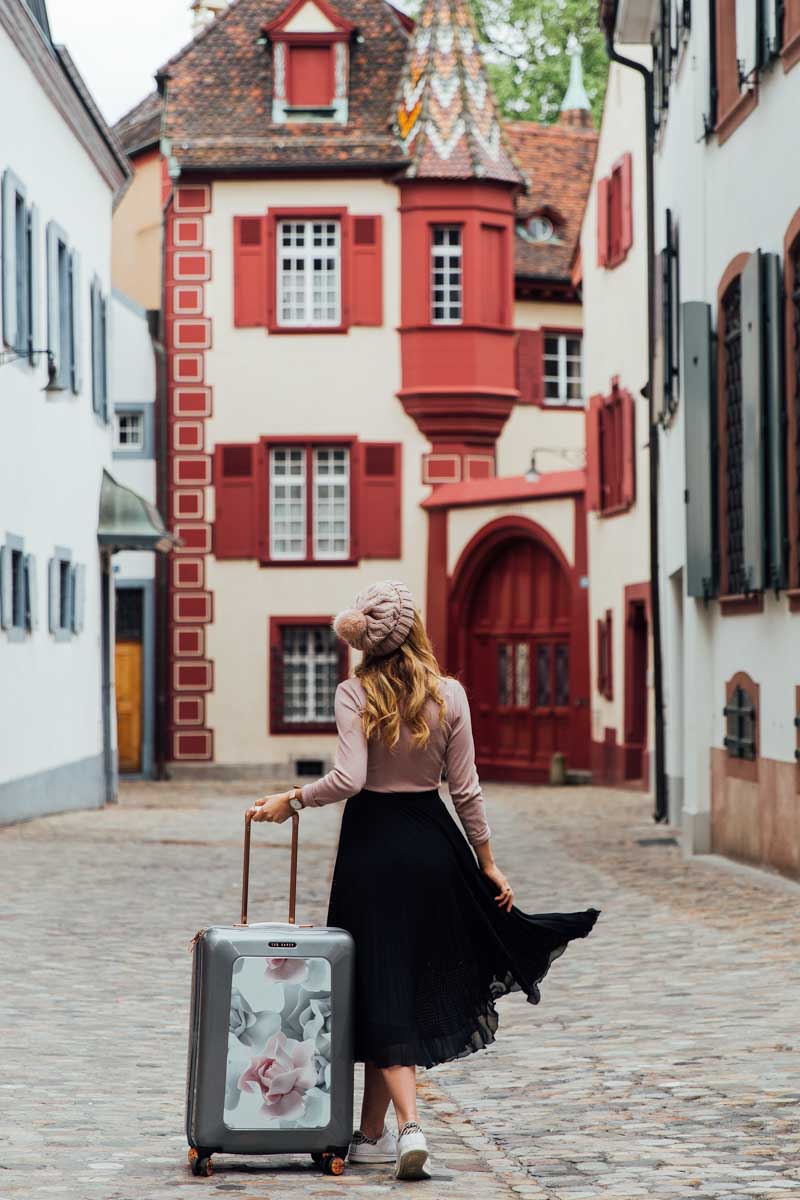 Travelling is A LOT more fun when you're healthy. The last thing you want is to have your travels ruined by a nasty sunburn, an avoidable injury or an infectious disease (like the one shared in this article by the government of Western Australia).
While you hopefully won't encounter any of these scenarios, it is better to be overly precautious than risk having your holiday ruined by one of them.
Being equipped with a few precautionary items can be a literal lifesaver when you are overseas. Here are my top items to pack if you want to be health-conscious traveller:
1. Compression socks

Sitting for long periods while travelling, such as on long-haul flights, can constrict blood flow to your legs and cause cramps and swelling. After a while, you may find that you can't comfortably walk around and explore your chosen destination to your heart's content.

To prevent this, wear compression socks on long flights or train rides. These apply gentle pressure to your legs and ankles to ensure proper blood flow even when you need to be seated for an extended time. You can look at getting medical-grade socks from brands like TXG for maximum effect. They even come in various styles and colours, like black knee-high pairs, to complement your style while maintaining proper blood flow.




2. Sunglasses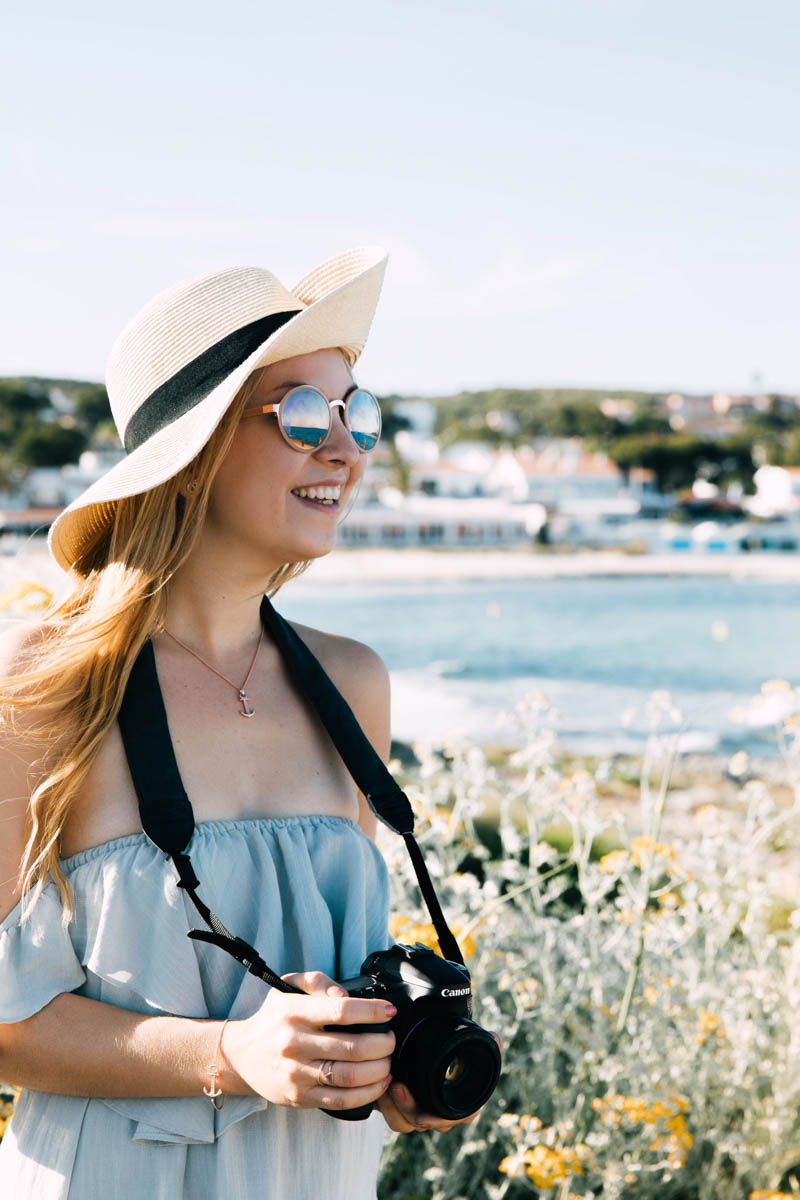 When travelling, you can't help but spend a lot of time outdoors to explore your surroundings. Unfortunately, this exposes your eyes to harmful elements, including the sun's UV rays. Prolonged exposure can lead to conditions like photokeratitis—which is like getting sunburn on your eyes—cataracts, and vision loss.


Improve eye comfort and avoid such conditions by always wearing sunglasses. Ray-Ban sunglasses have lenses with UV protection that shield your eyes from the sun's effects. Their polarised lenses can also reduce glare, allowing you to better appreciate your destination's views. With Ray-Ban's iconic collection ranging from stylishly oversized Thalias to classic Clubmasters, it'll be pretty easy to integrate such sunglasses into any existing outfits you're packing for your next trip.
3. Sun cream

Aside from your eyes, your skin will suffer from extended sun exposure. In the best-case scenario, you'll probably only get sunburnt, but over time you'll have a higher risk of ageing prematurely or getting diagnosed with skin cancer. To maintain your skin's health and appearance, don't forget to pack your sun cream. This can physically block UV rays or transform them into heat, depending on whether you prefer to use the mineral or chemical kind. However, your sun cream should have at least SPF 30 to work effectively.


That makes the Soltan sun cream one of the best you can try today: the company no longer sells products with an SPF below 50. It also offers various sun cream travel options, including sun sticks and roll-on bottles that fit snuggly into your travel bags.




4. Hand sanitiser
Germs, viruses, and bacteria are found in places people often touch—such as handrailings, door handles, armrests, and transportation seats.
Since you often can't avoid coming into contact with such surfaces on your travels, carrying a hand sanitiser is essential. With regular application, your hands will stay clean—and you'll be less likely to transfer bacteria to your eyes, mouth, or face.


For this, you can try Dettol's hand sanitiser gel. It comes in 50ml travel sizes perfect for storing in your pocket or carry-on bag. It also claims to kill 99.9% of bacteria, meaning you can rest assured that your hands will always be clean.



5. Bug spray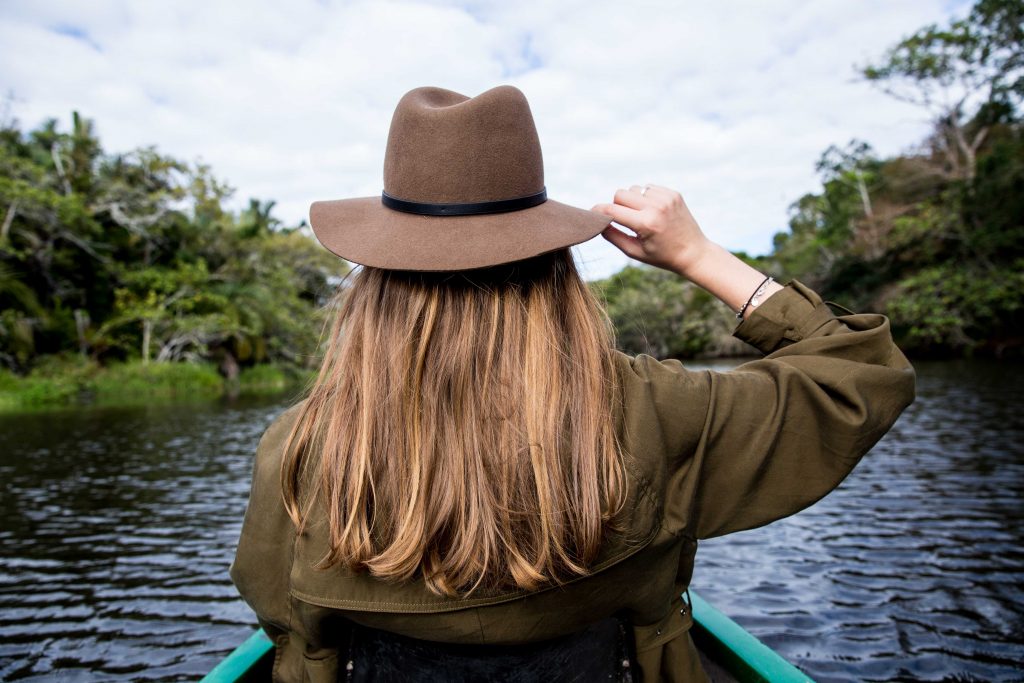 Mosquitoes bring many illnesses, including dengue and malaria. Sadly, it may be common to encounter mosquitoes when travelling to warm or humid destinations. Even if you're travelling locally, an ABC News report reveals that mosquito-borne virus numbers have begun to soar in Australia after extended periods of rain.

Aside from avoiding damp areas where mosquitoes can breed, always apply bug spray to repel these insects. Aerogard has various insect repellents suitable for travelling. The brand's Tropical Strength line is effective for up to 8 hours, which can be useful on visits to humid or tropical areas. Meanwhile, its Odourless line is best for travellers sensitive to insect-repellant scents but still want to protect themselves from bugs.

Maintaining your health while travelling lets you enjoy your trip without worries. Pack these essentials for your next trip to stay safe and healthy!


Want more packing advice for your next trip? Check out our other packing tips here on Polkadot Passport.