Ever wondered about the rules around carrying perfume on a plane in your hand luggage or your checked luggage? This article is for you!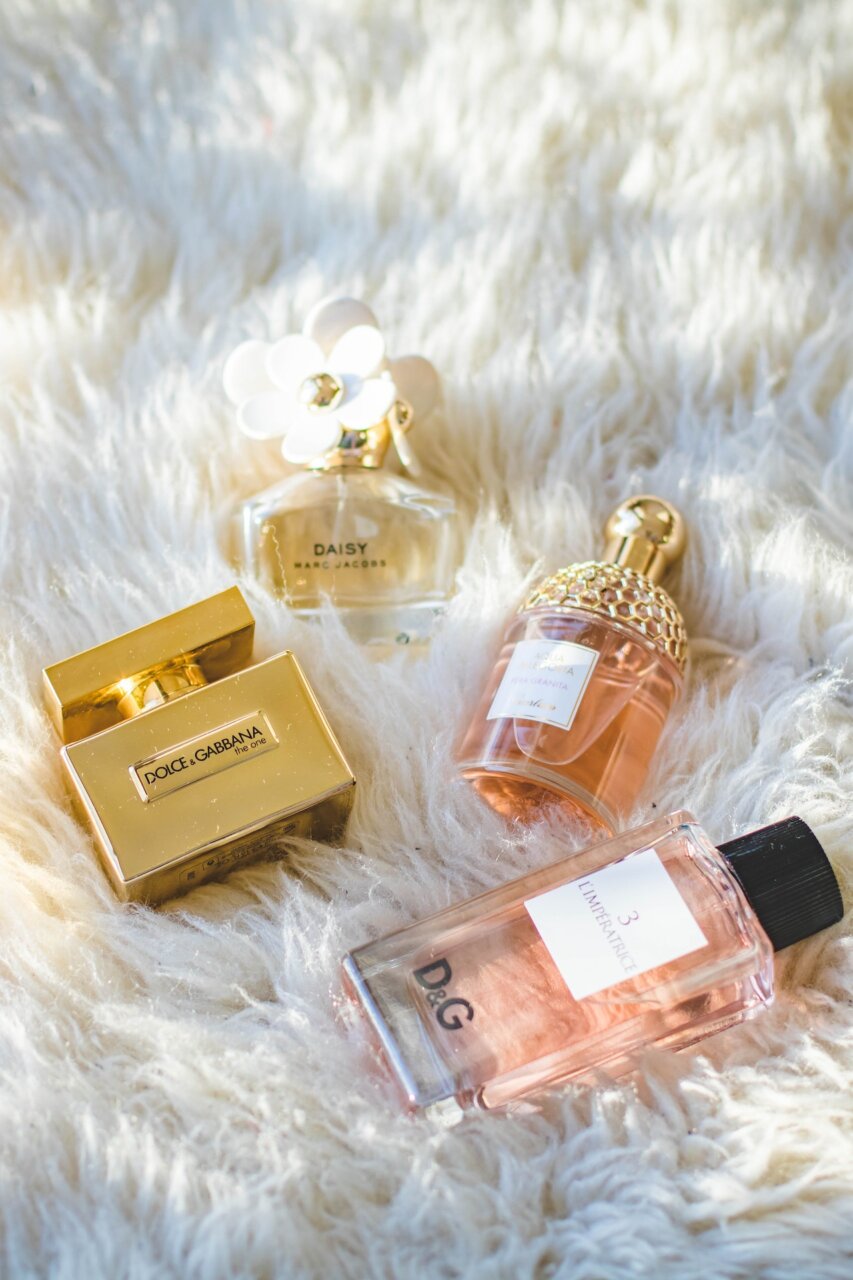 When it comes to travelling with perfume, the regulations can be a little confusing. This article will break down the rules around travelling with perfume in both your hand luggage and your checked-in luggage.
Can you take perfume in hand luggage?
Most airlines allow small quantities of liquid perfume in carry-on luggage. However, there's a catch.
The Transportation Security Administration (TSA) and other aviation authorities have established the "3-1-1" rule for carry-on liquids. This means you can carry containers of liquids (including perfume) as long as they are:
Less than 3.4 ounces (100 milliliters) per container
Placed in a clear, quart-sized, resealable plastic bag
Limited to one bag per passenger
You have two options when it comes to carrying perfume in your hand luggage:
Decant your favorite fragrance into a travel-size bottle that adheres to the 3.4-ounce limit
Purchase perfume sample sets that are under the 3.4-ounce limit. This is also a great way to try different fragrances before you buy a full-sized bottle.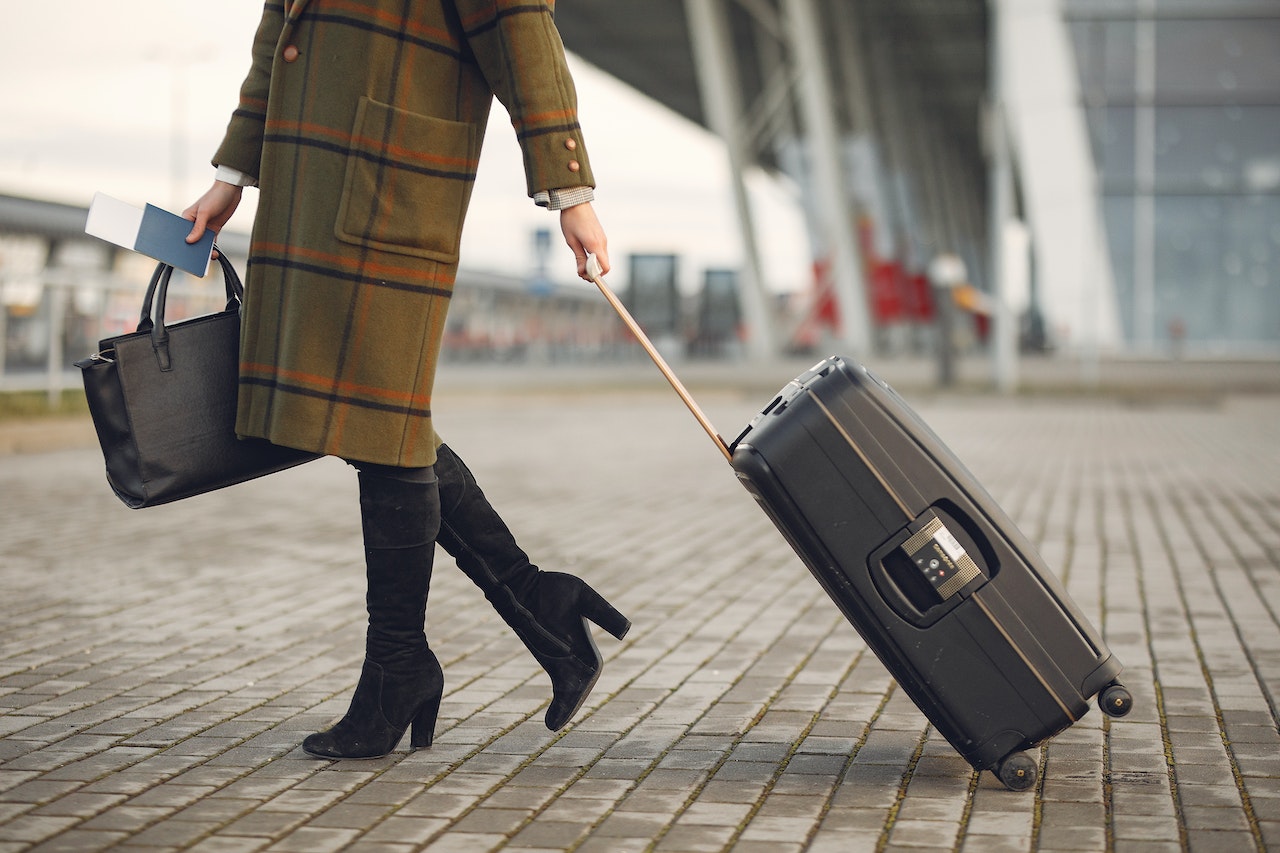 Can you bring perfume on a plane in your checked luggage?
If you can't part with a larger supply of perfume or want to bring a variety of fragrances, packing them in your checked luggage is an option. Checked baggage allows for more flexibility in carrying liquids, including larger perfume bottles that exceed the 3.4-ounce limit.
However, it's essential to secure the bottles properly to avoid spillage. To safeguard your precious bottles, follow these easy steps:
Place the perfume bottle in a sealed, waterproof bag, ensuring no air can escape.
Wrap the bag in soft clothing or bubble wrap to protect the bottle from any impact.
Nestle it securely in the centre of your suitcase, cushioned by your clothes, and away from the sides.
In Conclusion
Whether it's a small travel-size bottle in your carry-on or a larger one in your checked luggage, you can travel with your favourite fragrance. Just ensure you follow the TSA's "3-1-1" rule for carry-ons and secure the bottles properly in your checked luggage to avoid any issues.
READ NEXT: