Here's how to make a travel bucket list to end all bucket lists!
"You know all those things you've always wanted to do? You should go do them."
I love making bucket lists. It gets you pumped for life, thinking and planning about all the things you want to get done in your lifetime. The breathe-taking places you want to see, the crazy activities you want to partake in, the amazing countries you want to visit, the amazing actions you want to take to change the world, and the insane adventures you want to go on. Whatever you fill it with, creating a bucket list is great way of saying no to mediocrity & your comfort zone, and saying yes to adventure, saying yes to new experiences, saying yes LIVING! Here are a few quick ways of creating your own ultimate travel bucket list-
Invest in a notebook. Not just any old notebook, but a notebook you love. One that you will want to fill with lovely and exciting things and that you keep for many years to come.
Start planning. A bucket list isn't something you create overnight… It is the collating of your dreams, goals and desires that develops over time. The more you travel and experience life, the more the list seems to grow… It really does become never ending! But to make a start, try answering these questions: What makes you excited for life? Which places do you just HAVE to go to in your lifetime? What gets you outside of your comfort zone? What is something super crazy that you never think you would do but actually really want to do? What once-in-a-lifetime experiences would you say heck yes to if the opportunity arose?
Get inspiration. Surf pinterest for a few hours and you will be teeming with photos of cool places, spaces, experiences and events to give you inspiration for your bucket list! Don't get overwhelmed- just see what things really speaks to your soul and write them down.
Make it unique, specific & (somewhat) realistic. Sure, visiting Paris, experiencing zero gravity and winning the lotto are probably things that most people wouldn't mind doing in their lifetime… But who wants to have a bucket list that looks exactly like everyone else's? The more unique, specific, and (somewhat) realistic you make your list, the funner you will have in actually completing the things on it. For example, do not ask me why, but a few years ago, on my bucket list was going skinny-dipping at midnight in the South of France. A year after writing this on my list, I found myself in the South of France, at midnight, a pool in front of me, with no one else around. I never thought ticking something so stupidly specific off my bucket list would be so liberating!
Think outside of yourself. This is a big one. It is really easy to think of things we want and desire for ourselves to experience when creating a bucket list (I'm the first to admit to doing this). Yet there is so much more out there than just the cool things we get to do with our own lives… Like the cool things we get to do in the lives of others! For in the end, I truly believe that not even the most epic, crazy, awesome activity or experience will fill us the same lasting joy we receive from loving on and blessing those around us. And come on, skydiving is a pretty serious amount of joy to beat.
GO LIVE IT! No more excuses, no more procrastination, no more putting it off… If your bucket list reflects what you want your life to be filled with, its time to start living and doing the things that bring you joy. Book that plane ticket, call that bungy jumping place, pack your car and go on that adventure… START LIVING!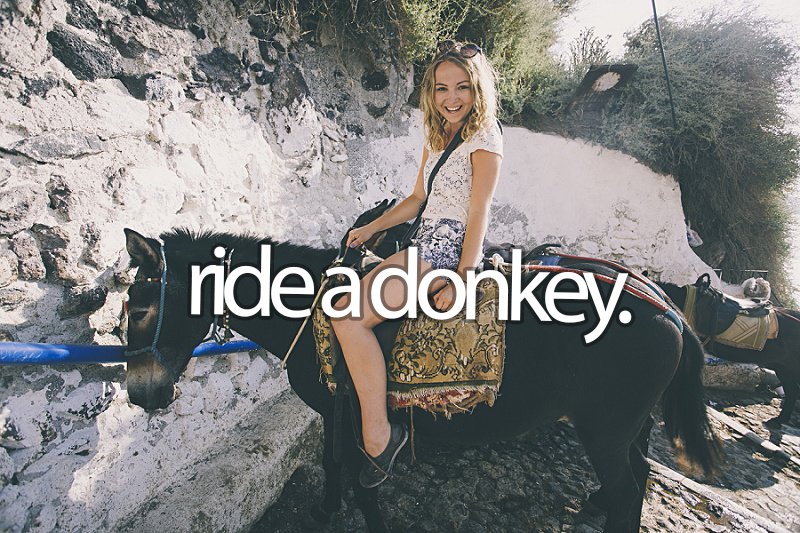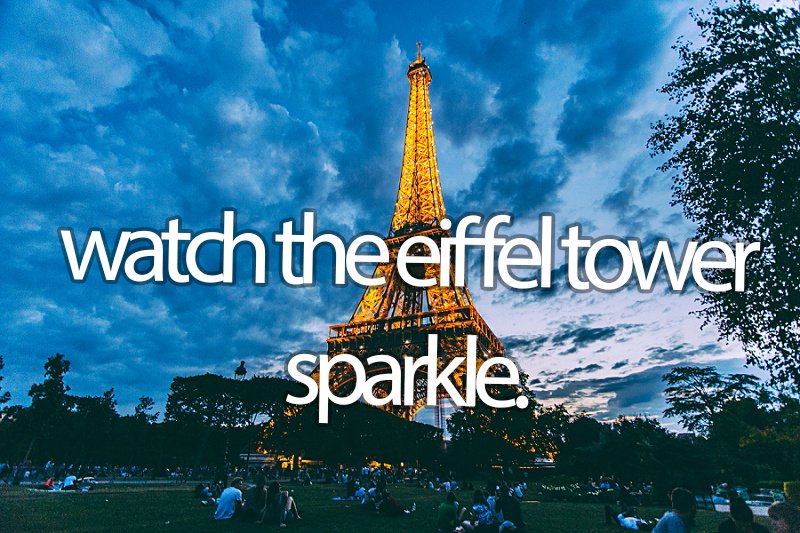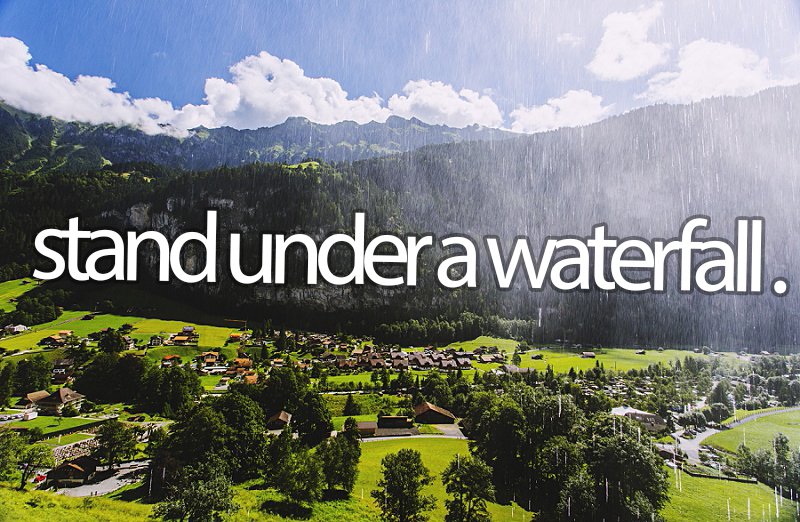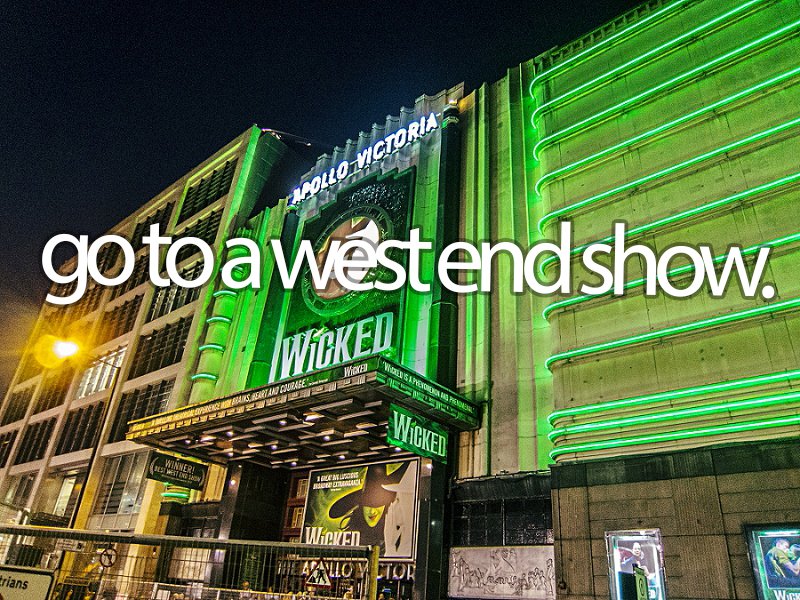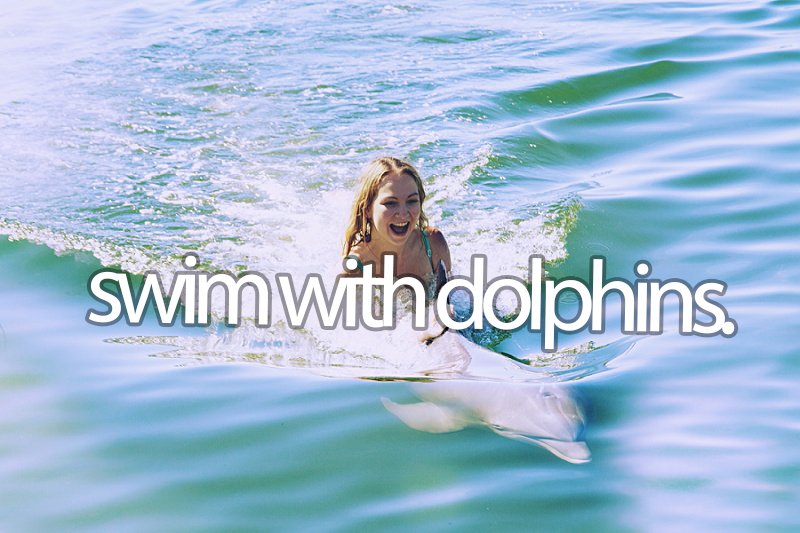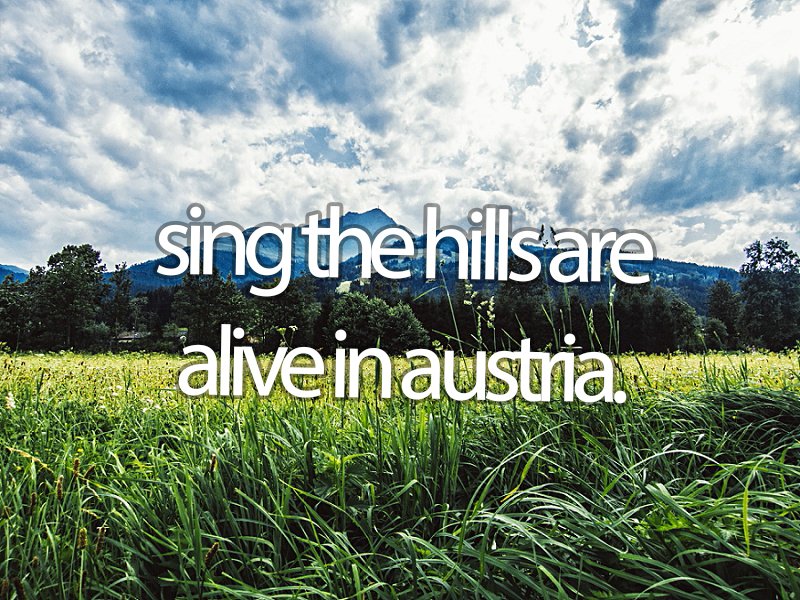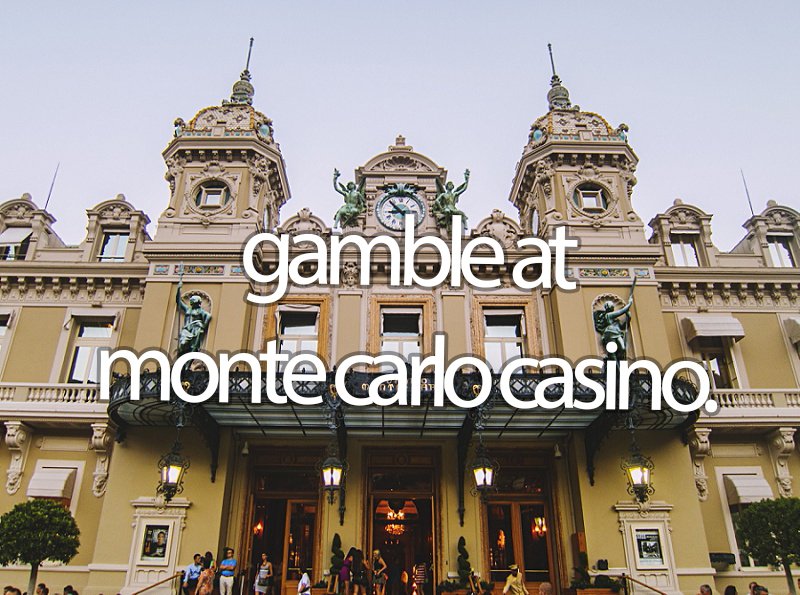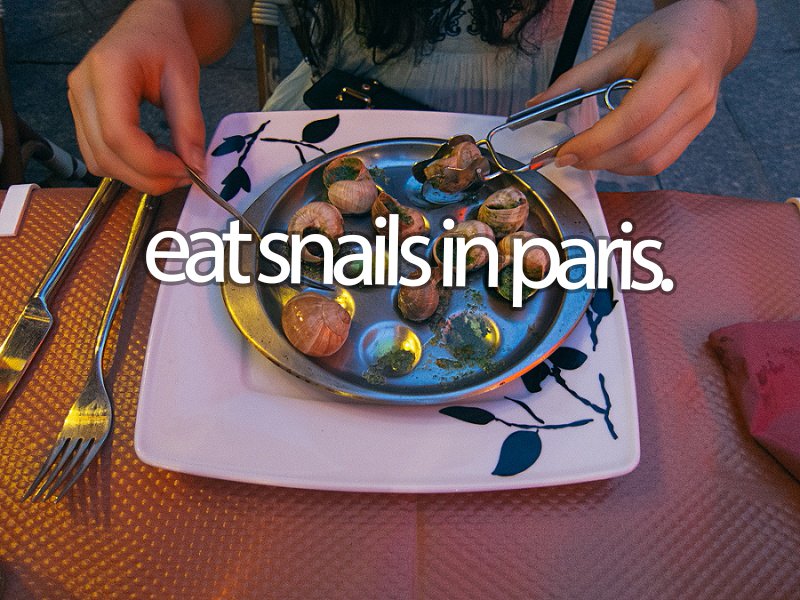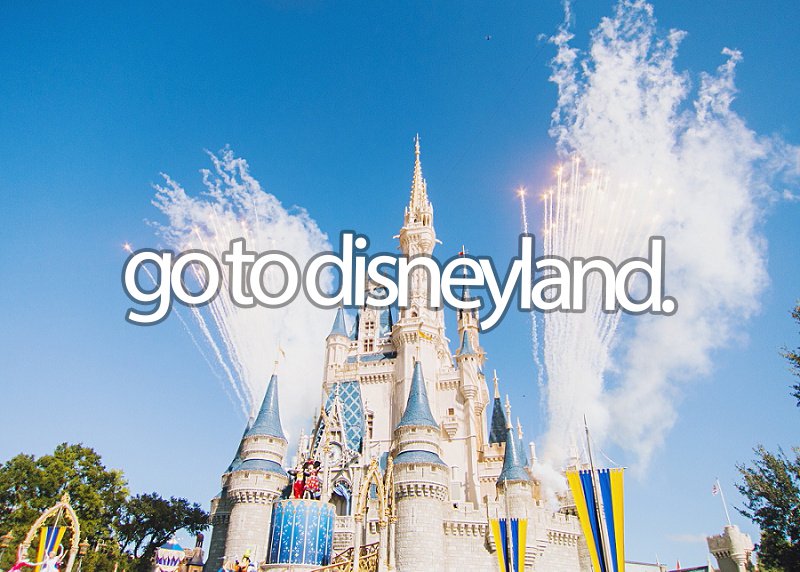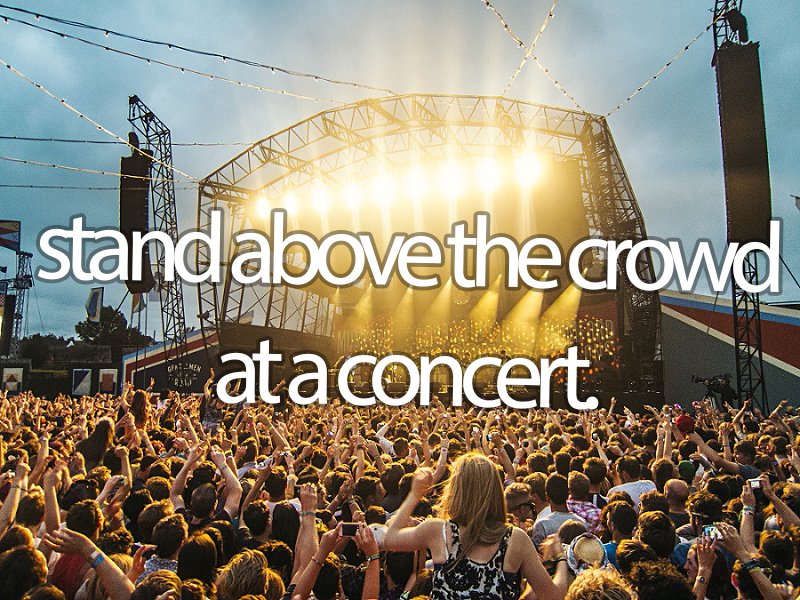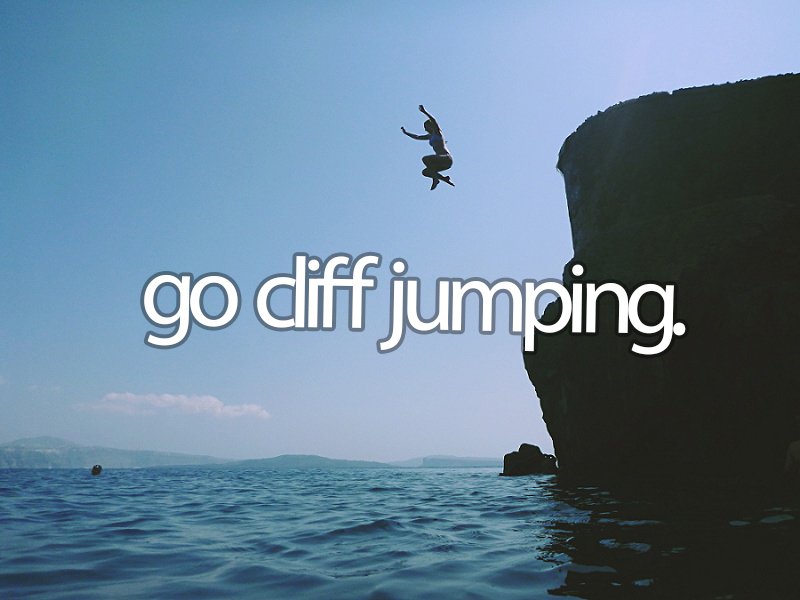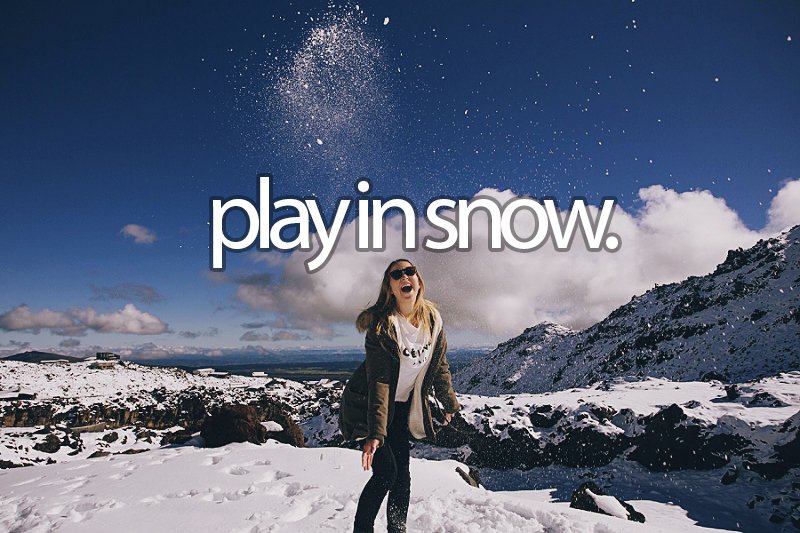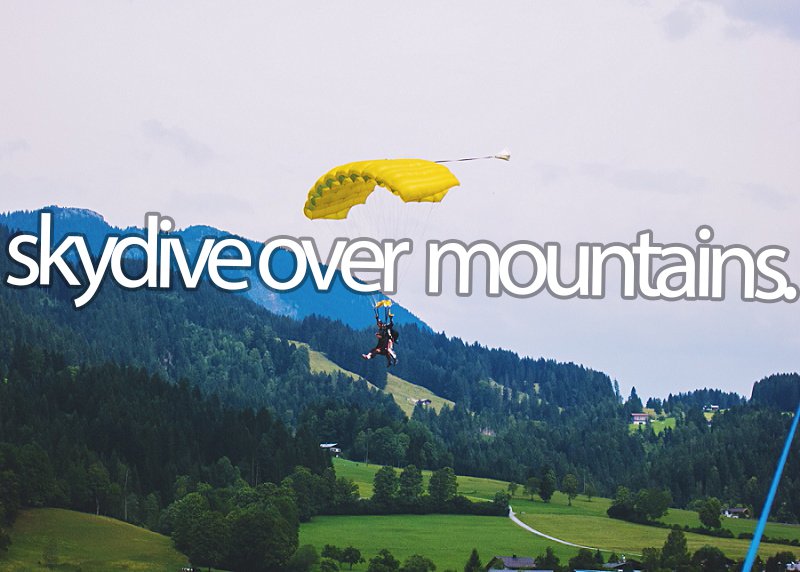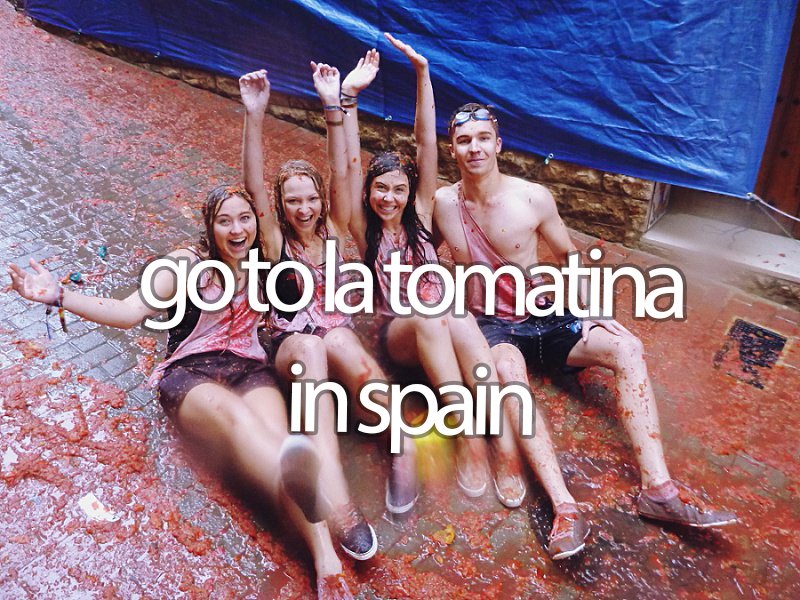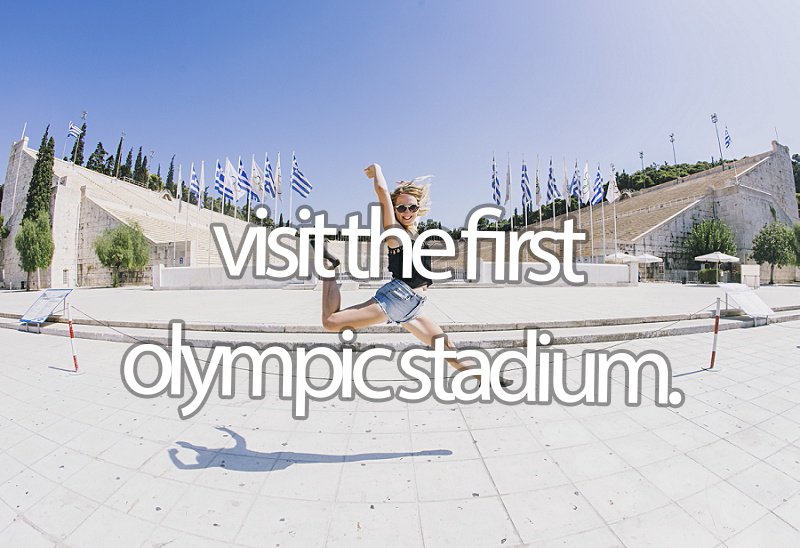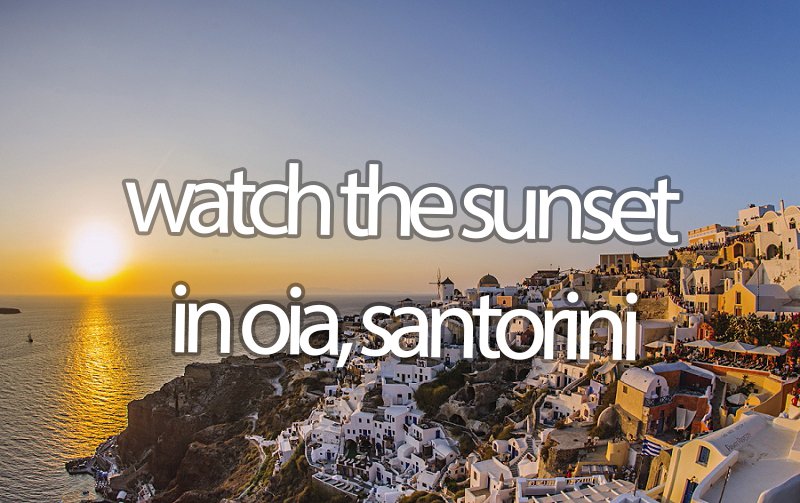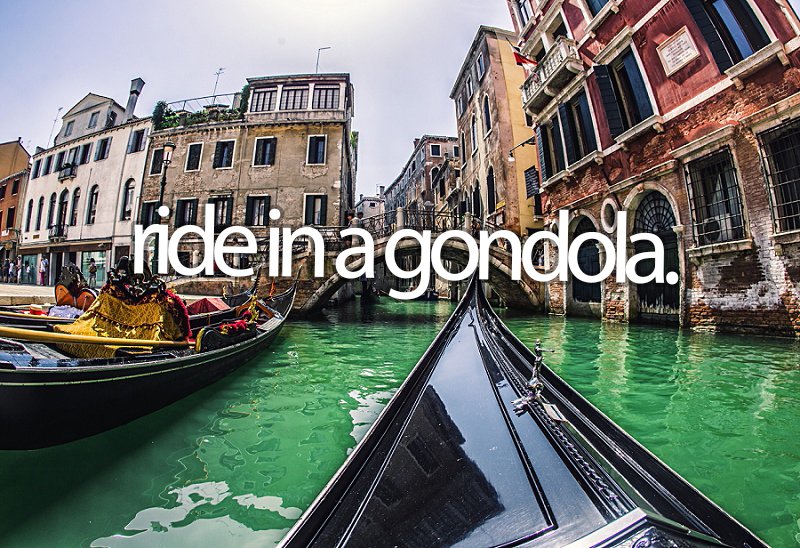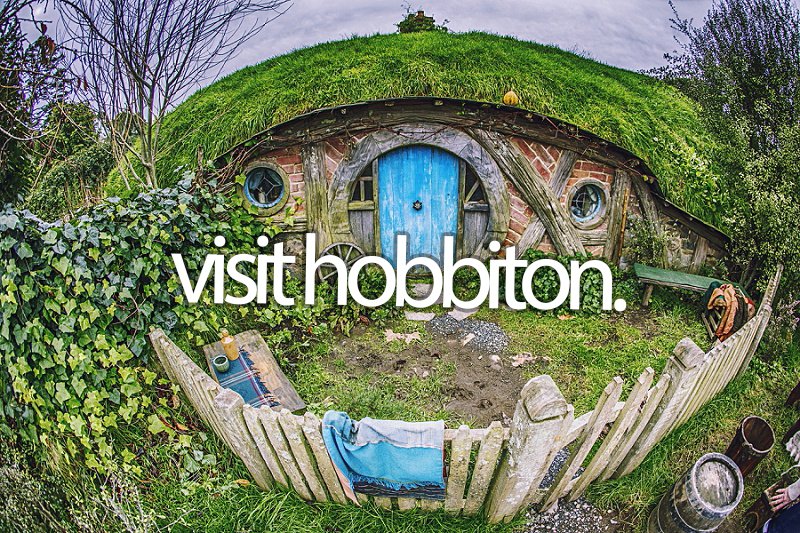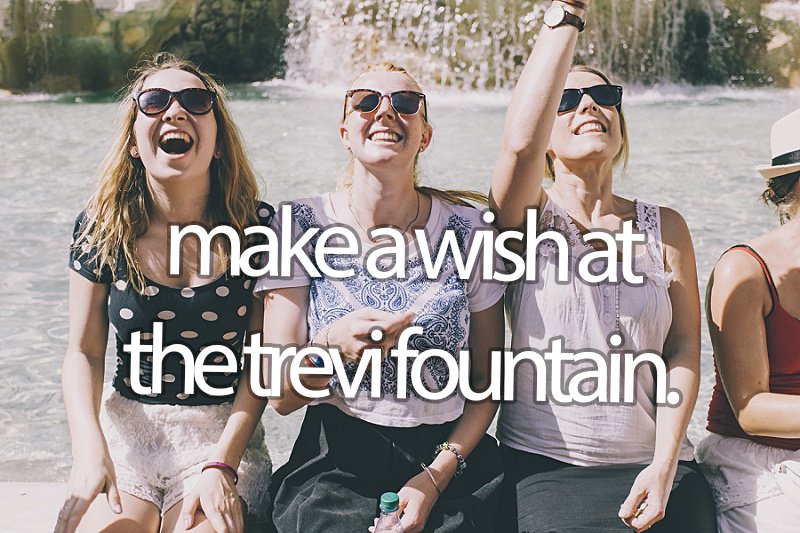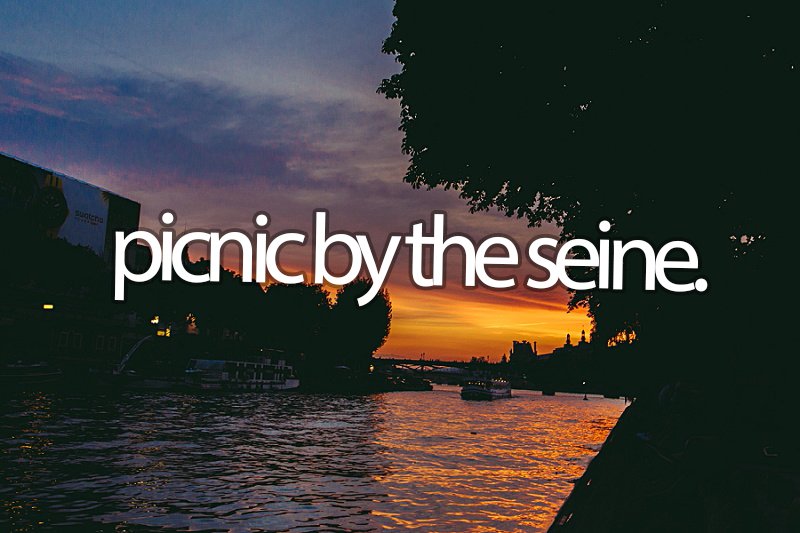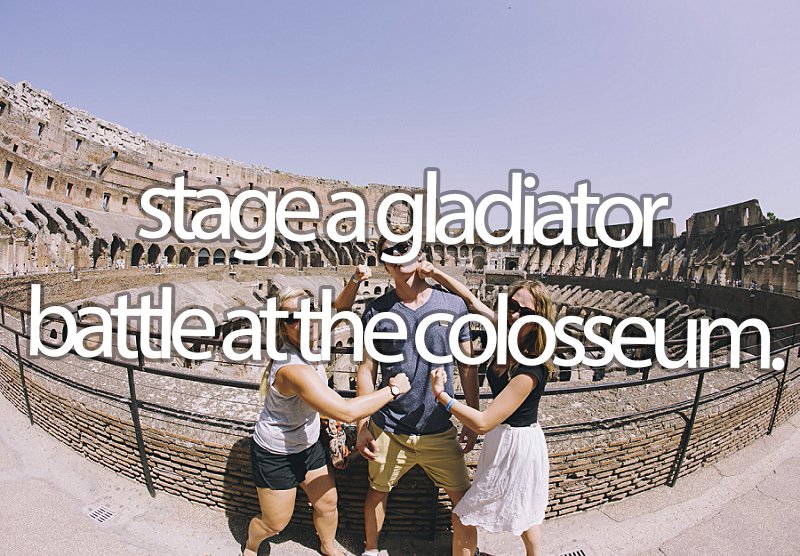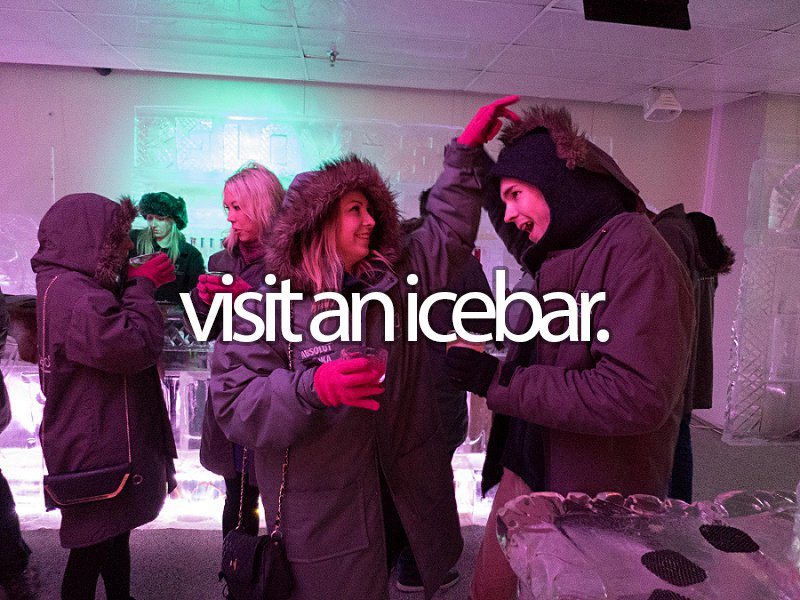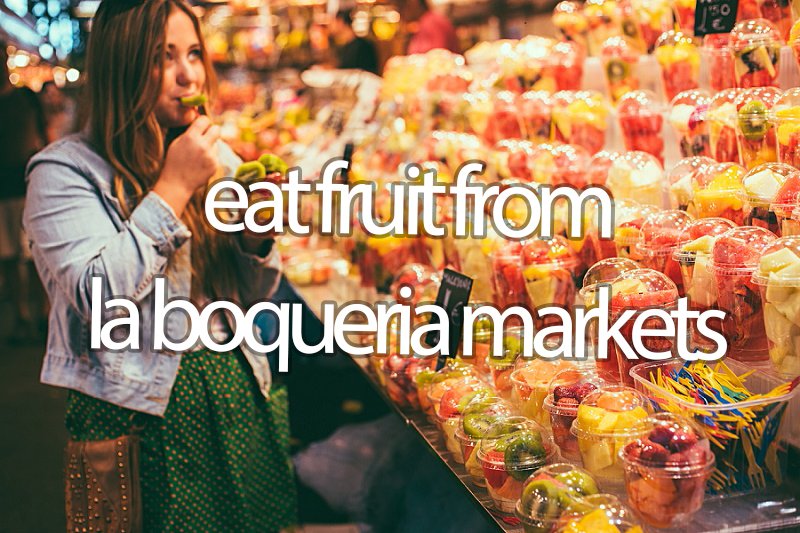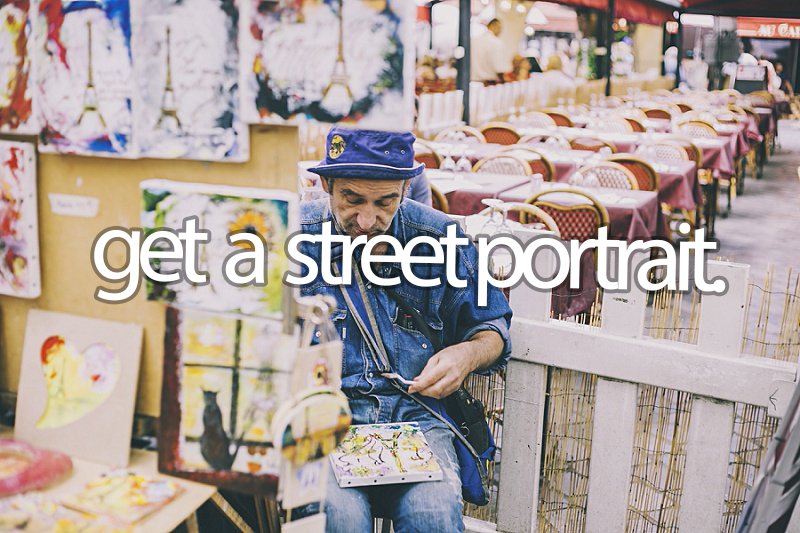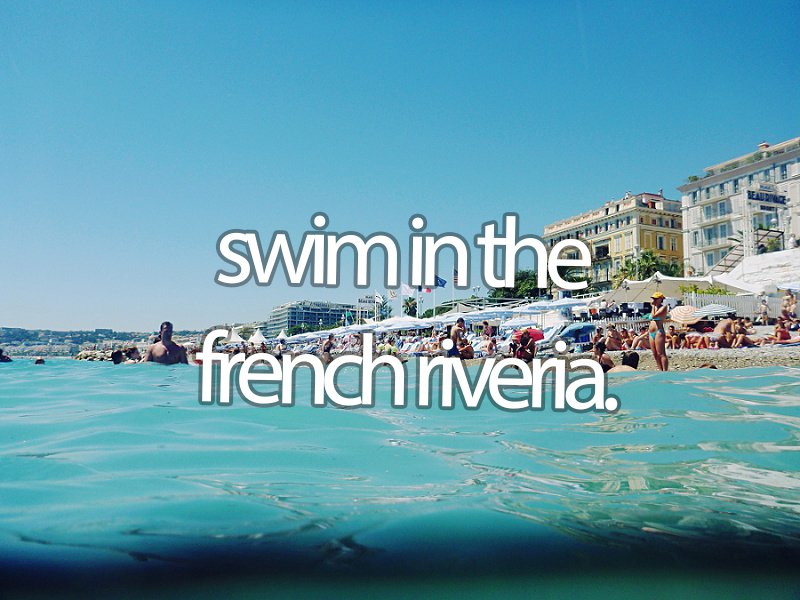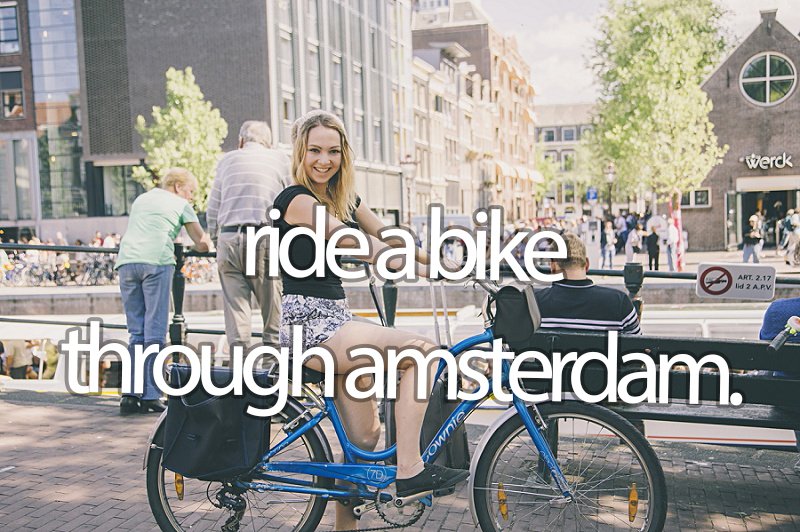 It was just a year ago that I dived out of my comfort zone head first and set off on my first solo adventure to Europe & America. Now, as I sit here reflecting on the incredible year of travel I've had, I am overwhelmed at how glad I am to have taken that dive… Without even realizing, I've managed to tick so many things off my bucket list! These are far from my most epic, world-changing hopes and desires… But they are little examples of the joy and happiness I've been lucky enough to experience over the past year of travelling,
So here's to saying no to excuses, getting out and just doing what you've always dreamed of doing, and filling your life and the lives of those around you with endless amounts of joy and happiness!
And those are my tips on how to create a travel bucket list! What would you add to yours, let me know in the comments!
For more travel tips
Liked this post on how to create a travel bucket list? Pin it for later!