It is a fascinating experience to travel to a country that you never had either a deep desire to visit or a vast prior knowledge of the place, then being pleasantly surprised by what you uncover. During our ministry time in Guatemala City, which I wrote about in my last blog post, it was a challenge to see past the pollution and poverty that overshadowed the place. Suddenly switching to tourist mode, after all we had seen and done, was a challenge in itself, but in the few days we had off to relax and explore, my eyes were opened to the beauty and the uniqueness this country has to offer. Our first day off was an escape to the seaside.
Guatemala may not be known for it's beaches, but for us, Monterrigo was a little slice of paradise. We spent our day basking in the sun of this endless black sand beach, splashing around in the crashing waves, drinking smoothies and lazing around in hammocks. Our next adventure took us to Antigua, a stunning little town up in the mountains, about 40 minutes from Guatemala city. Every cobblestone street presents an unreal view of a volcano on the horizon, framed by colorful buildings either side. Ancient ruins, lively markets and quaint cafés scatter the aesthetic alleyways.
Probably the highlight of the town is its McDonald's… Yes, you read that sentence right. Adorned with fountains, foliage and a casual volcano and ancient ruin backdrop, this place is almost fancy enough to get married at. I could have spent days exploring the nooks and cranny's of this beautifully unique town, weaving through the market places, photographing all the gorgeous buildings and staring in awe of that mighty volcano. So, I think its only fitting to share with you my little photo diary of these adventures through Guatemala: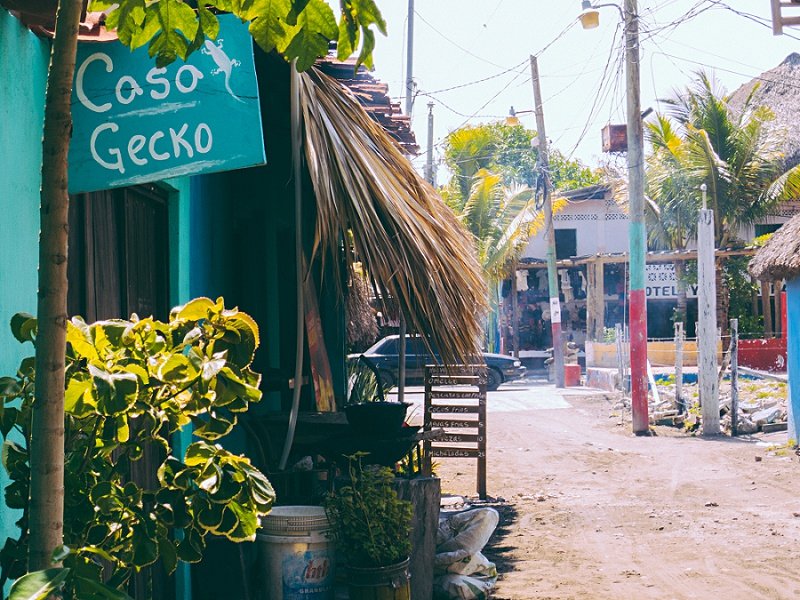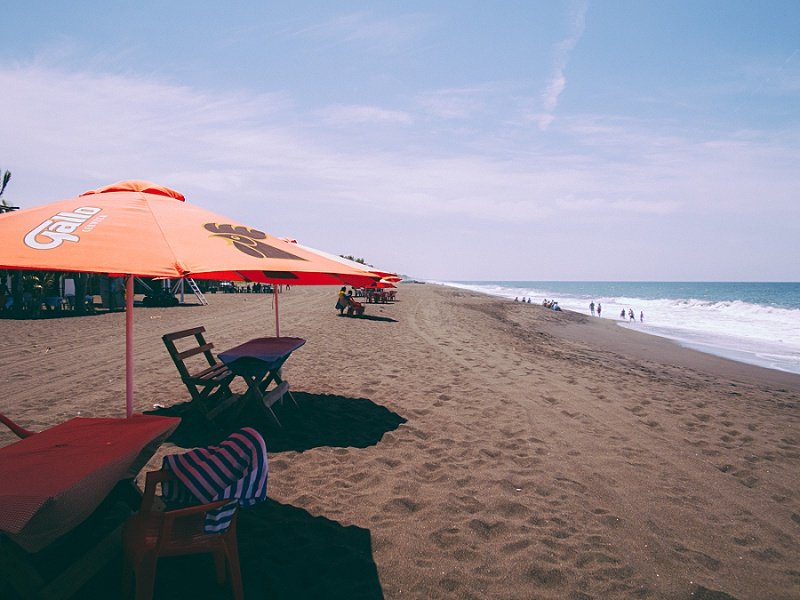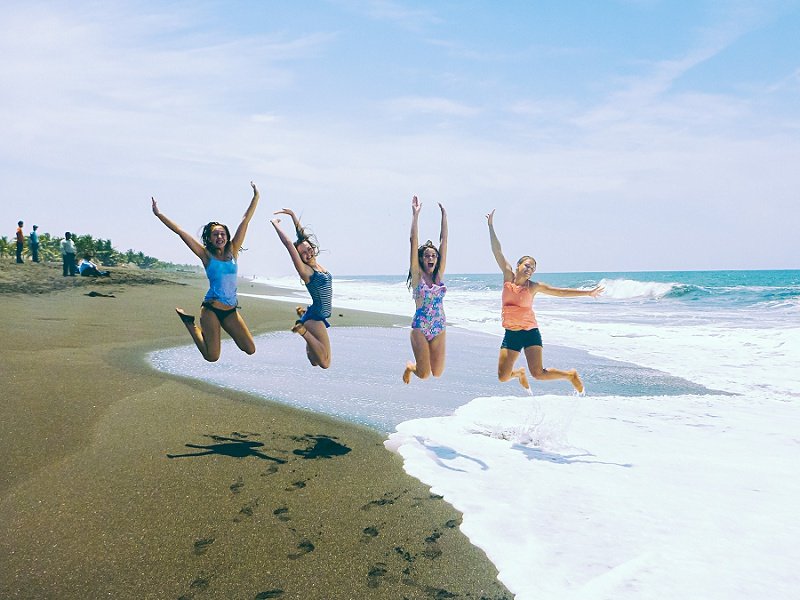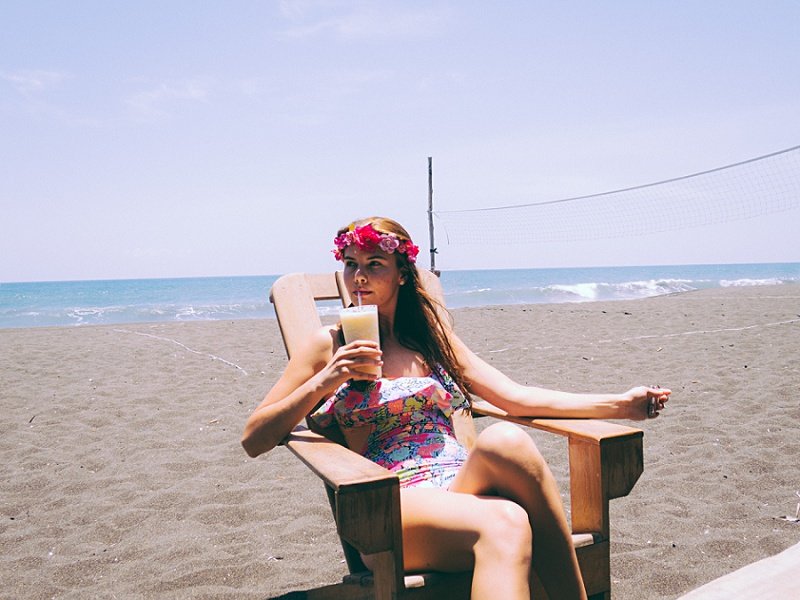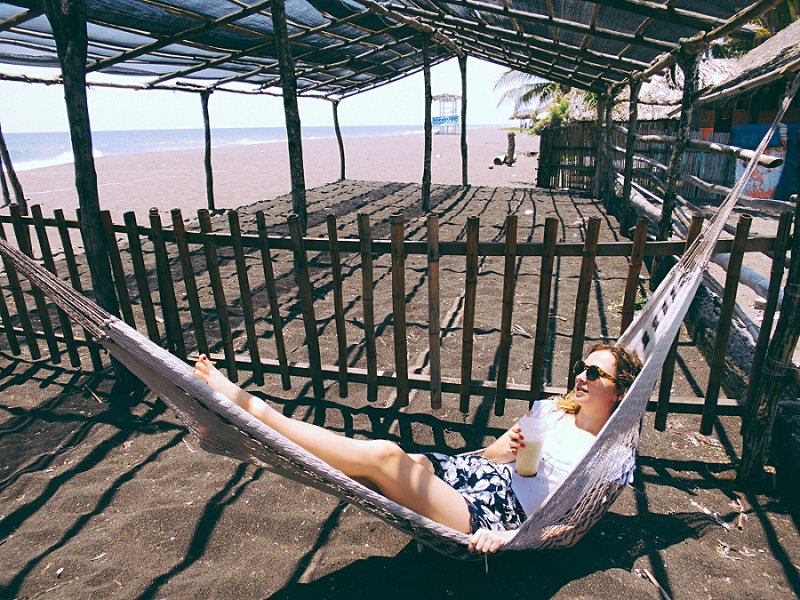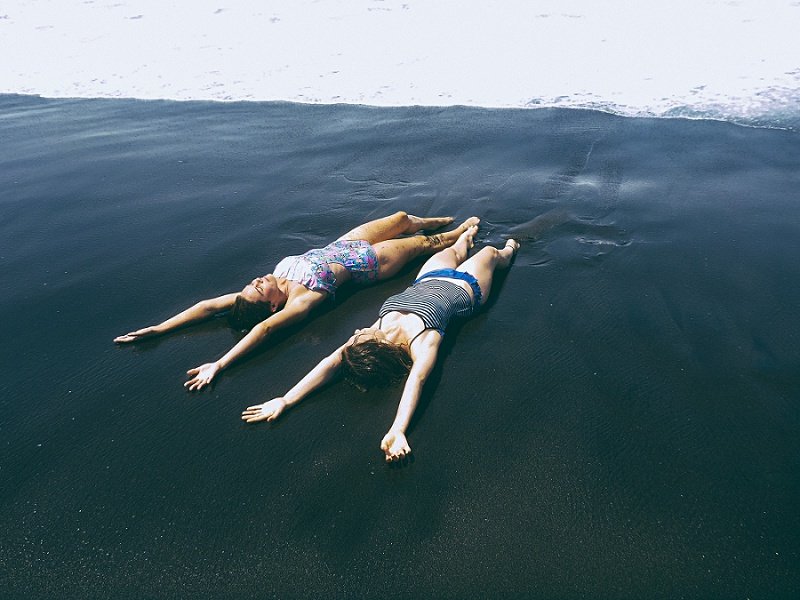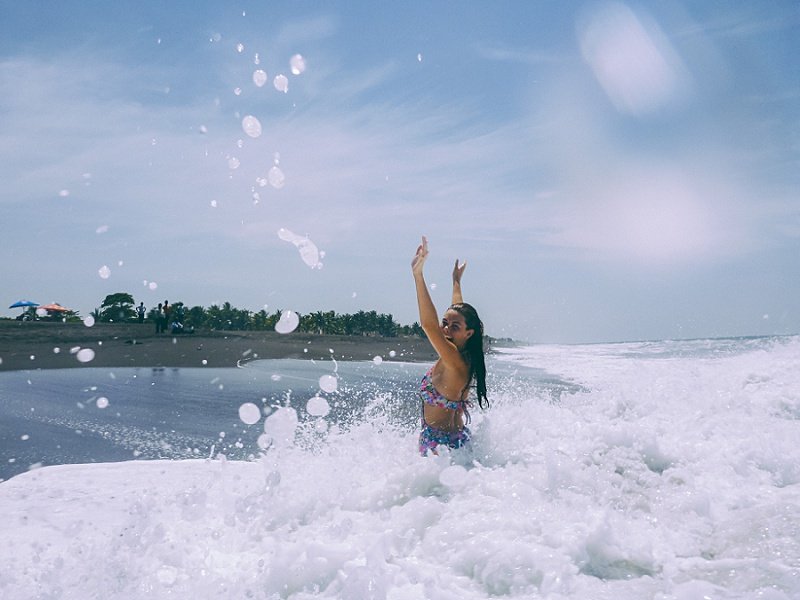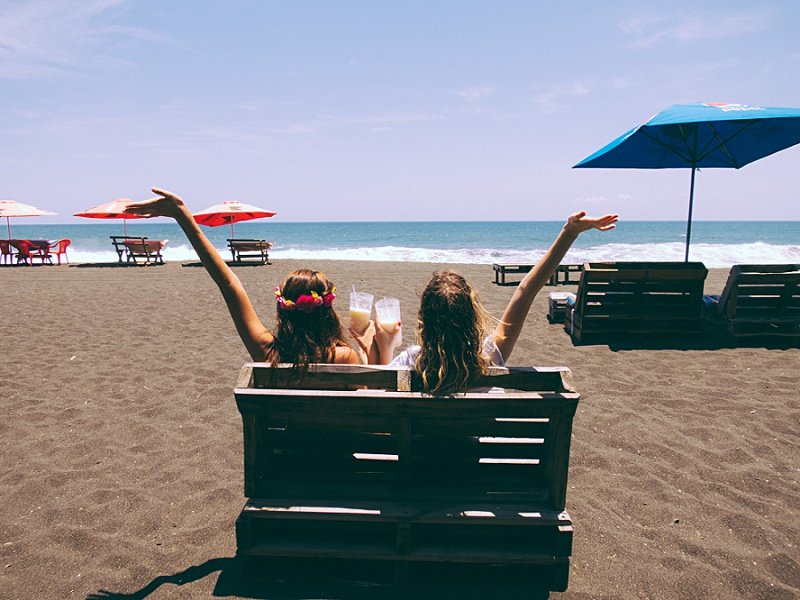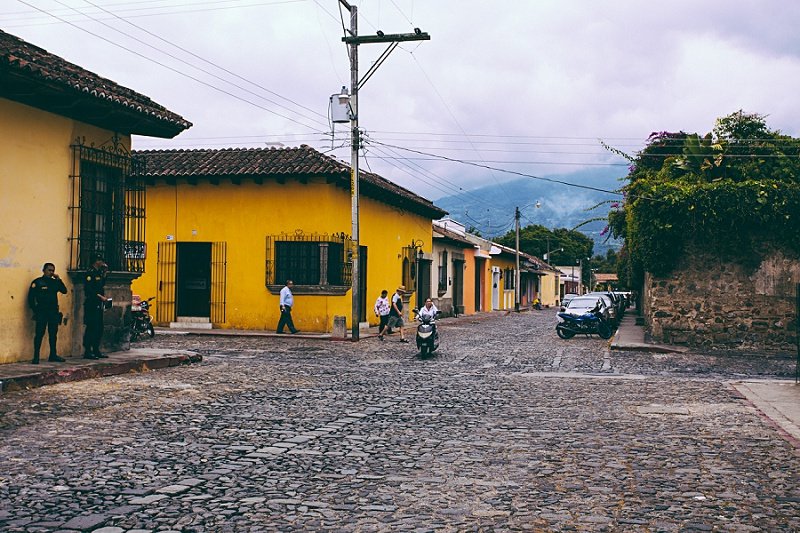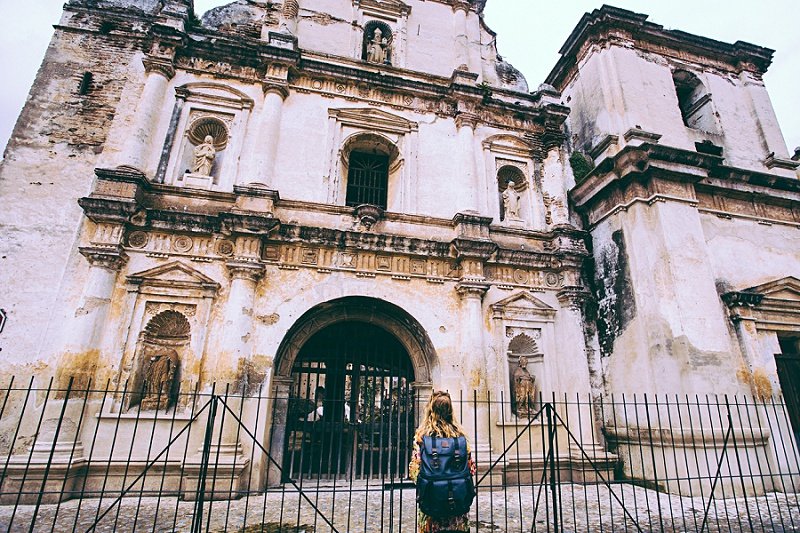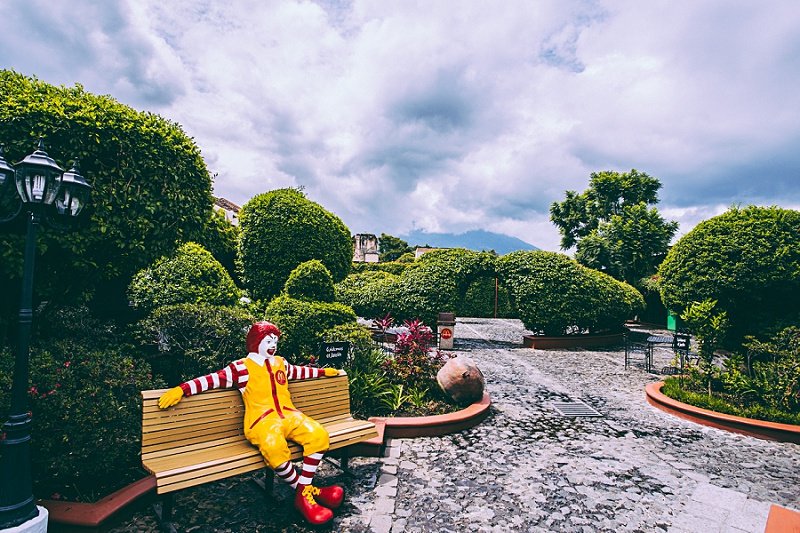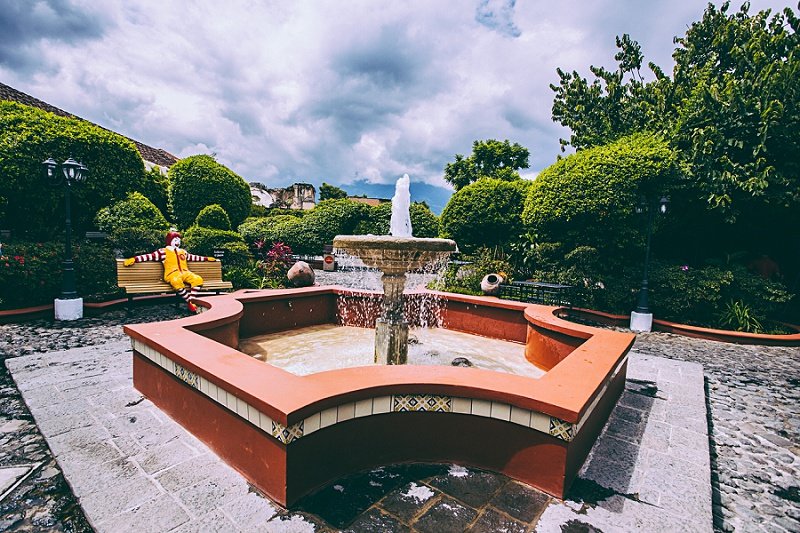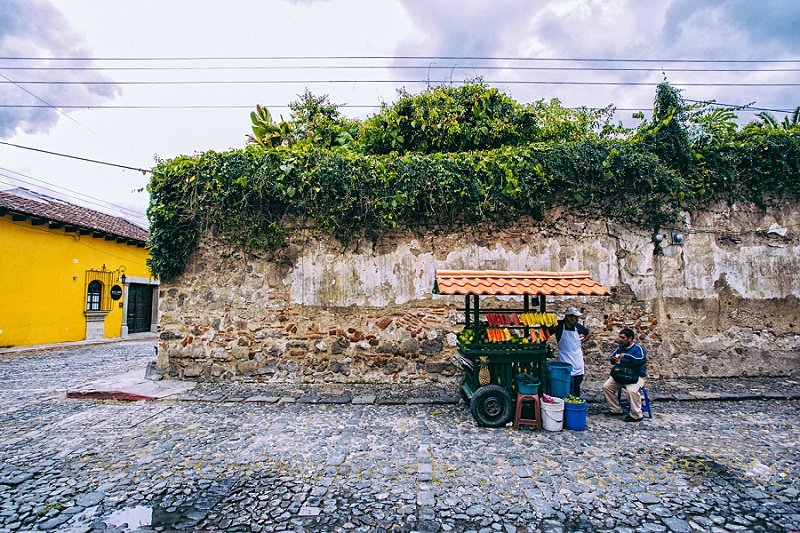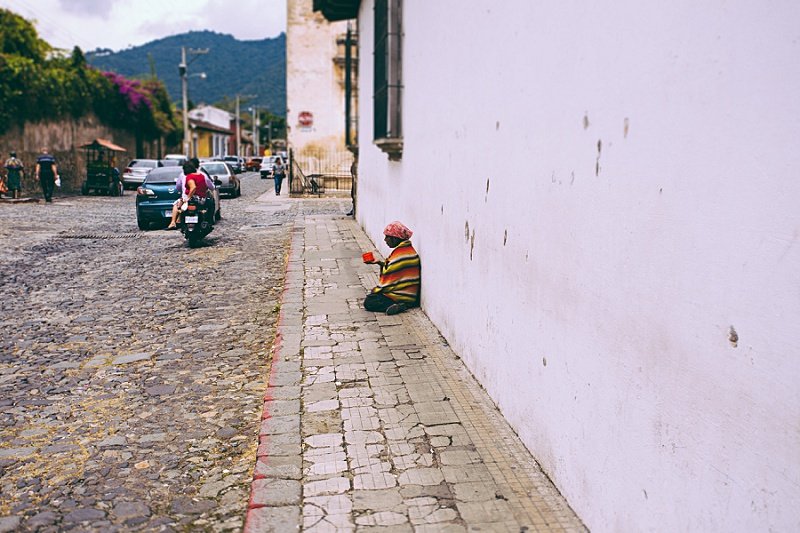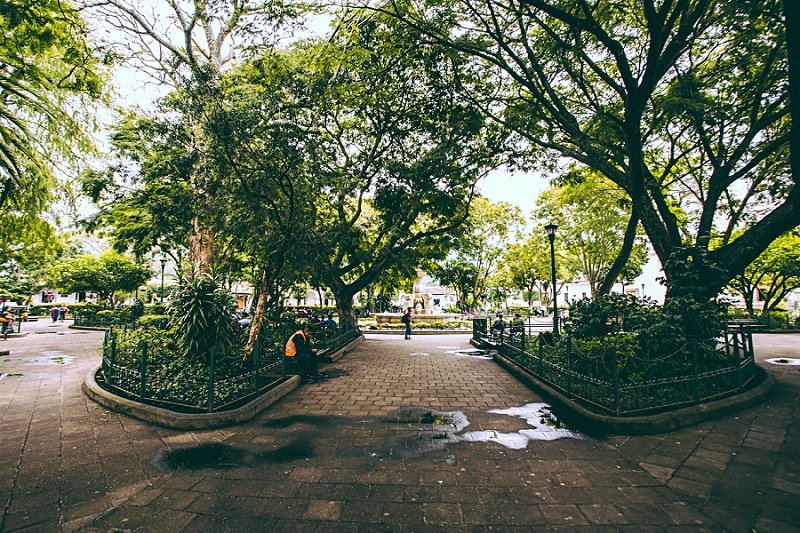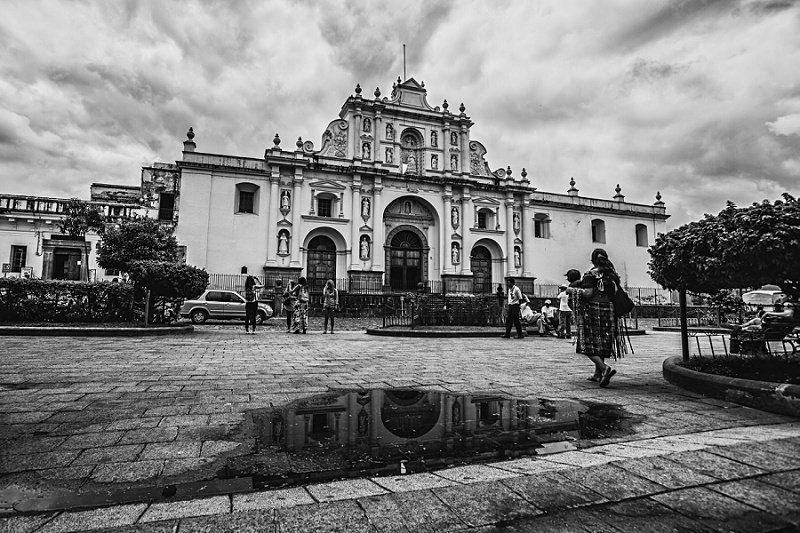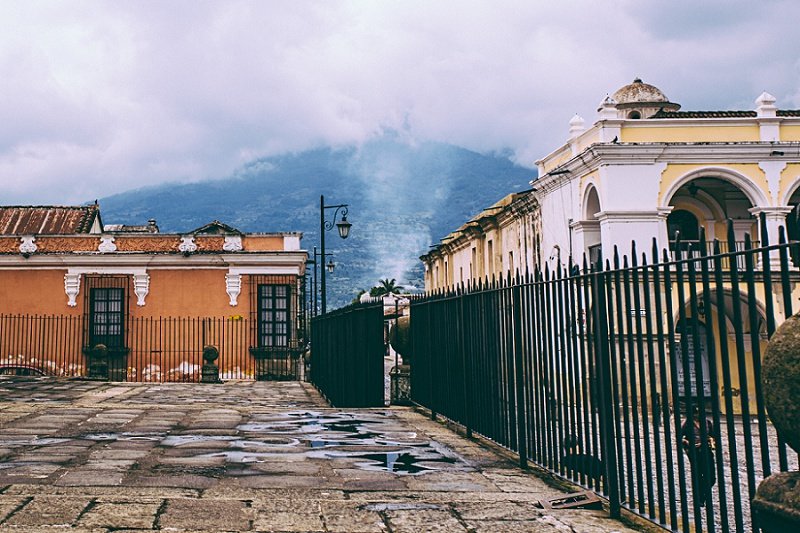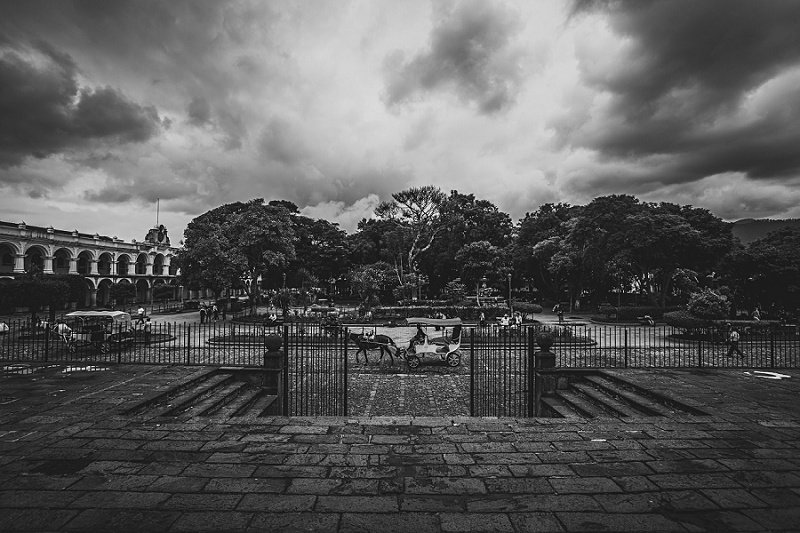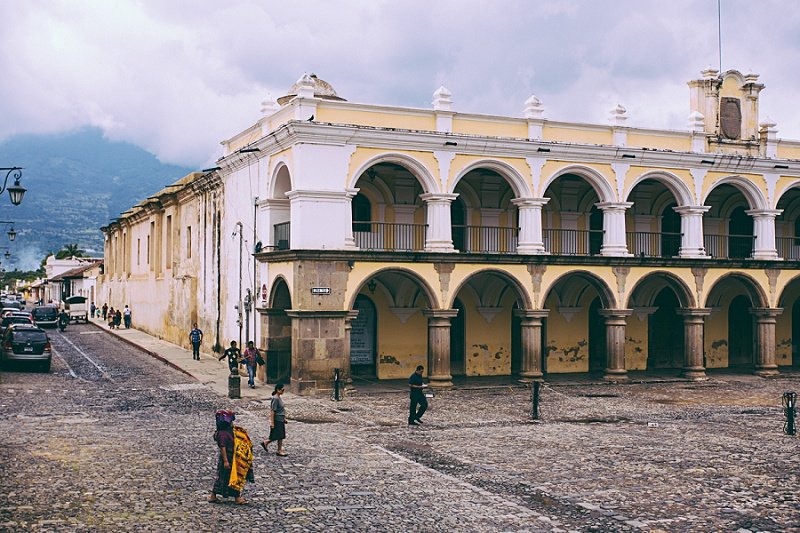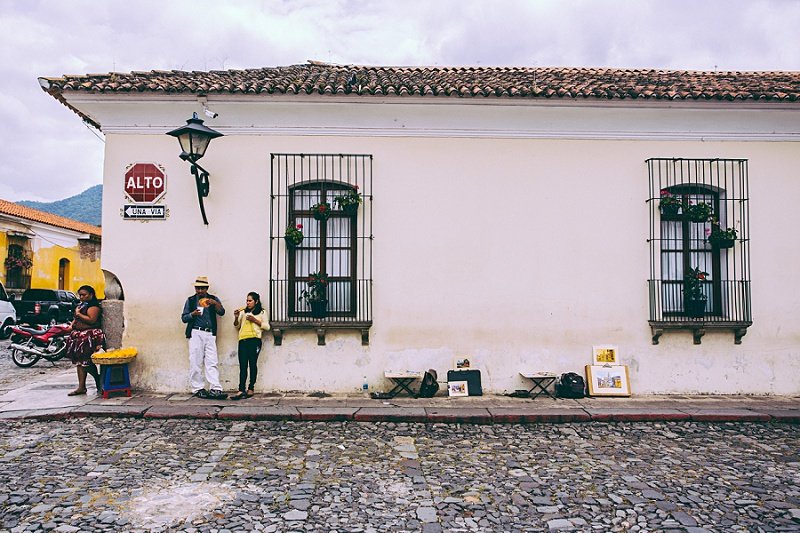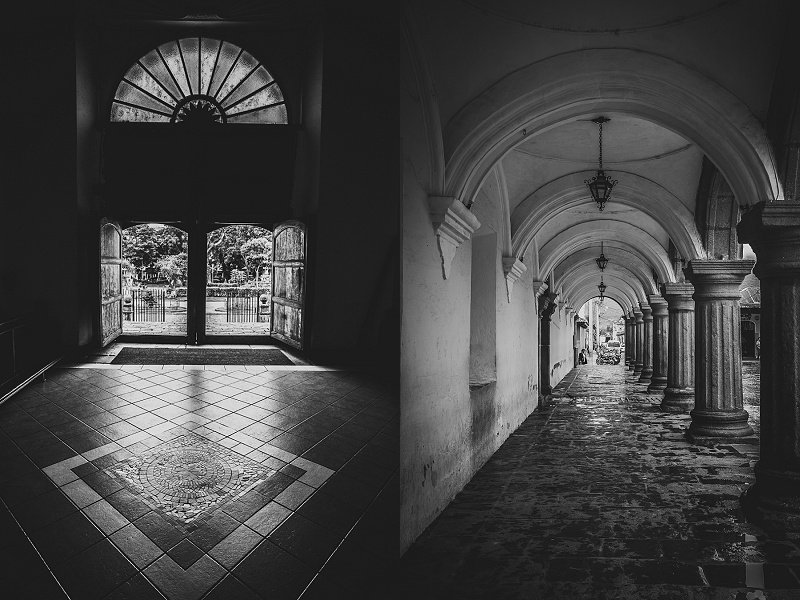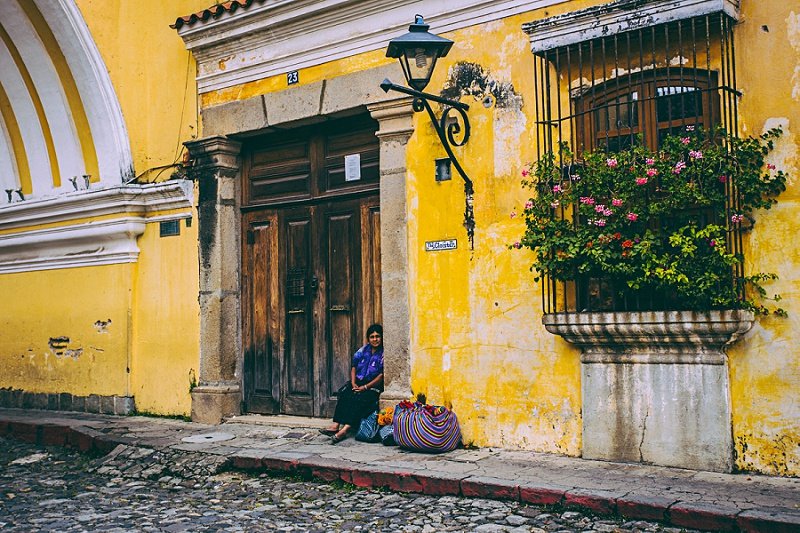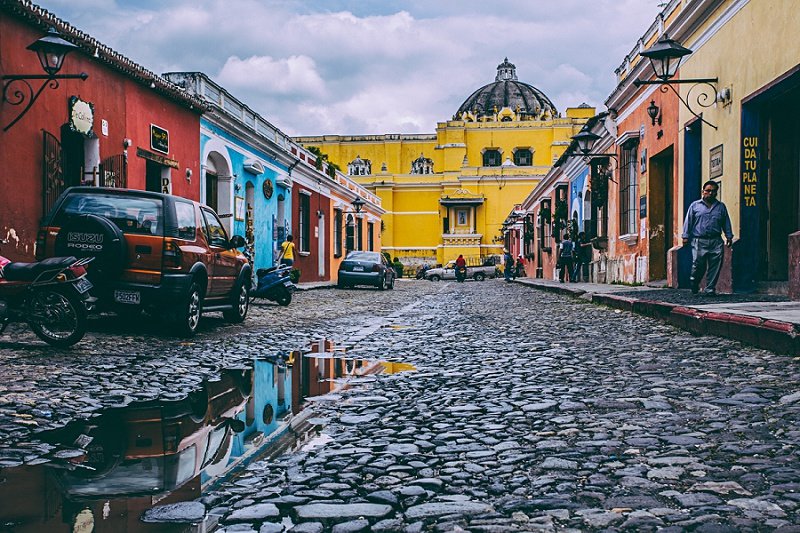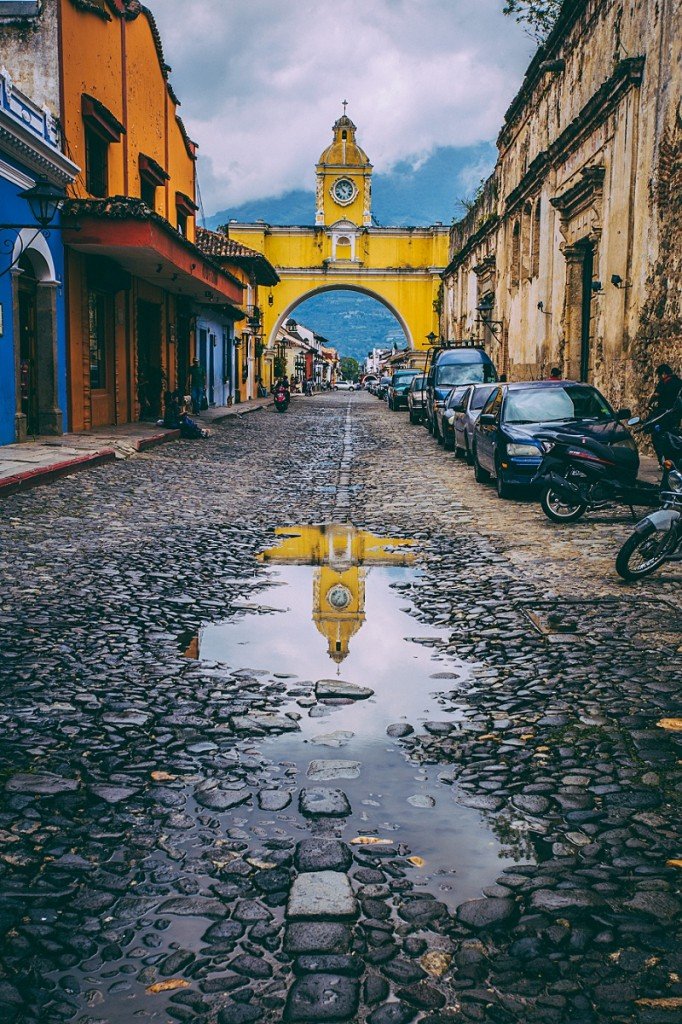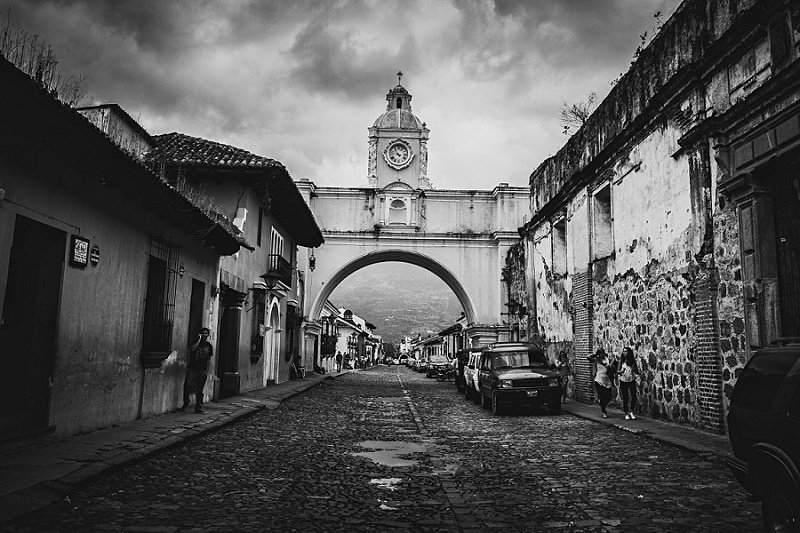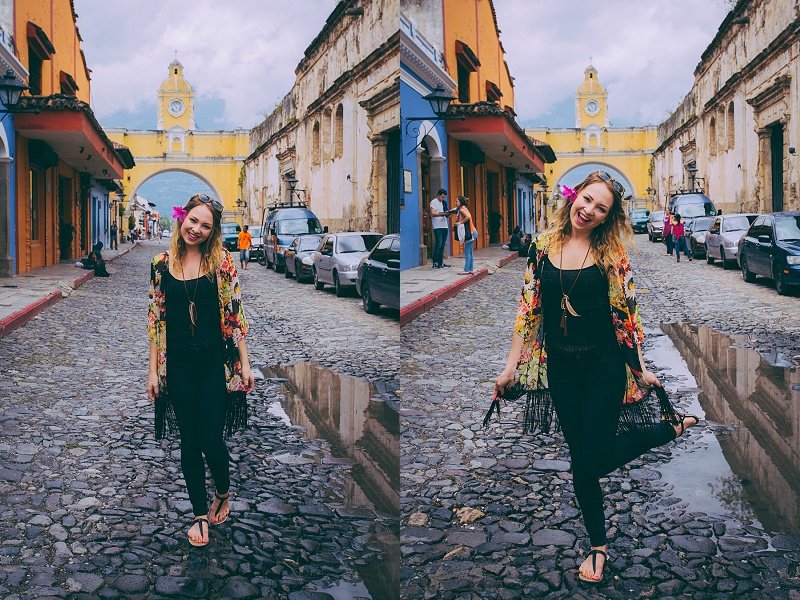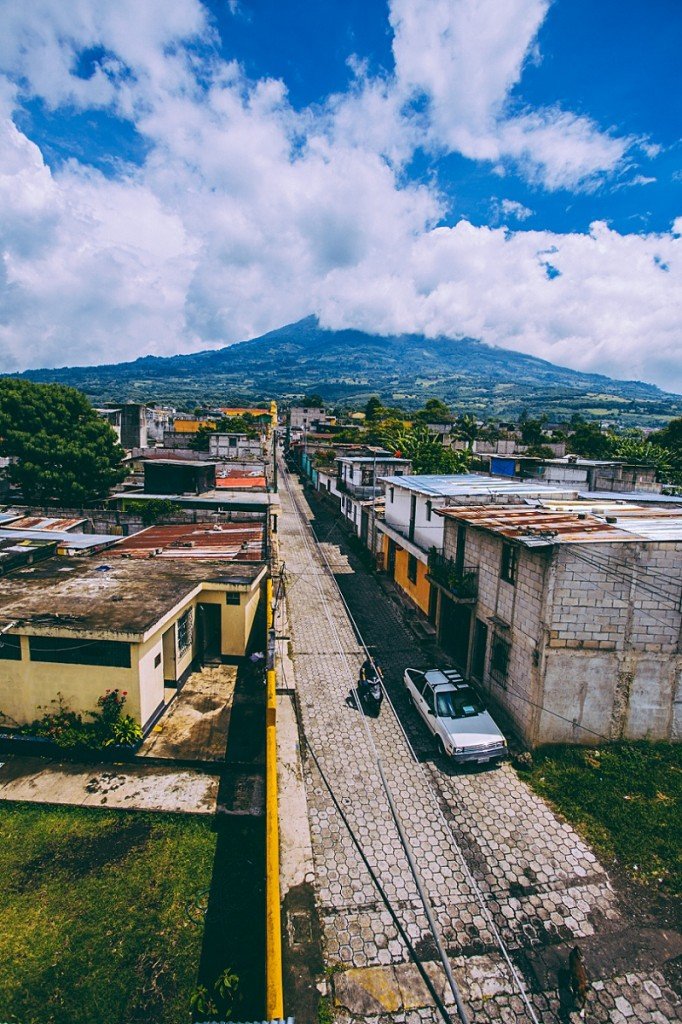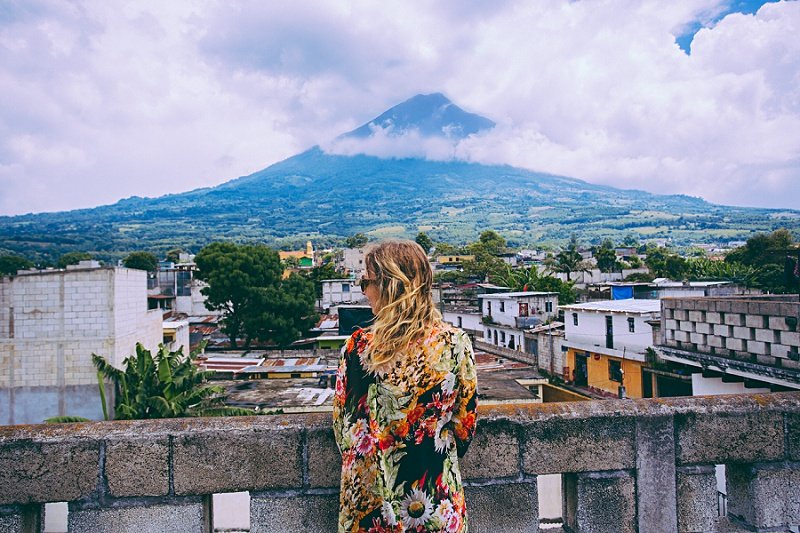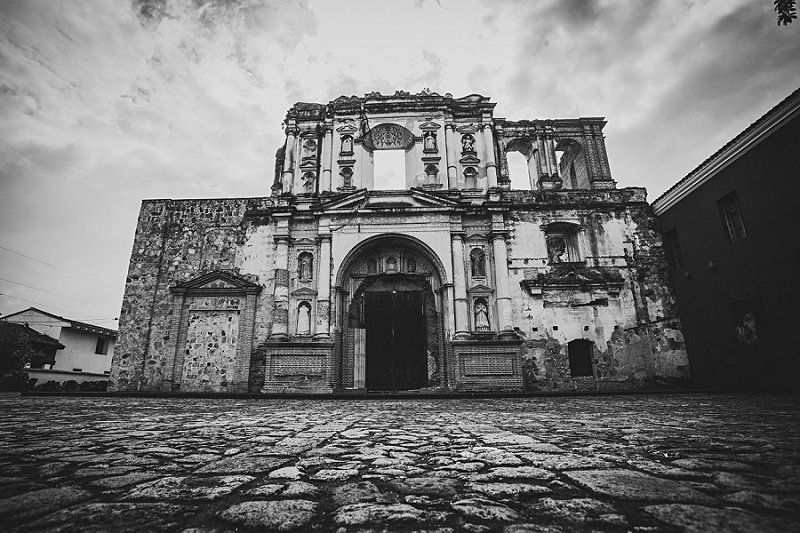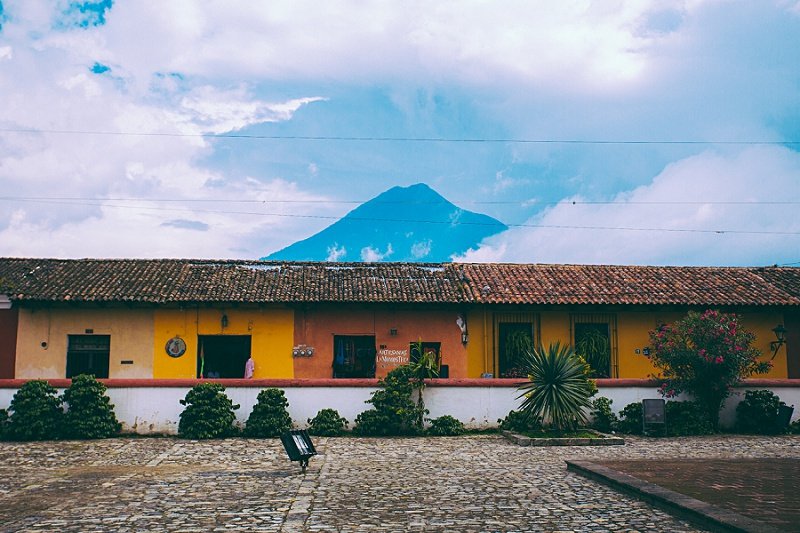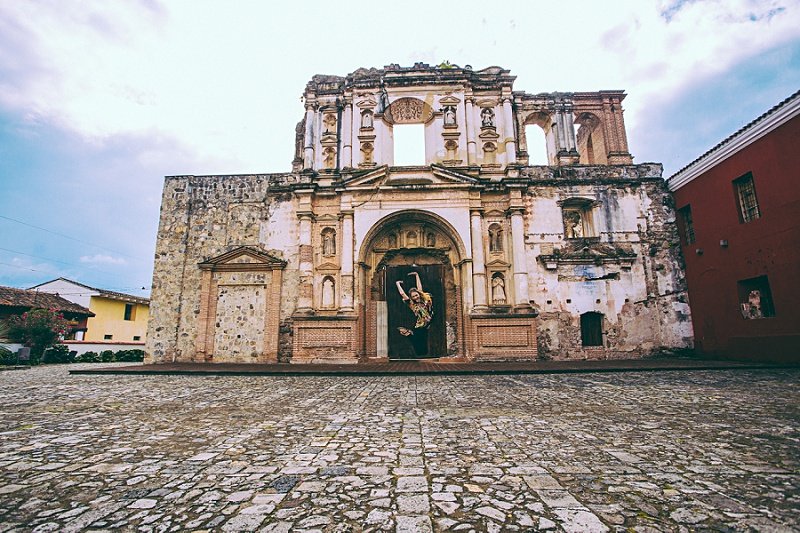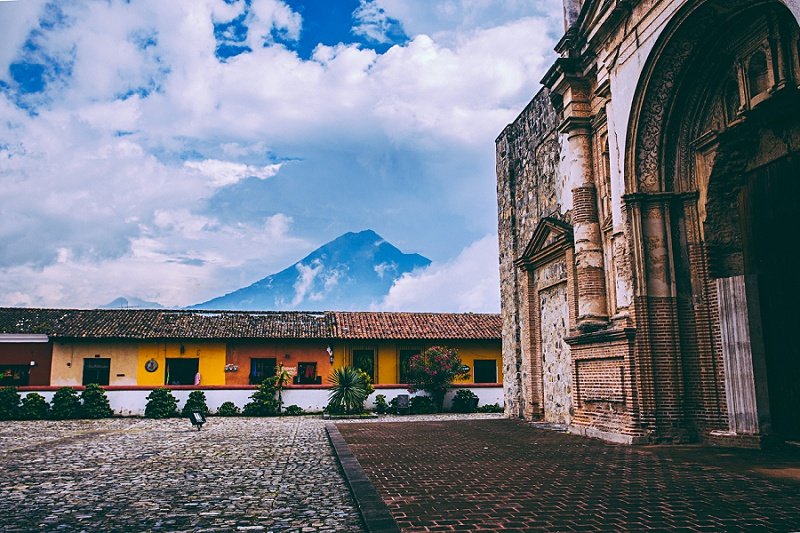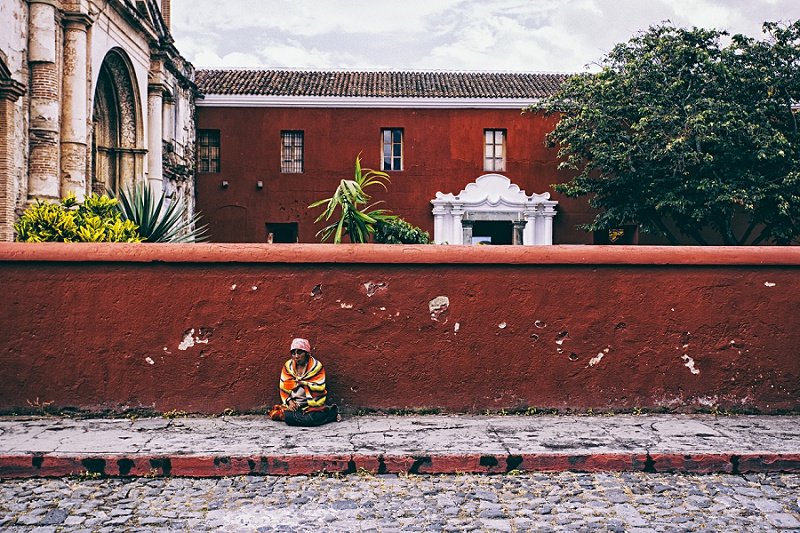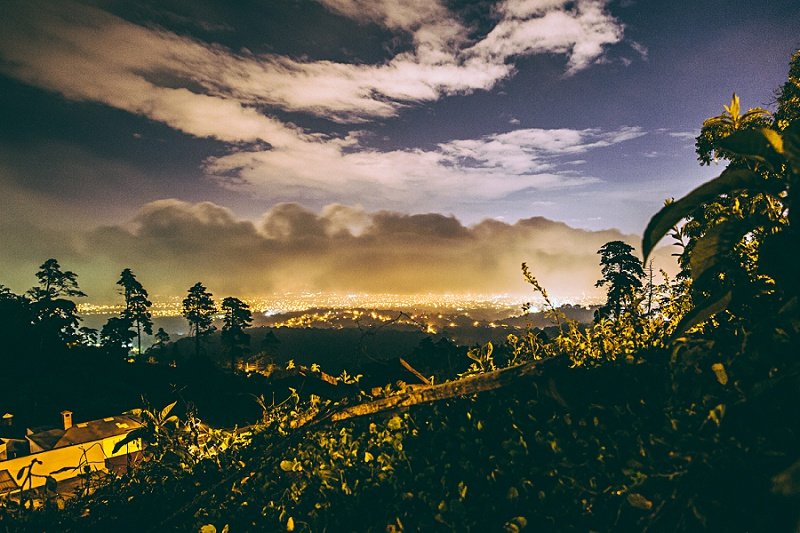 I am slowly learning that there truly is beauty waiting to be discovered in every place you visit.
Love N x