Trying to plan an exciting family trip? Here are 5 thrilling destinations that are ideal for adventure holidays with teenagers!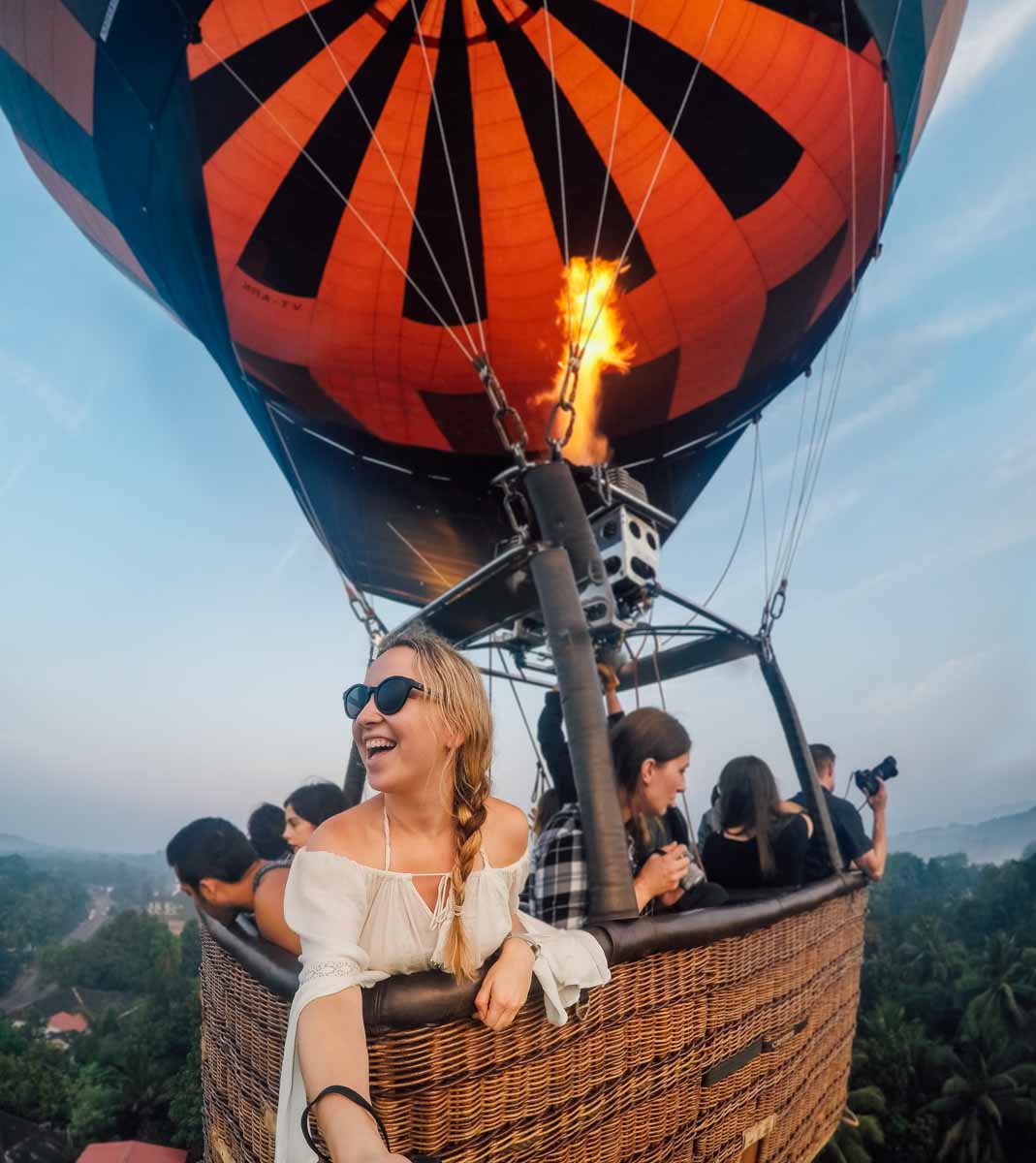 The digital era is captivating the attention of teenagers like never before. It is now more important than ever for young adults to take time to disconnect from the online world and connect with the real world. An adventure holiday provides the perfect opportunity to do exactly that.
There is no better time to take an overseas family holiday. After a challenging few years, the international travel market is poised to exceed its pre-pandemic revenues and reach $2.29 trillion by the end of 2023.
This growth is also being accelerated by the proliferation of cheap flights. You can now access affordable flights to thrilling locations across the globe, offering many options for adventure holidays with teenagers.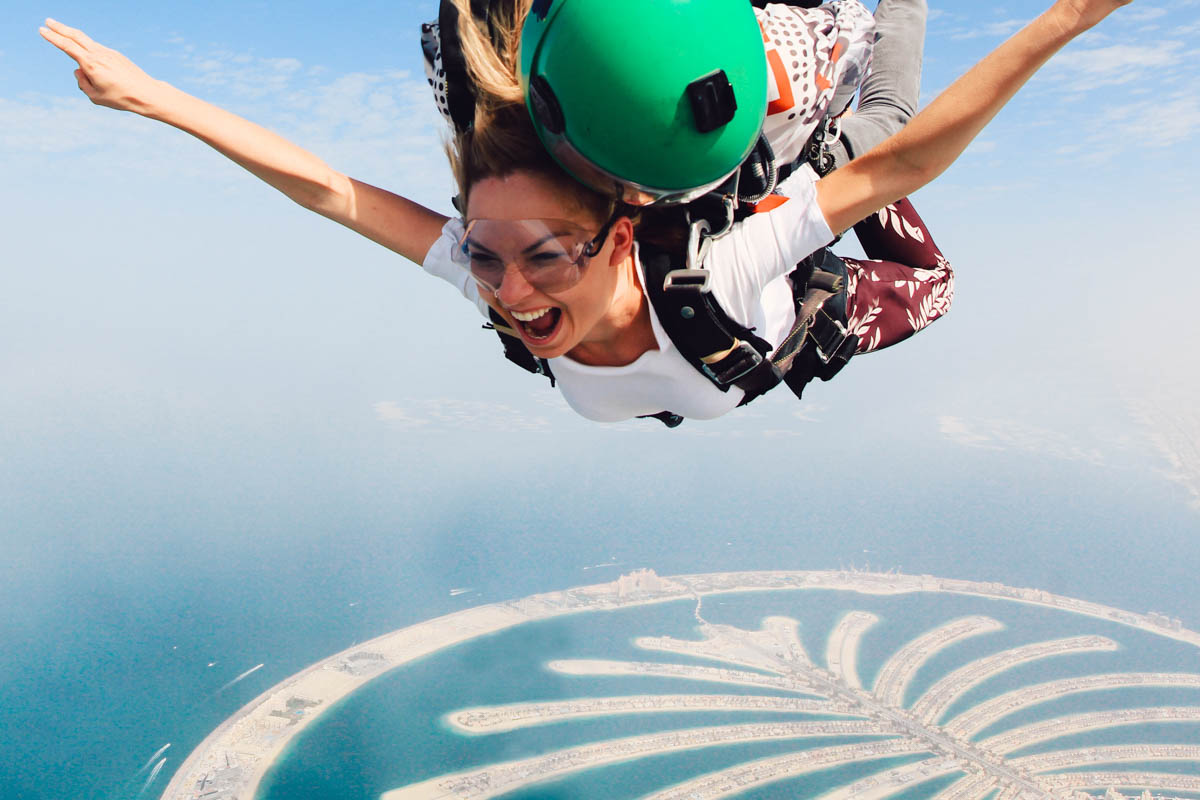 From snowboarding on the epic slopes in New Zealand or zip-lining through the jungle in Coast Rica, here are 5 destinations to consider for your next adventure holiday with teenagers:
1. Australia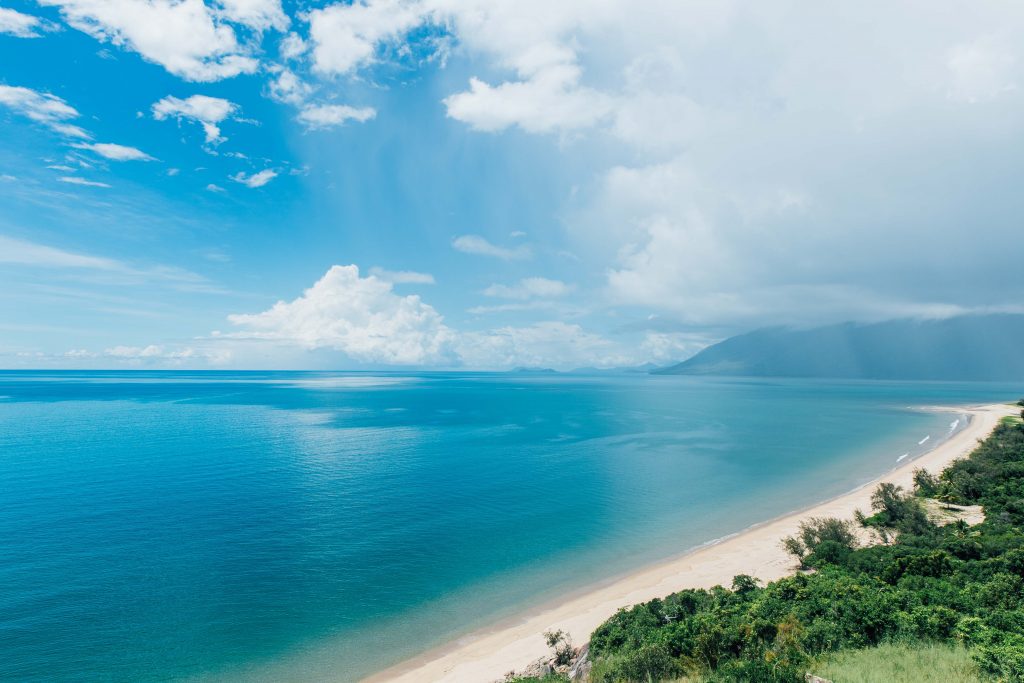 Australia is a truly unique location, thanks to its combination of rich heritage, size and incredibly diverse terrain. The country is home to more than 30,000 stunning coastlines, including the 'Great Barrier Reef', which is the earth's largest coral reef system.
From surfing up a storm at the famous Bondi beach to swimming under waterfalls in the Kimberleys, Australia offers endless things to see and do. If your teenagers love sunshine, sand and water, this is the perfect place to take them on an adventure holiday.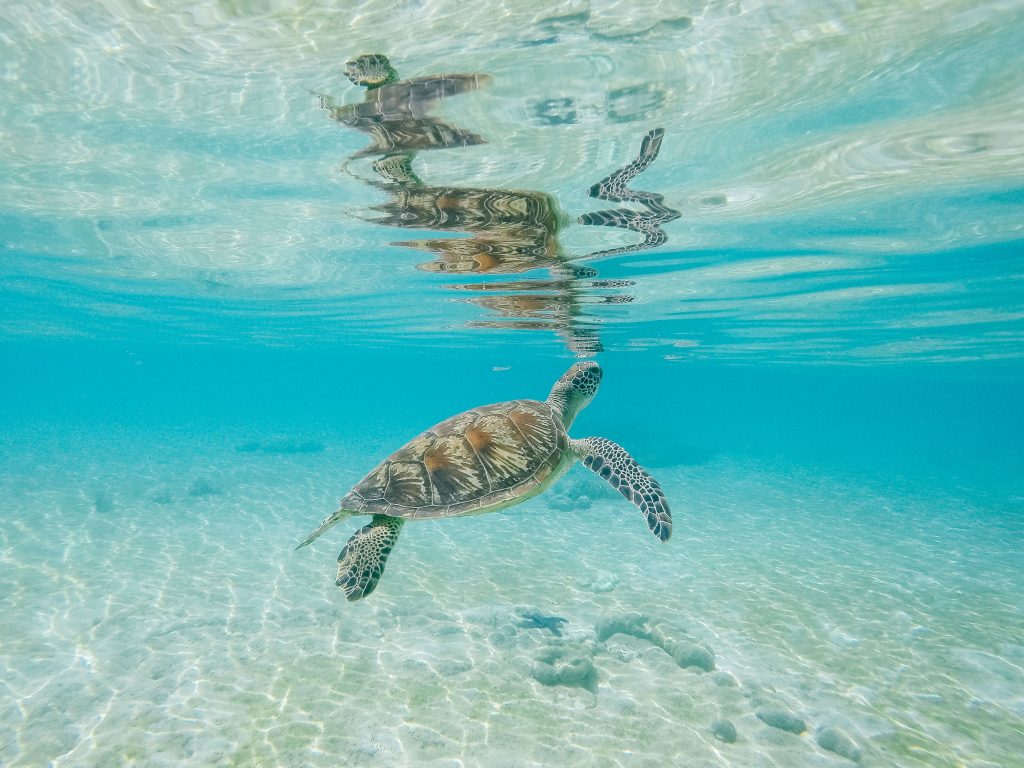 Top Adventure Activities for Teenagers in Australia:
Surfing at Bondi Beach
Scuba diving in the Great Barrier Reef
Skydiving in Byron Bay
Bungee jumping in Cairns
Canyoning in the Blue Mountains
2. New Zealand
New Zealand may be Australia's next-door neighbour, but this sparsely-populated country offers a whole different set of landscapes and experiences. Offering everything from diving, hiking, skydiving, caving, skiing to bungy jumping, it is no wonder that New Zealand is considered the adventure capital of the world.
On the North Island, you'll discover breathtaking beaches to relax on, epic volcanos to hike and green rolling hills to frolic through. On the South Island, you'll find remarkable mountains to ski down, turquoise lakes to marvel at and awe-inspiring glaciers to traverse. If your teenagers love adrenaline-inducing activities, this is the holiday to take them on.
Top Adventure Activities for Teenagers in New Zealand:
Hiking the Tongariro Alpine Crossing
Skydiving over Queenstown
White-water rafting on the Shotover River
Bungee jumping in Taupo
Glacier hiking at Franz Josef Glacier
3. Costa Rica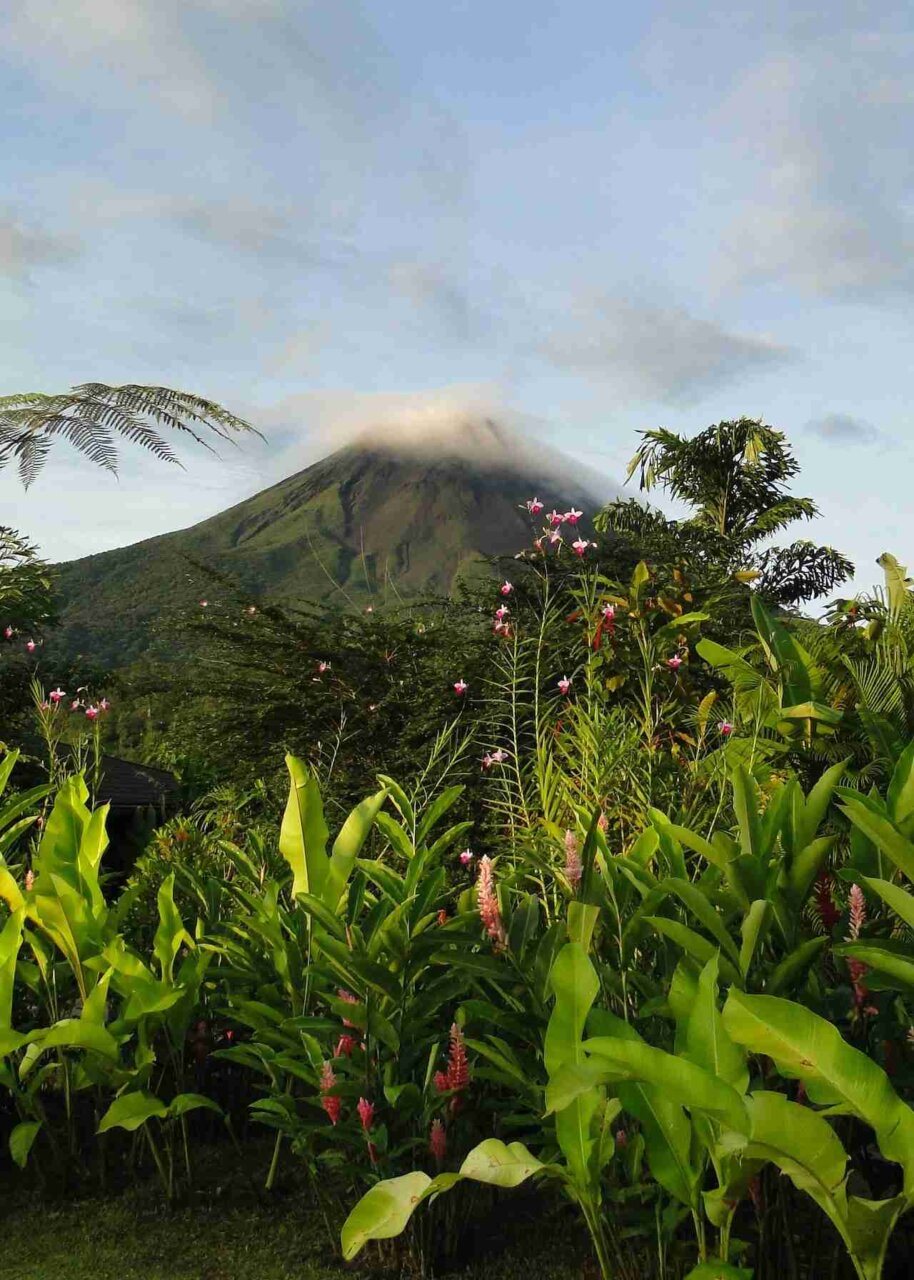 Costa Rica may have a relatively small land mass, but that does not mean there is a shortage of adventurous things to do here. The country is renowned for its rugged terrain, stunning coastlines, dense rainforest and phenomenal wildlife.
There are many different adventurous ways you can explore the sites of Costa Rica. You can take in the astonishing landscapes from a hot air balloon ride, zipline your way through the jungle or traverse the coastline by horseback. If you have active teenagers who always need to be doing something, Costa Rica is the spot to come for an adventure holiday.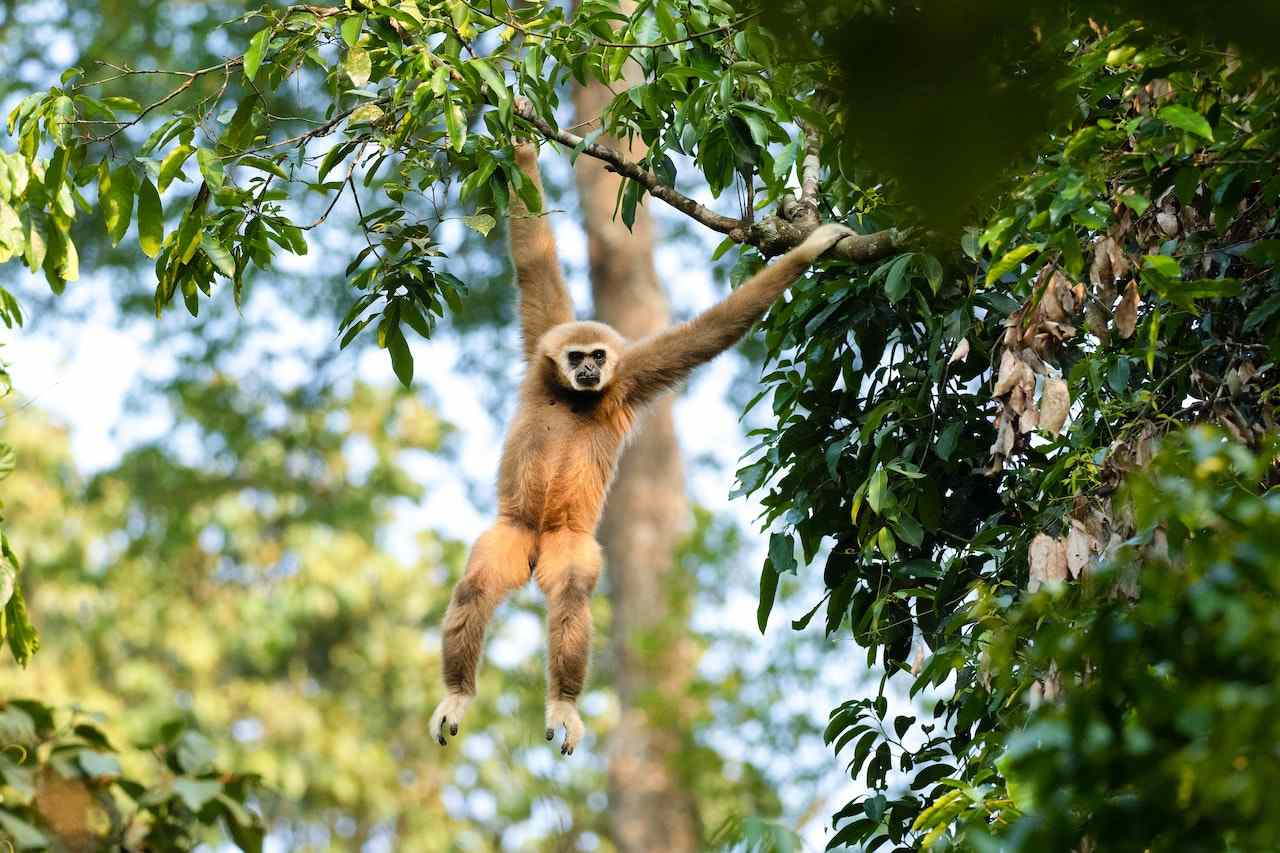 Top Adventure Activities for Teenagers in Costa Rica:
Zip-lining through the lush rainforests
White-water rafting on the Pacuare River
Surfing in Tamarindo
Canyoning in the Lost Canyon
Hiking in Manuel Antonio National Park
4. Italy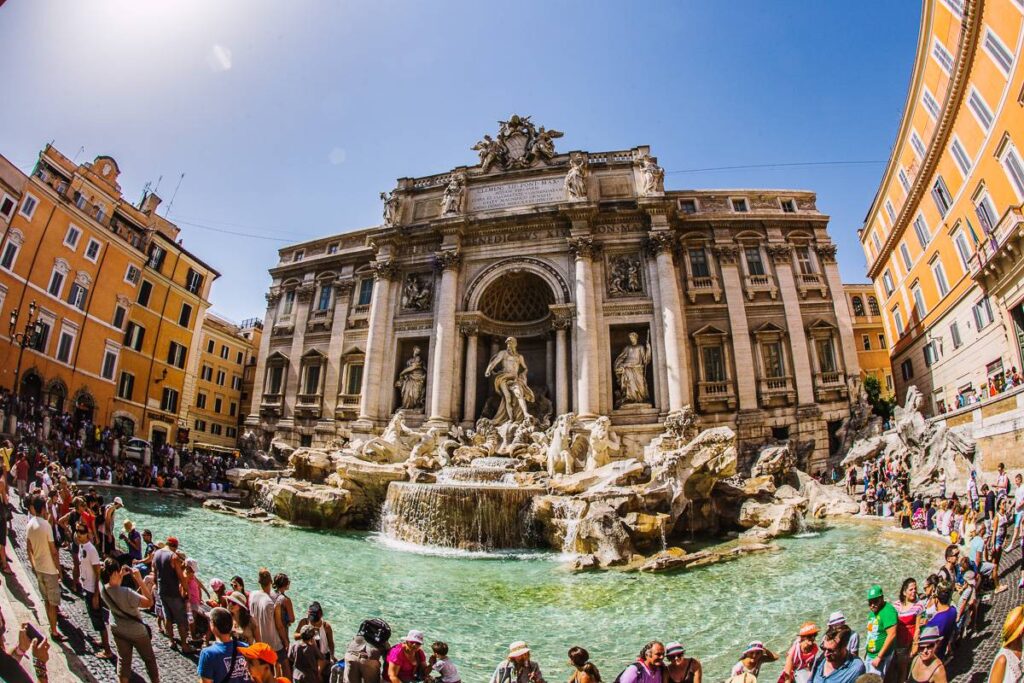 Italy offers a wonderful mix of outdoor exploration and cultural experiences throughout the country. Head to Italy's famous cities such as Rome, Venice or Florence for fantastic food, fascinating history and incredible art galleries. Or, explore Italy's natural wonders, from the endless coastline, the rolling hills of Tuscany to the glistening waters of Lake Como.
One day you can be hiking in the Dolomites, the next you can be exploring the ancient ruins of Rome. Or, stick to the coastline, spending your days snorkelling the Amalfi Coast or indulging in the culinary delights of Sicily. For teenagers who like a mix of culture and adventure, Italy is the perfect holiday destination.
Top Adventure Activities for Teenagers in Italy:
Hiking in the Dolomites
Rock climbing in Cinque Terre
Scuba diving in Sardinia
Canyoning in Val Grande National Park
Mountain biking in the Apennines
5. Thailand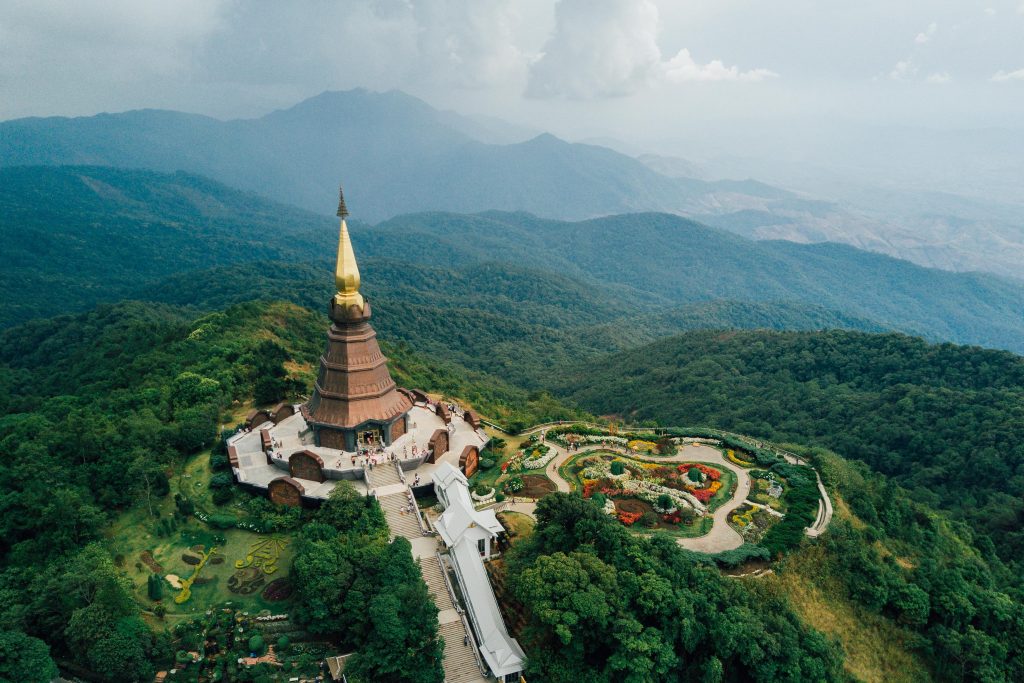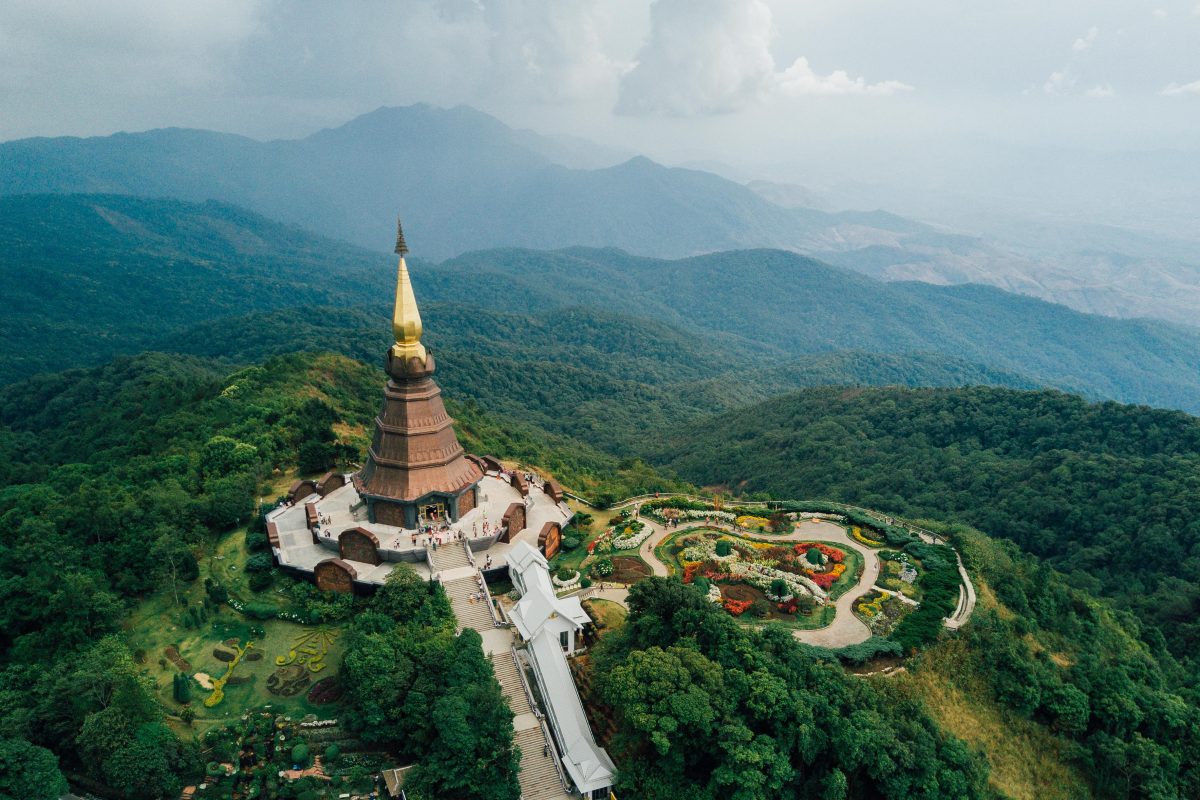 The thrilling combination of buzzing cities, historical landmarks and unique street food makes Thailand a favourite adventure holiday for teenagers and adults alike. Thailand enables you to combine a classic city break with island adventures and jungle hikes, making it one of the most diverse holiday destinations in the world.
This is also reflected by the range of adventurous activities in the region. Whether it is zip-lining through 1,500-year-old rainforests or sea kayaking through Tarutao National Marine Park, Thailand has it all. This is the ultimate holiday destination for the most adventurous teenagers.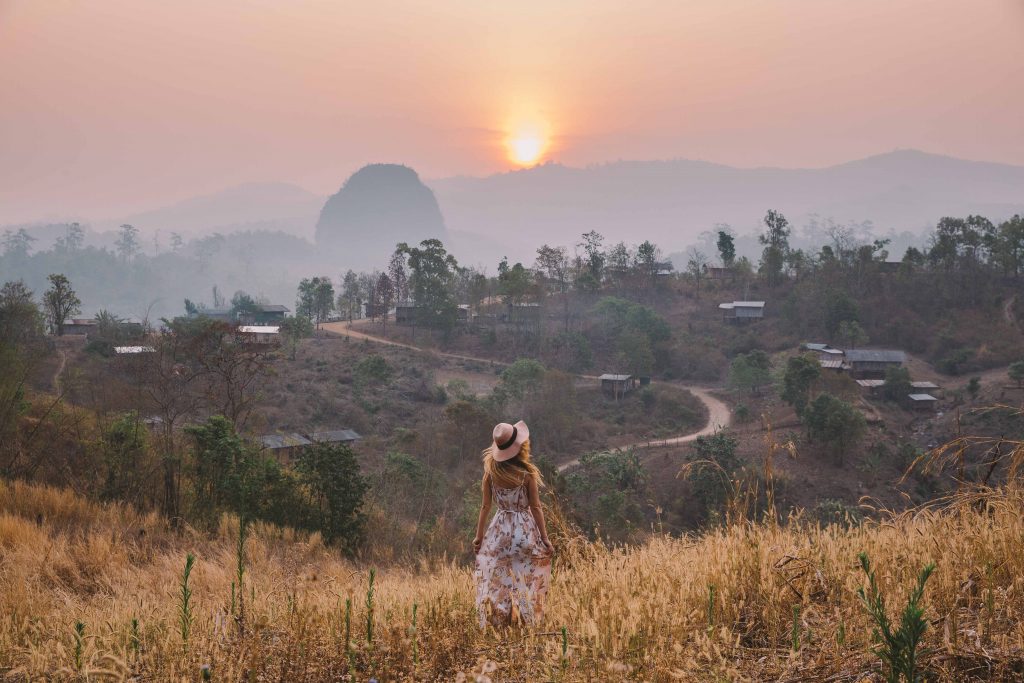 Top Adventure Activities for Teenagers in Italy:
Rock climbing in Railay Beach
Scuba diving in the Similan Islands
Trekking in Chiang Mai's Doi Inthanon National Park
White-water rafting in Pai River
Kayaking in Ao Thalane, Krabi
I hope this guide has inspired you for planning your next exciting overseas family trip. Let me know in the comments if you have any other suggestions for adventurous holidays to go on with teenagers!
Want more inspiration for an adventure holiday? Read these articles next: