I think I've found my paradise. For a week, our YWAM group moved away from the suburban hum of Arvada and up on to the peace and tranquility of Eagle Rock for a week of teaching, bonding and relaxing, away from civilization. Between sitting in the forest and reading for hours on end, eating too many s'mores around the campfire and hiking up  mountains, it formed the perfect getaway.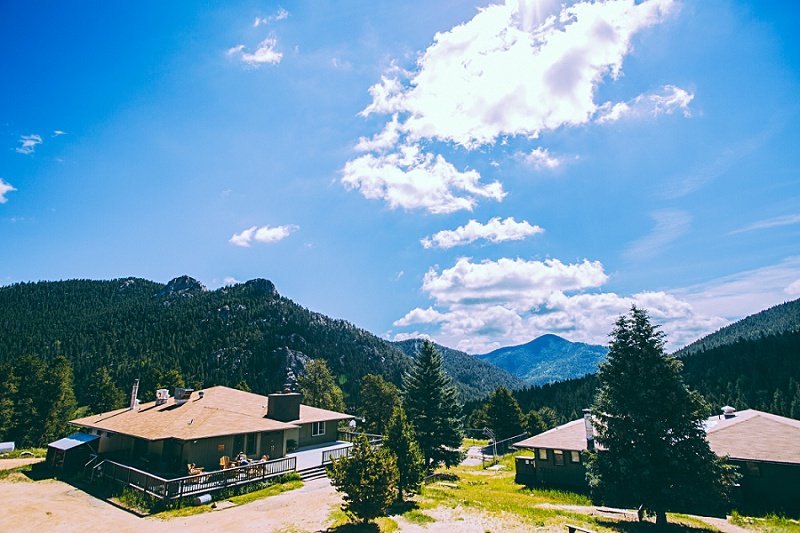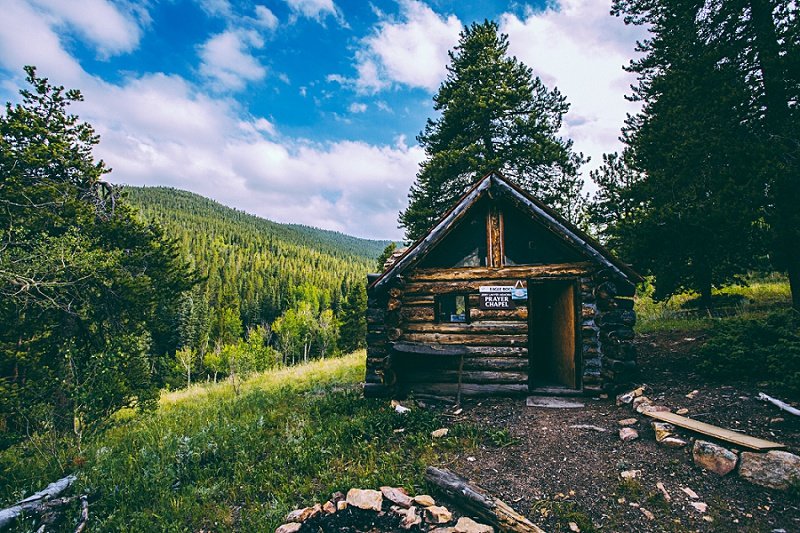 Pine trees line the horizon as far as the eye can see. Wildflowers bloom throughout the long grass, bursts of yellow, magenta, purple and mauve sprinkled through the fields. I couldn't resist a few photo sessions in the midst of such beauty.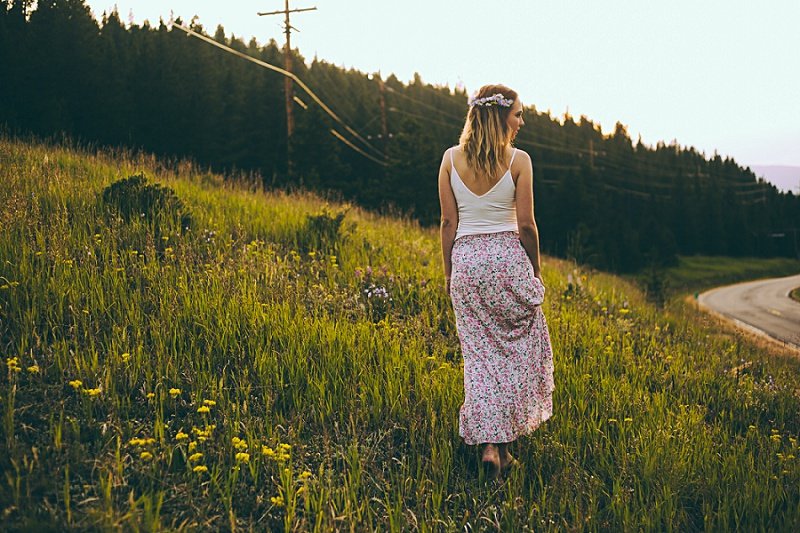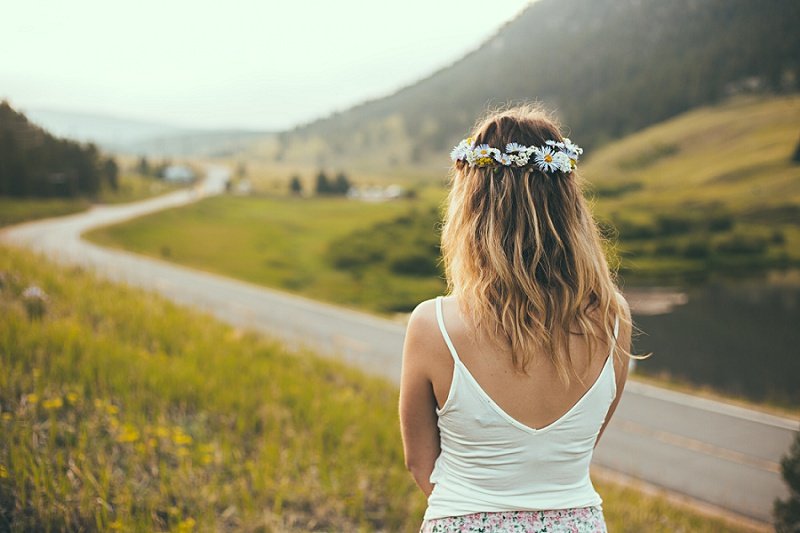 As night falls, and the sun makes it descent beneath the surrounding mountain ranges, new life appears. The spark of a bonfire, the twinkle of the bright stars, the magic of a full moon appearing on the horizon.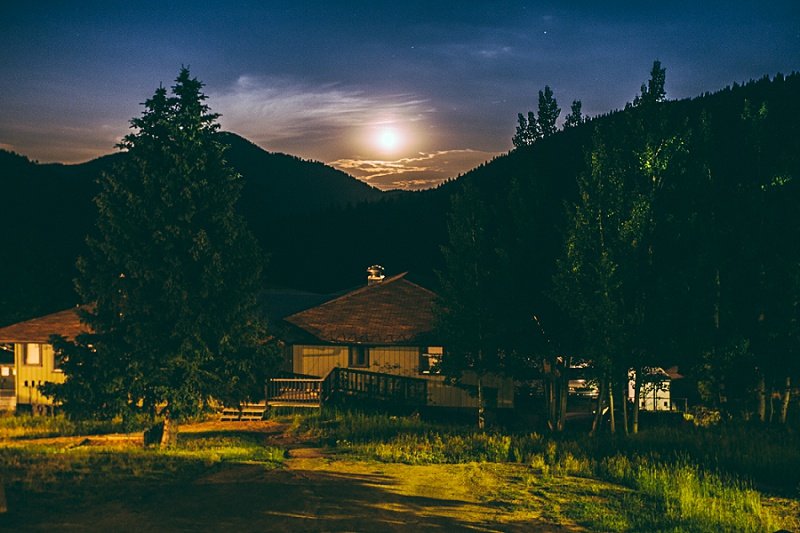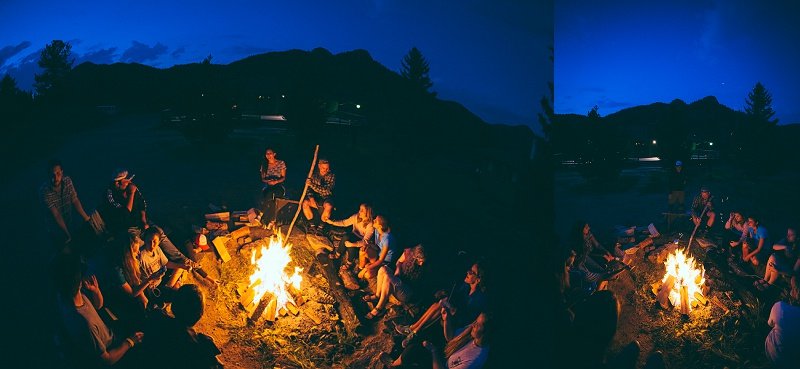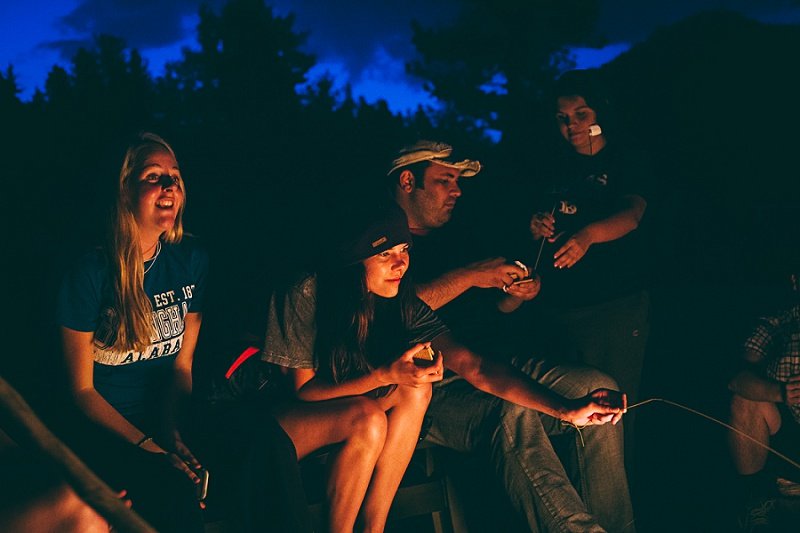 The most exciting and dreaded activity was the hike to Eagle Rock itself. The peak of a mountain that sticks some of 9500ft high, it was a rather treacherous hike to reach the top. With no path to guide us, we hiked vertically through the forest, under trees and over boulders. After what felt like an eternity, we made it up to the rocky face of the mountain and stood victoriously (and very out of breathe) and admired the breathe taking view beyond us- mountains and trees as far as the eye could see.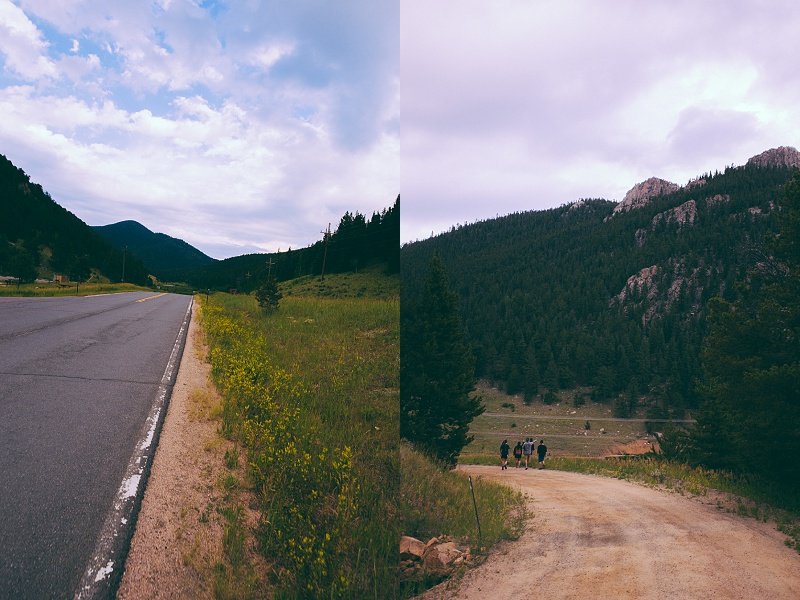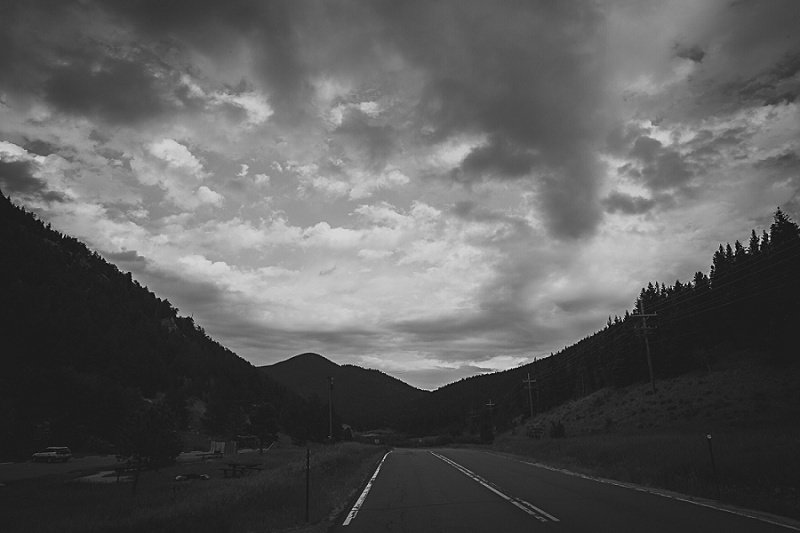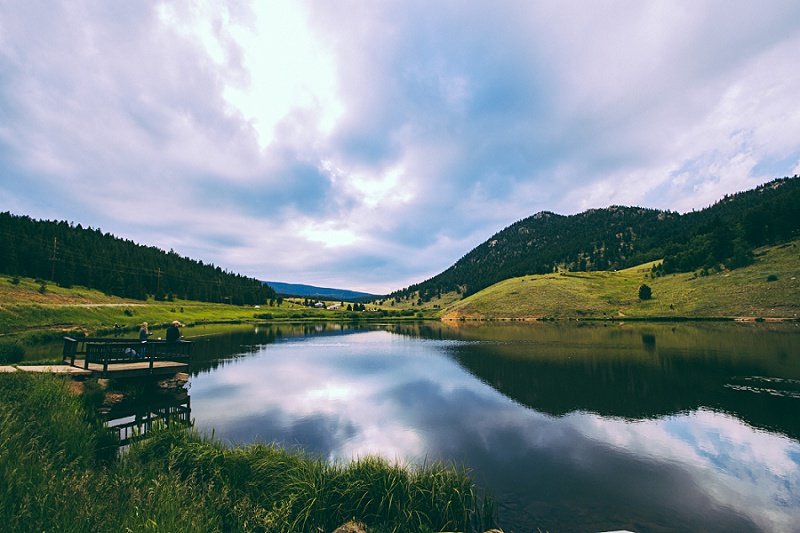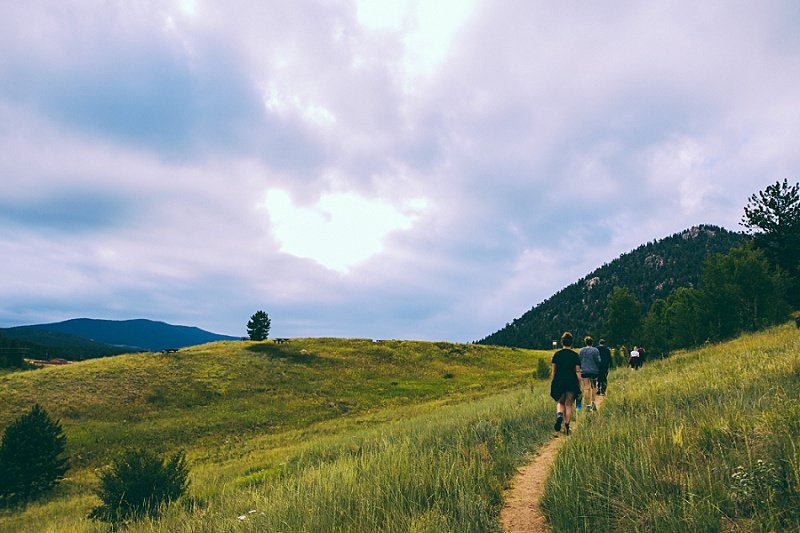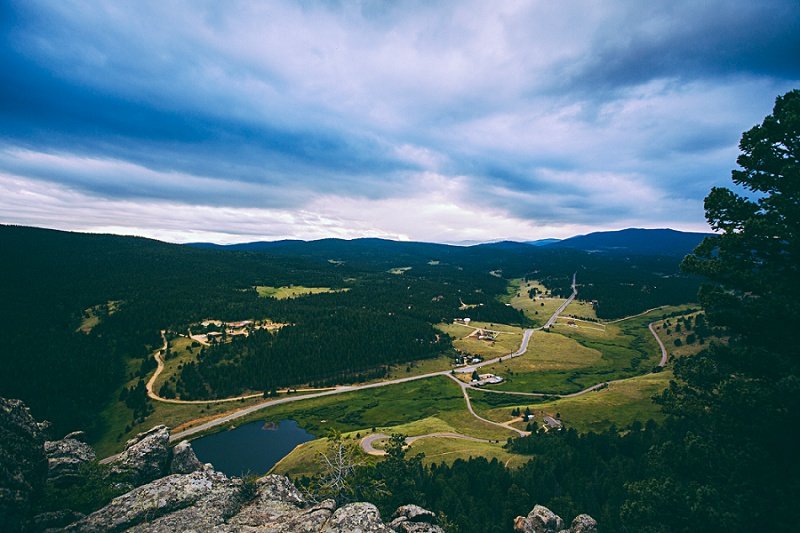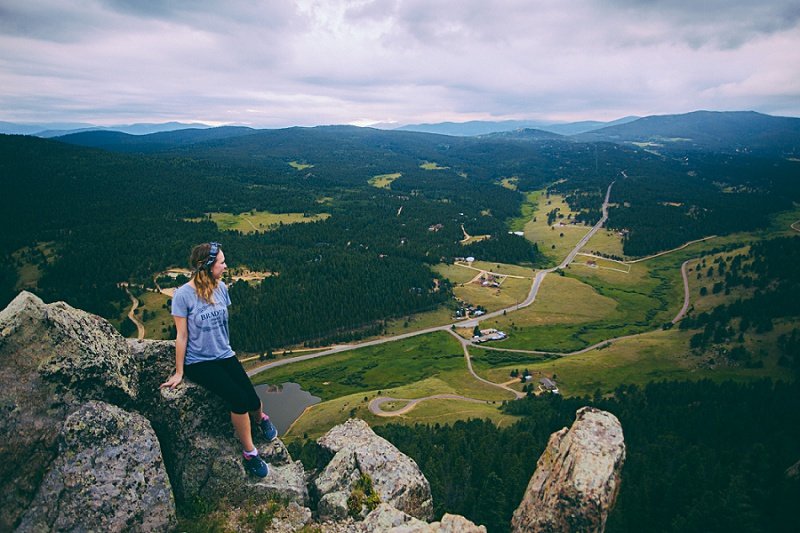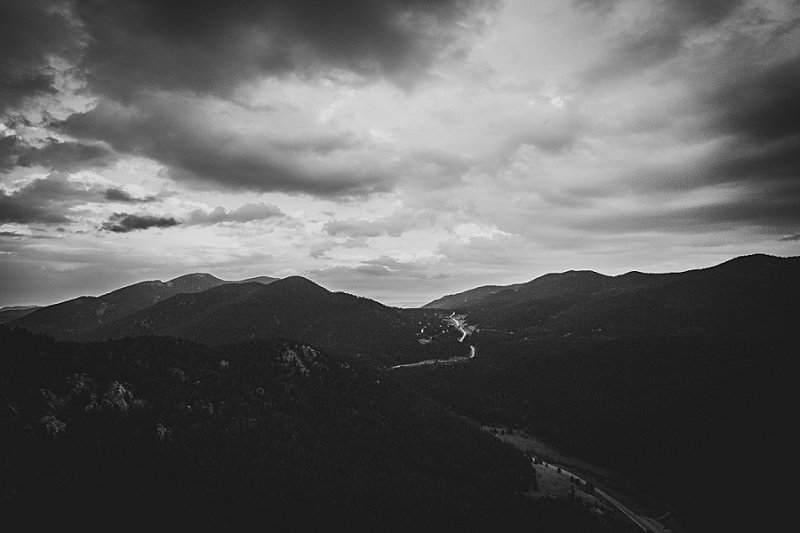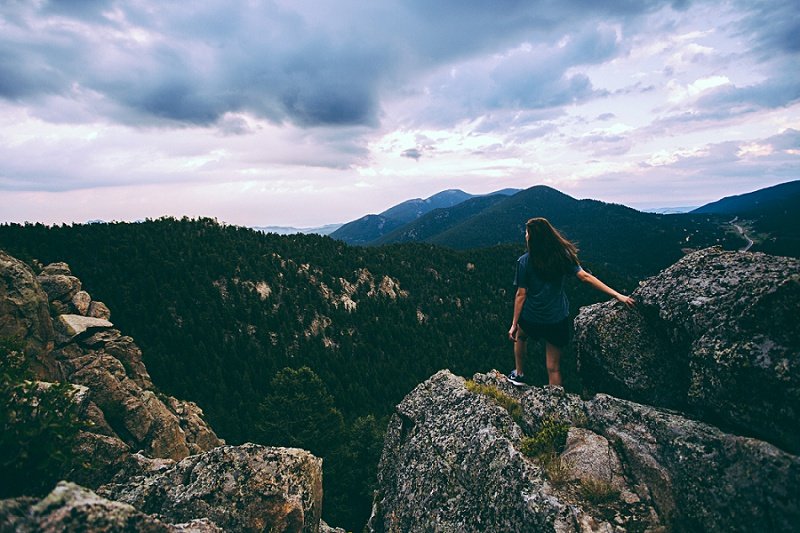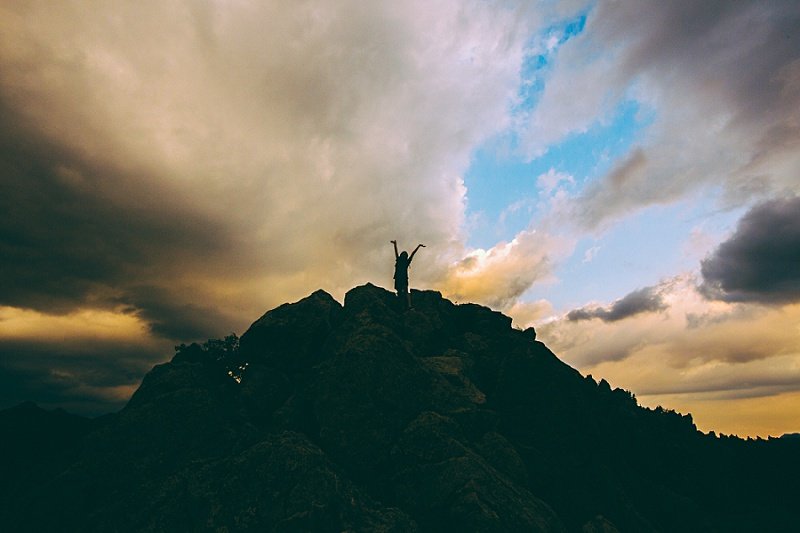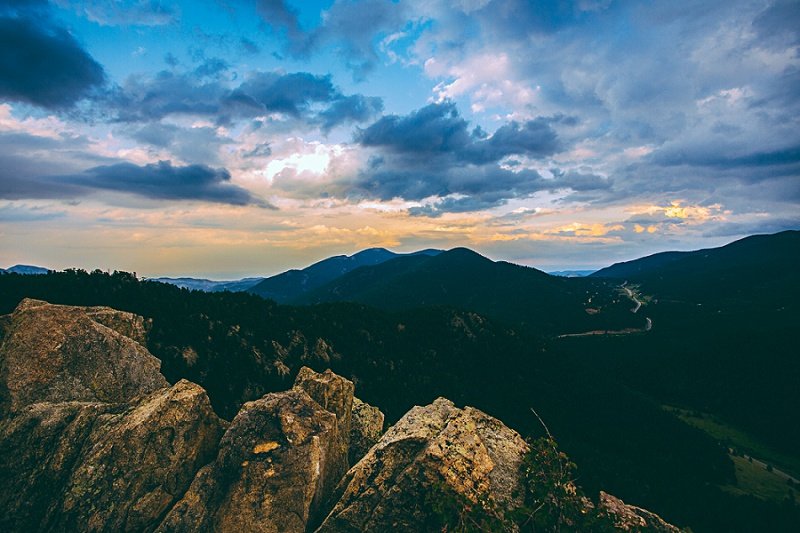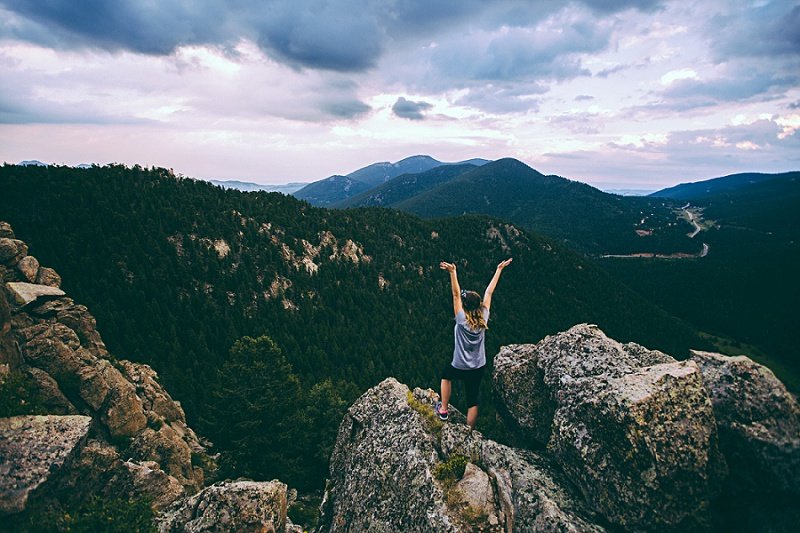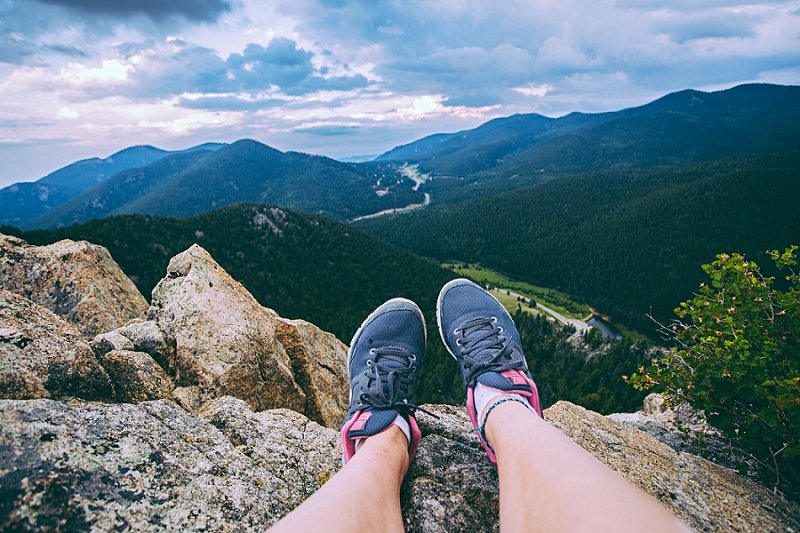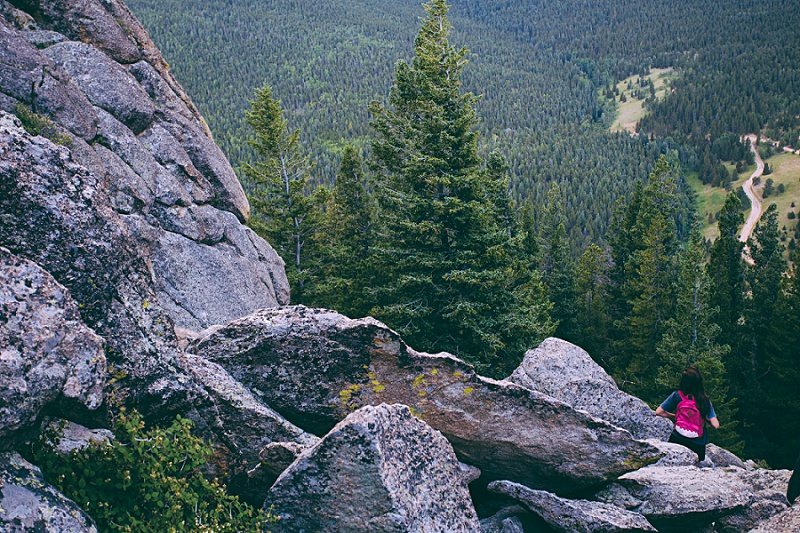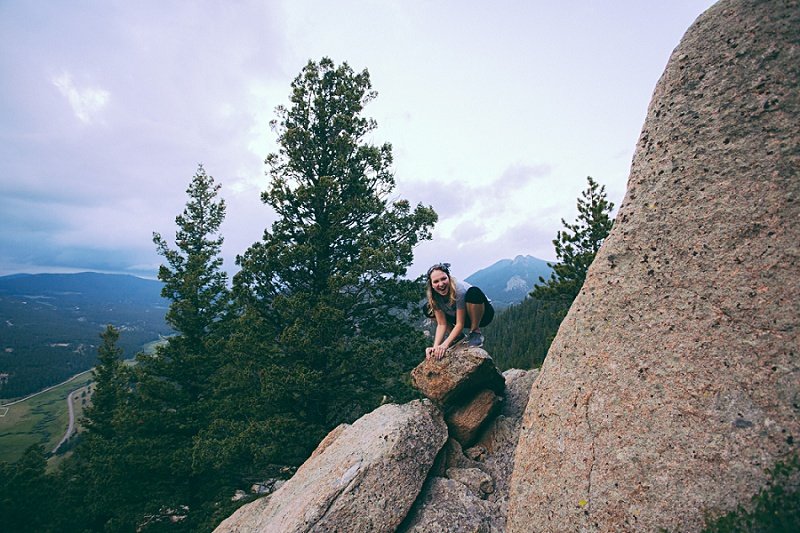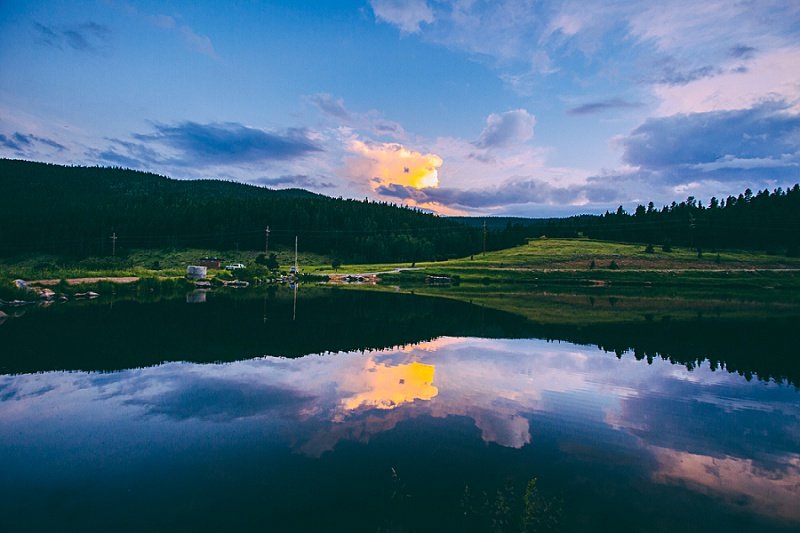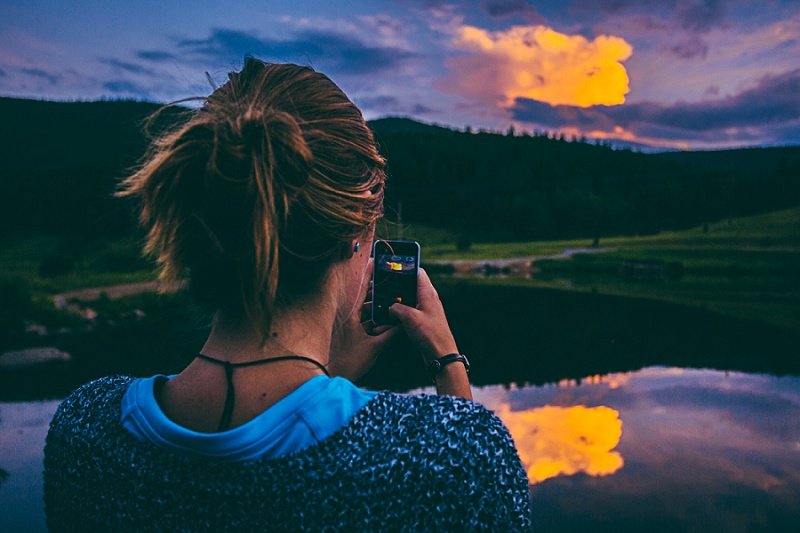 We may have been slightly crazy, but we decided on our last day, it was only fitting that we climbed the mountain once more at the crack of dawn. So at 4:45am, eight very sleepy individuals emerged in to the early morning light and ascended Eagle Rock. We made it to the top exactly as the sun peaked above the horizon, so we truly got our reward as we watched a ball of pink light rise in to the sky. Sunrise truly holds a magic beyond compare.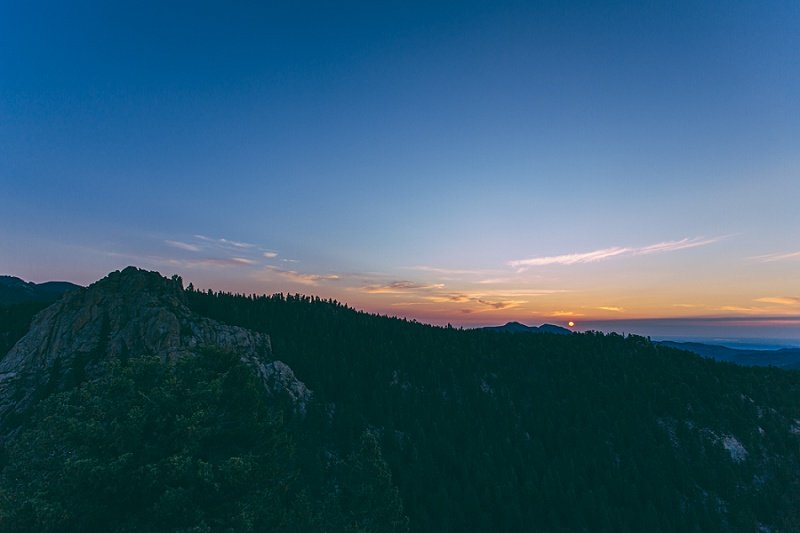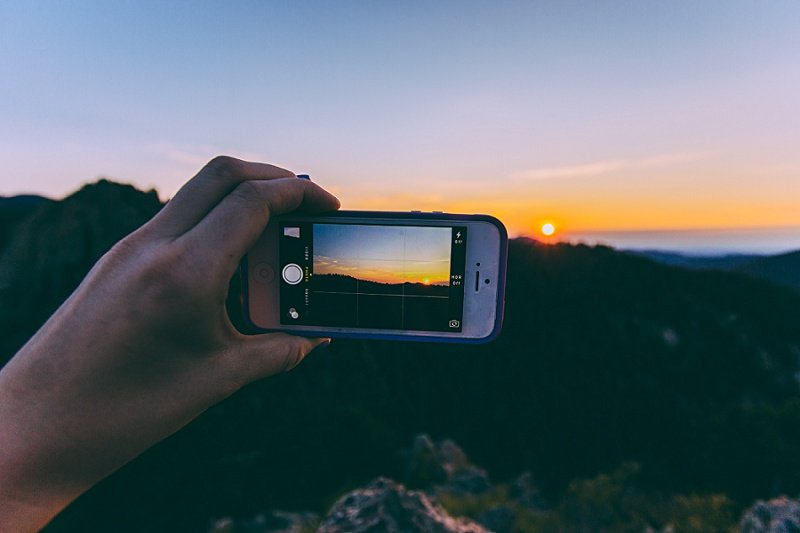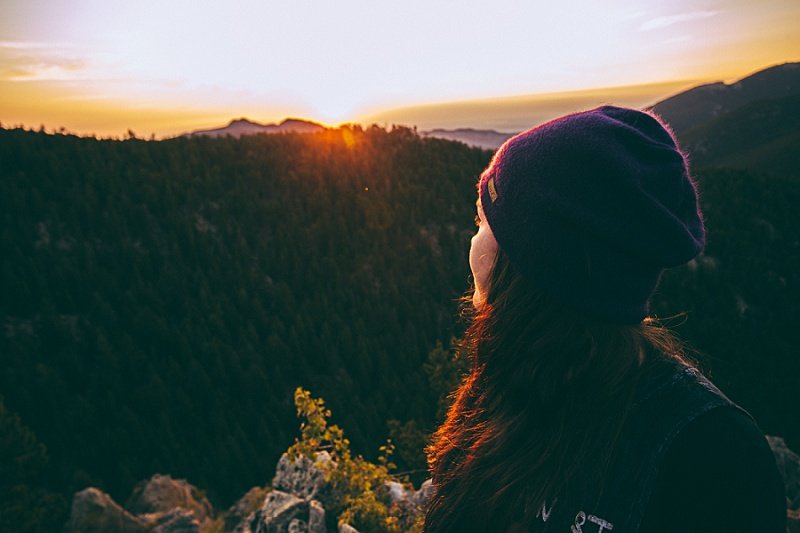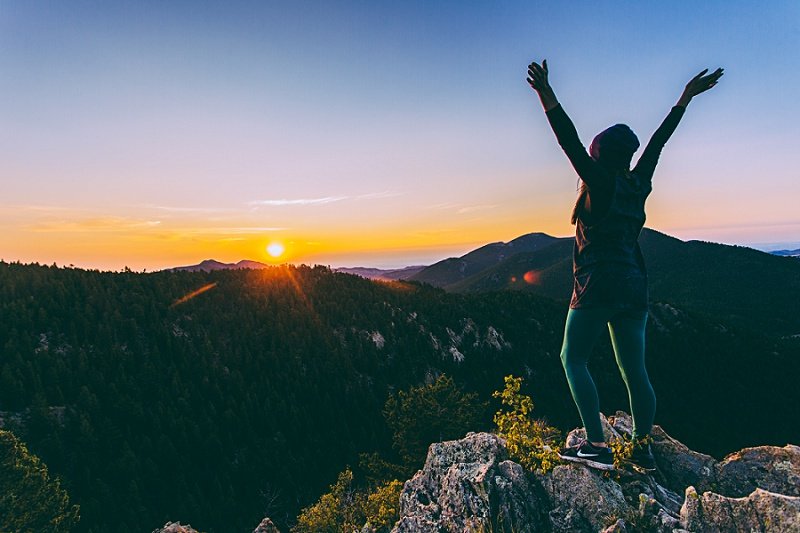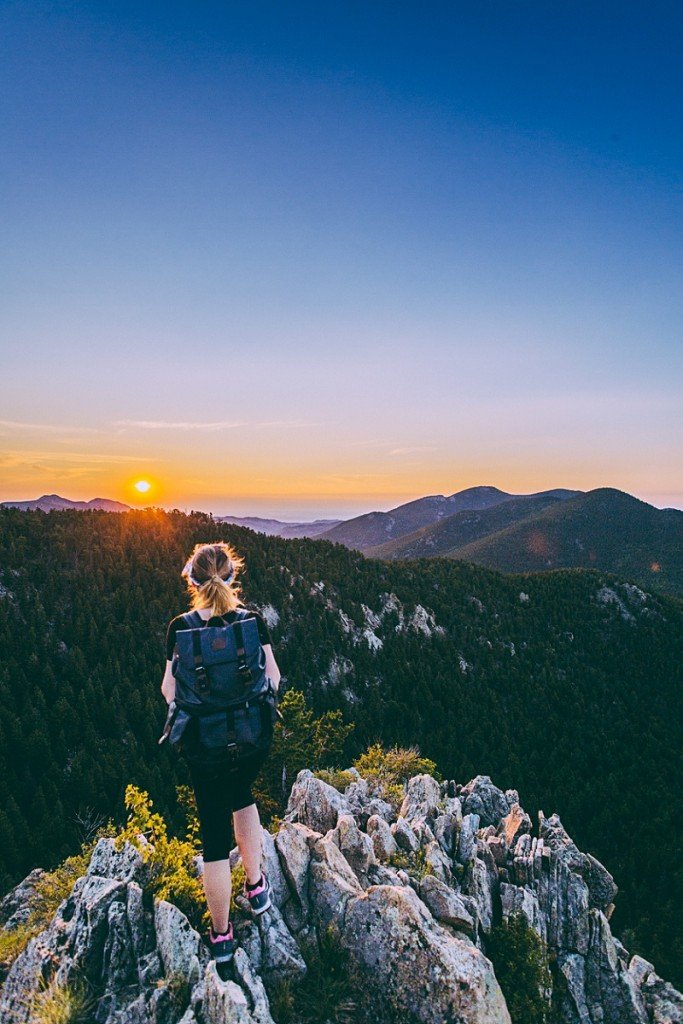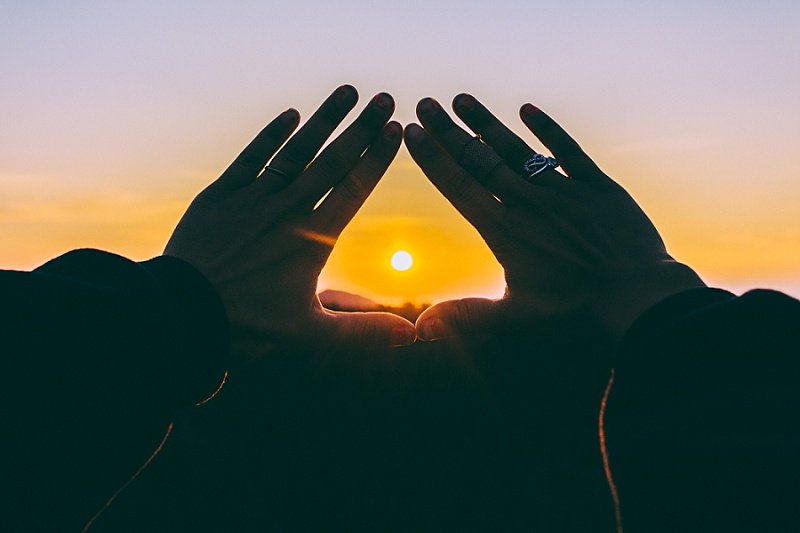 A perfect week-long escape to the mountains… I wish it never had to end!