A challenge to cook one dish from every country in the world has turned into an extensive collection of recipes. From unique breakfasts to mouth-watering sweets, exotic drinks to show-stopping main dishes, here you will find globally-inspired recipes for every occasion.
what do you want to make today?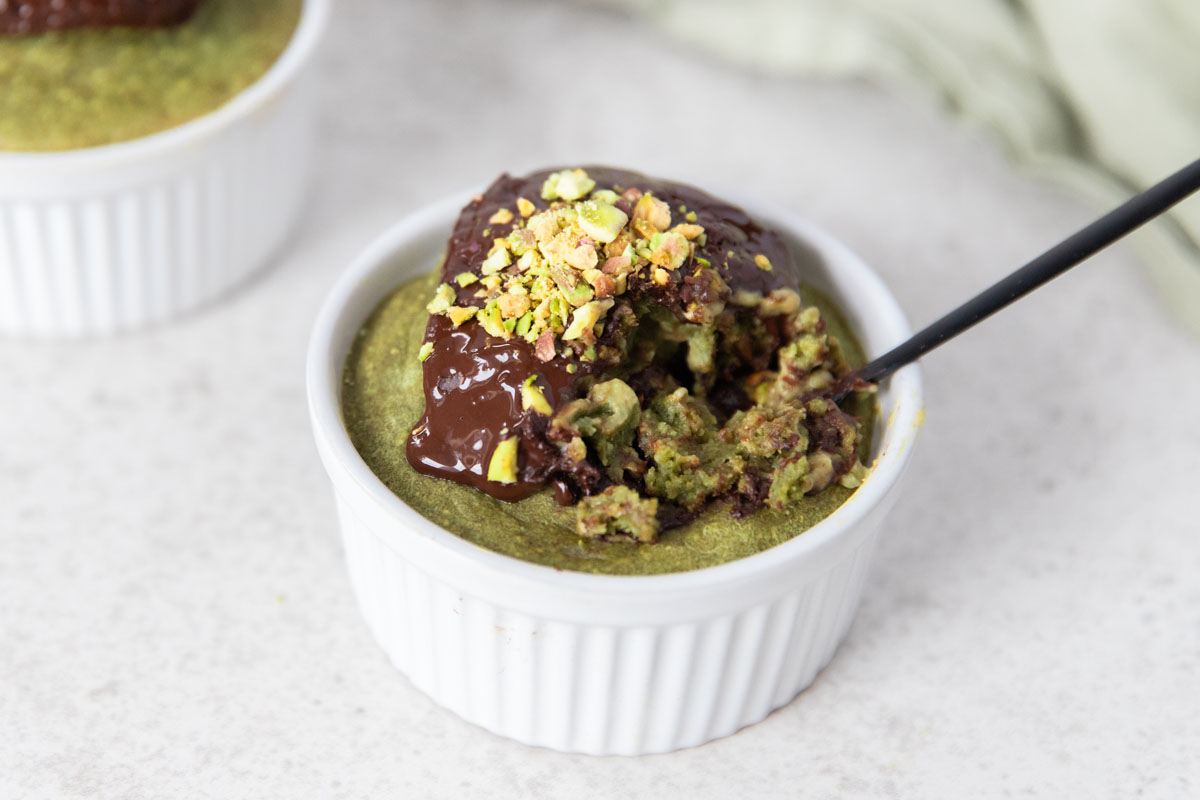 If you're a matcha fan, you need to try these matcha baked oats for one. They make for a seriously delicious and nutritious breakfast! Matcha can be a bit divisive. Some people...
read more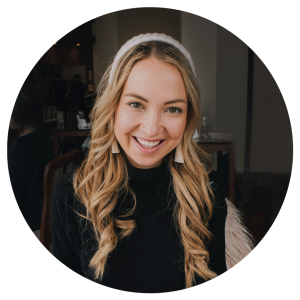 I am a travel + food blogger on a mission to discover the best destinations & dishes in the world. Thanks for joining the adventure!