What do you get when you put together an idyllic boathouse, a group of Auckland's best wedding vendors and a gal wanting to live out the rowboat scene from 'The Notebook'? My dream wedding shoot!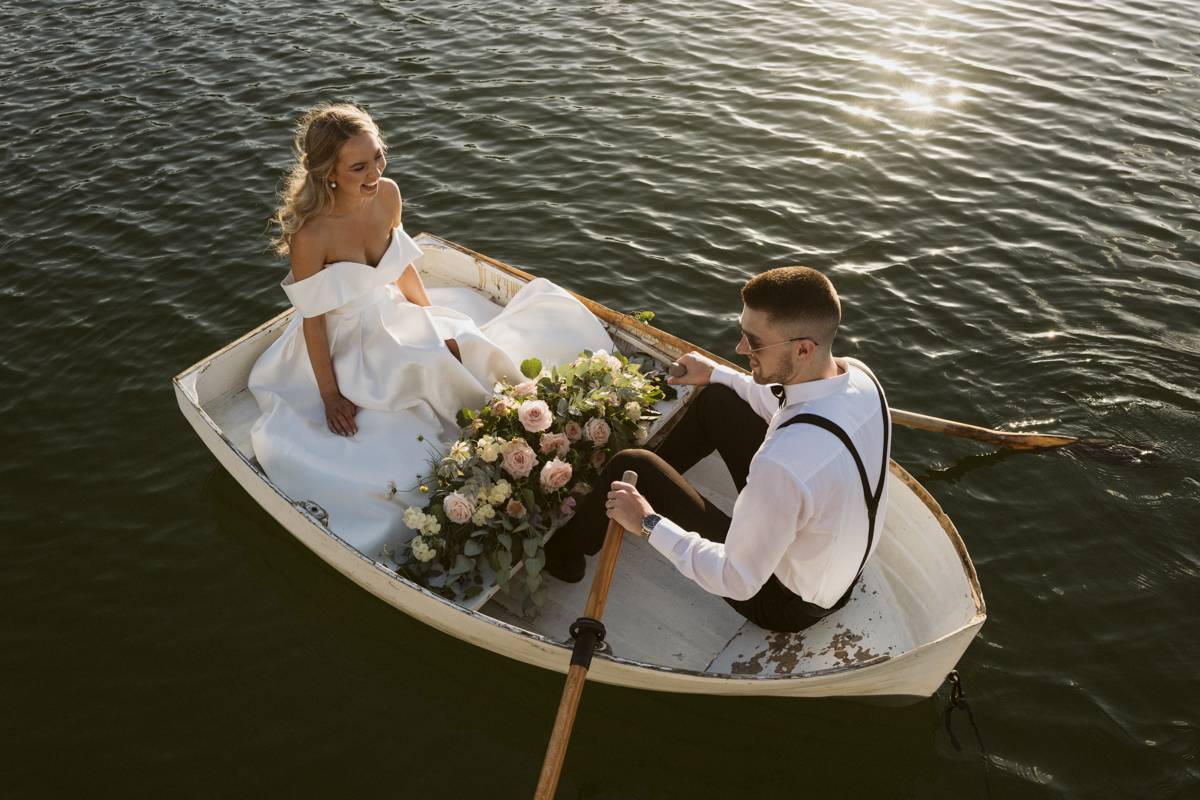 If you've read the miraculous love story of how I met my husband, you might know that we ended up having a micro-wedding during a lockdown in Auckland. Given our wedding was planned so quickly and we were very restricted on what we could do at the time, we didn't manage to get many photos on our actual wedding day.
I figured this was the perfect excuse to plan the ultimate post-wedding photoshoot. Inspired by the iconic scene from 'The Notebook', I have always dreamt of getting photos in a dinky rowboat on a lake.
This was the beginning inspiration for our wedding photoshoot. From here, I created a vision board for the shoot, found a suitable venue, and contacted a selection of Auckland wedding vendors to collaborate with.
It was so incredible to see my vision for the shoot come to life thanks to the collaborative work of some truly talented creatives!
The dream team who made this shoot possible: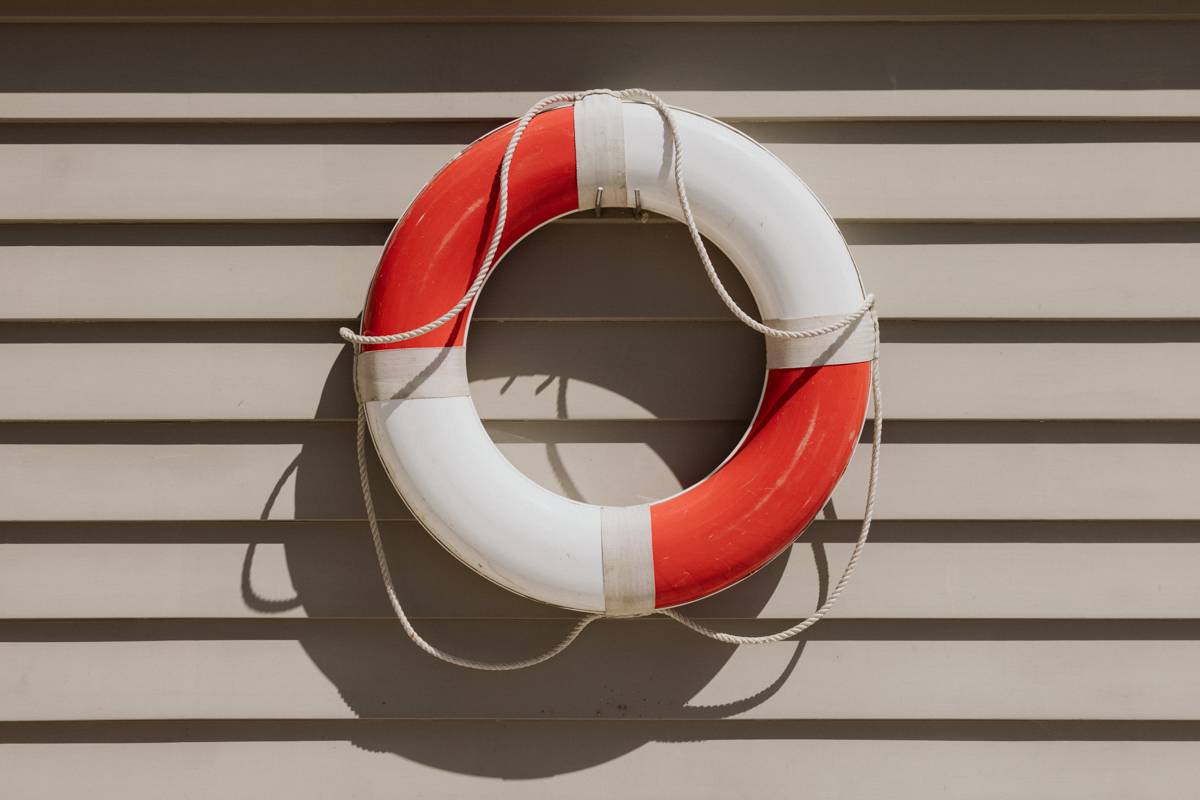 Like this article on our Notebook inspired wedding shoot? Pin it for yourself or a friend!