Paris may be the world's most popular tourist destination, but is the city of love REALLY worth visiting in 2023?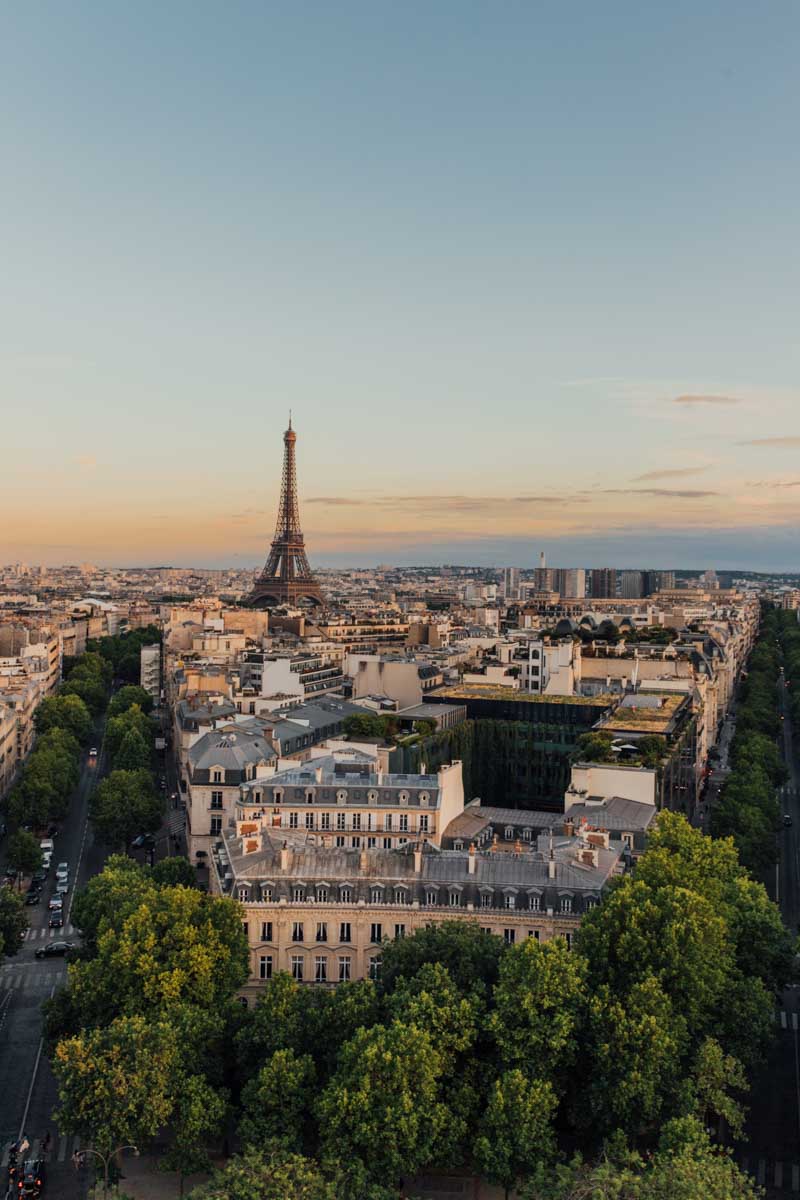 Out of all the tourist cities in the world, Paris has got to be one of the most contentious. People either REALLY love it, or REALLY hate it.
There is no denying that the city is brimming with an abundance of architectural charm, fascinating history and culinary delights. However, these romantic attributes do not depict Paris in its entirety. The city is also crowded, polluted, and extremely expensive.
This post will lay out both the reasons to visit Paris and the reasons not to visit Paris. Hopefully, this will help you make an informed decision as to whether Paris is worth visiting in 2023!
Reasons to Visit Paris
1. Rich Cultural Legacy
Paris boasts an unparalleled cultural legacy, teeming with historical and artistic treasures. World-renowned museums like the Louvre and Musée d'Orsay showcase the city's rich history and creative contributions to the world. Plus, you must see architectural marvels like the Eiffel Tower and Notre-Dame Cathedral at least once in your life.
2. Culinary Delights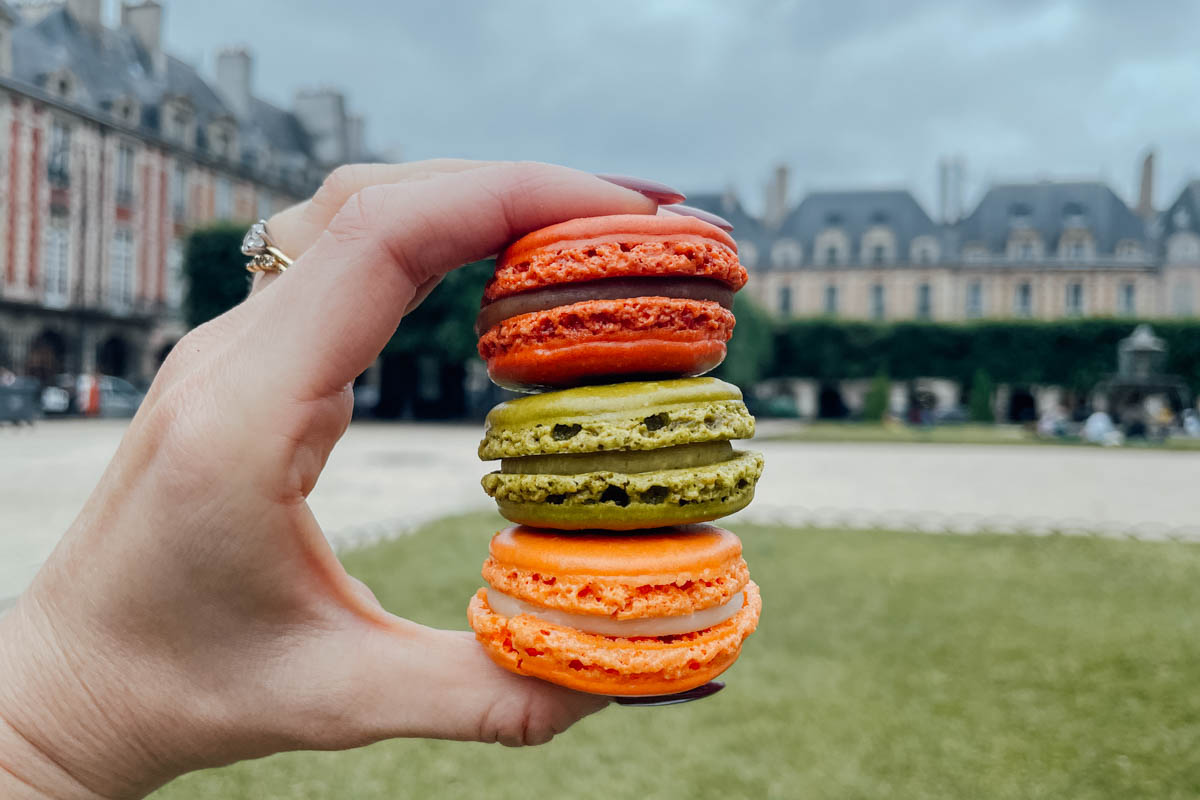 A food lover's paradise, Paris promises an unmatched gourmet experience with a diverse array of bistros, brasseries, and patisseries. Don't miss classics like coq au vin and boeuf bourguignon for an authentic taste of French dishes. If you have a sweet tooth, the array of delectable pastries and dessert to try in Paris is endless.
3. Atmosphere of Romance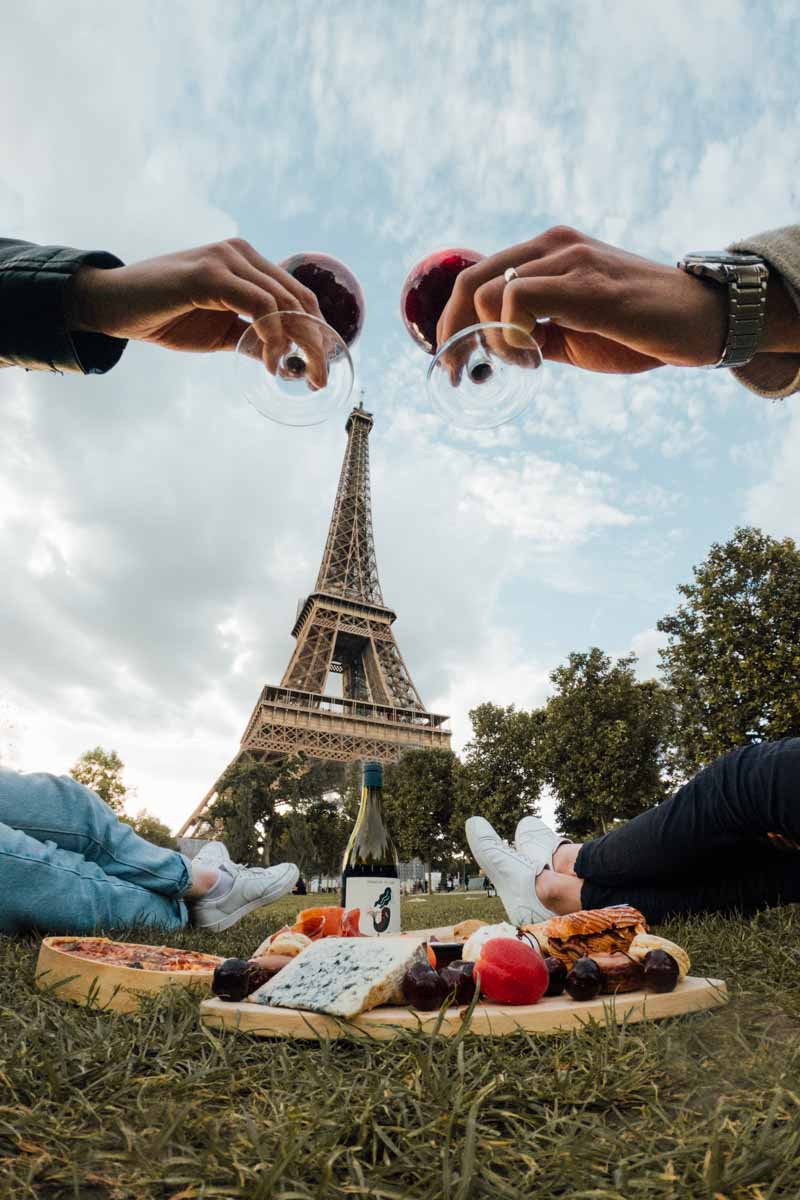 Long associated with romance and charm, Paris captivates couples with its romantic ambiance. Hand in hand, take leisurely strolls along the Seine River, enjoy picnics in beautiful parks, or savor candlelit dinners in charming restaurants. The city has a unique ability to create lasting memories for couples, making it an ideal destination for a romantic getaway.
4. Artistic Inspiration
Across history, Paris has been a magnet for artists, writers, and creative minds. Bohemian neighborhoods like Montmartre and Saint-Germain-des-Prés have inspired countless masterpieces. Visiting iconic cafes such as Café de Flore or exploring the vibrant street art scene in Belleville can offer a fresh perspective on the city's cultural tapestry.
5. Ease of Getting Around
Navigating Paris is a breeze, thanks to its well-developed and efficient public transportation system. The city offers an extensive network of buses, trams, and metro lines that connect every corner of Paris. Or, if you are visiting with a group, you can also organize coach hire in Paris for a convenient way to explore the city.
Reasons not to Visit Paris
1. Crowds & Tourist Season
Paris draws in hordes of tourists, particularly during peak seasons, leading to large crowds and long lines at famous sites. To enhance your experience, try visiting during off-peak hours or explore lesser-known districts and attractions to avoid the tourist rush.
2. Language Barrier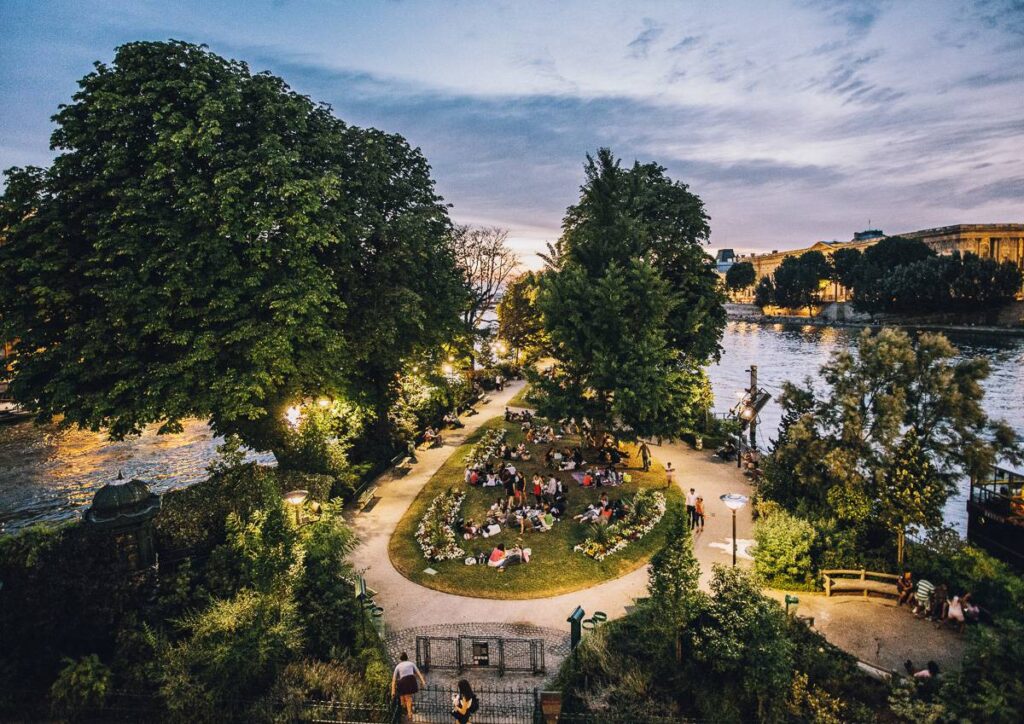 While many Parisians speak English, French remains the dominant language in the city. Navigating and conversing with locals might pose challenges for non-French speakers. Learning a few basic French words can go a long way in improving interactions and immersing yourself in the culture.
3. High Cost of Visiting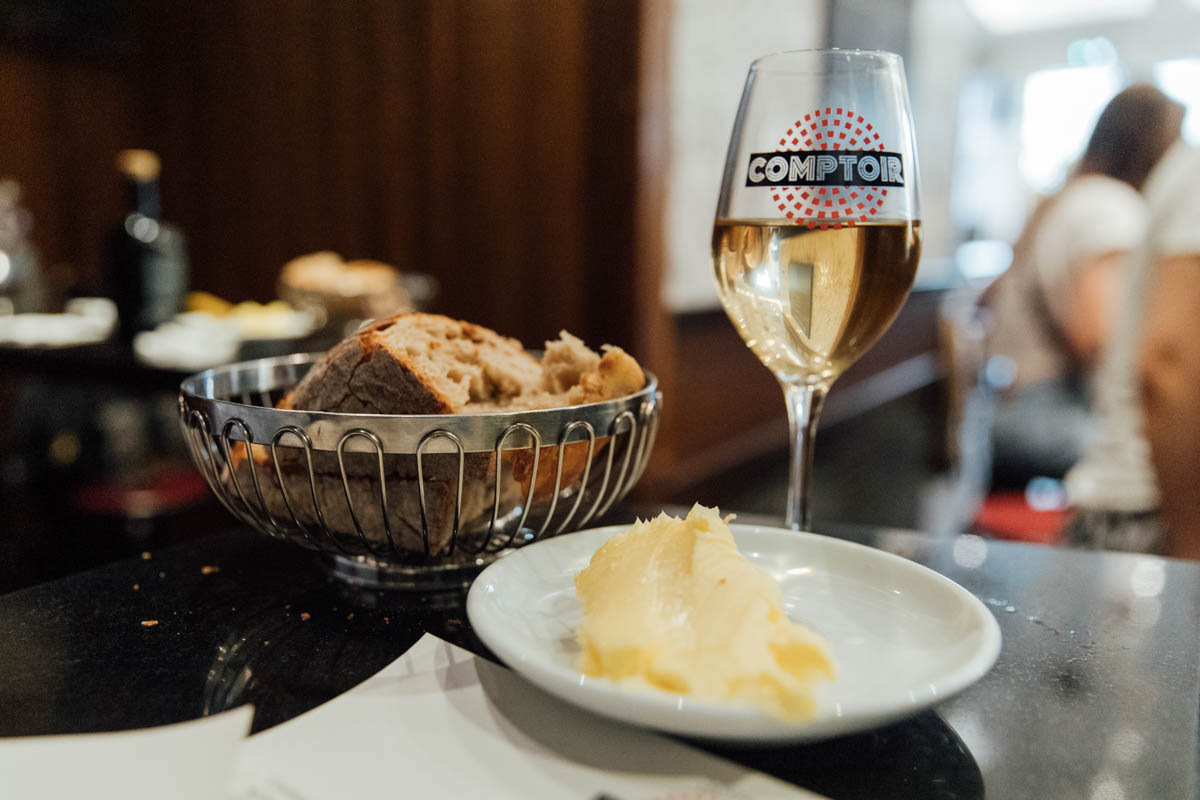 Paris is known for its high cost of living, which extends to a very high cost of visiting. Accommodation, food, and entrance fees to major attractions can be very expensive, particularly in peak season. There are ways to save on expenses, such as opting for budget-friendly accommodations, shopping at local markets, and taking advantage of free sites around the city.
So the question is… Will you be visiting the city of love in 2023? Let me know in the comments!
Visiting Paris? Read these articles next: