Planning to travel to the US? Here are a few ways you can make your trip just that little more luxurious…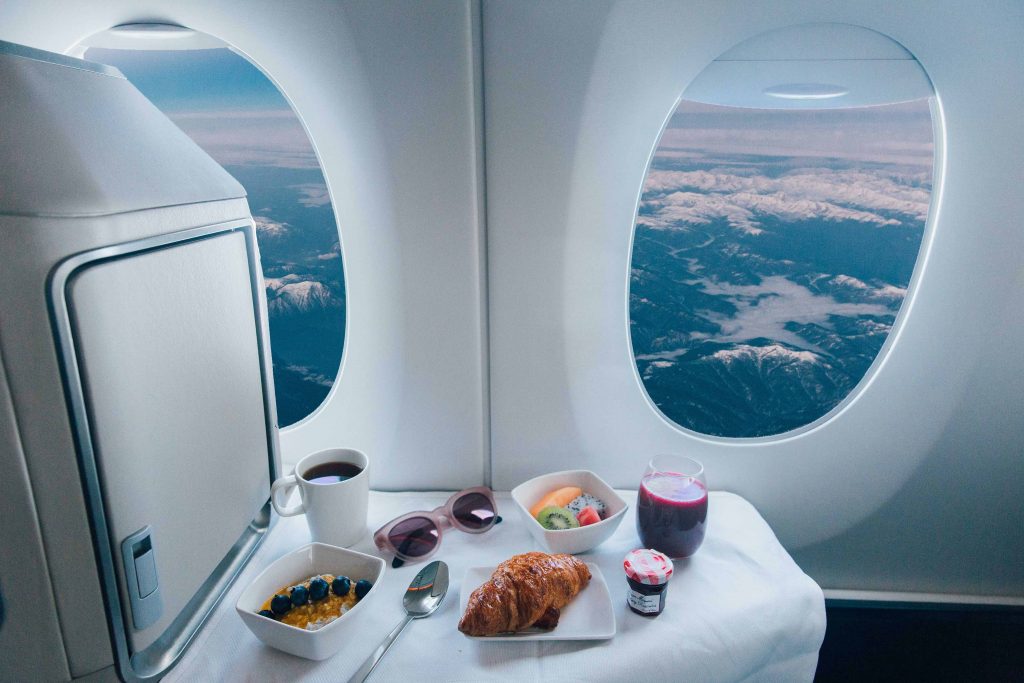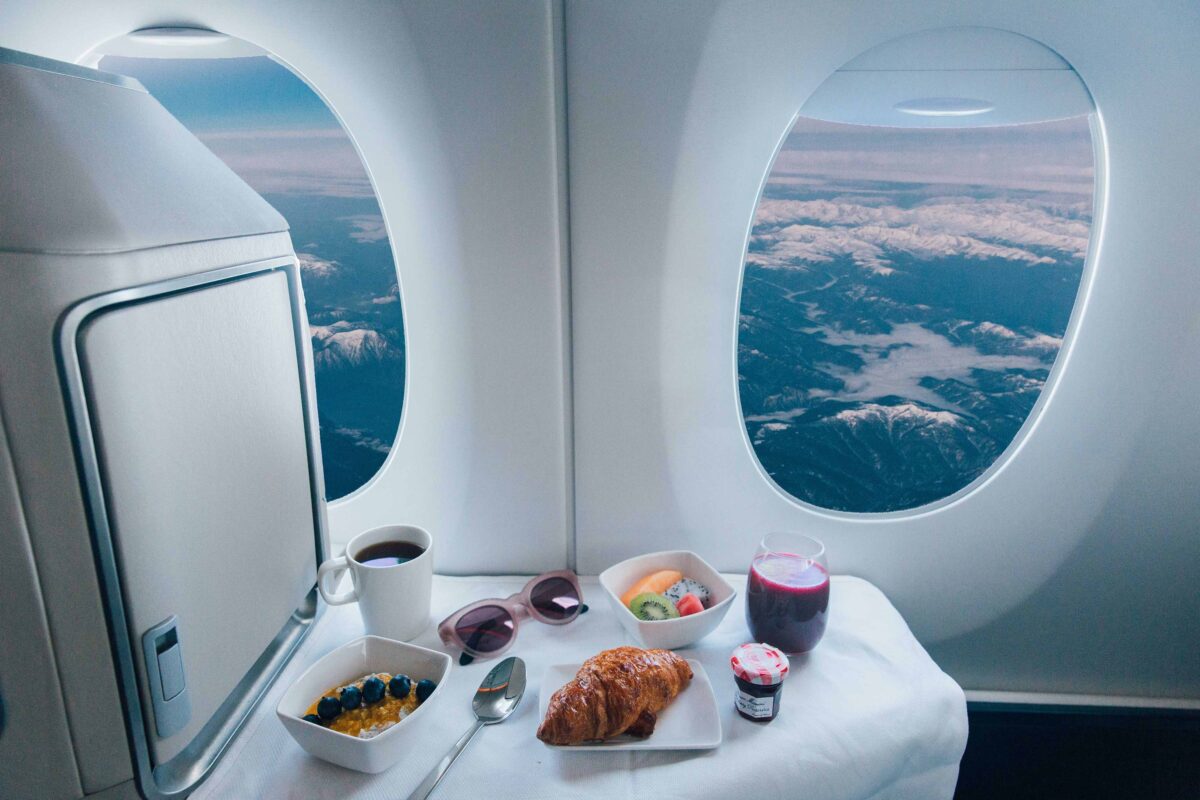 If the pandemic has taught us anything, it is to not take travelling for granted. After such a long time of not being able to travel, more people than ever before are booking holidays. People are realizing the value of travelling and are willing to spend money on truly memorable travel experiences.
With entry requirements to travel US finally starting to ease, its a great time to put America on your list of destinations to travel. From bustling cities like San Franisco and New York to stunning national parks like Yosemite and the Grand Canyon, there are so many incredible things to do in the US.
If you're looking for a truly memorable way to discover the United States, why not splurge a little by adding some luxury to your trip? Here are just a few ways that you can make your trip to the US just that bit more luxurious…
1. Book an airport lounge
Why wait until you land to add a bit of luxury to your trip? Instead, book a luxury airport lounge in your starting airport to kick off your celebrations. There are many airport lounges and some are included if you are flying with certain lounges so be sure to check this ahead of time. Airport lounges mean you can avoid the hustle and bustle of the airport and instead relax, sip champagne and just get excited about your upcoming trip. What better way to ease into holiday mode than that?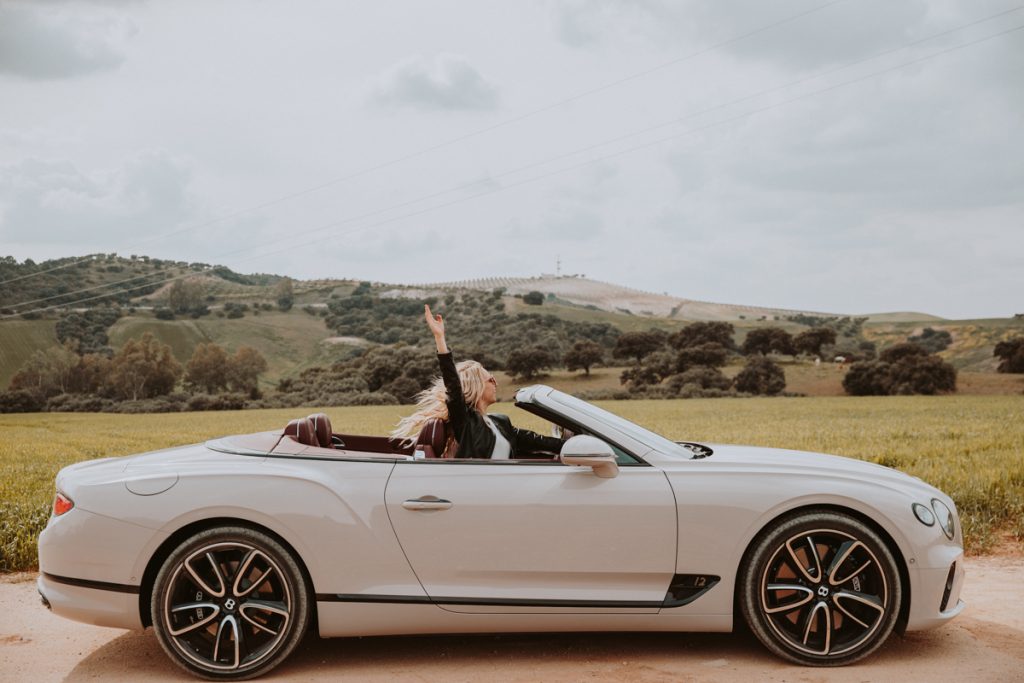 2. Travel in style when you land in the US
When you land after a long flight to the US, the last thing you want is to have to hail a taxi or wait around for a bus. Instead, book a fancy car to take you straight to your accommodation in style. You could look into a luxury Cadillac, a limo or something else that you've always wanted to be driven in. By opting for this, all the stress is taken out of the journey and you can relax knowing you will arrive fresh and comfortable ready to start your holiday.
3. Upgrade your hotel room
While you won't be spending all your time in your hotel room, there's nothing like a hotel room upgrade to really make you feel special on your trip. Get in touch with the hotel to see what different room options there are to enhance your stay. You might find that some rooms at the hotel come with a large terrace to relax on, a private pool or a hot tub on the balcony! Check out the different features to see which appeals to you the most. You might even find you can score a free upgrade at check-in if there are rooms available.
Do you need an ESTA to visit the U.S?
A common misconception is that the Electronic System for Travel Authorization (ESTA) is only required for those planning to stay in the U.S. An ESTA is also necessary for travelers simply transiting through the U.S. Whether you're planning to explore the American landscape or just passing through, don't forget to check out the ESTA Transit requirements.
These are just a few things you can do in order to add some luxury to your trip to the US. Although none of these things are necessities, you may find these extra comforts can really add to the enjoyment of the trip!
Have you recently been to the US? Do you have any suggestions for enhancing your trip? Let me know in the comments I'd love to hear!